2022 was one of those magical years when creating content became an absolute joy. I don't know if this was the planets aligning in the right order or because Bryan and I have done this together for 13 years and it's second nature to us now, but I loved doing it all. I found a lot of gratitude and joy in my job in 2022 and what usually manifests as anxiety and dread at the end of the year leading into the beginning of the next, has bloomed into excitement and anticipation. Putting these review posts together has only fueled my brain for creating new content this year for us, as I'm wanting to change a few things around here in the best way.
Of course, it could also be that I'm in my late 30s and most of the things that bothered me in my 20s don't haunt me much anymore. Bryan being at the top of his game as a photographer makes being a subject in his photography an absolute honor. And last year I found a peace with myself that I've never had before: I'm comfortable in my skin and that can bring about so much relief when creating content. Not pulling at myself during a shoot or poking at the flaws in photos gives a lot more room for joy over judgement.
It was fun going through analytics and seeing what posts you loved and returned to throughout the year. My capsules ended up being the top traffic gainers and I can't tell you how much joy that gives me. I put so much heart and soul into them and to see you respond to them, only pushes me to keep going and creating. (I just love when we love the same things.) And you want to know something else? You guys, rather you knew it or not, loved J.Crew. My other top posts were all J.Crew related. Isn't that funny? We had all given up on her; she coming back stronger than a 90s trend.
So before I get to the list, I again just wanted to say thank you. I am forever grateful for how you've changed the course of my life. I don't know if my brain has ever wrapped around the fact that anyone reads my words on the internet or even knows who I am outside of my 2 mile radius in McKinney, as it's all still a bit unreal to me. Even after 13 years. So thank you for letting this 'everyday' girl (not yet a woman) be your friend for the past decade, and for being mine. (Side note: I promise I'll try to be better at responding to DMs. *melting face emoji*)
I present the list without any explanation and limited commentary at all: The 2022 Most Popular Posts on Kendi Everyday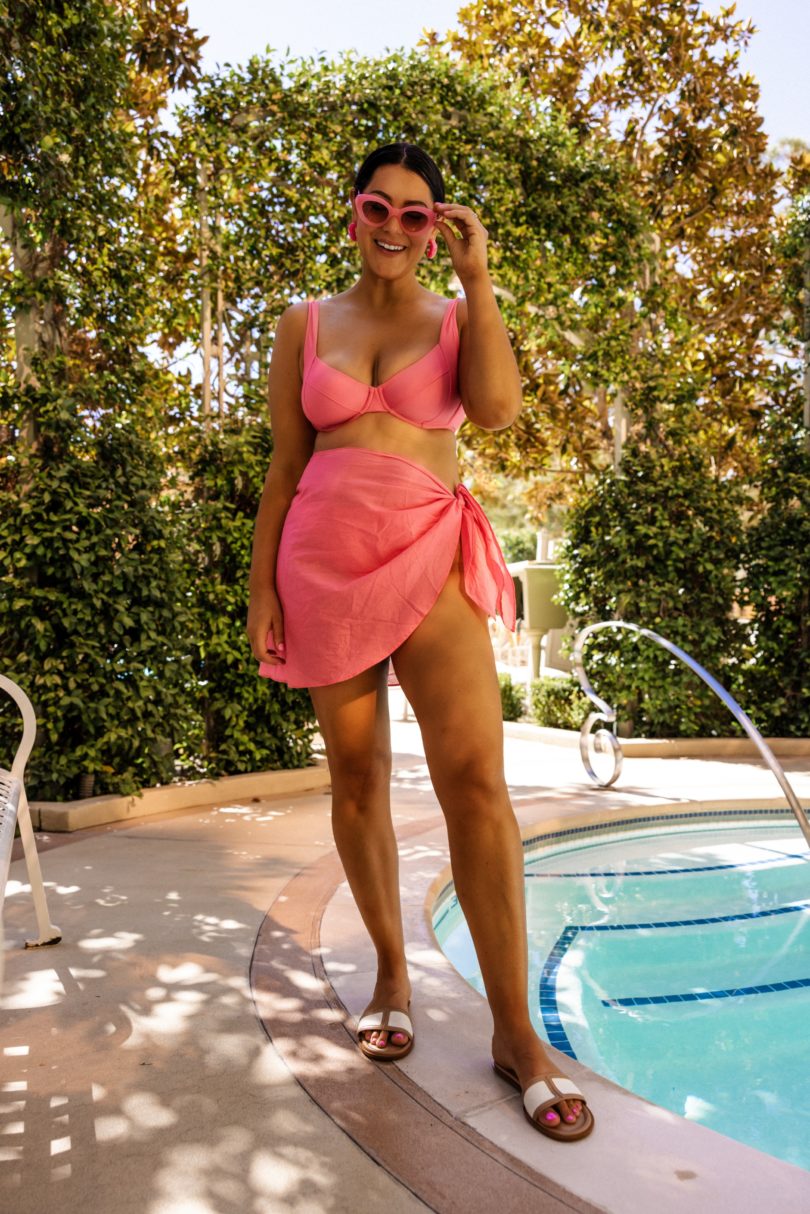 Find the post here: The Best of J. Crew Swim
(Let's be honest — ya'll just wanted to see my boons. *winks*)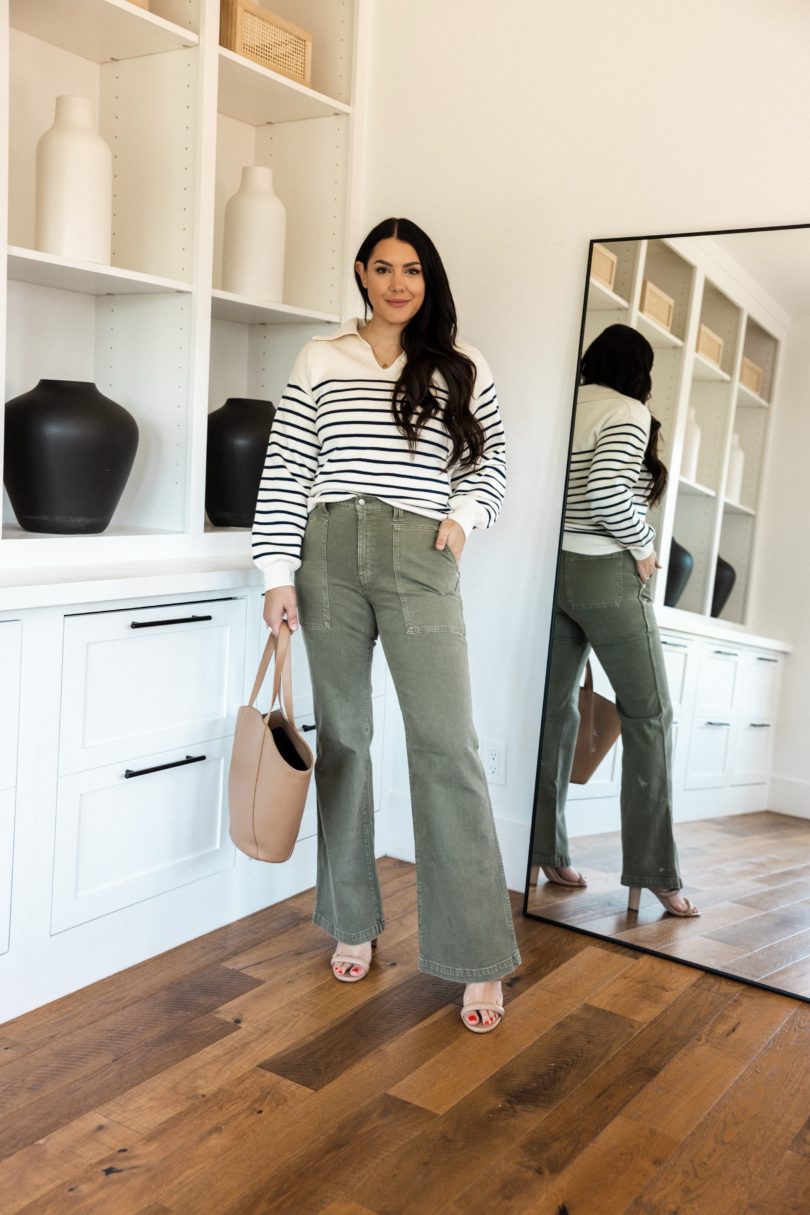 Find the post here: September Capsule Wardrobe 2022
One of my best of the year, I think! *pats self on back*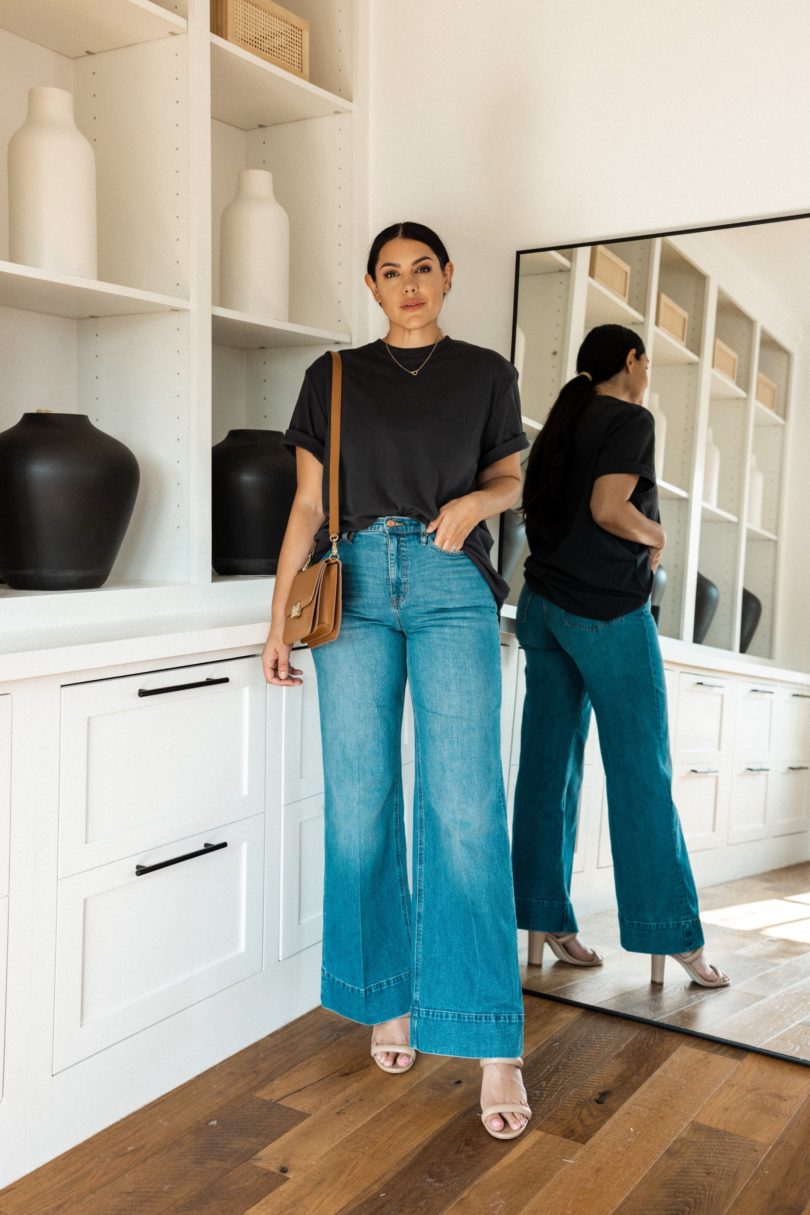 Find the post here: August Capsule Wardrobe 2022
Would you believe I can't find these jeans now?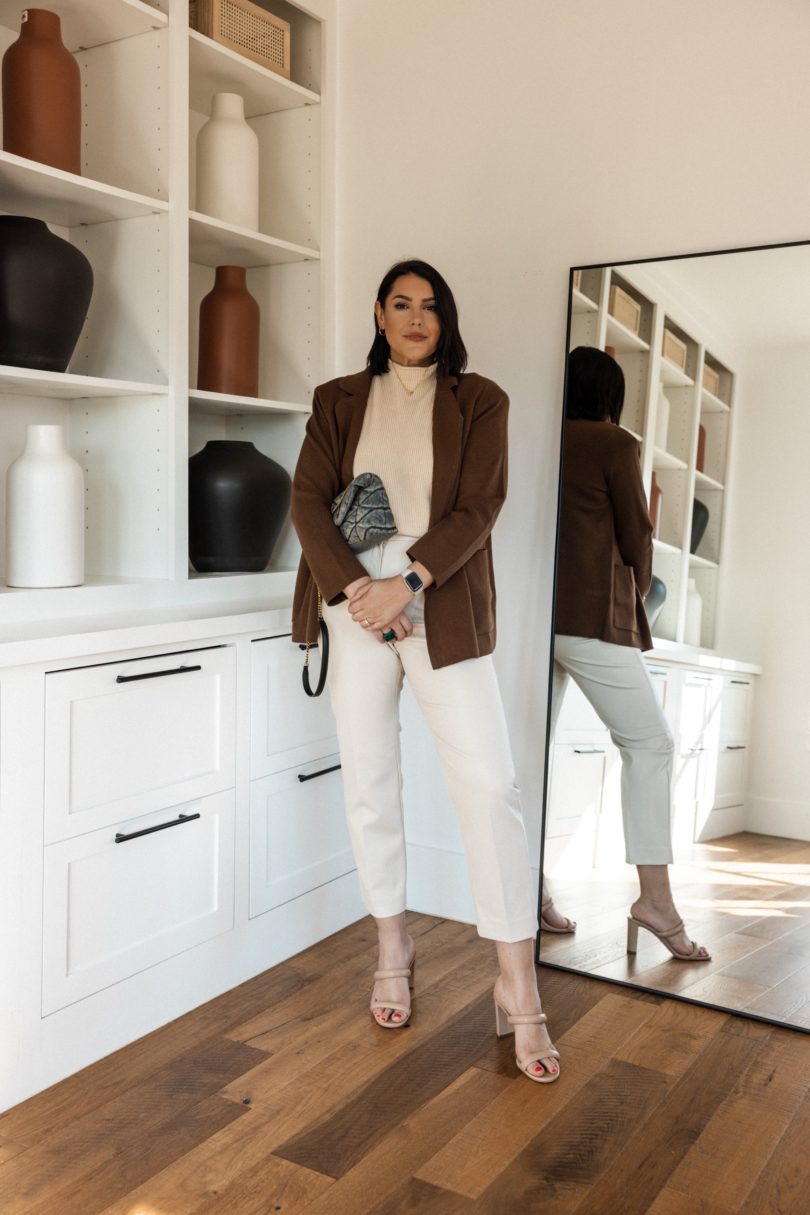 Find the post here: October Capsule Wardrobe 2022
Okay wait, no this one was my favorite. September was a close 2nd but don't tell her, let her think she won.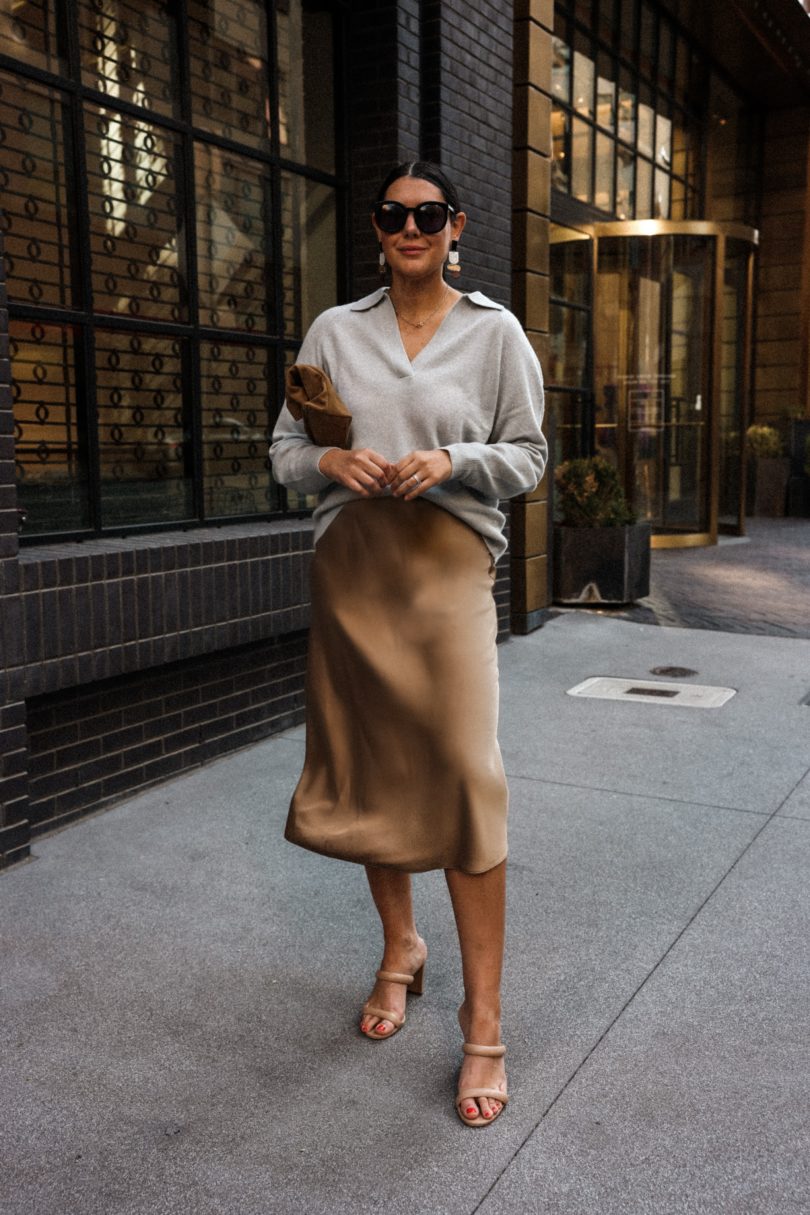 Find the post here: My Favorite Skirt From J. Crew
10/10 recommend this skirt forever and amen.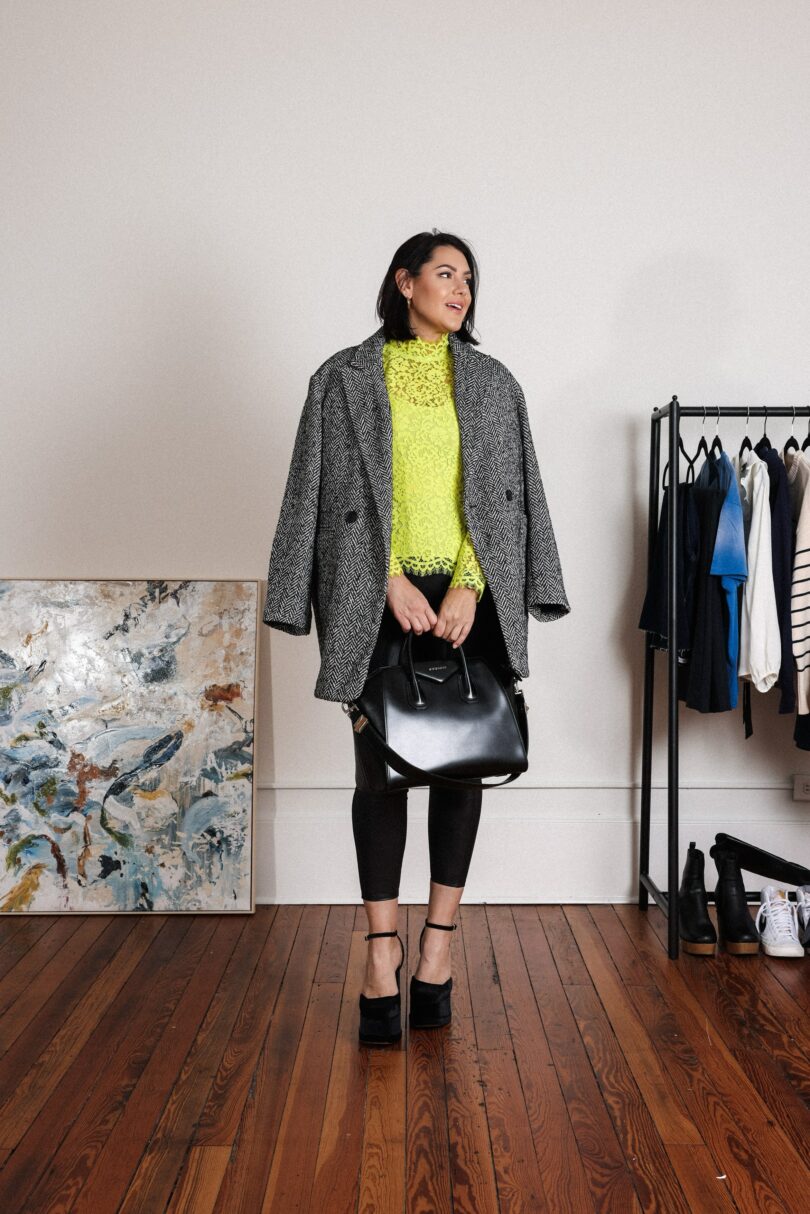 Find the post here: November Capsule Wardrobe 2022
Eclectic.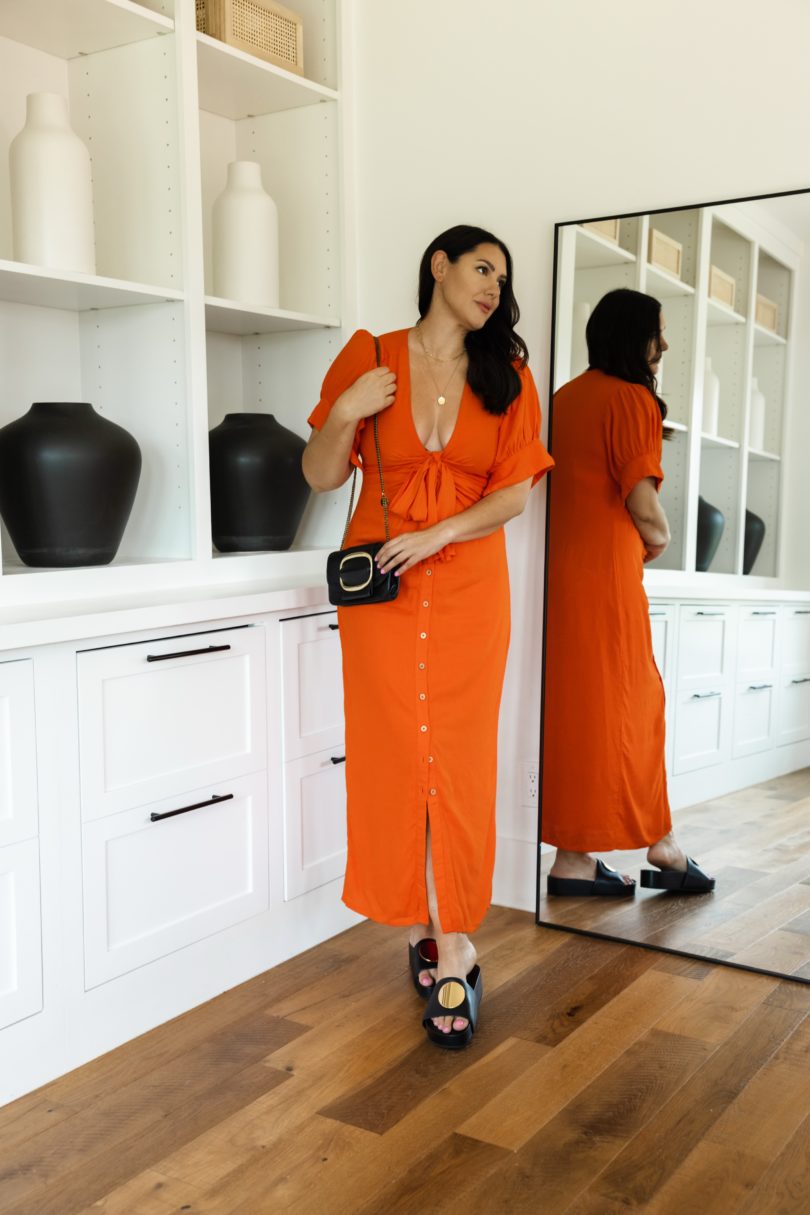 Find the post here: 2022 Summer Capsule
Will probably do a June Capsule and a July Capsule this year instead of a major summer one….but what do you prefer?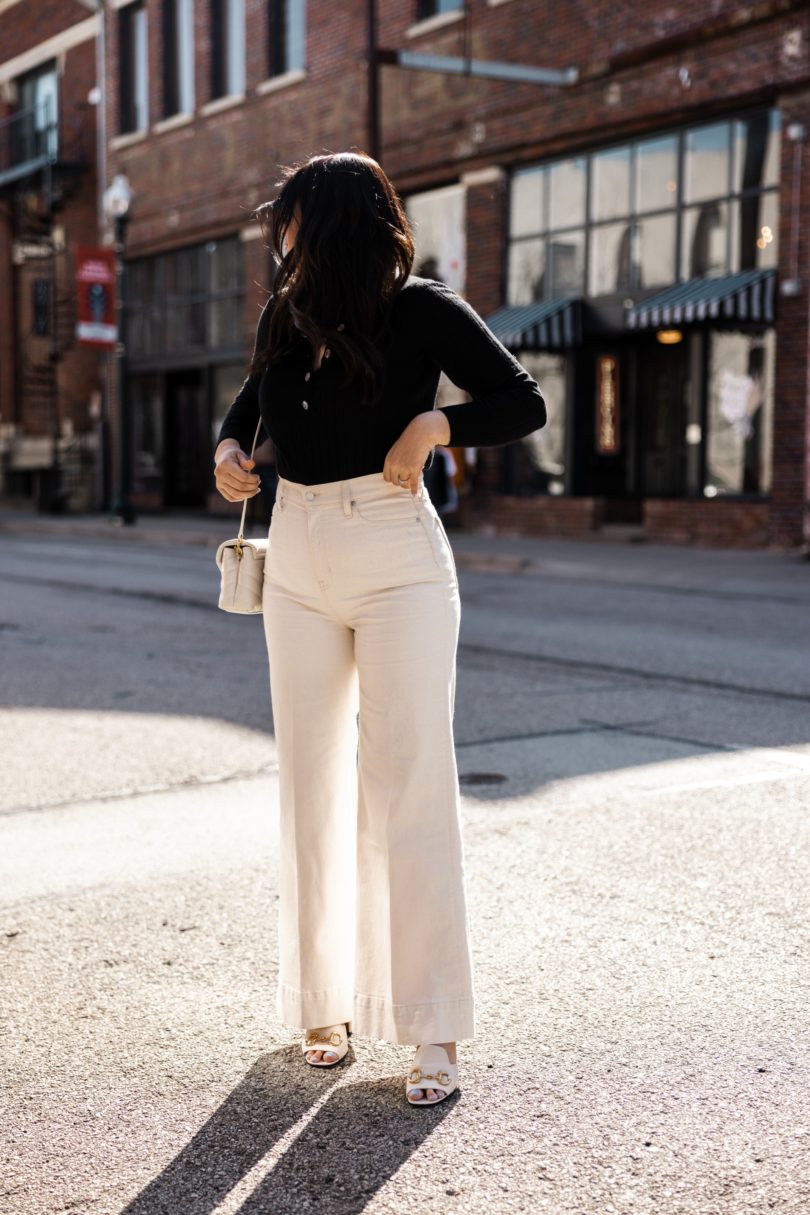 Find the post here: Wide Leg Jeans for Spring
Pulling these babies out as soon as I find them.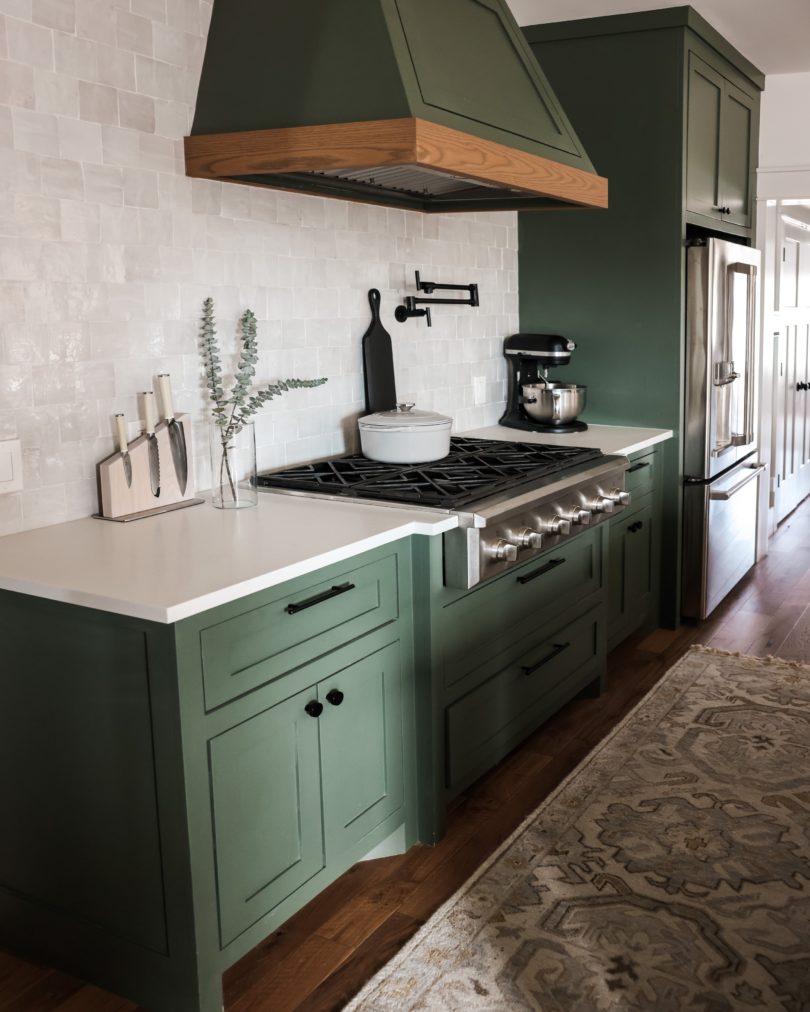 Find the post here: Home Tour: Our Green Kitchen
Remember when I said I was gonna do home posts in 2022? I did one. LOL forever.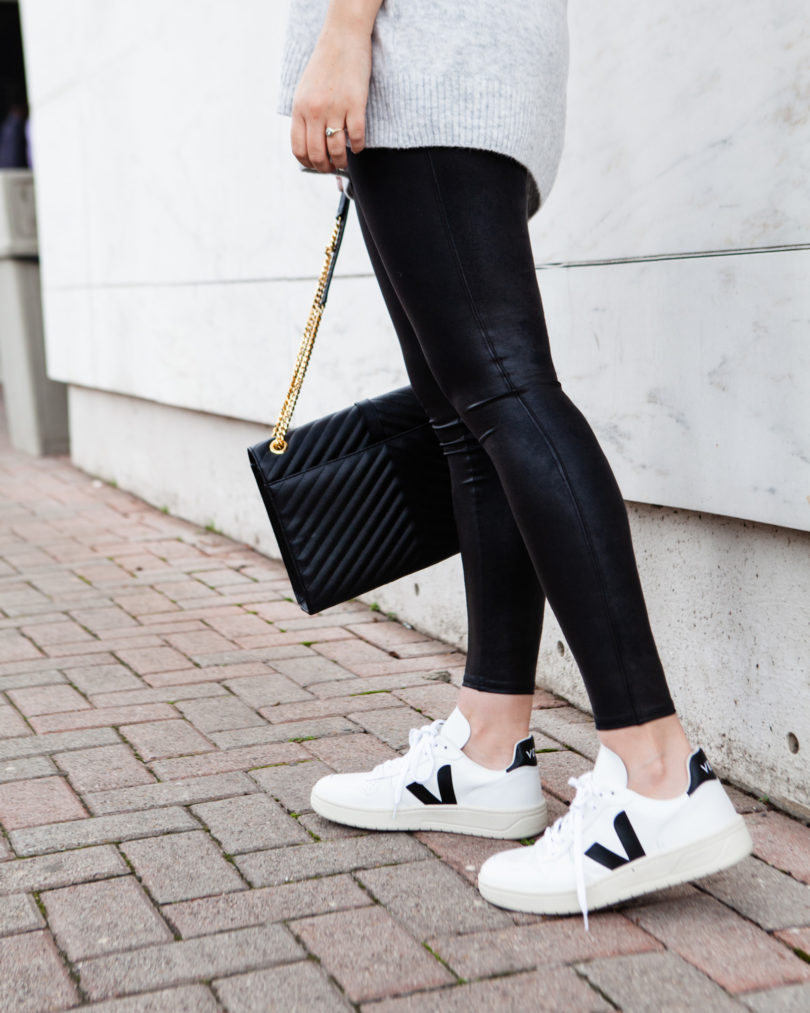 Find the post here: Veja V 10 Review (2020)
From 2020, but still giving. Also more reviews coming this year!
______________________
Did I miss any favorites? Let me know!