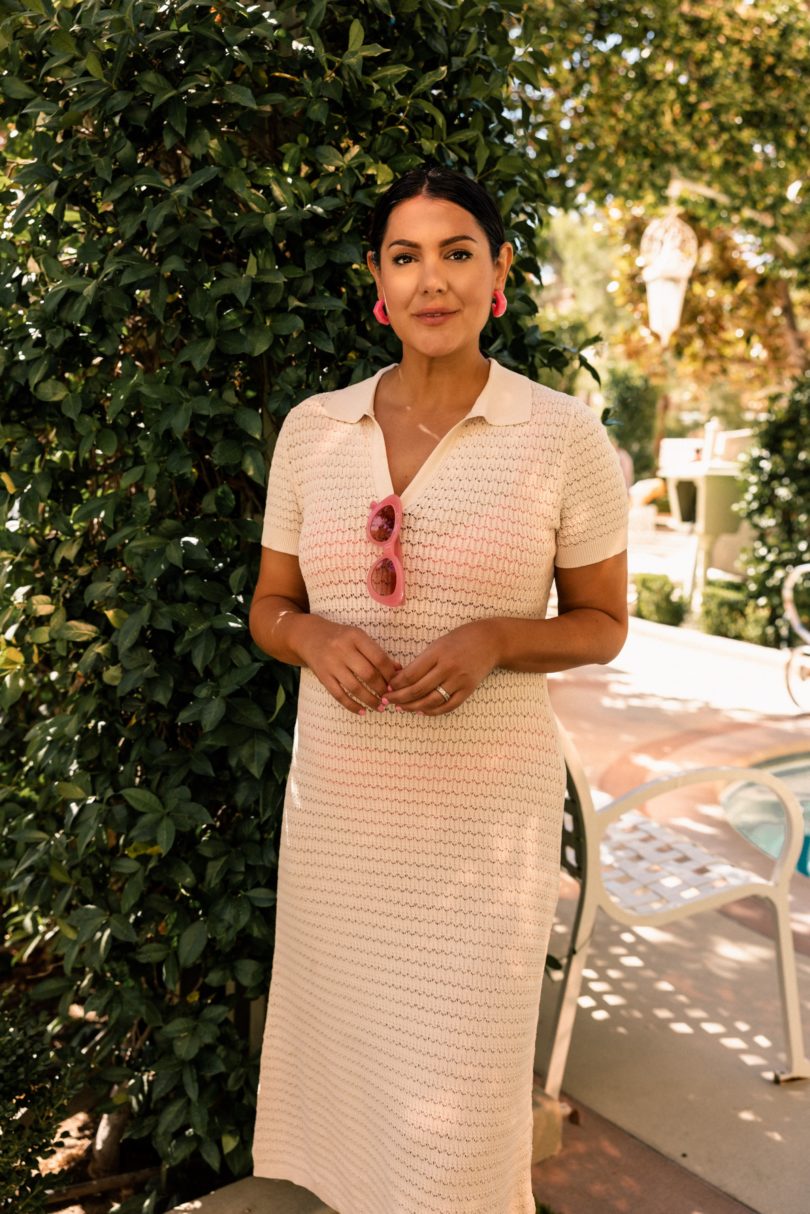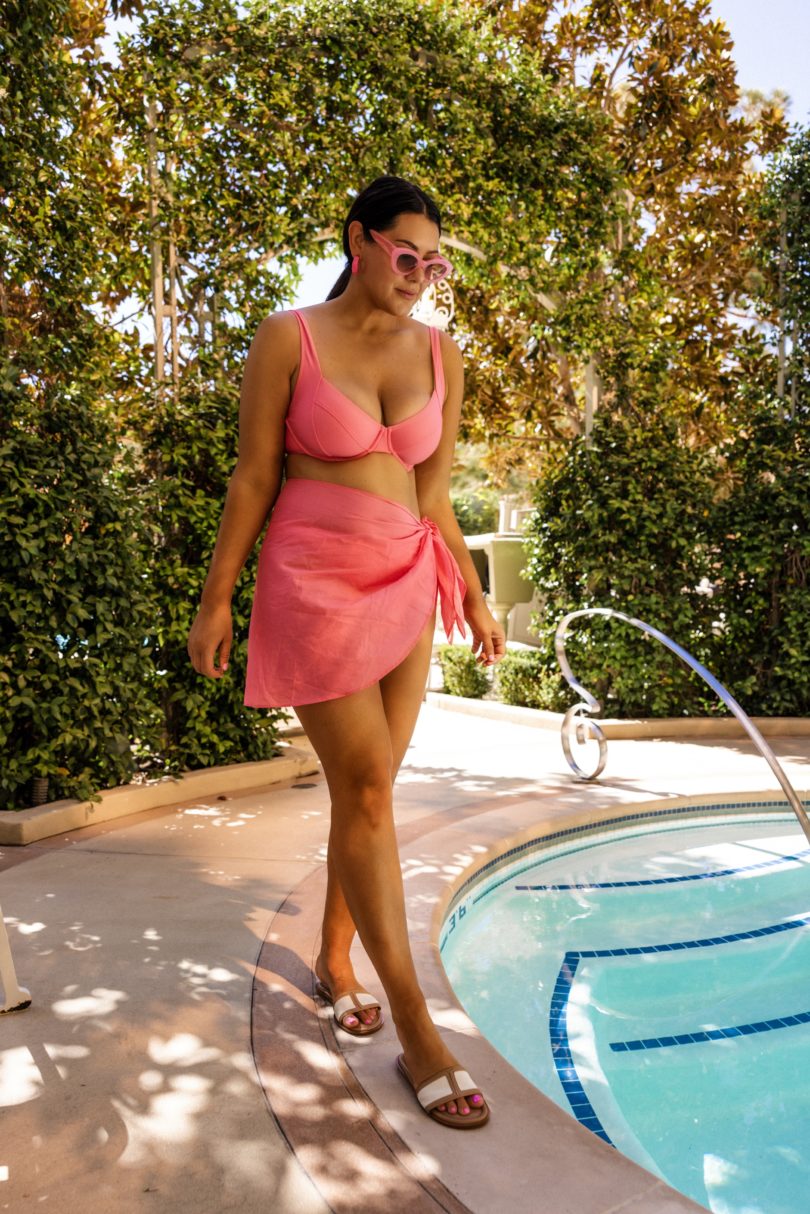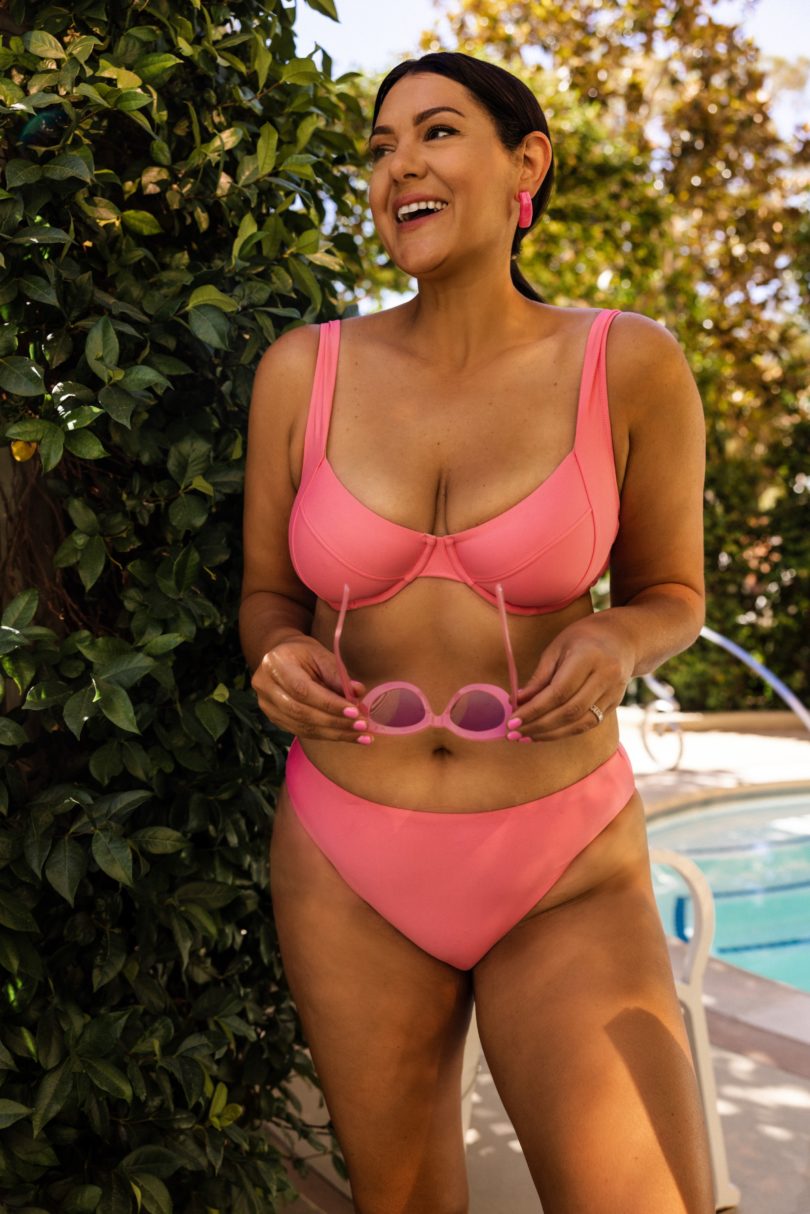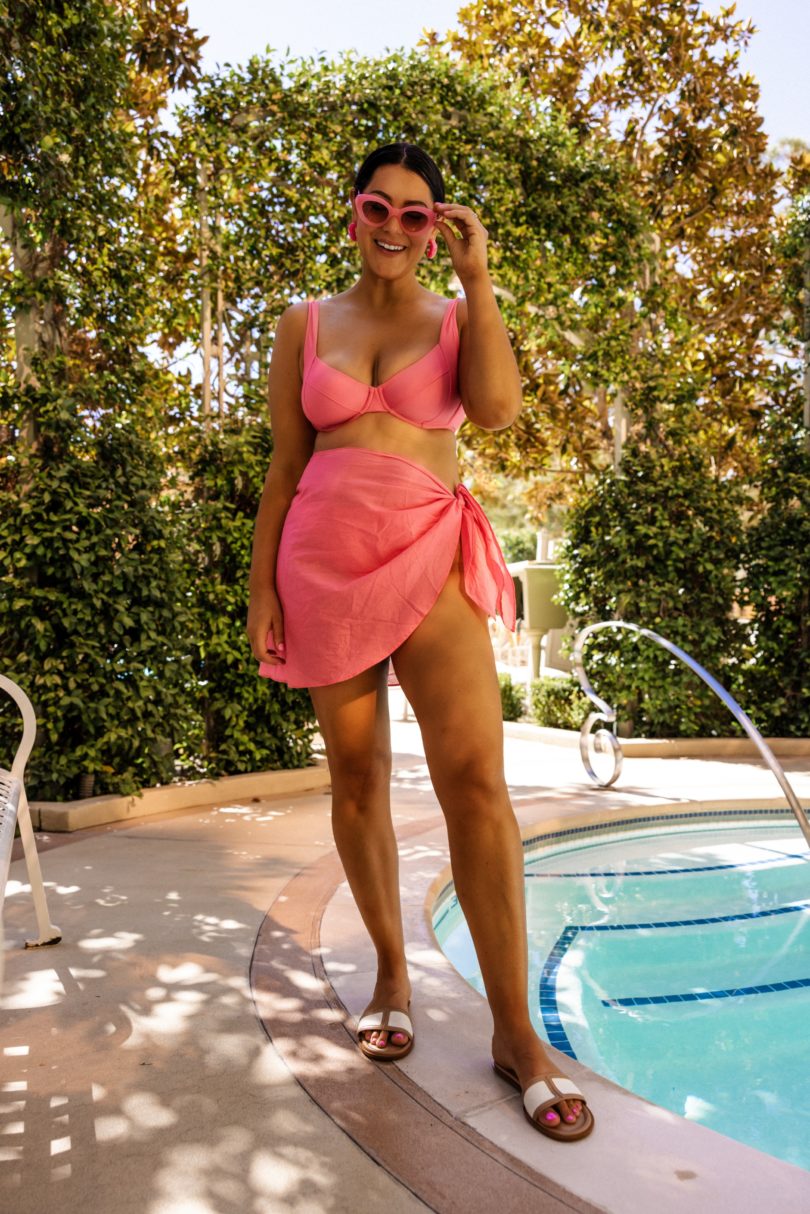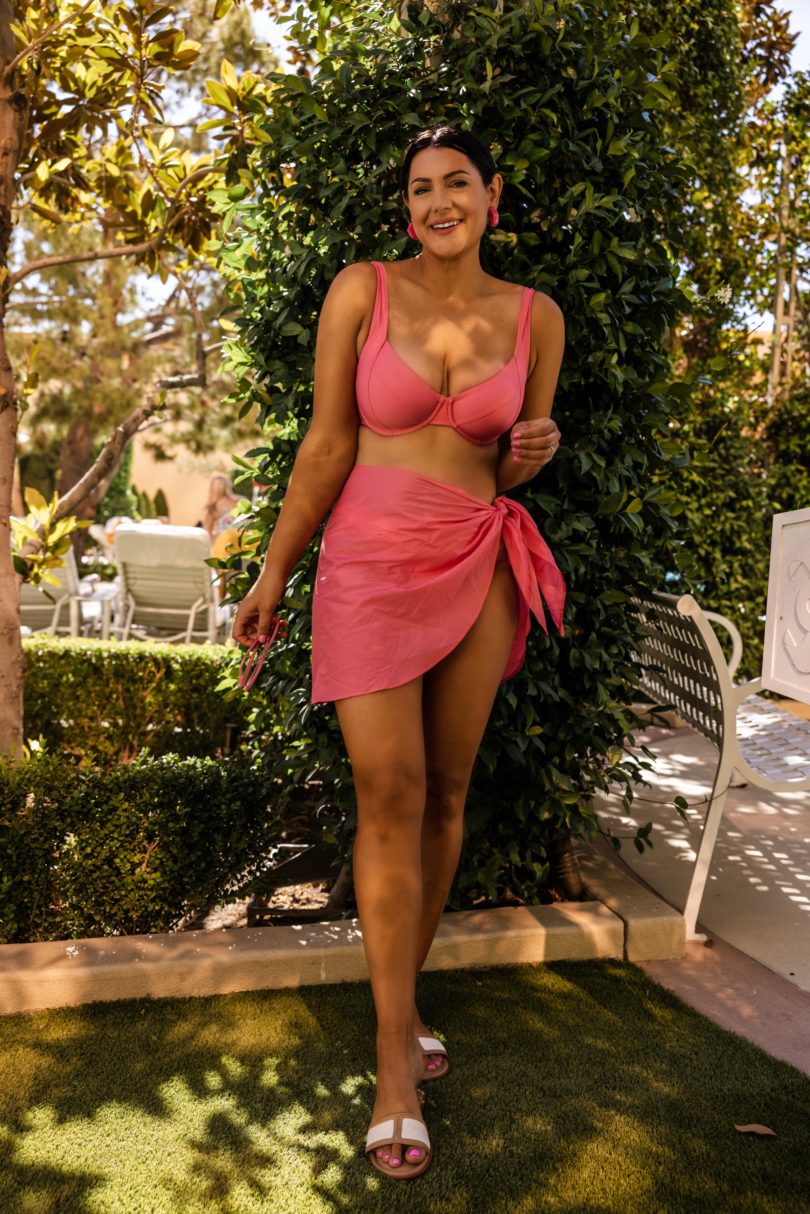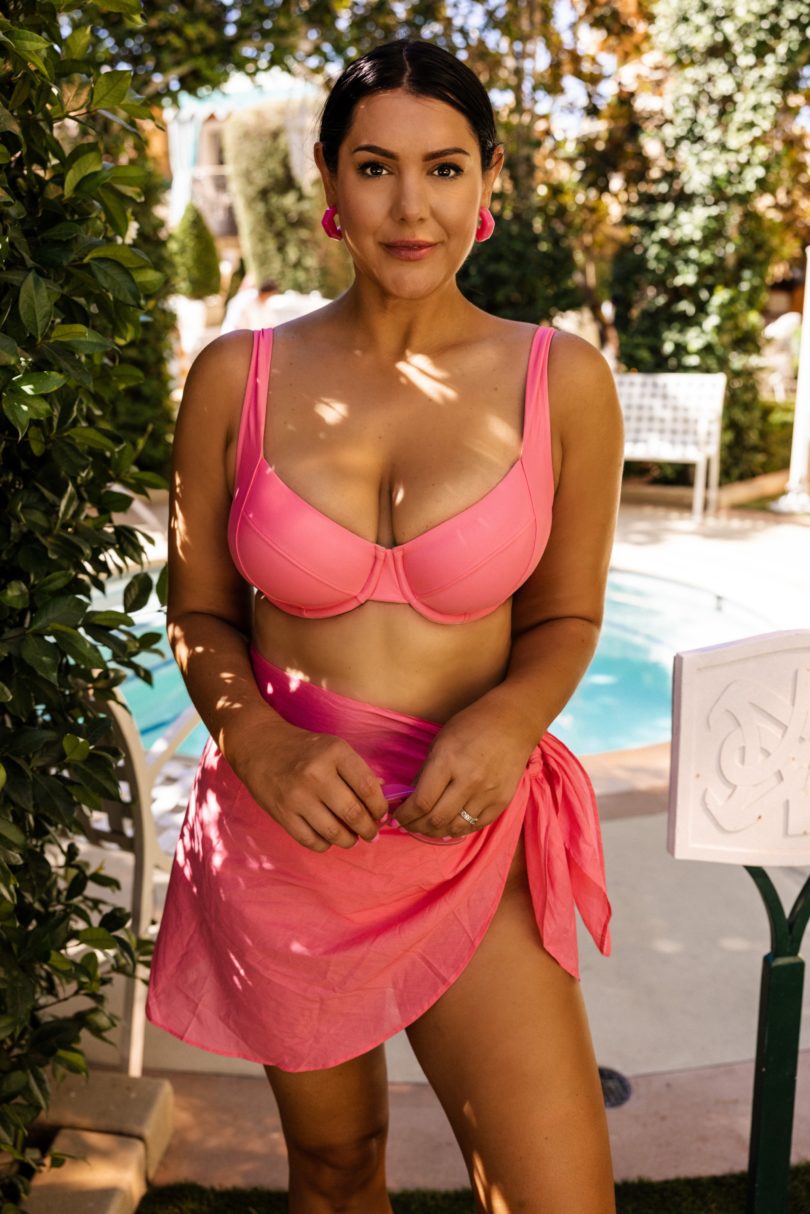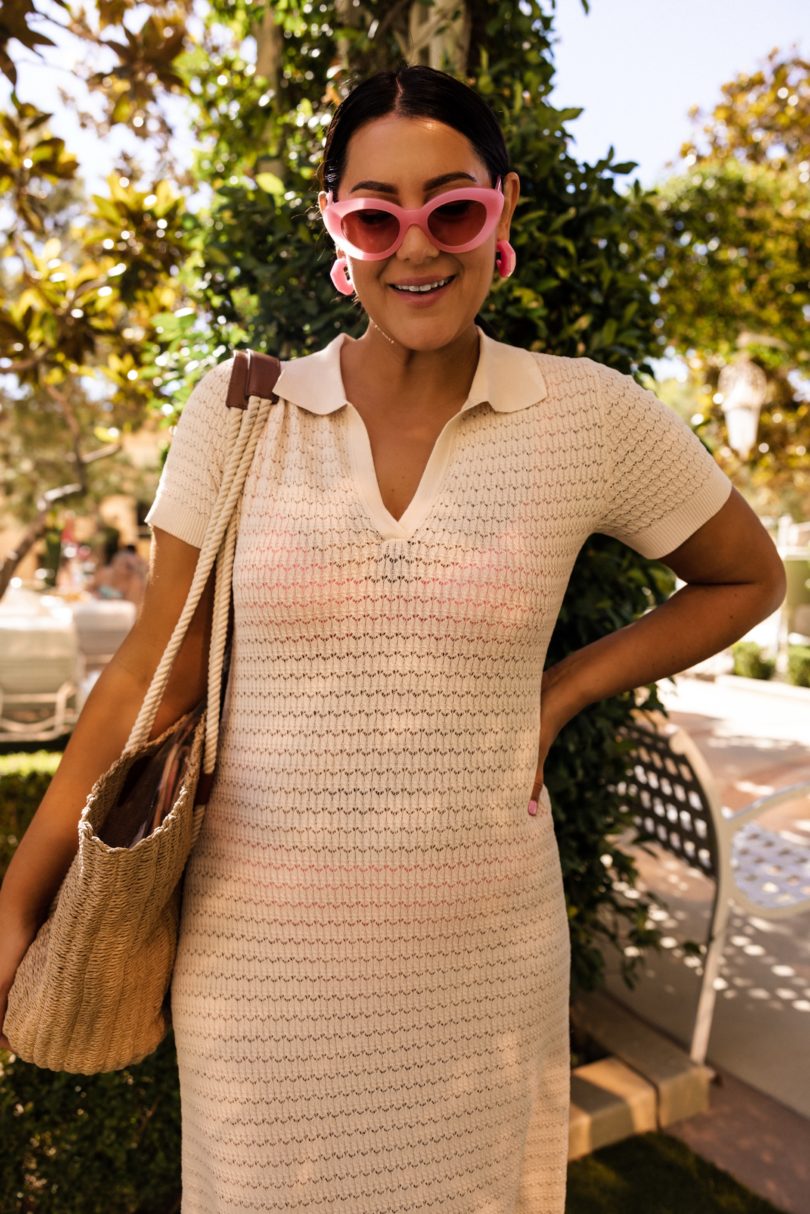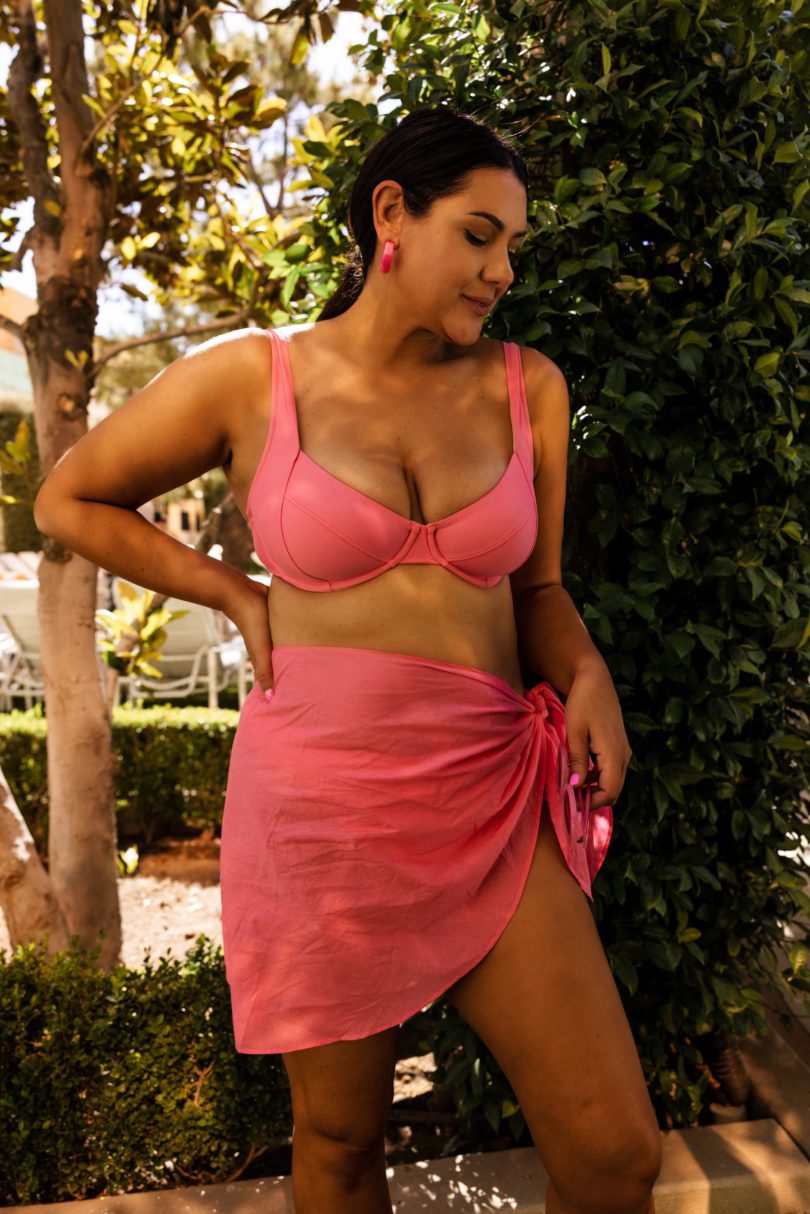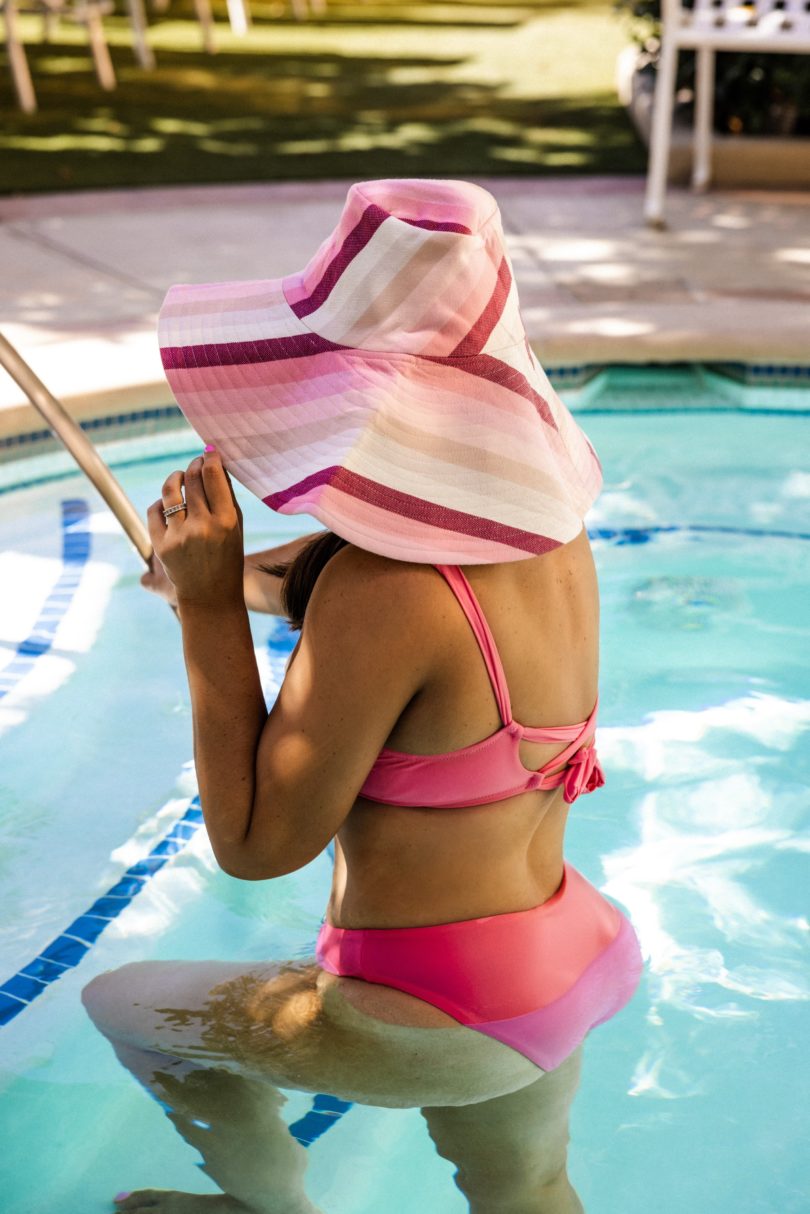 This is probably universal but I'm always on the lookout for THE ONE swimsuit each year. Every year the qualifications that make up this high standard change. This year my standard is comfort — not just comfortable to wear but feeling *emotionally* comfortable in it as well. No one talks about the emotional state of swimsuits but I am here — your resident Enneagram 4 — to open up that conversation. Physically speaking, I want a swimsuit that keeps my boobies in place and a swimsuit bottom that doesn't give me a wedge, stays put and covers *most* of my booty. Emotionally speaking, I want to not feel like I have to readjust all the time or ask B if I look okay constantly, etc. And finding a swimsuit that physically checks those boxes creates an environment when I can emotionally relax and enjoy the pool or beach. J.Crew has always been a place where I can find a swimsuit that I can swim in and feel comfortable, always. Literally — I've bought J.Crew swimsuits since high school! They are my tried and true. (PS: this post isn't sponsored lol I just really like their suits.)
You can find my swimsuit bottoms here!
Right now a lot of swimsuits at the Crew are 50% off, too! Just in time for summer. I've rounded up some below.
J.Crew Swimsuits


Oh and by the way my dress can work as a coverup (which yes I know all dresses can…) but if you toss on a slip dress underneath it can work as a day or evening dress too! I am in the medium — fitted but TTS! Find it here.