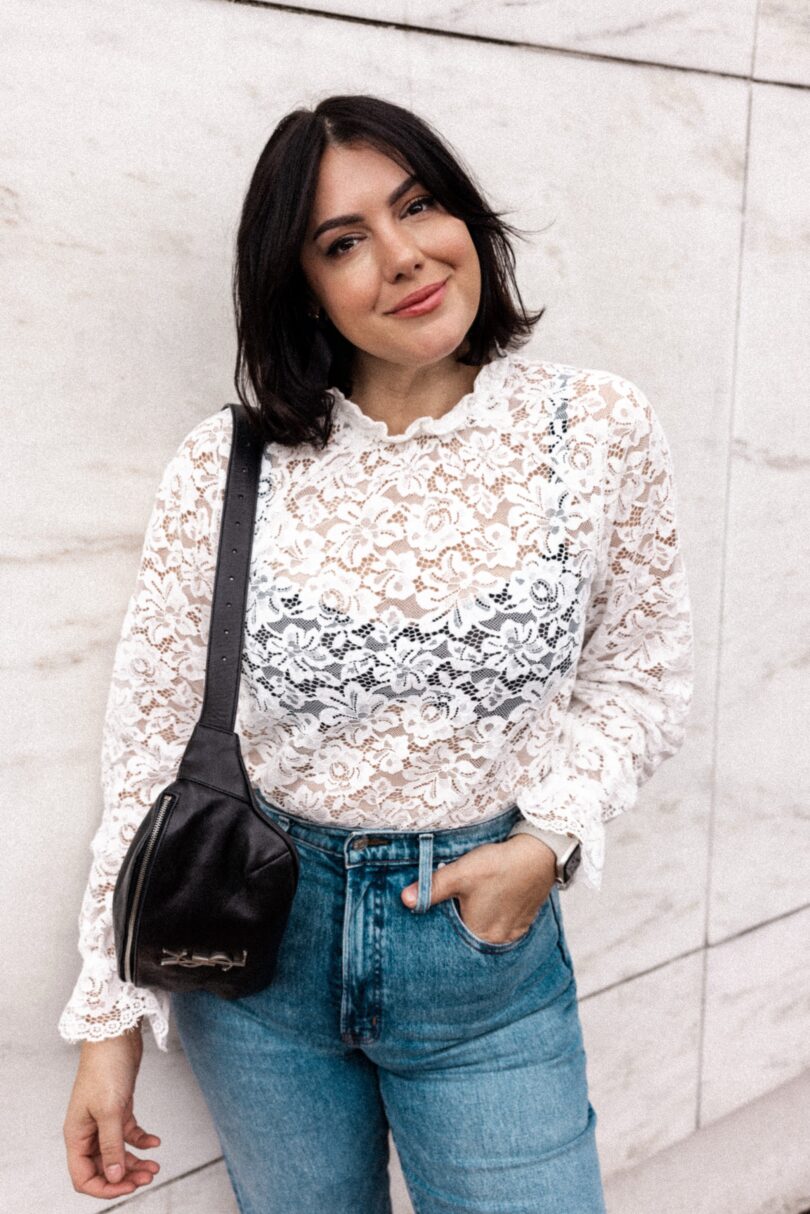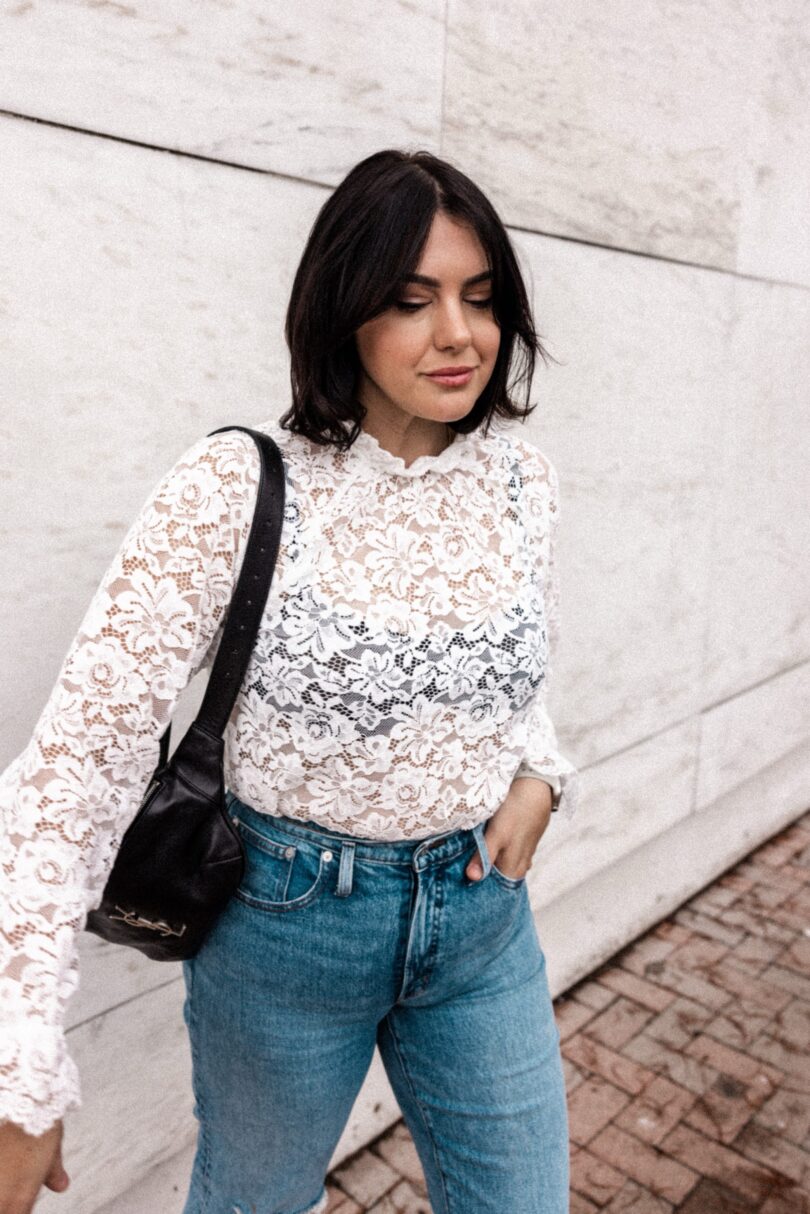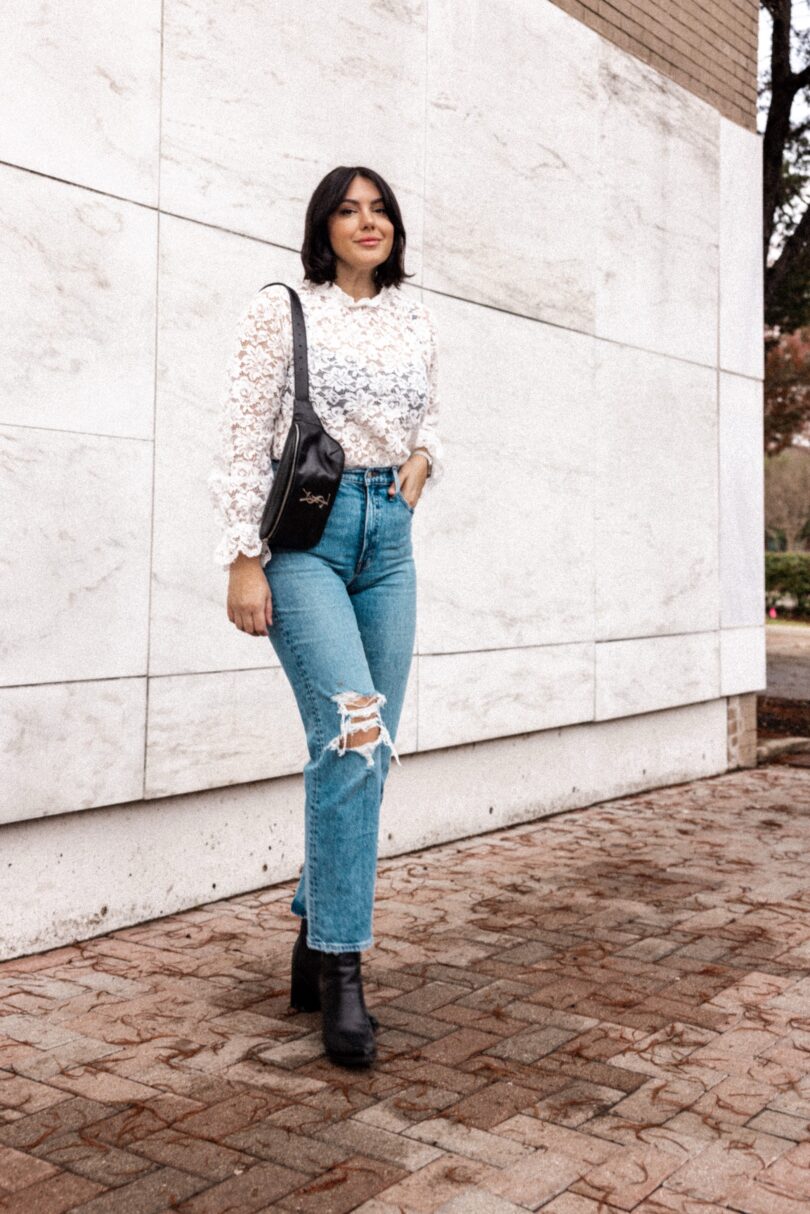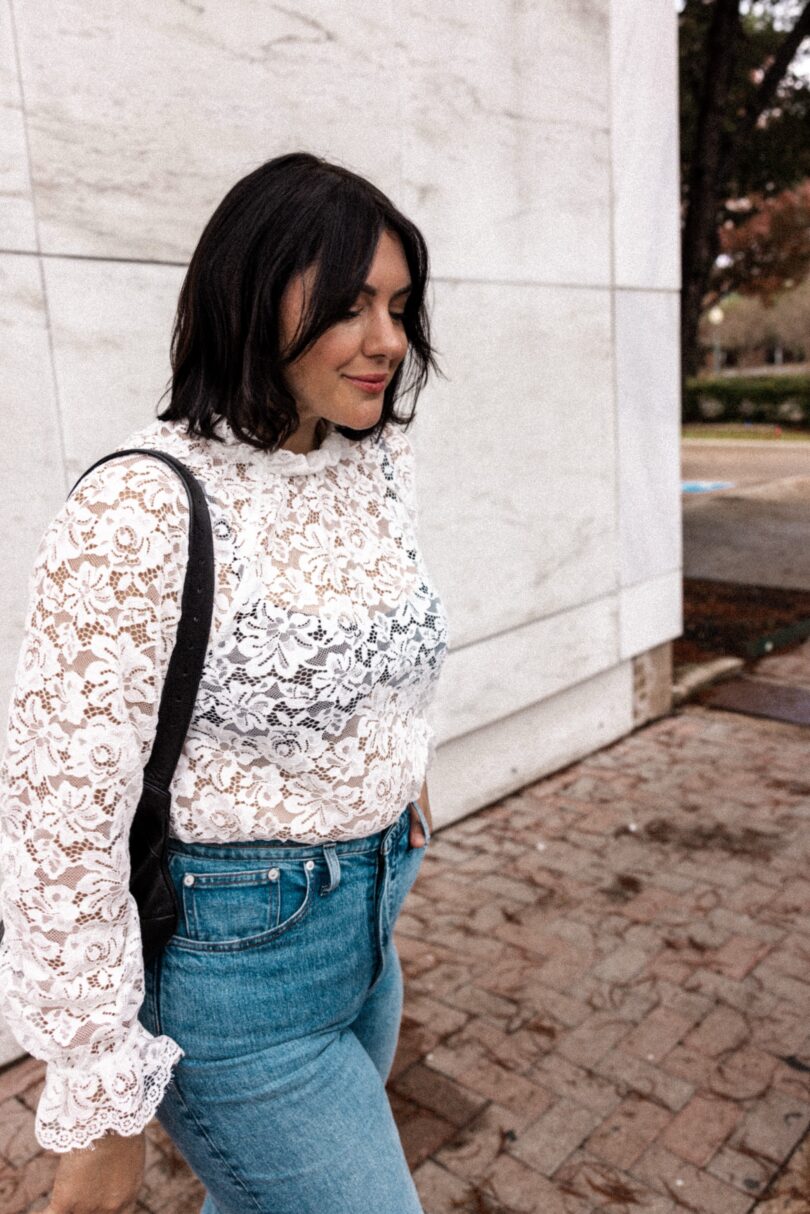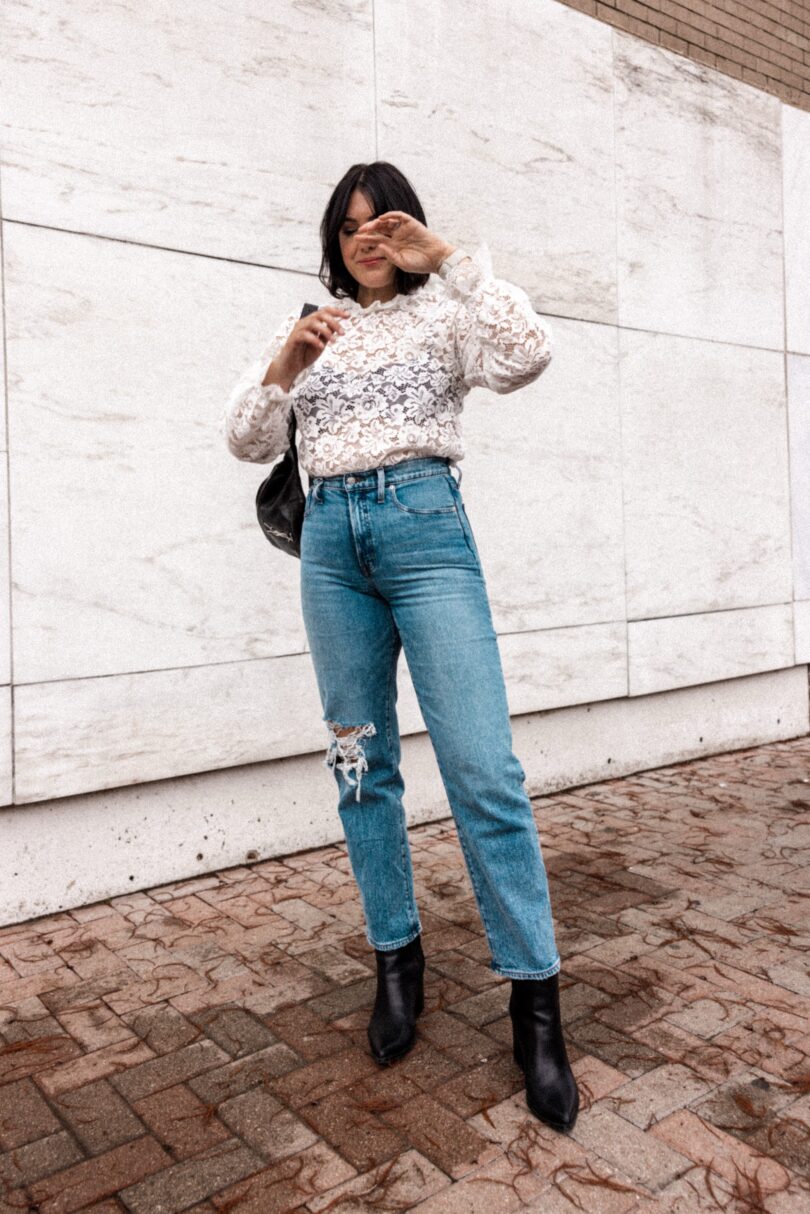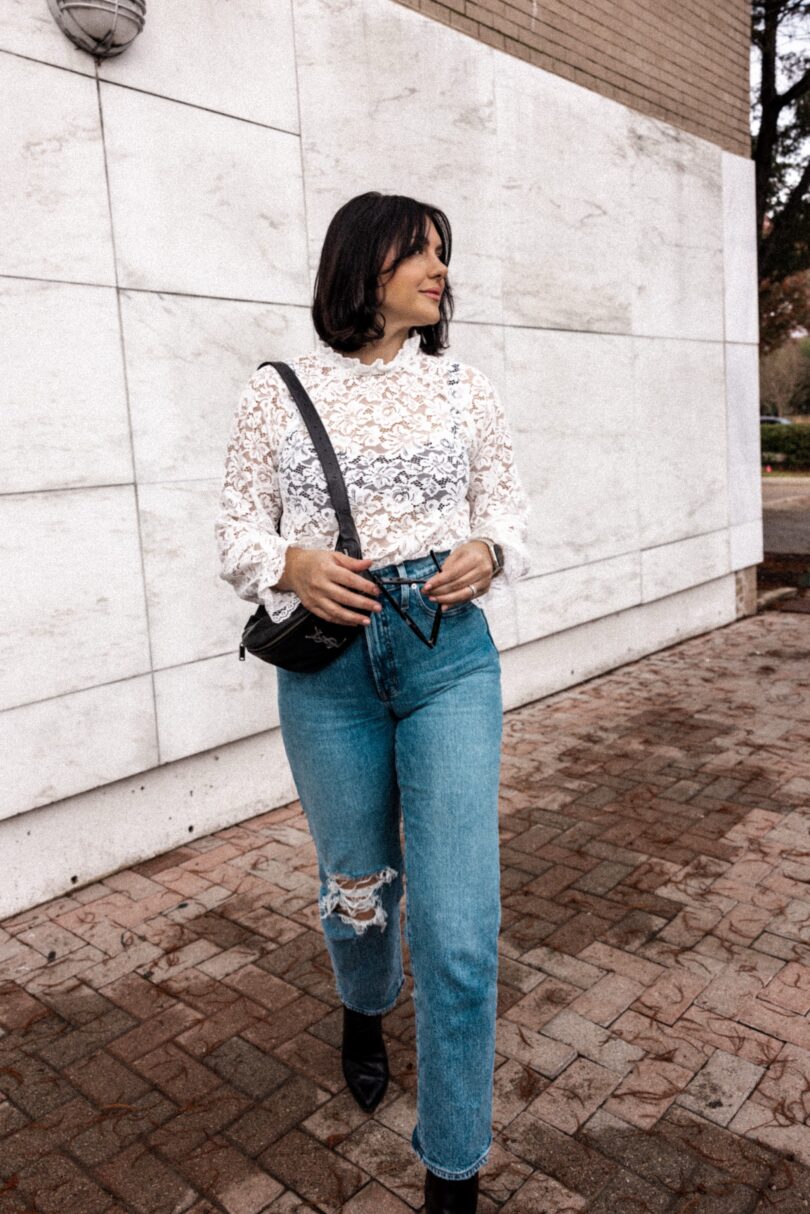 Hi! It's me. And guess what? I don't have shingles this January! You probably don't remember that from last year, but I do. *shudders* I do. I'll catch you up: last January after we had moved in December, specifically the week of Christmas, I ended up with a nice case of the shingles. 11/10 do not recommend. It took forever to get over and then I got covid somewhere in that mix along with food poisoning at one point and then TWO stomach bugs…. so January felt like mandated bed rest. Which is not what I wanted for the new year. I wanted to unpack, decorate our new house, plan new content for the year, hell just get dressed. But that just wasn't in the plans for me. Any posts you see from last January was a full on struggle to get up. I was not well. And since January is already a slow month anyways, it ended up creating a lot of anxiety. Last January's scoreboard looked like this: Physical health, 0, Mental health, -1. Somewhere in my brain circuits though, my previous year experience connects as the future; as if that is going to be this year's experience. So I woke on January 1st with one eye open, you know what I mean? I looked around — no signs of shingles, illness, Jimmy John's food poisoning, etc. (Still some boxes to unpack, but who's counting?) No signs of seasonal depression either. For the first time literally ever as a content creator, I am excited to create content this January like never before.
Which makes this post super ironic because we shot this outfit in December. New year, same old me. But I loved this outfit, so I kept it to share in the new year. If I hadn't, this post was going to go live in that week between Christmas / NYE and literally no one would have seen it. That week really is a blur that I've come to respect. I actually love that we as a society have just accepted that the week between Christmas and New Year's doesn't live on the same space-time continuum as the rest of the weeks. I feel like we can all really come together on that one week, where everyone lives in peace with their sweatpants and stacked pizza boxes. Like the Purge but where everyone is a nice introvert and doesn't leave their house.
This Hill House Millie top was a surprise favorite of last year for me. Have you heard of Hill House? It's a brand that got popular during 2020 for their beautiful Nap Dress. I ended up on their site after being correctly served a Facebook ad and ended up with this top in my cart. (It reminds me of this J.Crew one, but it's looser in the sleeves, giving a bit of a puff sleeve and has a lot more room and give than the J.Crew version. Jcrew is more tailored, this one feels more feminine.)  I am in the medium of this top and it fits like a large, if we are being honest. I like that about it but I would size down if you are smaller up top. If you've got boobs, stay TTS. It's loose enough that you can put a camisole underneath and it won't stick to it or add bulk. Find this top in a few different colors here!
My jeans are last year Madewell, but I've linked the same ones here! I am in the 29. Fit is TTS, not stretchy though so size up if you don't want them tight at the booty / hips. ALSO THEY ARE $39.99 Right now and I don't know if this is a typo but that's on them. I repeat: $40 Madewell Jeans!! Let's goooooo.