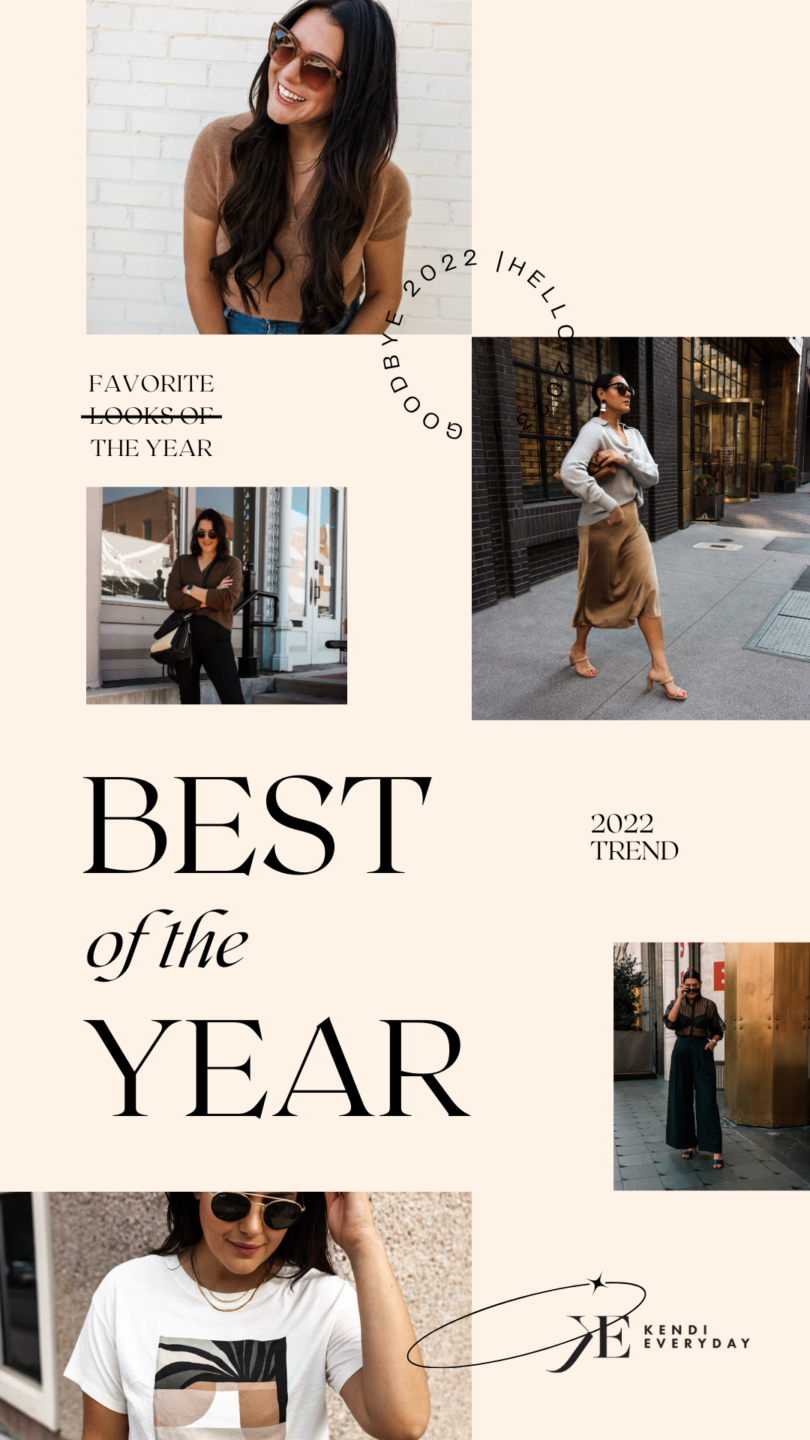 It's actually quite hard to pare down to 12 favorite outfits this year. I average about 4 posts a week, plus my capsules, so that's over 300 outfits in a year. That's a rough estimate of course, but to pare that down feels like picking a favorite child. But for you… I will. For you, dear reader, who never asked for this post, I will make this sacrifice of absolute subjectivity. 😉
(Also my mind changes all the time and who's to say that next week I'd pick different ones. Me, I'm here to say that.)
A Year of Dressing Up, Color and Change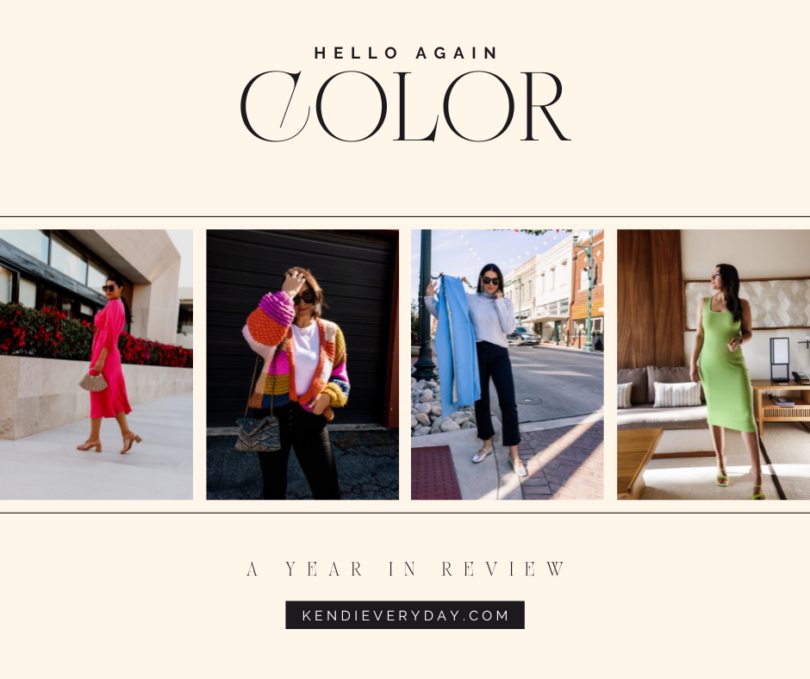 2022 was the year I chose color and took risks that I never had before. Not just with color but with shoe choices, hair choices, makeup and accessories. I tried to step out of my comfort zone and I has the most fun this year with style. It was nice after years of neutrals or wearing black /white only that bright, bold colors were welcome back to style again. I find that I bringing in color this year brought life to my closet again. And with all of my staples and essentials I've curated over the years, the color and bold pieces didn't feel out of place, but perfectly complementary. And it wasn't just in clothing, bright earrings started finding their place in my closet, bold heels, lipstick, a handbag. Color has started to fill in the spaces that my neutral pieces have left open.
This year I felt like my style was becoming my own, if that makes sense. I know I have done this since 2009, but I really do approach my blog with the same mission as I did when I started it: to find, finesse and freshen my style. And hopefully, inspire you along the way. I'm still planning out my year of style for 2023, but if it's half as fun as 2022, I'm excited for it.
I also embraced change, starting with my hair. Adding in some hair extensions back in February I had long locks until September. I needed to take a break for my scalp's sake but I kinda miss those long locks after looking at some of these throwback photos! The good news about extensions I've found is they can be changed as quickly as my mind does.
This year dresses came in heavy for me. In fact at one point in the year I had to have a long hard look at my selfie in the mirror and say, "Kendi stop buying dresses, you have plenty colorful dresses, we good." I kinda listened to myself … but then I turned my focus to denim and shoes. *cues charming smile* I feel like after 2020 and everything it brought,  I just wanted to dress up this year. Anything was an occasion and excuse for me to not wear my leggings. This year I wanted my style to come alive in color, while keeping my neutrals as the backbone of my style. If there's anything I've learned over the last 2 years of going almost full time neutral, it's that there is a forever place in my closet for those essentials. This year, I feel like I have found the right mix of color and neutral for me.
I'm excited to see where my style takes me this year and I wanted to thank you for coming along with me each year. 2022 marked 13 years of Kendi Everyday and I just want to take a moment to thank you for following along. Thank you for being the kindest audience on the internet. Thank you for being here and for allowing me to share my thoughts, feelings  and life through pieces in my closet. I don't say it enough, but you have changed my life. I wouldn't be able to call this my job without you and that is never ever lost on me. So thank you, dear reader, you mean the world to me.
January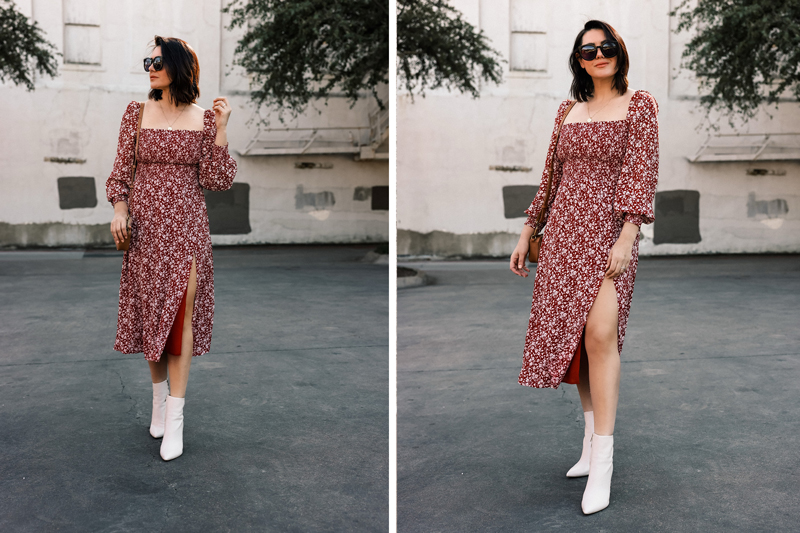 February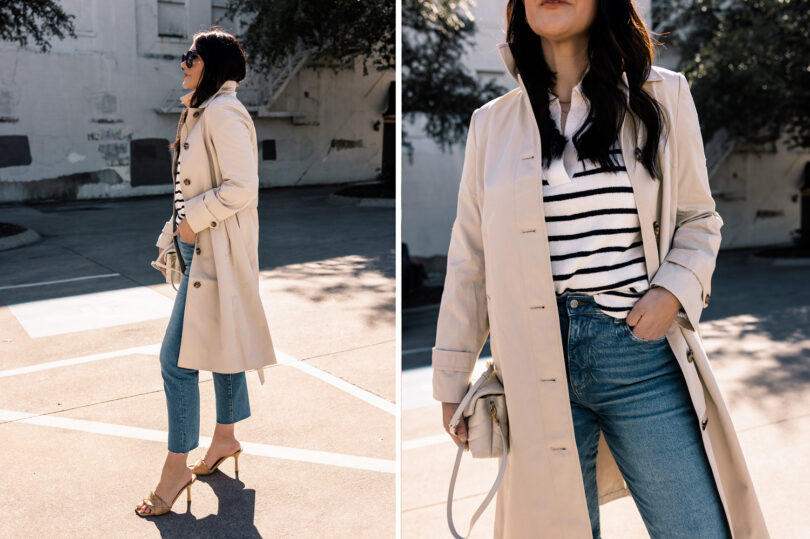 March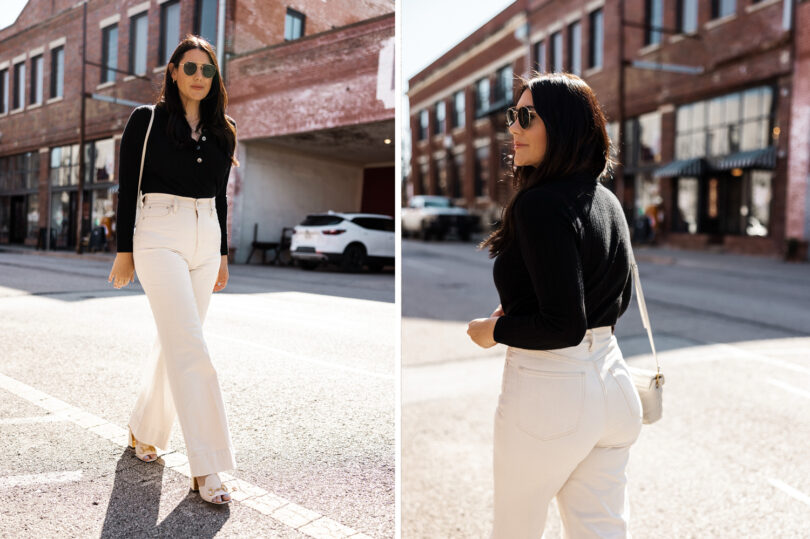 April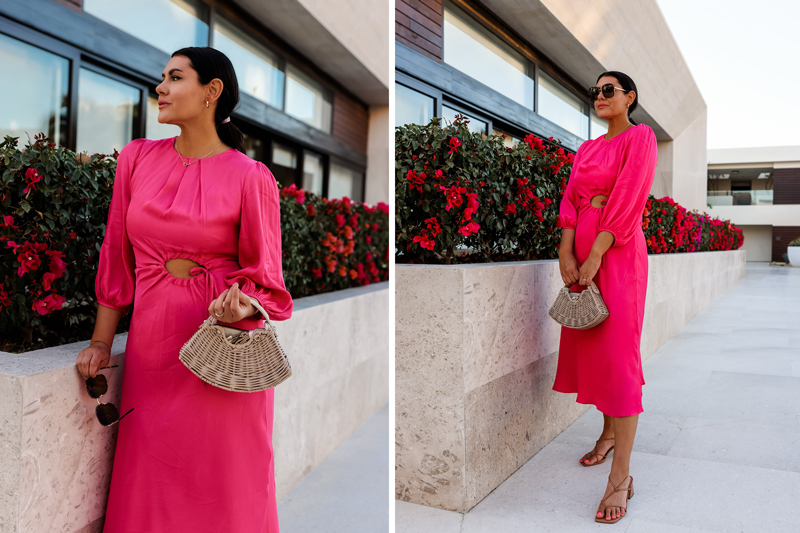 May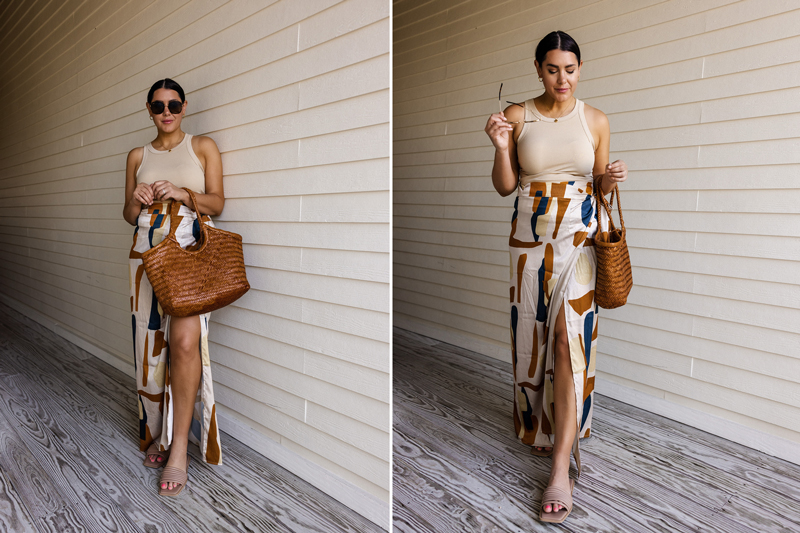 June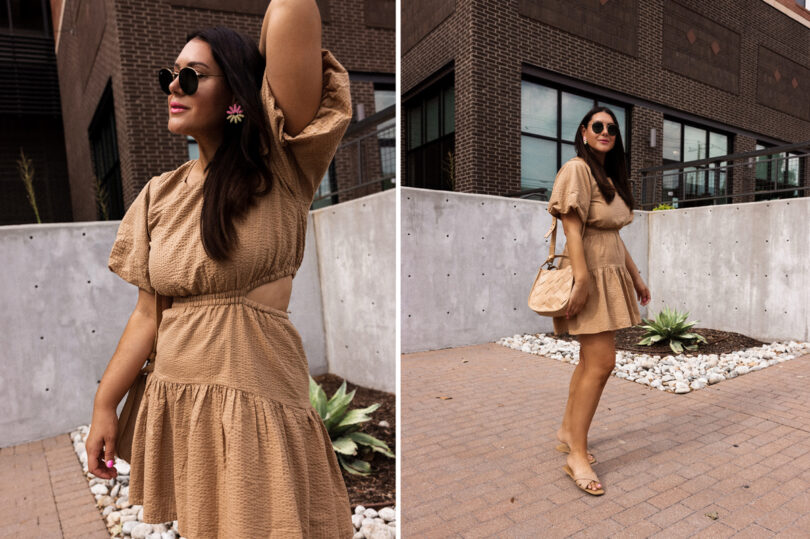 July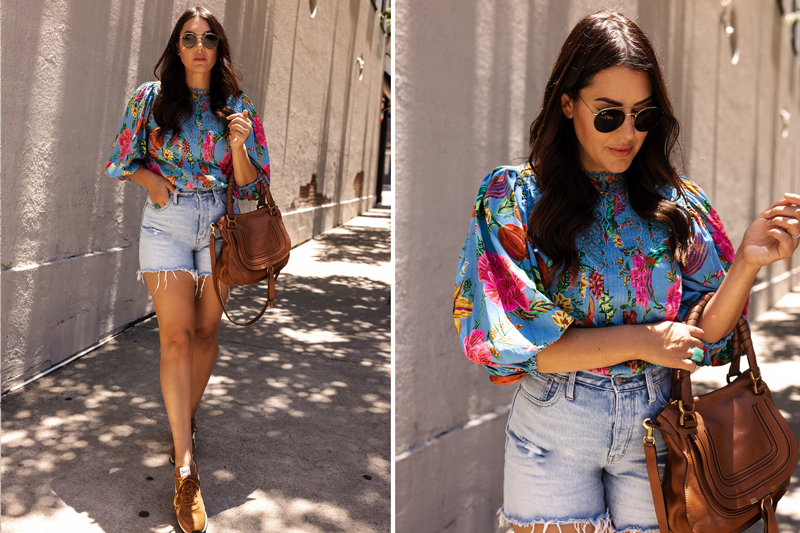 August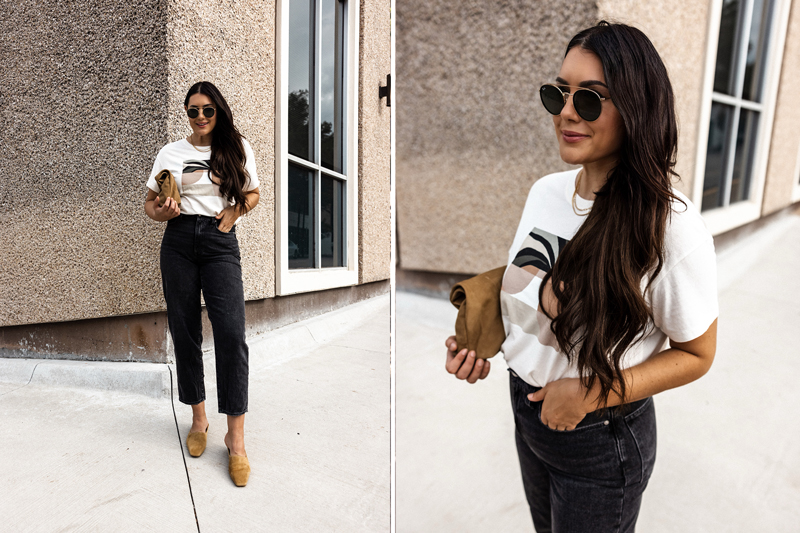 September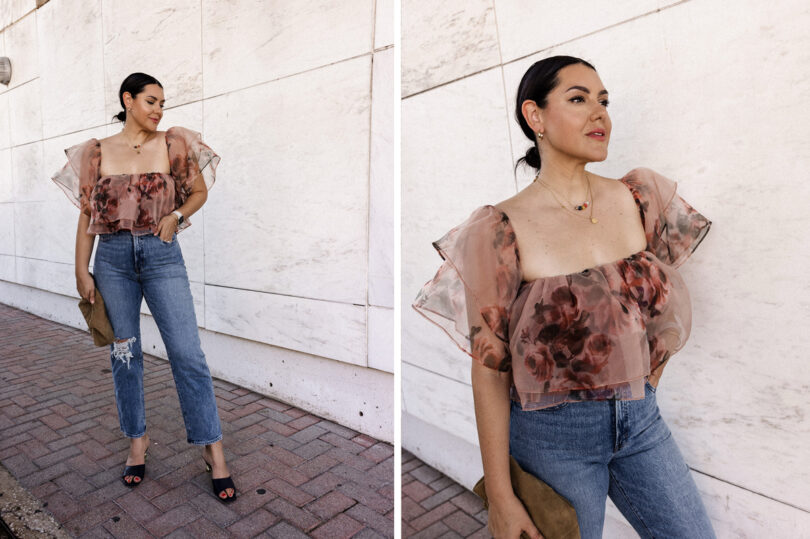 October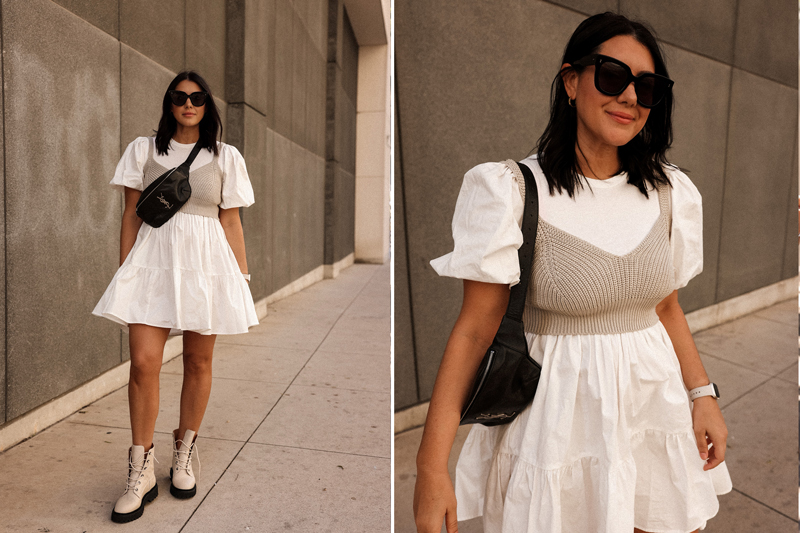 November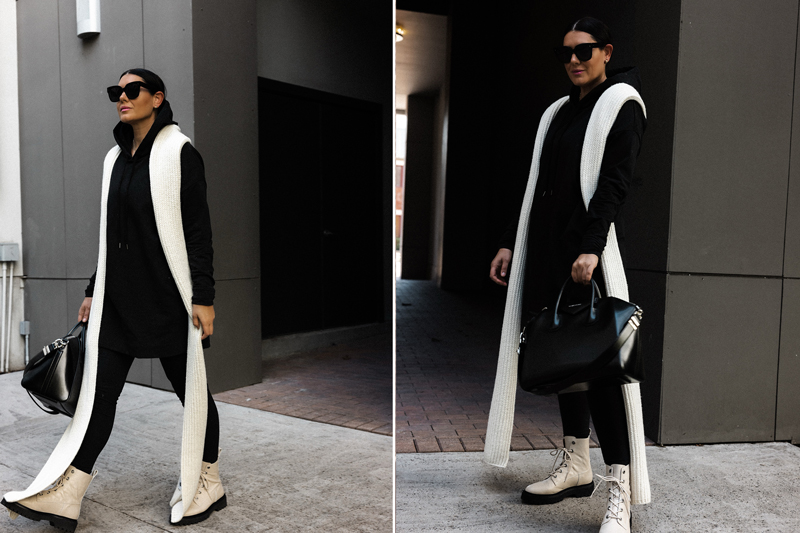 December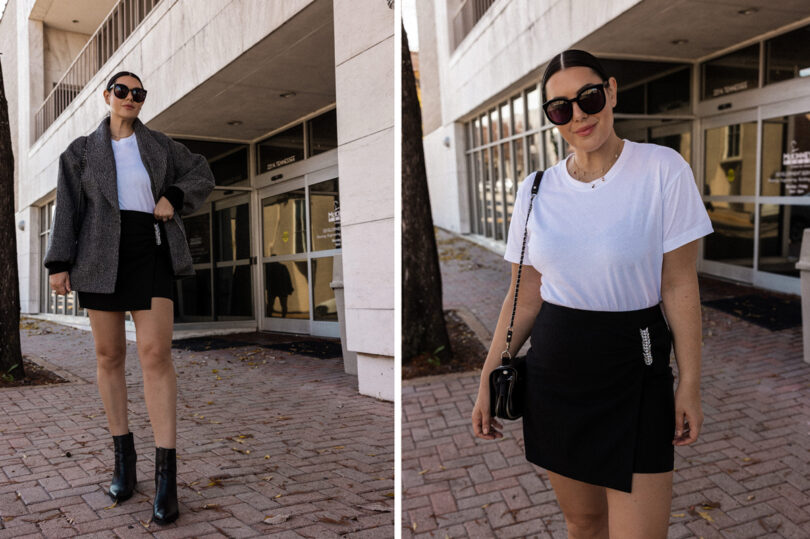 _______________________