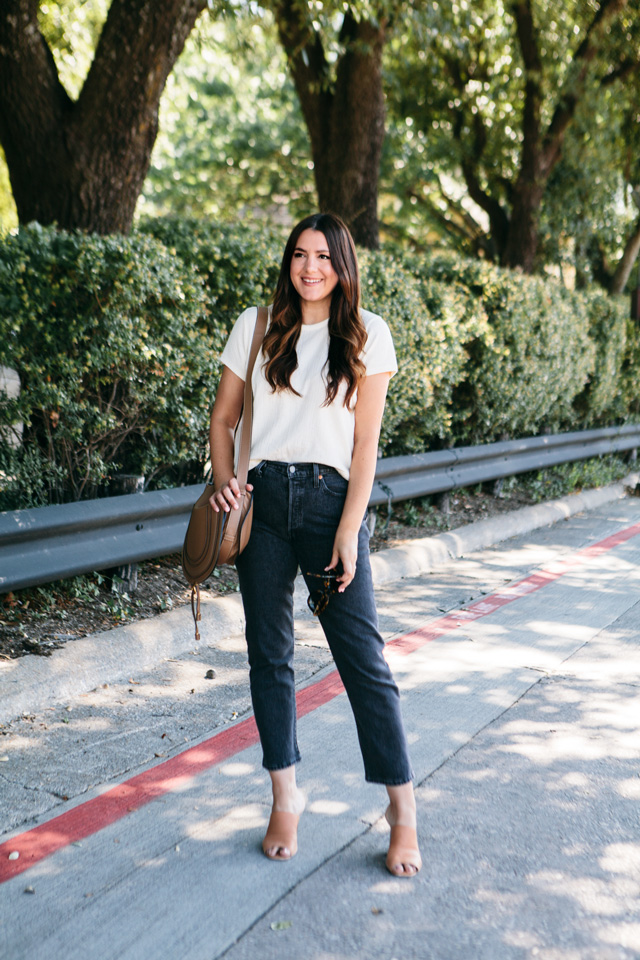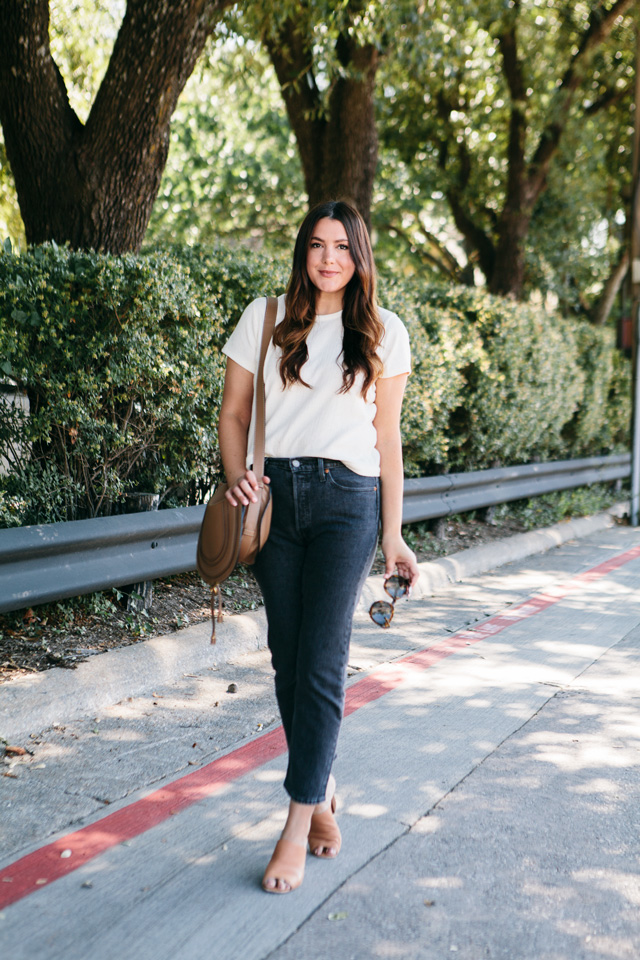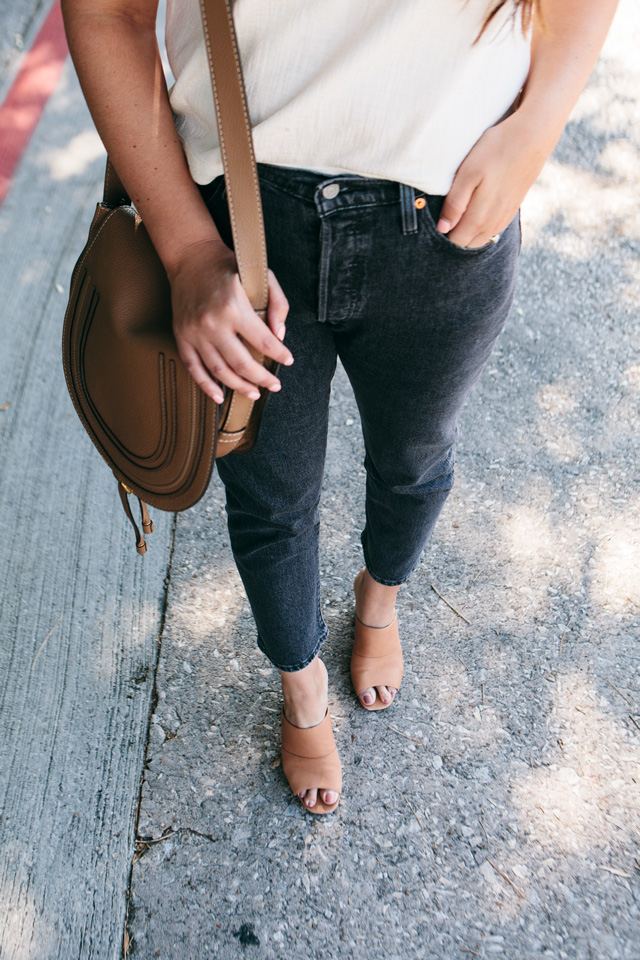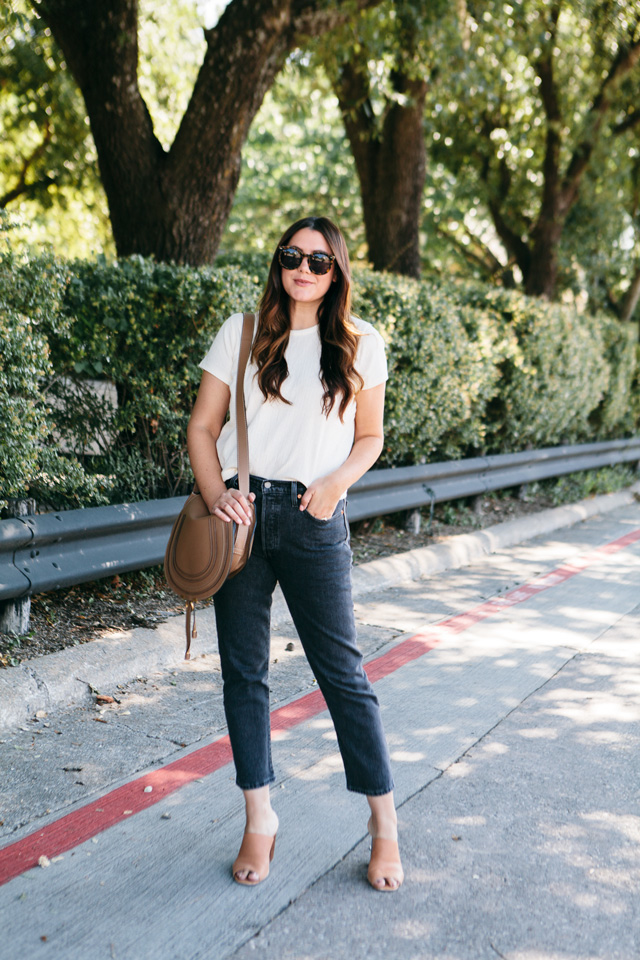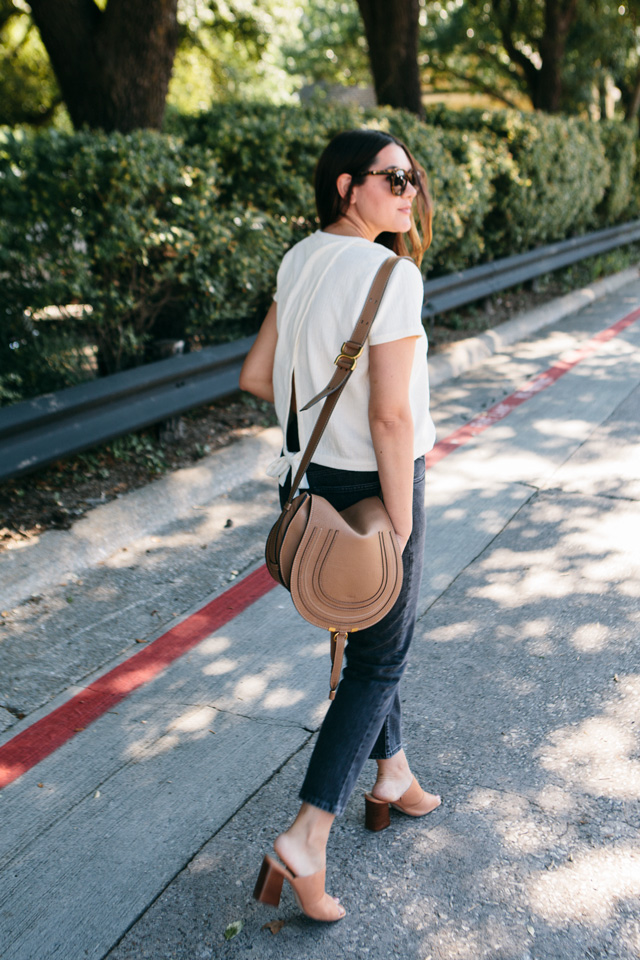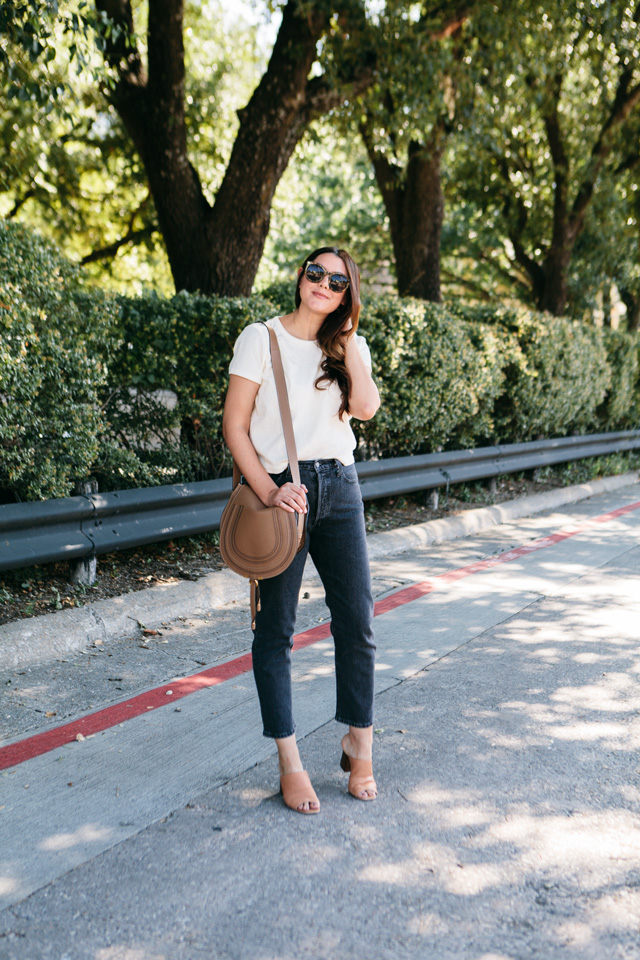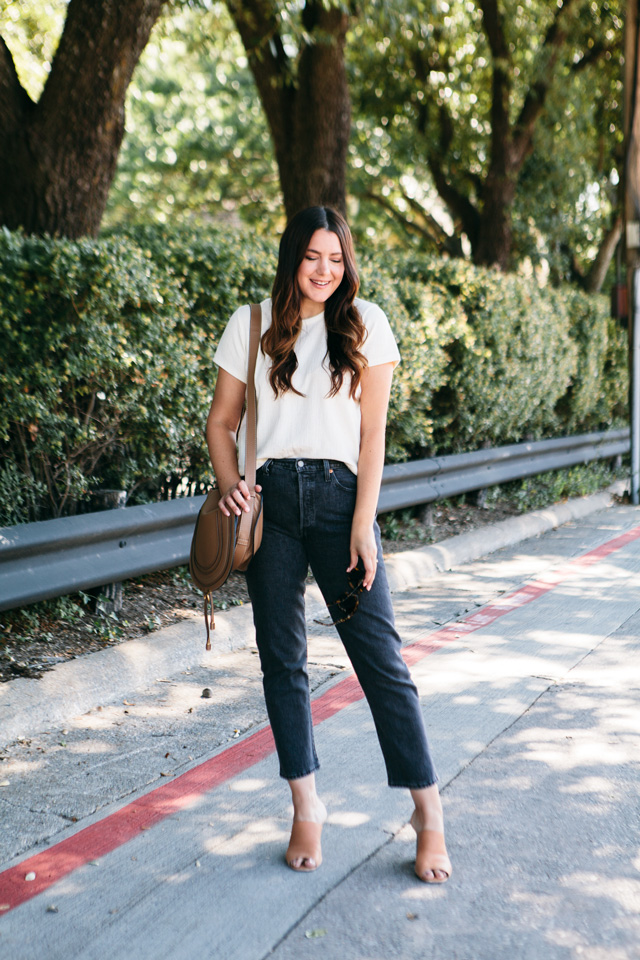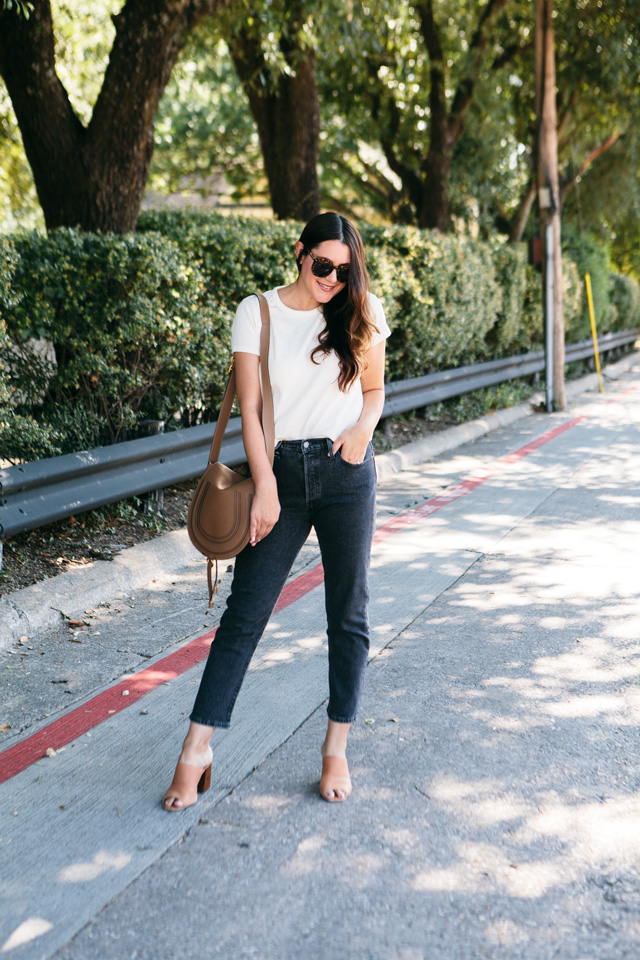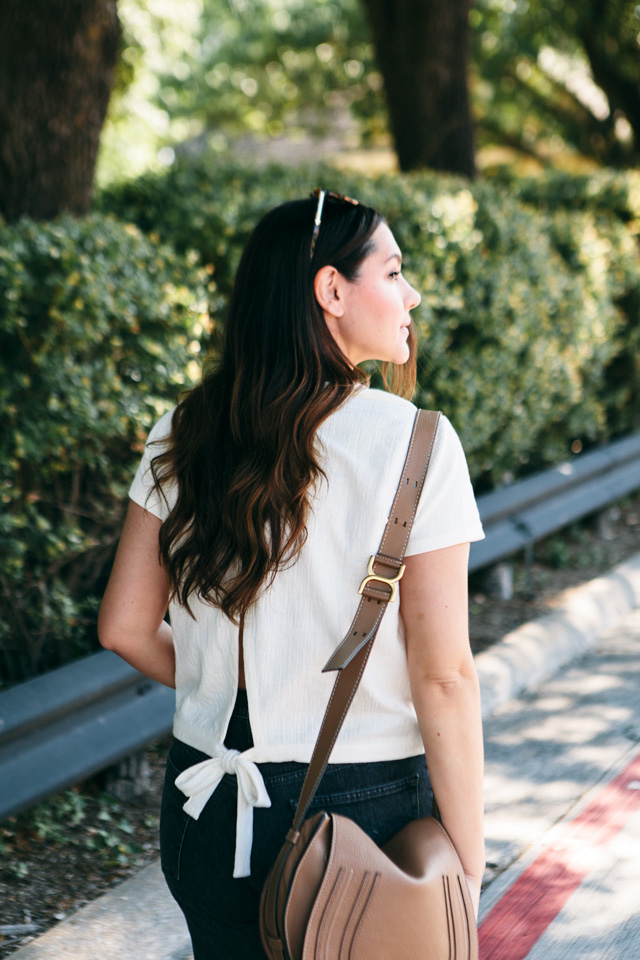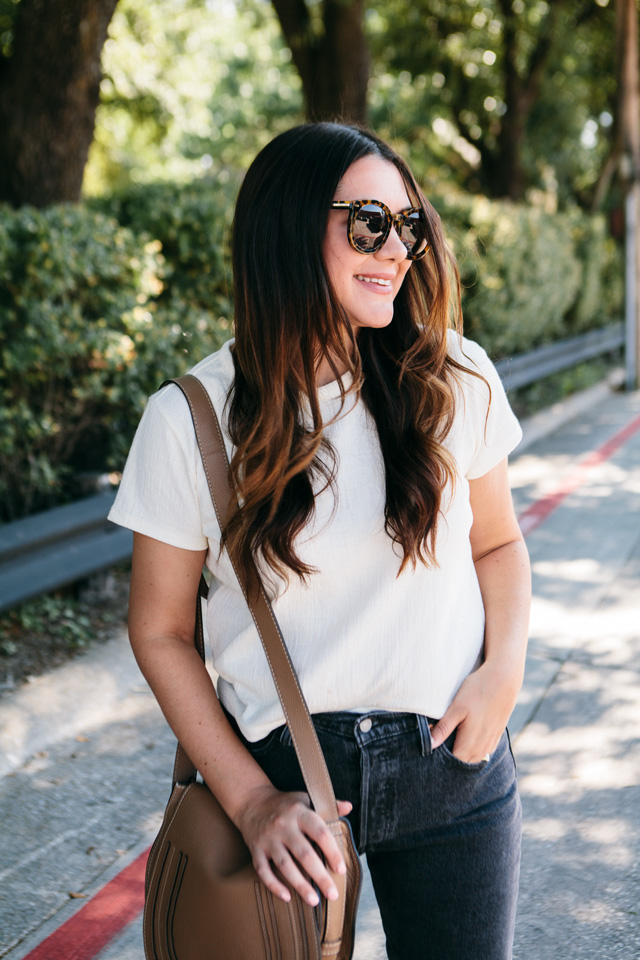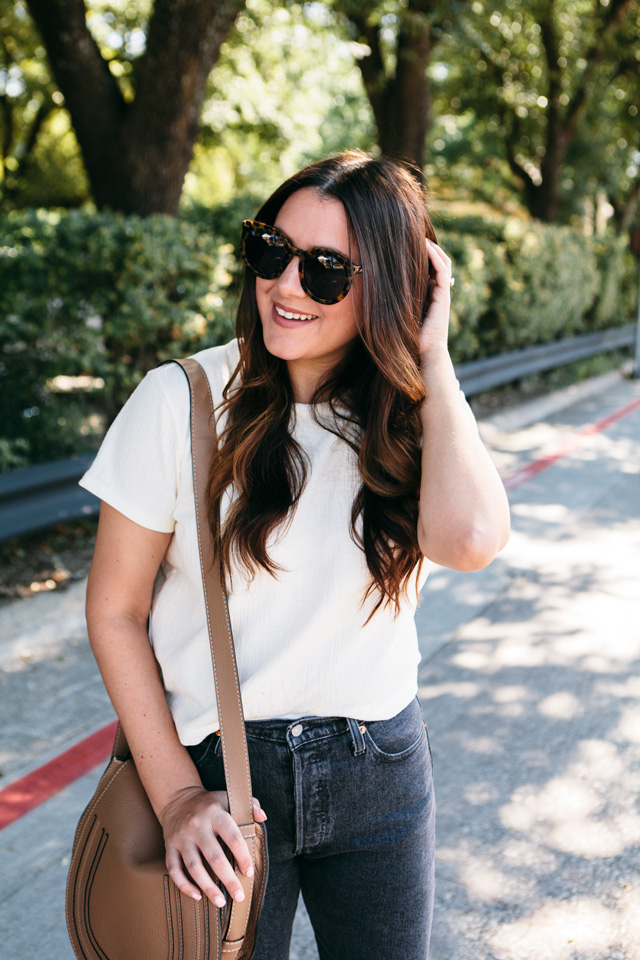 I'm going to do a post at the end of this week about the best re-stocks and all of the in-stock items left from the Nordstrom Anniversary Sale before it ends this weekend BUT I had to get a post up today about these jeans! I don't even know what I was thinking not picking these up, to begin with. I told you last week how I was lusting over this Levi 501 fit when I was pregnant and obviously couldn't wear it then. But now, a full year later and not pregnant 😉 my dream to wear Levi's 501s have materialized. I bought the denim stretch ones from Shopbop (seen in this post here) and I picked these up when I realized they are the same fit but in a lovely shade of black. And not the kind of black denim that you get frustrated with after a few washes, nope this is a heathered black denim so it's got a bit of a fade to it, which lends to it's casual, cool feel.
You can find this pair of Levi's 501 on sale here!
But of course, these Levi jeans are just on sale for $65 until this Sunday! FYI: They fit true to size and are a high rise fit with a button fly. They are a little snug at first (or they were for me, anyway. ha!) but after you wear them for a little bit, they fit just right. So definitely stay true to size and wear into them, they will fit like a dream. You can find them here.
This Madewell top is a heartbreaker. I've been watching it go in and out of stock like a tennis match. I think as of right now 3:31 pm on July 31 2018 in the year of our Lord, this top IS in stock in a few sizes. But last night at midnight, it was not. So if you love it and are looking for your size, just keep an eye out for it! I feel like it's bound to come back in stock again!
You can find this Madewell Top in the Nordstrom Anniversary Sale here!
I also think that this Topshop top would look perfect with these jeans as well and gives a similar vibe as this top I'm wearing. Since my top has some fancy business in the back with a tie, this Topshop top has a fancy business in the front with buttons. It seems like an honest trade.