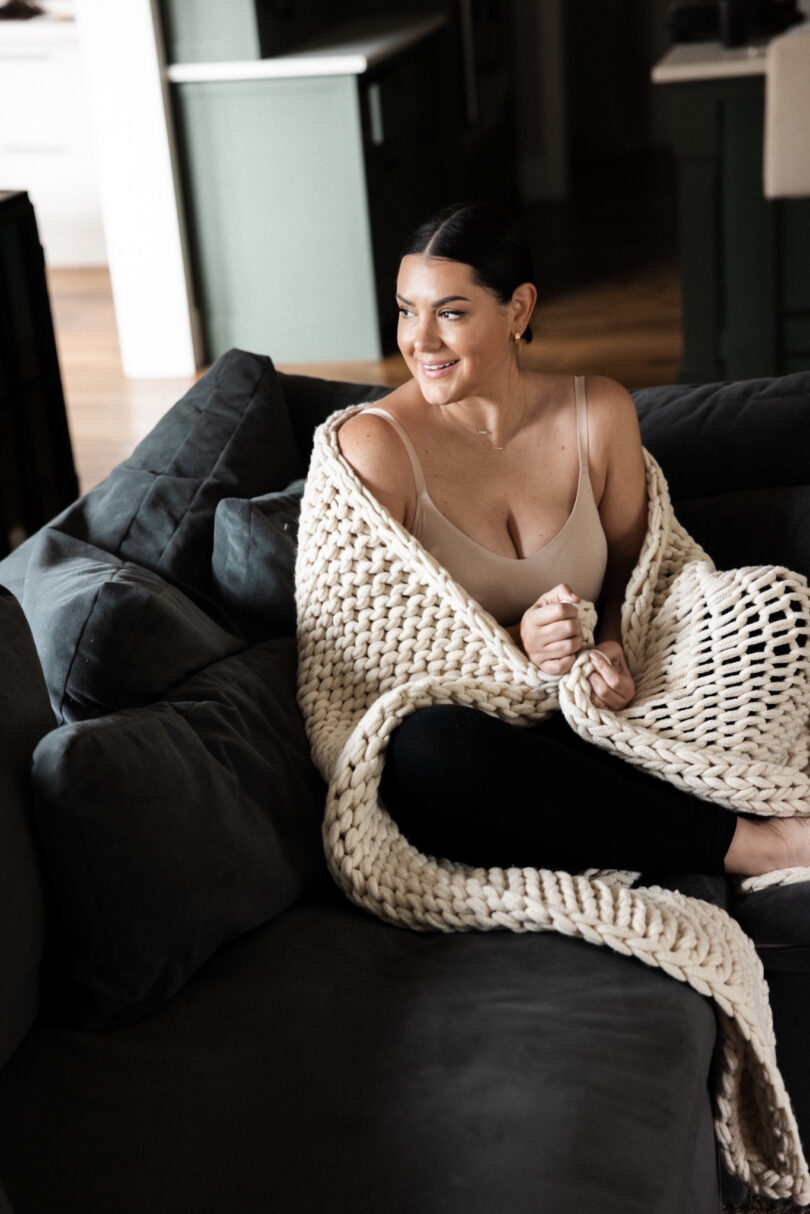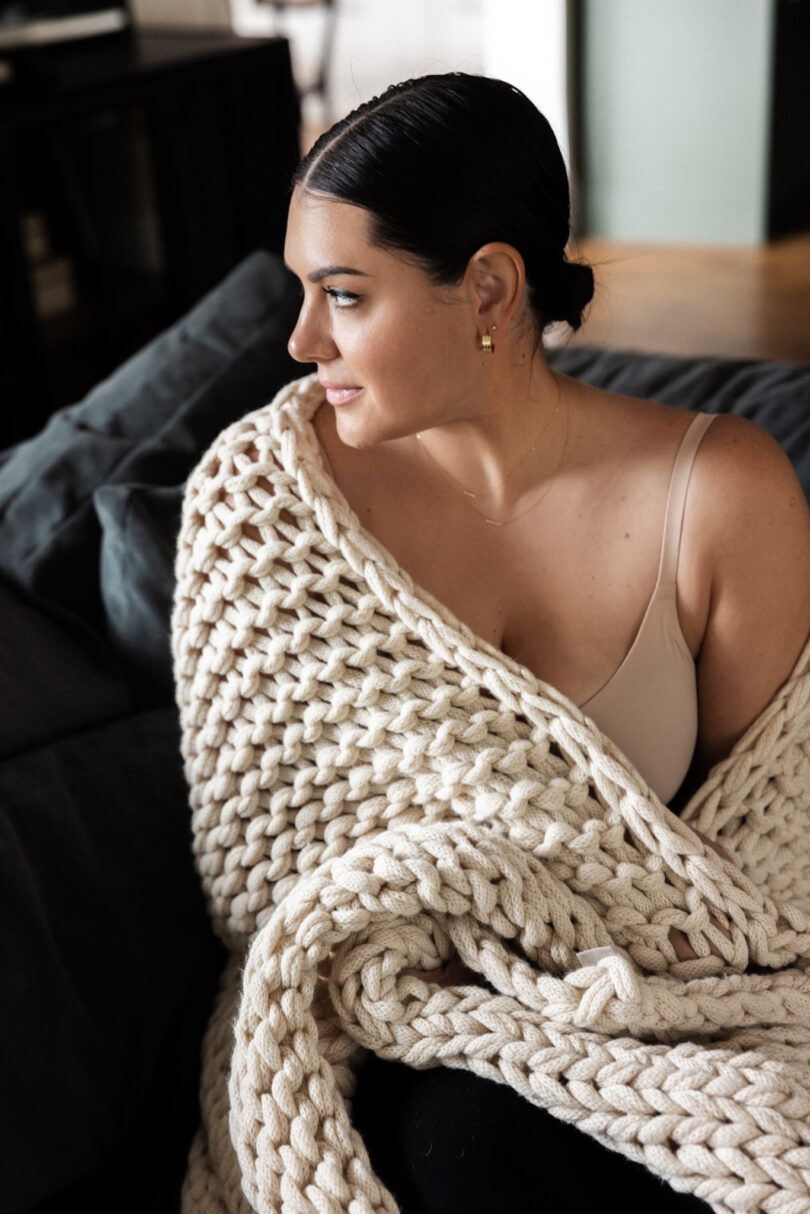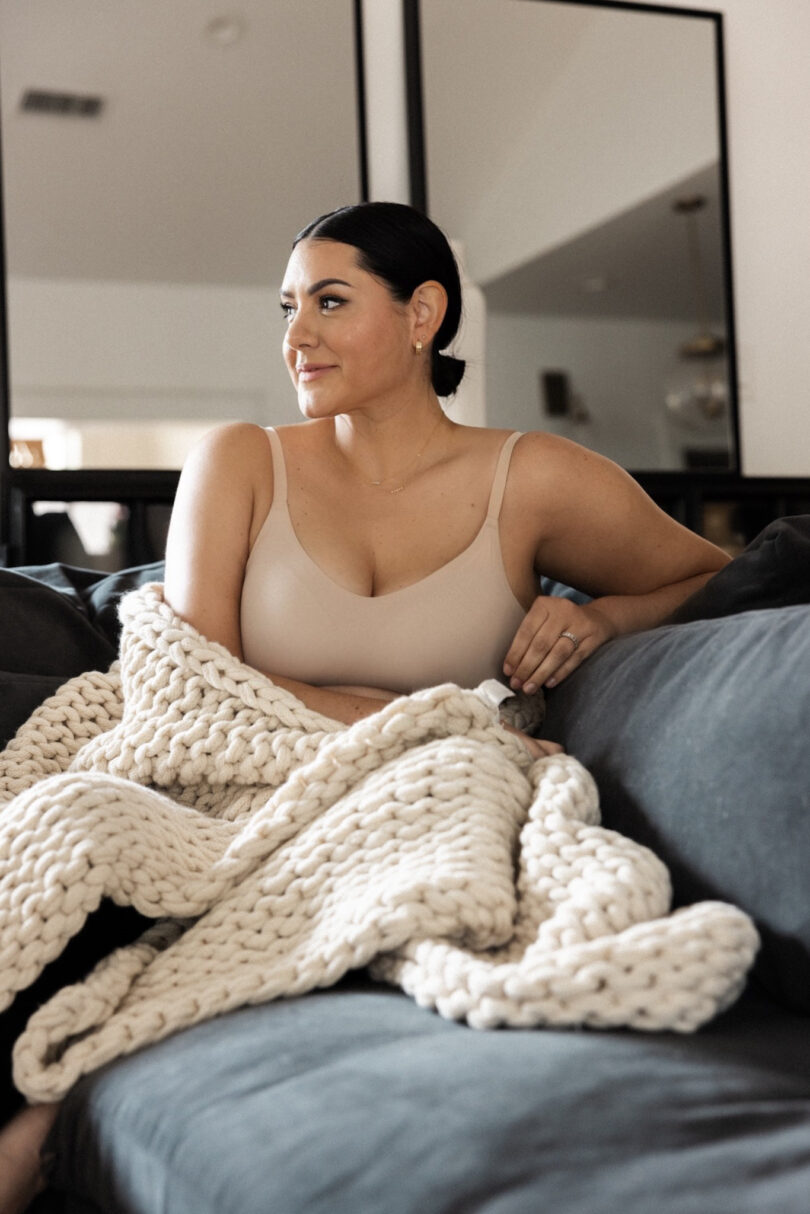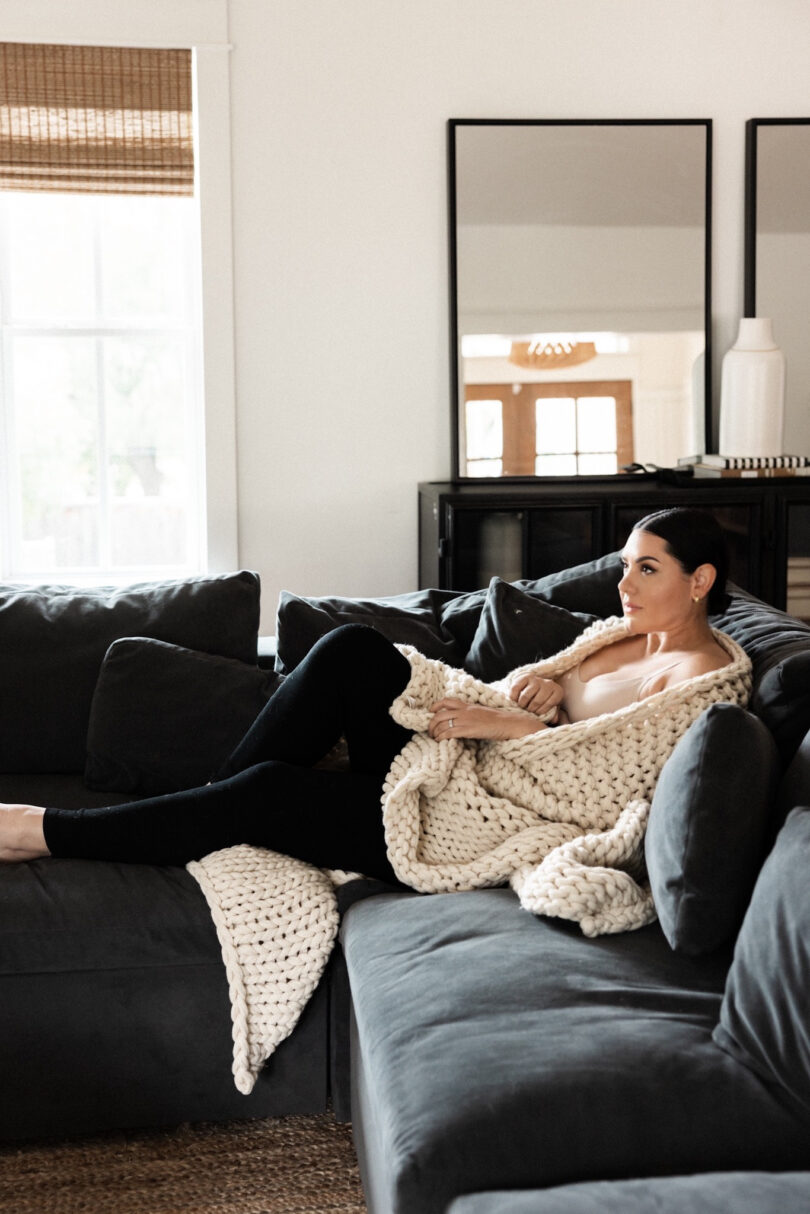 My friends — it's here. That's right comfy season is here! My favorite time of the year not only because of the pending holidays but because it means big blankets, sweaters and lots of lounging. I am giddy just thinking about all the Christmas movies I'm about to rewatch this season.
And while I can't lounge on my couch all day everyday, I can be comfortable year round starting with what I wear. To me having a comfortable pair of underwear and an easy-to-wear bra is the most important base layer. If it's not comfortable, I don't want it. I've mentioned my favorite bras from NEIWAI before but they really are my everyday bra of choice, especially if I'm wanting a comfortable wireless bra. And yes, even I can get away with a wireless bra with NEIWAI. I don't know how their magical Barely Zero fabric does it, but their bras fit me perfectly and give me comfort and support like a true best friend.
Here are my three favorite bras below and you can use the code KENDI20 for 20% off your first purchase!
Medium Support: Barely Zero Back Clasp Bra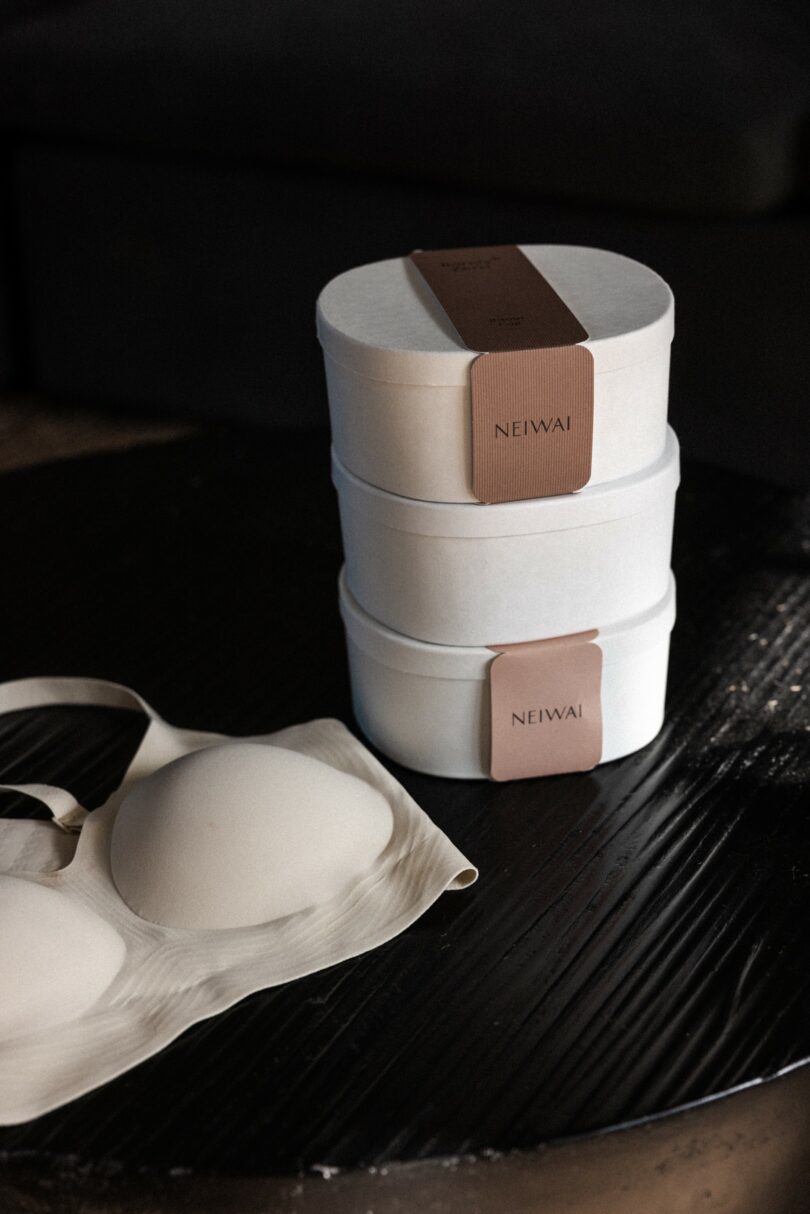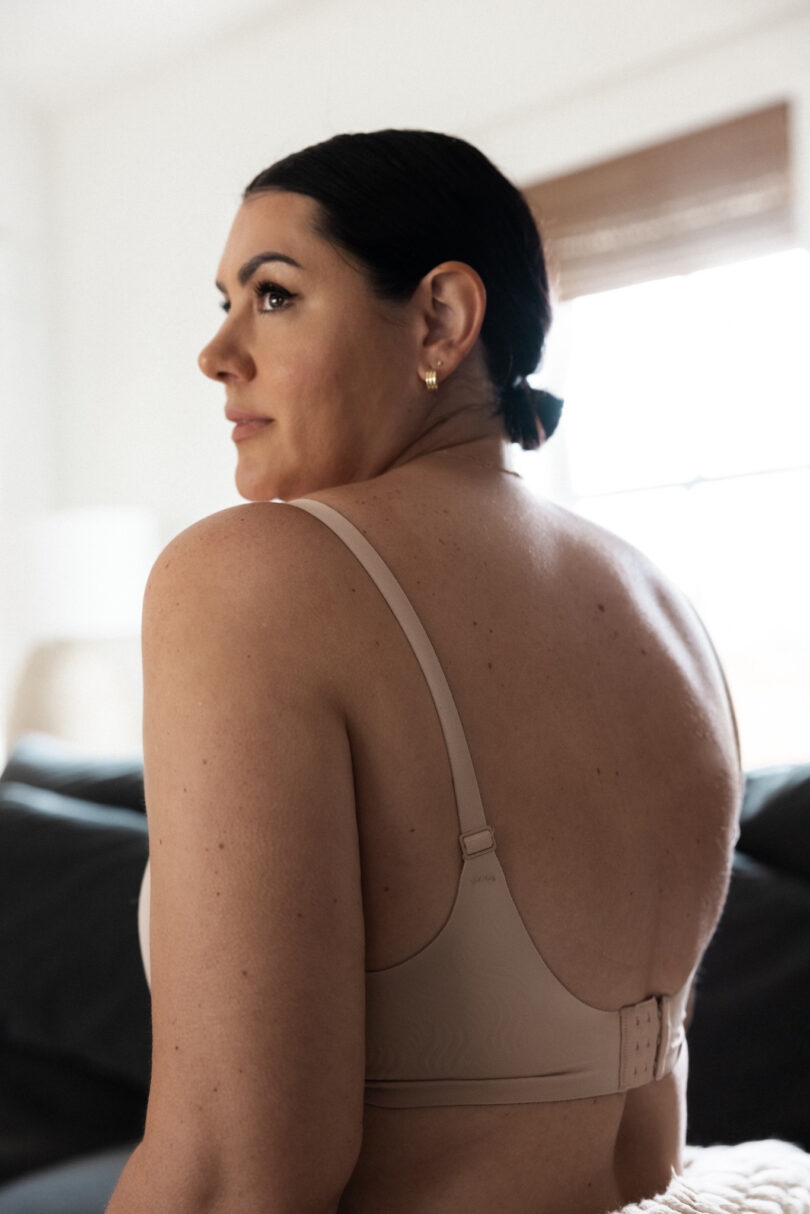 This is one of my favorite bras because it has an adjustable strap and the 3 hook back strap. It's the best of both worlds of a regular bra but still in the same soft fabric and with wireless support. This version is sturdier than their Classic Wireless but still comfortable and not irritating. I wear the M-L and it fits me well.

For light support: Barely Zero Bras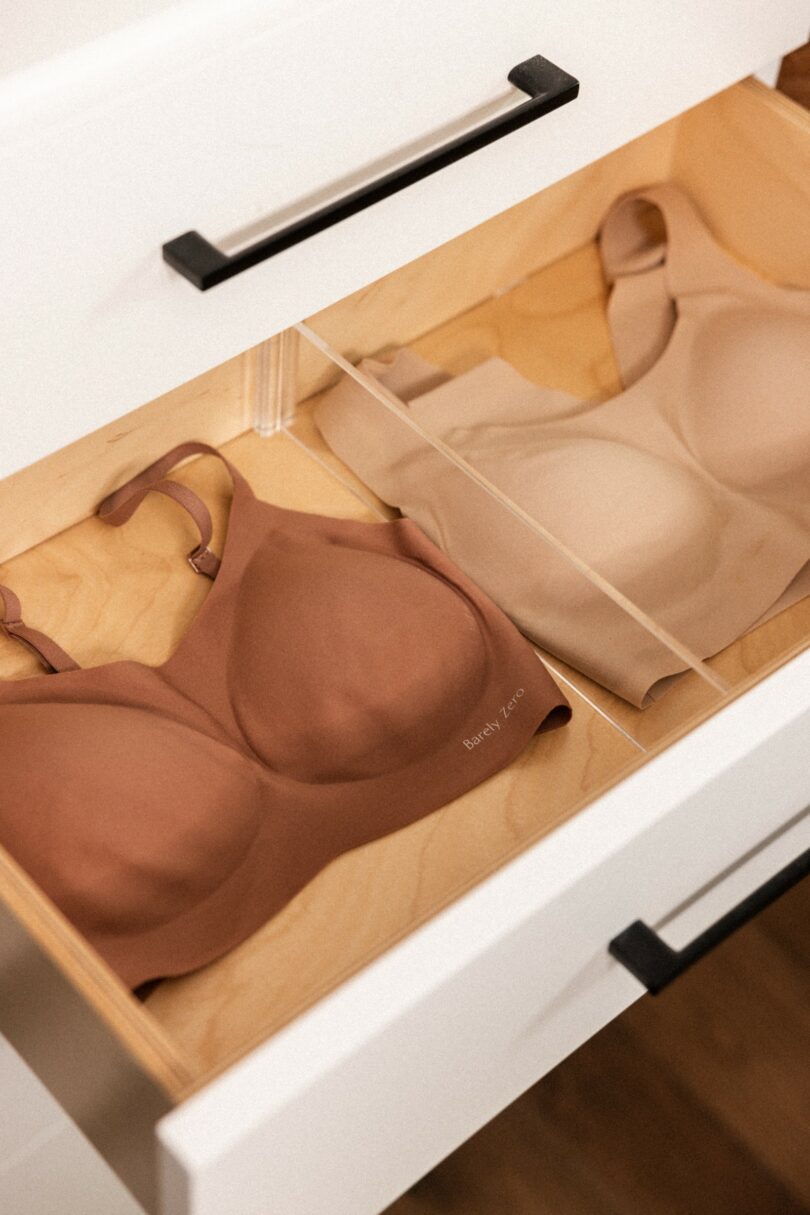 This is my everyday bra when I just need to toss on a bra and go. It gives me light support and honestly feels like I'm not wearing anything at all! One has a removable pad situation and the other has fixed cups. These are one size and fit me perfectly as a 36D!

(I did a full review on this bra here if you want more info!)
For the Most Support: Barely Zero Curve Extra Support

This is a gorgeous bra that is perfect for larger chests and works really well as an everyday bra. This one has the most support and the cups are the most shaped without giving more padding (I personally hate extra padding because I have enough already thank you very much.) I wear a large in NEIWAI bras, or M/L if that is available as a 36D.

________________
This post is sponsored by NEIWAI! Thank you so much for supporting the brands that support this blog!