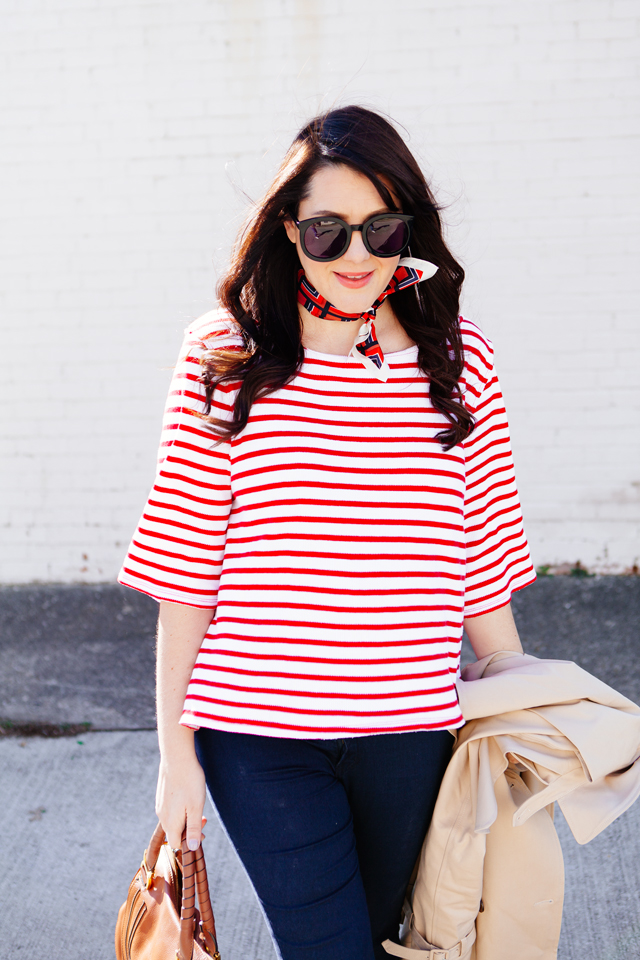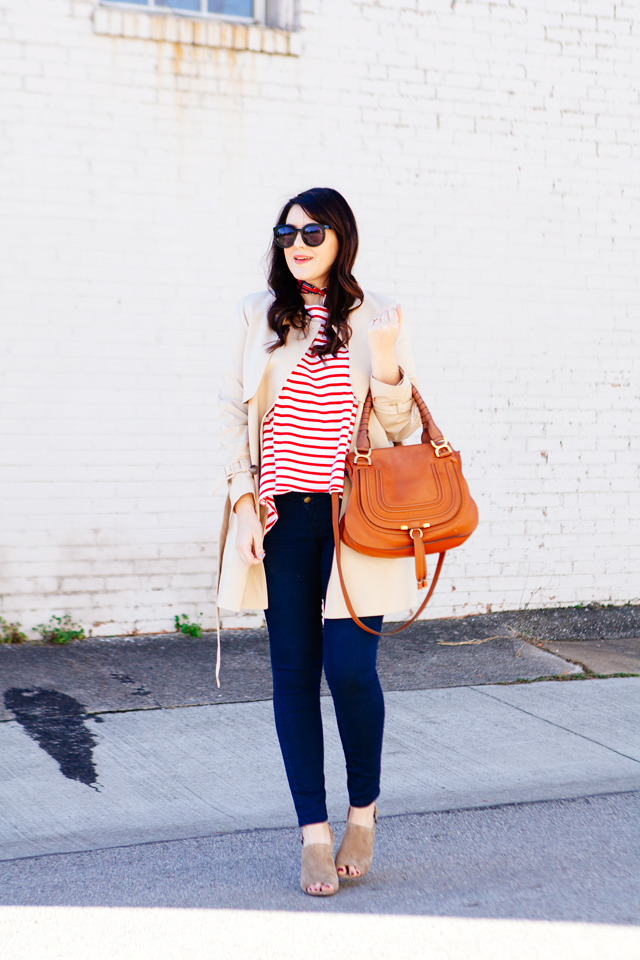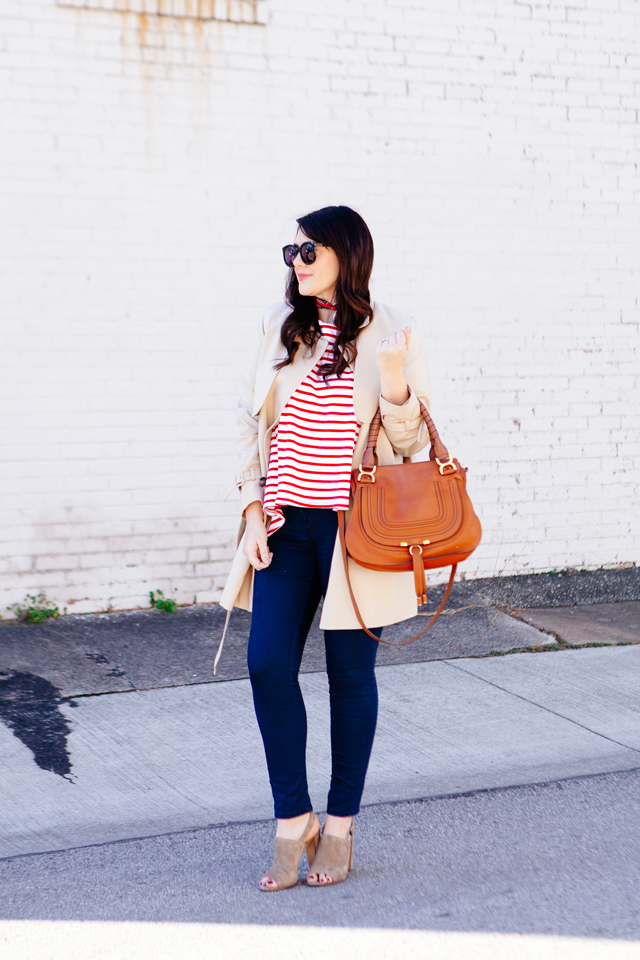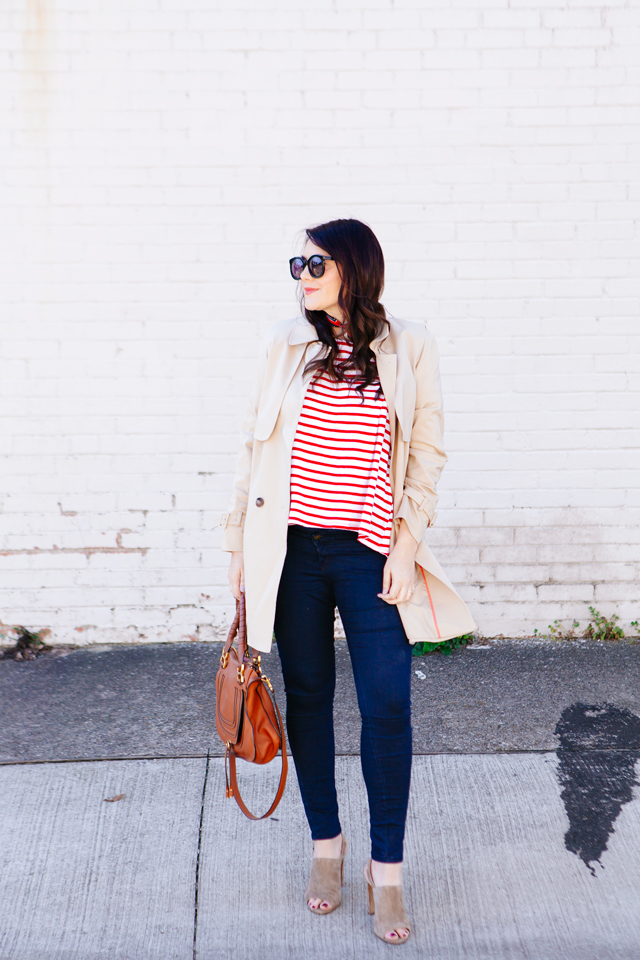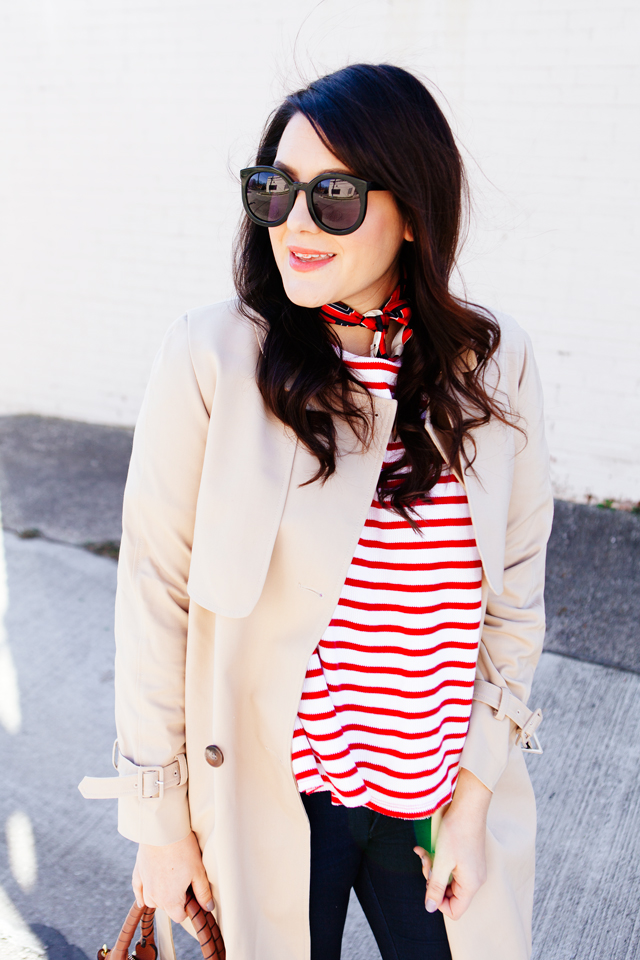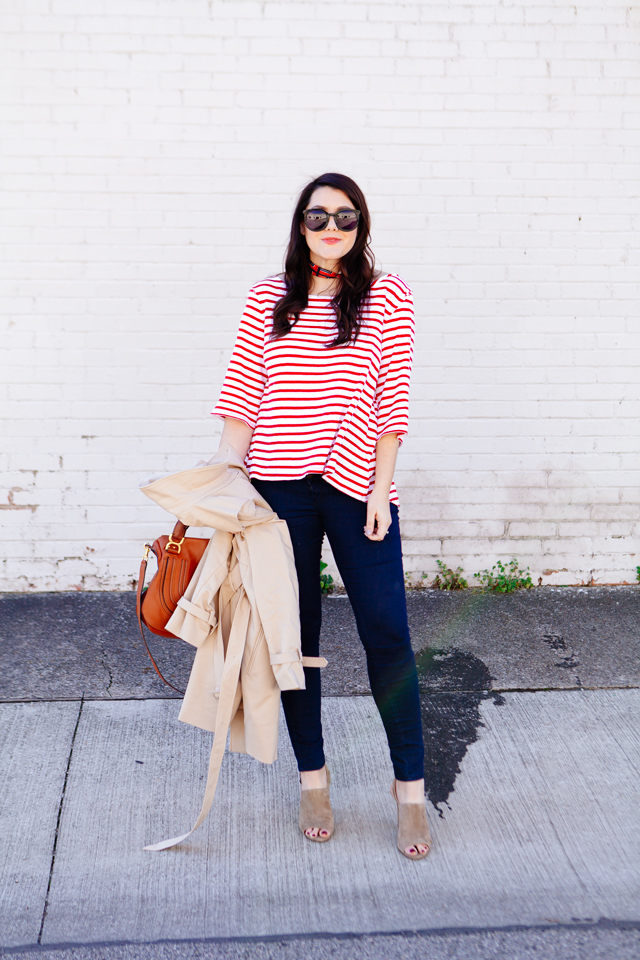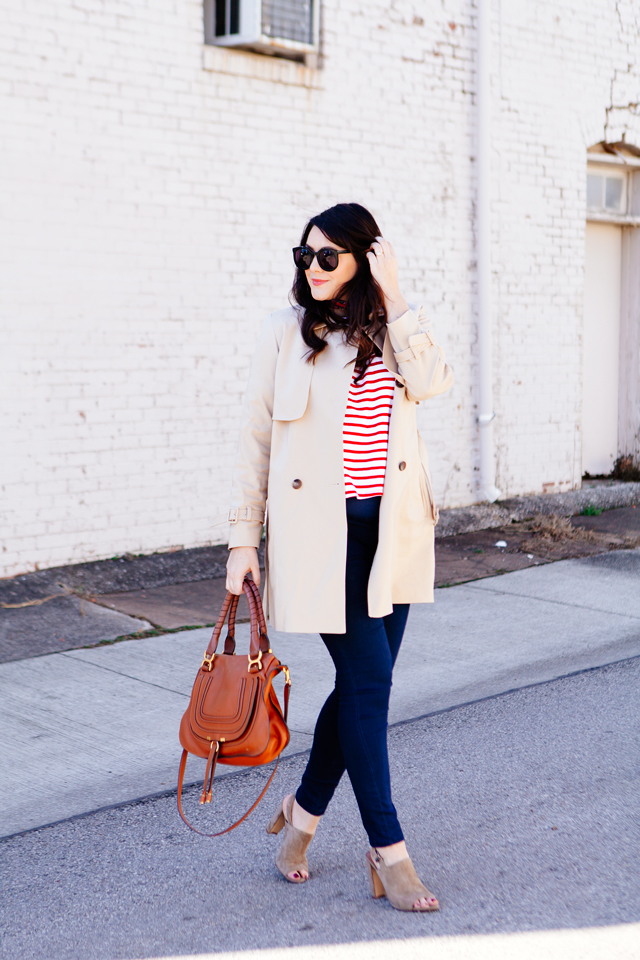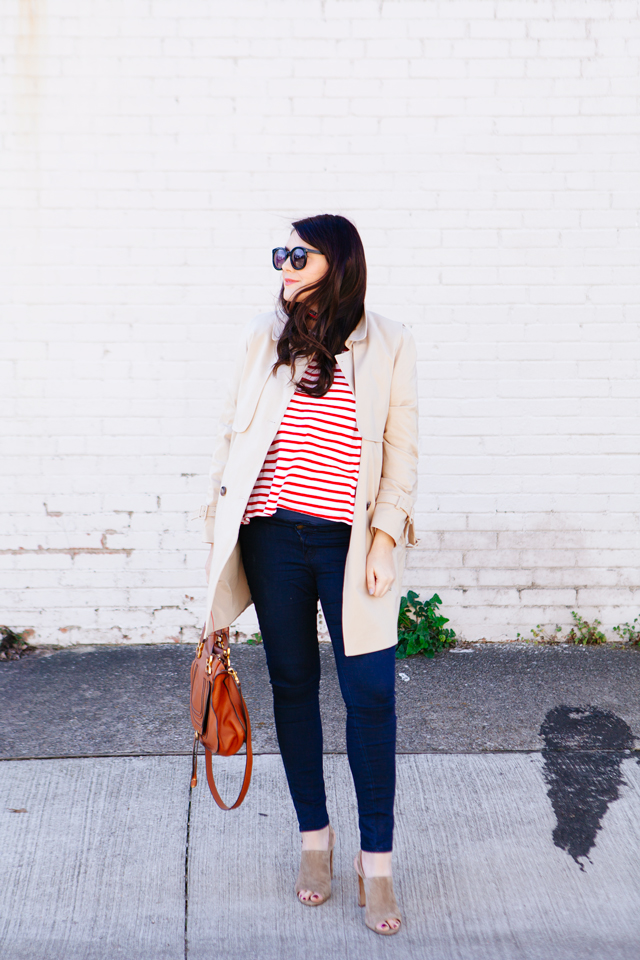 Well since the cat's out of the bag, it makes it a little bit easier to post outfits without trying to hide my incoming bump. That is a trick, my friends. I will say though, thank you for your patience with me in the last few months and coming months. Pregnancy and I are trying our best to get along, but so far it's going as well as my potluck roommate in college (we don't talk now if you are wondering). So if there are days of silence, I'm probably just trying to figure out this new stage of life. Feel free shoot me a little comment / instagram / tweet/ whatever with a  word of encouragement if you don't mind. I'm hoping to see the light at the end of the tunnel soon. 🙂
I'm into my second trimester now and I'm trying my best to find things that work with pregnant ladies and non-pregnant ladies. This top is actually perfect for that. If you like pina coladas and loose fitting tops, this one is for you. I noticed some of the sizes are selling out at Nordstrom fast so I've found another one here too. Don't size up — it's loose fitting and perfect. Also if you add a scarf to it, the look is so perfectly chic.
Also one other change I'll mention — I'm going to link my maternity jeans but also a pair of non-maternity that I love and would wear if I could. So in my links you'll see both! I actually don't ever want to give up maternity jeans, they are the most comfortable thing ever. More on this later, I'm sure.
Update: Ack! It looks like this top sold out at Nordstrom but is still available at Shopbop and on sale! I also love this one!