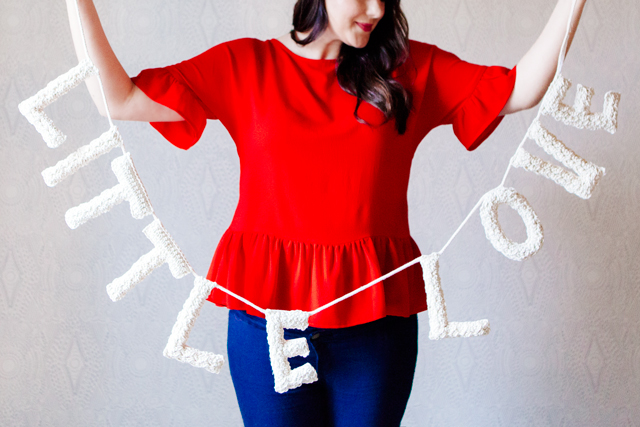 This morning I woke up and told B, "Happy Valentine's Day, love."  B and I have been each other's one and only Valentine for 11 years now — every single date has been with him. But this time next year we will get to add a new little Valentine to the mix. That' right — I won't just have one Valentine, but two. We are so very excited to announce a newest member to the Skeen family coming this August.
(You probably didn't know it but there's actually been two people in my posts lately. That's right I've been dressing for two right before your eyes. I am just so sneaky like that.)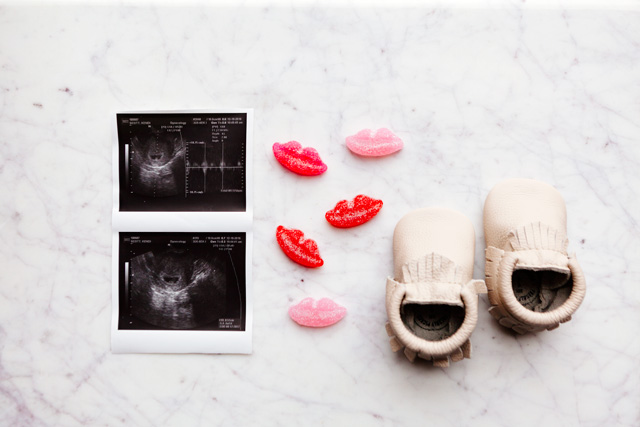 That's our little love's first sonogram from December, so it's teeny tiny there. We've got a few more weeks before we see if it's a boy or a girl but either way, it's probably going to be my favorite human ever. I can already tell he or she is going to be just perfect.
So Happy Valentine's Day, from all three of us.