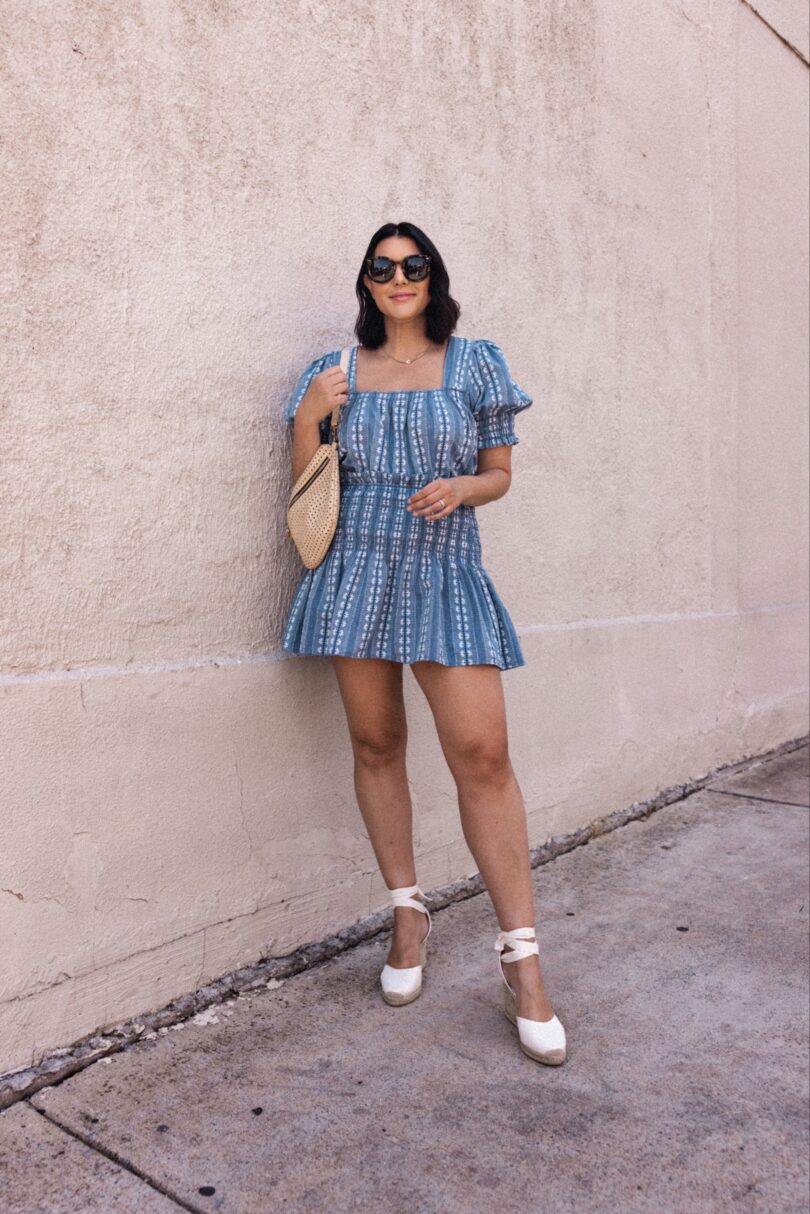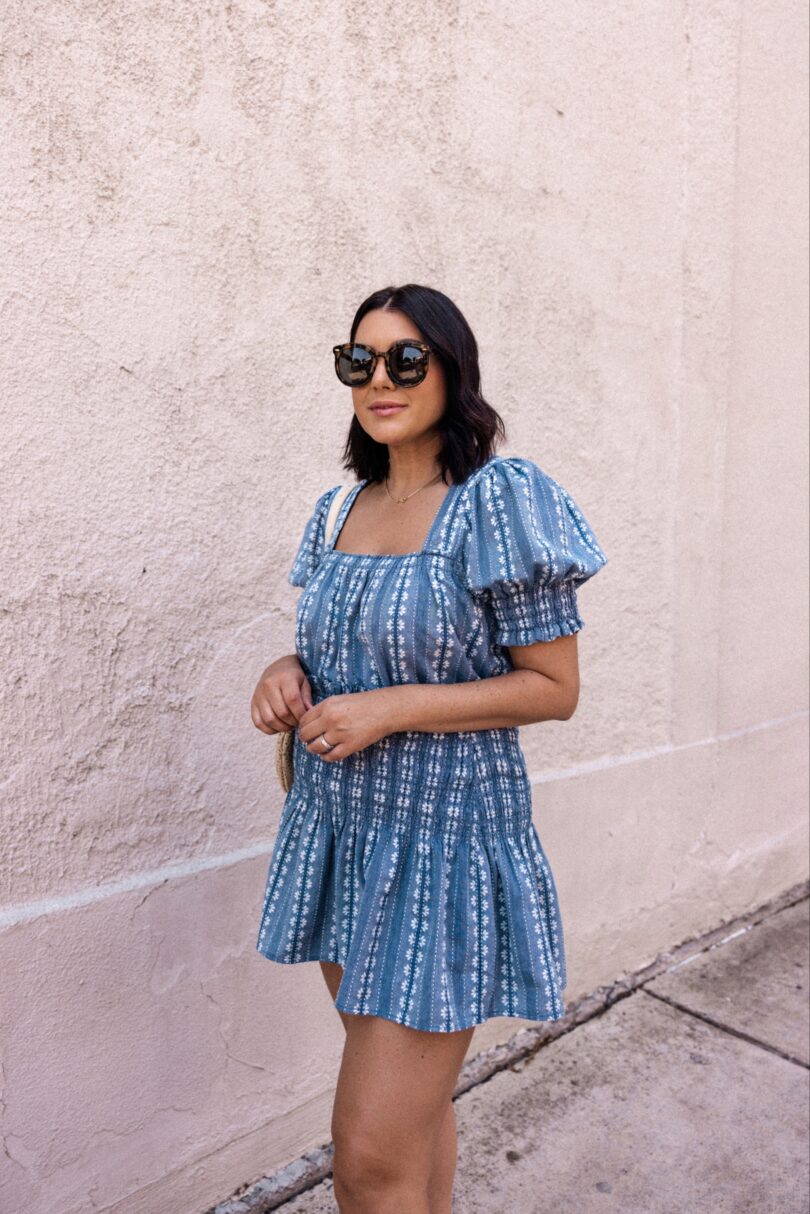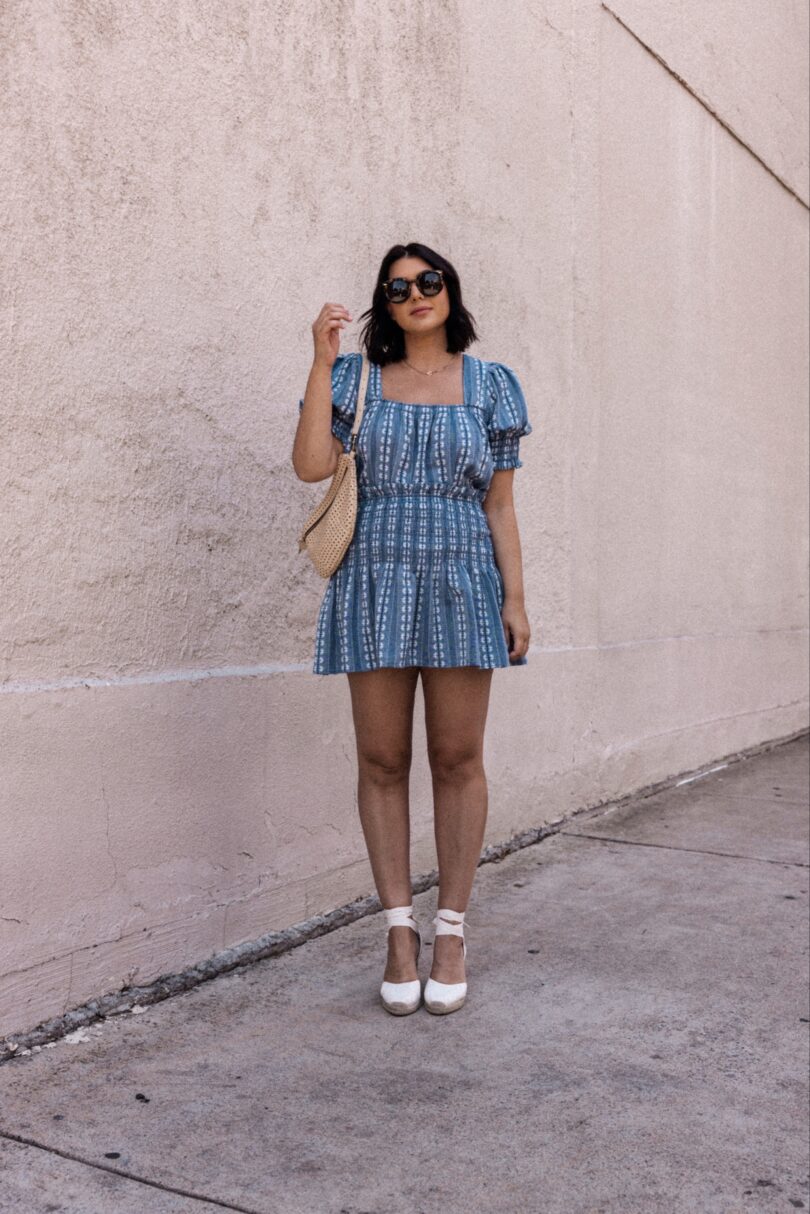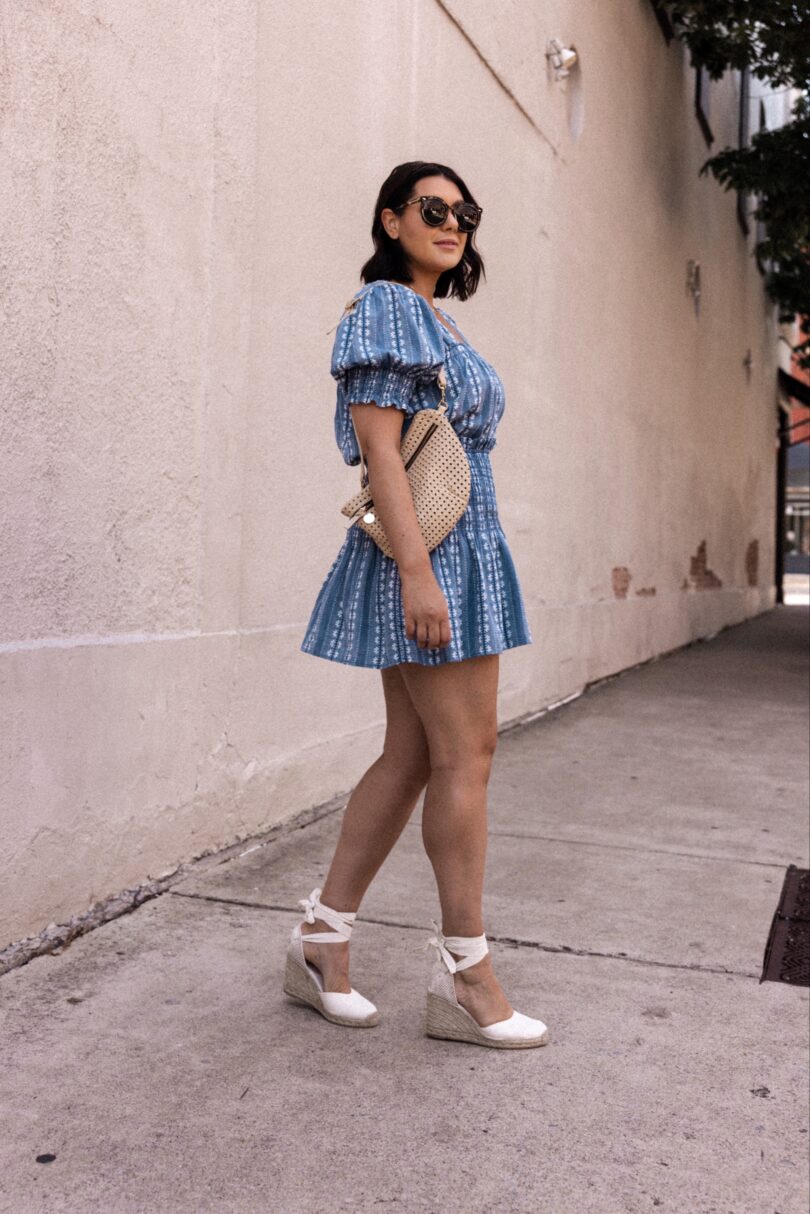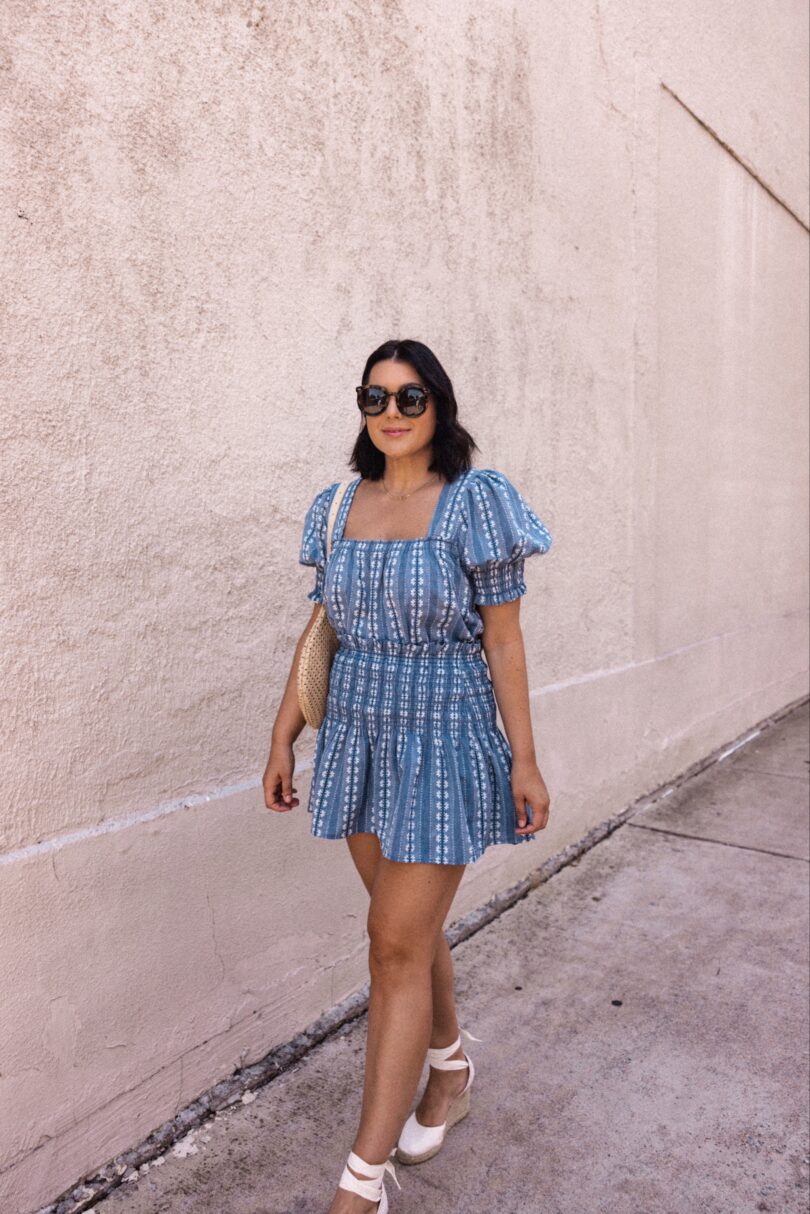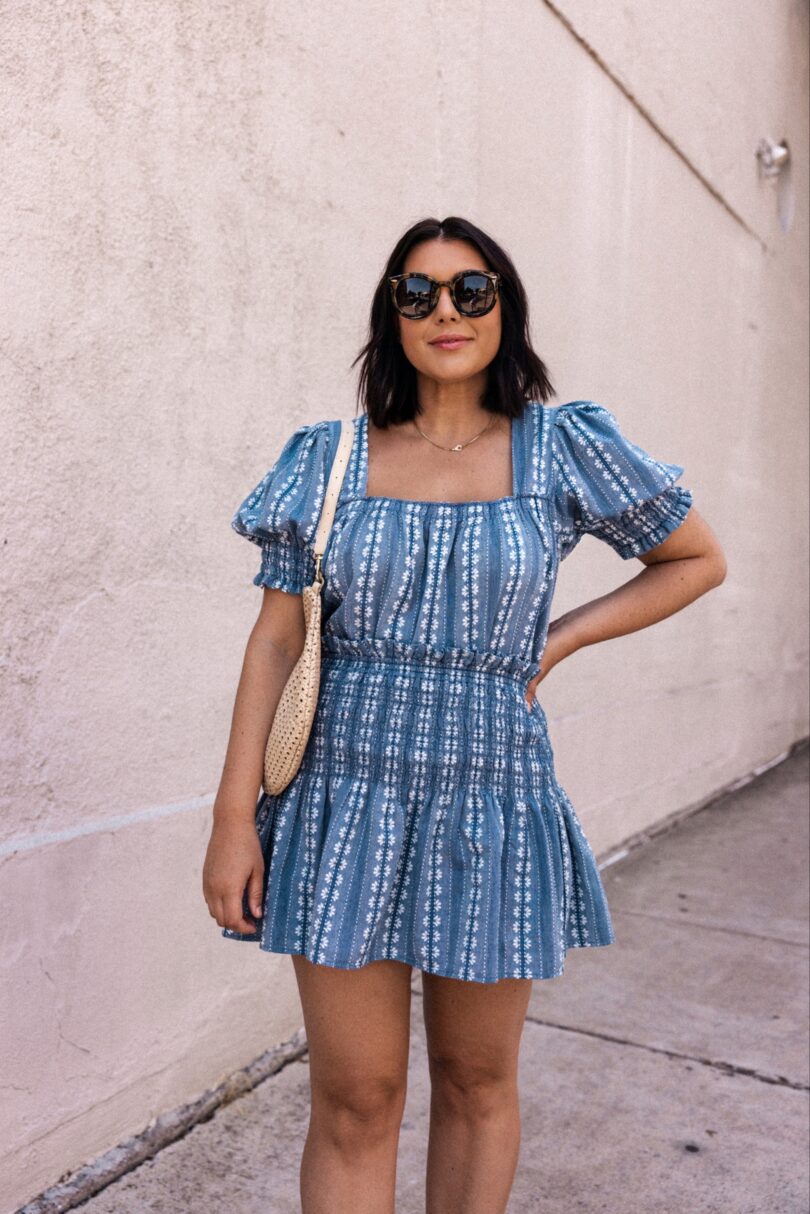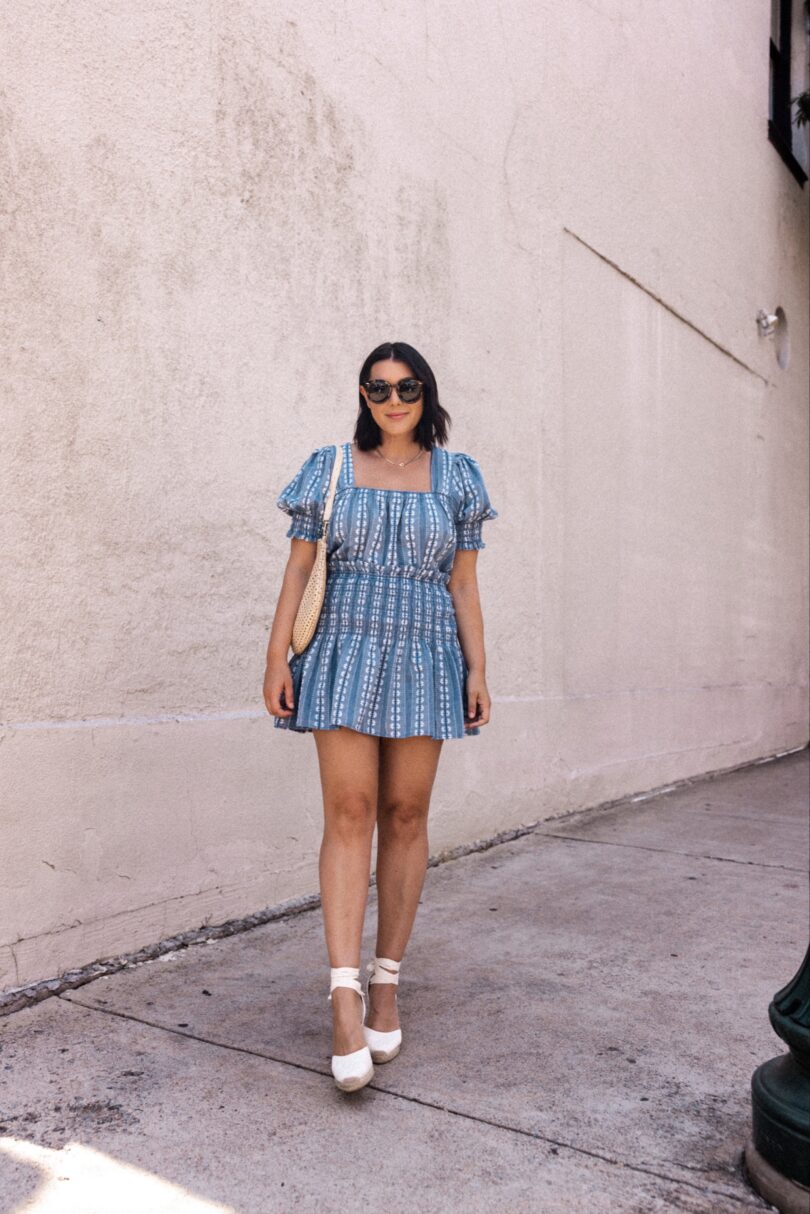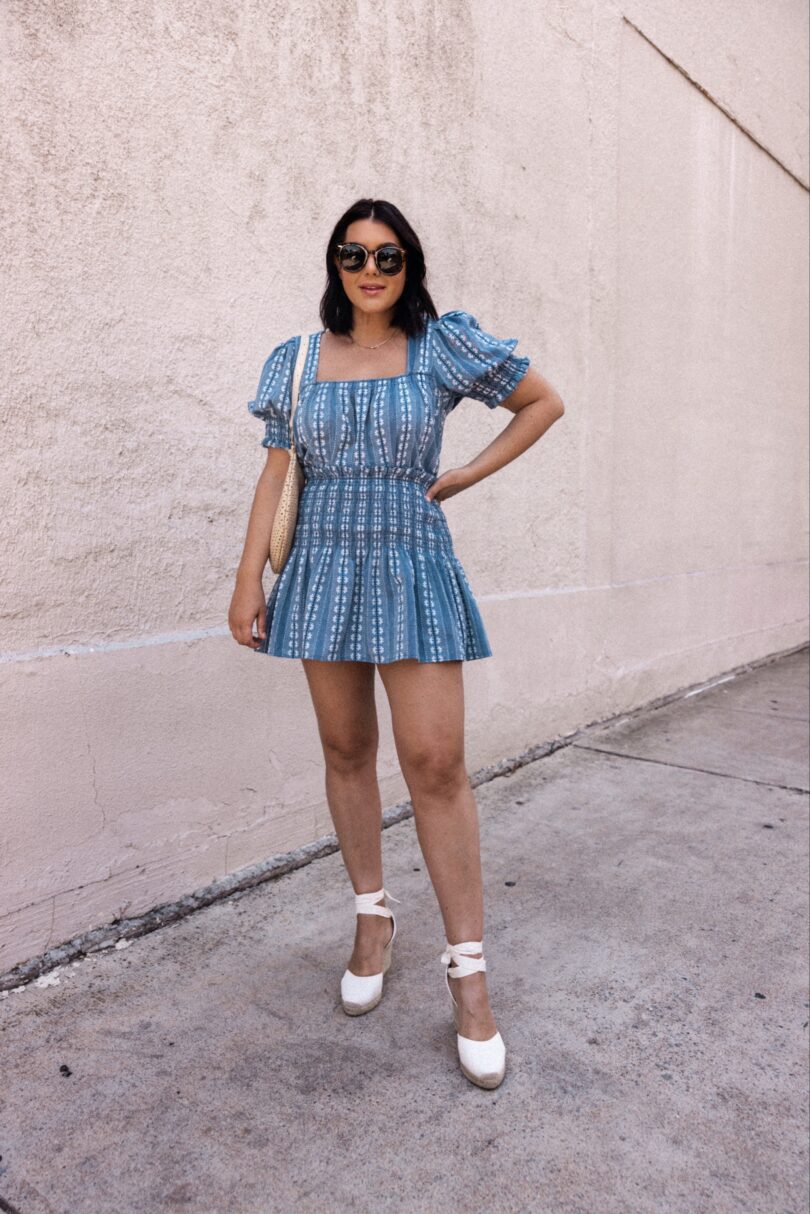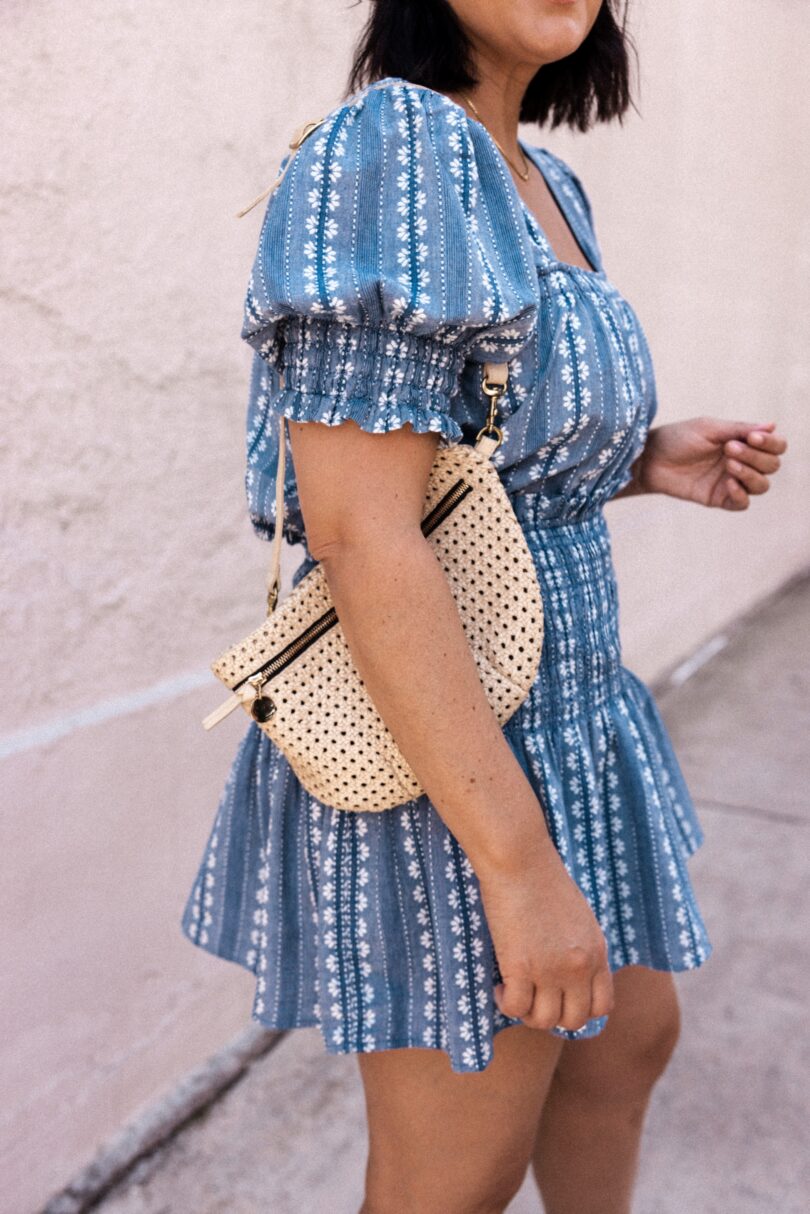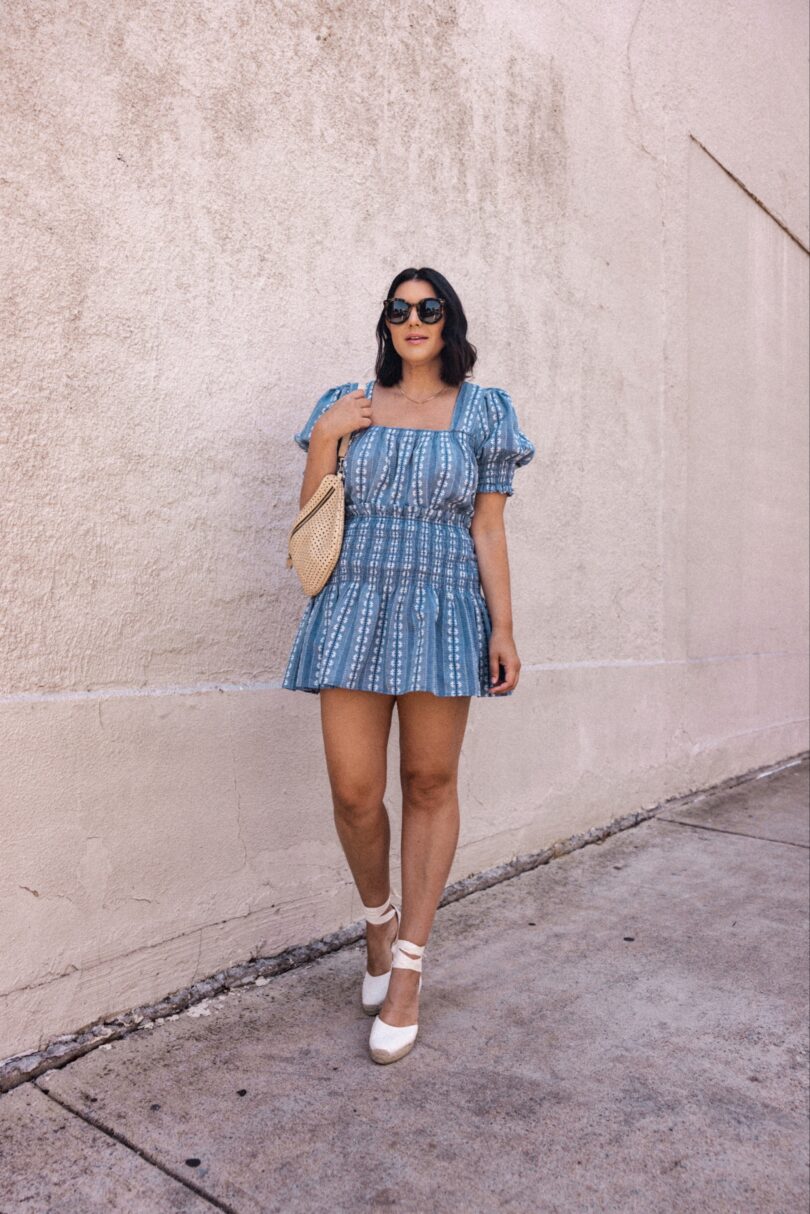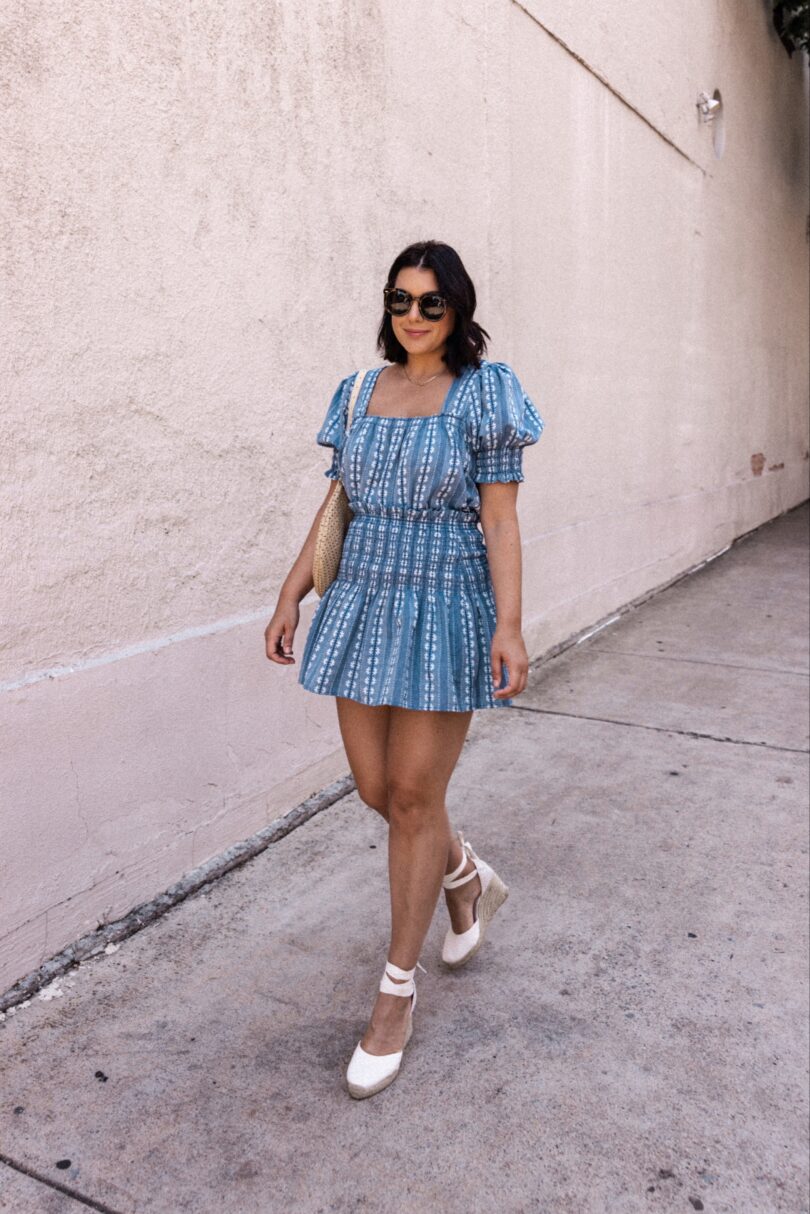 I know that we are different people, but do you ever find something you just LOVE and can't stop wearing it? I found this set on Saturday and I've worn it three times now. It's just so cute! So far twice with flat sandals and then this time with heels. I like it all the ways, but I am loving the flirtiness with the heels.
I sized up in the top for my boobs but the skirt runs TTS. Slightly short, so I wear biker shorts underneath. Find this top here and the skirt here!
Will this set be in my capsule? You KNOW it will. Coming to you early next week I'll be back with a June capsule! I needed to take a break in May and with the essentials posts too. DO you need an explanation? I can offer one if you need. I just hit a wall this spring and I needed to take a second to make sure I was giving my best with everything I posted. And sometimes that means taking a break before you actually break. I know this is my job but so much of what I do on here is personal. I find that creativity is derived from personal experiences and I just needed to hit pause because I wasn't creating my best. I am feeling much better now and feel like I can be my best again. I know that's slightly vague, but I've never been one for intense personal details. So just know the capsule is coming next week!