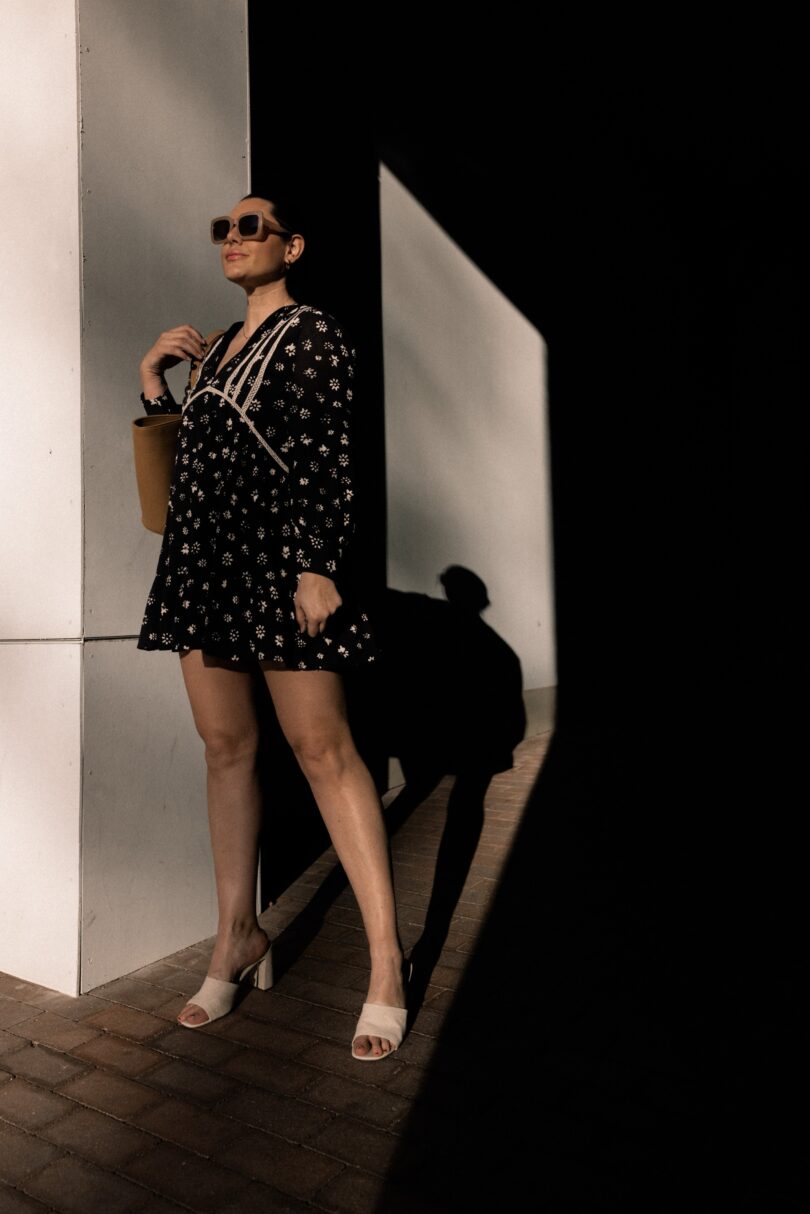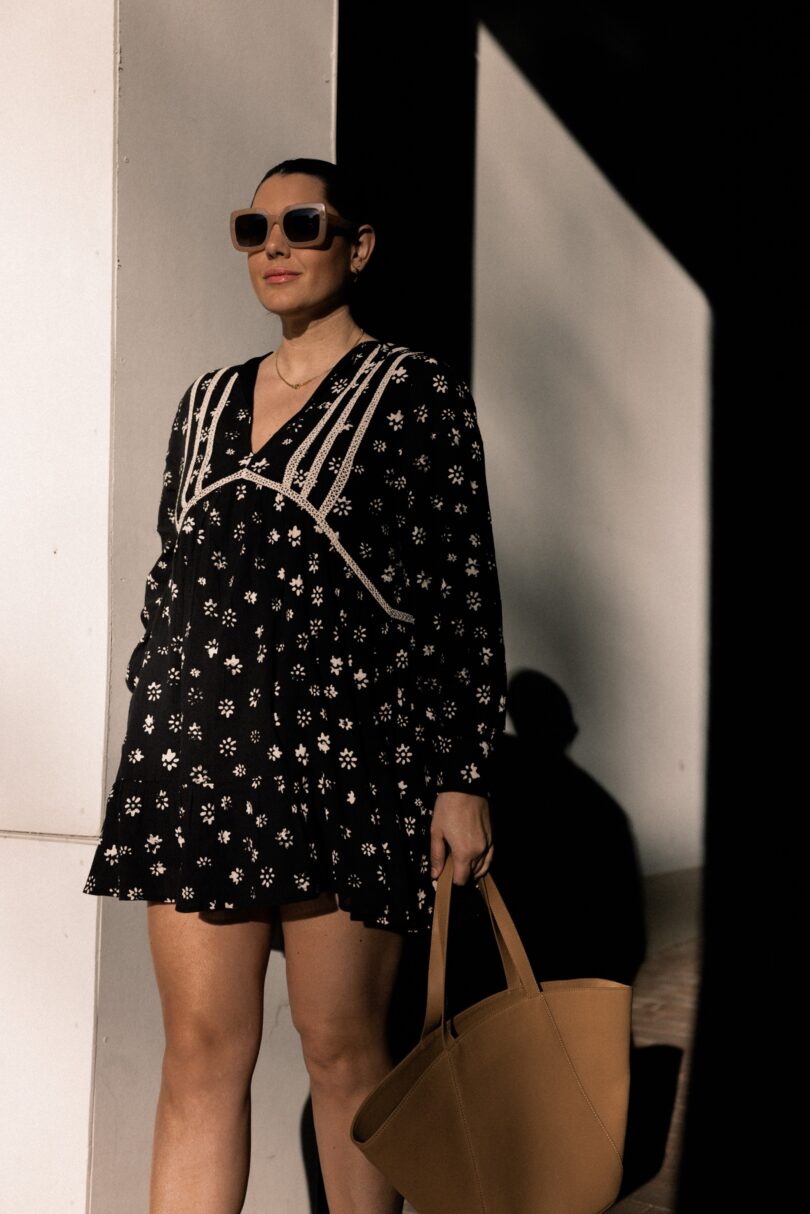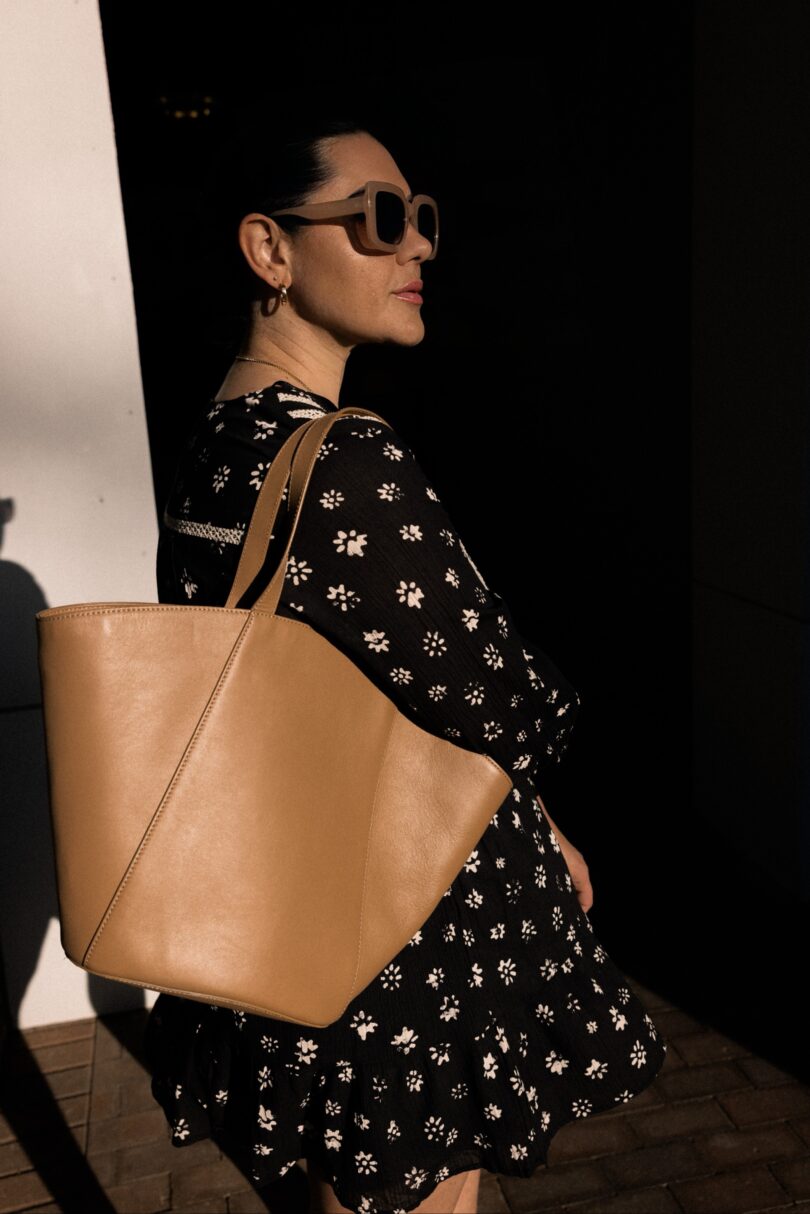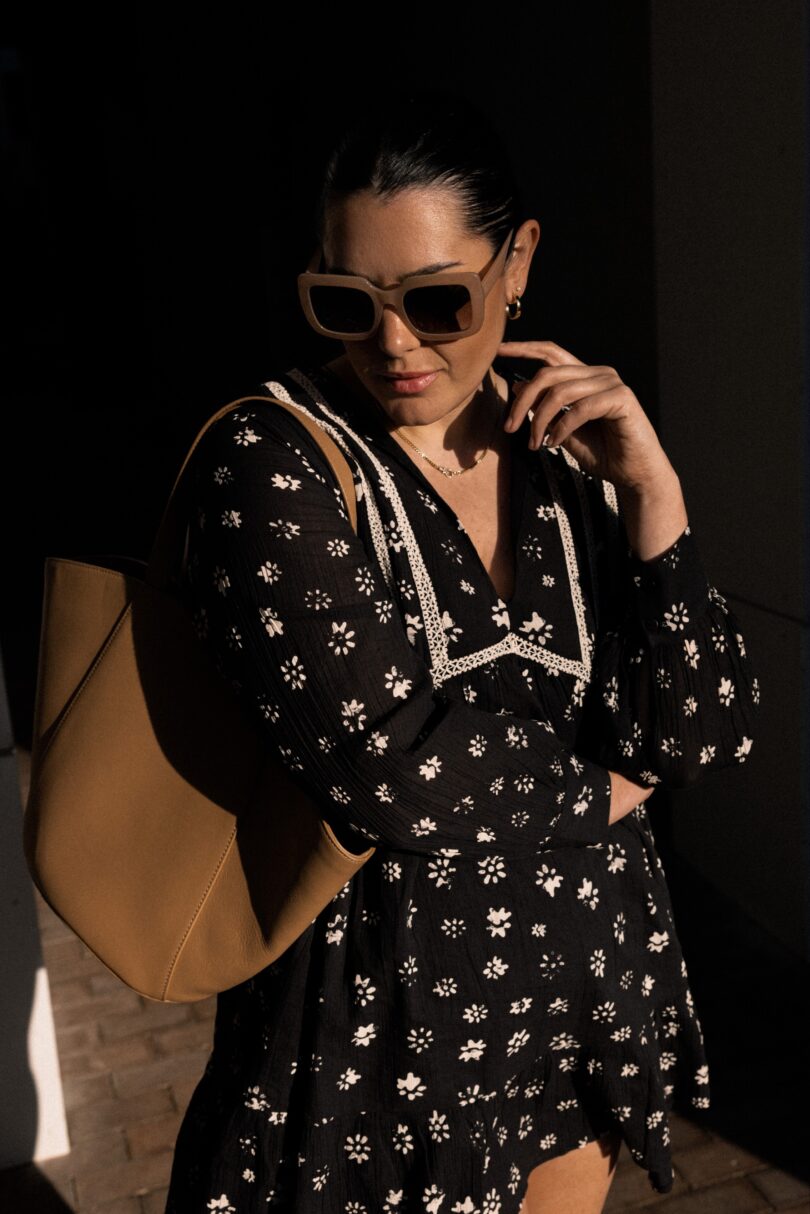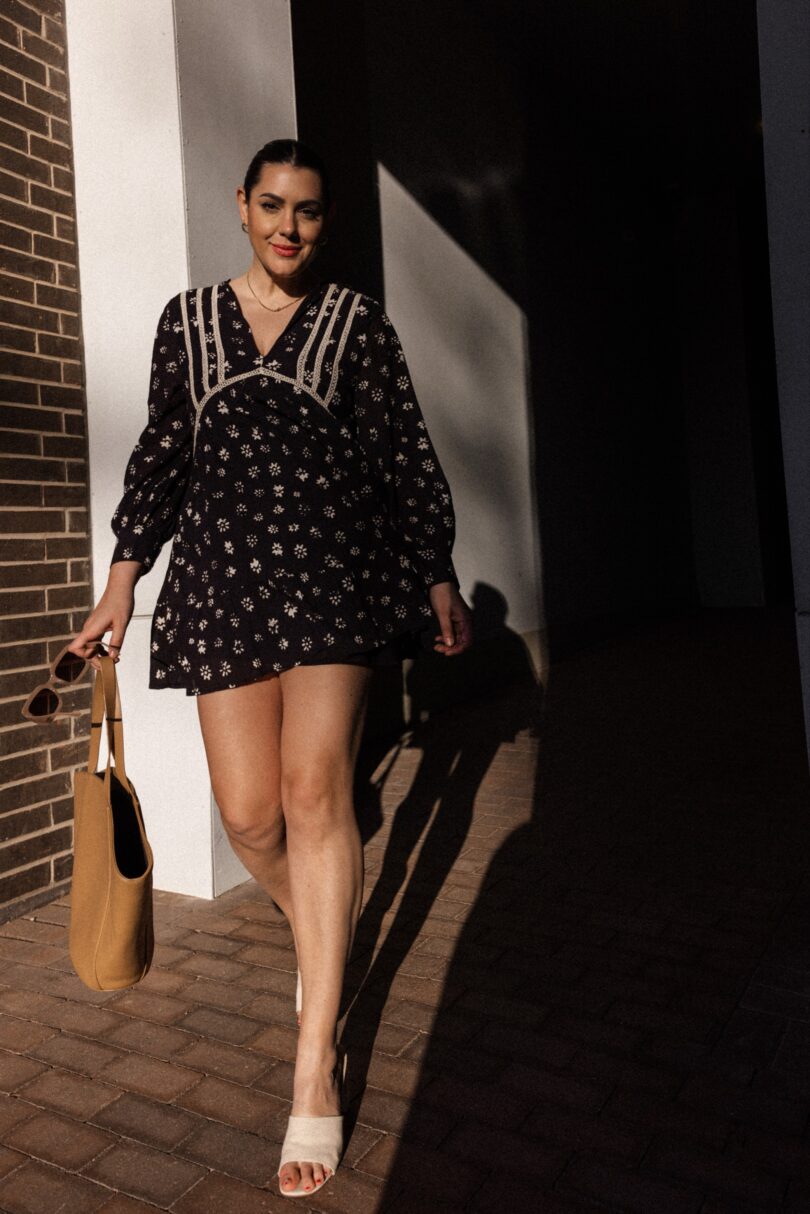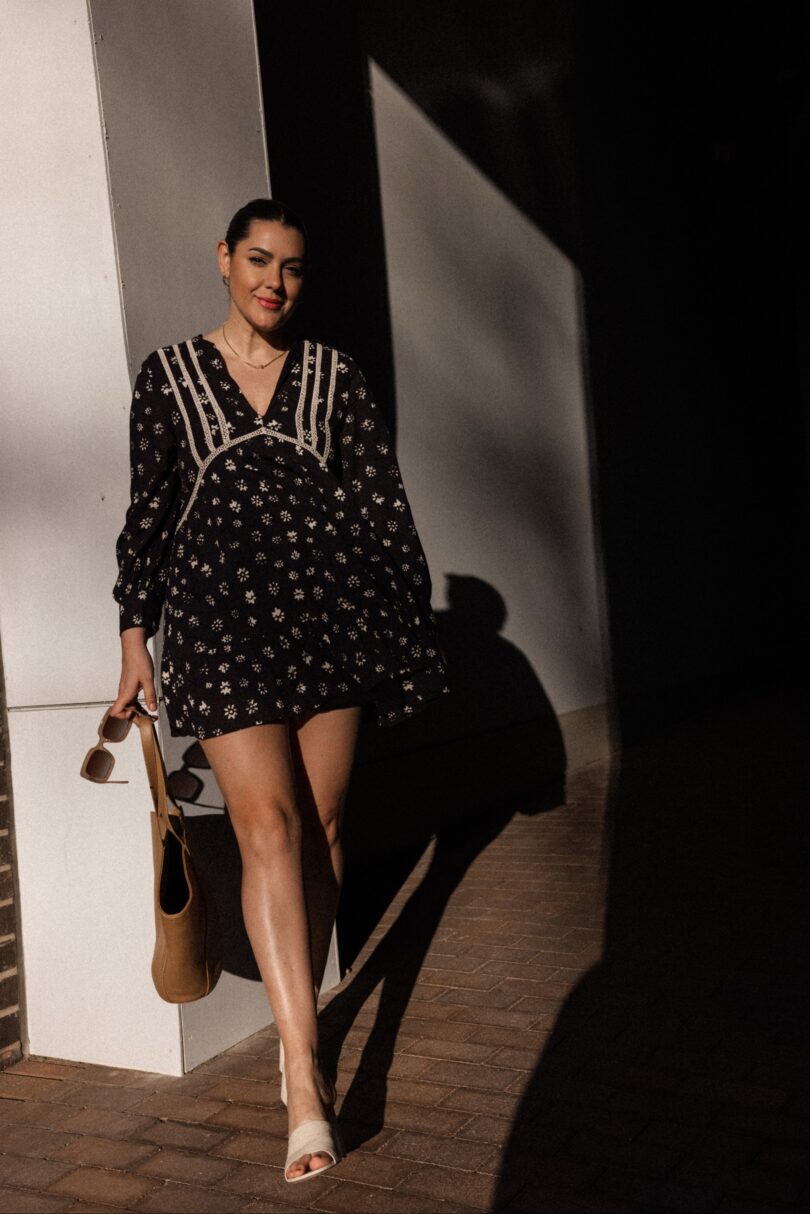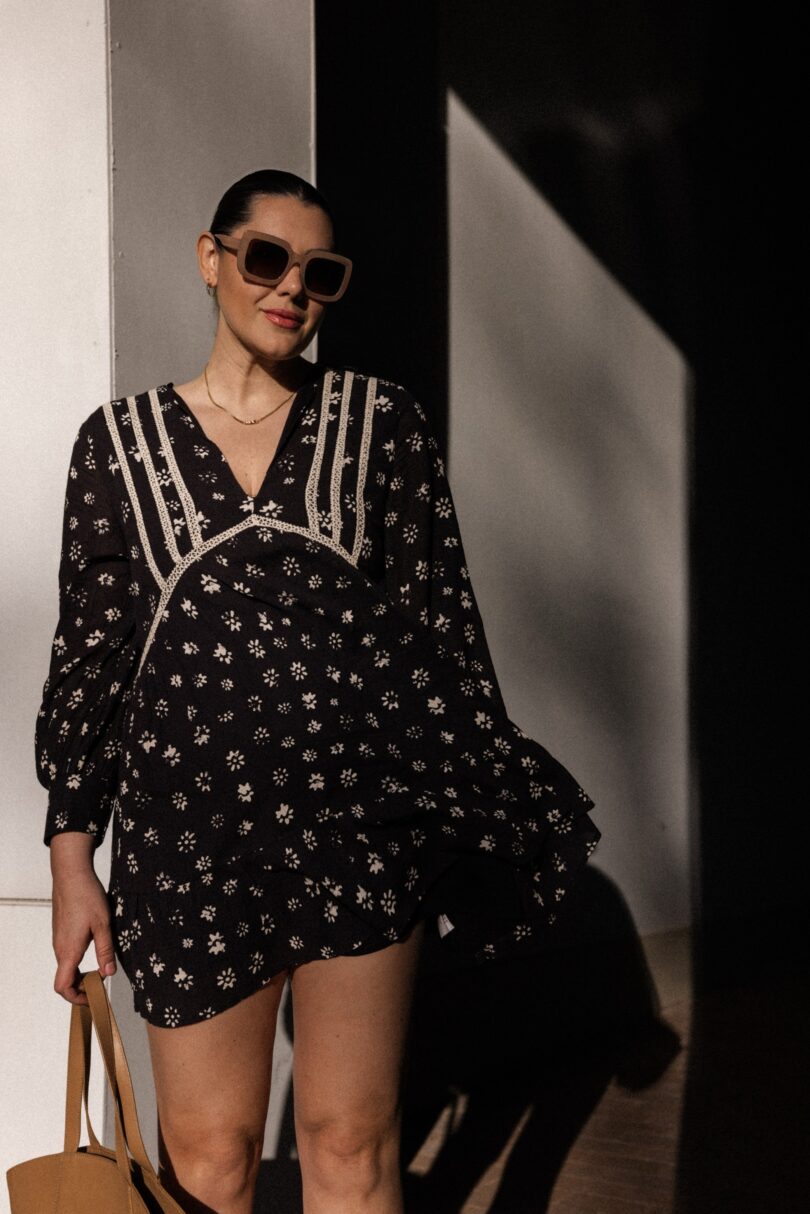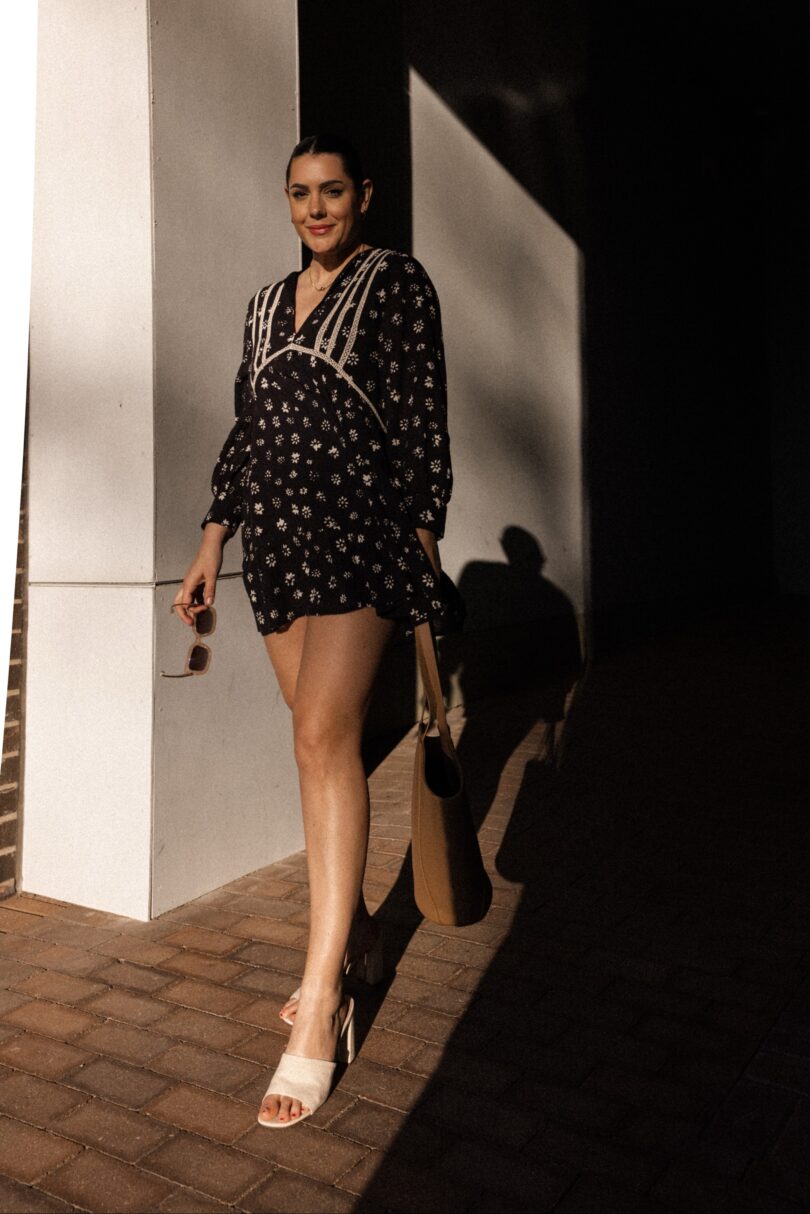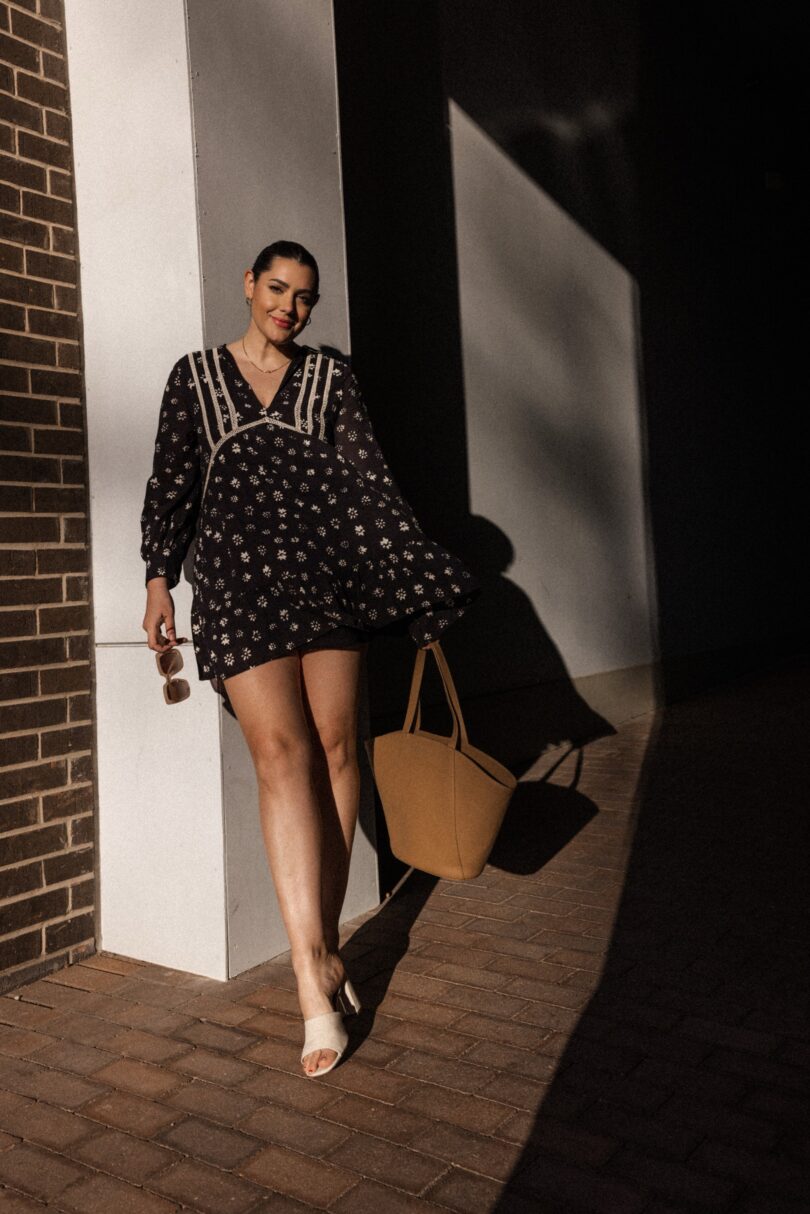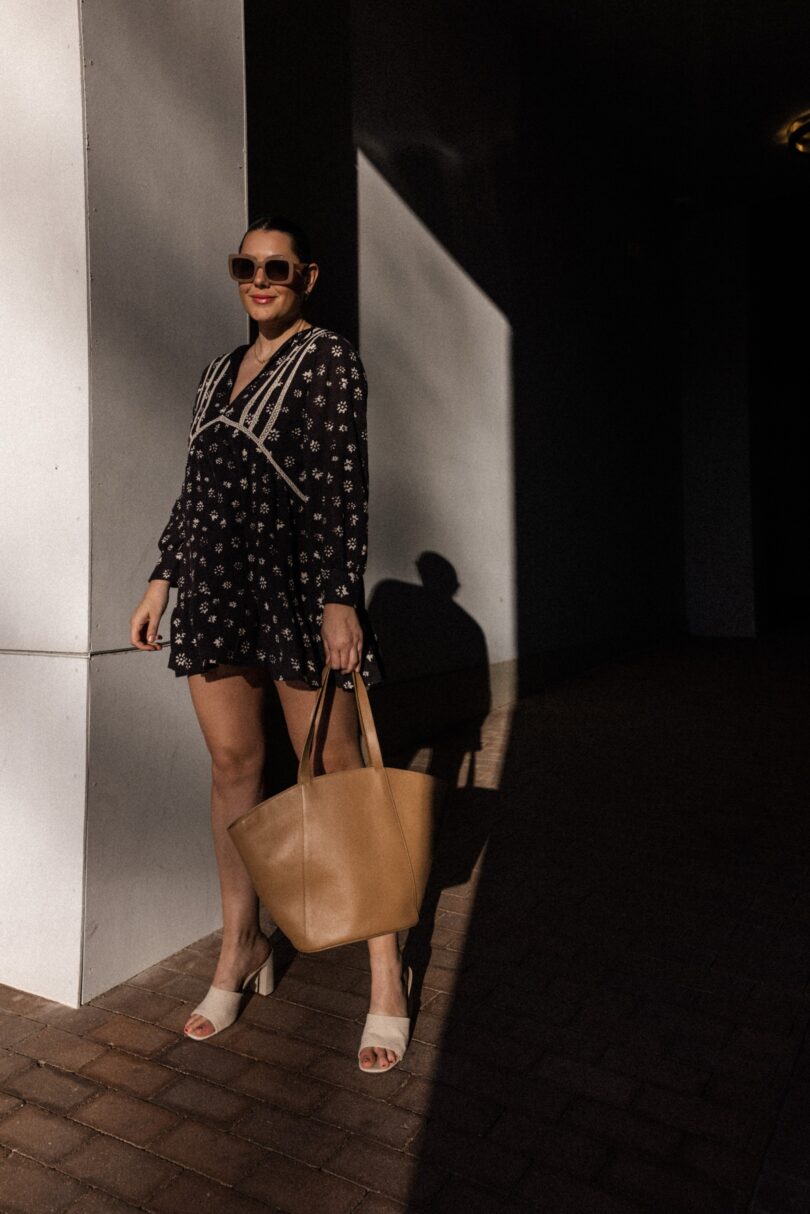 well now I have to back up my statement huh? I personally think that yes it IS the cutest Zara maybe dress ever. Can I back this with science? Of course not. I'm a blogger, not a scientist.
Also I have a flair for the melodrama, ok?
I've been v  v excited about Zara lately. Good prices and really cute styles that don't seem too far out there. I mean sure you can find the weird at Zara but I try to stick with the classics. Like this gorgeous dress. I am in the large but no need to size up! It's just a bit on the short side for me ( 5'9"). Find this dress here!Find this dress here!
Also it's worth nothing my heels are Amazon and will be getting a ton of use this spring! They are a gorgeous linen and the heel is a great height, not too tall and comfortable. Find them here!