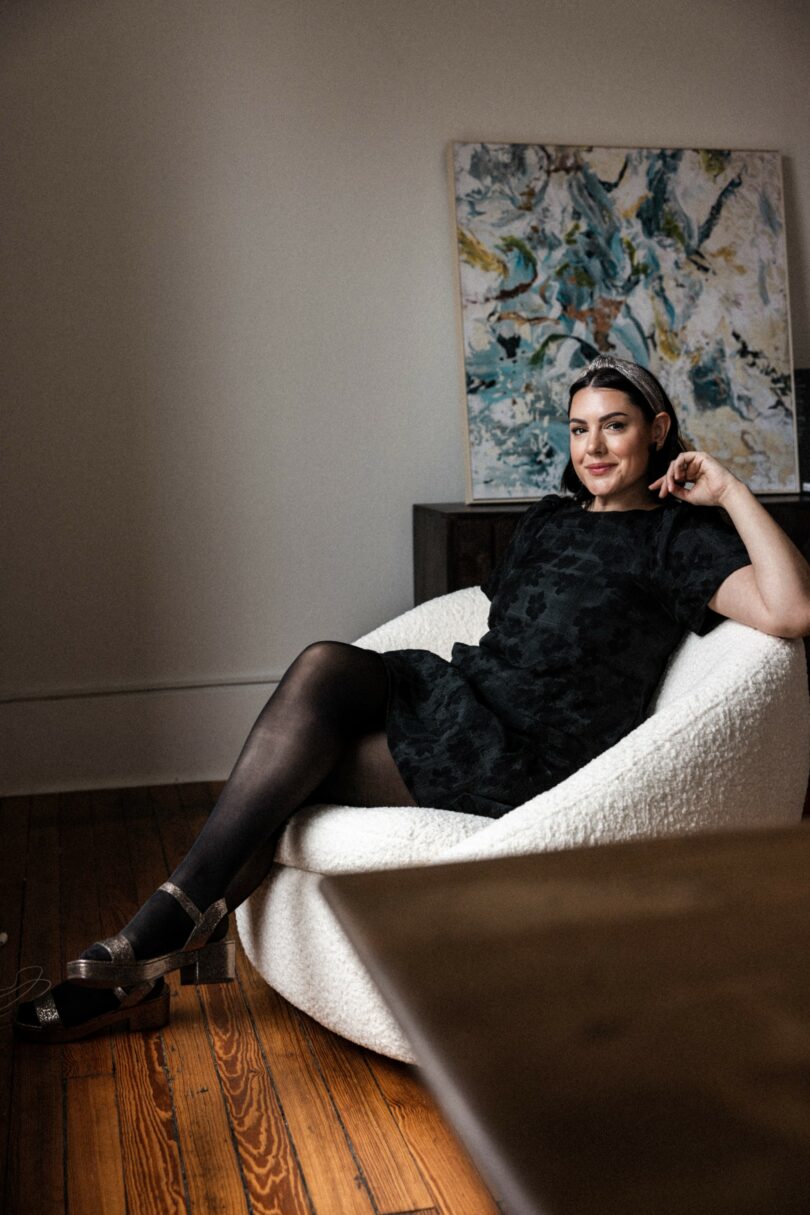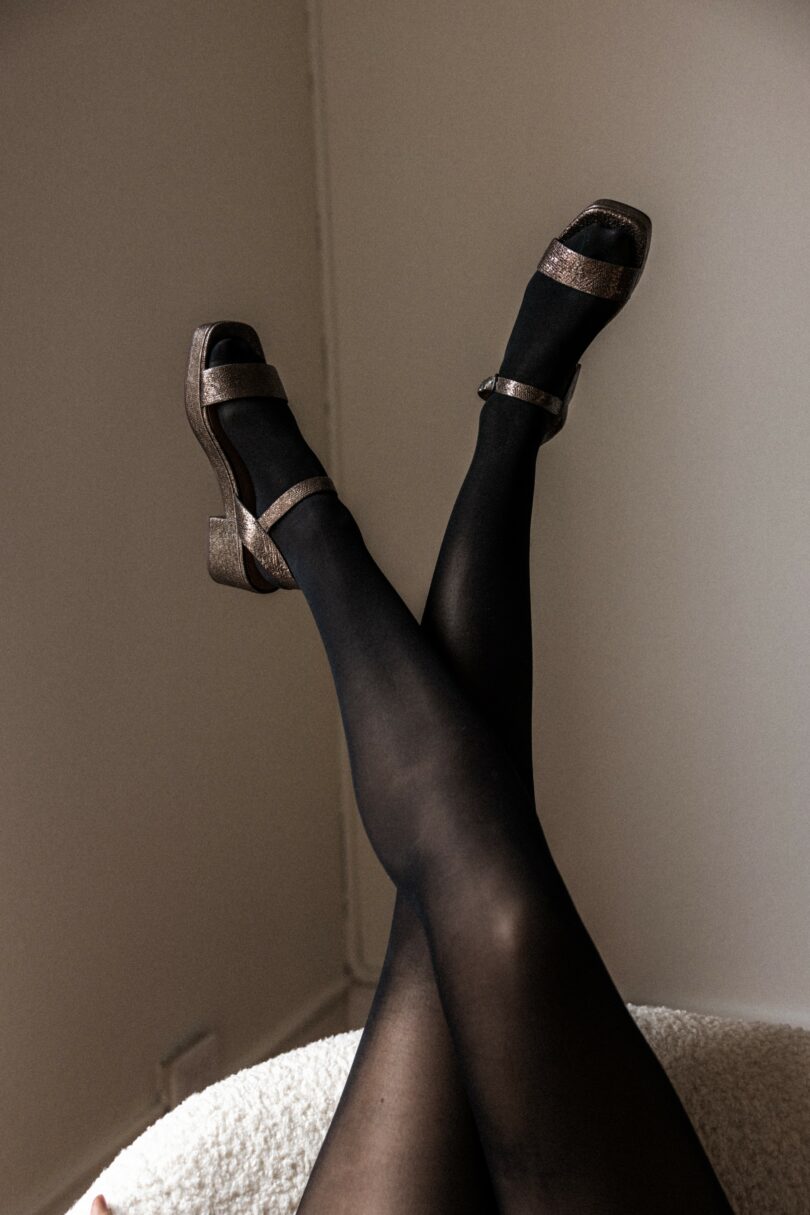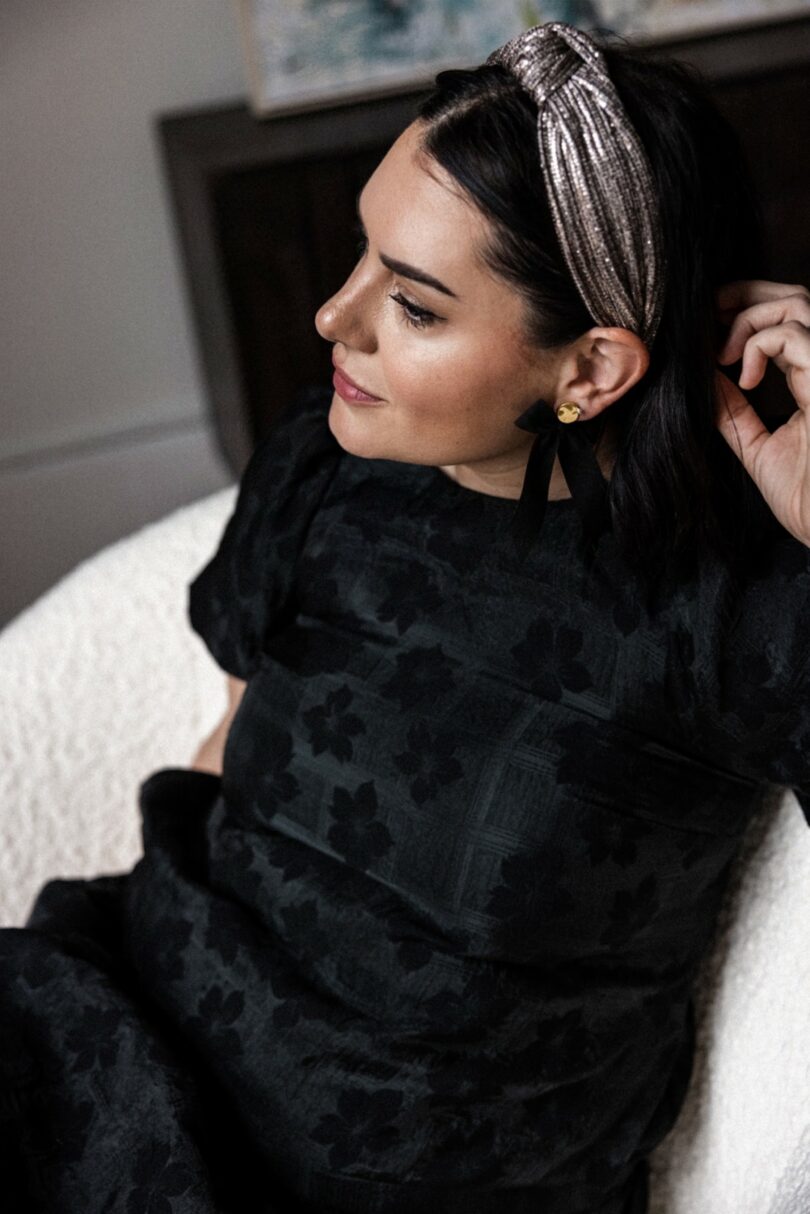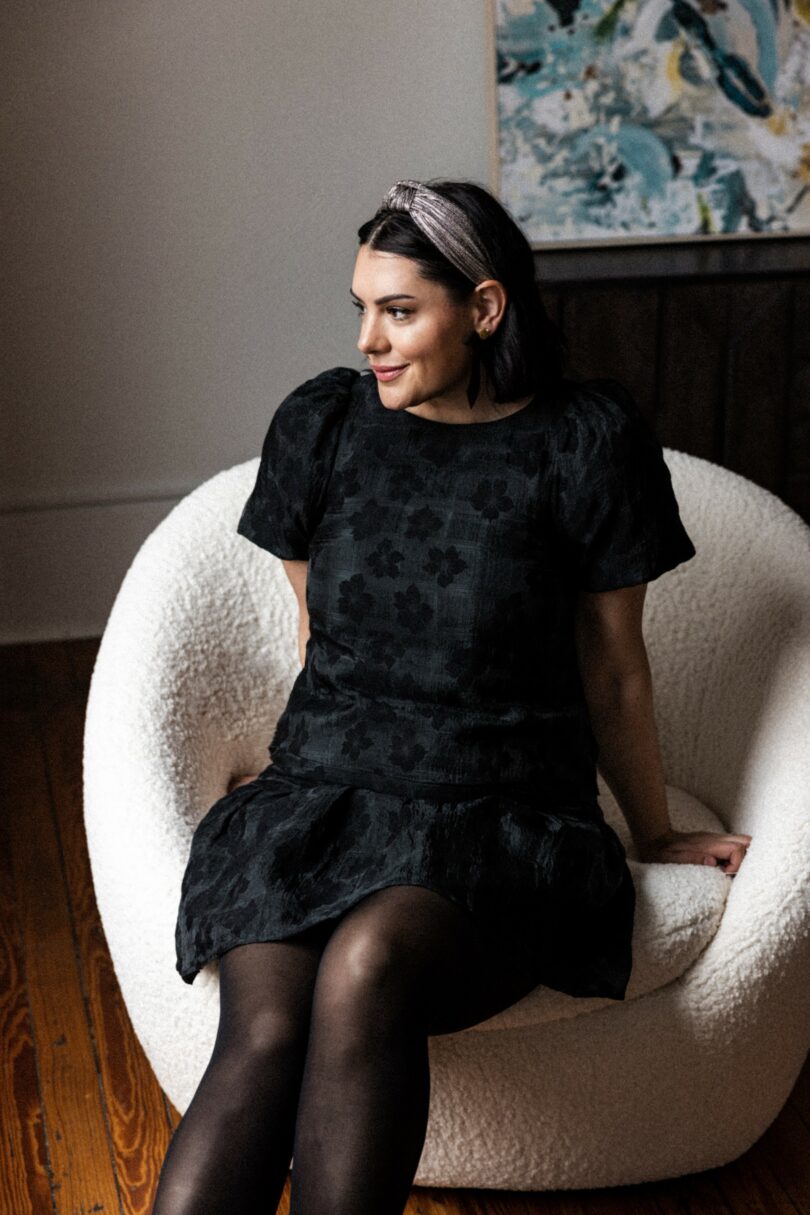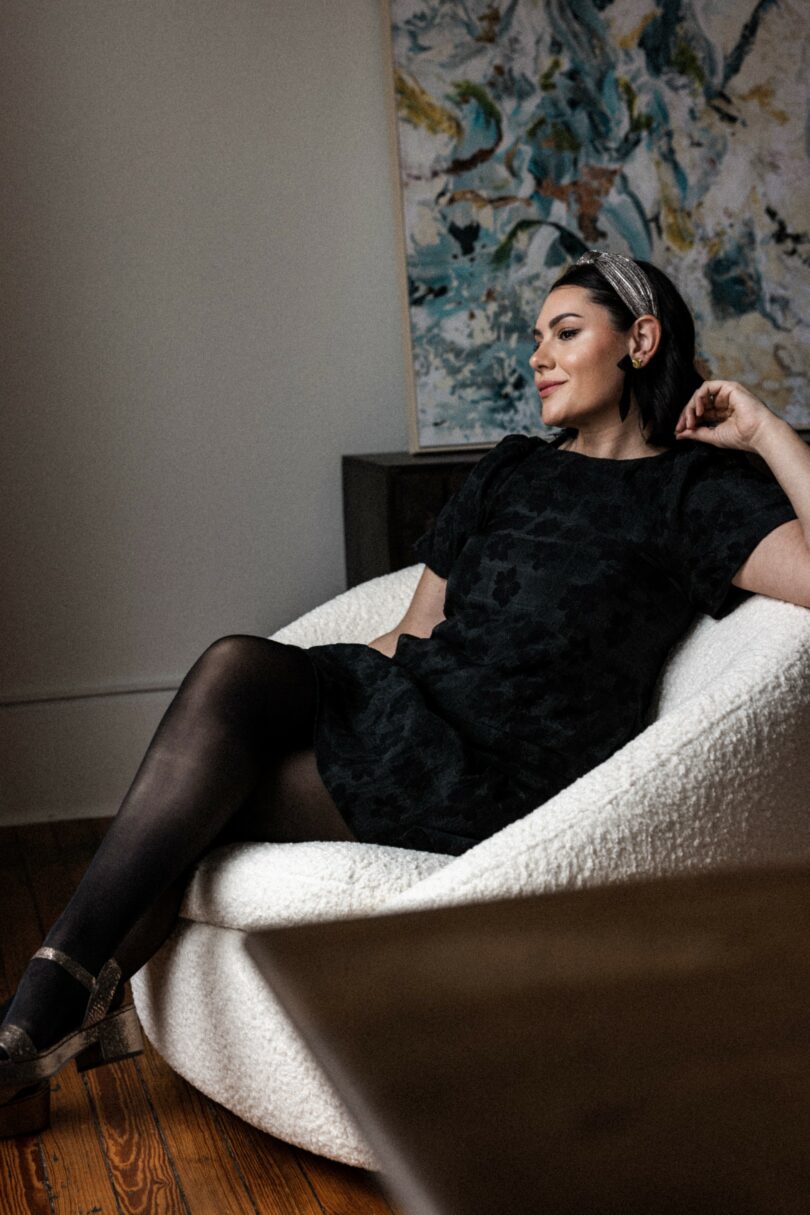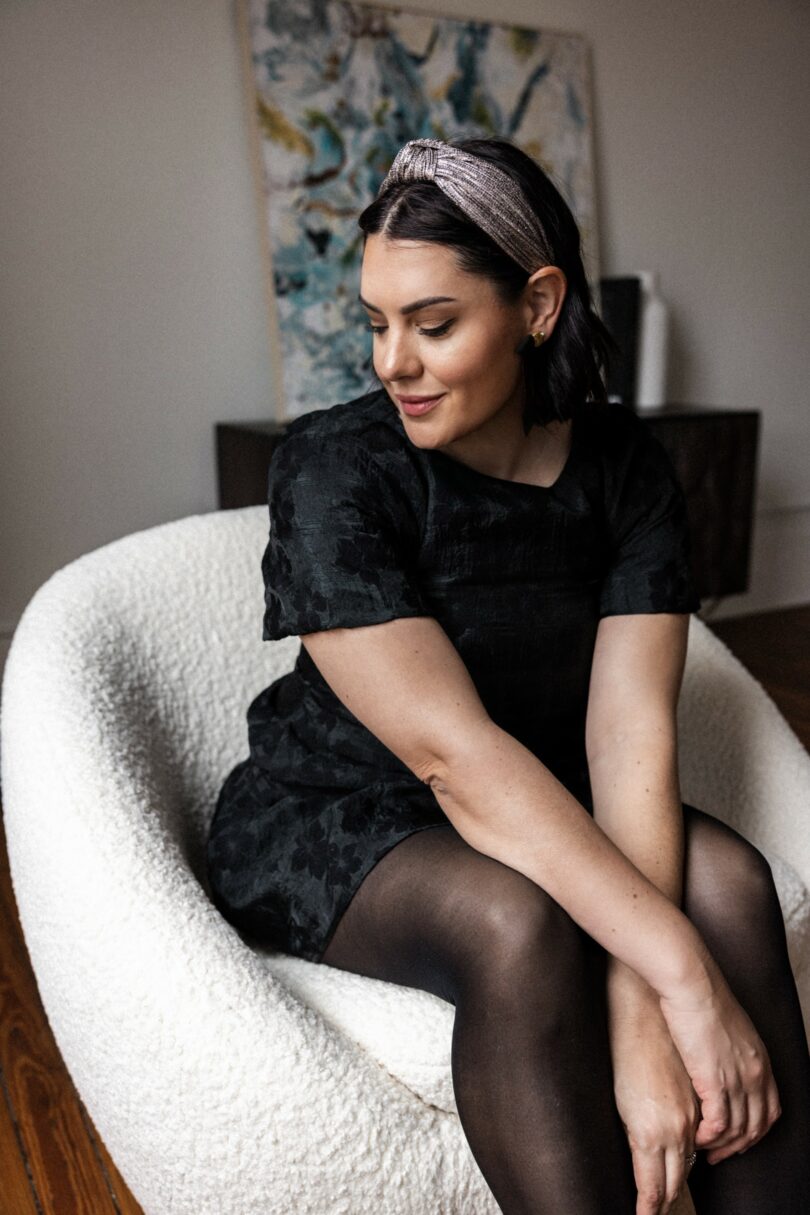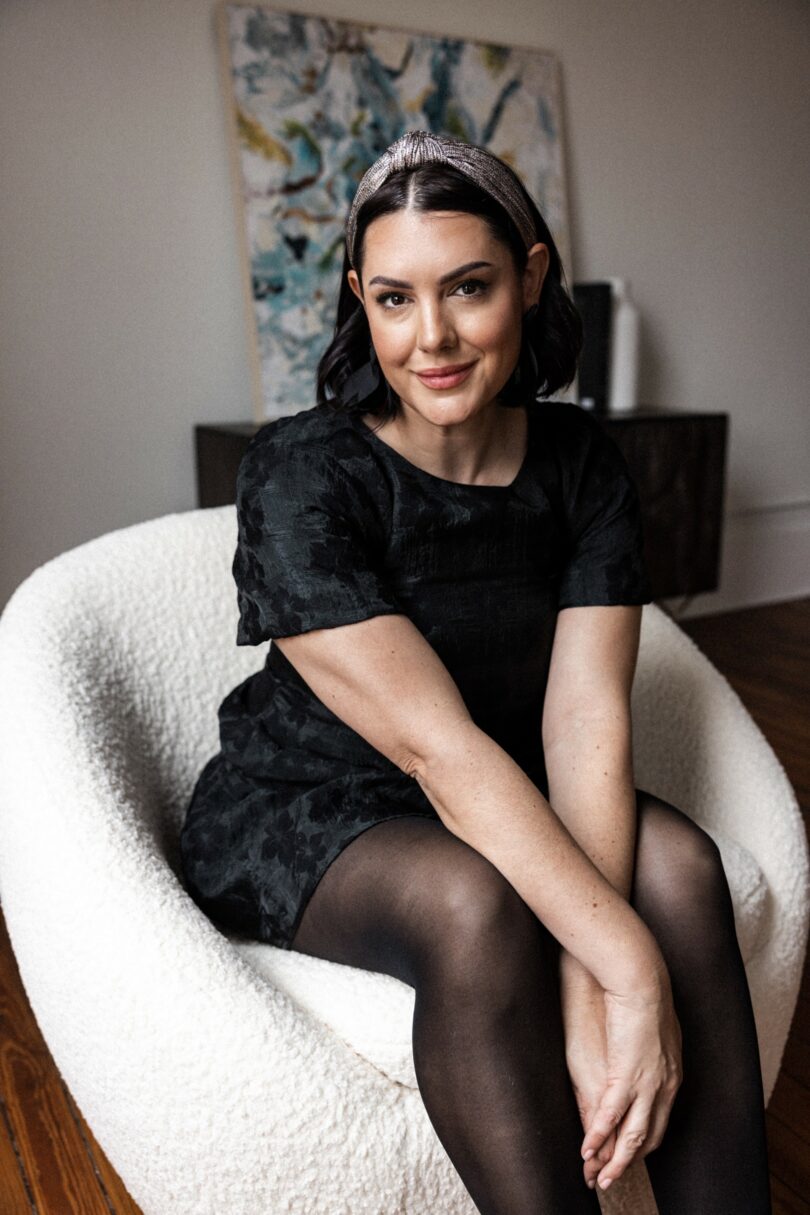 Tis the season for holiday dressing and Madewell is coming through. If you like to look holiday but not *too* holiday, I always suggest an LBD. And then if you want to add some sparkle to it, use your accessories. Jewelry, shoes, purses, etc can really create the vibe of your outfit. Your LBD is the canvas, the accessories are the paint.
Of course if you want your dress to speak for herself, this one is a great one. It's from Madewell and it's has this vintage feel with the drop waist, puff sleeve. I am in the 8, it runs a bit snug at the chest but overall TTS. Find it 40% off here!
dress up your LBD

PS: Madewell is 50% off sweaters + 40% off your purchase! Use code JOLLY.