We have been at the LTK Conference since Monday (a conference for industry leaders and influencers) and I spent all weekend prepping for the event. Trying on outfits, making packing lists, packing, etc. as well as getting Gemma ready to spend the week at her grandparents' house. Do you know what I didn't prepare for? That's right — when we all come back home today. This morning I woke in sweats realizing we are out of everything because I didn't grocery shop for the week. No milk, no fresh fruit, no yogurts I'm obsessed with, WE ARE OUT OF EVERYTHING.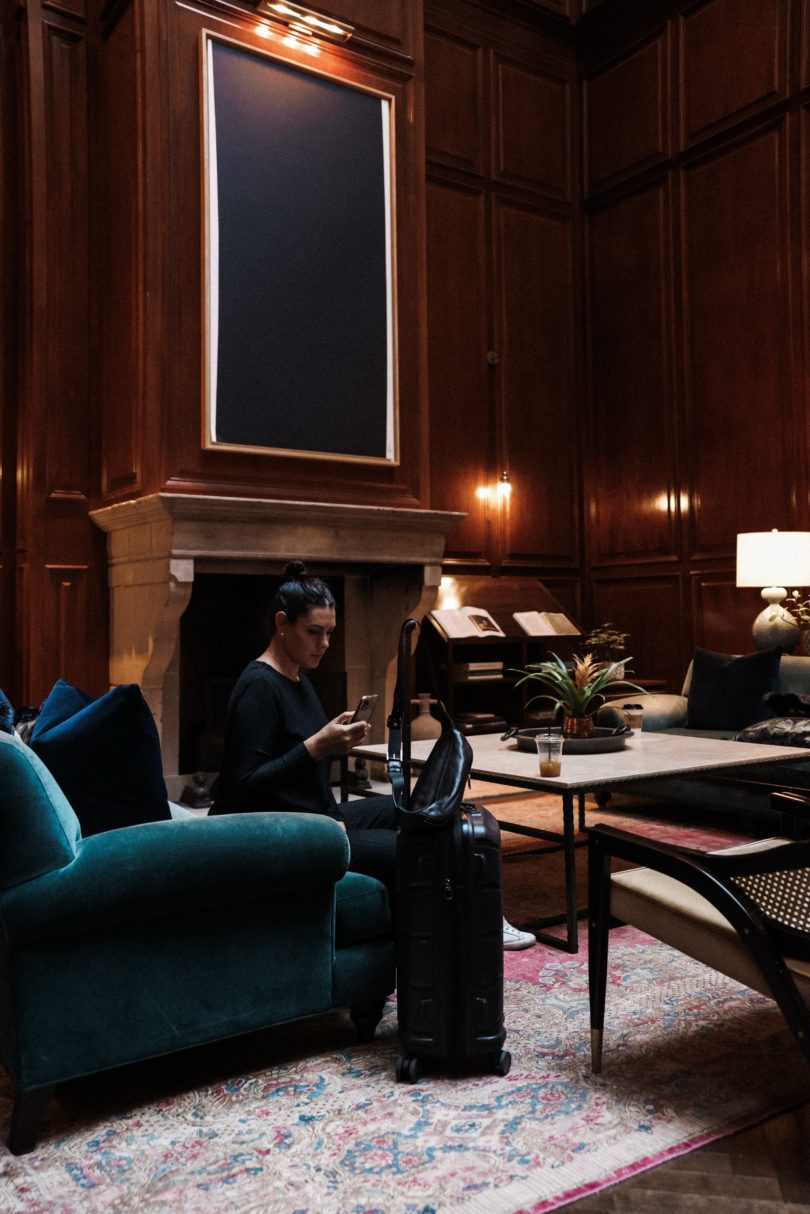 But you know what? My anxiety passed very quickly because I have the Walmart app and with Walmart Online Grocery Service I can order online with a few clicks and have my order ready for pickup or delivery TODAY. I went a step further because I'm extra even when it comes to groceries and I used my Walmart+ membership and selected EXPRESS delivery (it is an extra fee but when I'm pressed for time I'm happy to pay!) and everything was delivered to me in less than 2 hours. LESS THAN 2 HOURS. They really said best price groceries in two hours or less.
9 am: Orders Groceries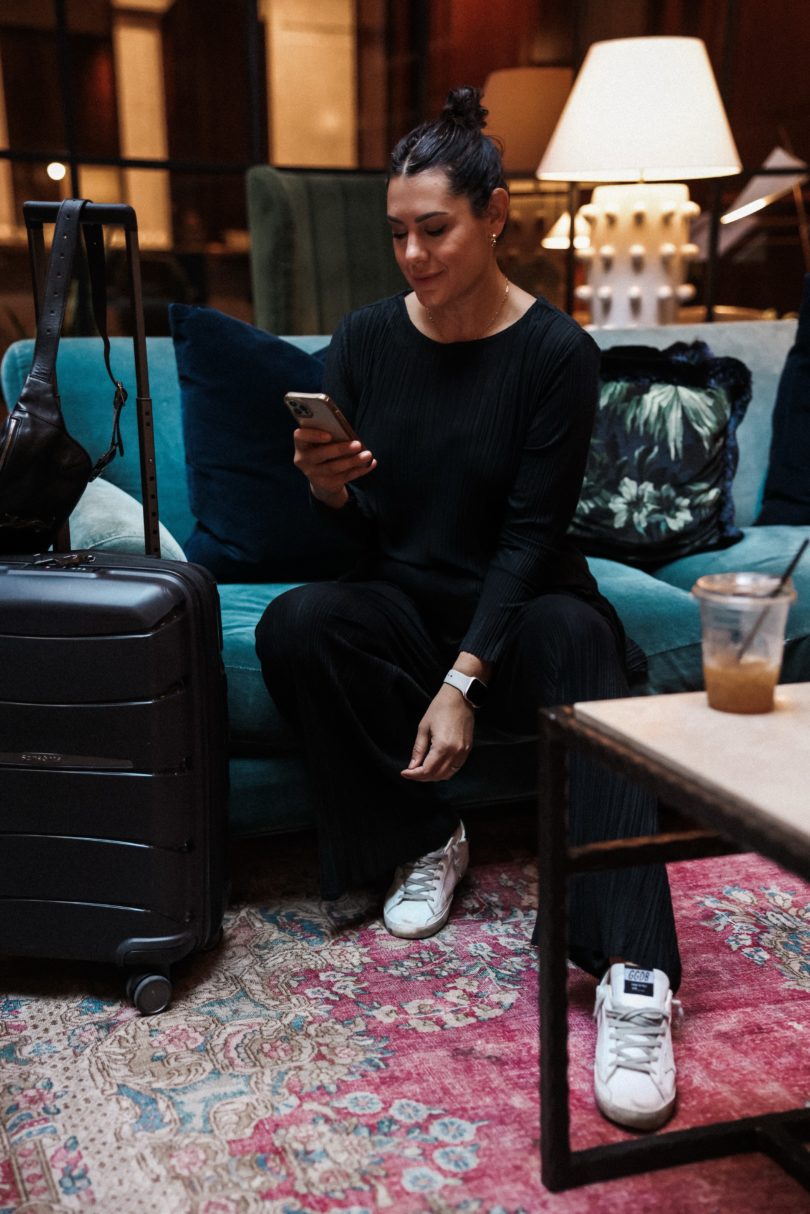 One feature I love on their app is that I can use the Quick Add feature and it curates all of the items we've bought multiple times. It's basically like a list that's made for you and I love that. We are creatures of habit over here and we tend to eat the same things all the time, so this is incredibly helpful! Literally 2 clicks and I can have my groceries ordered because of this feature.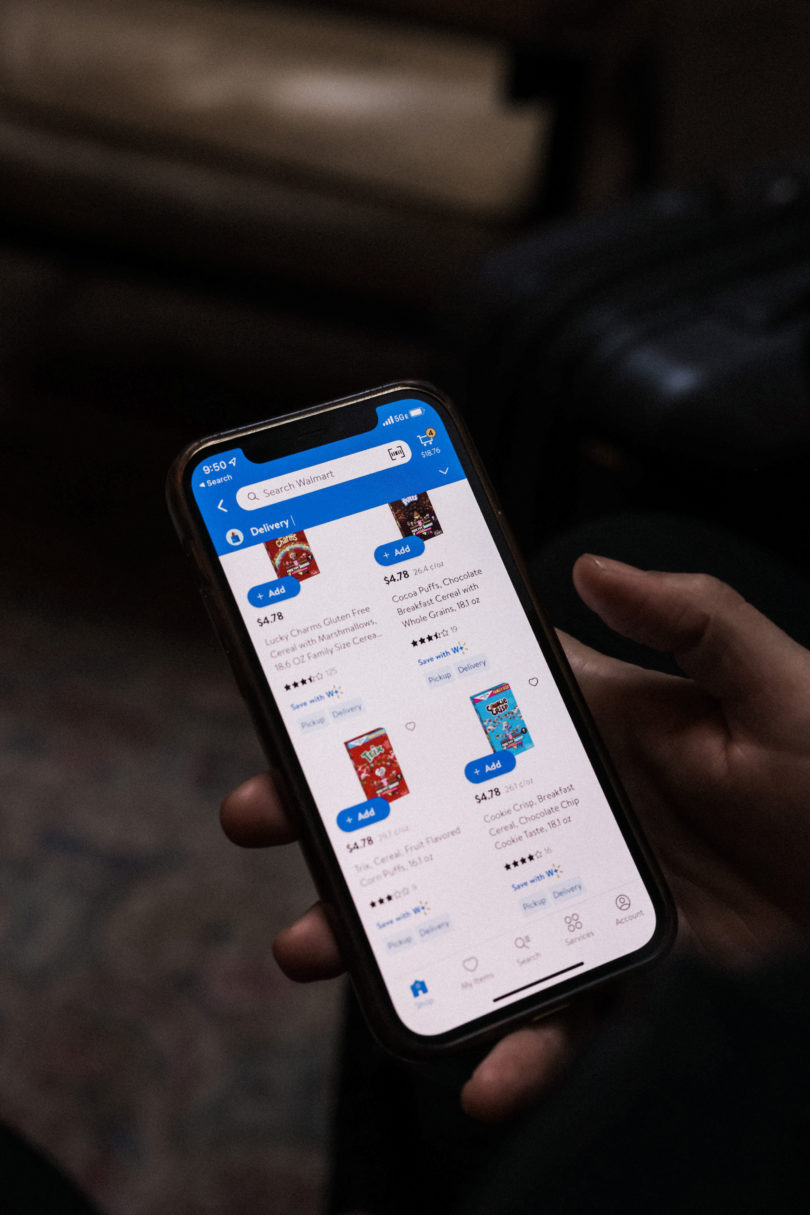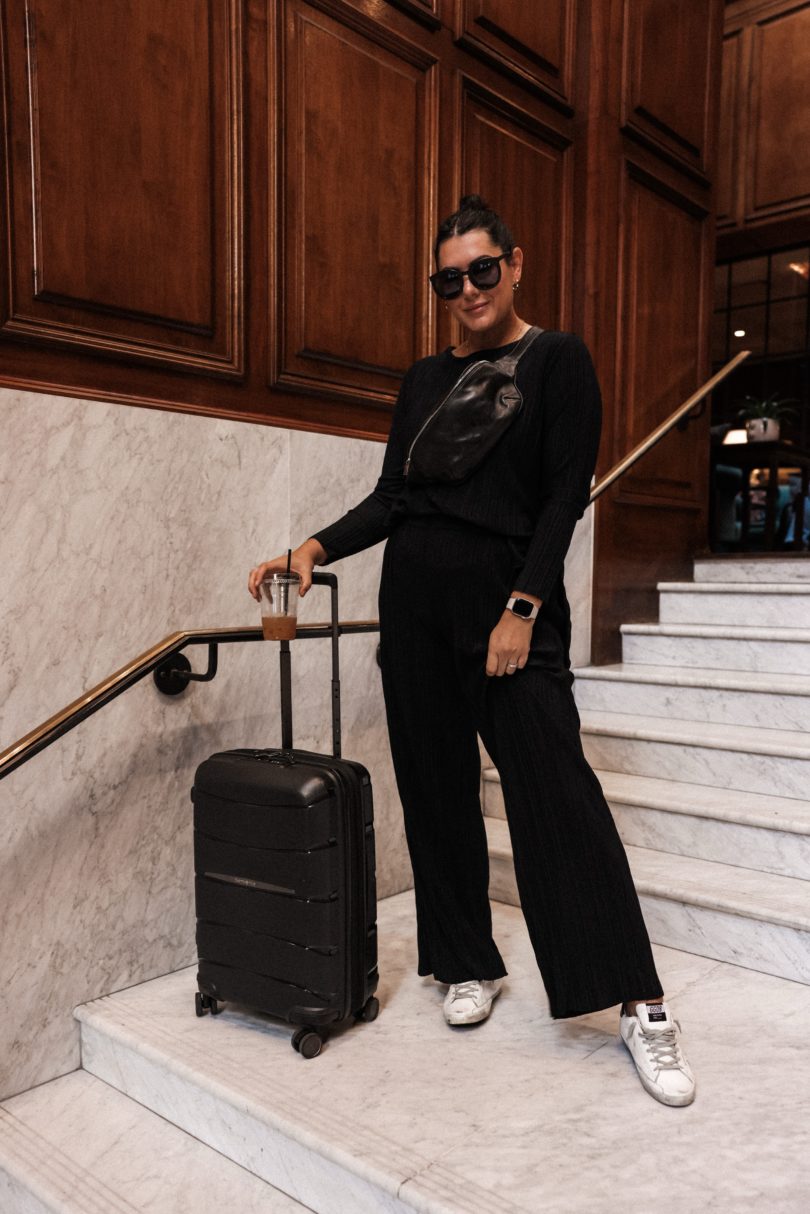 Does this look like a woman who didn't have any groceries in her house at the top of the morning but by the click of a button is now proverbially saved by Walmart Online Grocery Service and by the time her commute is over and she gets home the groceries will be there, too?
Why yes, yes. It does.
10 AM: Arrive Home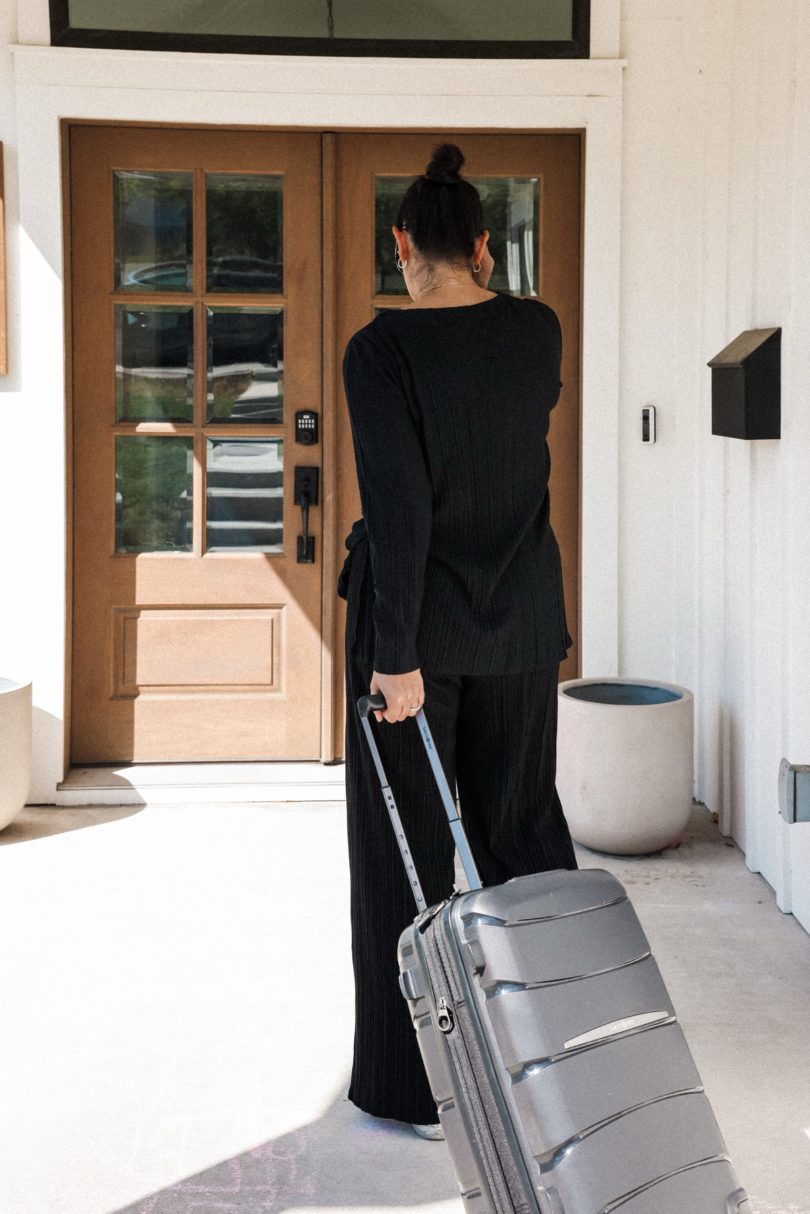 11 AM: Groceries delivered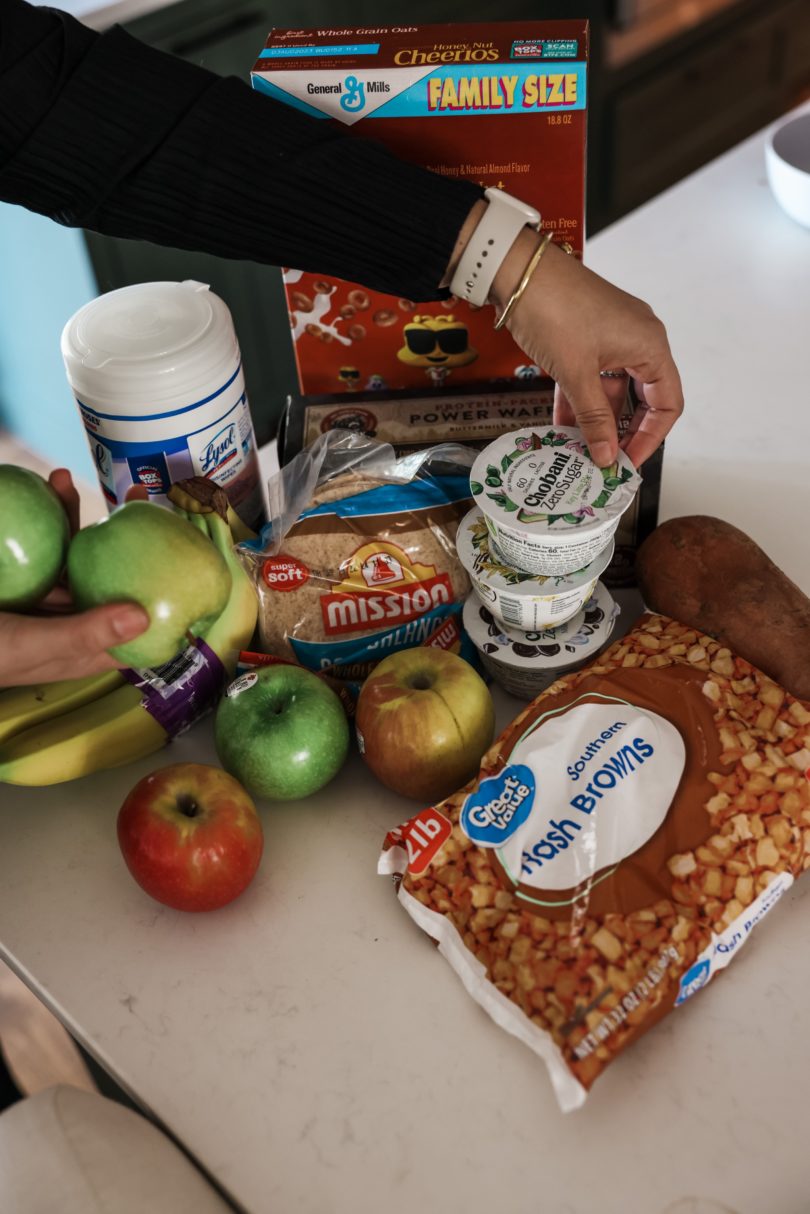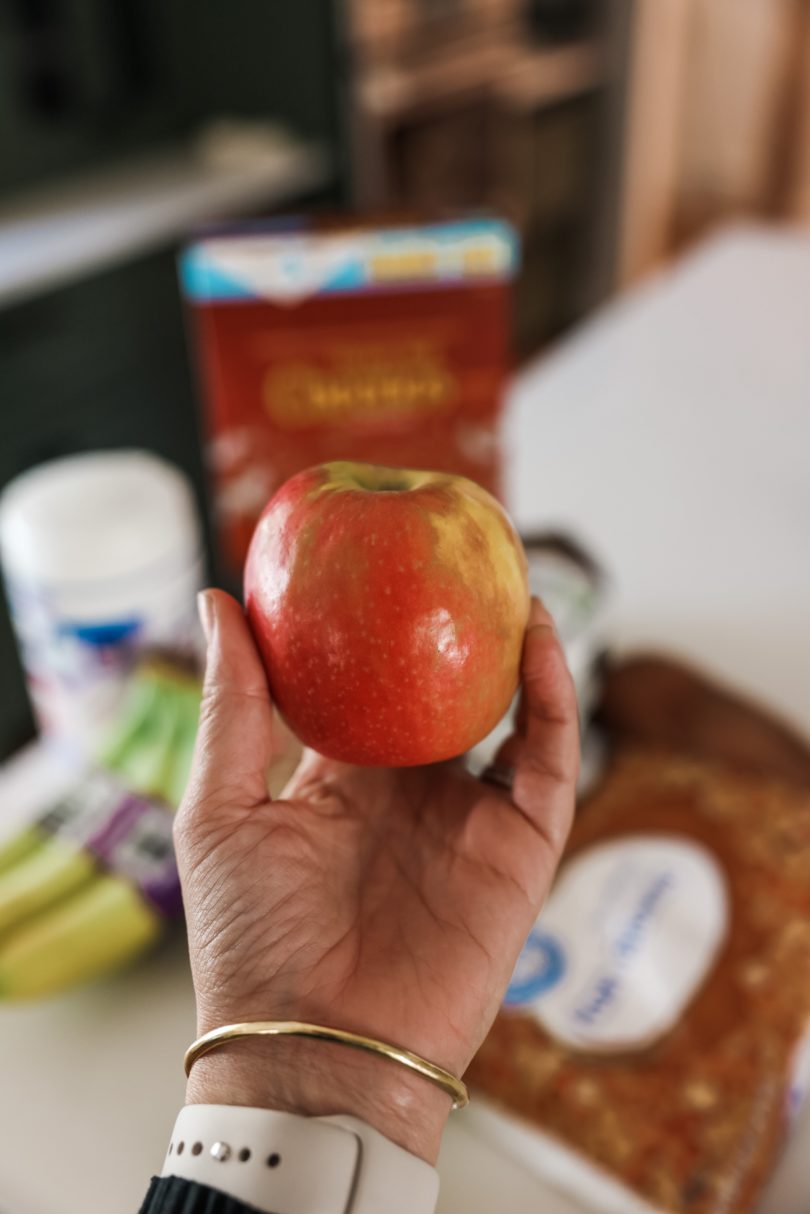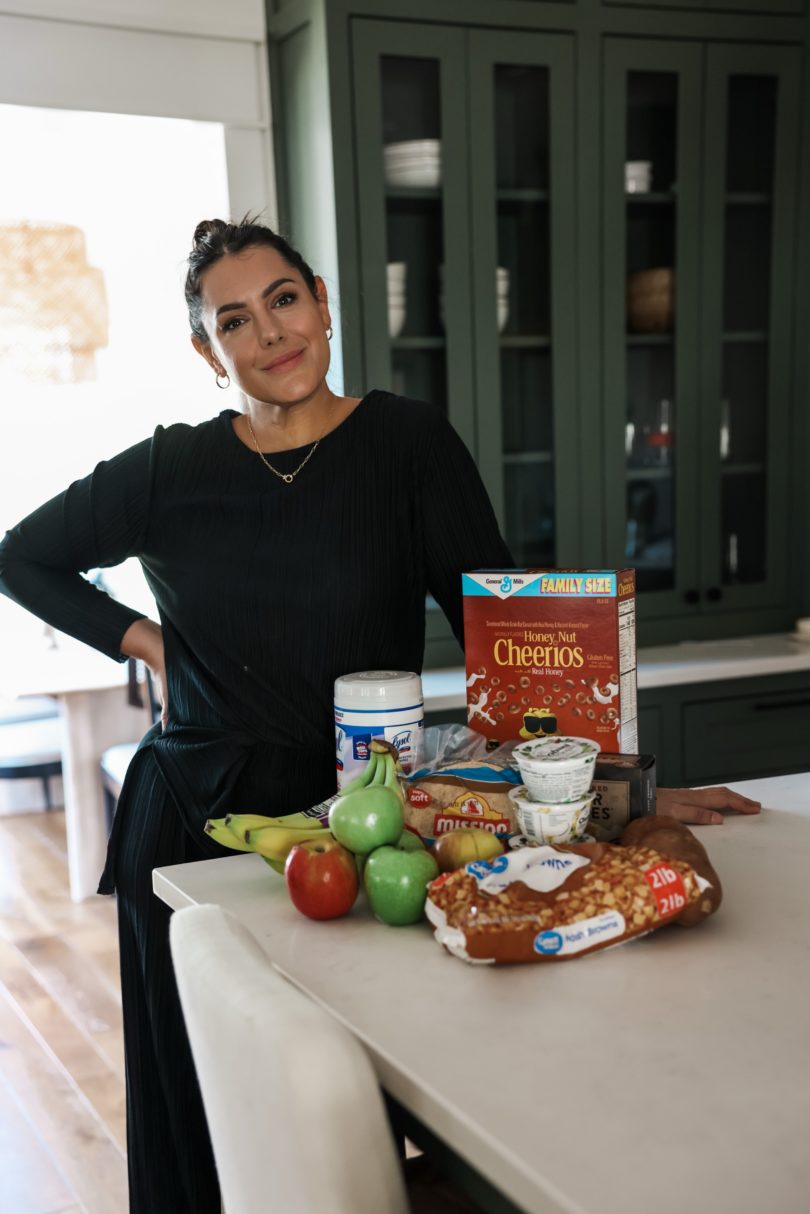 Unpacking from the conference? Not fun. Unpacking my Walmart groceries and sneaking a few taste tests? Super fun. These Honey Nut Cheerios are not going to eat themselves. 😉
You too can save right now with Walmart Online Grocery Services! If you are new to Walmart, you can use code TRIPLE10 to save $10 off your first 3 pickup or delivery orders! (Heads up –there's a $50 minimum, restrictions & fees apply of course.)
A few other perks to Walmart's Online Grocery services — you don't have to sacrifice quality or budget for convenience. And for me, it helps me plan out my weekly meals better. You have a party coming up? Schedule a delivery for the day of the party! Find thousands of low-priced items that can be delivered to you by Walmart. Or maybe you just  need family essentials and household items in a pinch? Walmart has you covered. Start shopping now!
*This post is brought to you in collaboration with Walmart! Thank YOU for supporting the brands that support this blog.