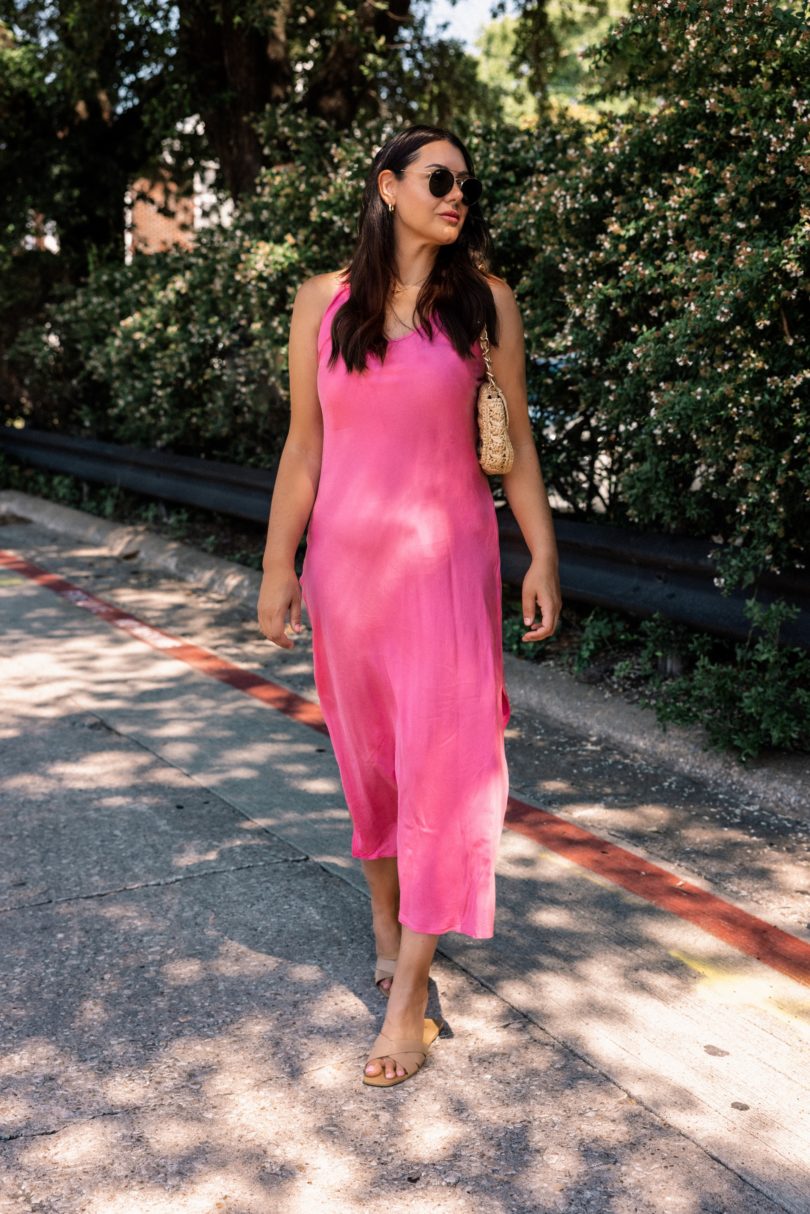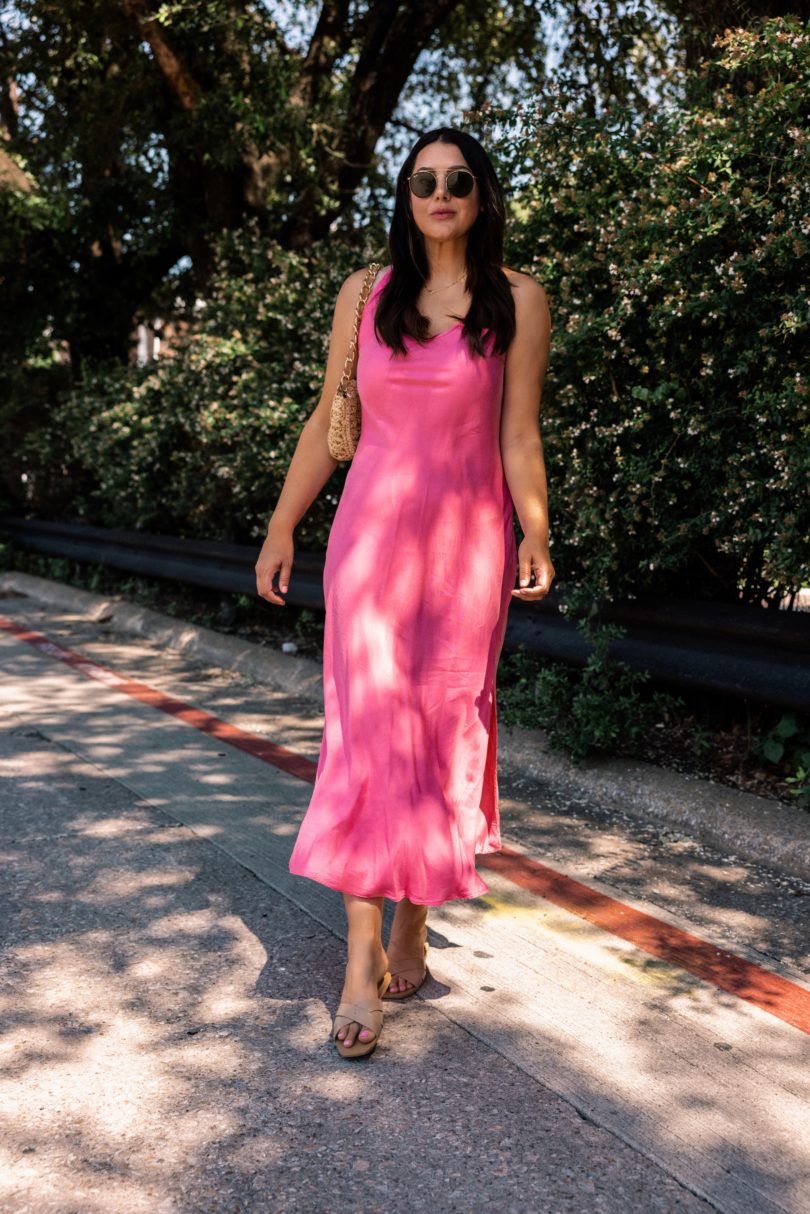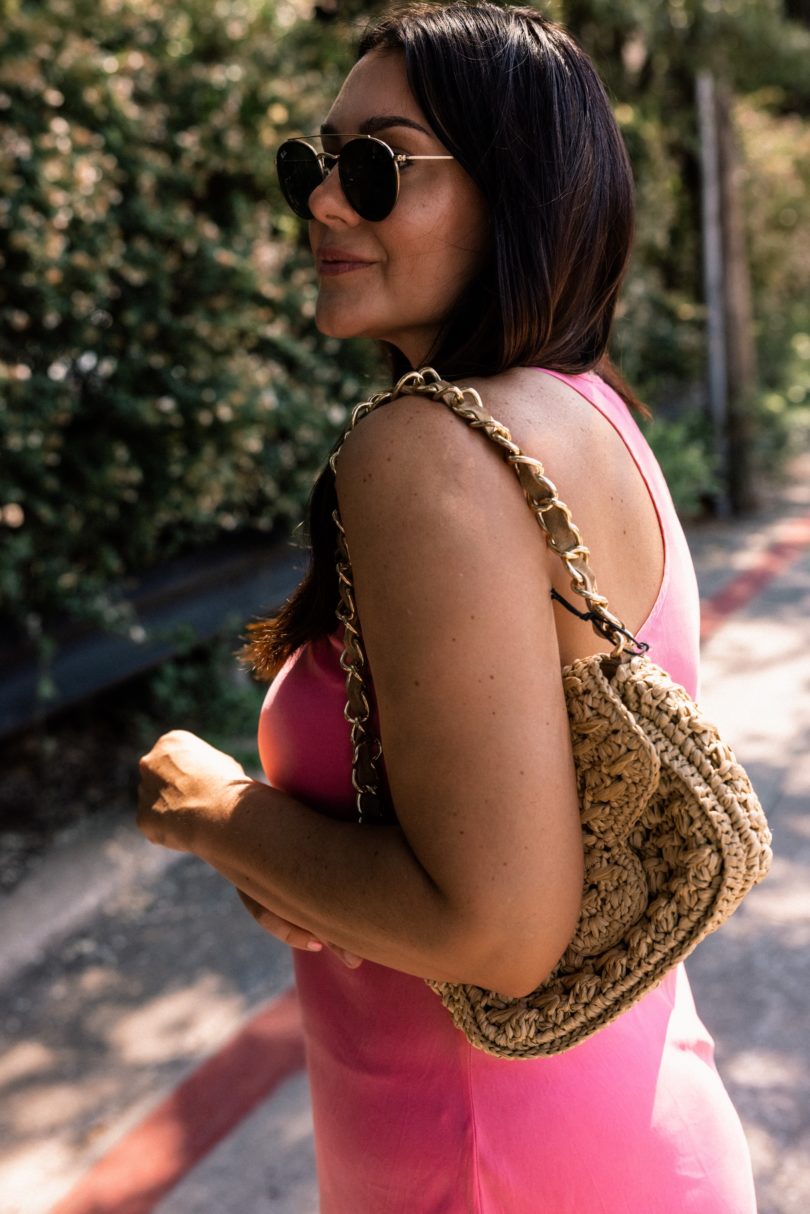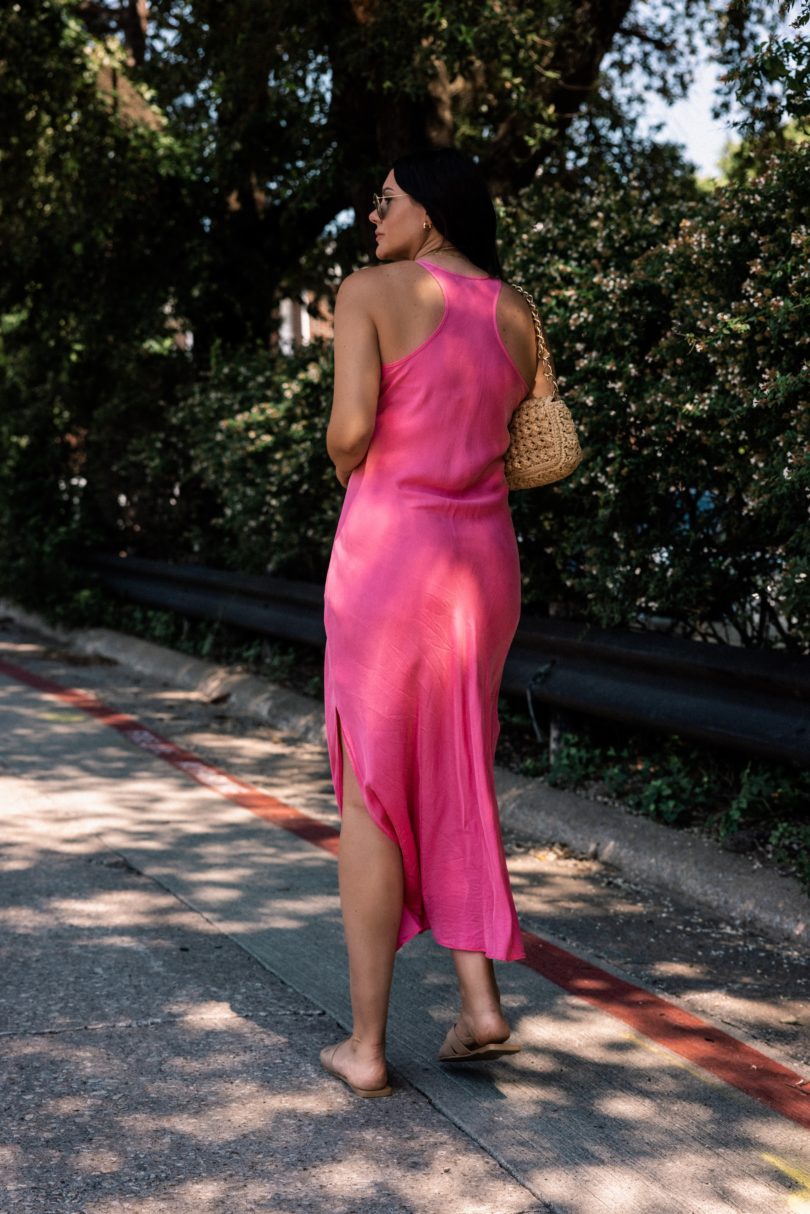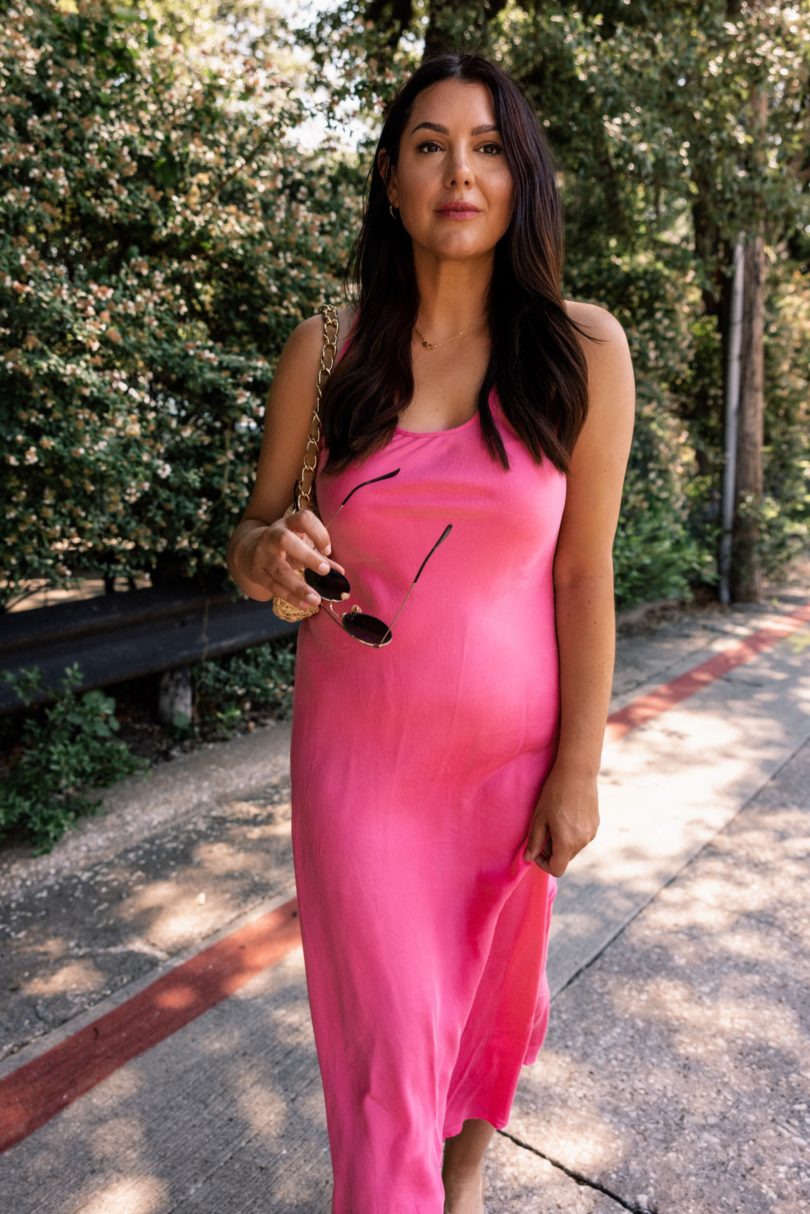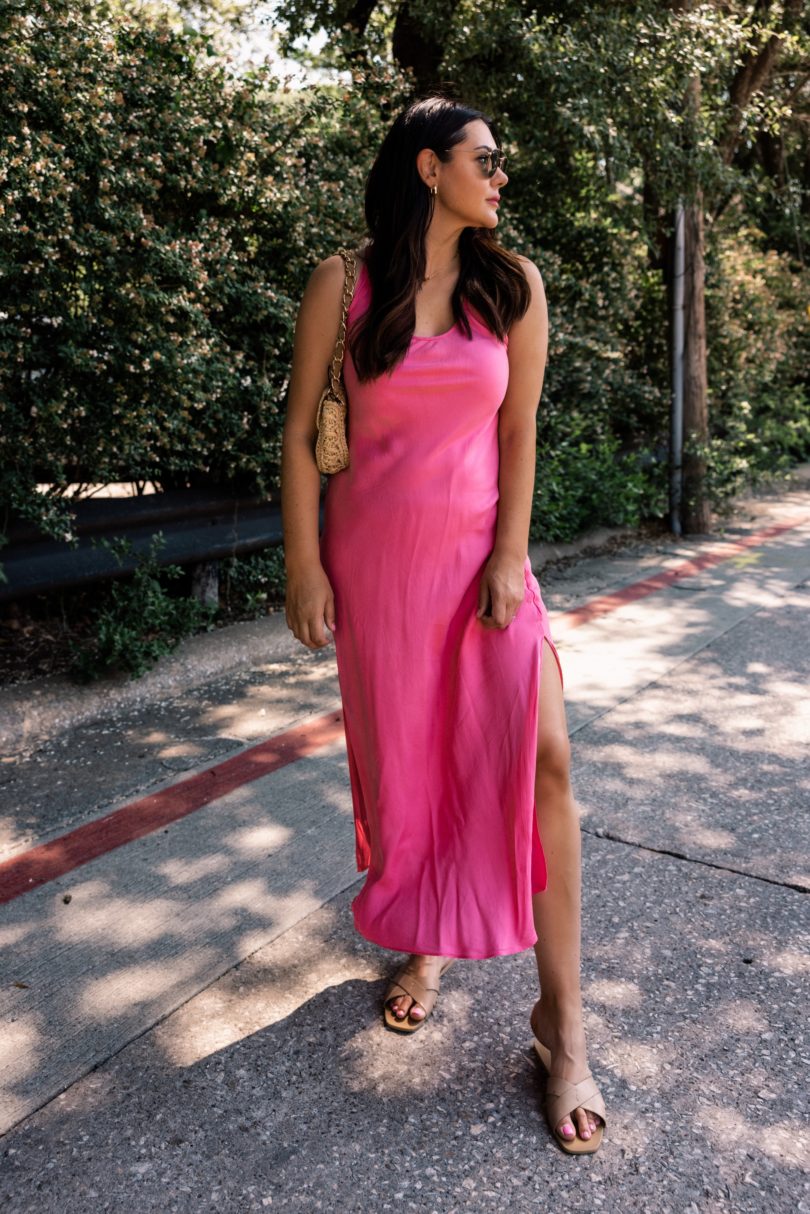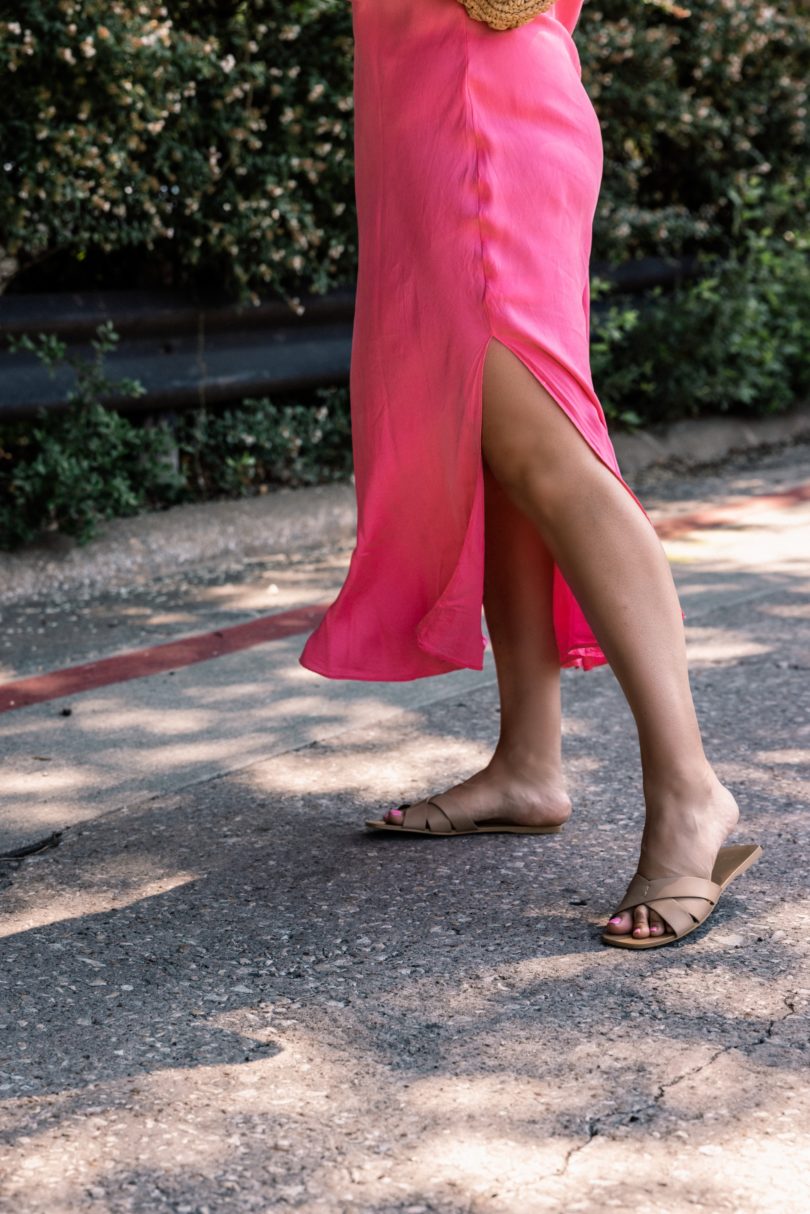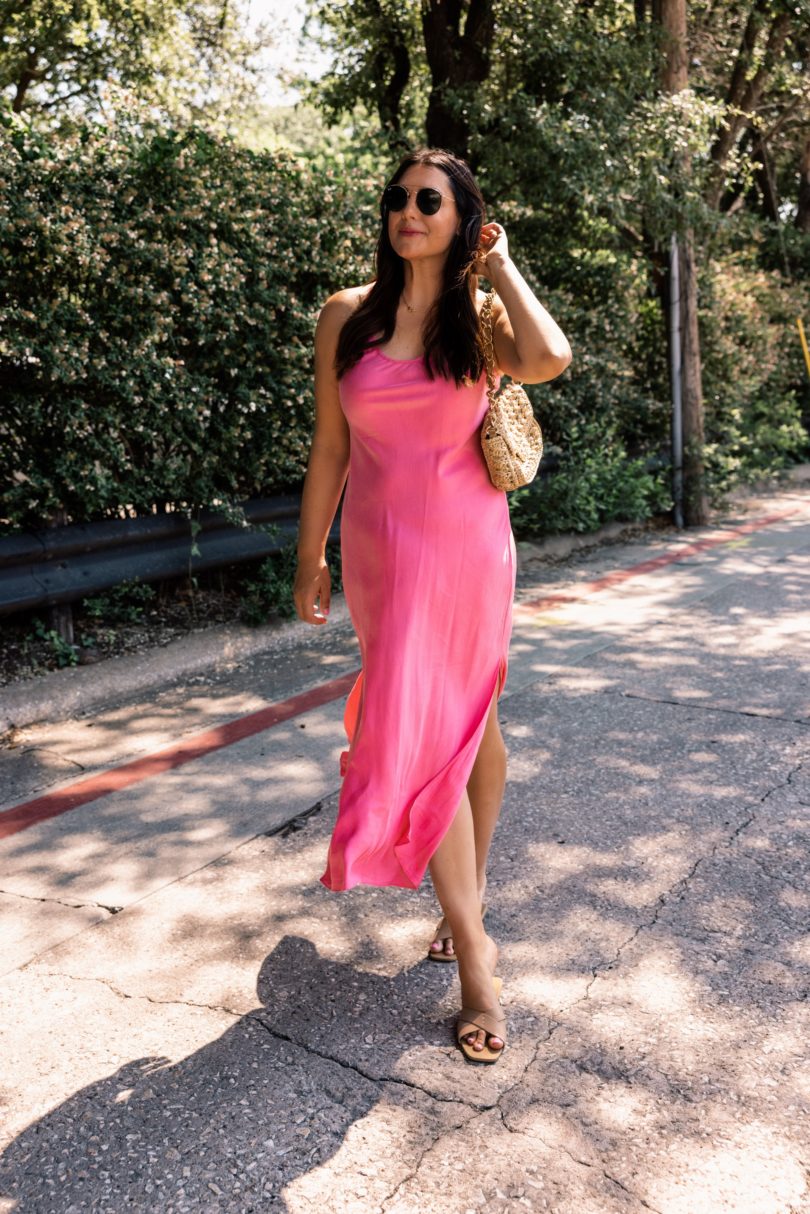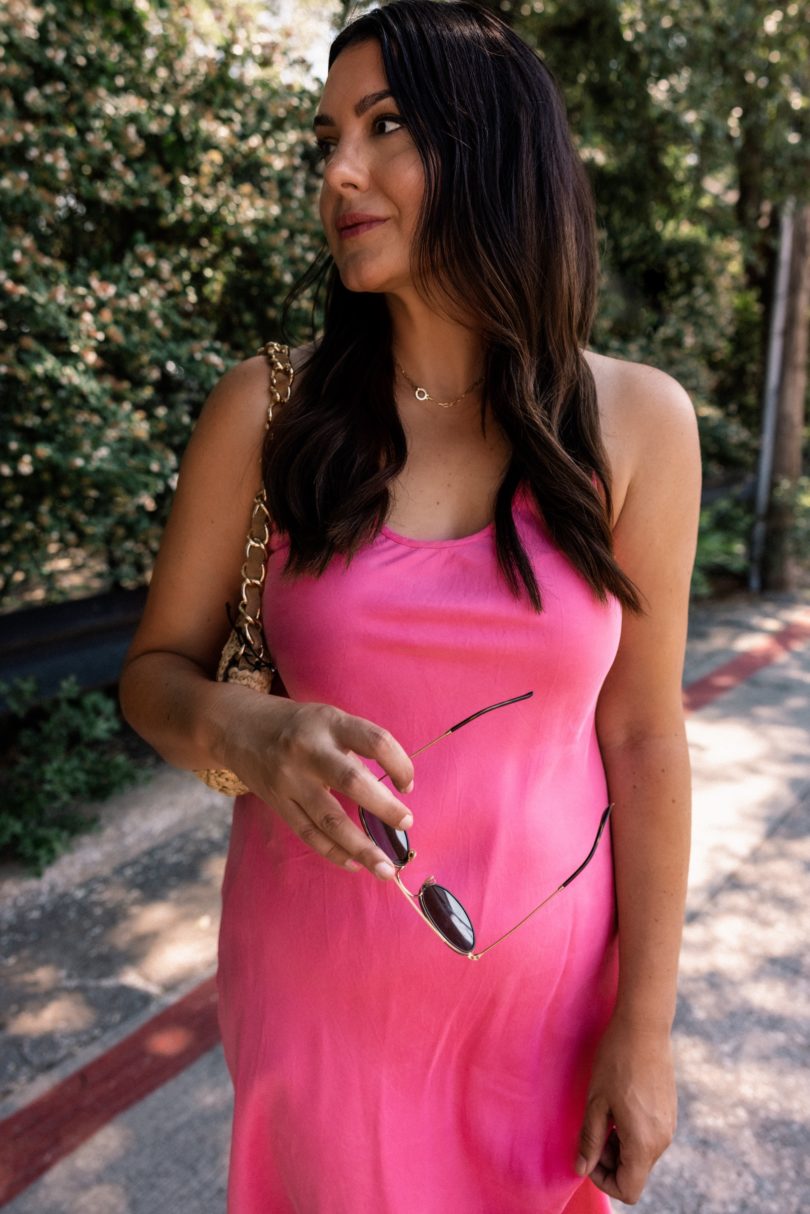 Every once in a while a dress comes along that you just know was made for you. Well — this is the dress. I have only had it for a few short weeks but I wore it in Vegas a few backs to dinner all gussied up and then this week on a quick date night with Bryan. I thought can this dress do casual and boy does it ever. Maybe better than with heels, just saying. It's cool, it's giving, it weirdly doesn't cling. You would think that it would because it's quite form-fitting but it absolutely is flattering, even after dinner too. That's my only criteria — can I wear this before AND after a big dinner? 10/10 on this one.
The BEST news is that it's back in stock!! It was out of stock the other day so I never posted it from the first time I wore it even though I wanted to. That selfie has been burning a hole in my pocket.
I am in the 8 and it fits me perfectly. I would say perhaps if you have a straighter figure / less boobs then you could easily go down a size. But for me it's the 8 at J.Crew. You can find it in a the pink, a print and a gorgeous chocolate brown here.