*This post is sponsored by Nordstrom. Thank YOU for supporting the brands that support this blog.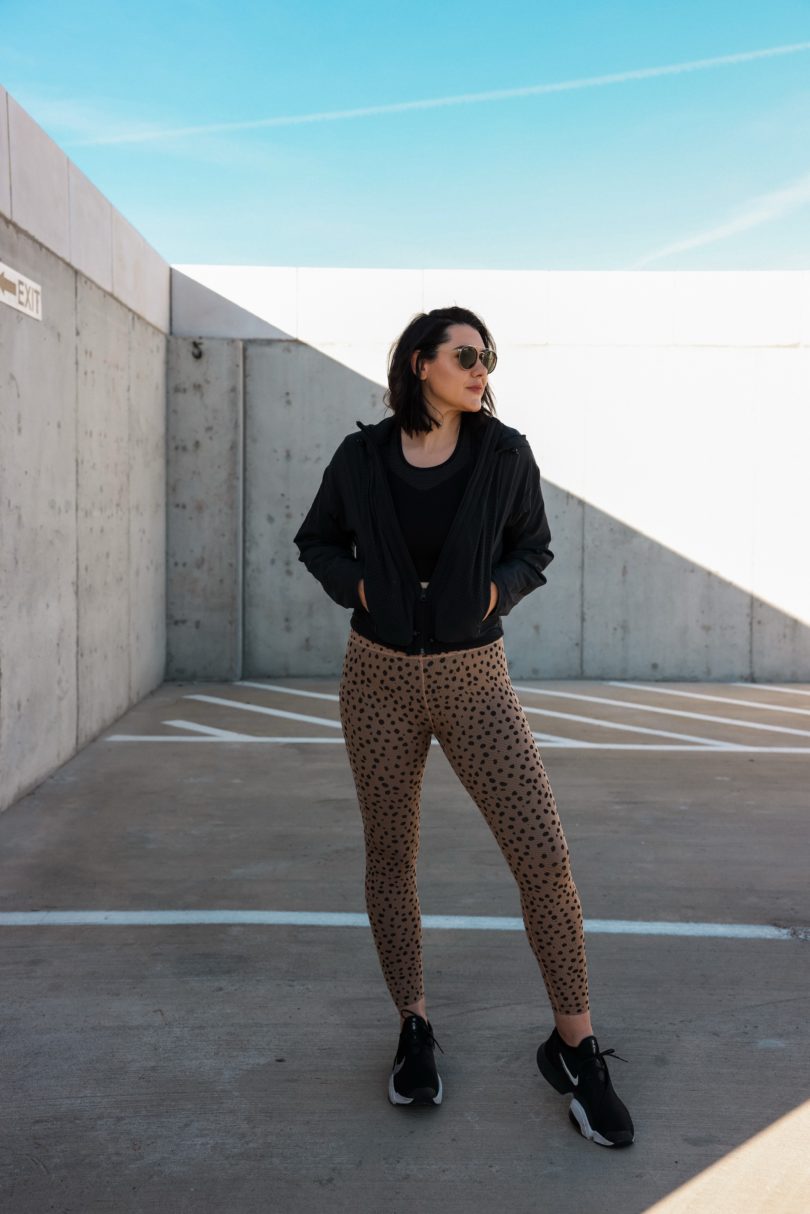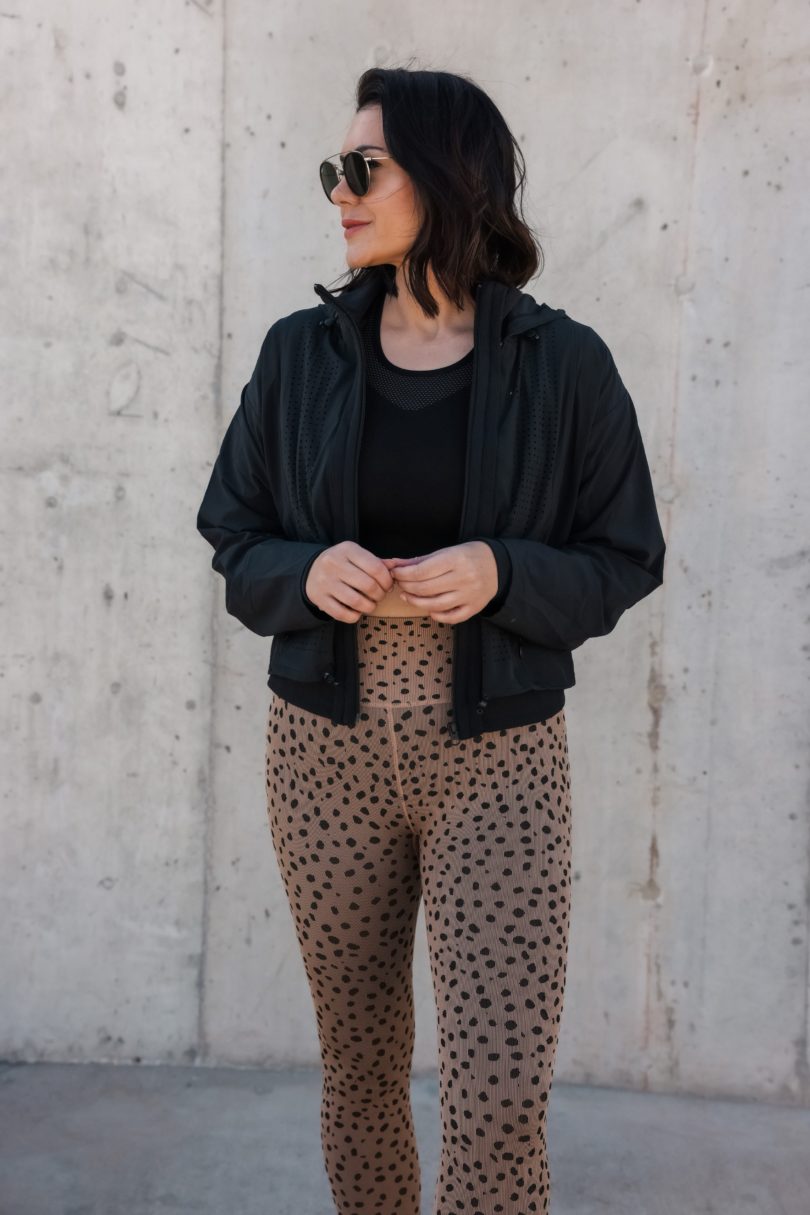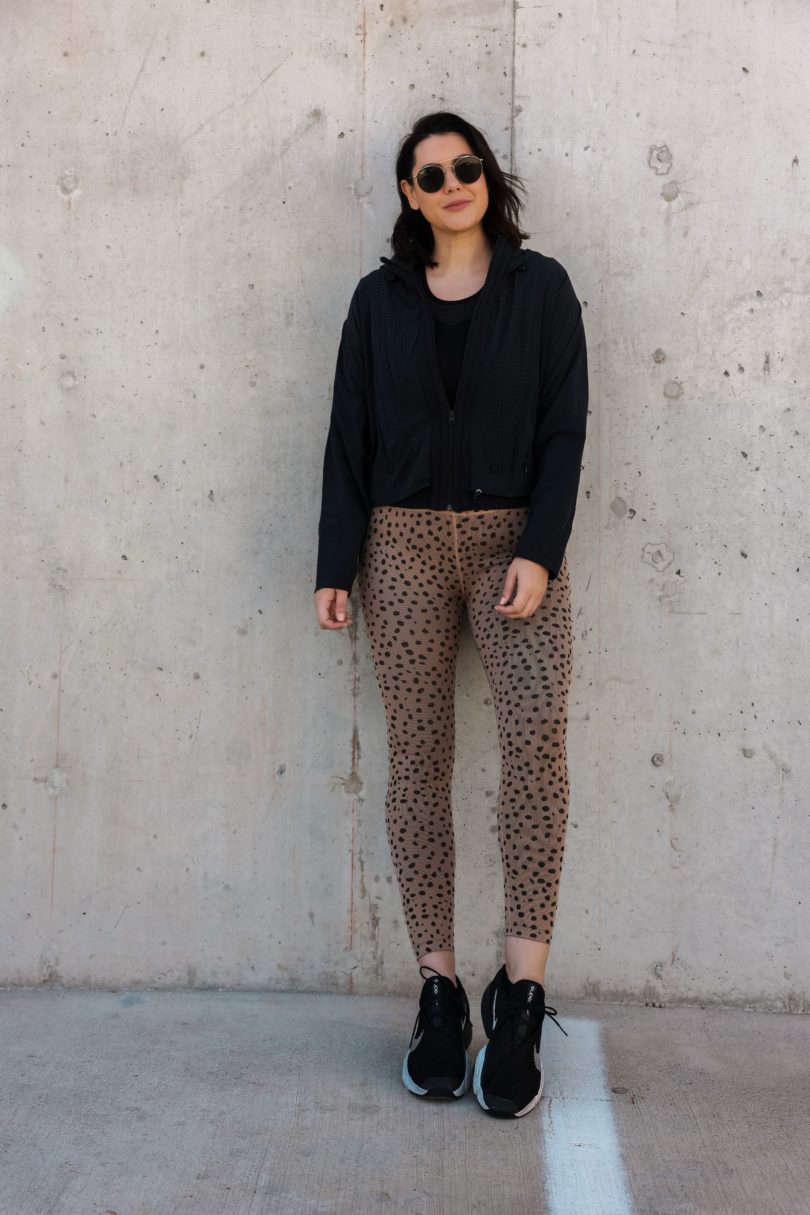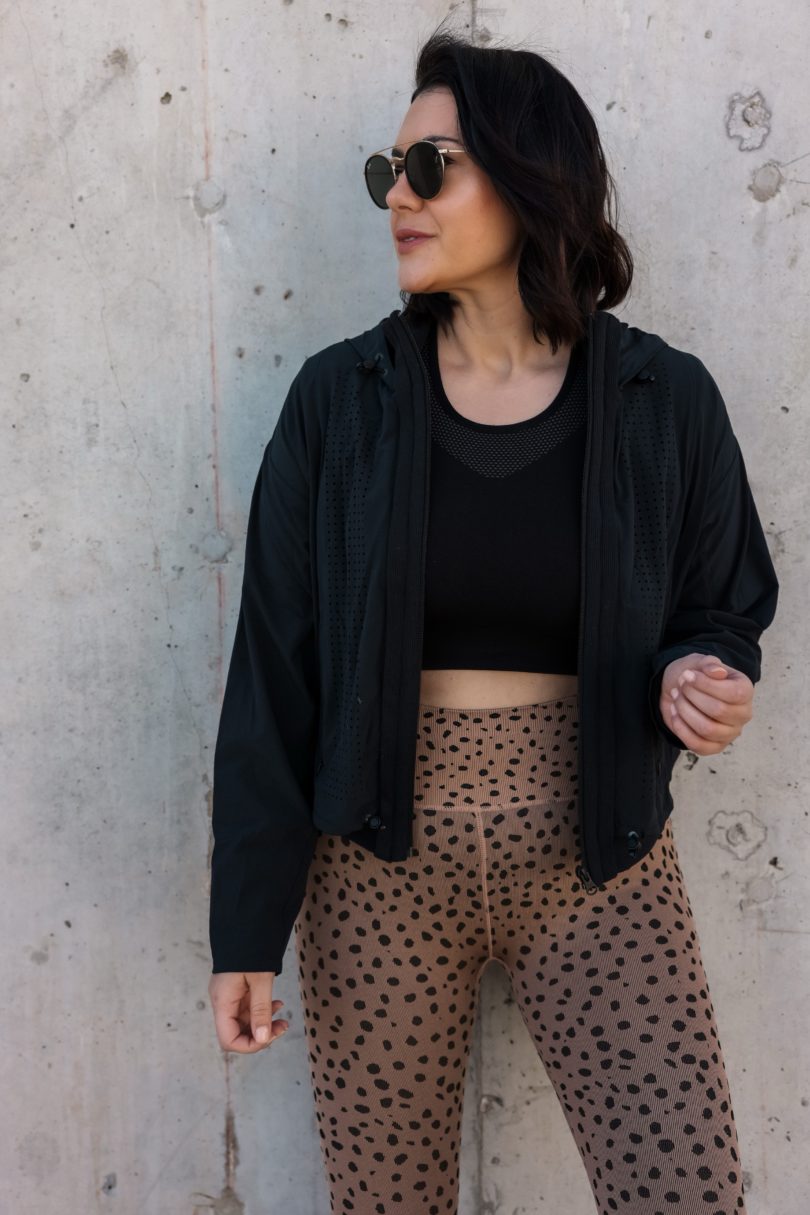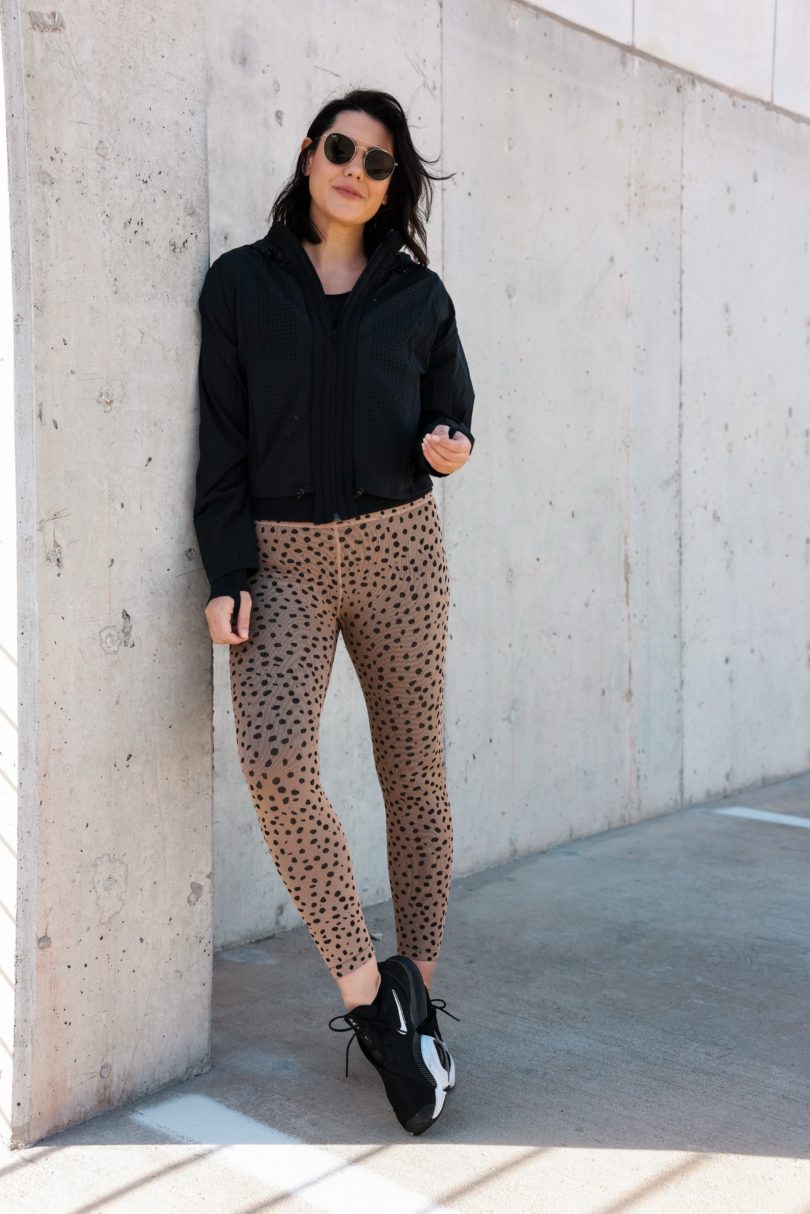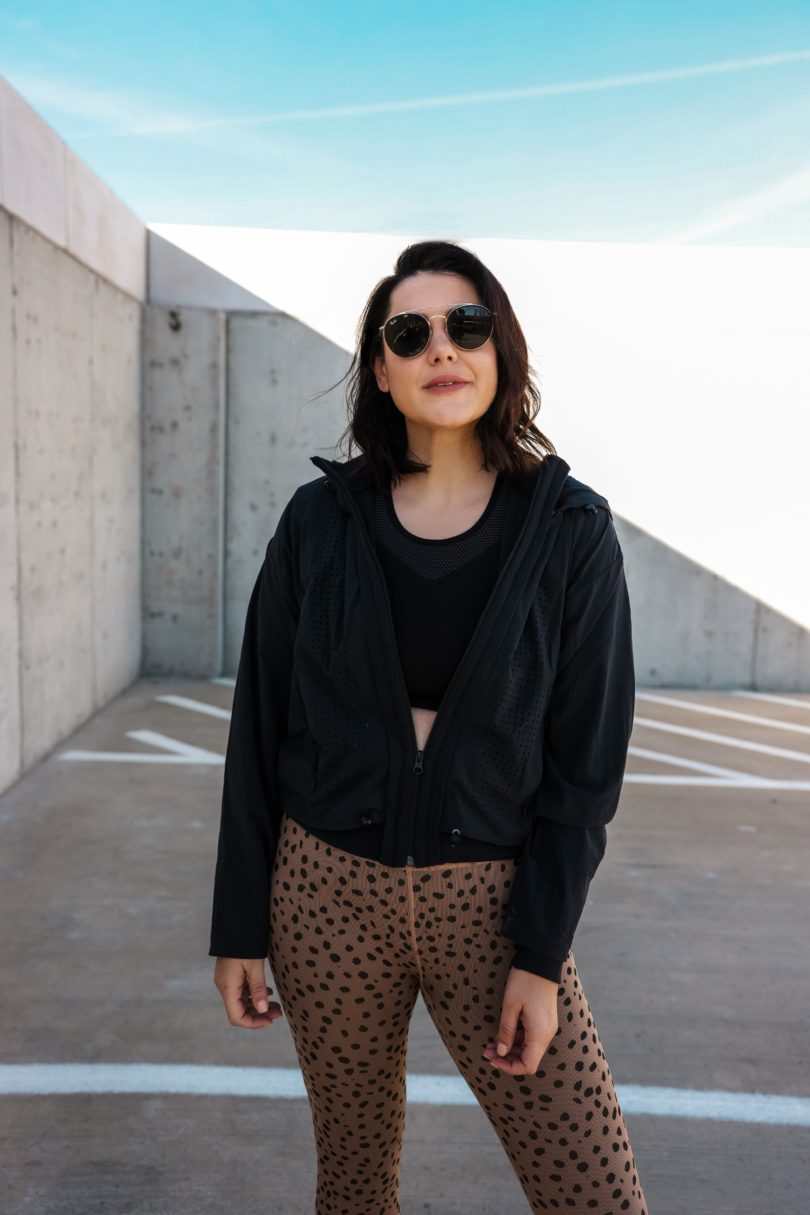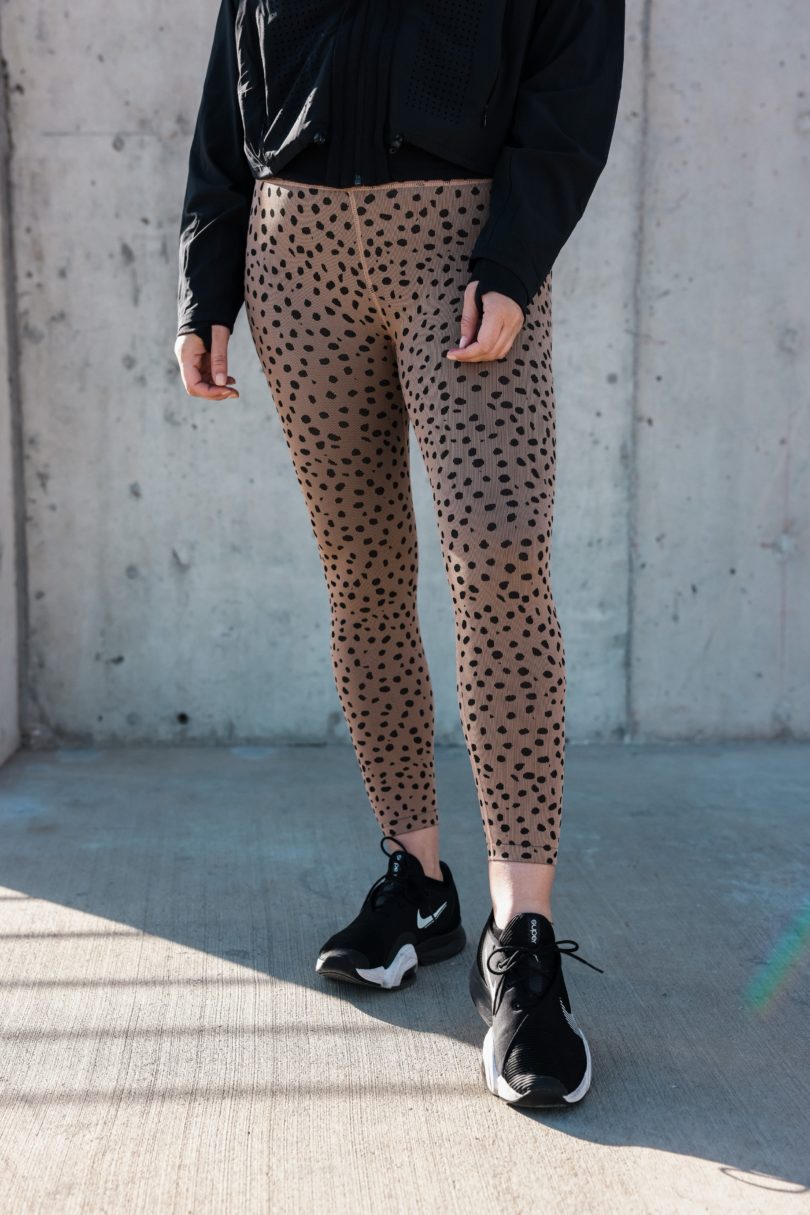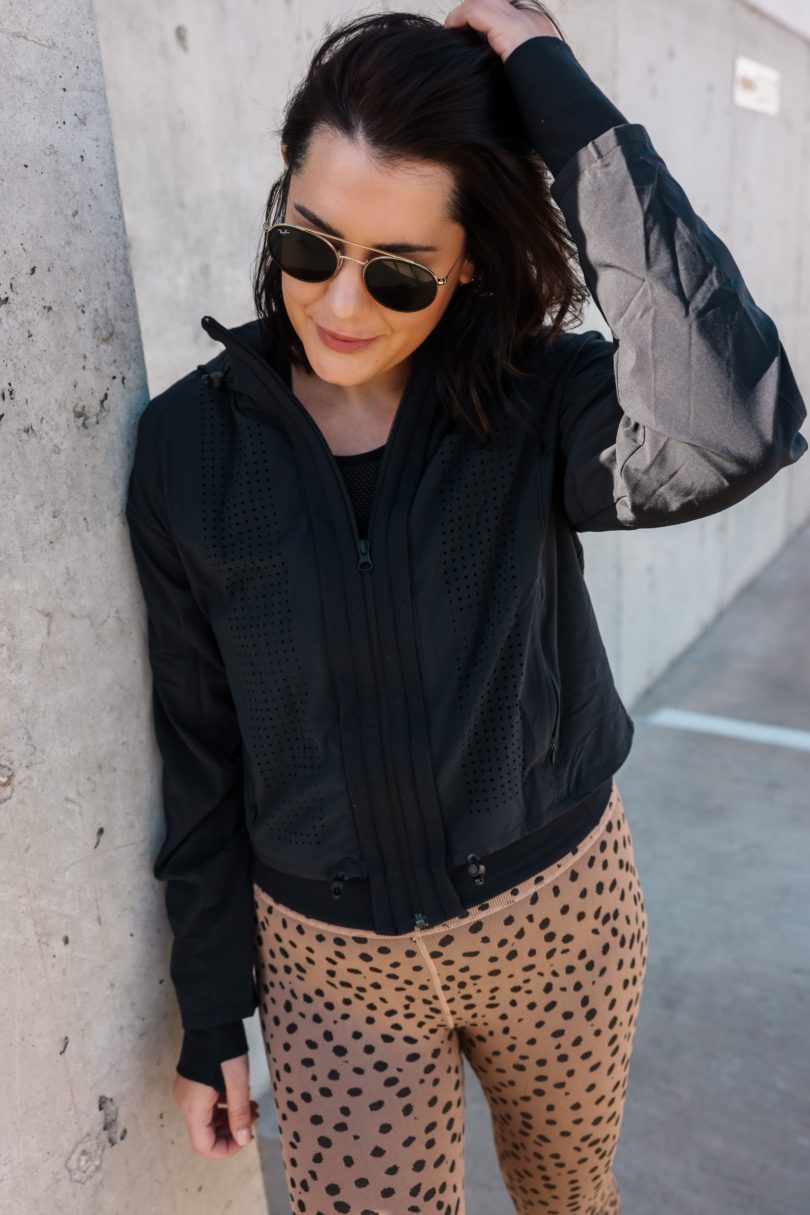 Sadly between the move last month, the holidays and all of the sicknesses I've recently acquired, I have been out of the gym for almost a  month. And do you wanna know something so strange? I miss it so much. (The old Kendi is like WHO IS SHE?! IS SHE OK?) I'm also afraid of it at this point because the first day back is gonna feel like the first day ever. But last year I really tried to make it a priority and I did. Going to the gym became a part of my schedule each week and then I started adding on more days. I got up to 4-5x week by the end of last year which I will continue this year, too. And while I do love the physical benefits of working out, it also keeps my head on straight. I can go into the gym in a foggy or bad place and walk out happy and ready to go for the day. I used to think people made that up, but it's true — it really is a huge mood changer.
I'm thinking that next week I can get back to the gym and I've already got my outfit planned. I'm usually suspect of patterned leggings because I don't find them as flattering on me as a solid, especially a solid black. But I loved this pattern on these Zella Elevate Leggings and thought I'd give it a try. I was nervous pulling them on because tight leopard print has about a 40% success rate, but the seamless fabric slide on perfectly and the fabric is smooth. Literally there are no underwear lines in this pair of pants! In fact, this might be one of the only pairs of patterned leggings that are super flattering and that I feel comfortable in. And for that I give them a 10 out of 10.
I really can't recommend these leggings enough — they fit great (I'm in the medium), the waist band doesn't roll down, the pattern is flattering and the fabric is smooth. I promise they don't feel too wild once you have them on, as well. You can find them for 20% off at Nordstrom right now! Find them here. 
In fact, all of Nordstrom's Zella line is 20% off right now! (Zella is their in-house brand for activewear and it's been one of my go-to's for years! Great basics and pieces that wash well and last forever.) I've rounded up some of my favorites from the newest arrivals below, but I did want to point out my jacket. This jacket has a lighter layer zipped on top that you can take off and wear alone if you just need a lighter layer, but together they make a really cool jacket. (The ribbed jacket underneath is warm! Perfect for chilly day runs.) The website definitely explains it better so find it here!
Zella Finds @ Nordstrom