Did you know Who What Wear (the fashion website) had a full clothing collection outside of their Target collaboration? Yeah I didn't either. So when they reached out to me to try some of their pieces I was like 'UM YES PLEASE'. Because just look at their collection, it's filled with amazing, classic pieces. I picked three looks that are perfect for work from home and / in the office looks. As I always say, put a blazer on any of these looks for the perfect work day outfit. (Also add shoes as needed 😉 )
Norah Collared Bodysuit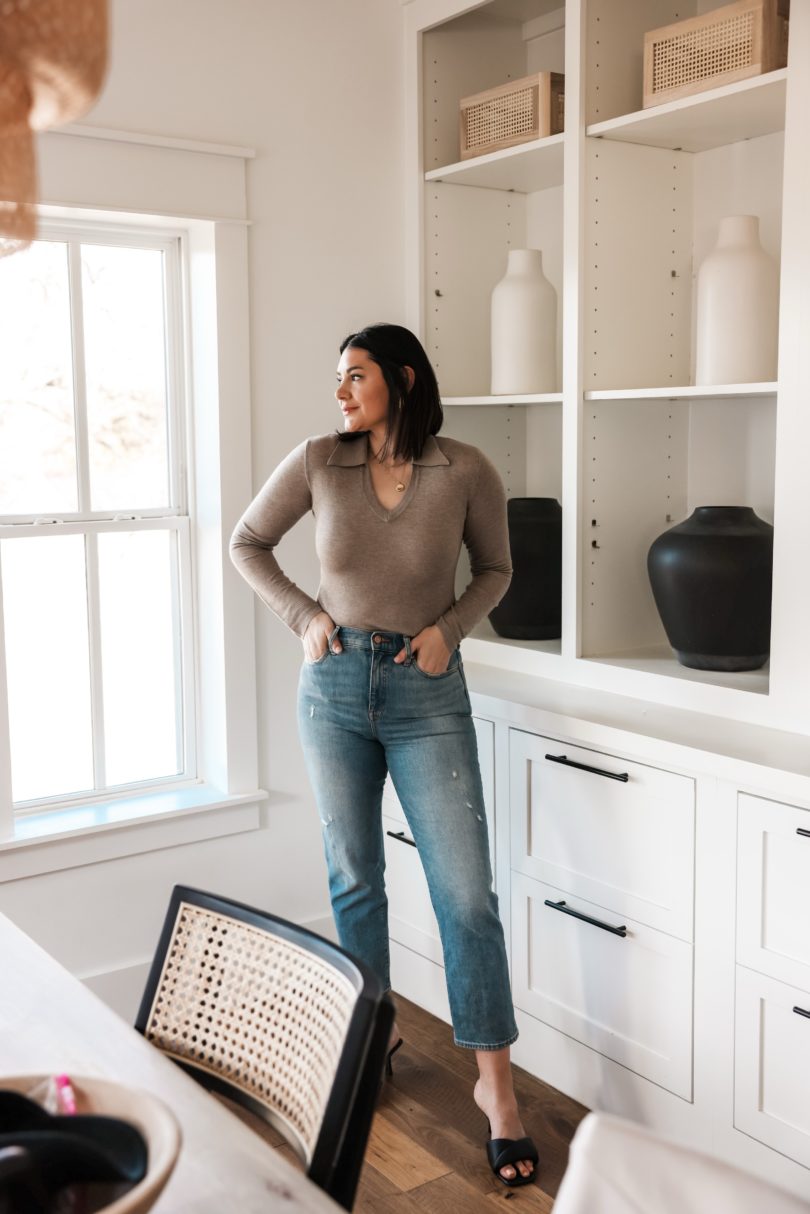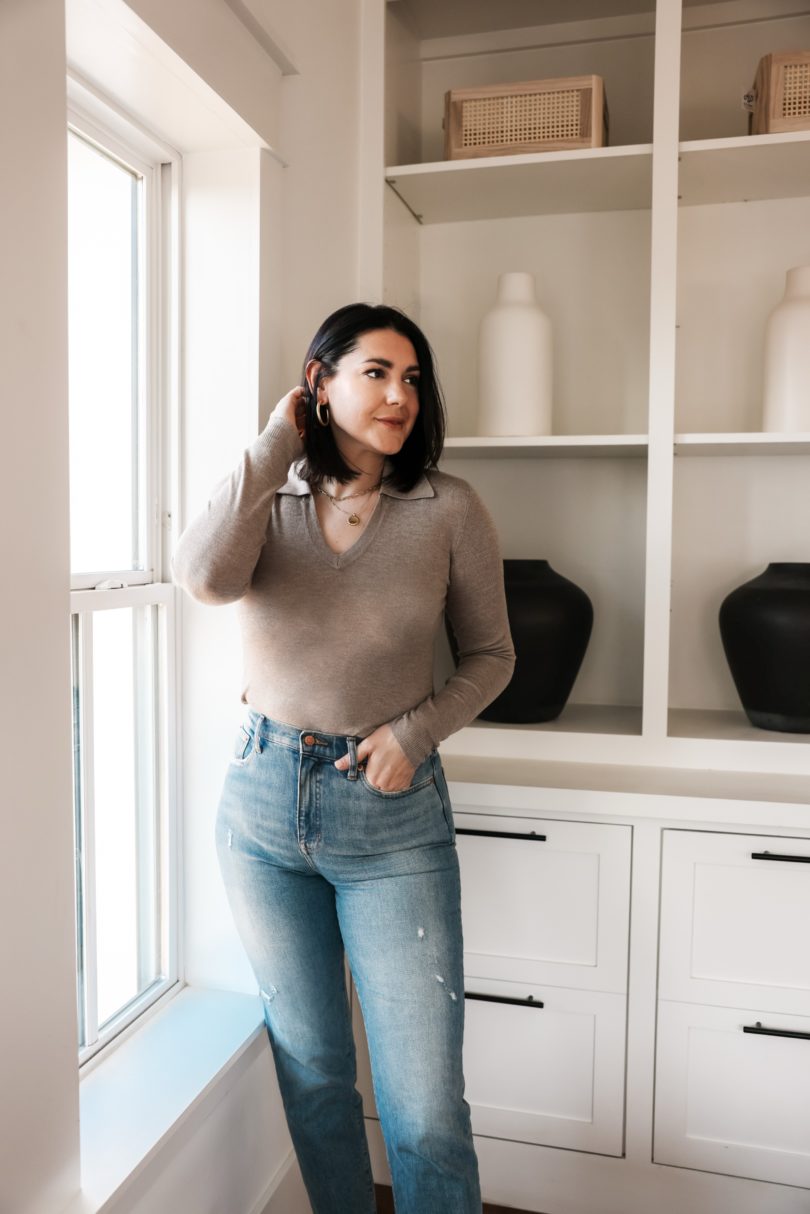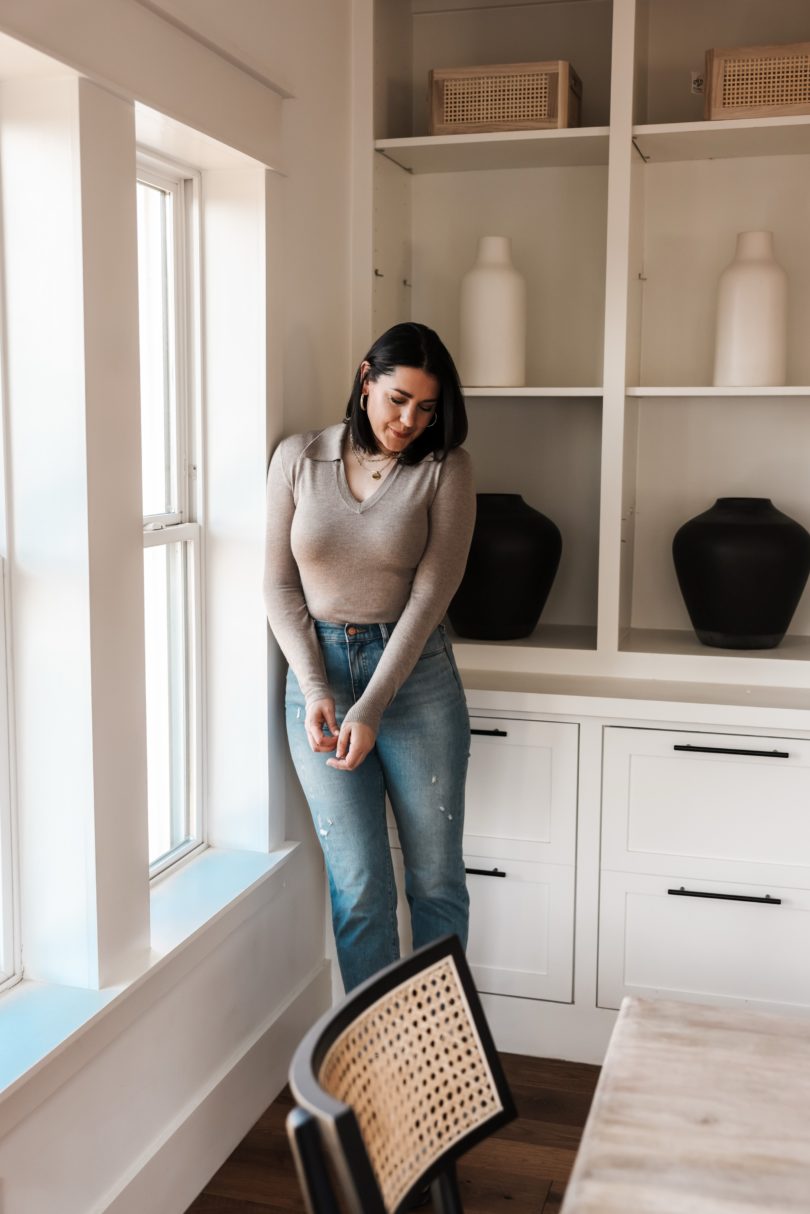 This bodysuit polo is the softest knit and really high quality. It'll be really nice to wear into spring and it pairs perfectly with a blazer. It's a different quality than their Target items, by the way. Which is good because the price reflects that difference. This bodysuit is true to size, I'm in the large and I needed the extra length. If you don't need extra length, you'll be fine with your typical size. But for me with boobs + a long torso it's a size up option only.
Demi Knit Jumpsuit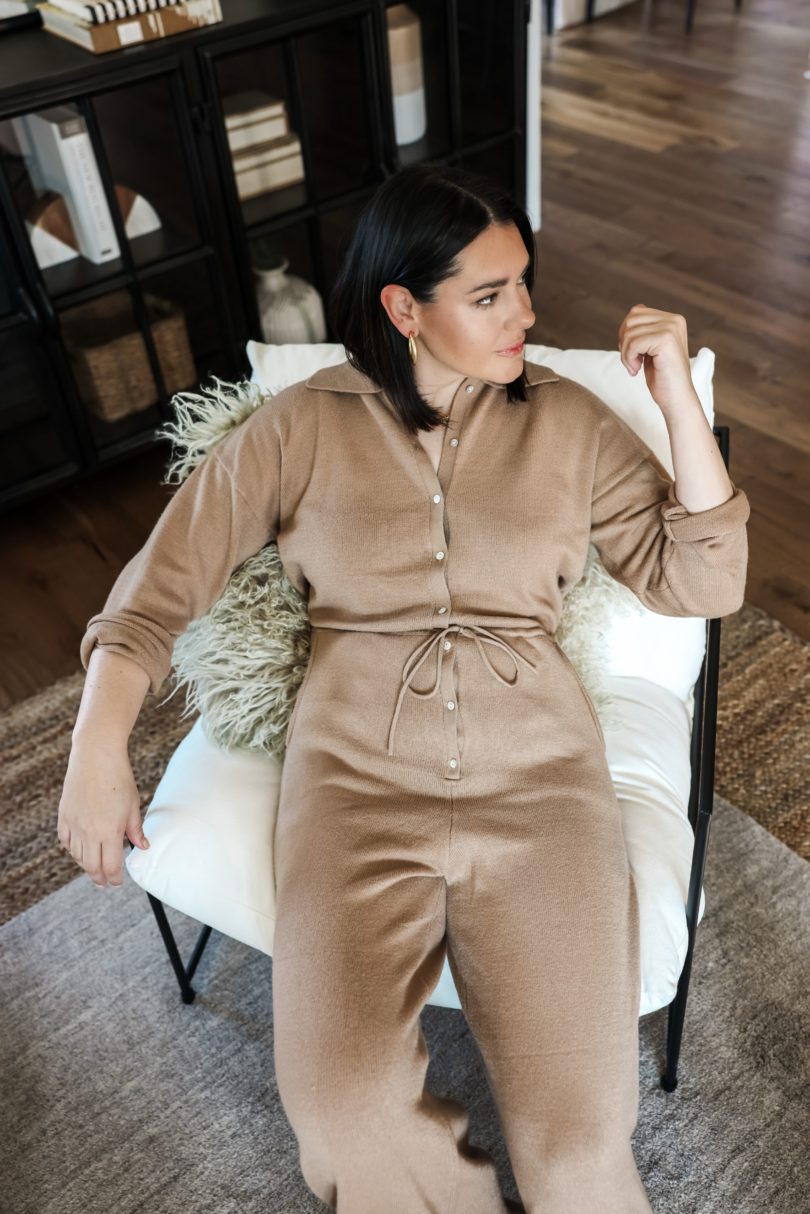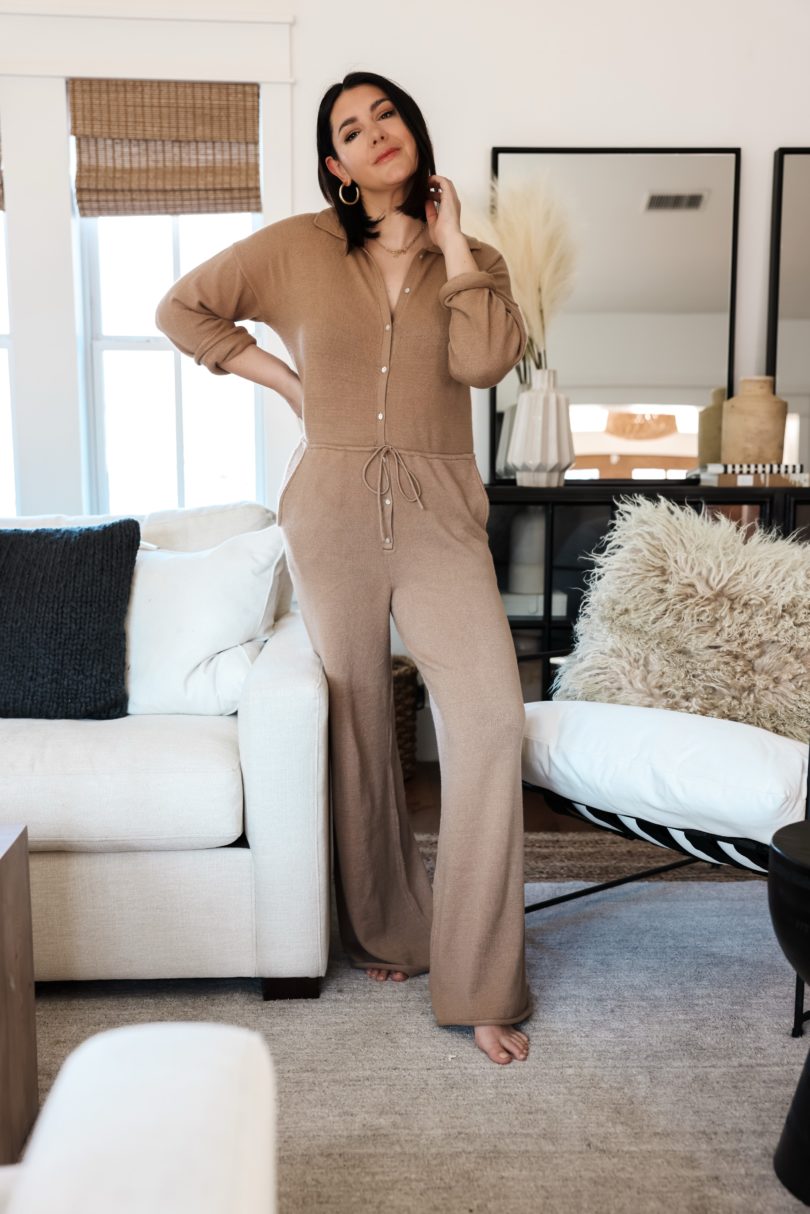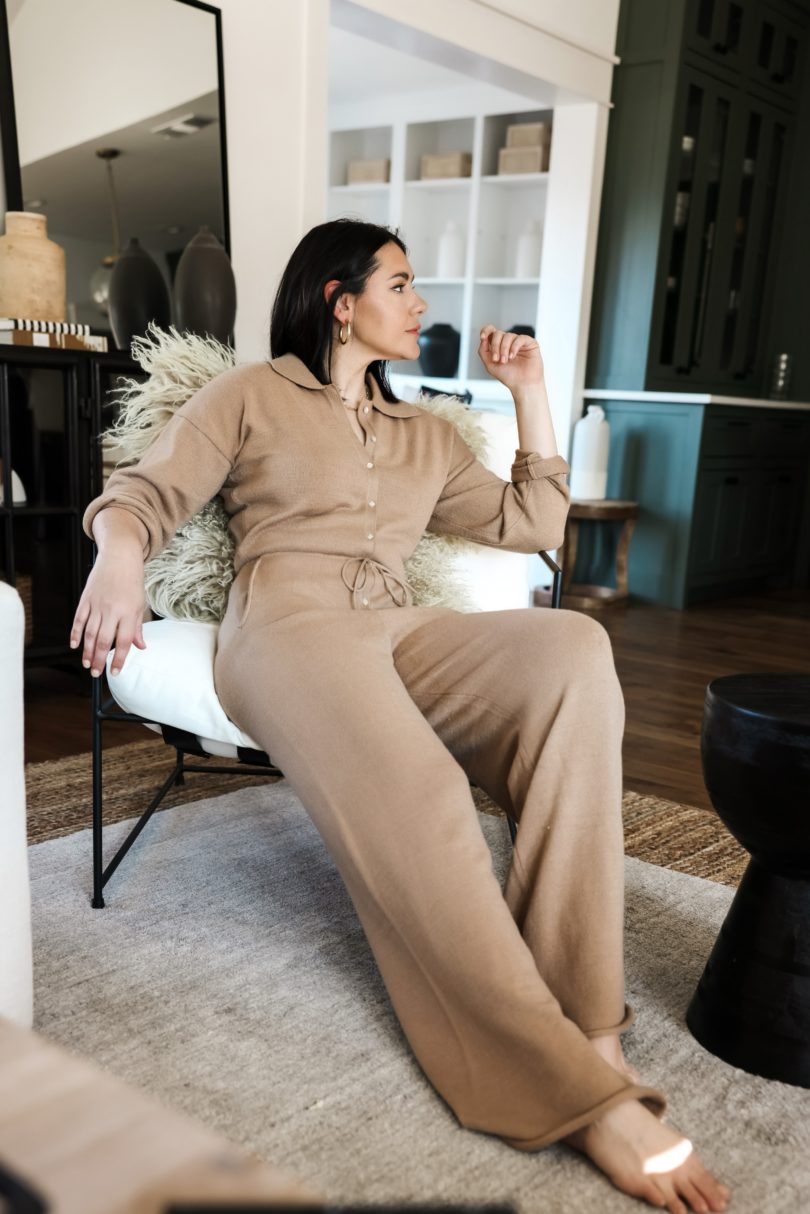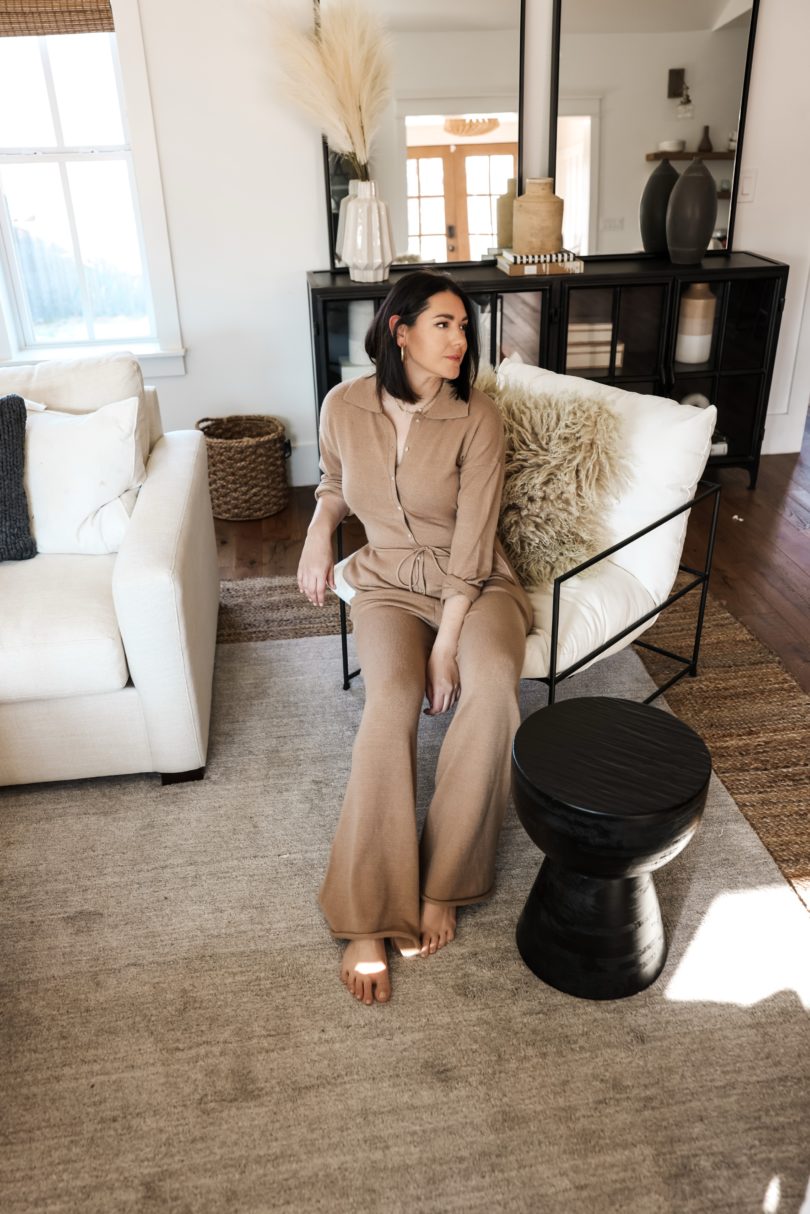 This jumpsuit fits like a dream! I was so excited because when I got it in I thought no way is this going to be flattering. I was expecting the worst, for it to hit every bump and lump on the way down but instead it's a thicker knit that creates smooth lines. It's so warm and so cozy, perfect for working from home. I'm in the medium, it runs kinda generous to be honest! Size down if in between sizes. (PS: I'd do a chunky heels with this look, if I were going into the office!)
Natalie Cuffed Knit Top + Molly Knit Midi Skirt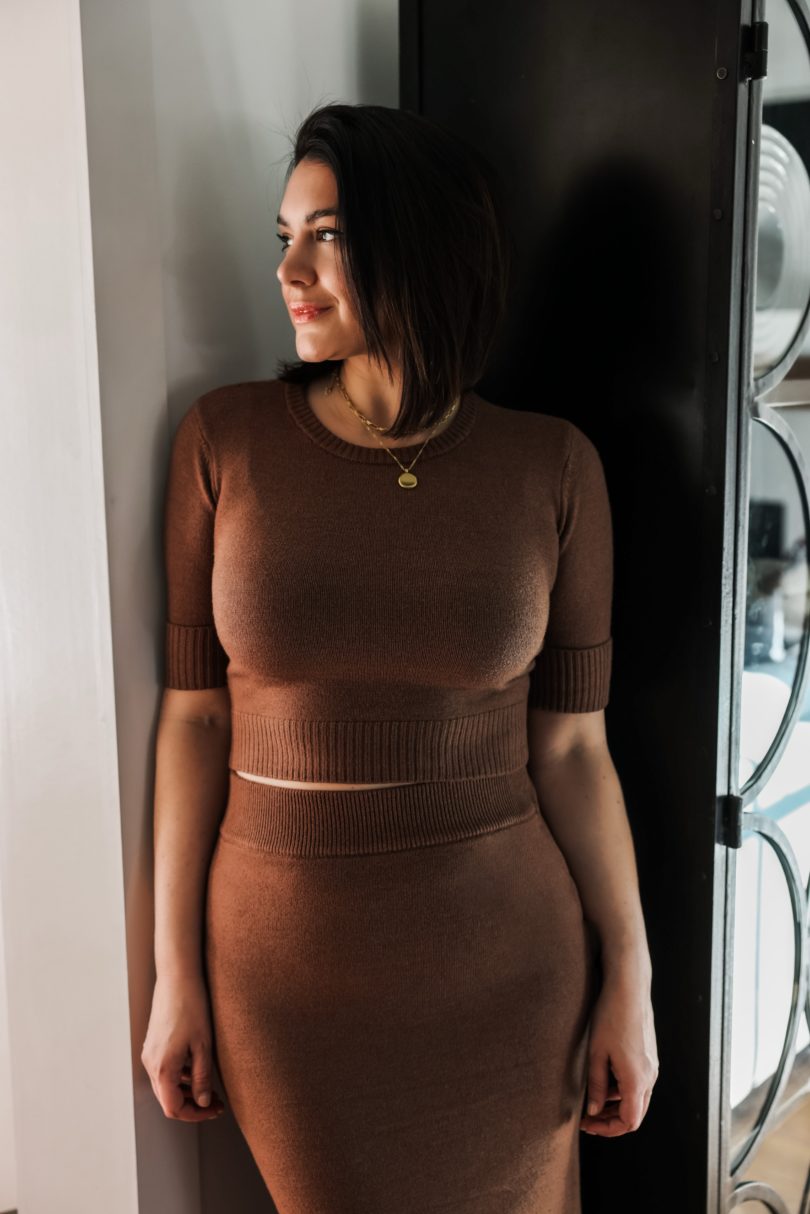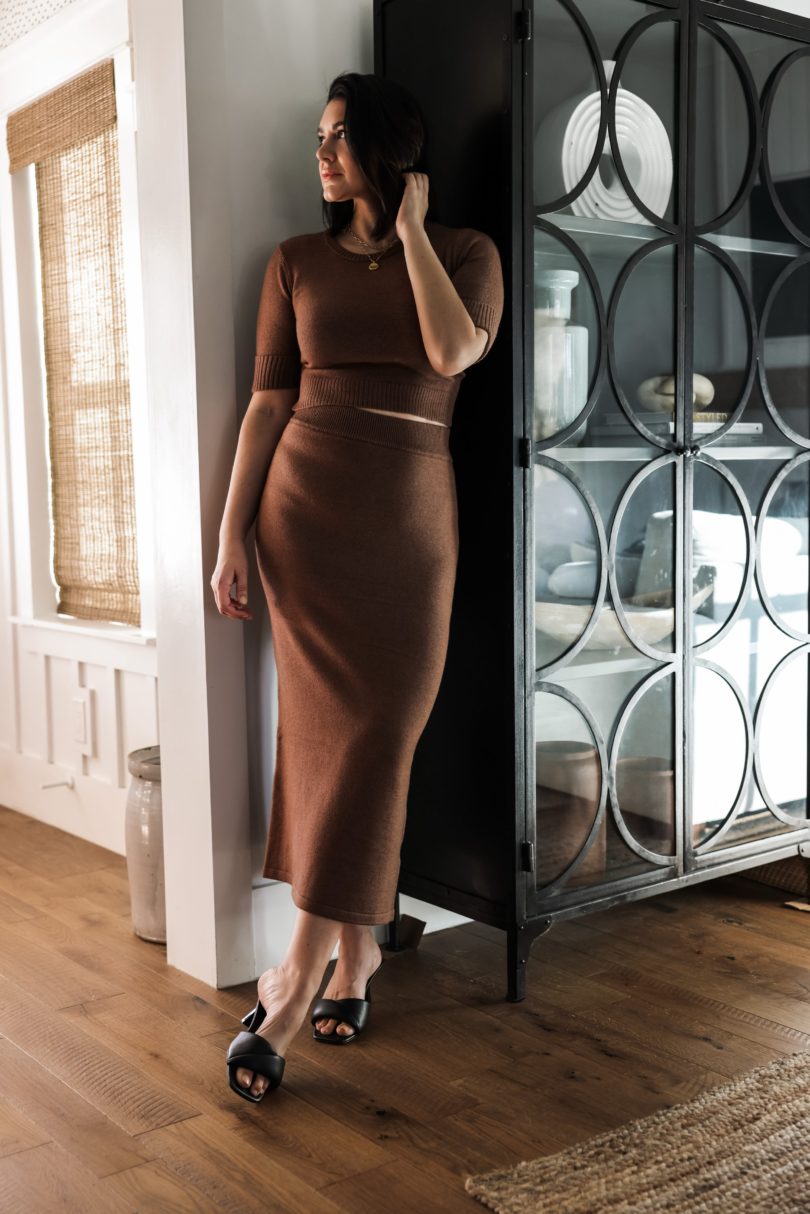 I love a good matching set and this one is a really nice weight, thick enough to have structure and keep it's shape. I am in the medium of both pieces, true to size but fitted. Also this set comes in a nice ivory as well, which would be perfect this spring.
________________
Which look is your favorite for working from home or the office? Special thanks to Who What Wear for the items.