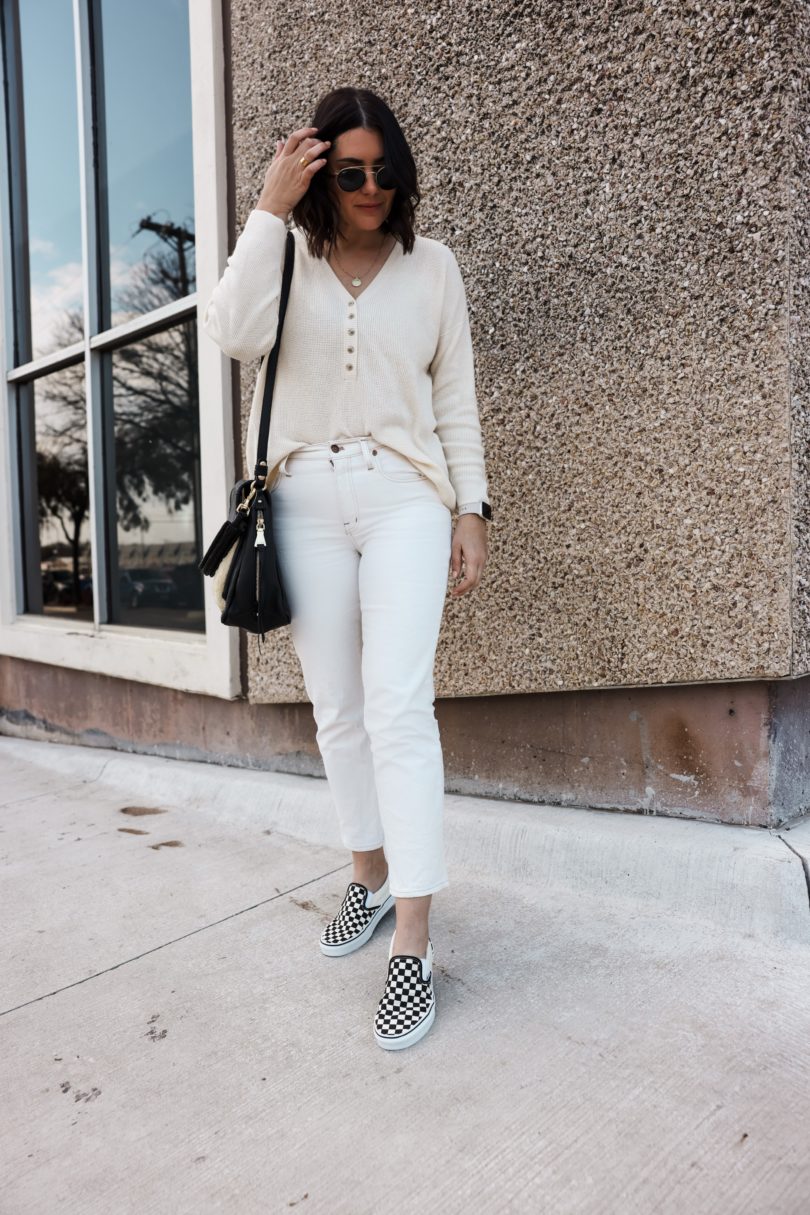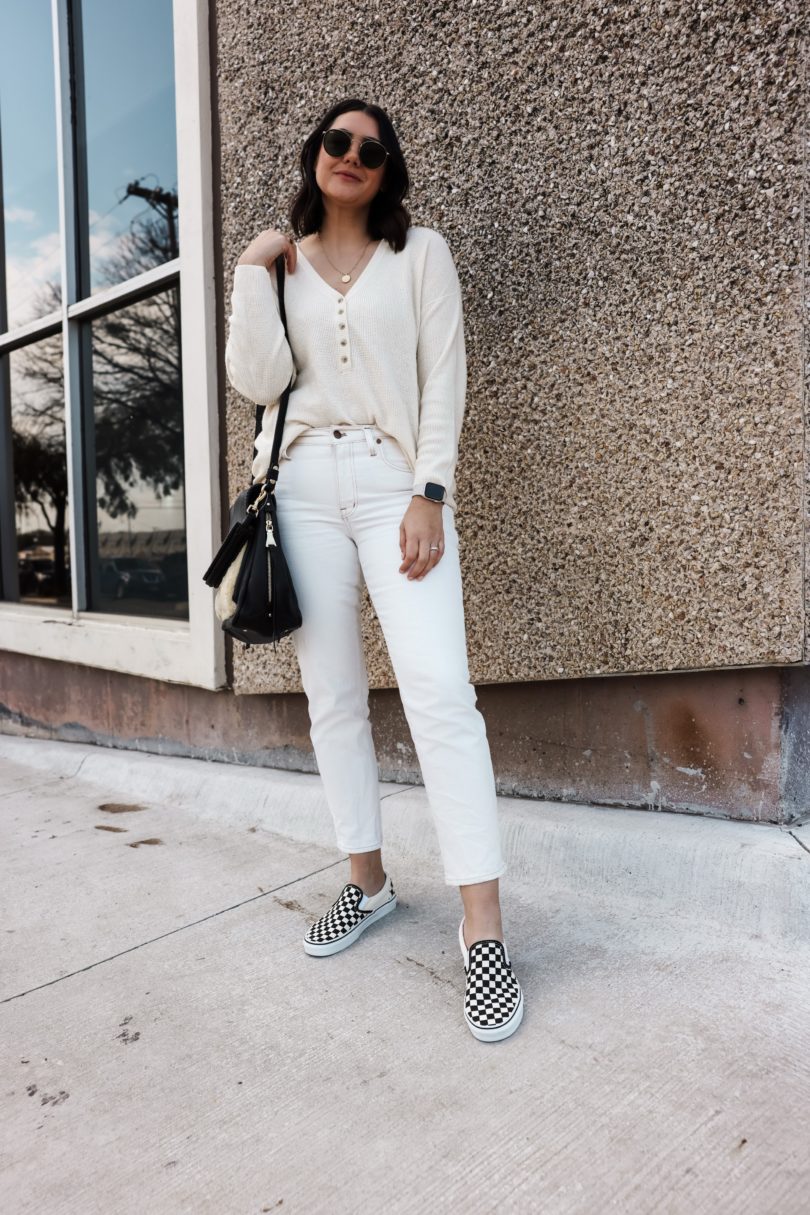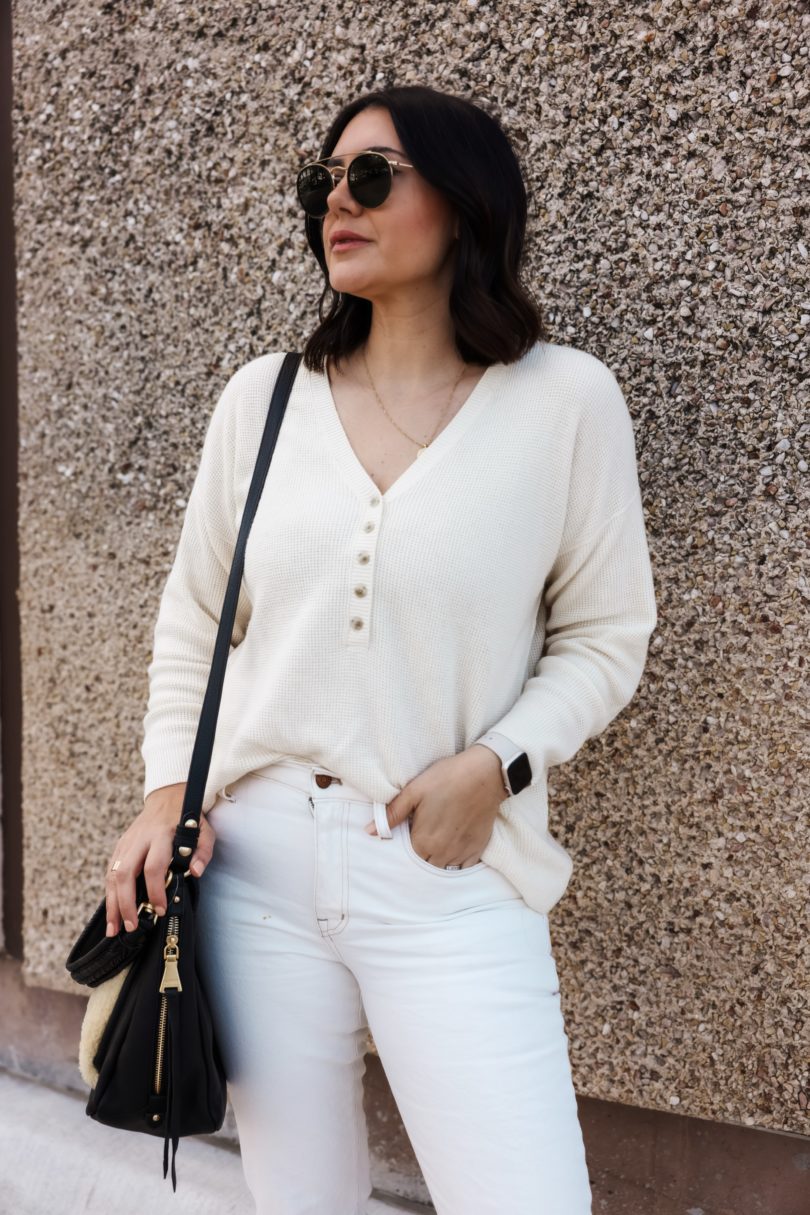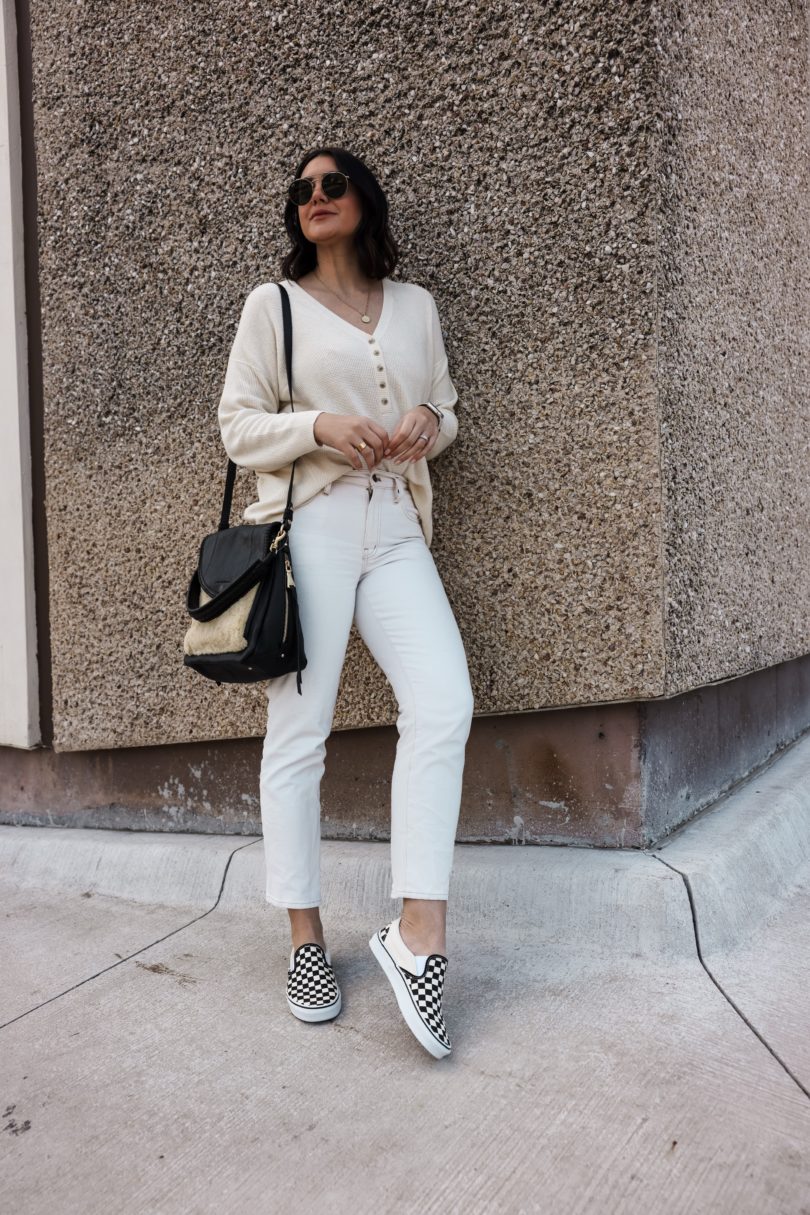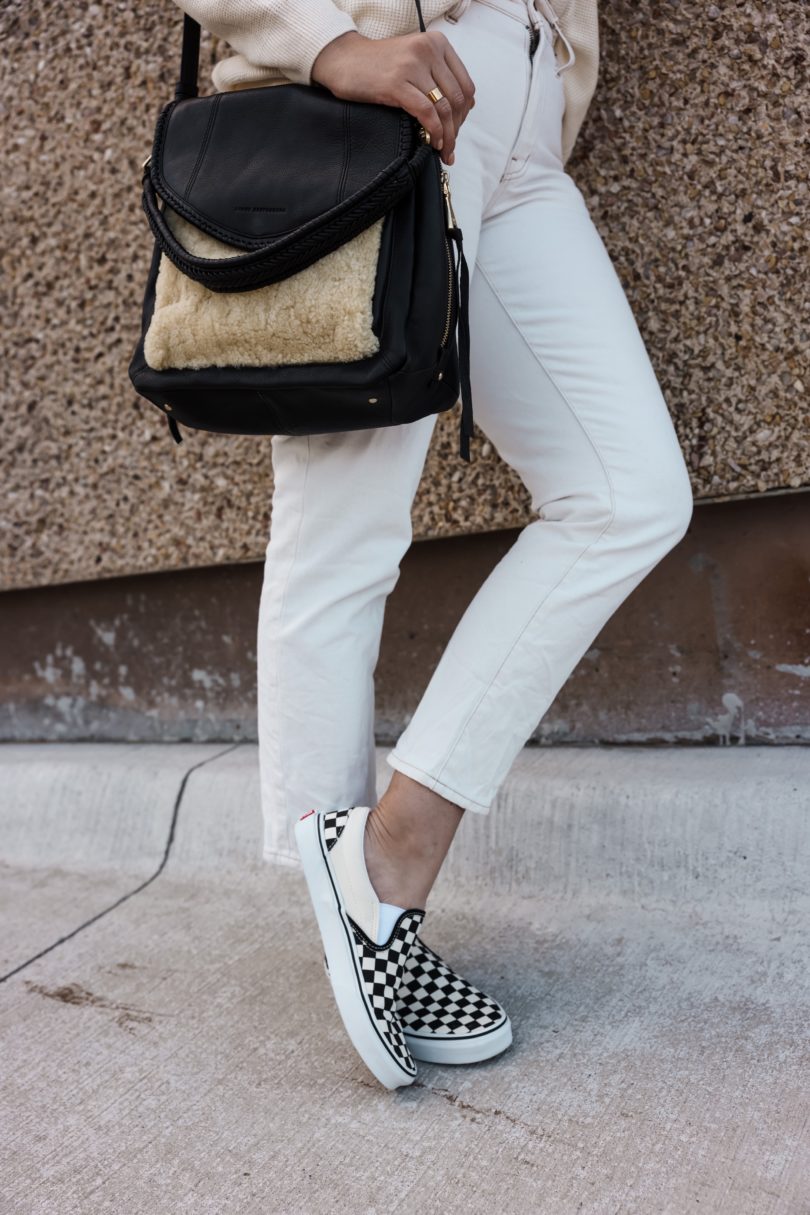 Most days Gemma goes to a Montessori school (which I would highly recommend Guidepost Montessori if you are looking for a preschool!) but this month has been all over the place, as I'm sure it has been for you guys too. I've been sick, we've been sick, she's been sick. It's just been a MONTH you know? Like how many days is in January because it feels like 85 at this point. But her school finally got hit with a shut down last week and so my schedule that I was so ready to get back to was put on pause. I've learned to pivot though, instead of trying to push through with my normal daily schedule because it will only drive me crazy when I get nothing done. (It took me all of quarantine to figure this one out.) So instead I throw screen time limits out the window, I get her set up with painting or play doh at the same table I'm working at (or with her tablet) and I try to get as much done as I can while she is distracted. Then when those tricks don't work — it's full time mommin'. And with that I need a mom outfit. Now you may be thinking — white jeans for a mom outfit? Kendi — you ok? Sure why not. I mean — I'm not the one painting. And also I love a good stain challenge. It THRILLS me when I can get ketchup out of white jeans. I honestly live for the stain removal drama.
But honestly the funniest thing about this post is I named it 'mom uniform' before realizing it was an all white outfit. Either my brain is broke or I love high-risk situations. My therapist suggests both are possible.
Um so this henley is on sale SALE ya'll! It's so soft and a really nice top to just toss on and go. I mean technically all tops do this but you know what I mean. I'm in the medium and it's perfectly loose and cozy. Find it from Madewell here!
Also say hello to my 'I'm a cool mom' shoes, lol. Gemma told me a young teacher at her school had these and I simultaneously felt validated in my coolness and also sorry for the young teacher. 10/10 recommend some Vans slip-ons though, comfortable and cool. What more could a 37-year old ask for? Find them here!