This is a story about a woman so enthralled with her true crime podcast that she accidentally ended up packing her entire pantry…with 10 days to go before her family of three moved. She went from these: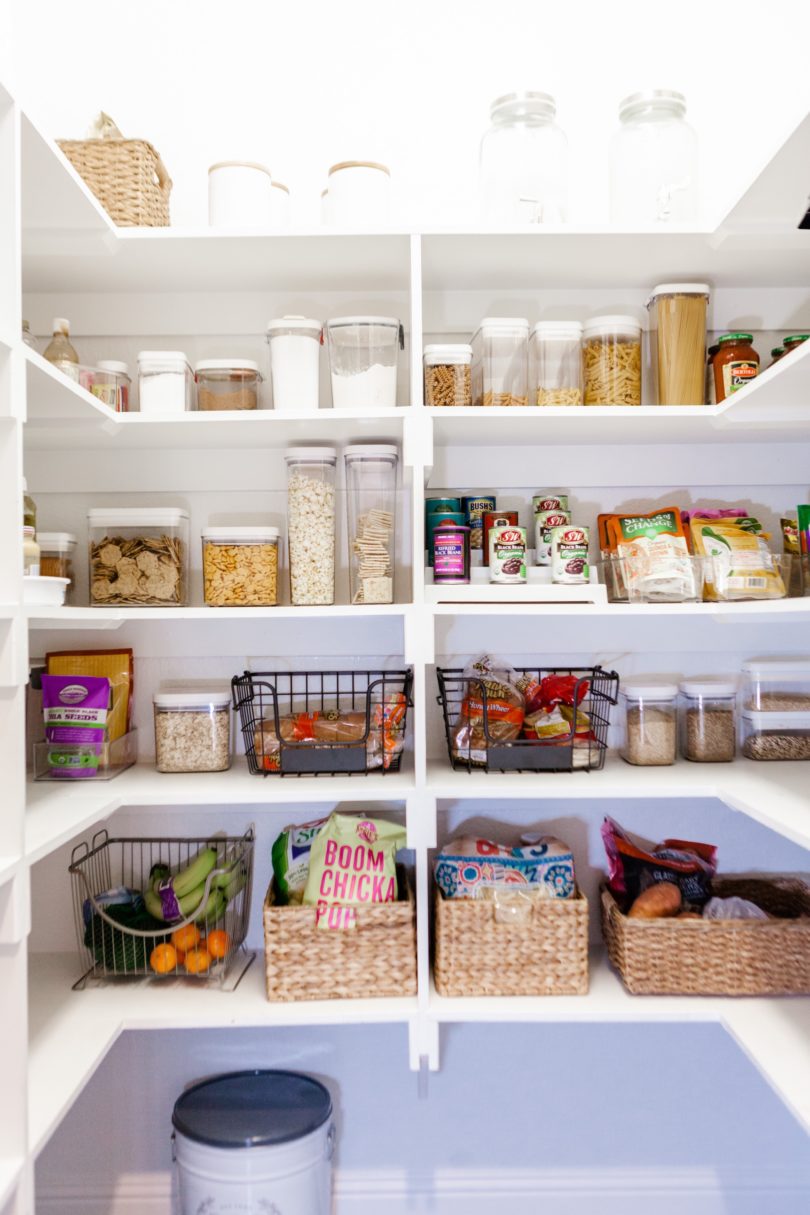 (ps: here are some of my favorite organizing bins!)

….to this: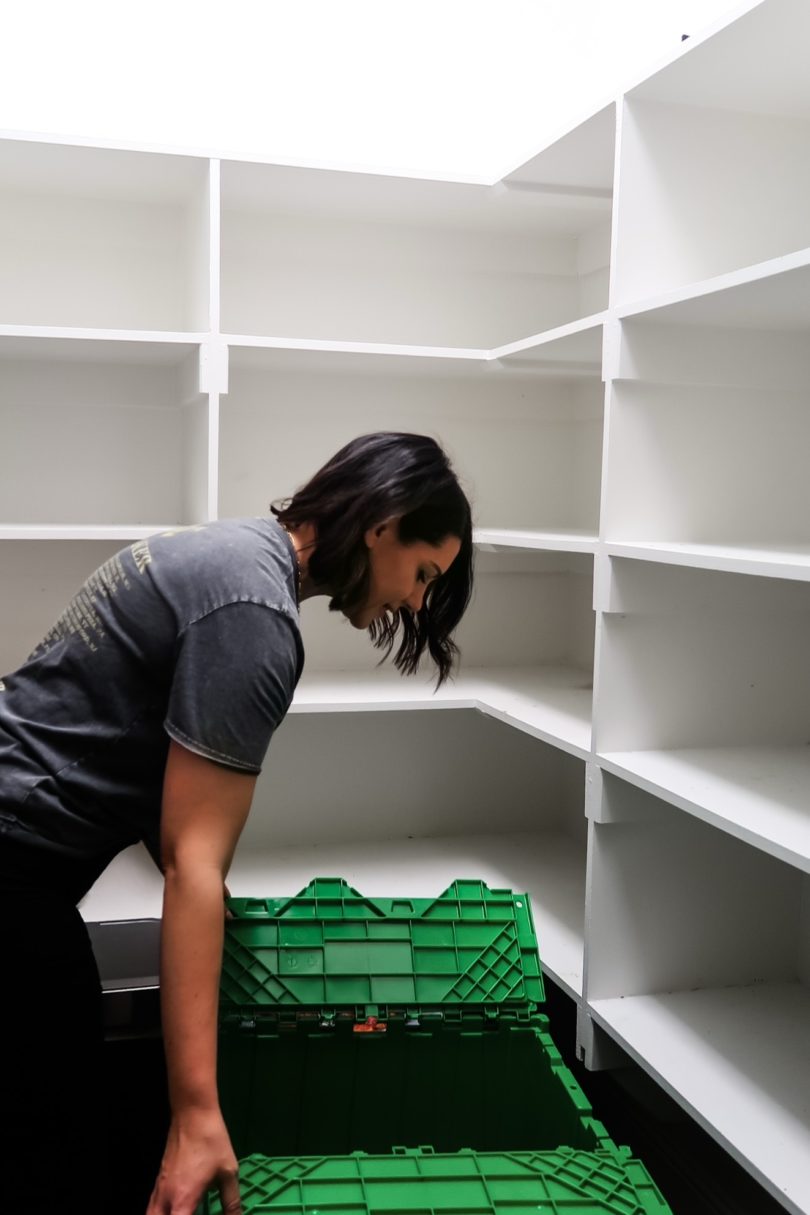 It's me. This story is about me. I really did pack it all, even the salt and pepper, guys. When I listen to podcasts, I go into trance mode. And then, of course, I stacked these bins right on top of each other so the chance of me finding anything at all is so slim. Sure we could go grab something quick, but it's been so busy it's easier for us to just cook quick and healthy meals at home. Luckily my Walmart+ membership came to my rescue. With same-day delivery, I was able to get our necessities for the week in order to have healthy family dinners before we move!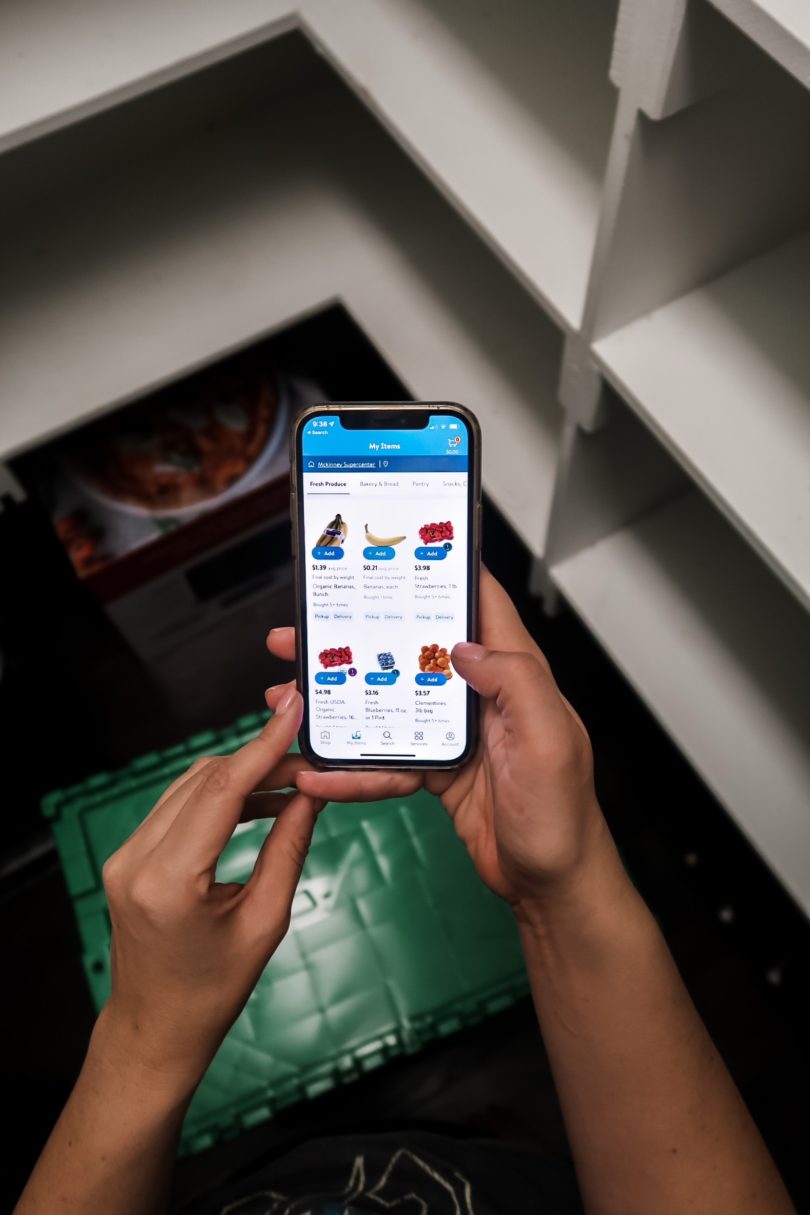 Typically I use my Walmart+ membership to keeping our pantry stocked with essentials from fresh, organic produce to our quick meals like tacos or pasta. I order all of our groceries each week with my Walmart+ membership  and this time I added on a few extra things like some packing materials and a few Christmas gifts because with a Walmart+ membership you can enjoy unlimited free delivery Remove:  order whatever you need from your local store and have it delivered to you as soon as same day (with a $35 order minimum and restrictions apply.) I easily search their website or app and stock our pantry with fresh, high quality items from my local store without leaving my house and the prices are always the same as in-store. Since their team hand-picks your items right before delivery, you can rest assured everything is fresh, as if you had done the shopping yourself.  I order my weekly groceries — sometimes bi-weekly if we run out of coffee– from my local Walmart store and they are delivered to my doorstep with unlimited free Remove: same-day delivery with a $35 minimum order (restrictions apply). They keep my 'regular' items in the app and I can easily go on the Walmart app and reorder our go-to items each week. It's so seamless and takes me all of 5 minutes to 'grocery shop' each week. Plus I can make sure I'm sticking to my budget by seeing the total in the cart as I'm adding it up instead of trying to keep the count in my head. I've also been known to order last minute items I ran out of and need for dinners or lunches that week. With unlimited free Remove: same-day delivery that is as soon as same-day, I know that even my worst mistake — like packing up every morsel in our house — is no problem for Walmart+.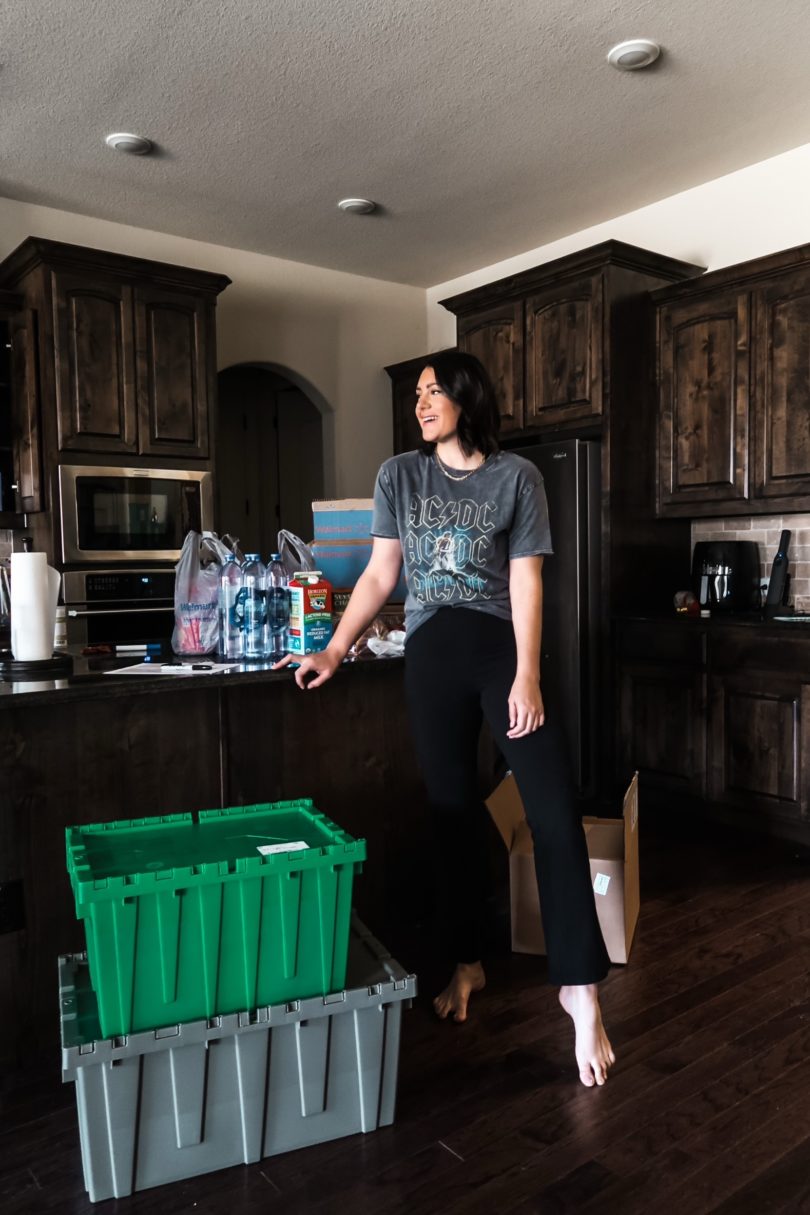 PS: you can also use your Walmart+ membership to buy last minute Christmas gifts or hosting essentials with free shipping, no order minimum (Excludes most Marketplace items, location & freight surcharges)! We won't be hosting this year but I've rounded up some of my favorite holiday hosting items below:

****
Special thanks to Walmart+ for the collaboration! Thank you for supporting the brands that support this blog!