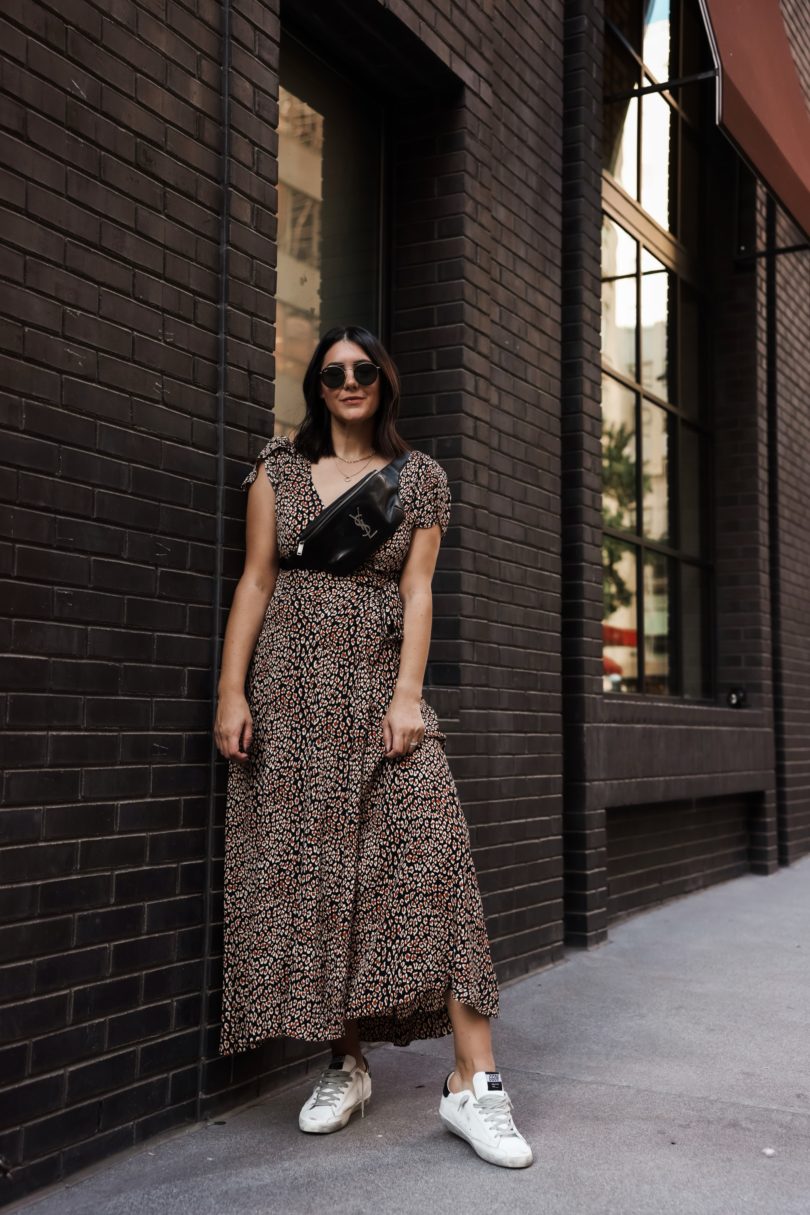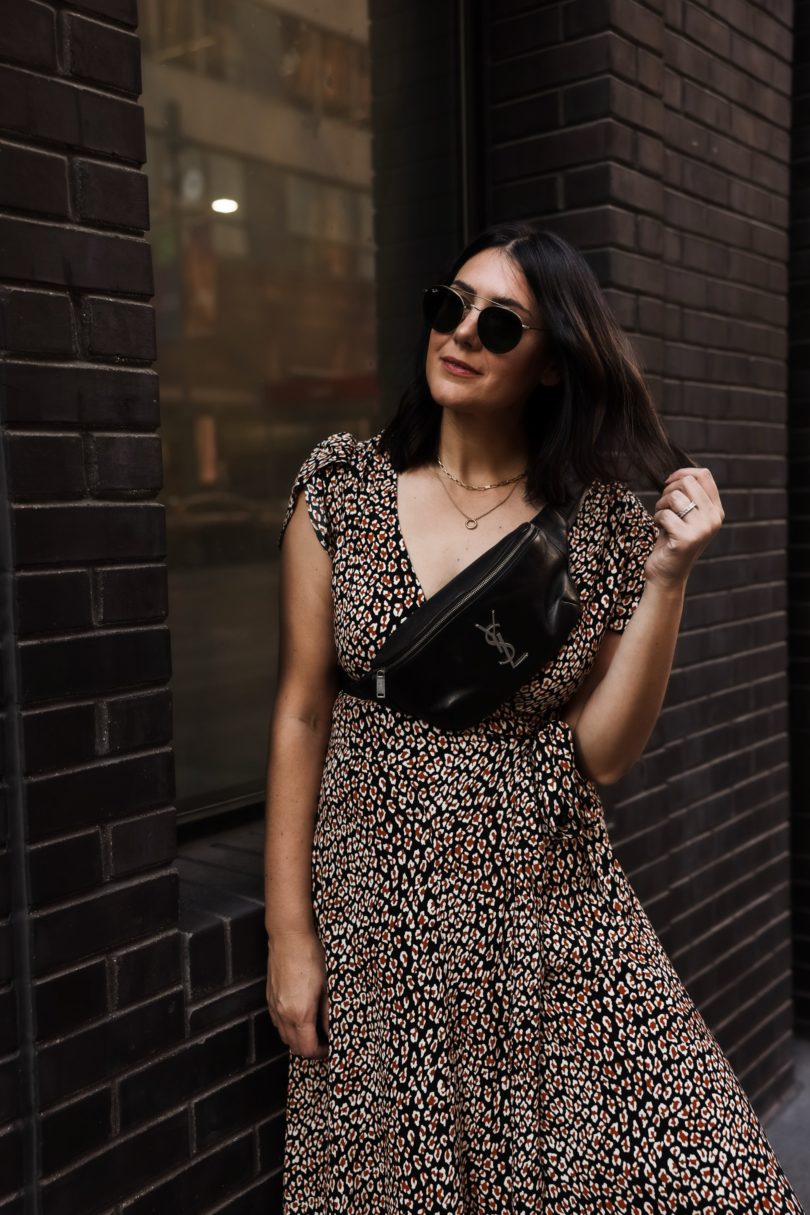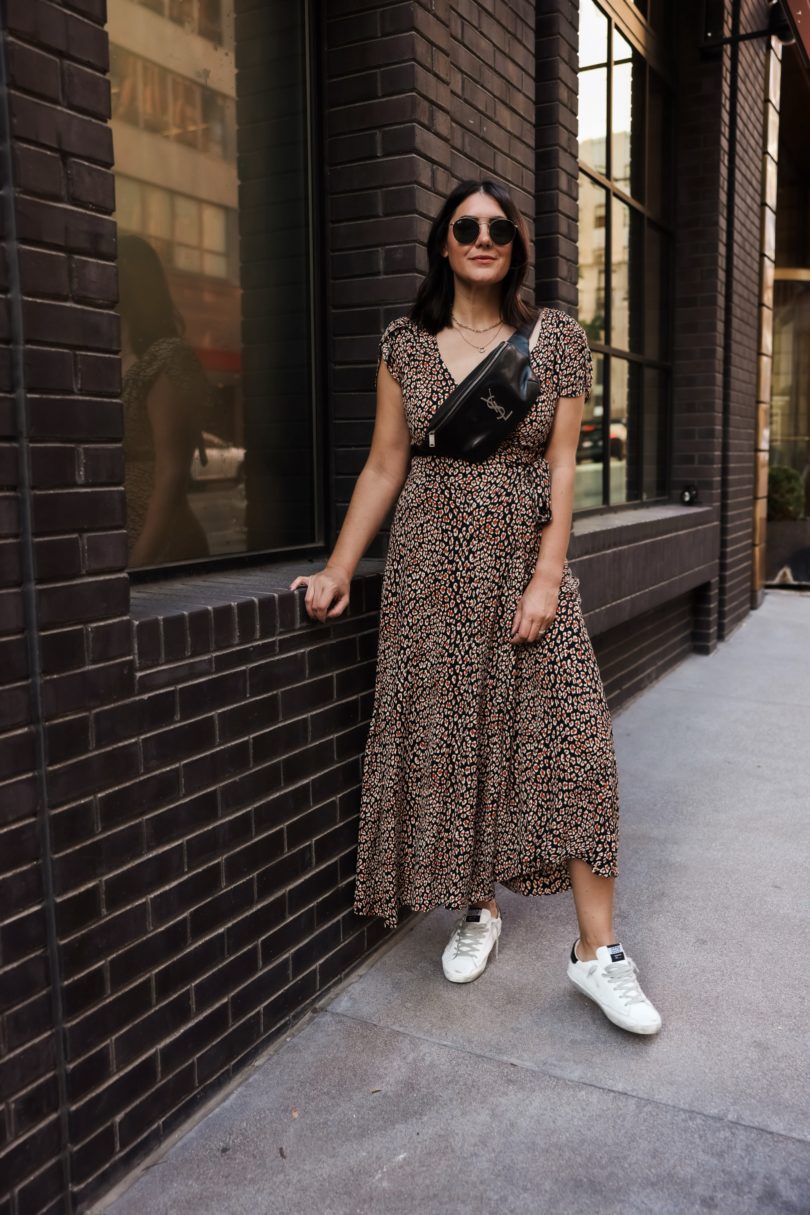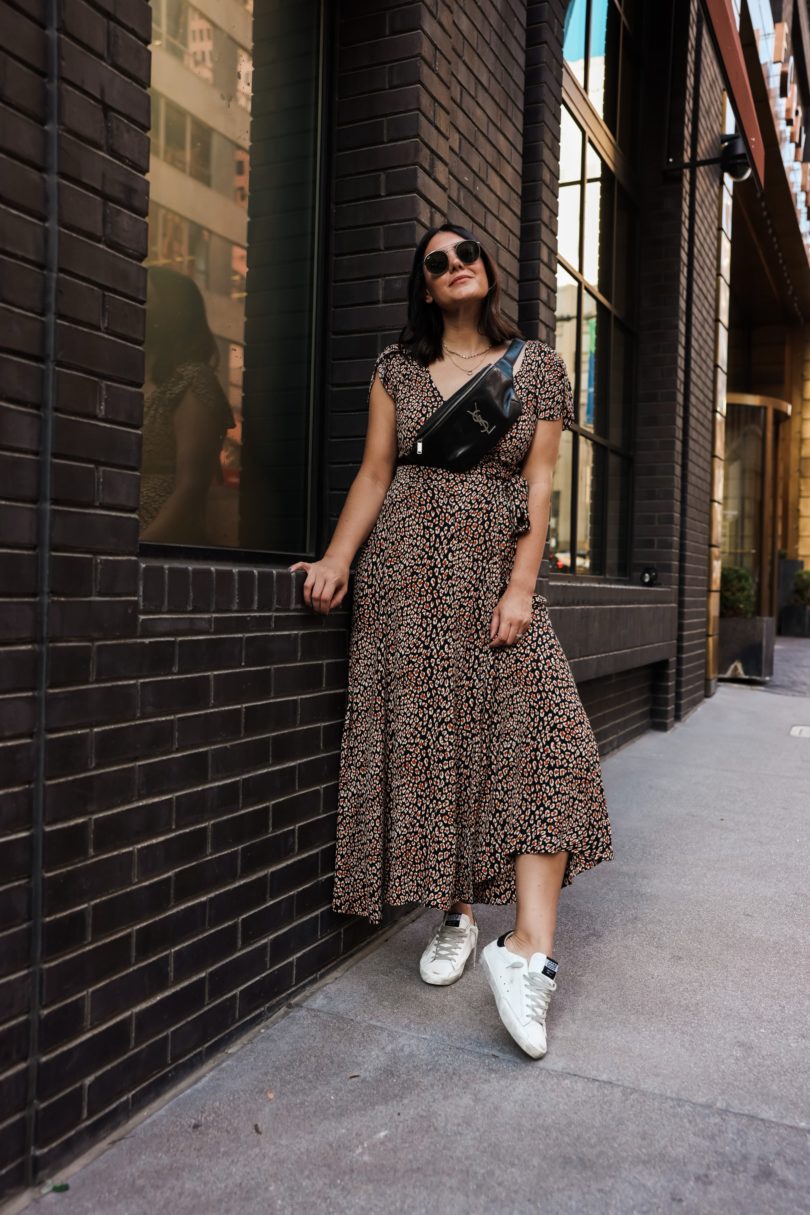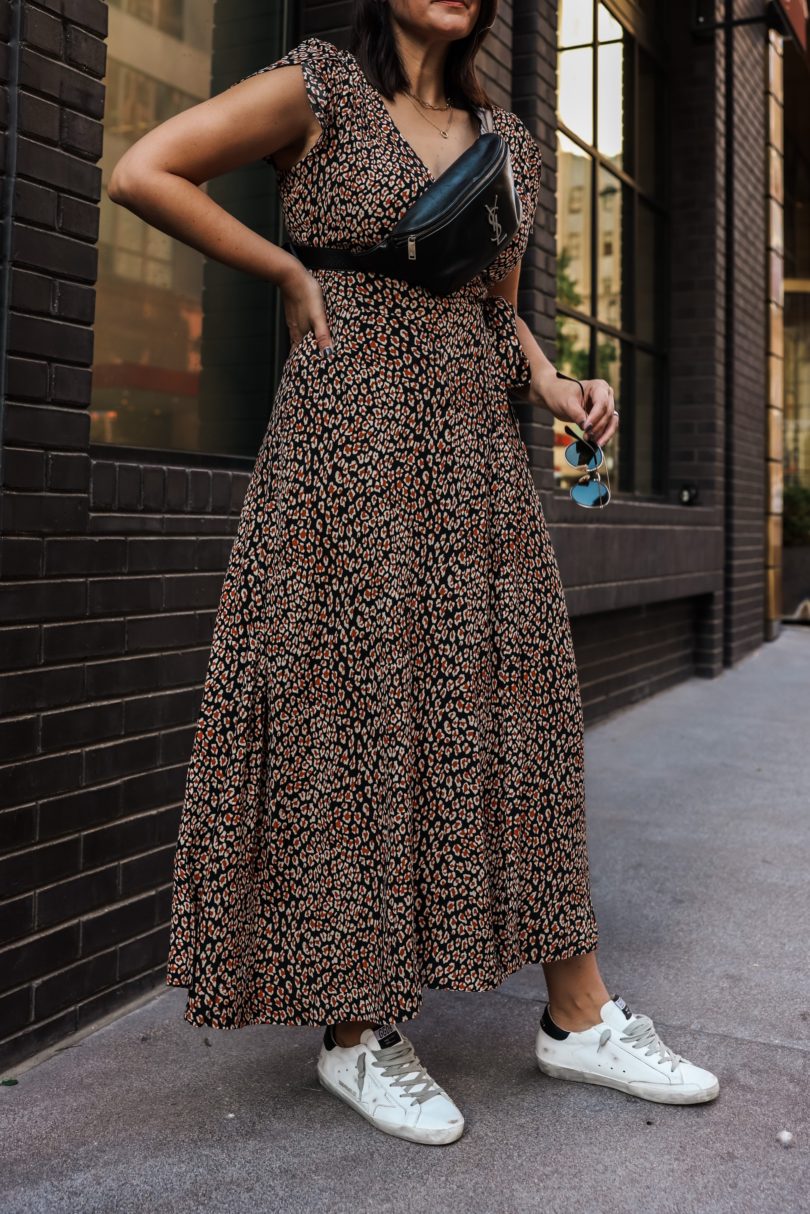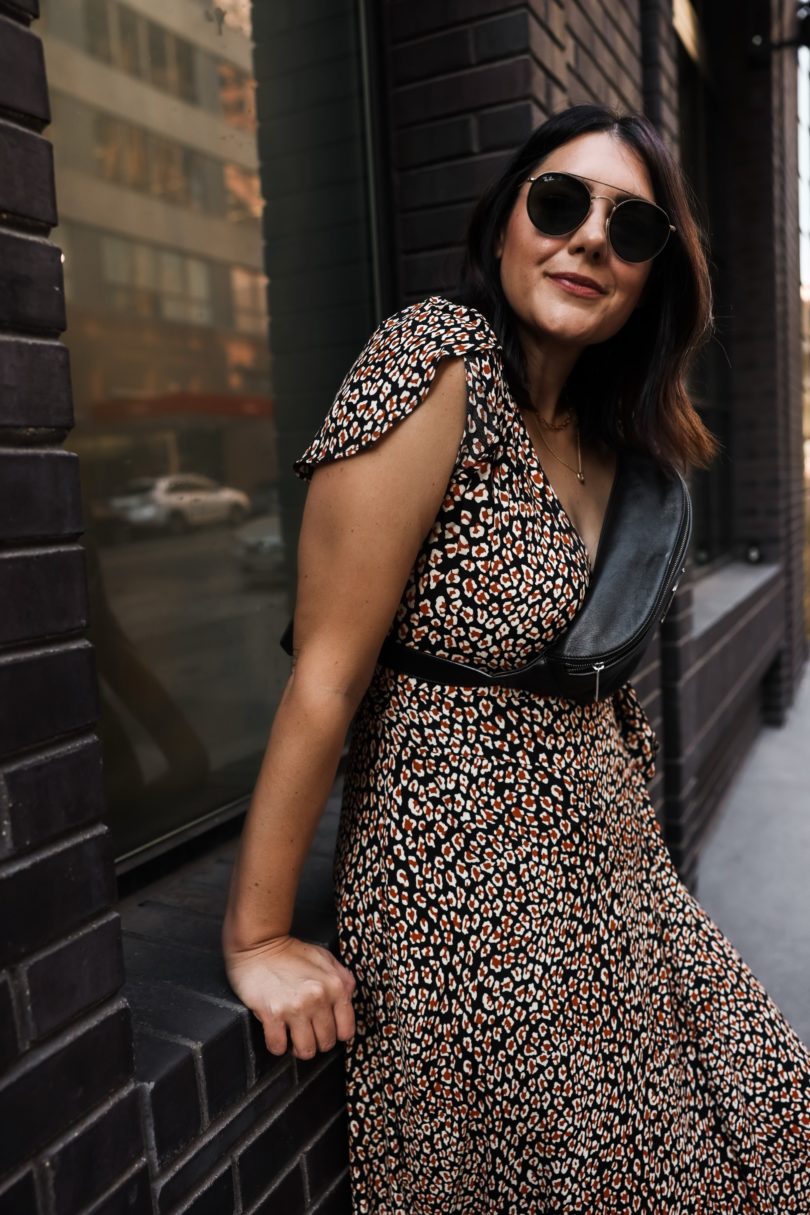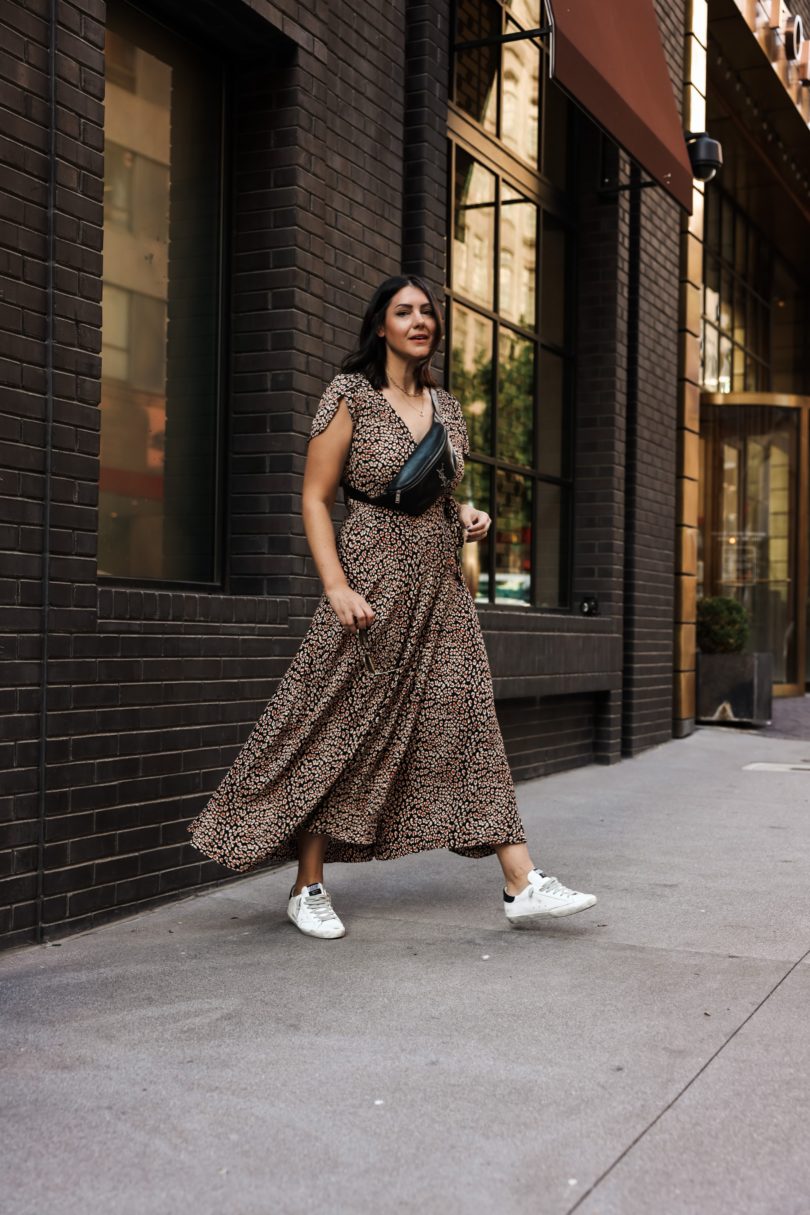 Don't be mad at me but…
There is literally one of these dresses left at Nordstrom. *grimaces* I'm sorry but hear me out — I bought this during Anniversary Sale and I love it and I've worn it so much and I just wanted to share these photos. I mean technically I've shown this dress before when it was full stock, so you can't be mad at that right? AND I've rounded up some very similar looks below, too! So you can easily recreate this look if you are THE ONE who gets this dress.
This is the Free People Gorgeous Jess Wrap Maxi Dress if you were wondering. Whew, what a mouthful. I am I'm the medium and it's a bit loose at the chest which is new for me. You defiantly have to wear a camisole or fashion tape underneath to keep the top up. Learned that the hard way. Do as a I say, not as I do.
Find this dress here! Good luck and godspeed.
I like to throw in some prints every once in a while and leopard is such a classic. I've always loved an animal print. Below I've rounded up some leopard dresses. Pair with sneakers or black booties for fall.

Also — is leopard a neutral to you? I think it is to me. Discuss.