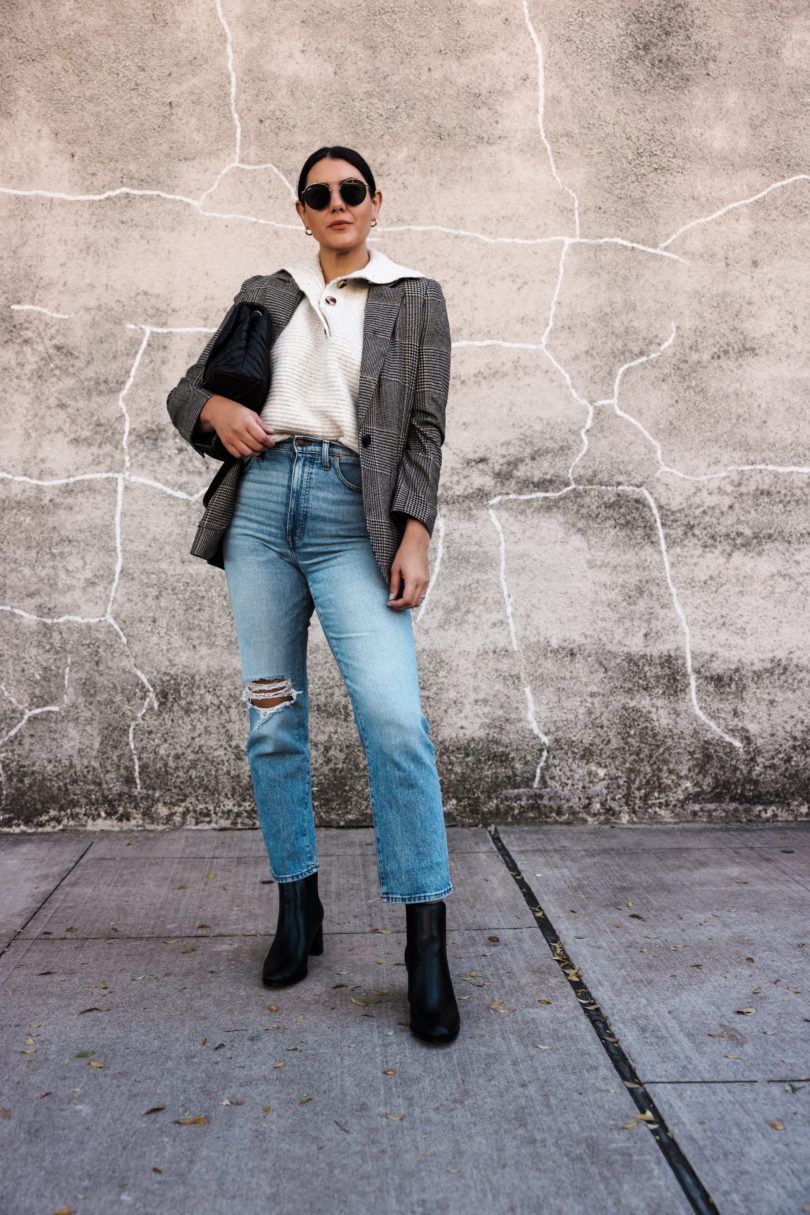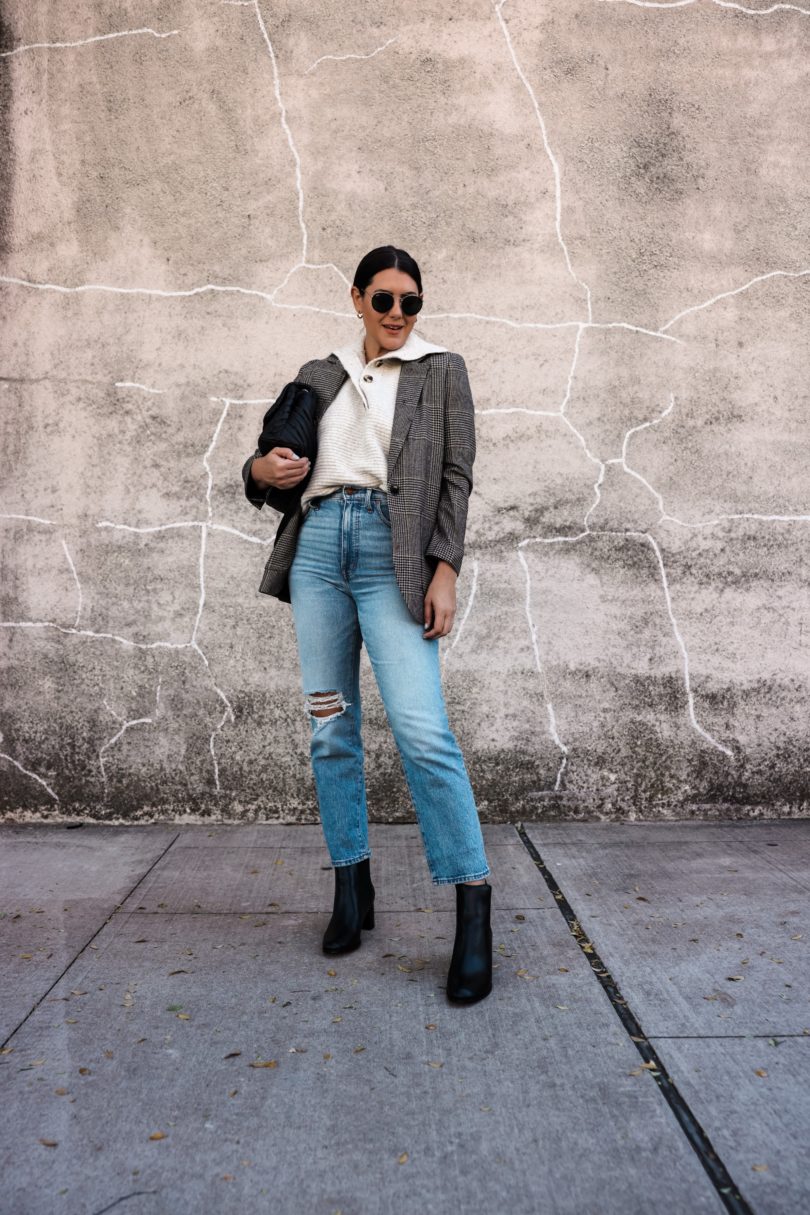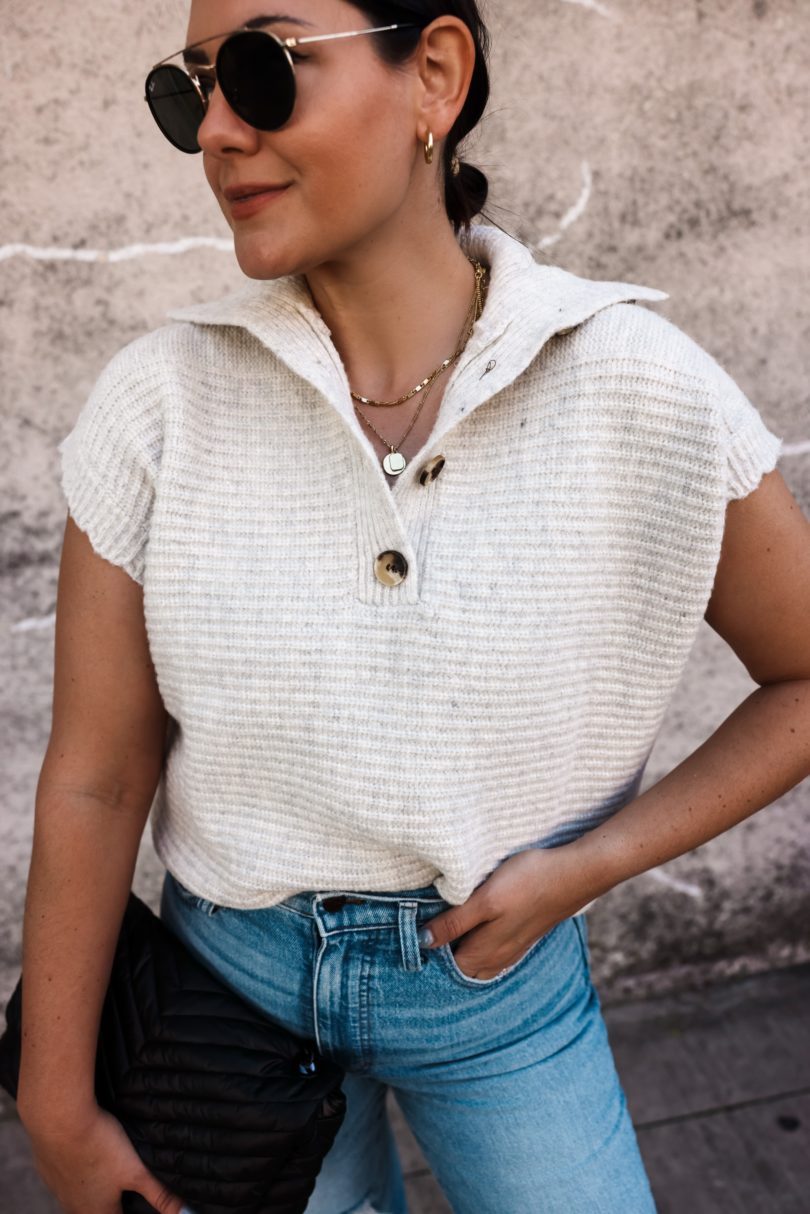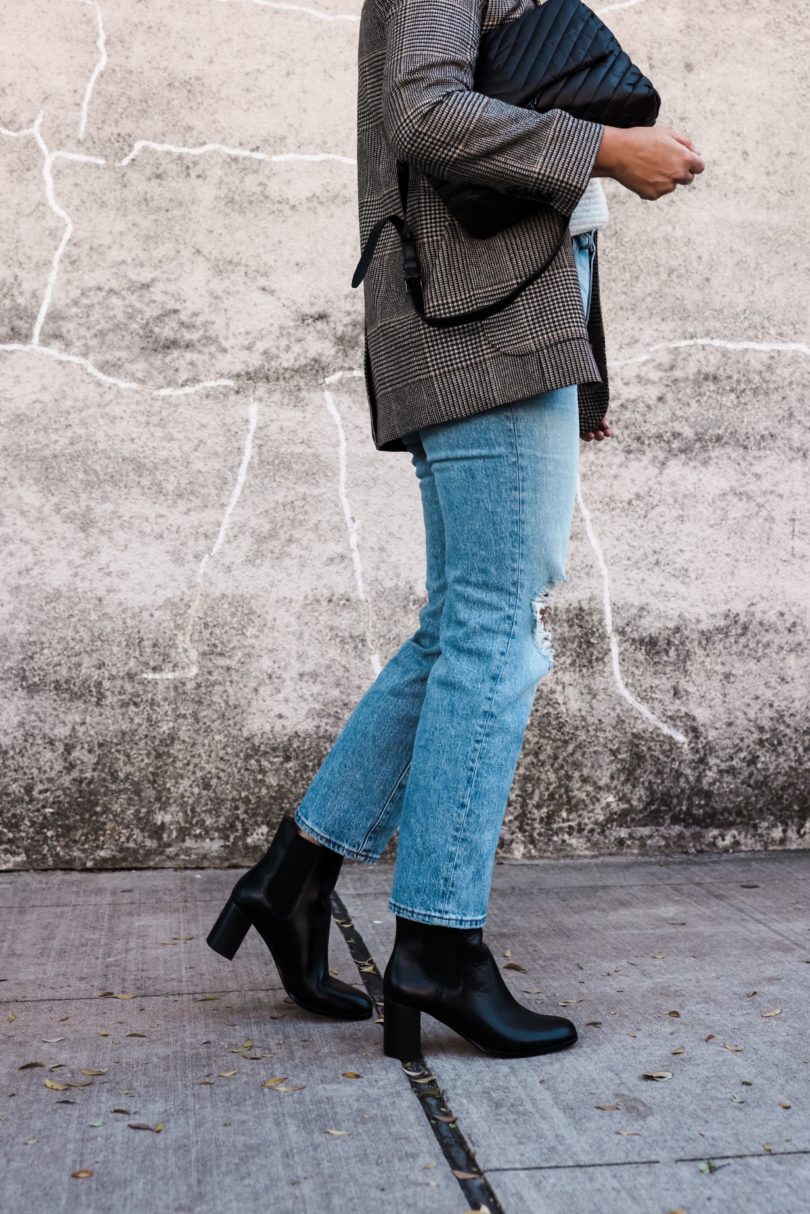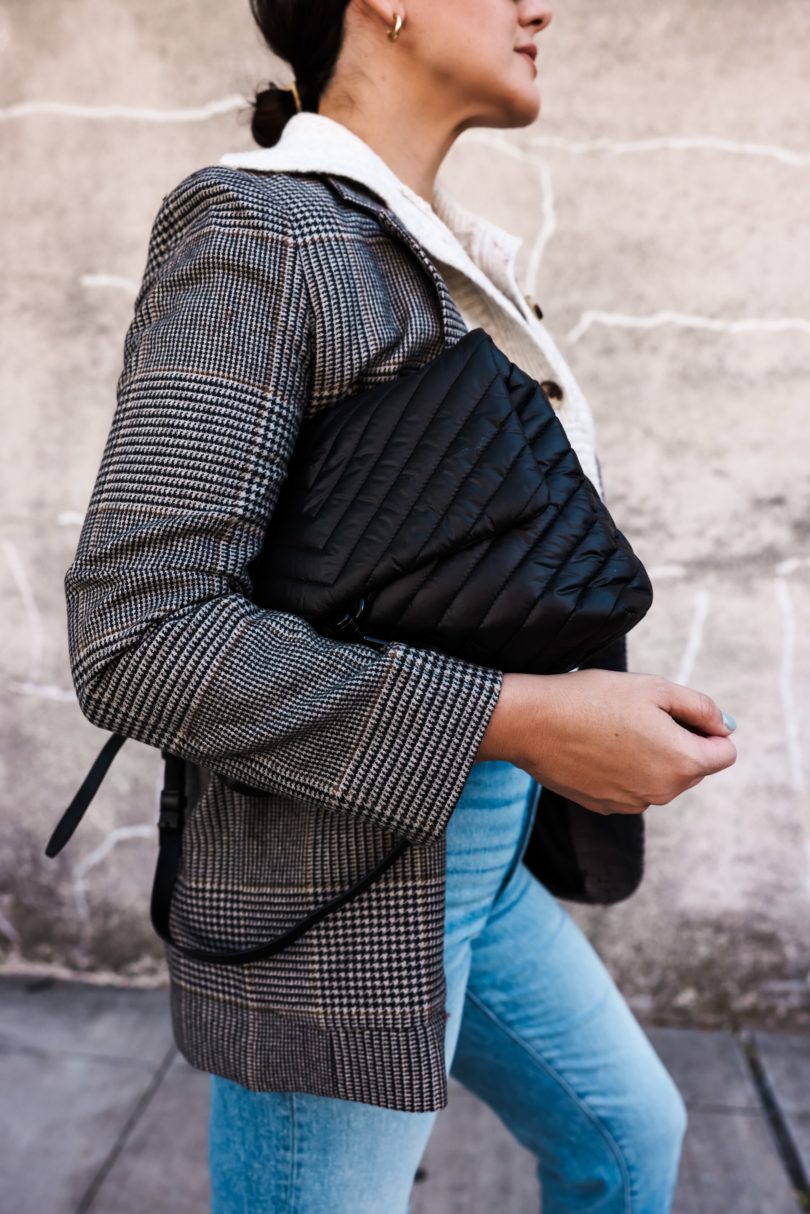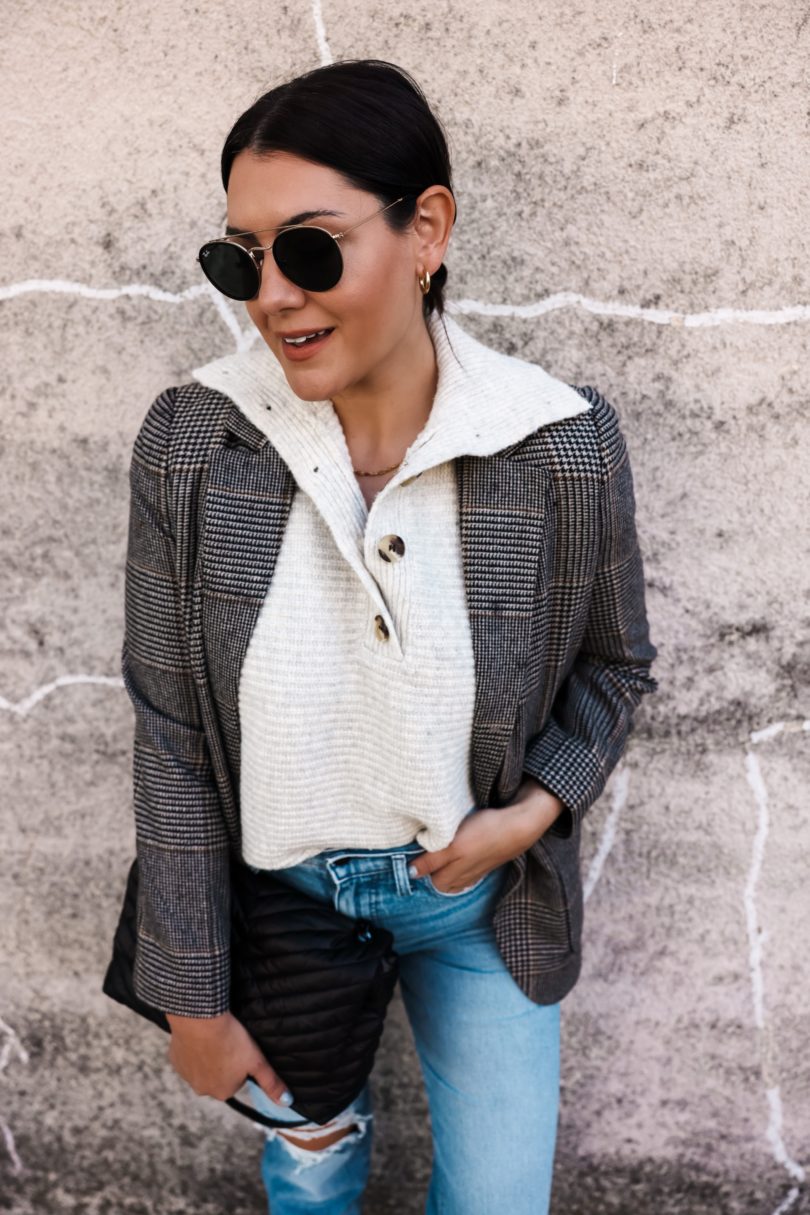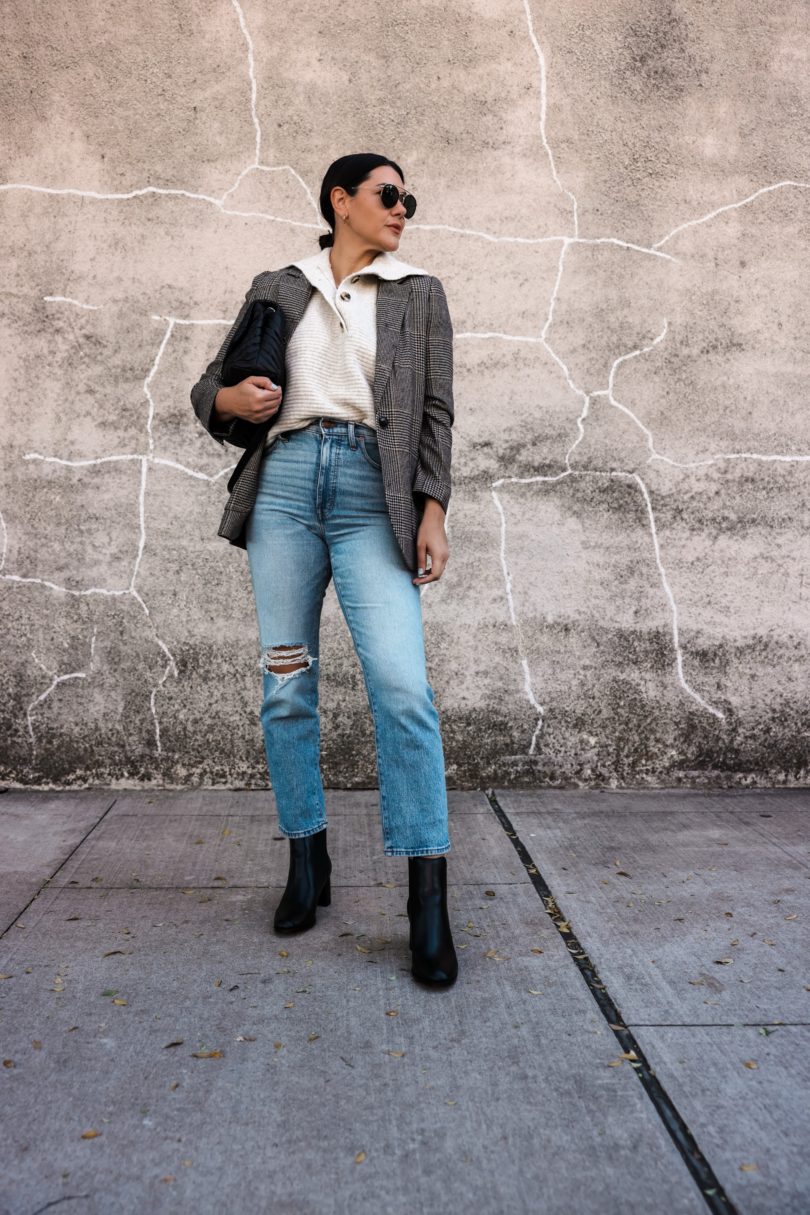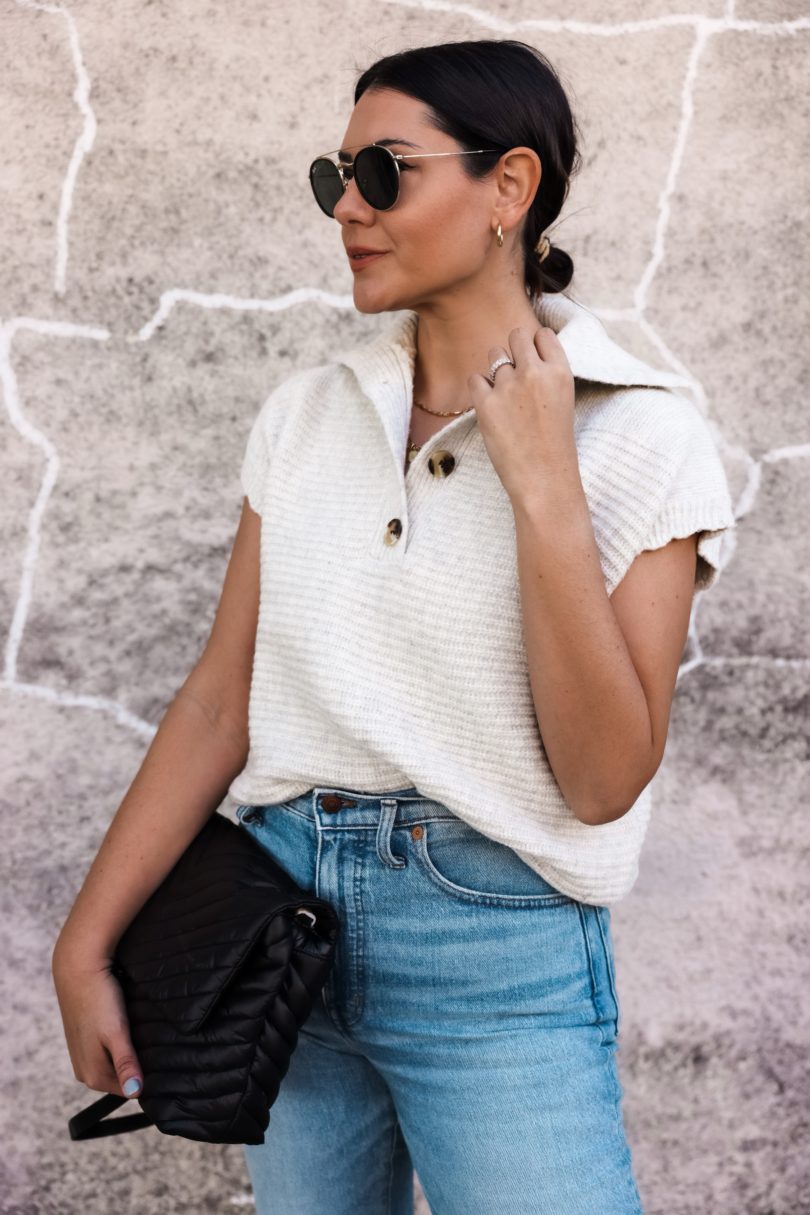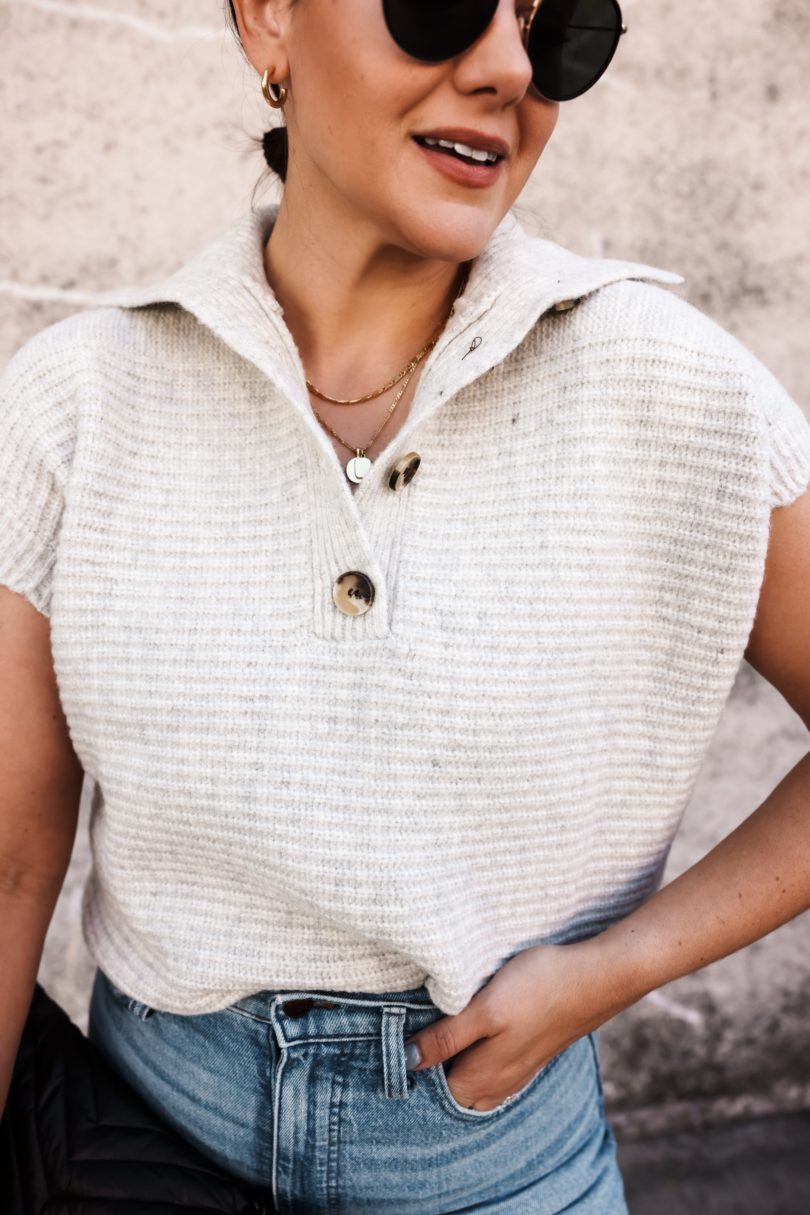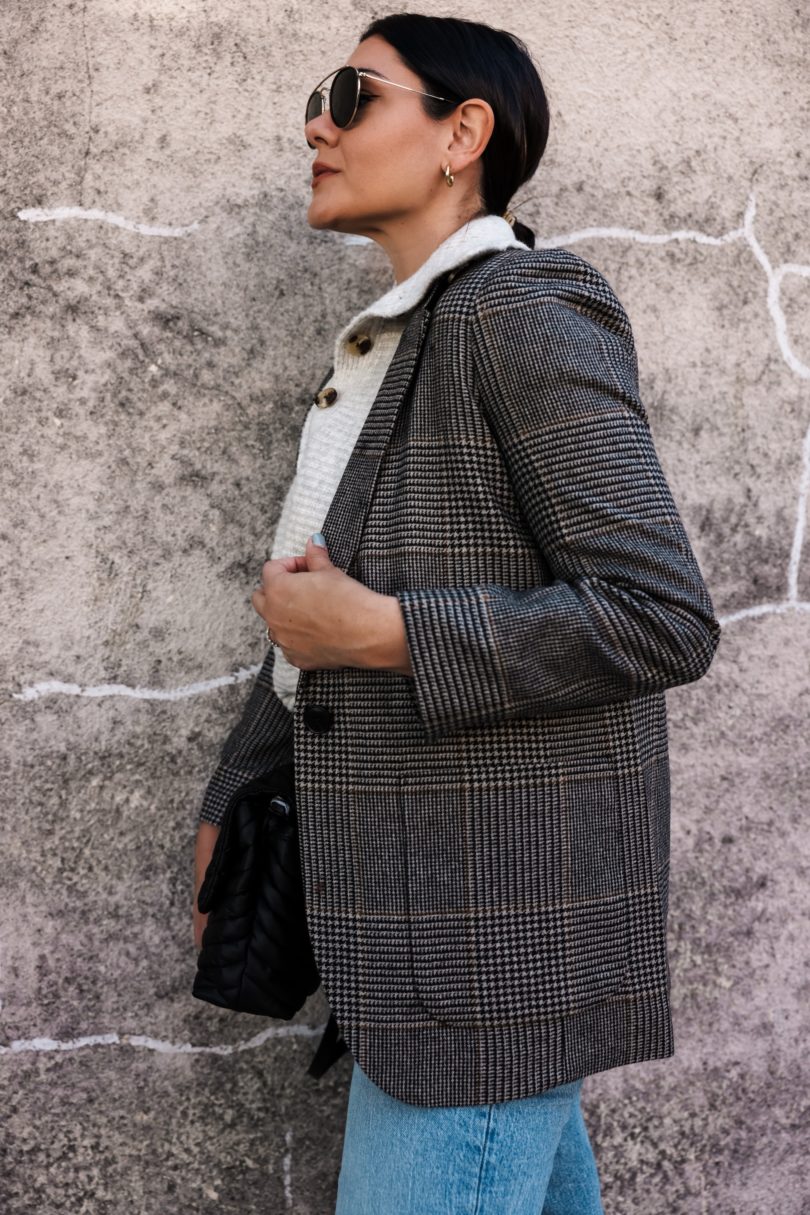 You don't know this about me, but I love a good combo word. Portmanteaus are my specialty. So as I was naming this post, which requires no SEO skills and a limited vocabulary, I wanted to combine blazer + layers which lead me to the combination word: Lazers. Which is a real word, just spelled wrong and then I realized no one would know what I was talking about. You're probably thinking — what's new, Kendi? We never know what you're talking about. To which I reply:
Touché, dear reader. Touché. 
What an opening paragraph. Have you noticed my obsession with Blazers lately? (Not lasers) I have been loving them and I won't lie — there is gonna be a blazer in my next capsule. I mean I haven't planned it yet but I can just feel it. A blazer — or two — will end up in the November capsule. Why? Because they're the best and they just scream fall to me. It's the classiest layer of all. Structure, pose, the essence of old money. My main three reasons I get dressed in the morning, you know?
This is a great blazer from Madewell. I love it so much, it's a nice houndstooth and it fits perfectly for me. Slightly oversized and less tailored than a J.Crew blazer, if you are familiar. I am in the medium. You can find it here!
As far as this sweater goes, it's from Anthro. (Posts two Anthropologie sweaters in a row — Tell me you've been shopping at Anthro without telling me, Kendi.) I'm such a fair weather shopper there but when it's good, it's good. I am loving these sweater vests this fall. This reminds me of Princess Diana for some reason and in the best way possible. This is a bit oversized, but I like the fit. You can find it here!