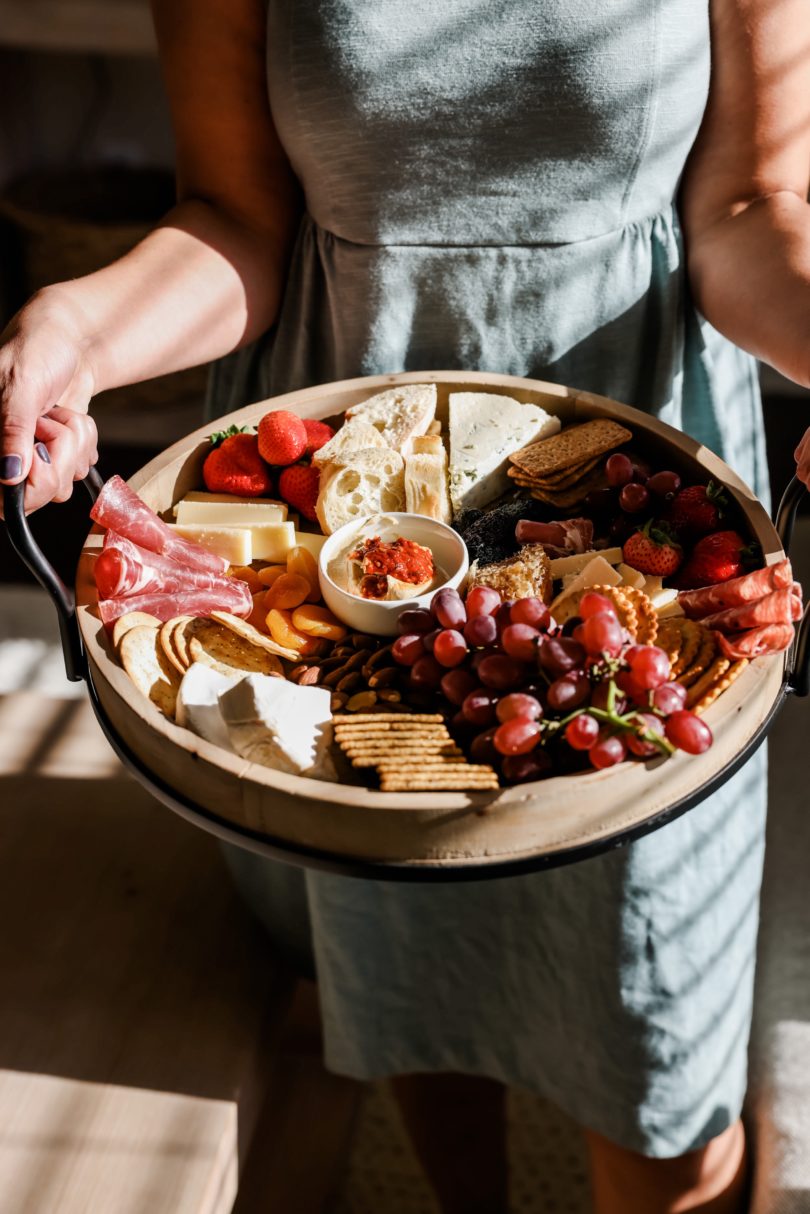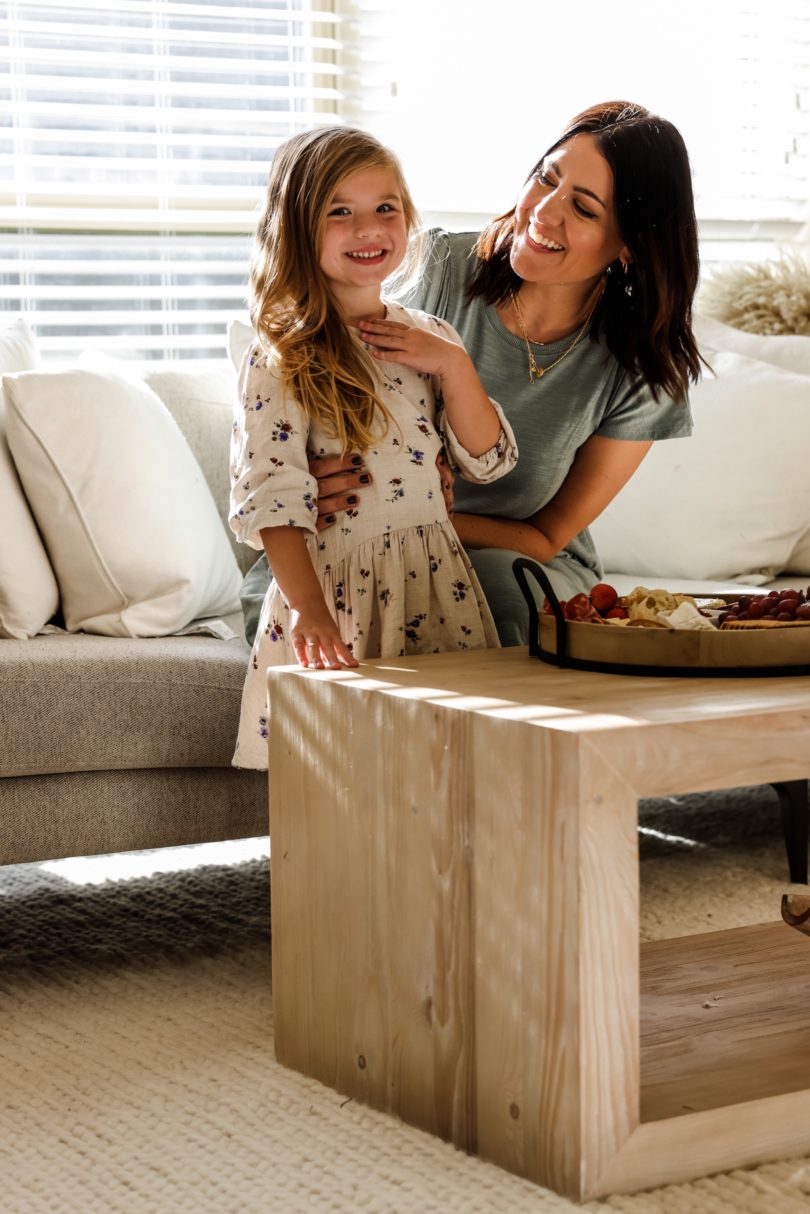 We've started having a few friends over lately and as it turns out I'm a lazy albeit fun host. Look, I wish I were the type of person who strung lights across her backyard and had a big, long welcoming table and cooked a gourmet meal for her friends weekly. One who sends out beautiful invites well in advance instead of a typo-ridden text. But no matter how many dinner party set-ups I pin on Pinterest, I simply have not become this person. (Does your Pinterest board not work as a manifestation board? Huh. Weird.) But as my momma always says 'work smarter, not harder.' And I've figured out that easiest thing to feed your guests with the least amount of energy spent: A cheese board. You pile it on a board, the fuller / messier, the better. Crack open a bottle of sparkling water, wine, kombucha and have a nice little snack fest with friends. It's casual, it's easy, it's fun and typically it's all gone by the end of the night so clean up is a breeze. I've never heard one complaint about my cheese boards, at least not to my face.
You want to know what can make this even easier? Ordering all of your fresh ingredients with a Walmart+ membership, even add on a new board to impress your guests if you want because with a Walmart+ membership you can order anything from your local store and have it delivered to you same day (with a $35 order minimum and restrictions apply.) That's exactly what I did here for my three cheese boards I love to create for my guests and friends. (Oh and this is the cheese board I used, such a great price and size!) I can easily search their website or app and curate my cheeseboard with fresh, high quality produce and items from my local store without leaving my couch and the prices are the same as in-store. Since their team hand-picks your items right before delivery, you can rest assured everything is fresh, as if you had done the shopping yourself.  I order my weekly groceries from my local Walmart store and they are delivered to my doorstep with free same-day delivery with a $35 minimum order (restrictions apply). They keep my 'regular' items in the app and I can easily go on the Walmart app and reorder our go-to items each week. It's so seamless and takes me all of 5 minutes to 'grocery shop' each week. Plus I can make sure I'm sticking to my budget by seeing the total in the cart as I'm adding it up instead of trying to keep the count in my head. I've also been known to order last minute items I ran out of and need for dinners or lunches that week. With free same-day delivery, procrastination is no longer a character flaw for me.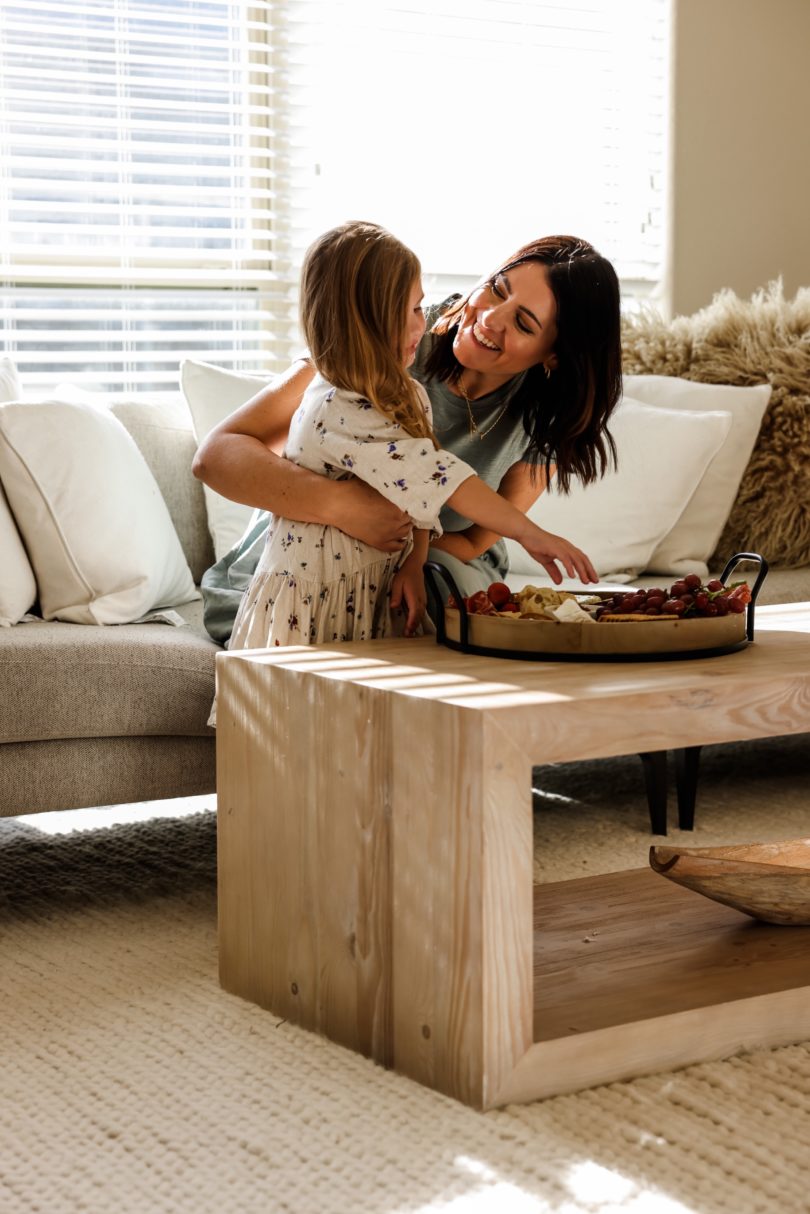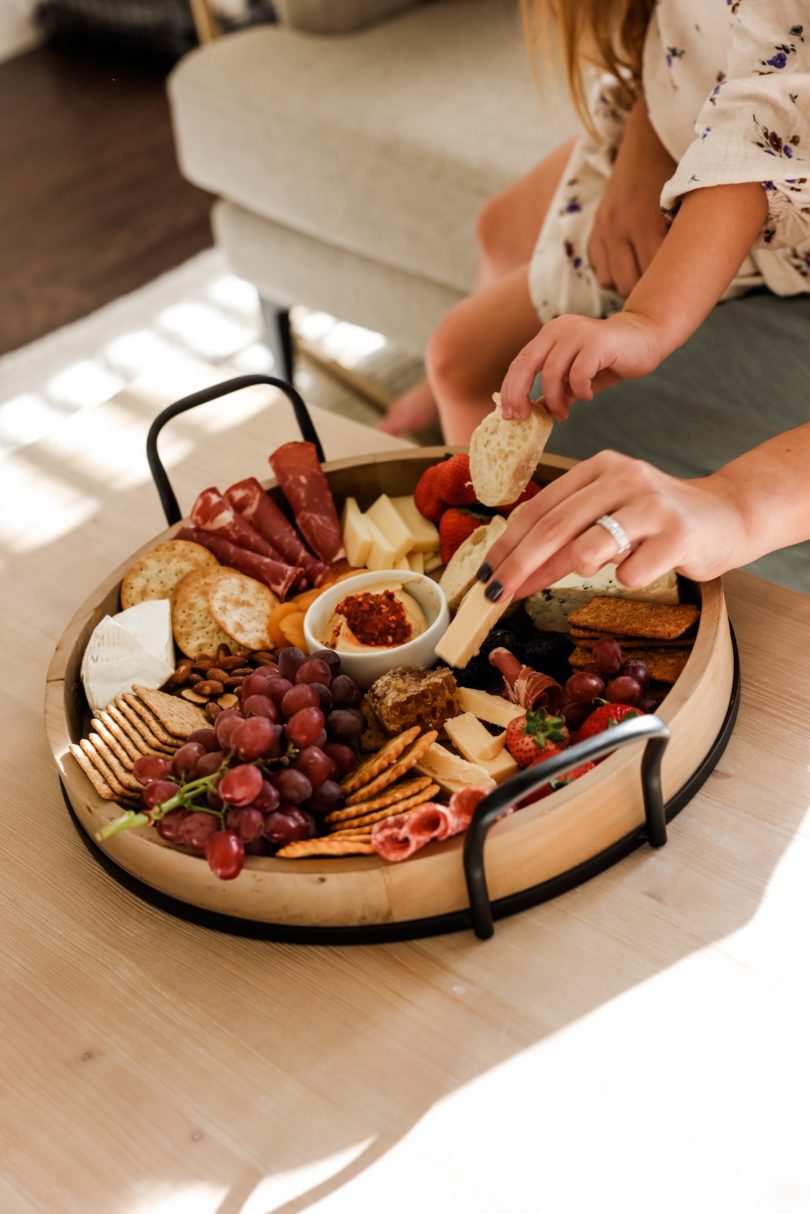 This is actually my one year anniversary having a Walmart+ membership and I am never looking back. And yes, we are celebrating with a cheese board. 😉 Below are three of my favorite ones to create over and again, plus one for the kids. I like to have a cheese board (Savory) and a desert board (Sweet) and then I let Gemma build her own (with lots of help of course!)
Sign up for a 15-Day trial for a Walmart+ membership.
Classic Cheeseboard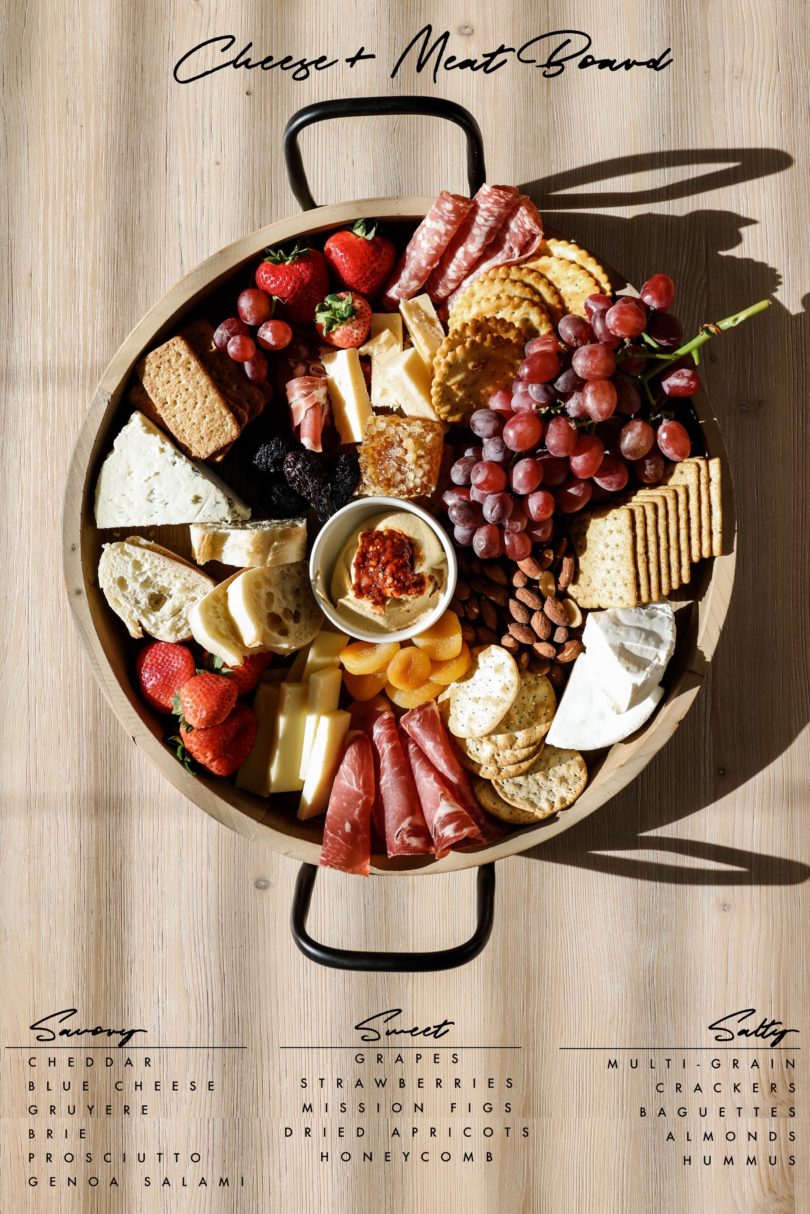 shop the board

Desert Board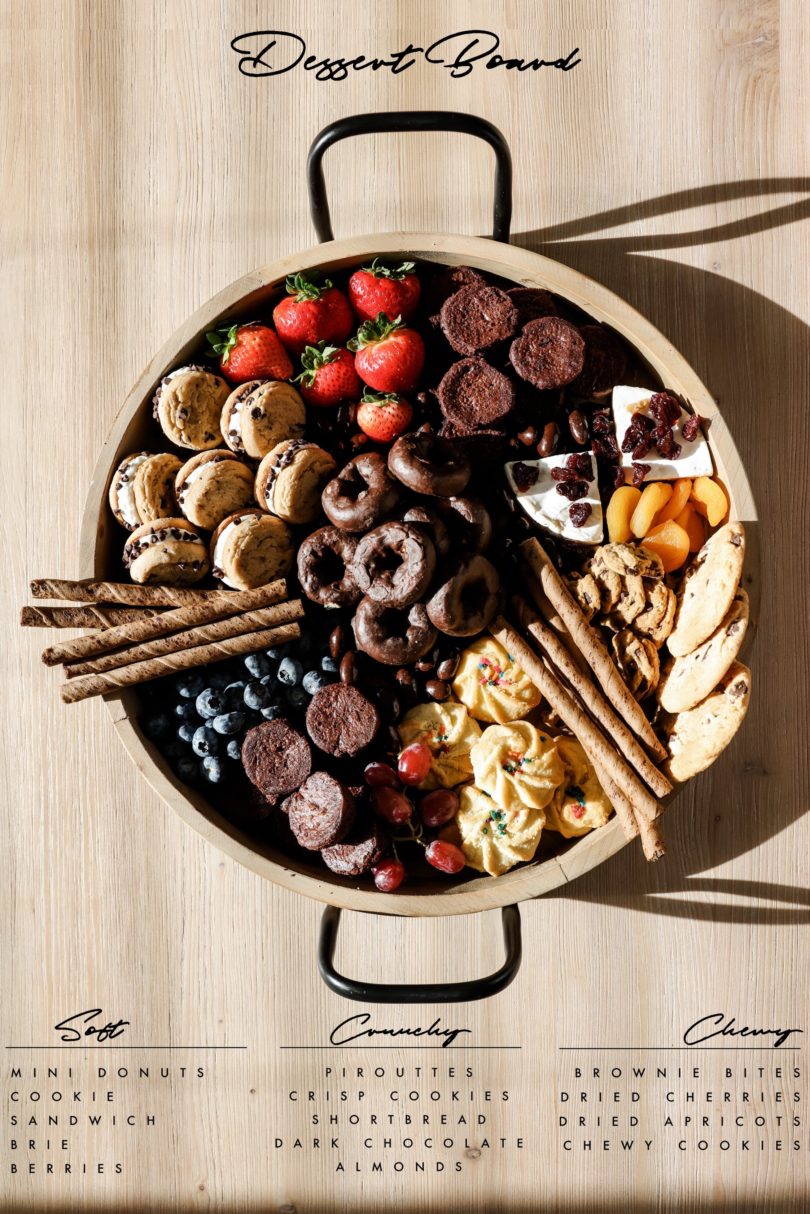 shop the board

For the Kids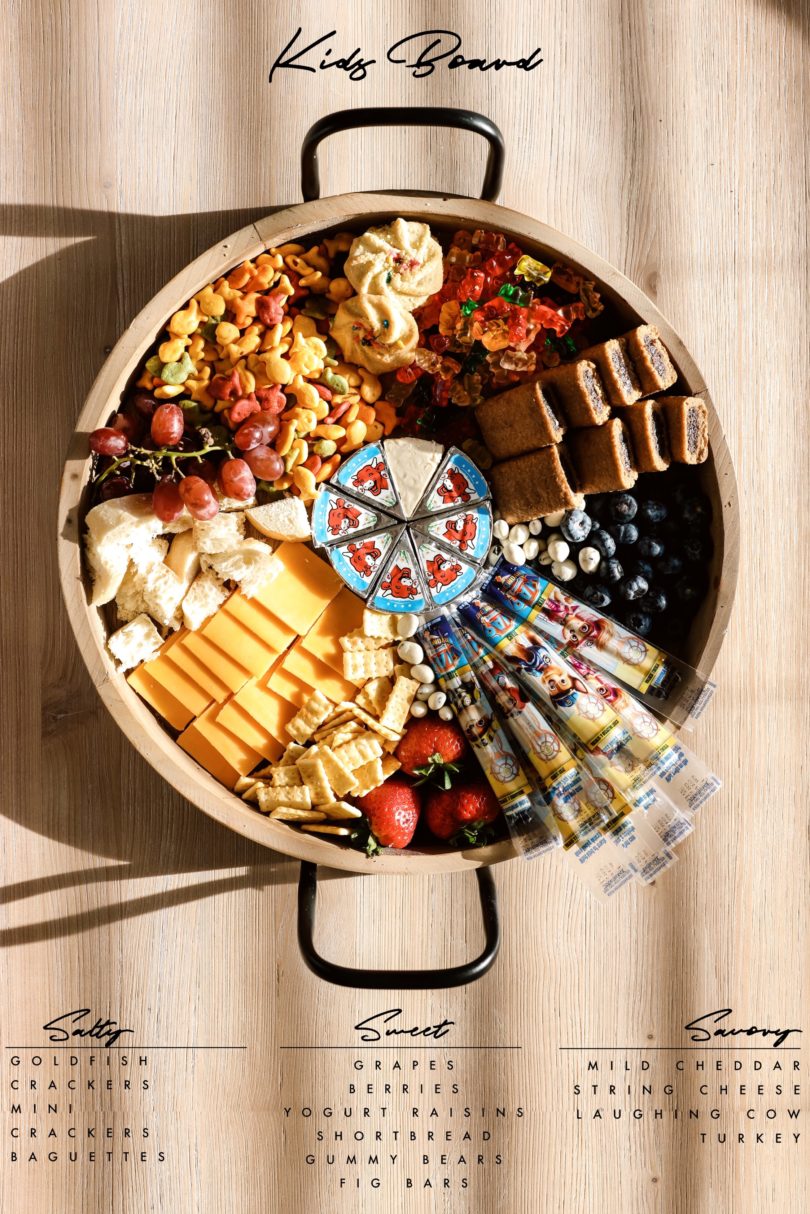 shop the board

What's your go-to for quick entertaining? Let me know in the comments below!
__________________
This post is in collaboration with Walmart. Find out more about the Walmart+ membership here!