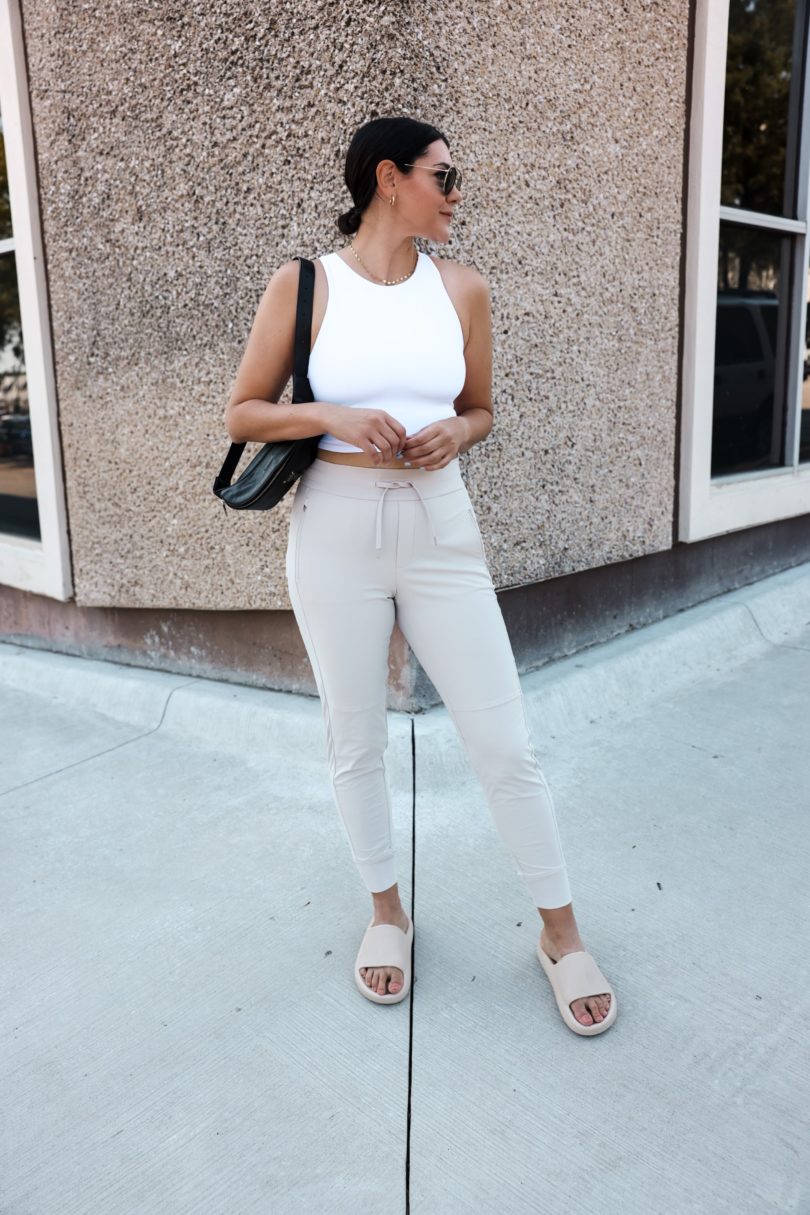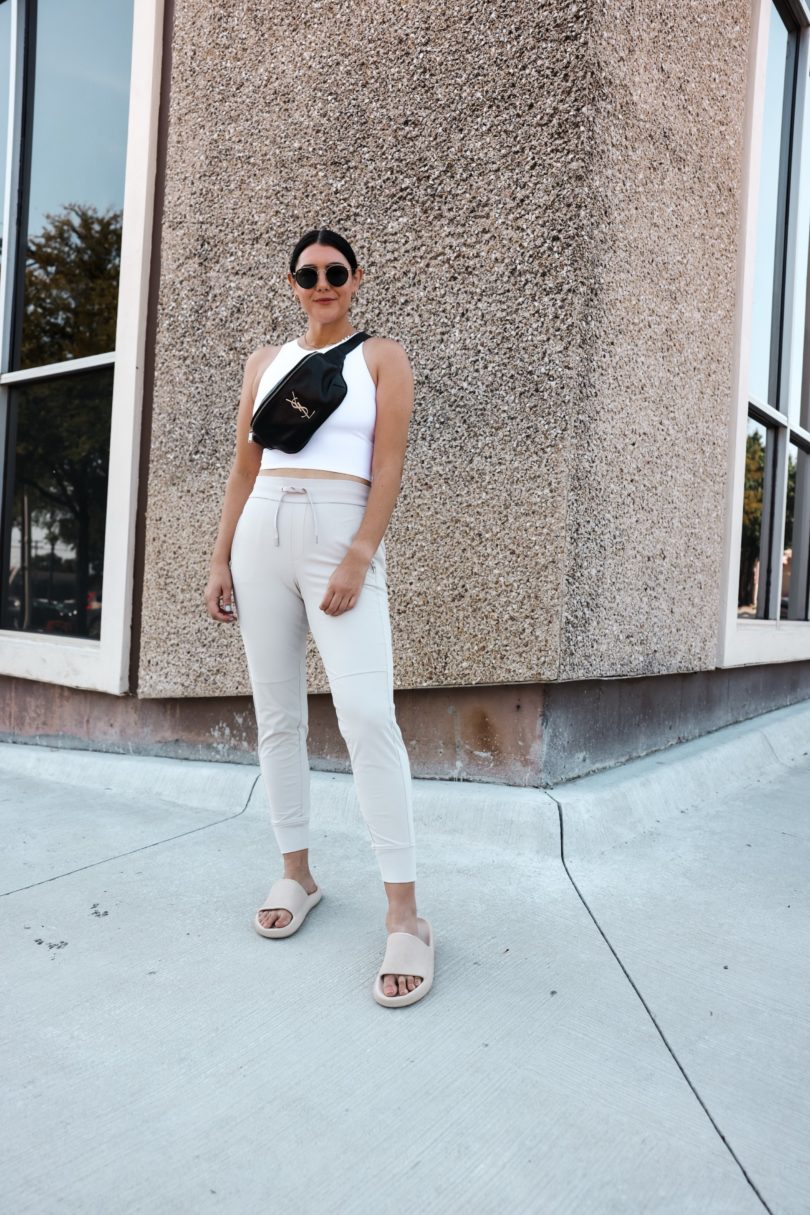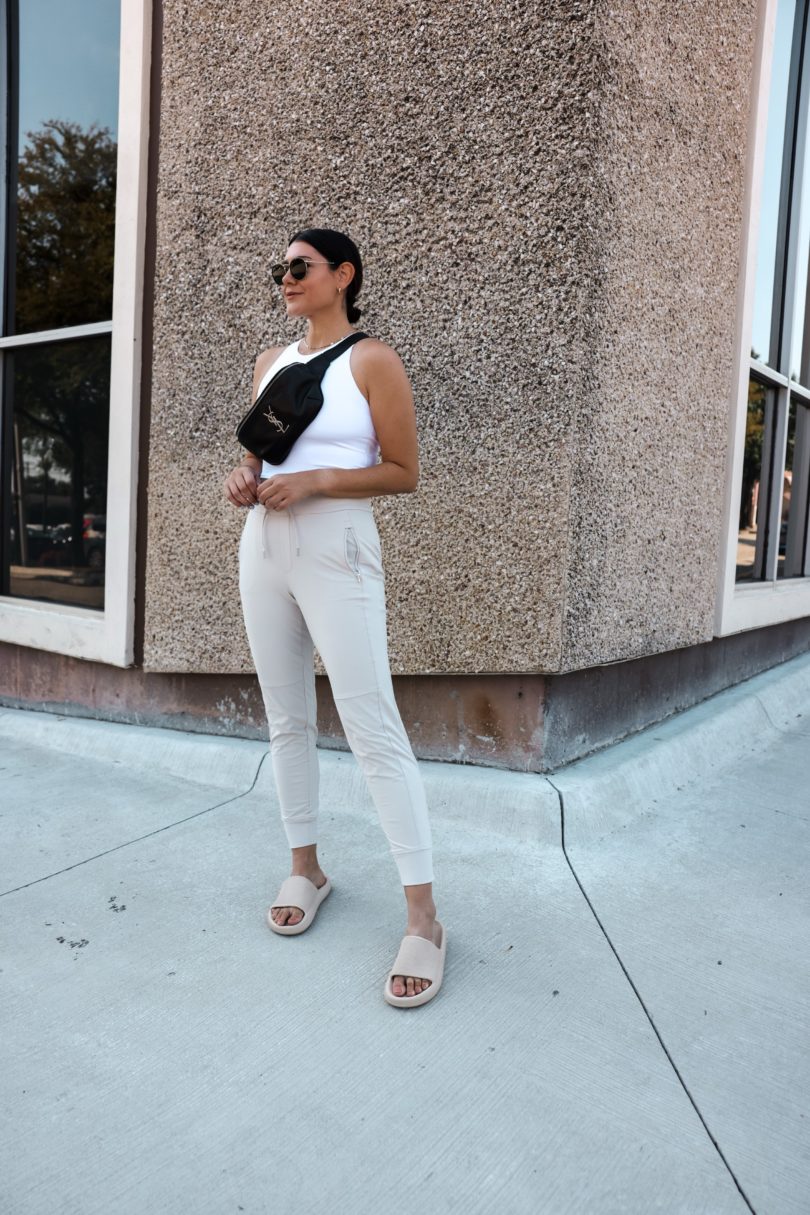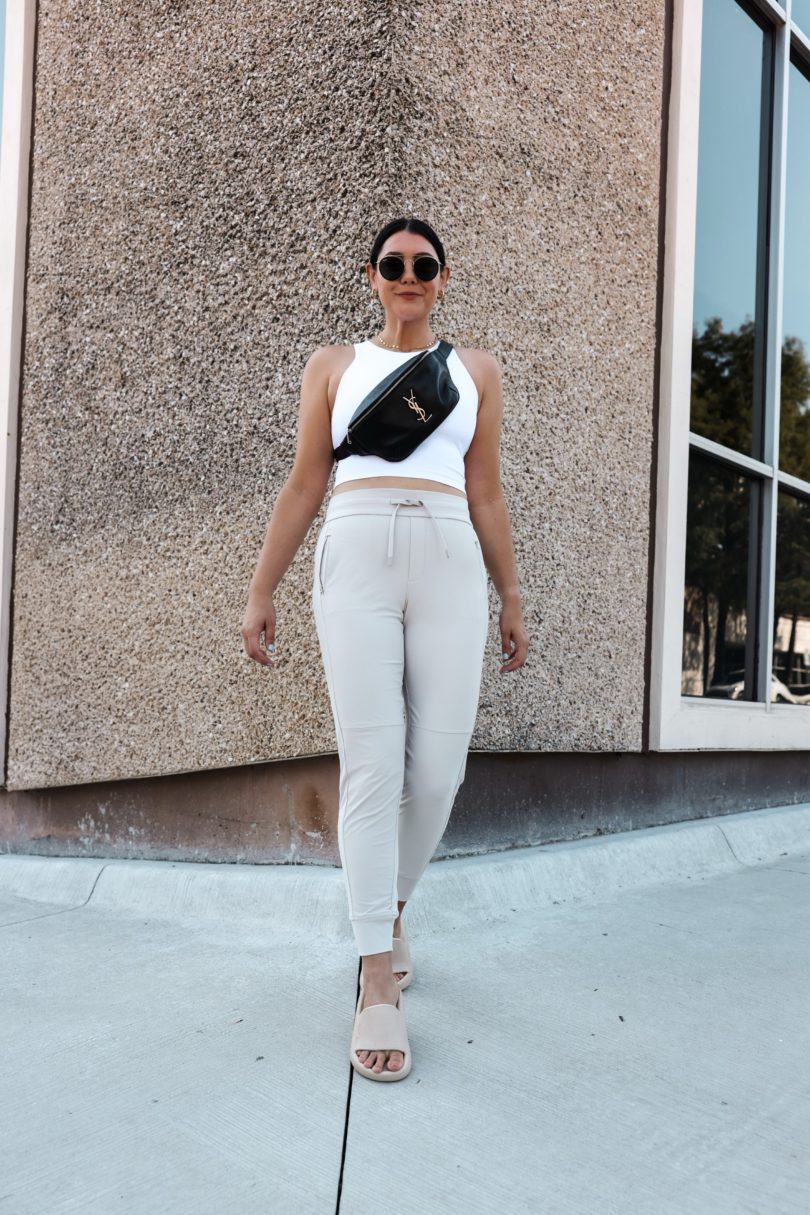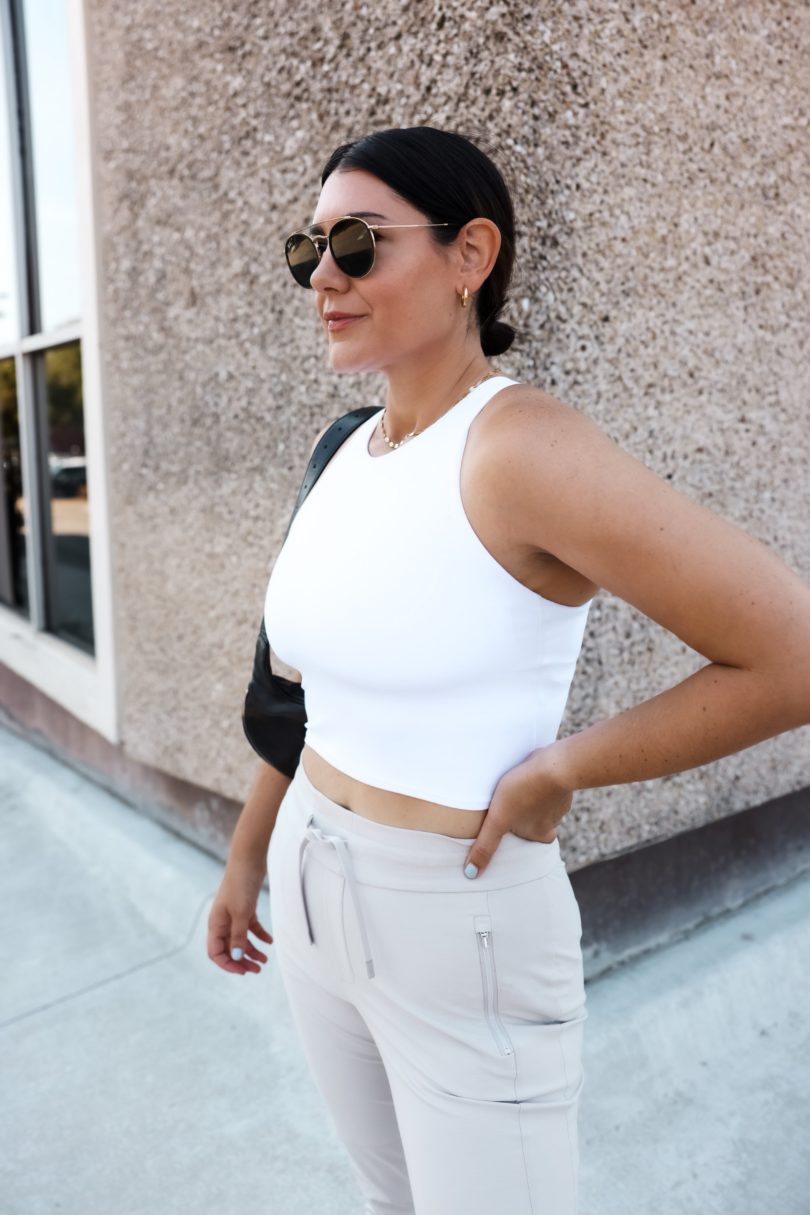 You guys. I'm a dummy. (Don't you dare say you told me so.) I've been missing out on the grace, the beauty, the absolute joy that Athleta is. I had no idea how wonderful their quality was, how great things fit and how cute their styles were. I mentioned this on IG stories and the number one question was: are you ok? how'd you not know, sweetie? And it's like – I knew they existed (hell, I did a sponsored post with them in like 2014?? Something like that. Look for the yellow jacket I still have.) but I didn't KNOW KNOW. This past year is the first year I've started working on seriously in like 10 years so it didn't really make sense for me to spend money on athletic wear. (Zella from Nordstrom was as high-end as I'd allow myself.) But I've invested in Lululemon recently (dang. I get it.) and now Athleta is coming through. It's their sports bras for me, ya'll. Sports bras are tough, especially for the D sisters. So when I discovered Athleta has D-DD specific bras, my mind blew. I immediately ordered this long line sports bra in white and black. It fits perfectly *chefs kiss* and is wonderful for yoga, walking, strength training. I can't speak to running because I don't run, lol, but those other activities this top was perfect for. I wear the medium in the D-DD specific one. Find it here! (Find the A-C bra here.)
I'll be honest. These joggers are spensy and they're not apologizing for it. They're $108 just to save you a click. If that's your thing, click on through sis. Tell them I sent you. But if it's not, I'l find some more for you. I will say, love the joggers but go for the sports bra. Joggers are secondary in life. Finding a sports bra is essential.
I am in the 6 of the joggers — TTS! Find them here.