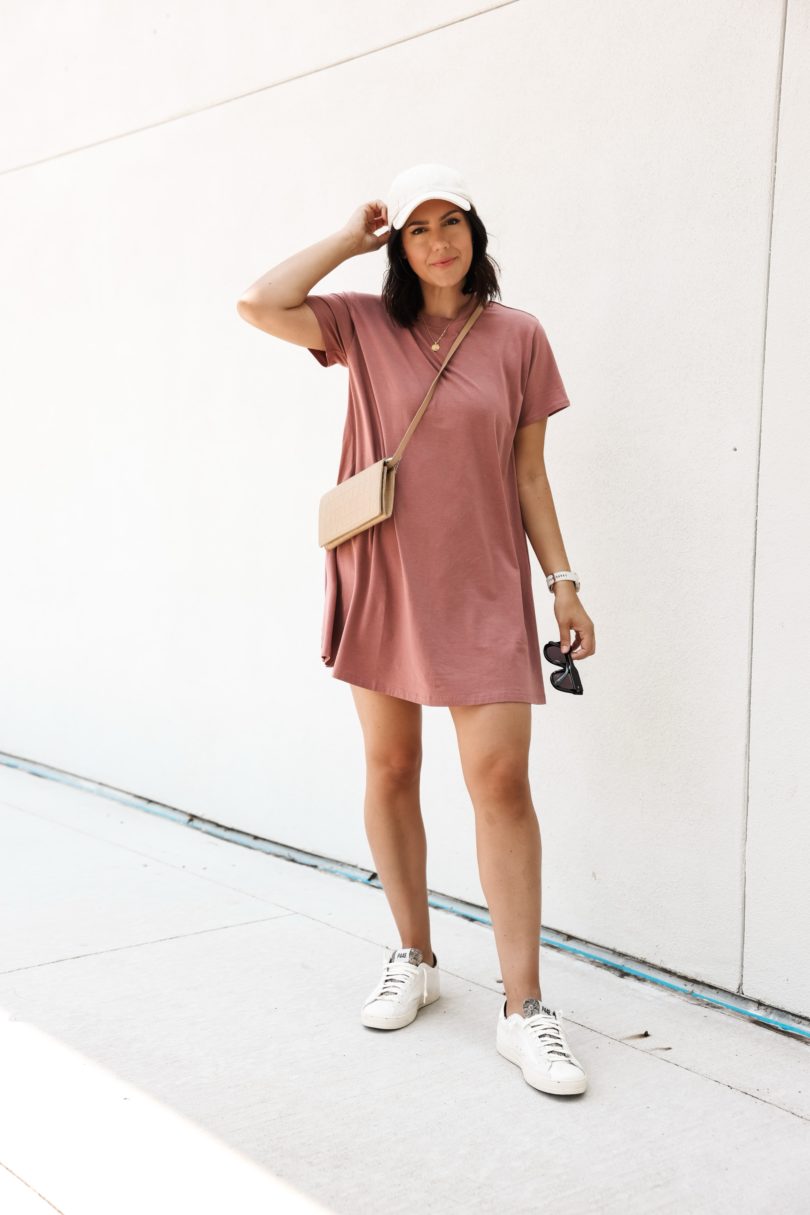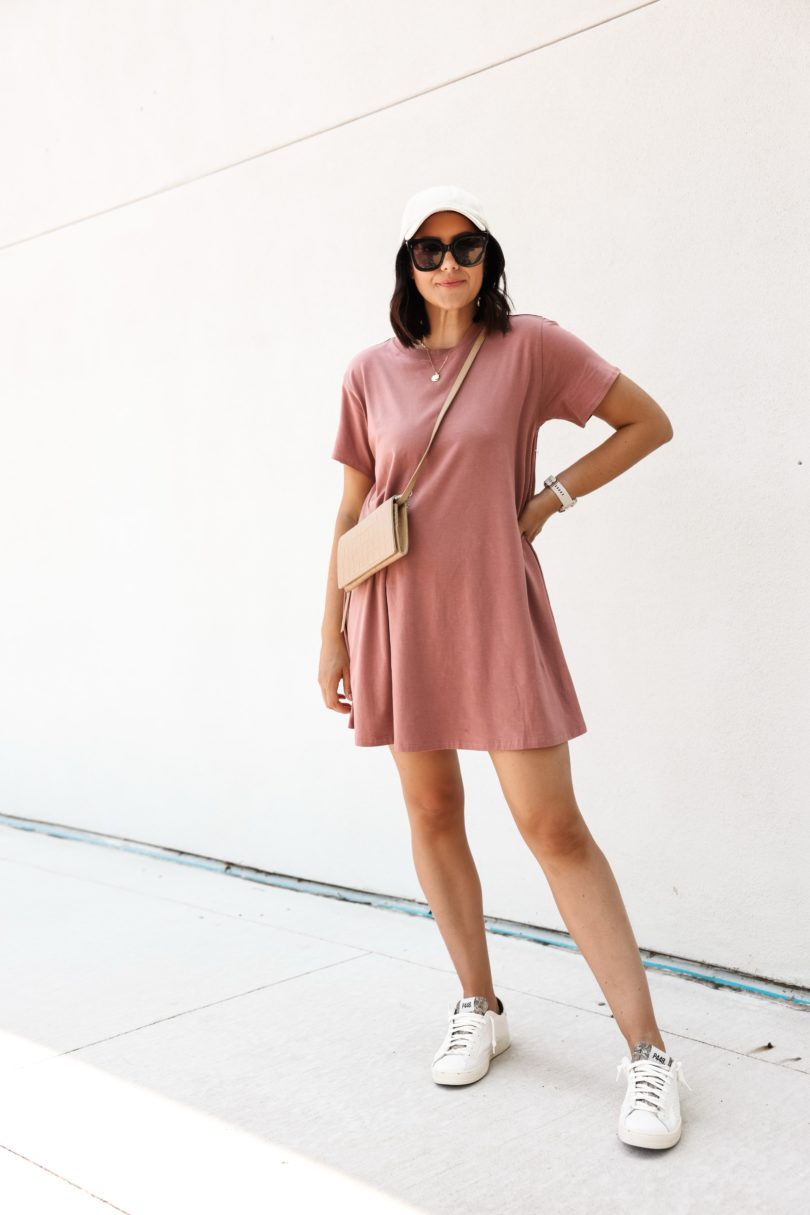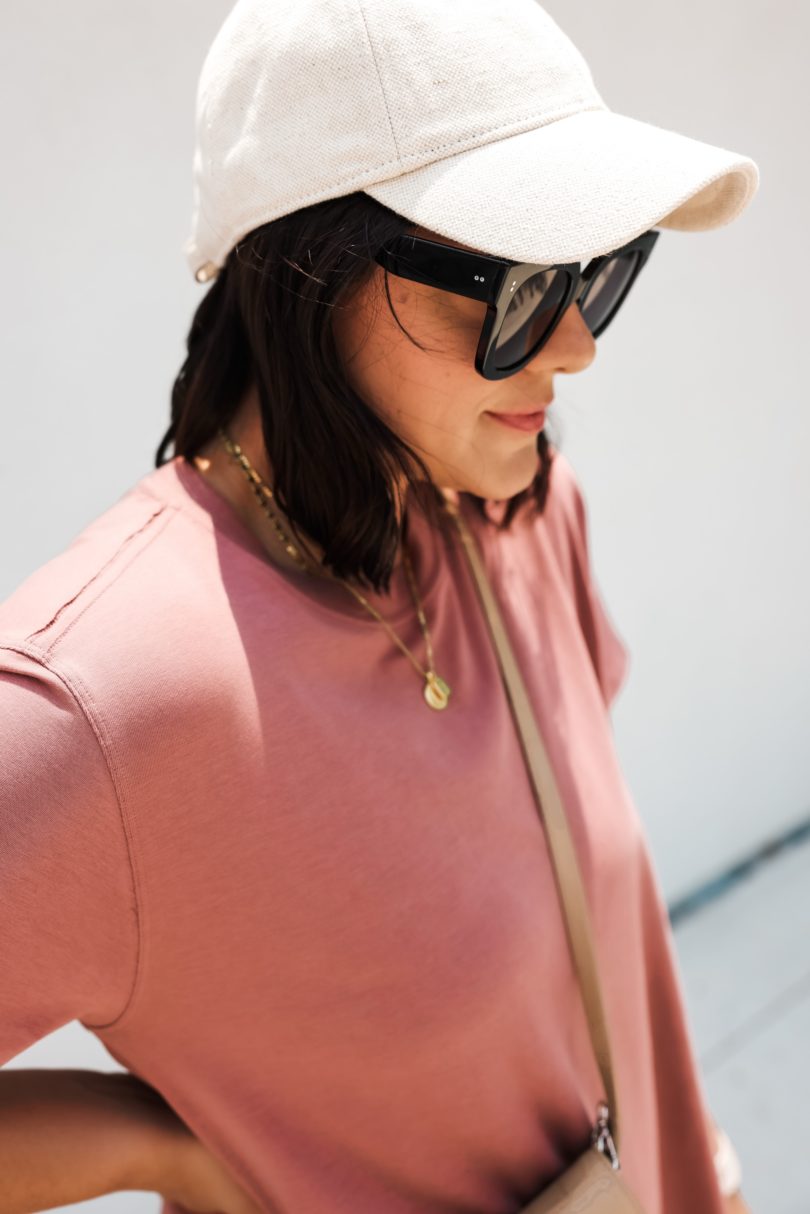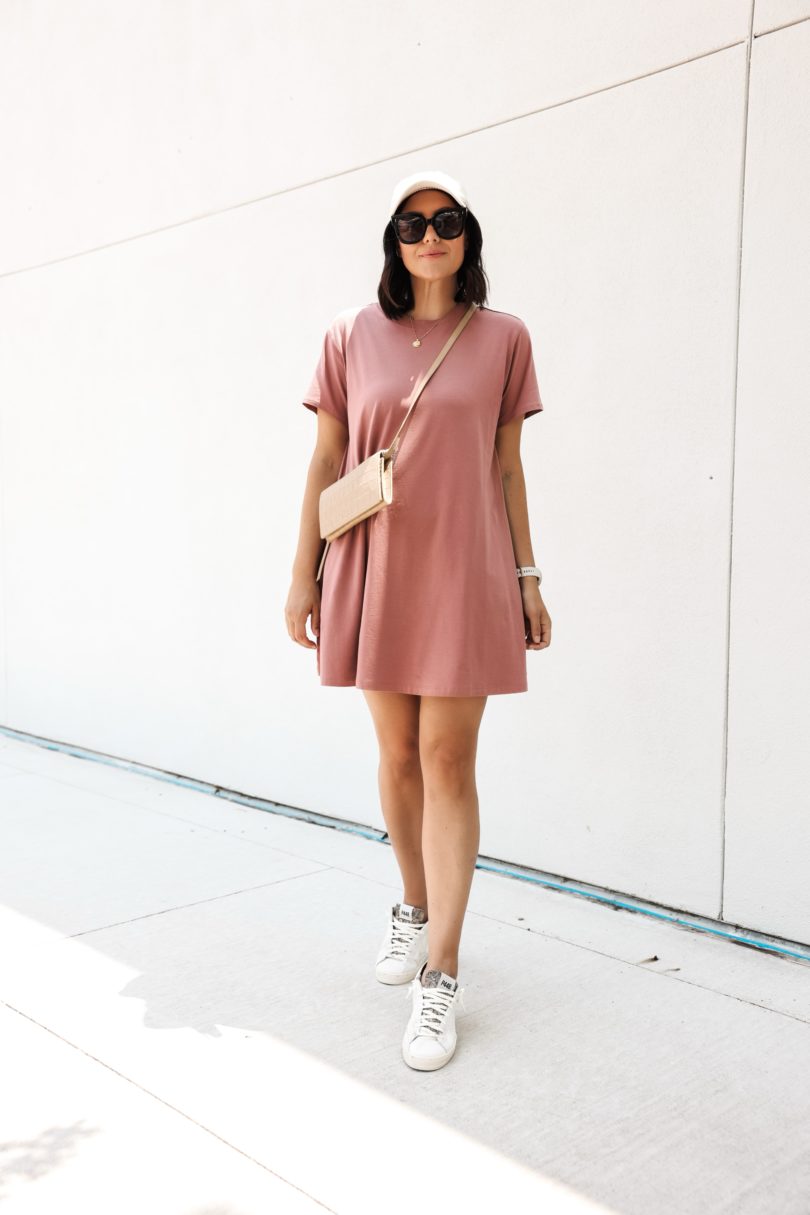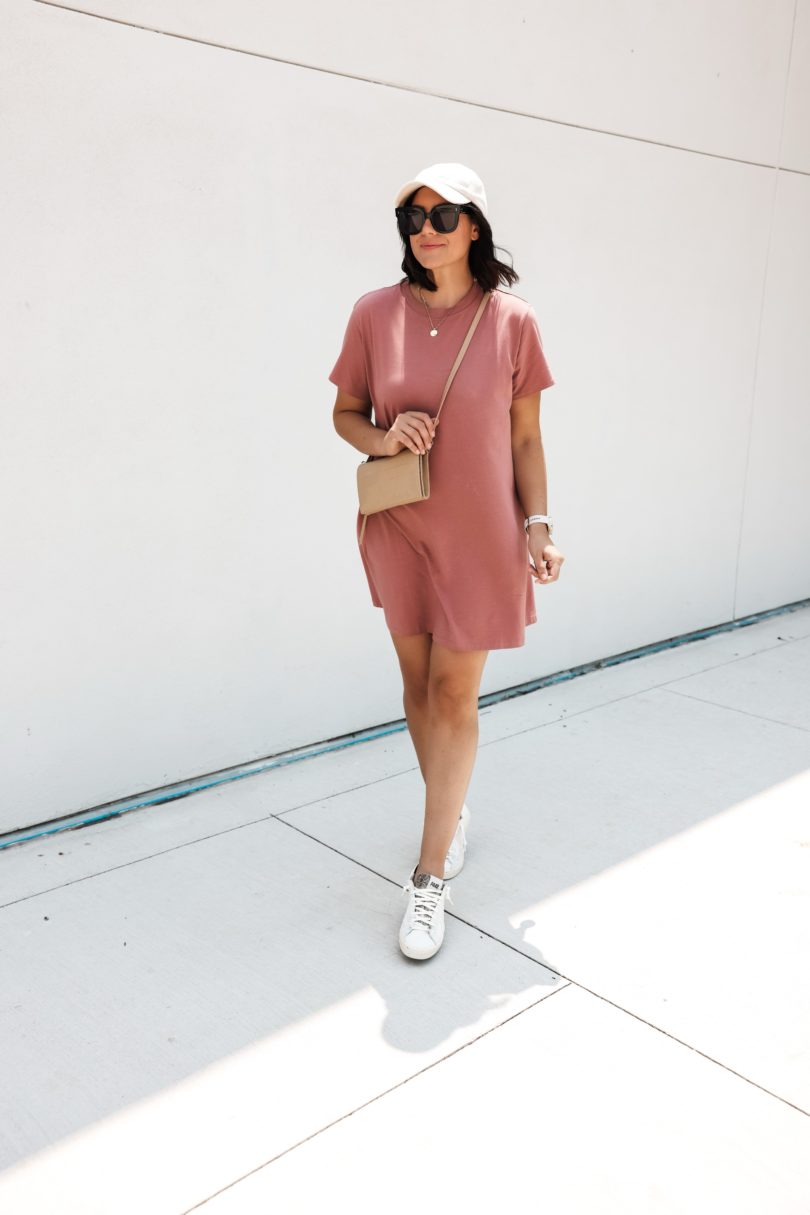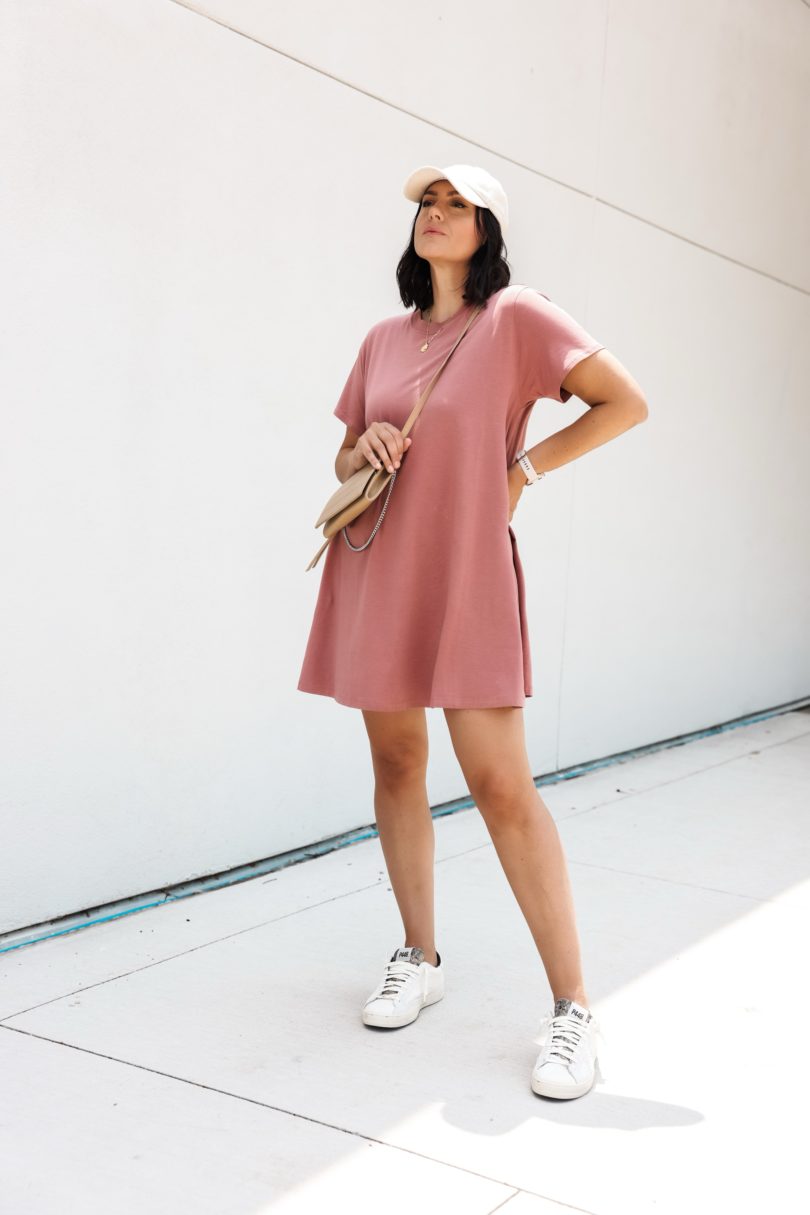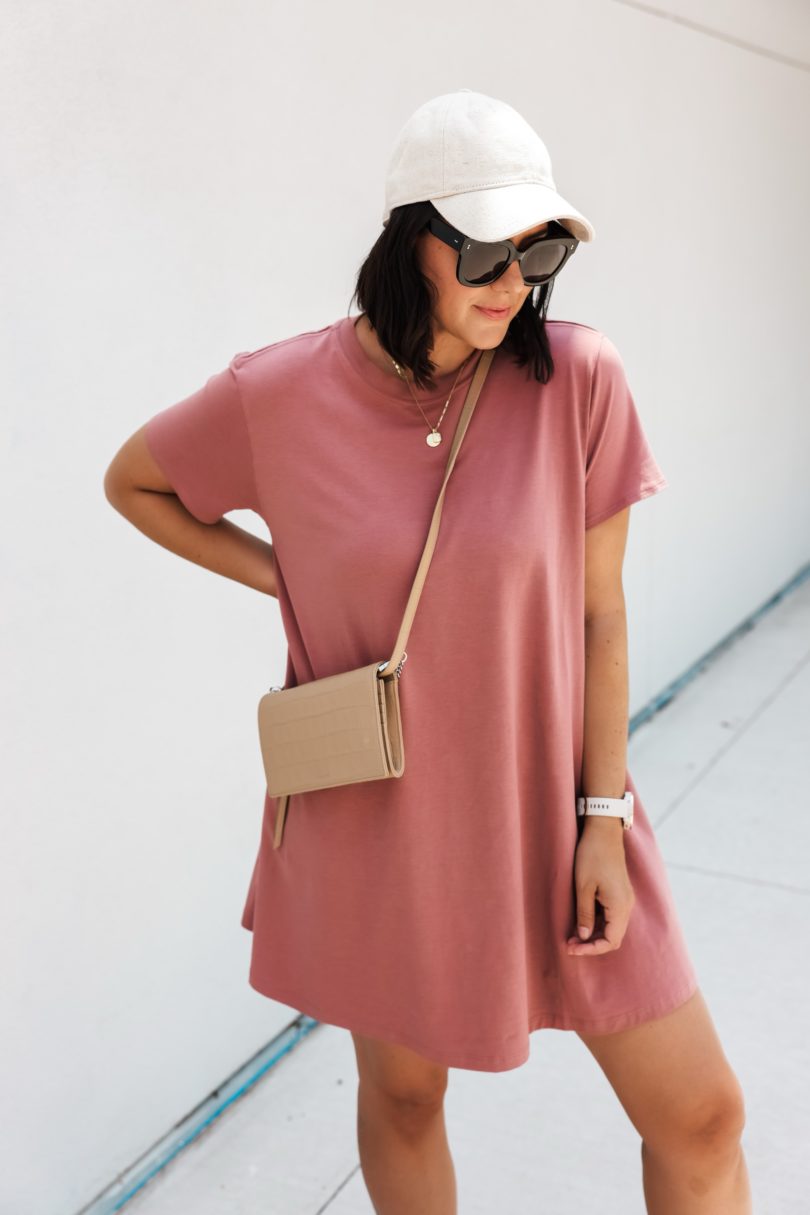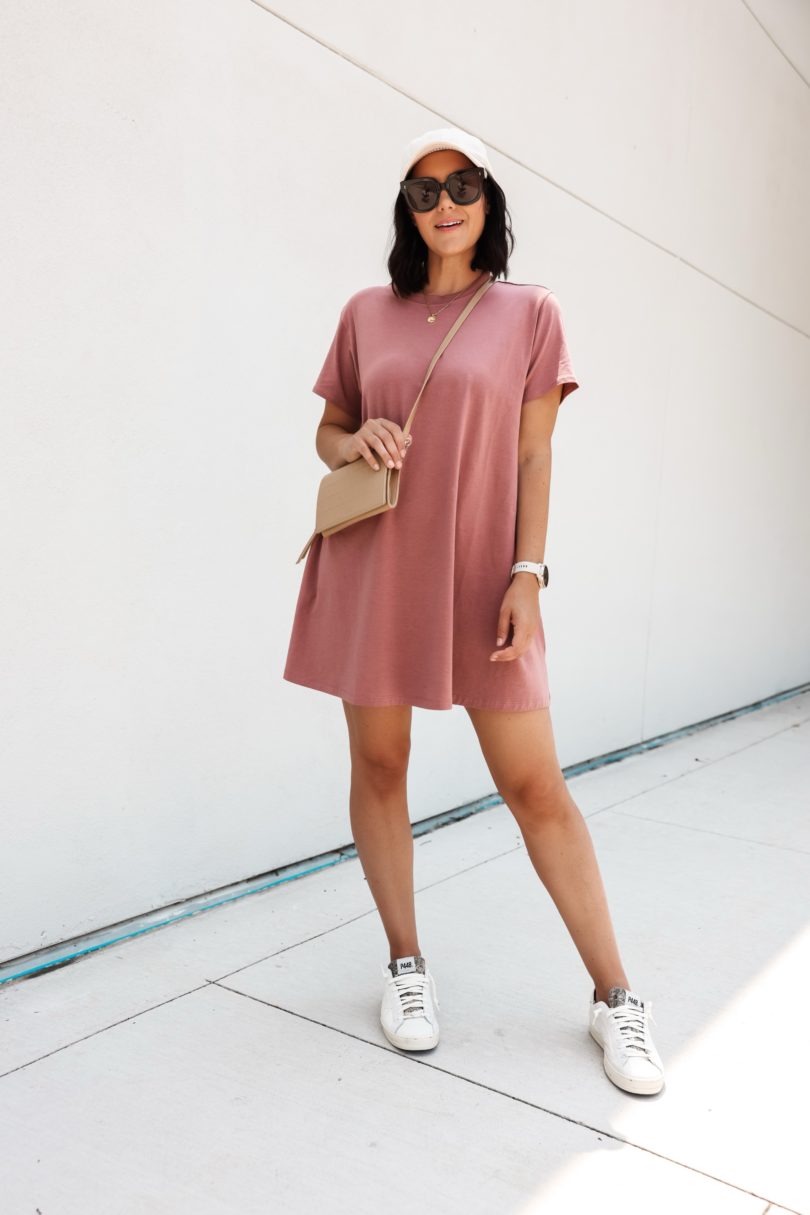 This week I've slowed down a little on content just because I'm trying to get my real life in order. We've been busy and because we are full garbage people and everything becomes crazy messy.  Our unorganized piles start to actually make sense and we can't live like this. Stress = mess for us. And while it's not like frat house level, but approaching it quickly. We are just a few beer cans away, you know? So if I'm quiet over the next few days just know I am cleaning out closets, junk drawers (plural) and getting Gemma's room to 4 year old level. (Can you believe she is going to be 4 next week?? I feel like everything is flying by in my 30s and having a kid definitely accelerates time.)
So back to cleaning up my 'real life' as Gemma calls not pretend things, I wanted to say thanks for letting me be a real human, too. I love my job and I love creating content for you; I literally wake up everyday grateful / can't believe that this is my job. But in the 11 years of doing this, I've learned that if I don't take a pause every once in a while, I completely burn out and lose myself a bit and go into overdrive. This week has been so fun focusing on the mundane — cleaning stuff out, taking a walk, helping a friend with her closet clean out, etc. Plus I get to hang out with Gemma more during the day — today is Library day and this weekend we are heading to her cousin's house for birthday celebration #1 out of who knows how many. It's not just a birthday, it's a birth month around here. So anyways, just wanted to say thank you for allowing me to take a break every once in a while because I know you'll be here when I come back.
Wanna know some good news?? My dress is on sale! It's a favorite from lululemon and it's on sale now! I am in the 6 and it runs loosely, I find. I think it fits more like an 8. It's really soft and slinky and NOT CLINGY!! No, no thank YOU, Lululemon.  You can find it here!