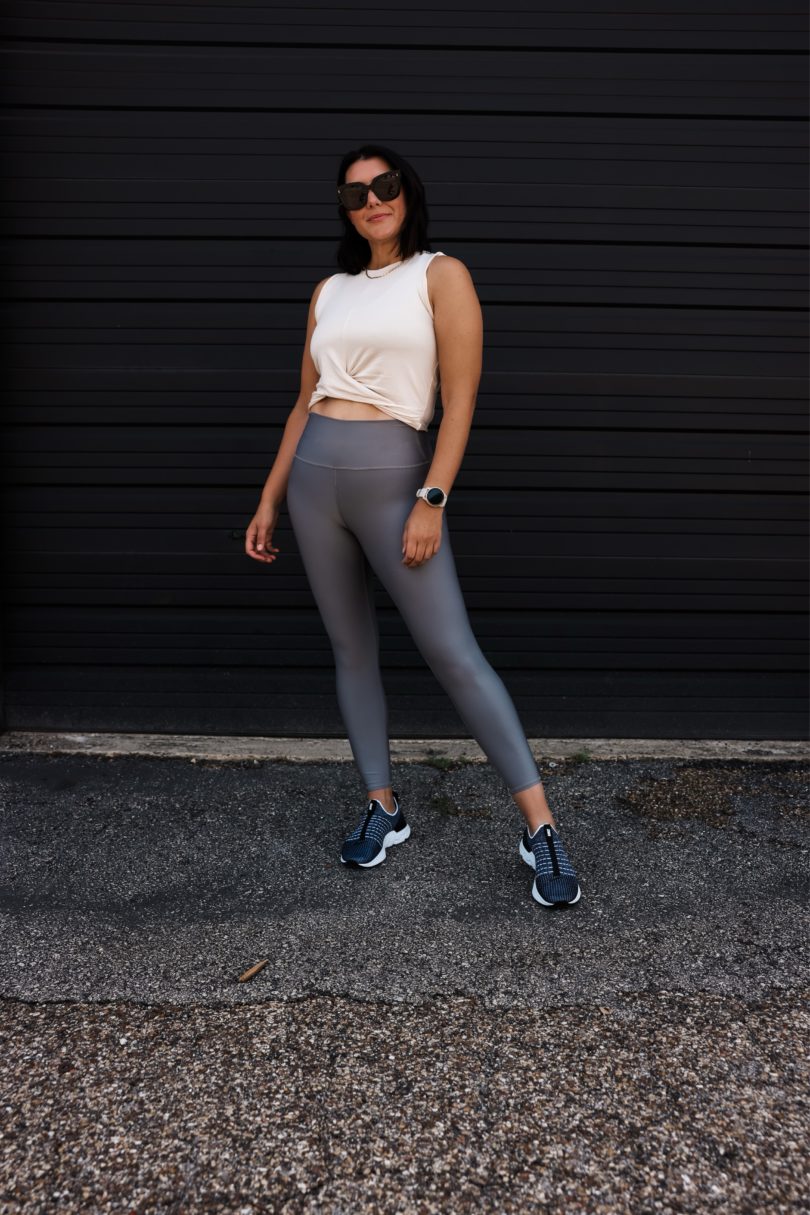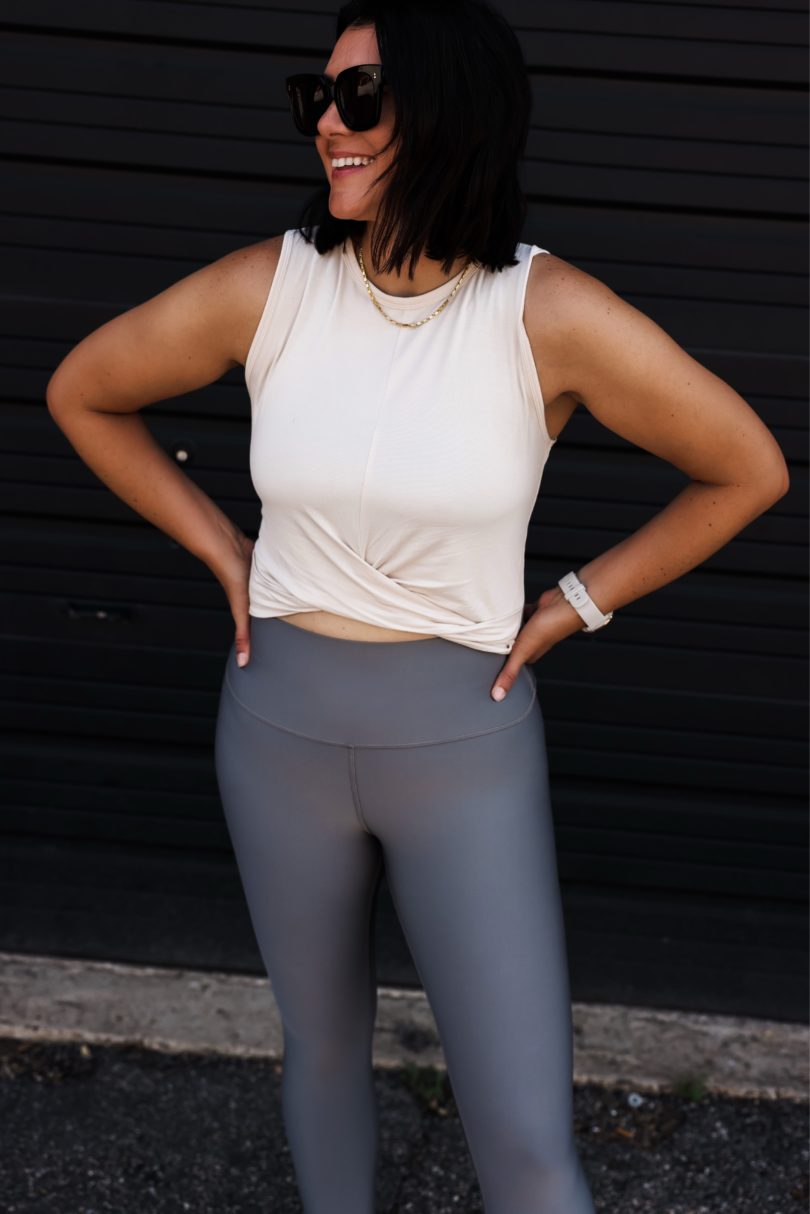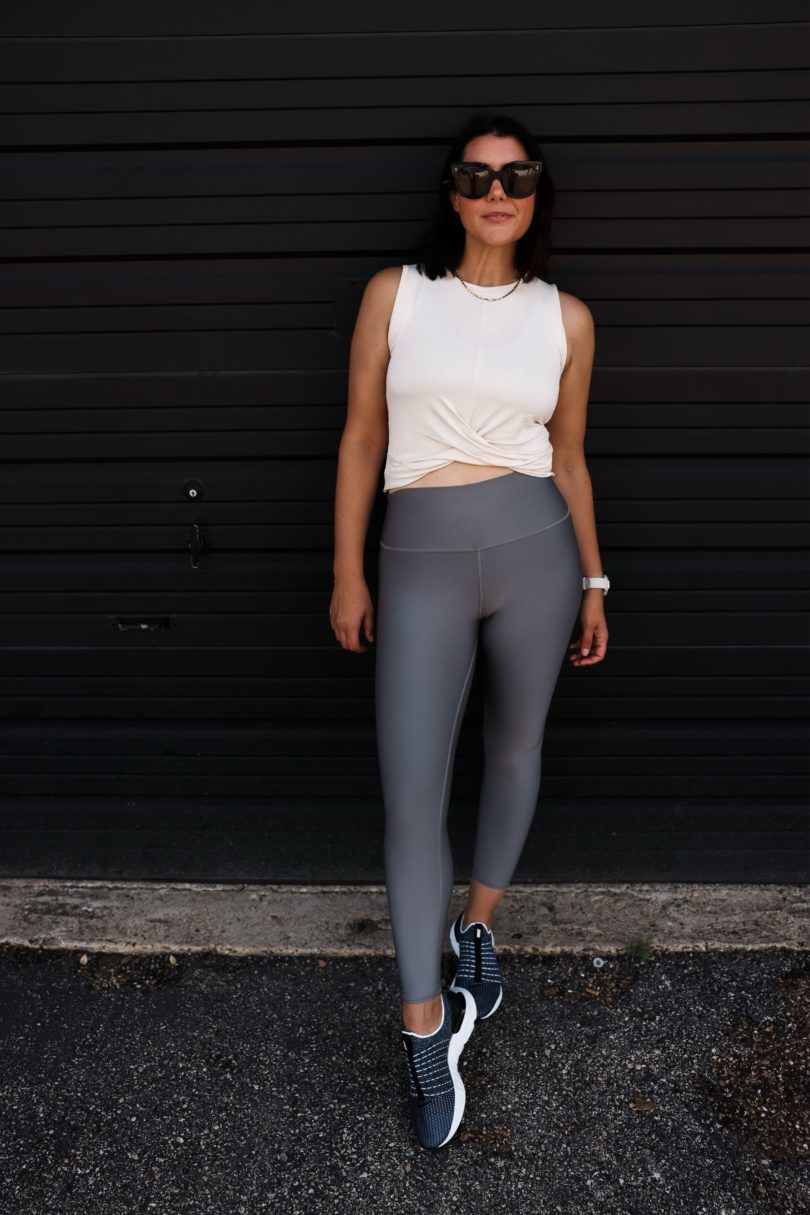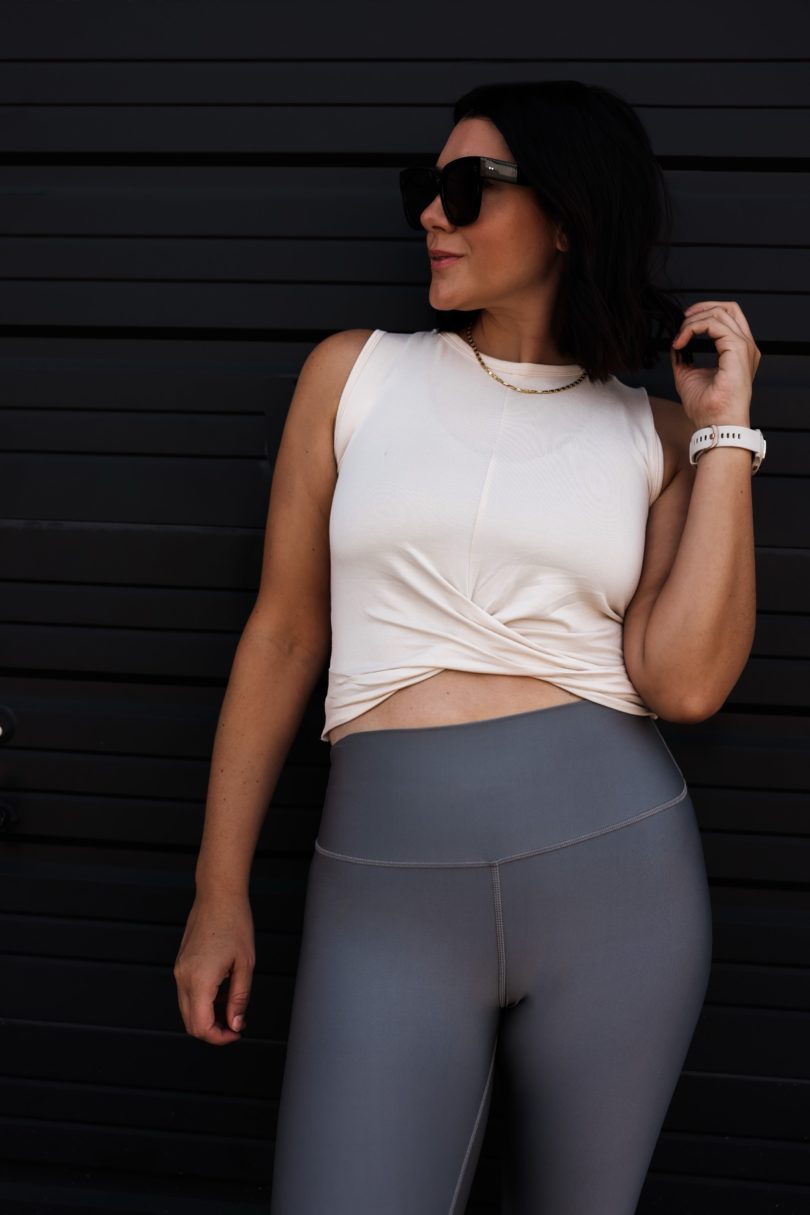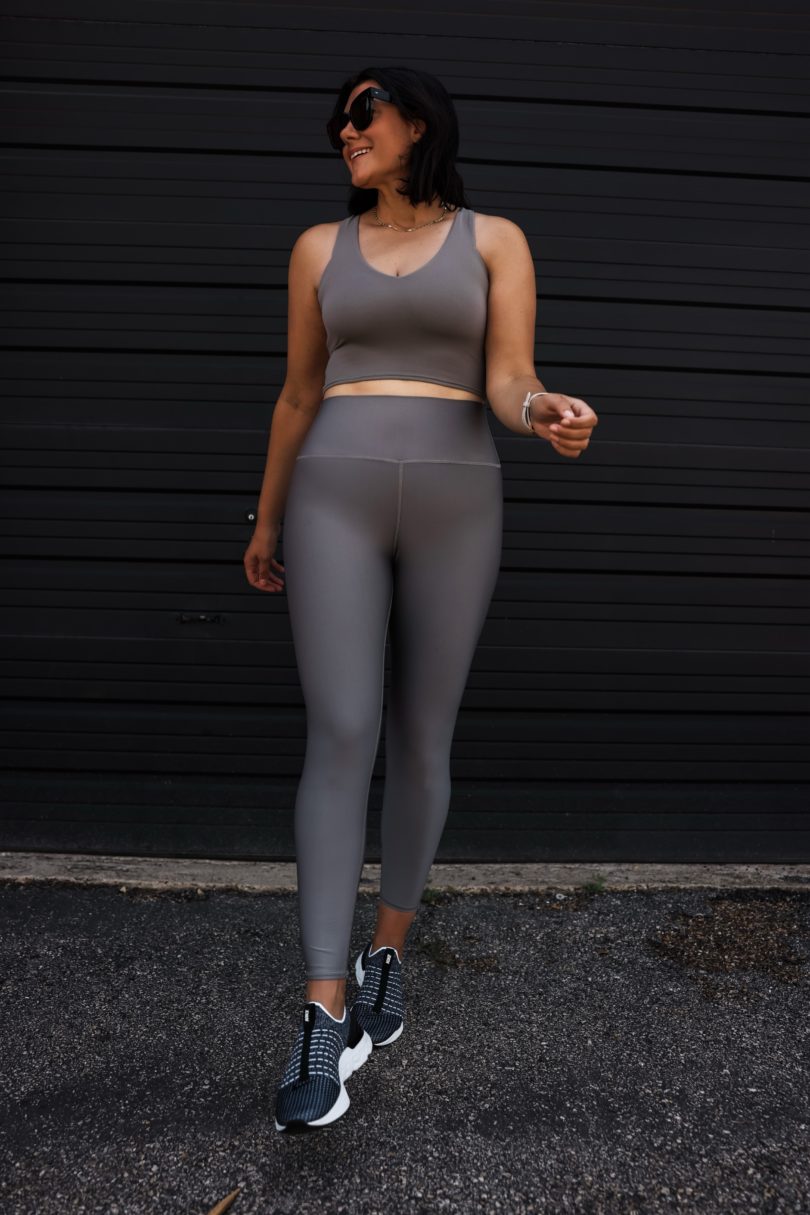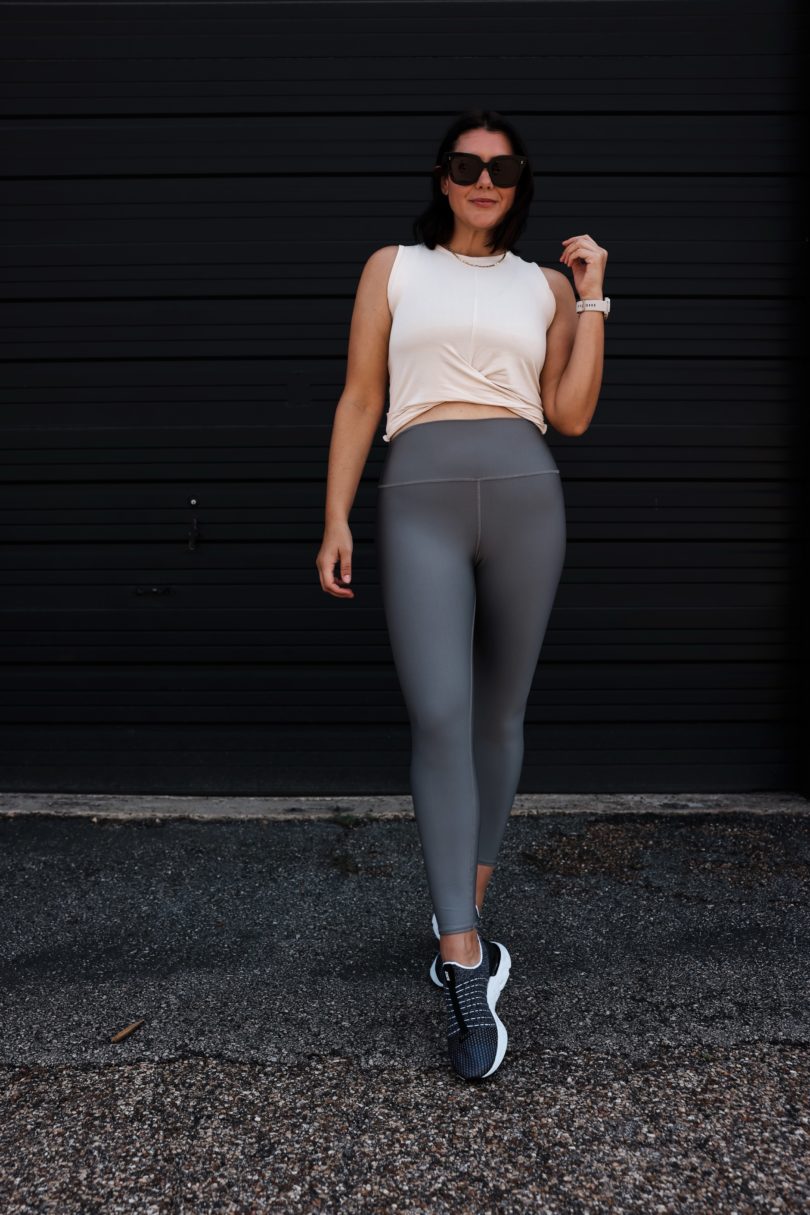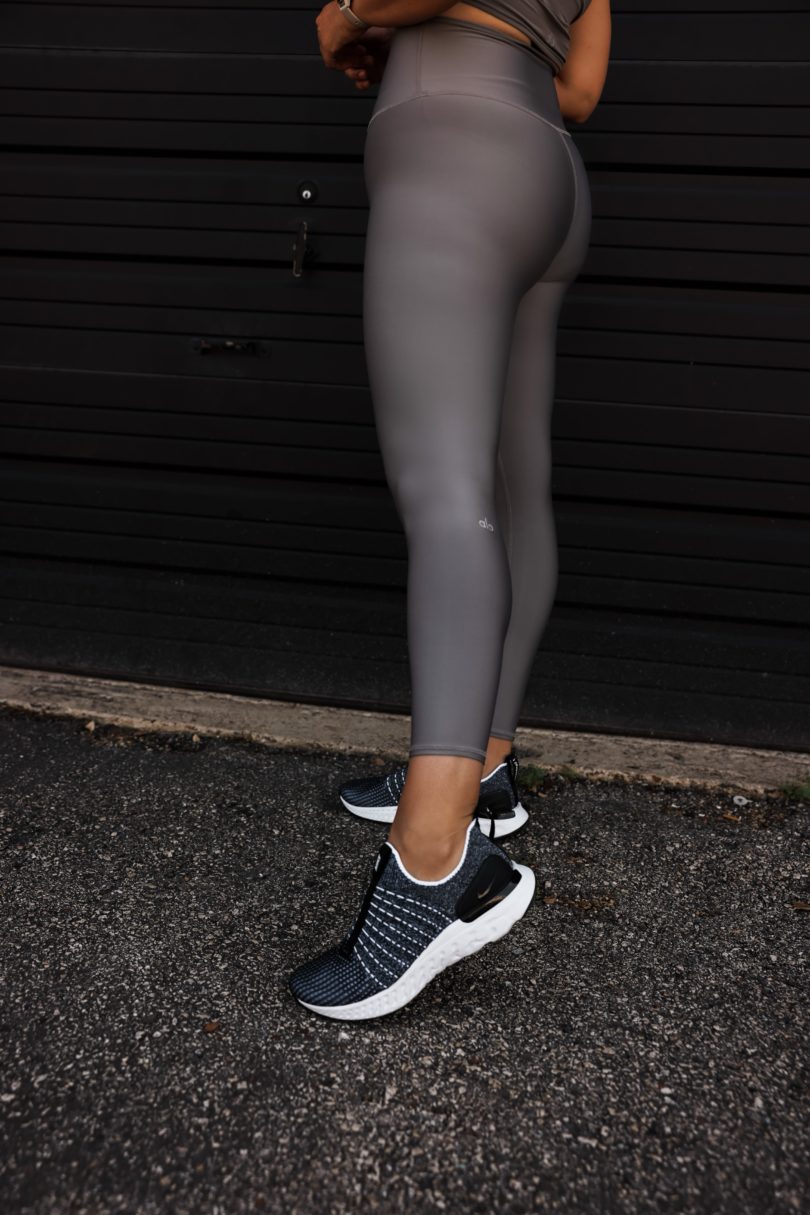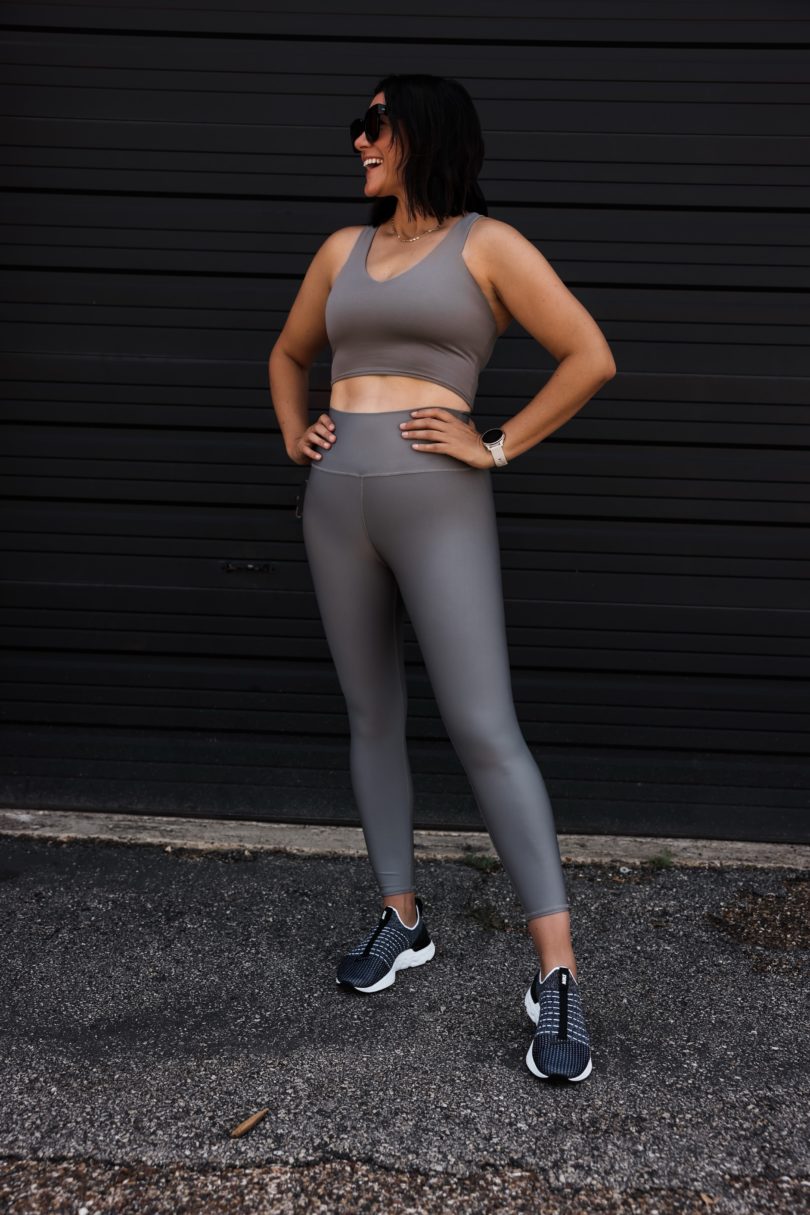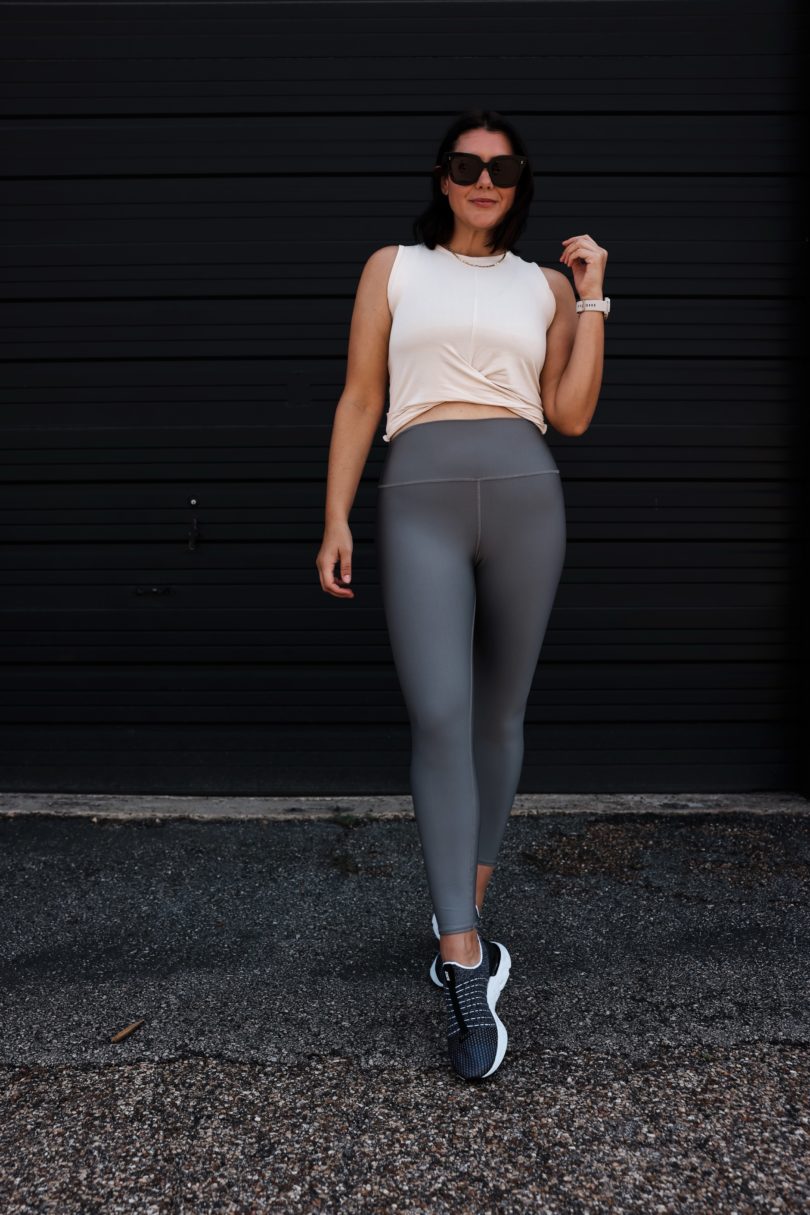 This week is THE WEEK if you've been counting down to the Nordstrom Anniversary Sale! Public access starts Wednesday and there are so many good styles still in stock! Like a lot, a lot. So don't feel like you missed out on the best stuff because you didn't have a Nordstrom Card, there are many great deals. Sure some of the 'best sellers' are gone, but whatever. We didn't want those anyways. In fact, I have a theory that they restock / add more stuff the week of public access. I have zero confirmation of this — just a feeling, a hunch if you will — because I comb through every single page during Early Access and I swear this week there are more items this week! My eyes could be tricking me, but I'm pretty sure my theory tracks. Anyways, that paragraph is what happens to your brain when you eat, sleep and breathe one sale for a whole month. I need to get a library STAT.
(You can find the entire sale here!)
I wanted to do a round up of some of my favorite activewear basics from the sale! This is actually my favorite time to buy activewear because it's on sale (duh, Kendi) and it's all great basics that last for years. I love Alo, Nike, Spanx and Zella. I wear Zella all the time at the gym, it's a high quality brand at really good prices, especially this week! I've linked my favorites from those 4 brands below!
But before we move on to those, I wanted to point out these leggings. I bought two pair of these last year and was SO excited to see them back on sale this year! There are three colors this year, too! I am in the medium, fit is true to size and honestly the most flattering leggings I own. They will look small when you first get them, but they have compression and stretch. You'll love the way they fit! You can find them here.
I paired this Alo sports bra and tank with this as well. The sports bra is low support and runs slightly generous. If you are in between sizes, go down a size. I couldn't go down a full size but it is a bit loose for me around the shoulders. The fabric is a soft brushed knit as compared to the shinier, leggings fabric but the colors match perfectly. You can find this sports bra here!
This tank is Alo but is selling out quickly! I'm in the medium, TTS slightly cropped but works perfectly with these high waist leggings. Find it here.
Favorite Activewear Tops + Tanks

Favorite of Activewear Bottoms

Favorite of Activewear Sports Bra

Favorite of Sneakers + Trainers