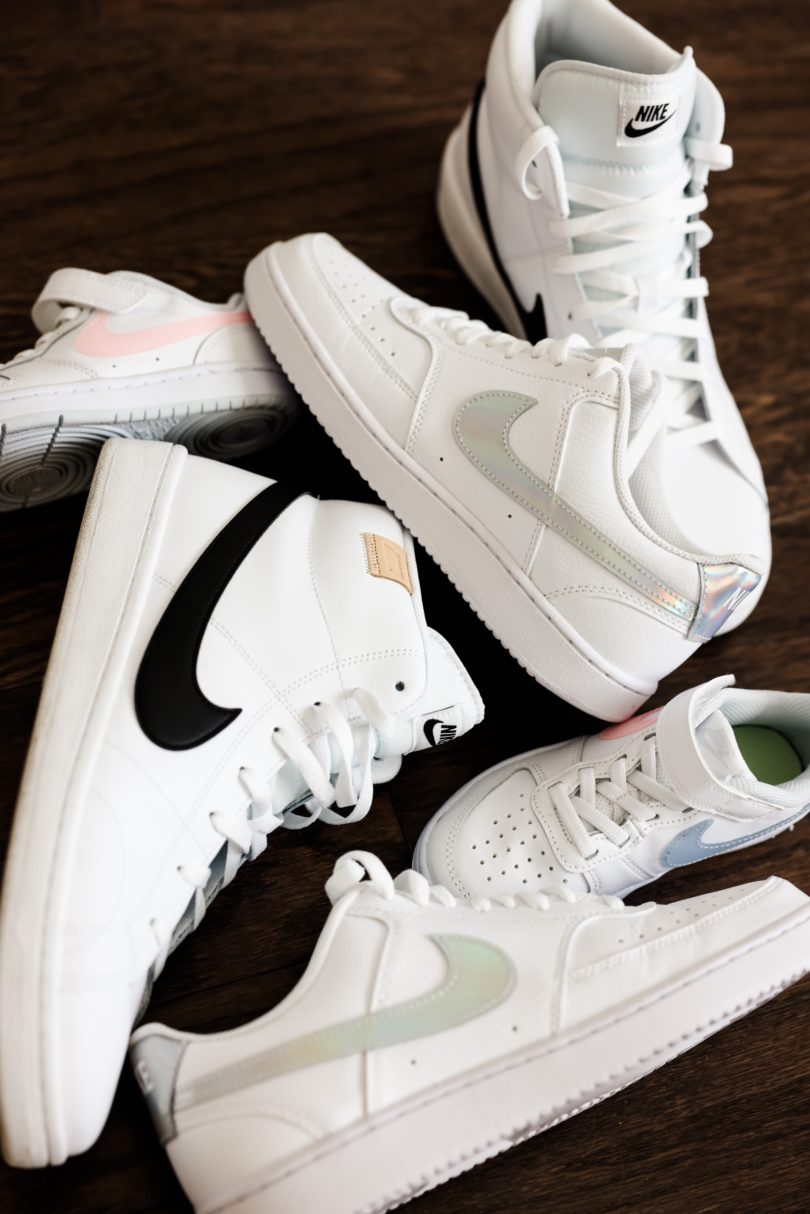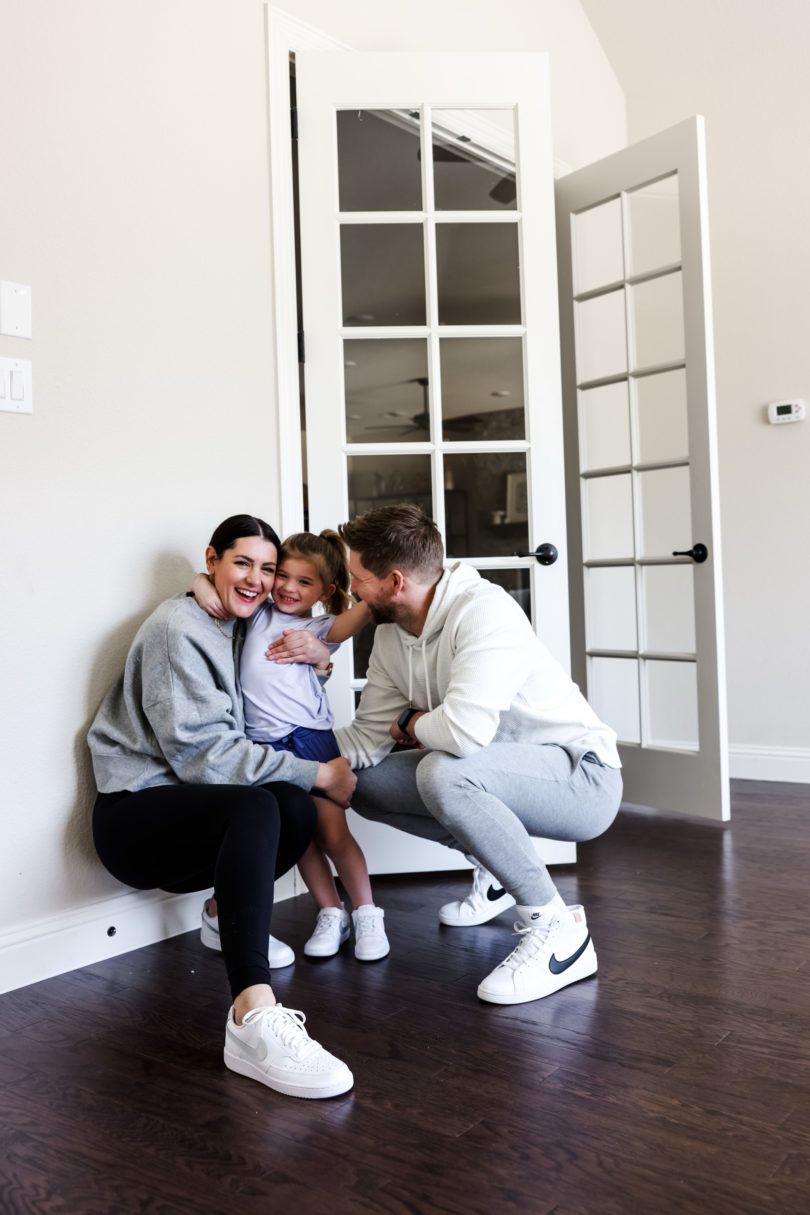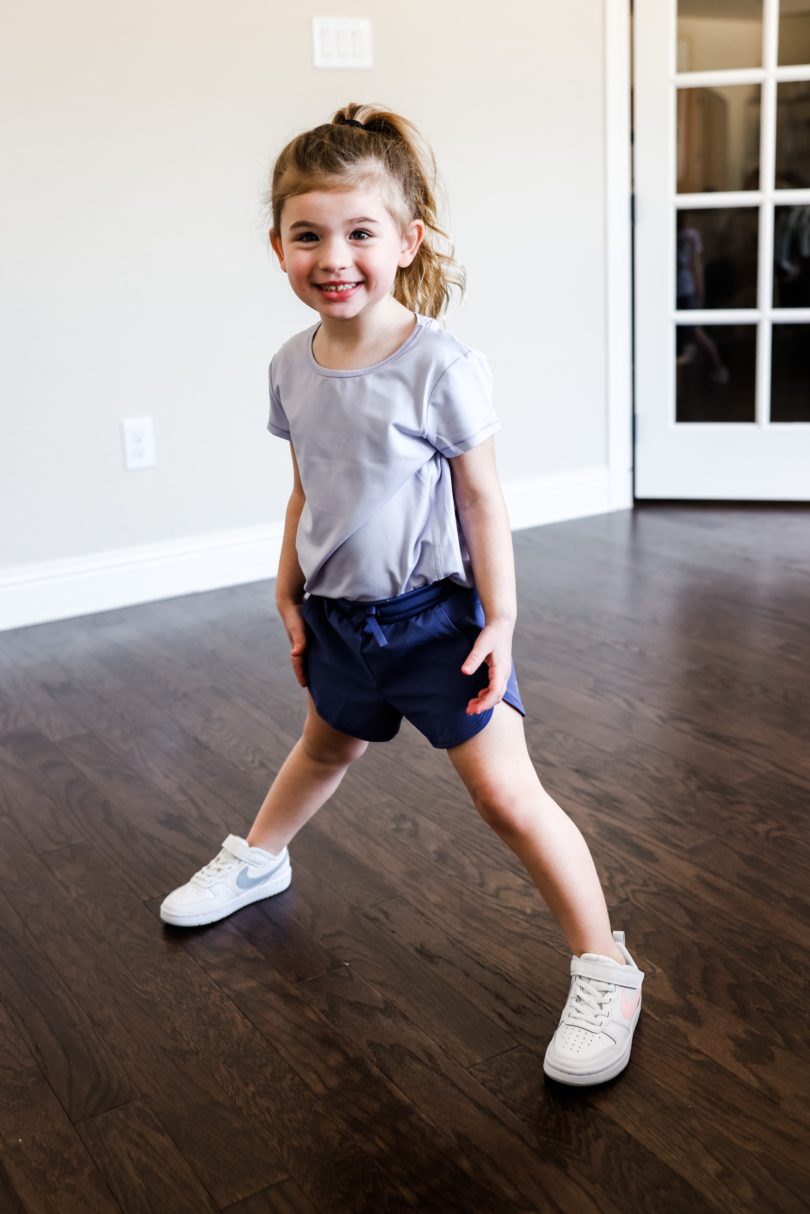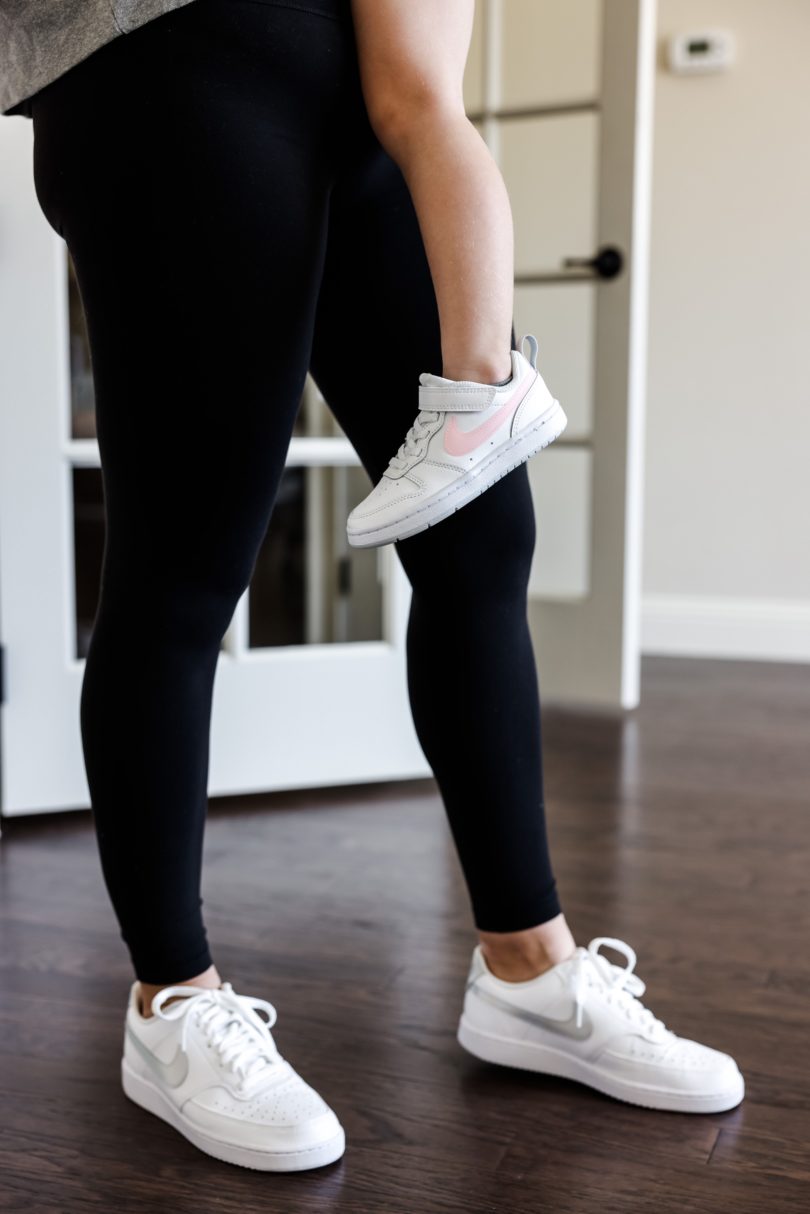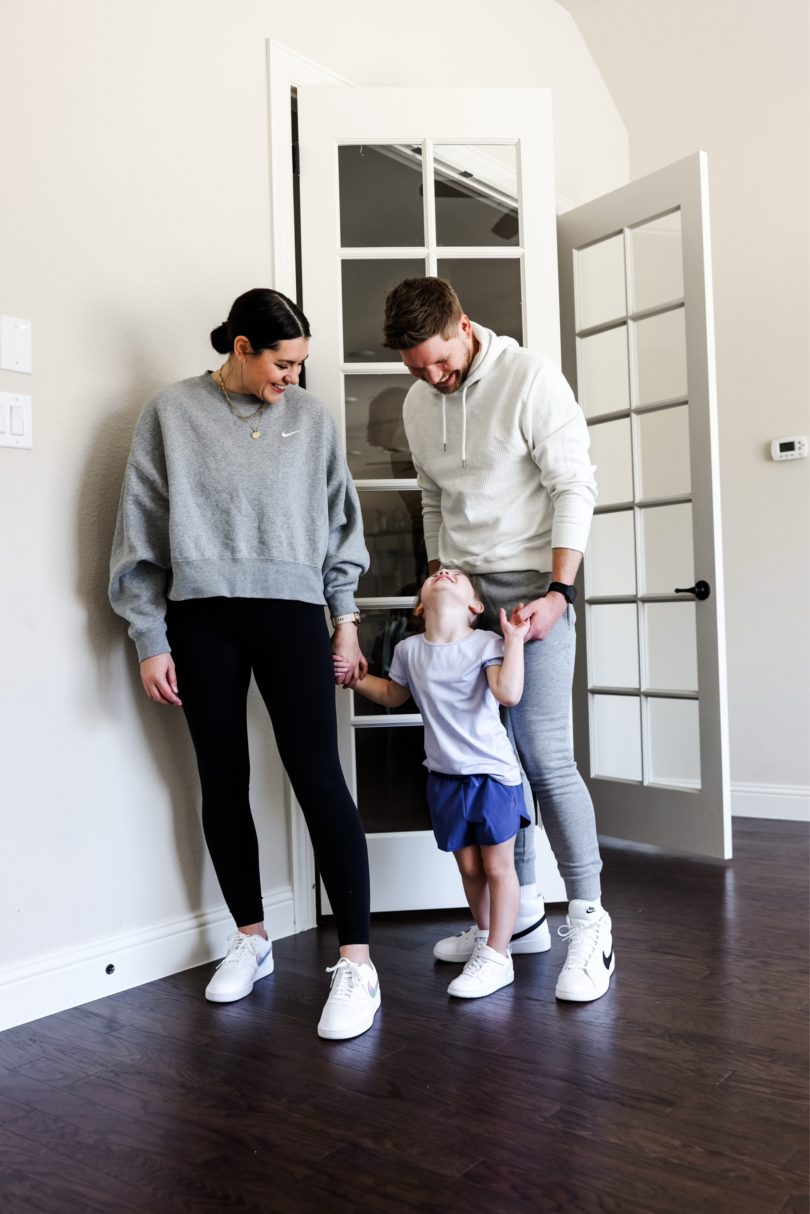 Growing up, I'd get a new pair of sneakers for school in the fall and then again in the spring. Around spring break time was when we would get our spring shoes and even today I always think of new 'spring' sneakers around this time. Do you have a tradition from your childhood that you've inadvertently carried on? I guess spring sneakers are our thing. So since everyone's getting some new shoes, I looked at DSW first because their prices are perfect for everyone and they have exclusive Nike styles that you can't find anywhere else. Oh and their selection isn't just gym sneakers, they have a lot of sneakers to wear out and about as well. Because as you know, I've been living in a sneaker lately, I personally think a street sneaker can go with most outfits these days!
I rounded up my favorites for the family below! Mom, dad + kids:
For Mom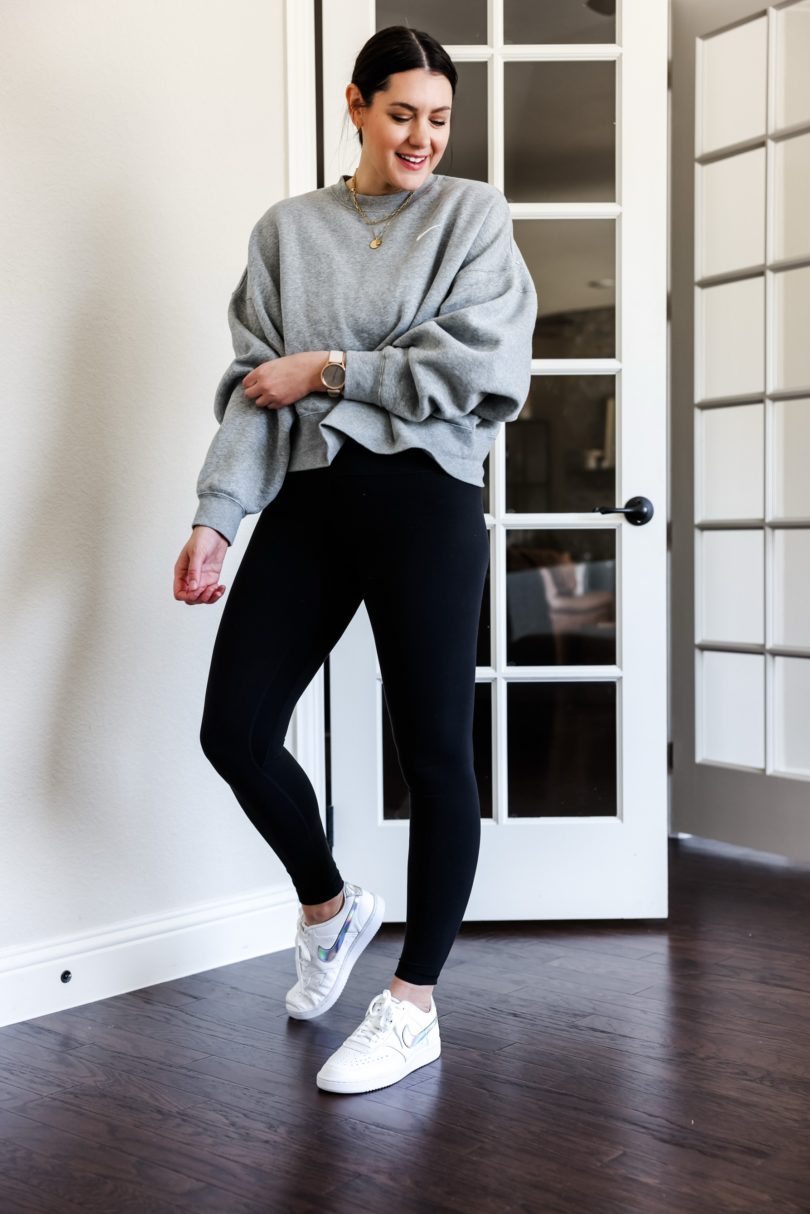 I'm wearing the Court Vision Low. They run a little bit generous, you could size down a half size IF you are in between sizes. Find them here.

For Dad: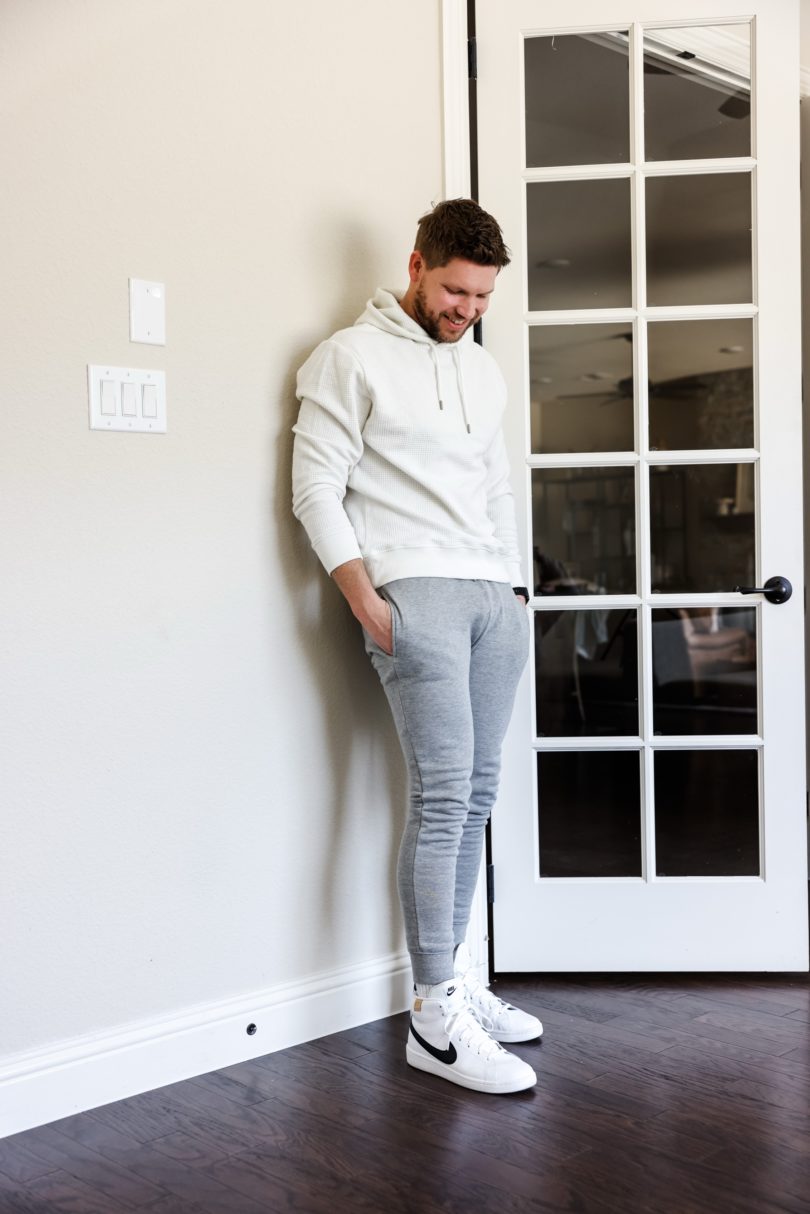 Bryan is in the Court Royale 2 Mid-Top Sneaker. Fit is true to size, find them here!

For Kids: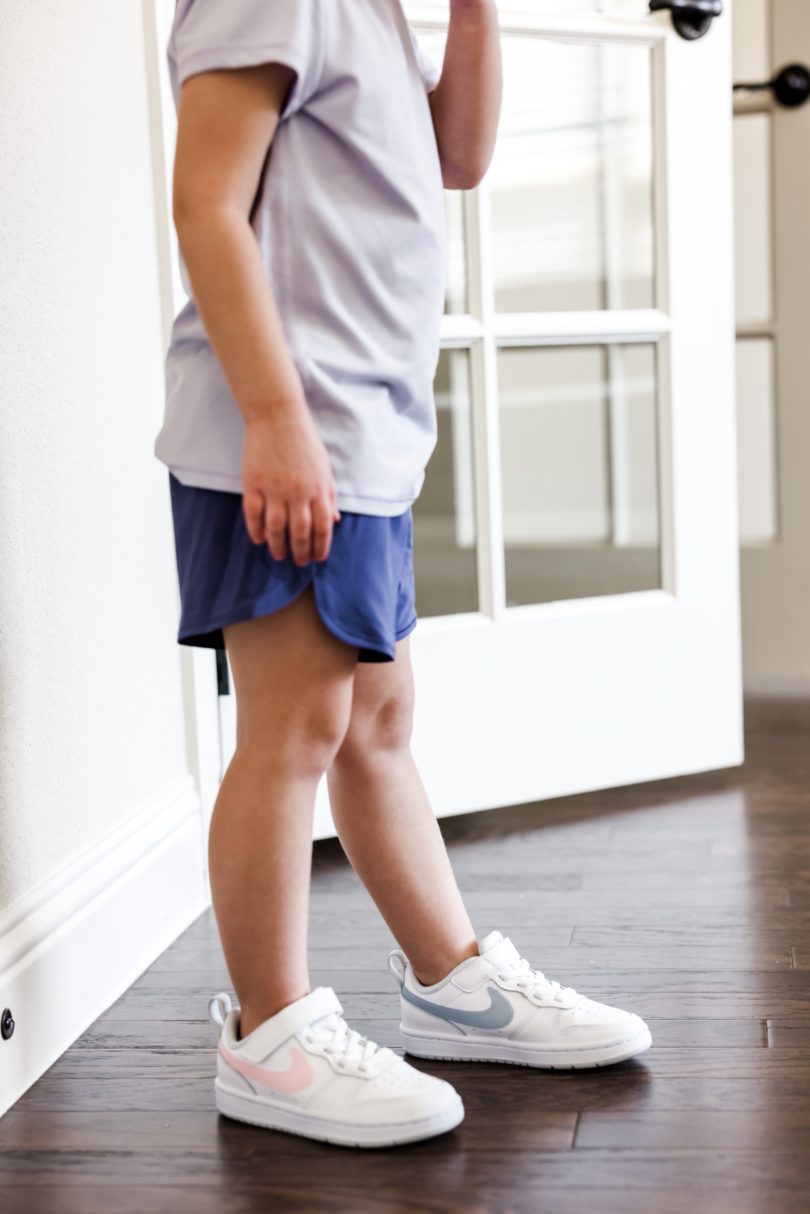 Miss Gemma gets the best of both worlds — pink AND blue which she informed me she loves both equally. Gah, toddlers are cute. Anyways they run true to size! Find them here.