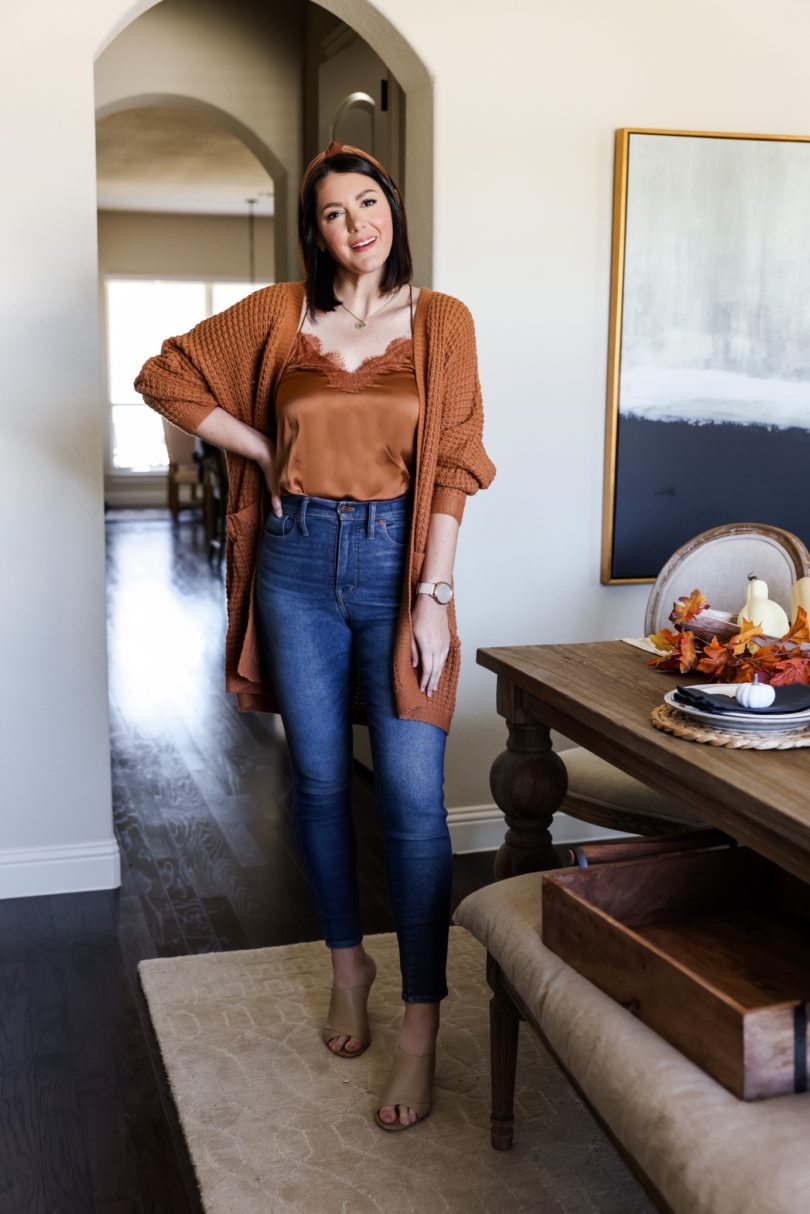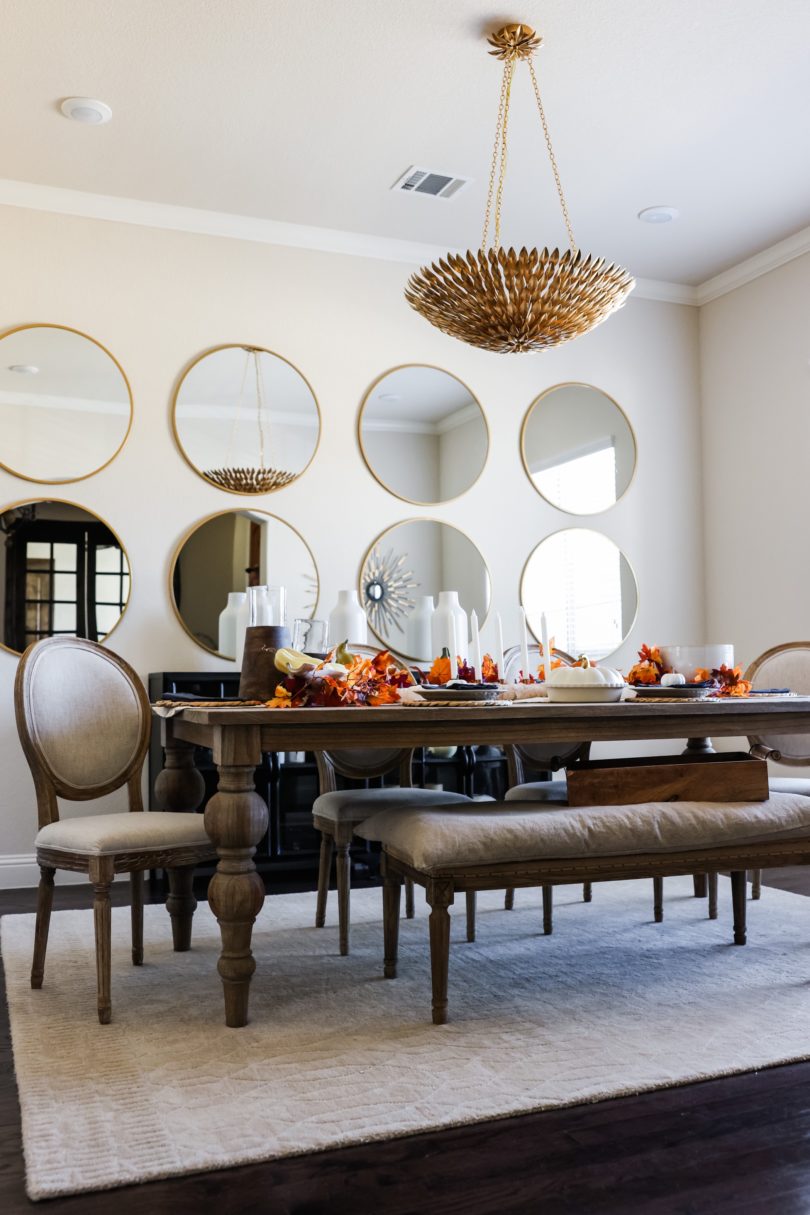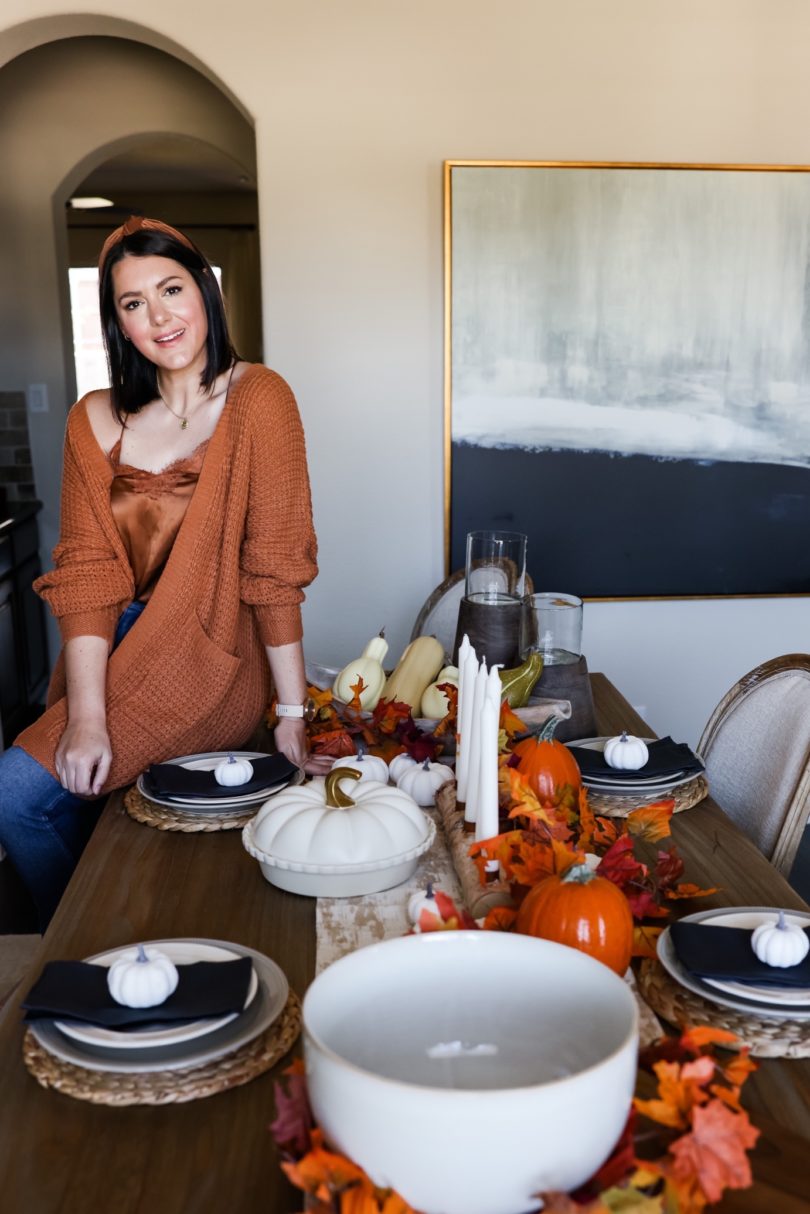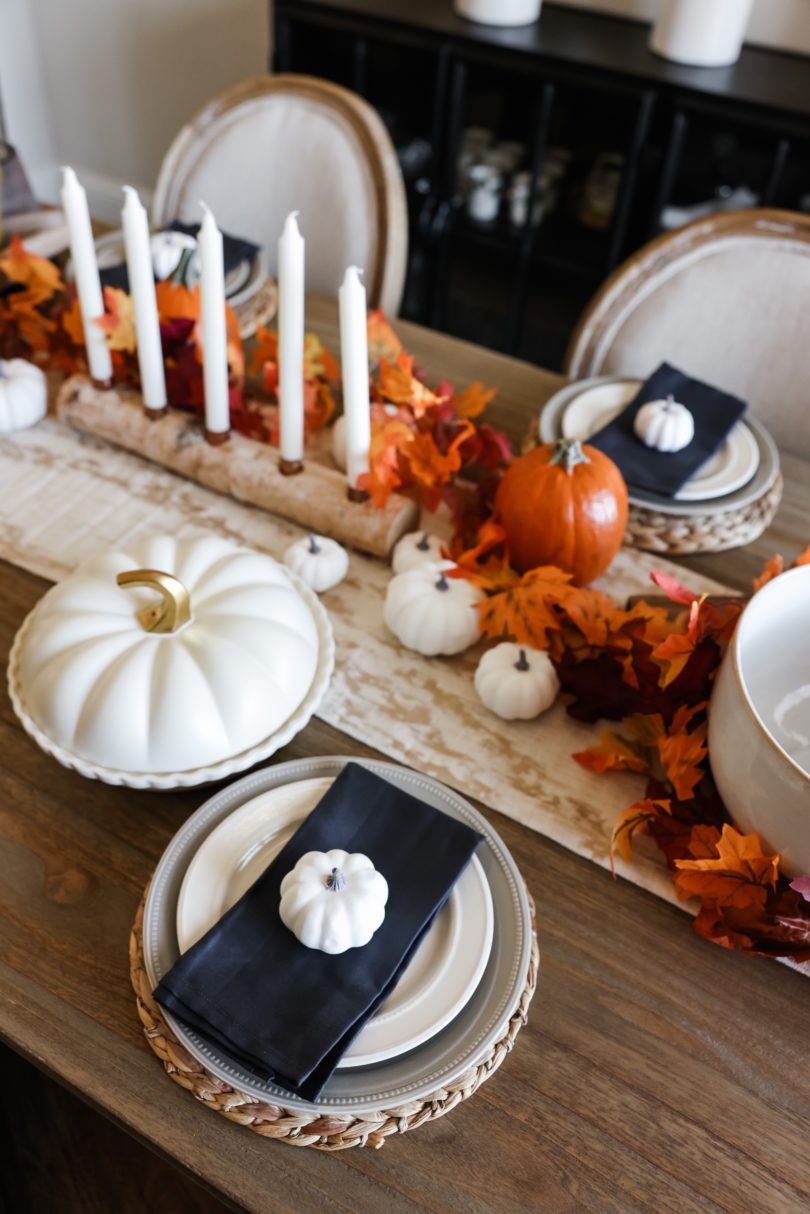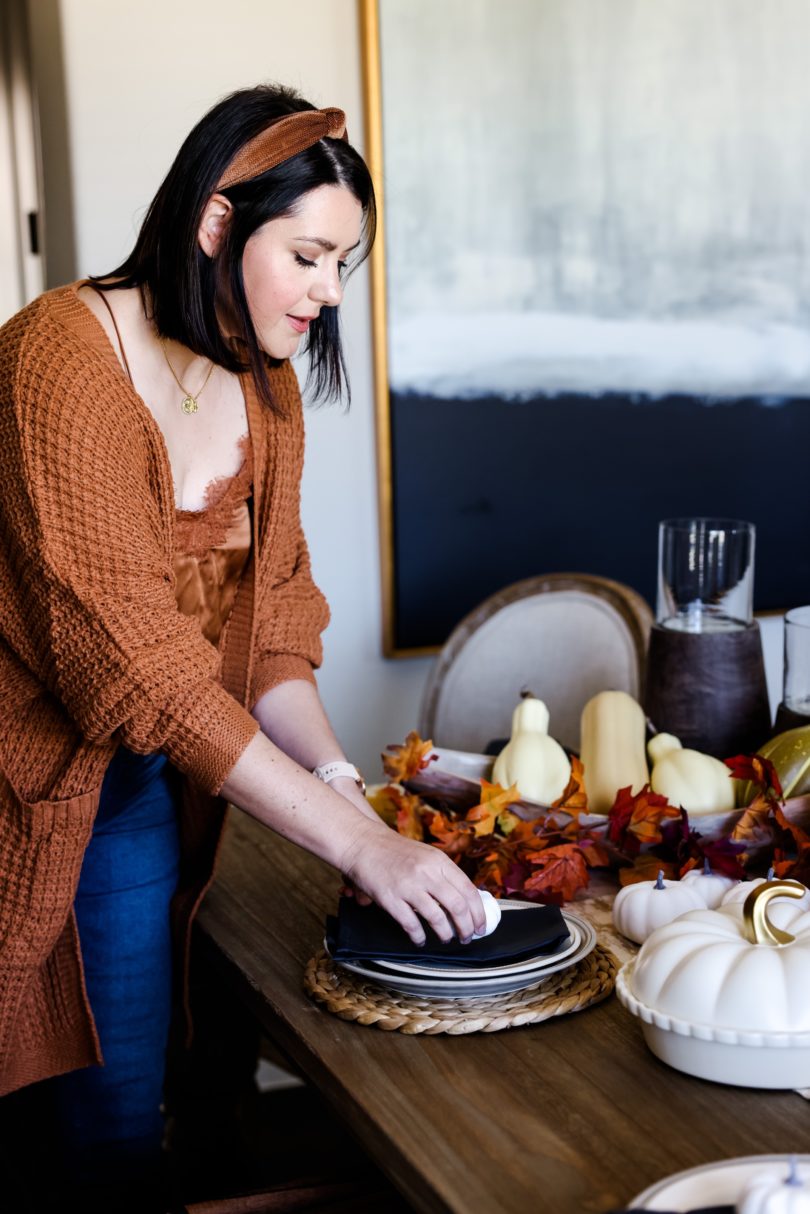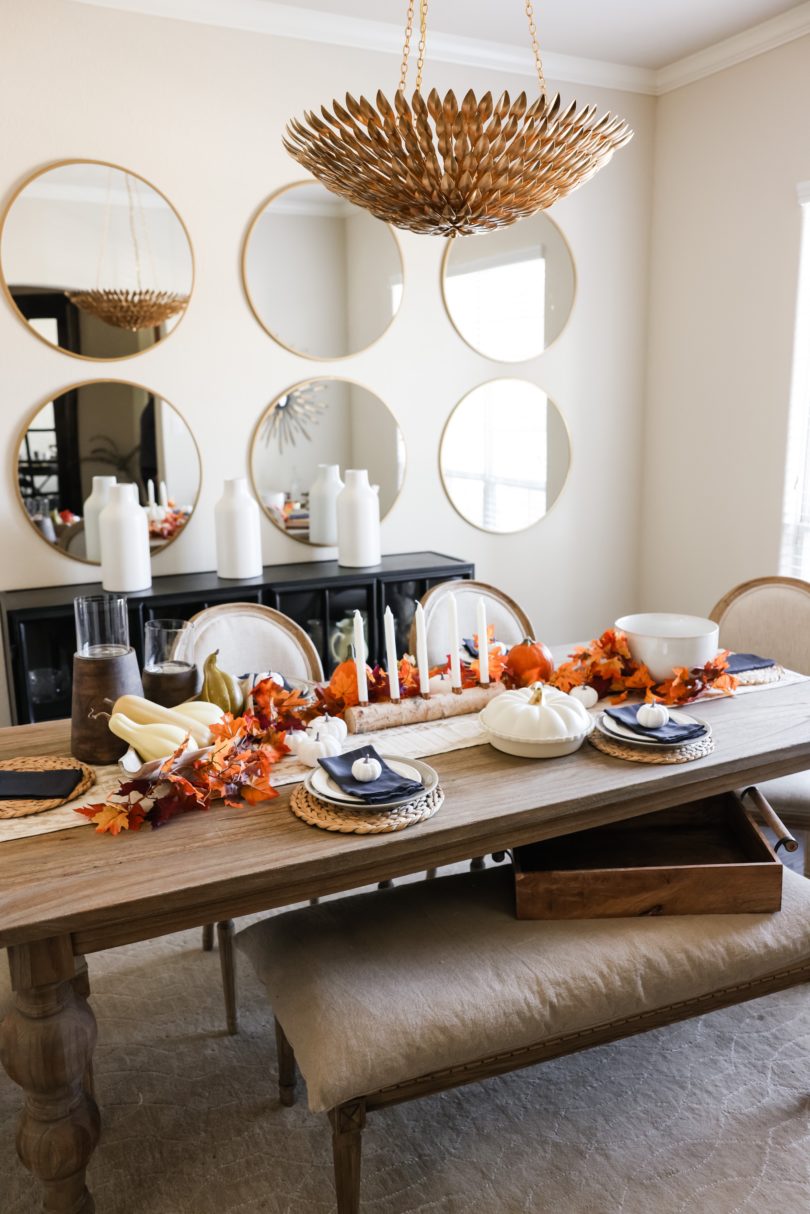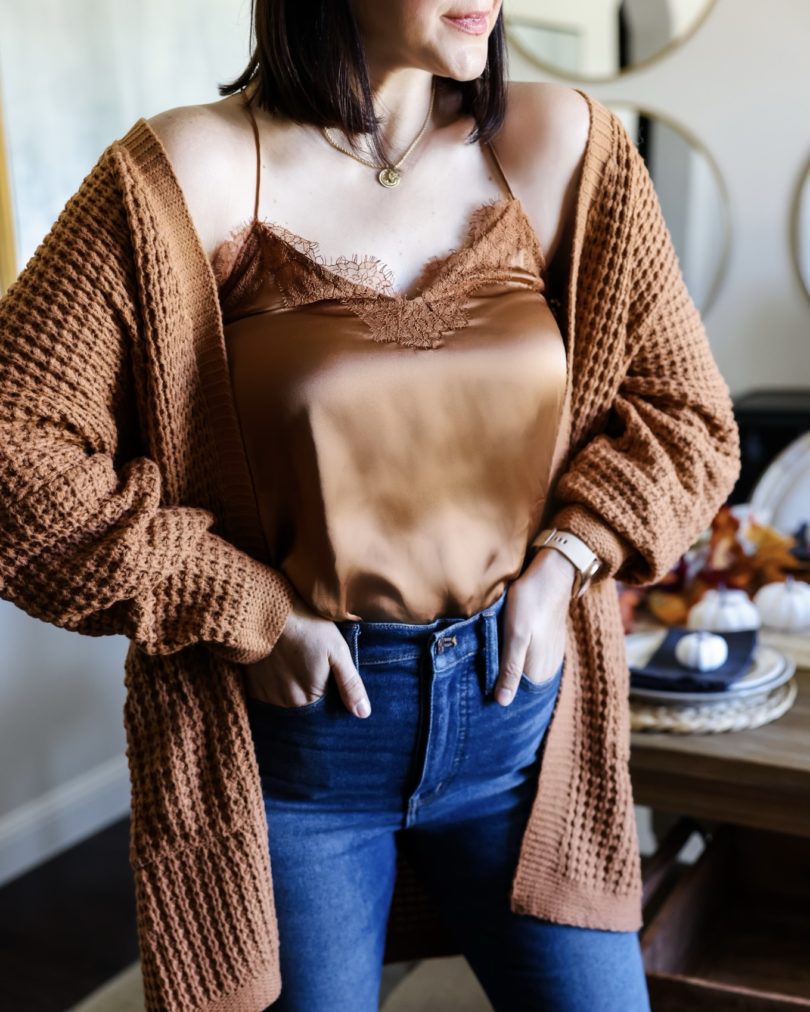 I don't know about you so I'll tell you about me. I am a very confident procrastinator, always have been. It's almost a game at this point — I see just how long I can wait to really get something done. Well this year for Thanksgiving we are having just my parents who live down the street from us over, so not a big gathering. But since this year sucks anyways, I wanted it to host it and make it festive. If we can't have over the top holidays, I quit. Even if we have to Zoom them, I want fake autumn leaves on the table damnit.
Whew. Glad that's off my chest.
So let me back up to about 2 weeks ago when I was feeling VERY confident walking into all the stores looking for Thanksgiving decor. Turns out, the stores whom shall not be named have already moved on from one holiday and are now stocking for Valentine's 2035. I absolutely missed the Thanksgiving window and it was just barely November. So I walked out empty handed, but not defeated. I turned to our dear friend, the internet and started searching. Well the internet and Target, let's be honest. She never lets me down.
Autumn Accents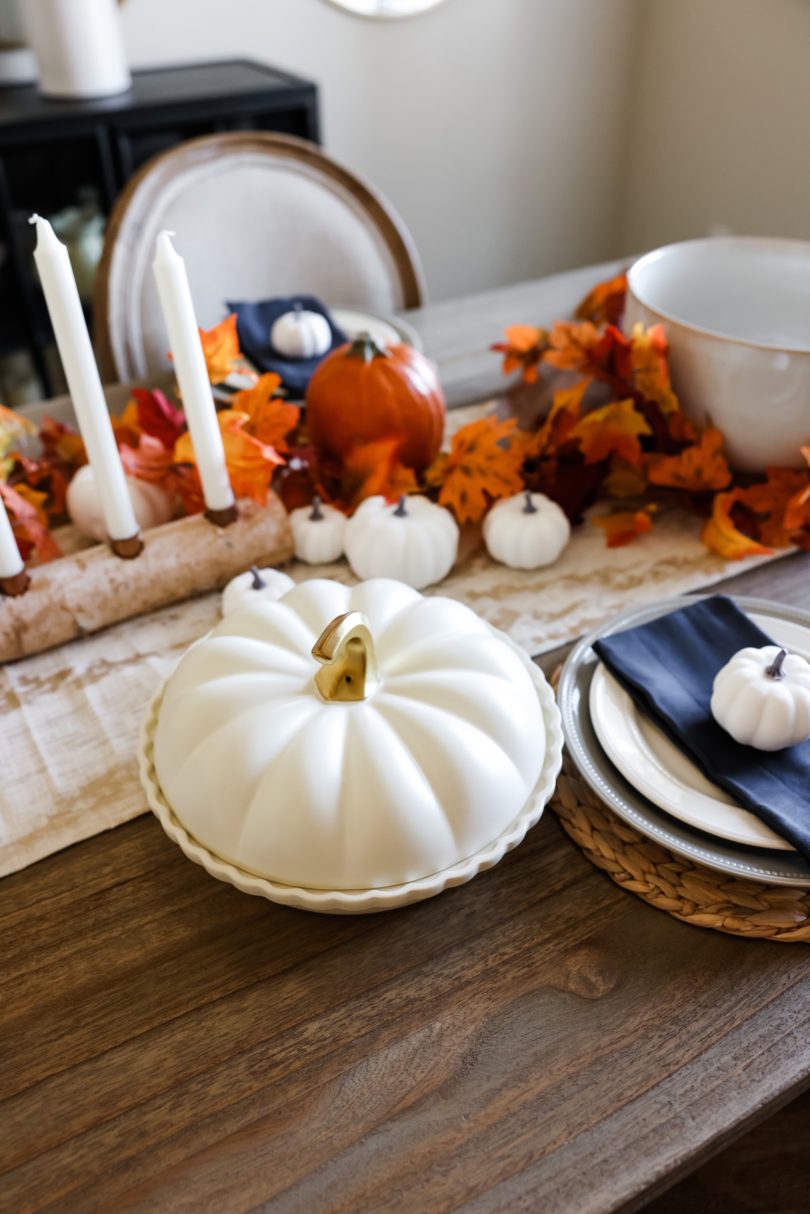 Okay I have to say I did find ONE thing in store: this ceramic pie holder from World Market that's shaped like a PIE. So meta. So adorable.
I wanted just a simple table-scape with some color since our house is pretty much all beige and grey. I took a chance on these leaves and you know what?! They're not bad! They give wonderful pop of color and don't look too cheap. It's a garland and I'll definitely keep it for next year. Find the leaf garland here.
And of course no autumn table would be complete without pumpkins! I found these white pumpkins and took a chance on them. I thought if anything, Gemma will like them. But you know what? They're great! A little chalky, just FYI. And I wish I would have bought a few more packs to really pump up the pumpkin volume, but next year I'll be prepared. Find them here.
Table Basics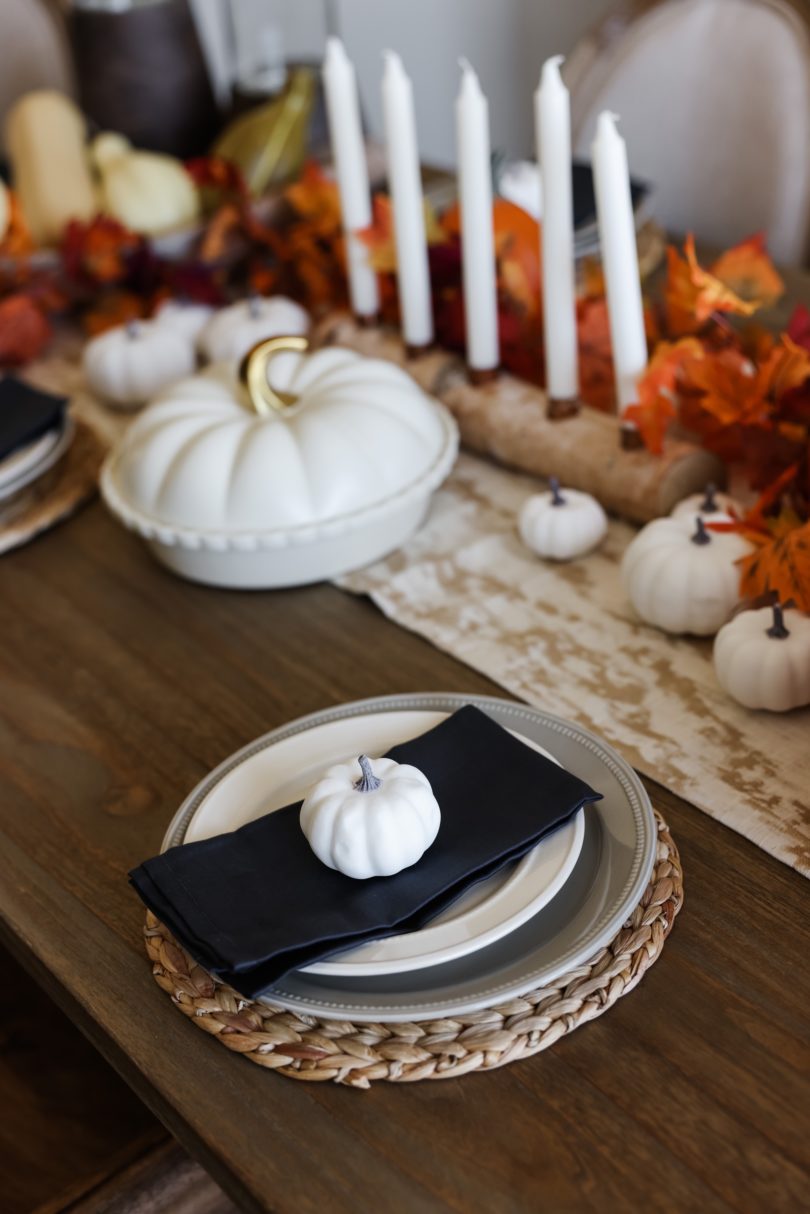 I also realized that we are barbarians and use paper towels for napkins, so I searched for some nice canvas napkins and these came up. I'm not one to go past page 1 on the search results so these were what I settled on and they are great! 10/10 recommend them — nice quality and lovely weight. Find them here.
(Oh and before I forget, the table runner from West Elm, who shipped this quicker than I expected them too.)
But the real stand out are these chargers! These are seagrass chargers and they are absolutely a find! I should have bought the bigger size, but they are beautiful and can be used year round. I never thought I'd be a charger person, but 2020 has changed me. Find them here.
Boards and Bowls

This cheese board I found for $13 at Target! I couldn't believe it because it's a great size for a cheese paddle. (Also I called it a cheese paddle — naughty.) This big ol' serving bowl will be perfect for bread at the table, too. I picked both of those up at my local Target but you can find the large ceramic bowl here and the cheese paddle here. I also found this … well, I want to call it a boat but that's not what it is. A long bowl? Yeah no, it's a table boat. I found it at West Elm here.
PS: My outfit details are to the side and below!