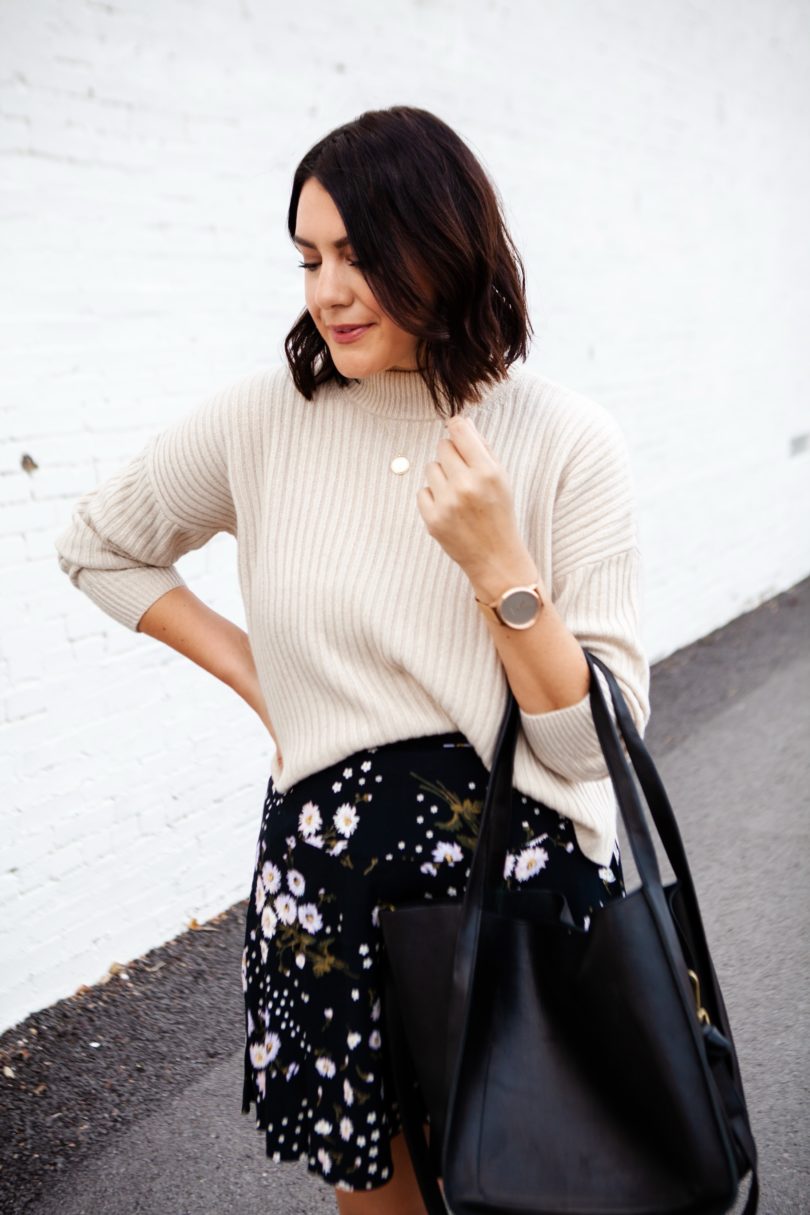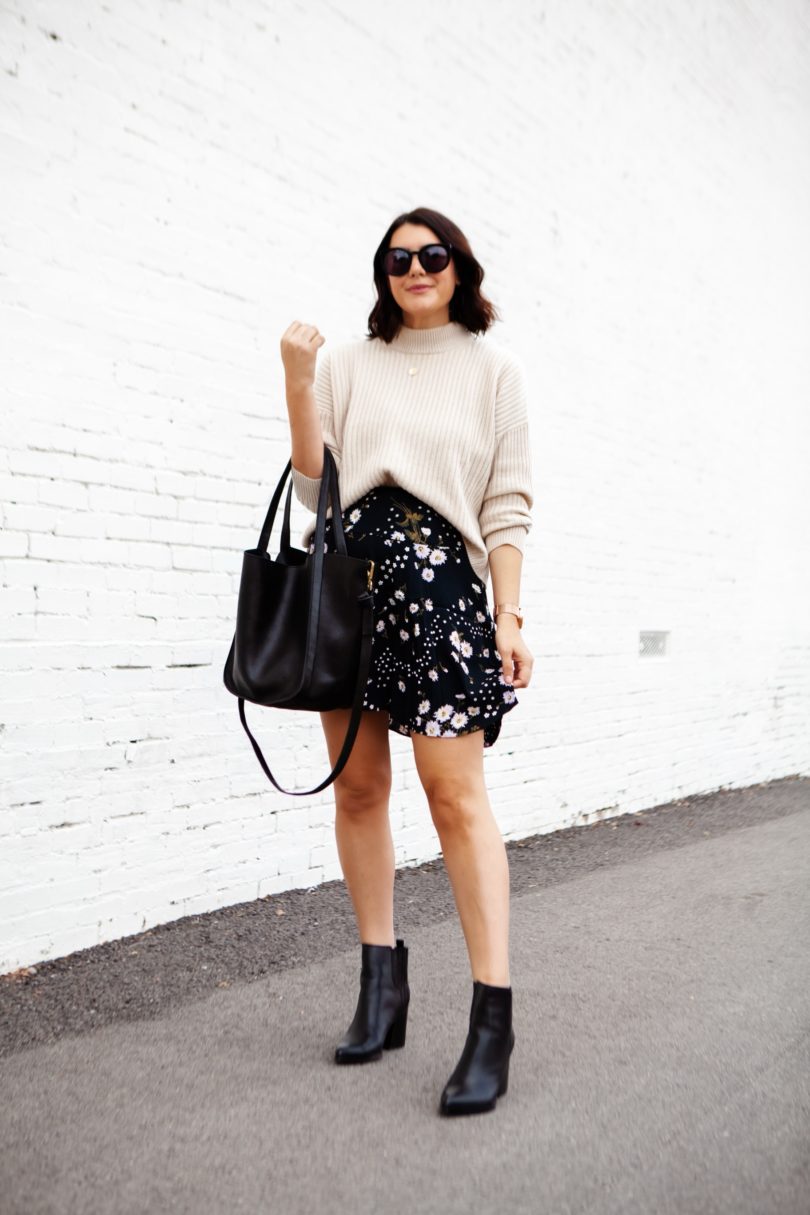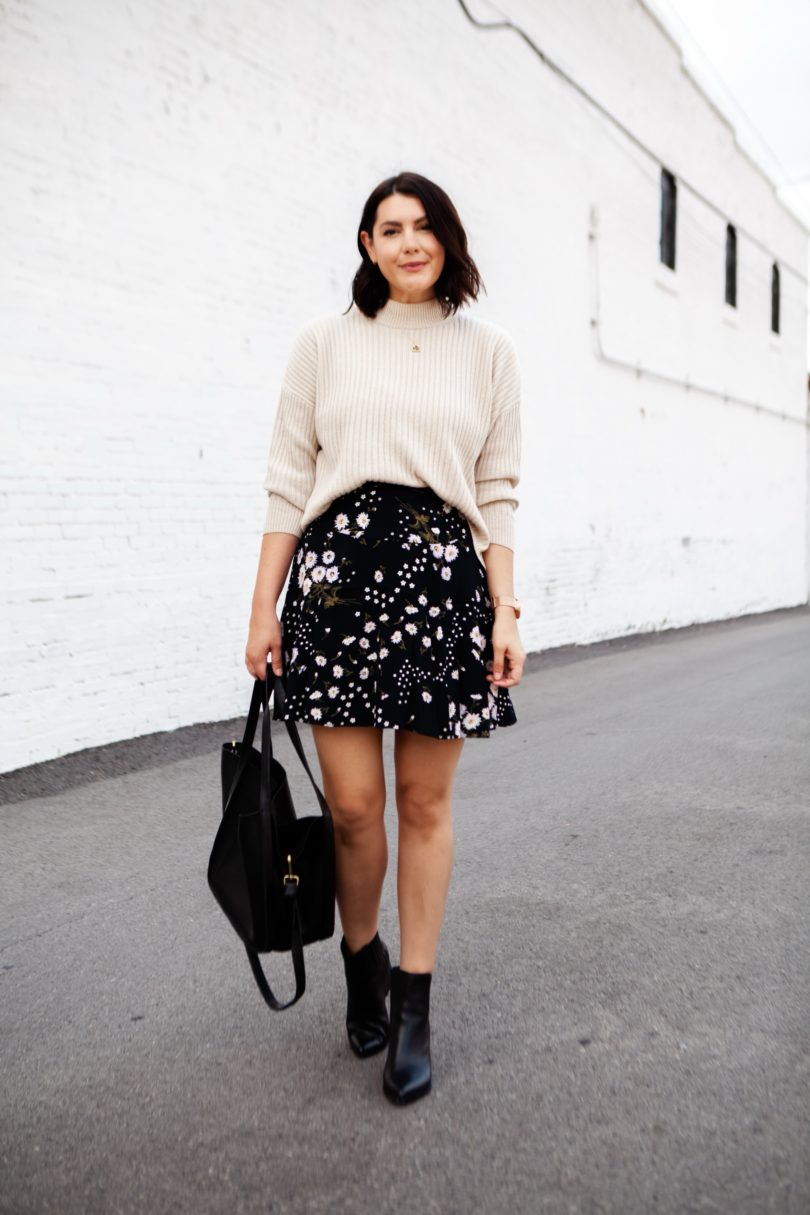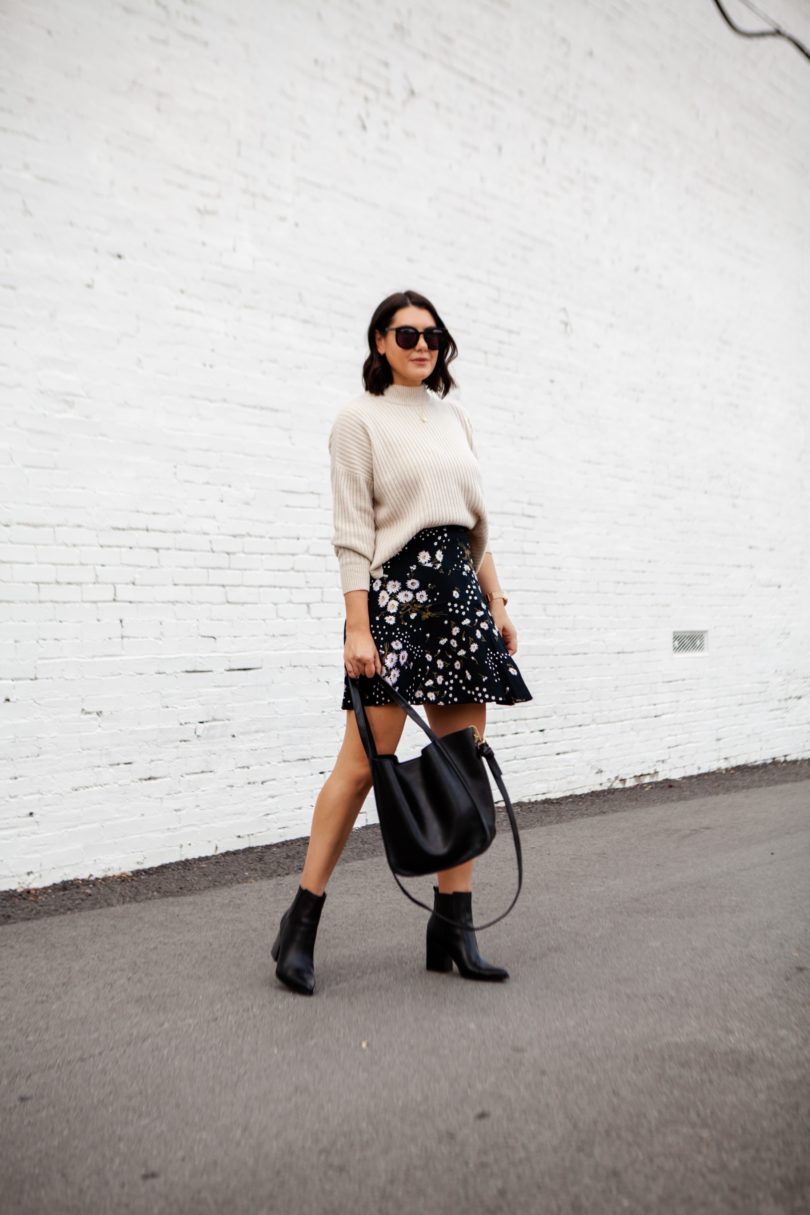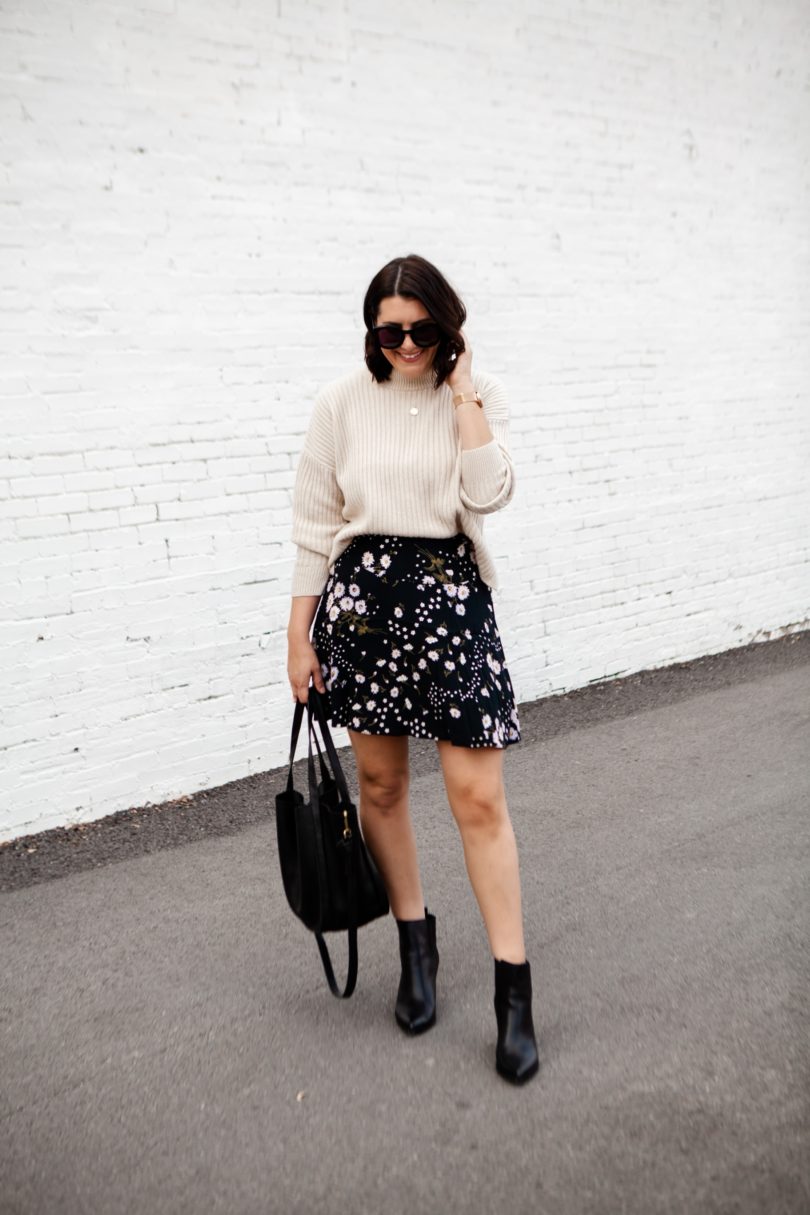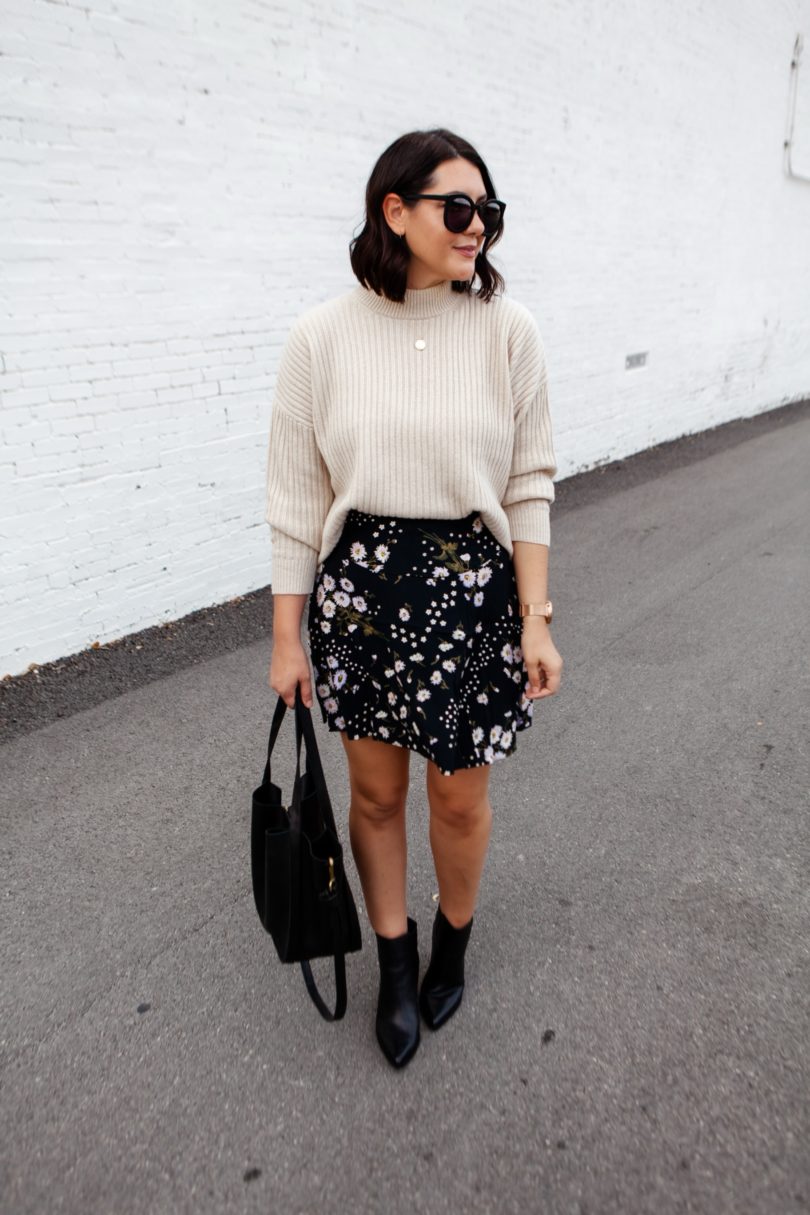 Hello again, my friends! It's Monday and yes — I'm late posting even though I got up at 6:45 am. You see, we (Bryan and I, that is. Gemma gonna do what Gemma gonna do.) have been trying to get up earlier for the past few weeks to be more productive and the verdict? It's working. All those productive people out there making Youtube videos about their stupidly successful morning routines: turns out you were right. Still don't like your energy before noon but I will admit (quietly) that you were right.
Which leads me to wonder — are you a morning person? I used to be. And I'm not sure when I lost it, but it is gone. It's not even a distant memory, more like a memory that you're pretty sure a relative made up because it does not sound familiar at all. I ask my former self as I lay in bed willing myself to wake 'I used to wake up and be happy at this hour?' I shake my head: I don't know her. What about you — are you a go-getter or a slow-getter? I am definitely a slow getter and that is just fine I've learned. Besides if we have learned anything about this year of 2020, it's that time doesn't matter. It's not October 19th, it's still March 217th.
Let's get to why you are here, right? I'm like one of those food blogs that you have to scroll through 10 minutes of a personal anecdote just to get to the 3-step recipe. Except mine is worse because there aren't cookies at the end. So let me sum it up real quick: Madewell is having a big sale right now and my skirt and handbag are on sale! If you buy them together it's 30% off! My sweater isn't on sale (womp womp) but it's the softest cashmere sweater under $200. It's recycled cashmere from Madewell, oh-la-la! You can find it here!
This skirt runs a bit generous because this is the 6 and last time I checked I am not a size 6. I do think you can size down if you lean more in between sizes, it'll just be a bit more snug. Also it's not tights weather here but how adorable would this outfit be with black tights? I am READY for the cold weather ya'll. Remind me this when it's actually cold here and I'm whining about it. LOL.
UPDATE: This skirt sold out fast! Here are a few options below: