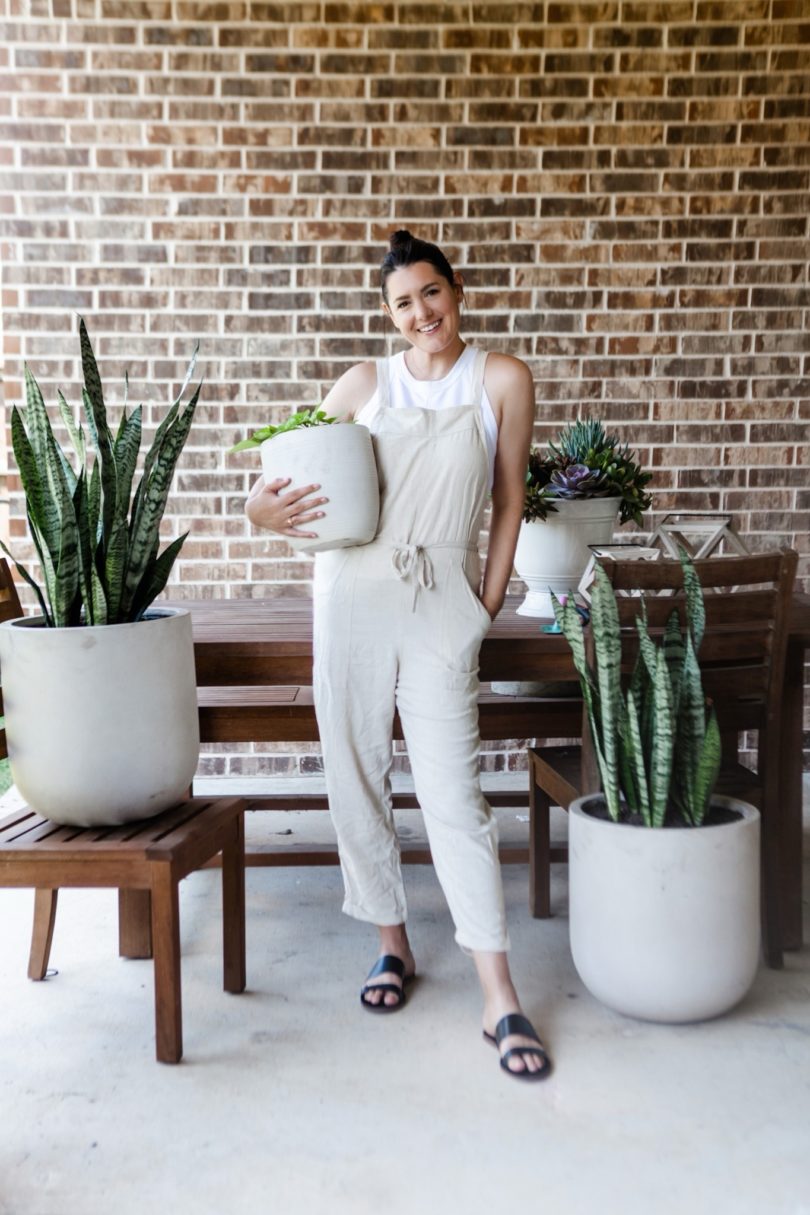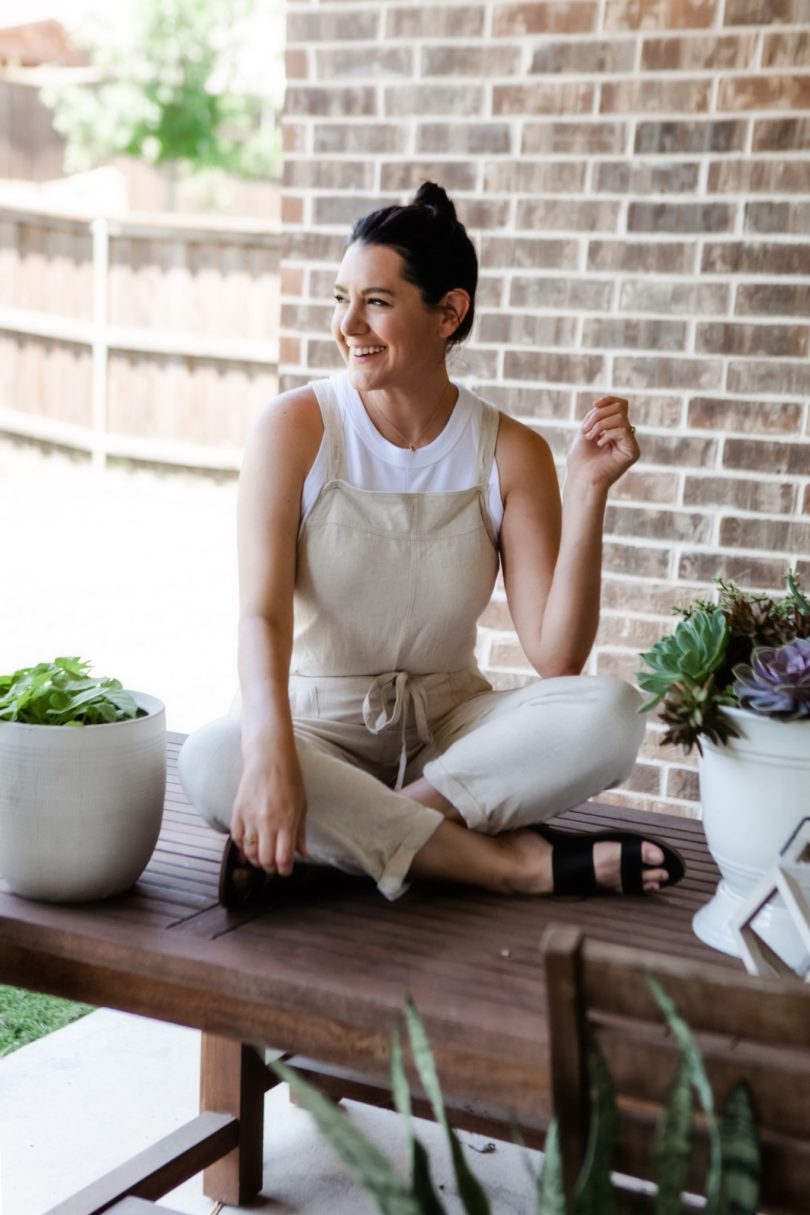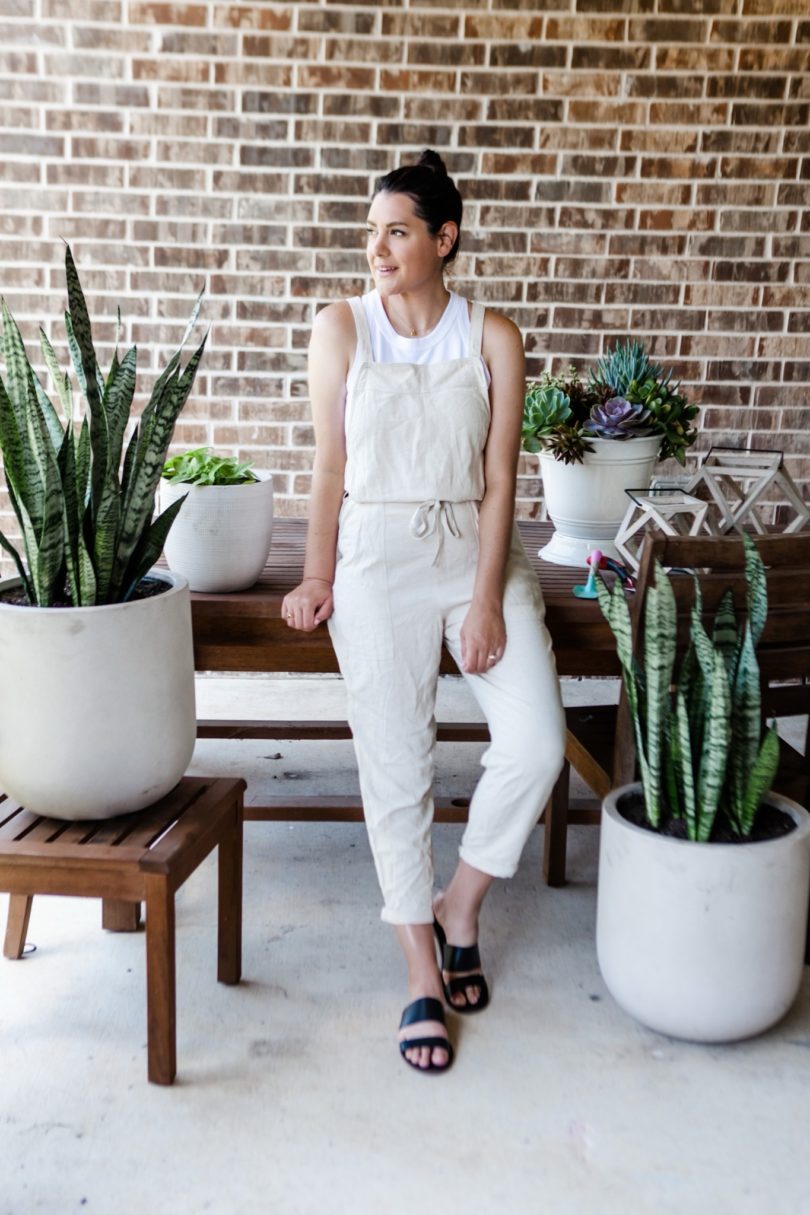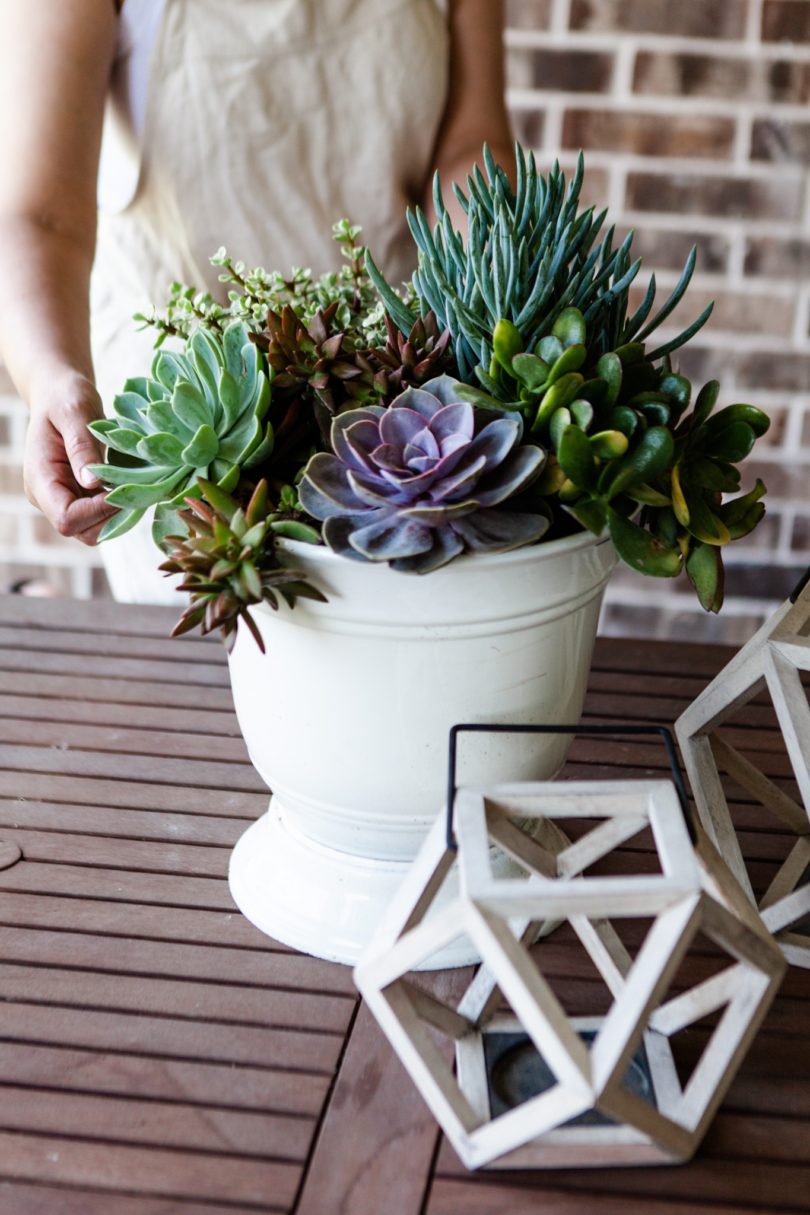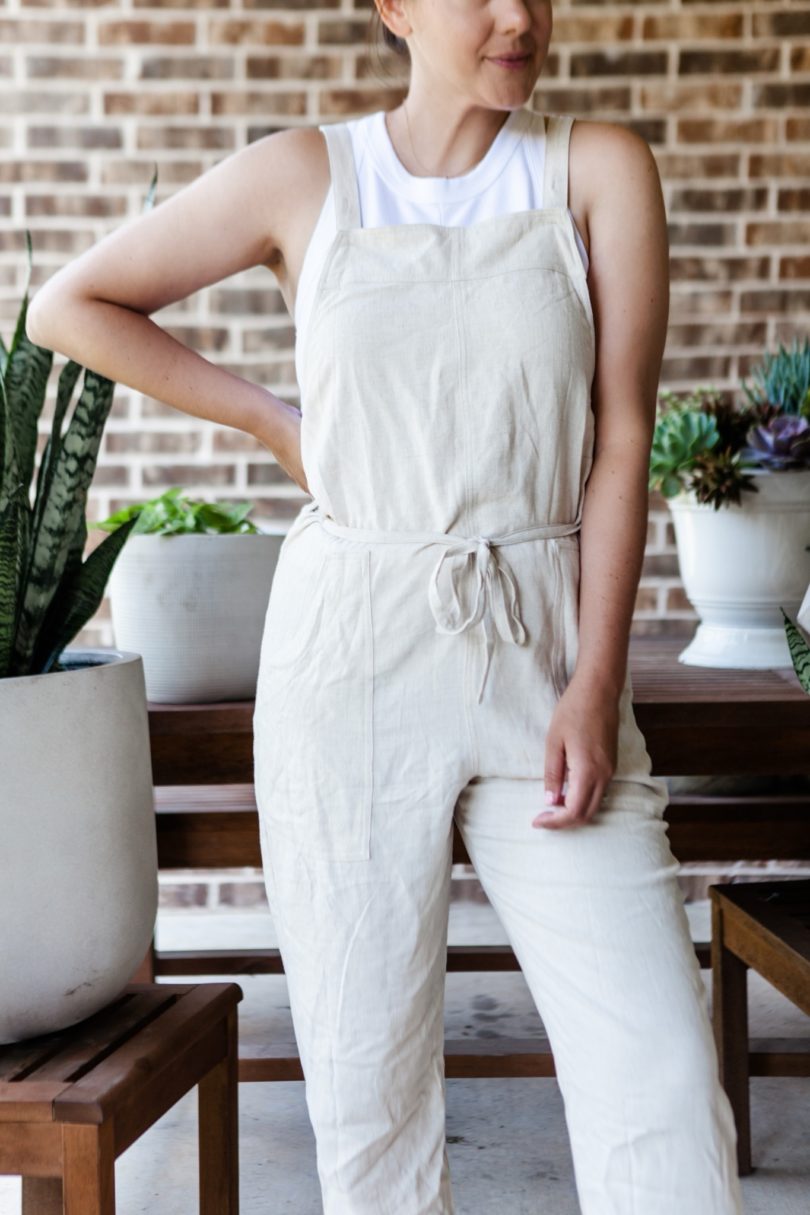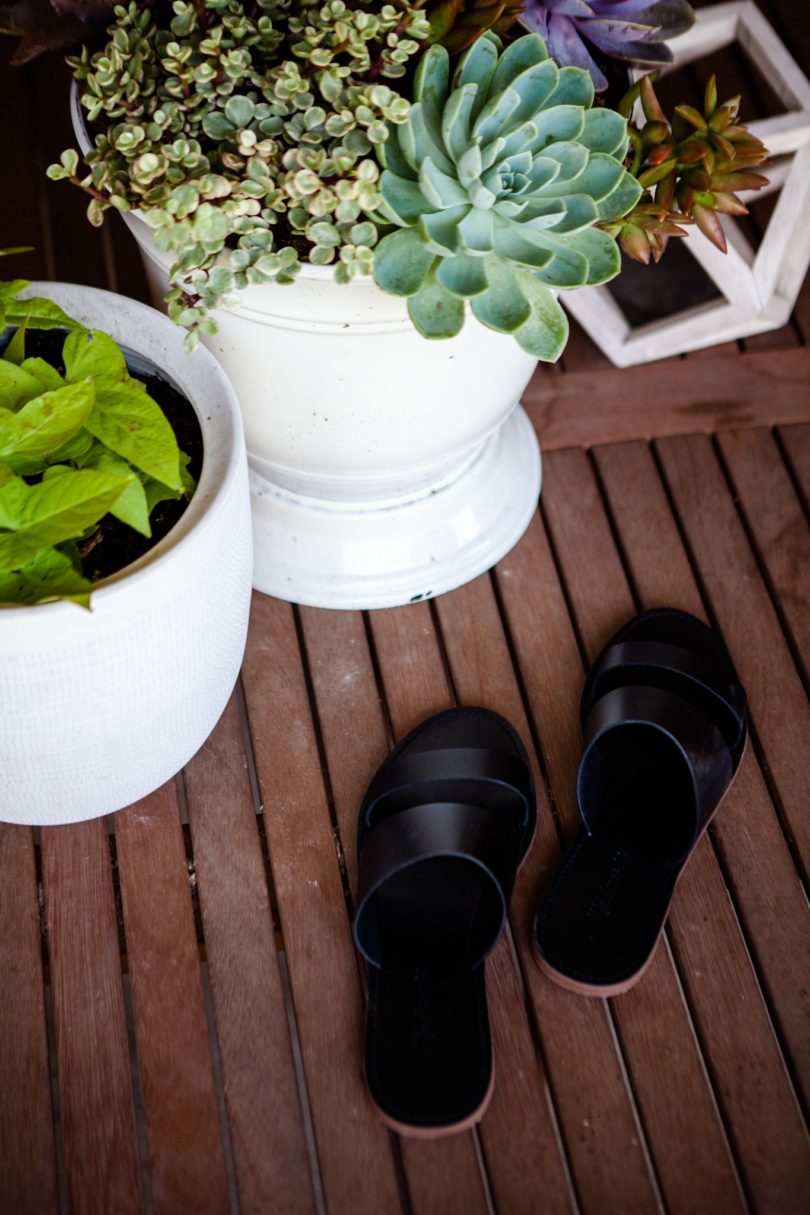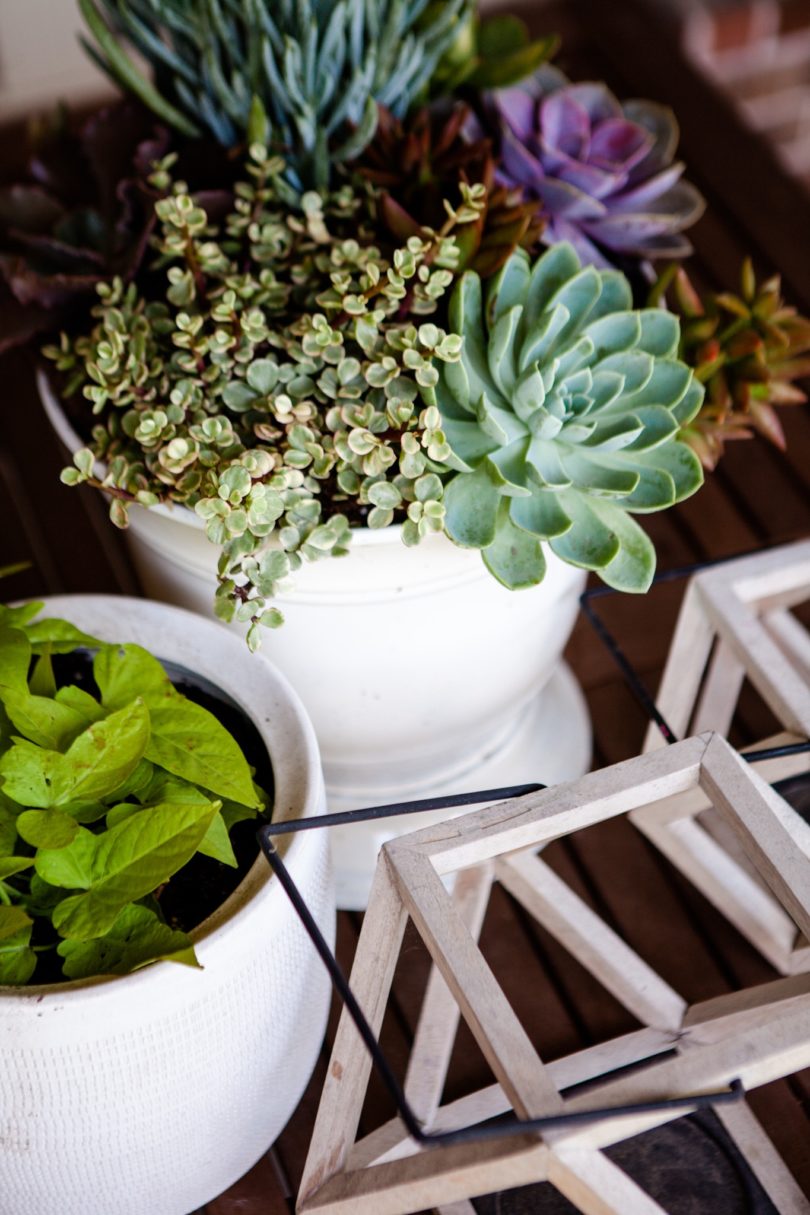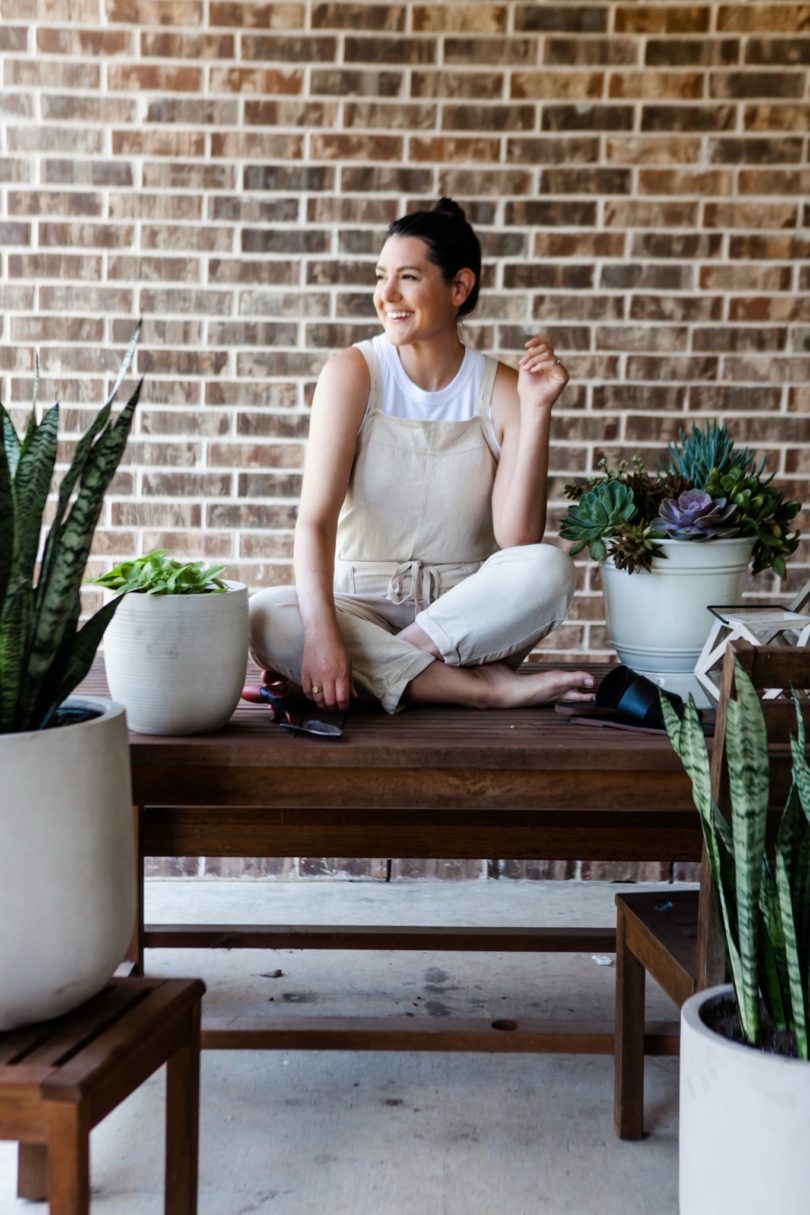 Ya'll. I've got to be honest. I don't know who I am anymore and I like it. Whatever spirit has taken over my bones and body is legit. My house is cleaner than it's ever been. Our yard looks fantastic and this is after being one of the worst ones on the street. Like people were comparing their yards to ours saying 'at least it's not that bad'. I have 1 laundry pile for the week to do. ONE. Like who is this Quarantine Queen and how long is she going to stay? For real though. Are these good habits going to stay or nah? I need to know how long I can expect these services before they are gone for good.
This weekend started with doing some yard work to basically deep cleaning out patio and re-arranging some furniture and planters and then ended in a (masked) trip to Home Depot for some mulch but I ended up getting sidetracked by plants. I got two Snake Plants (those are the ones in the big planters), a sweet potato vine because it's cheap and hard to kill (wink) and this gorgeous succulent bouquet. Succulents are also super hard to kill which is wonderful. All of these plants are black thumb friendly. Also, I would love to take credit for this succulent bouquet but it was pre-made. I'm hoping that you don't read my posts and just look at the photos because then you would think I made that succulent mix instead of buying it just like that. Fingers crossed you think I'm a talented florist and gardener.
Side note — have you ever used a leaf blower? THE POWER. I was blowing shit everywhere but eventually I got the hang of it and got the porch so clean. Thinking about replacing our vacuum for a leaf blower in the house. Crumbs will never see it coming.
Wow lots of words for a Monday. I've had 4 shots of espresso. Having an espresso maker in your house hits different in quarantine. So these overalls — I am obsessed. They are so comfortable, light and easy to wear. Also — are they giving you heavy farmer vibes? Like if Goop had a farm, this is what they'd wear. They really were perfect for the weekend. I'm deeming them my weekend overalls.
You can find them here! I'm in the medium — loose but perfect fit!
What about you? Are you finding different habits in this time and for better or worse? I definitely have some better habits…and some worse habits. You notice I'm keeping mum on those 😉