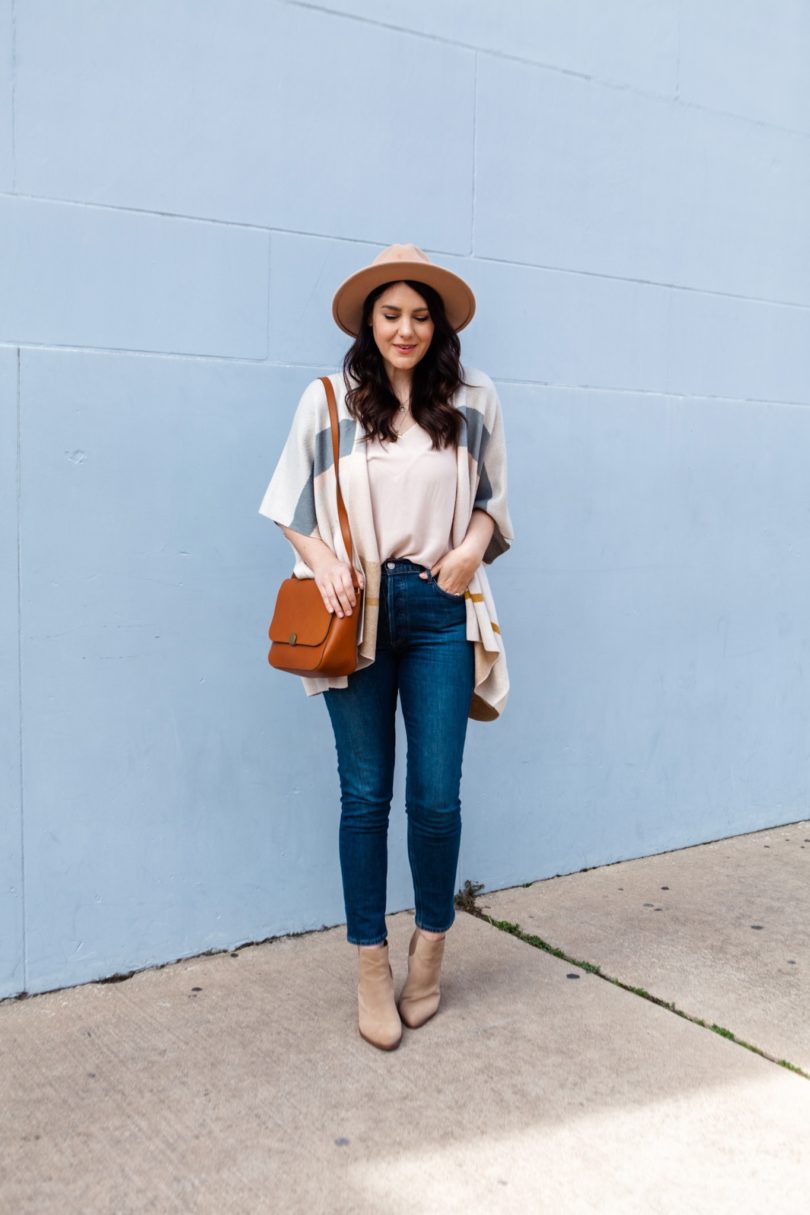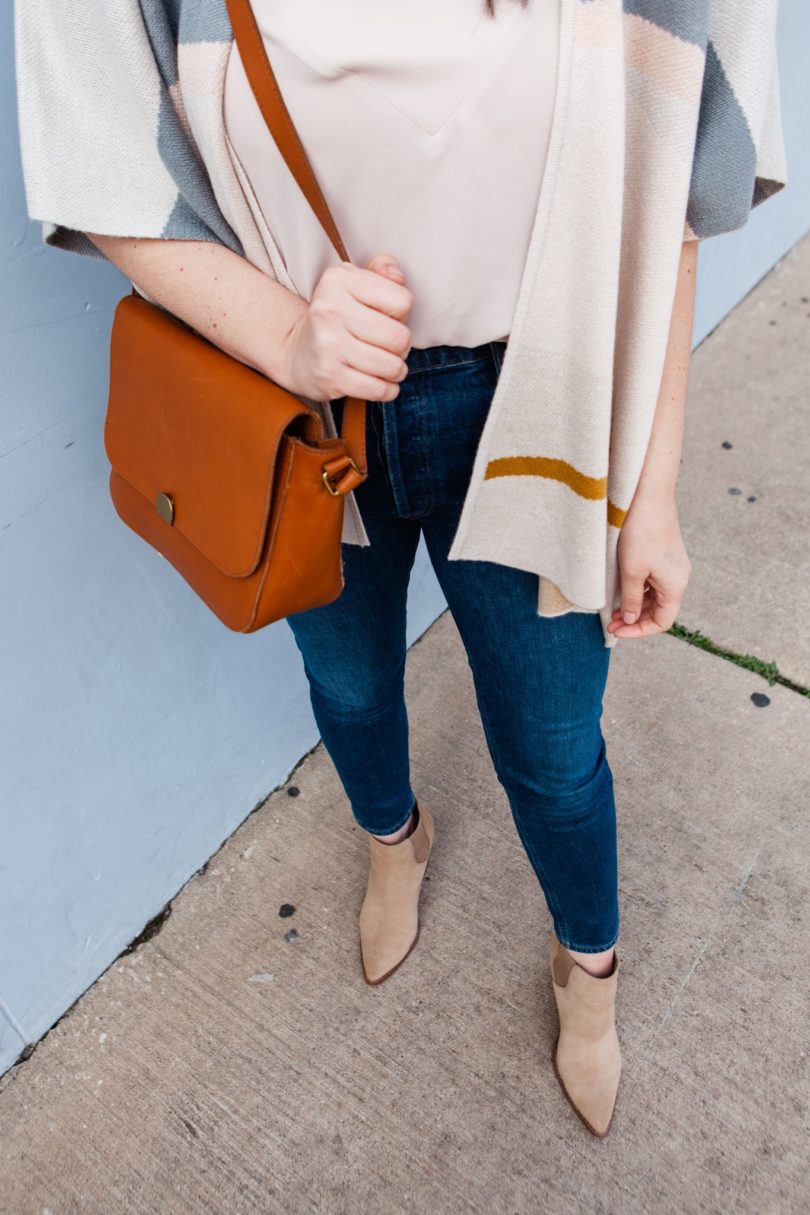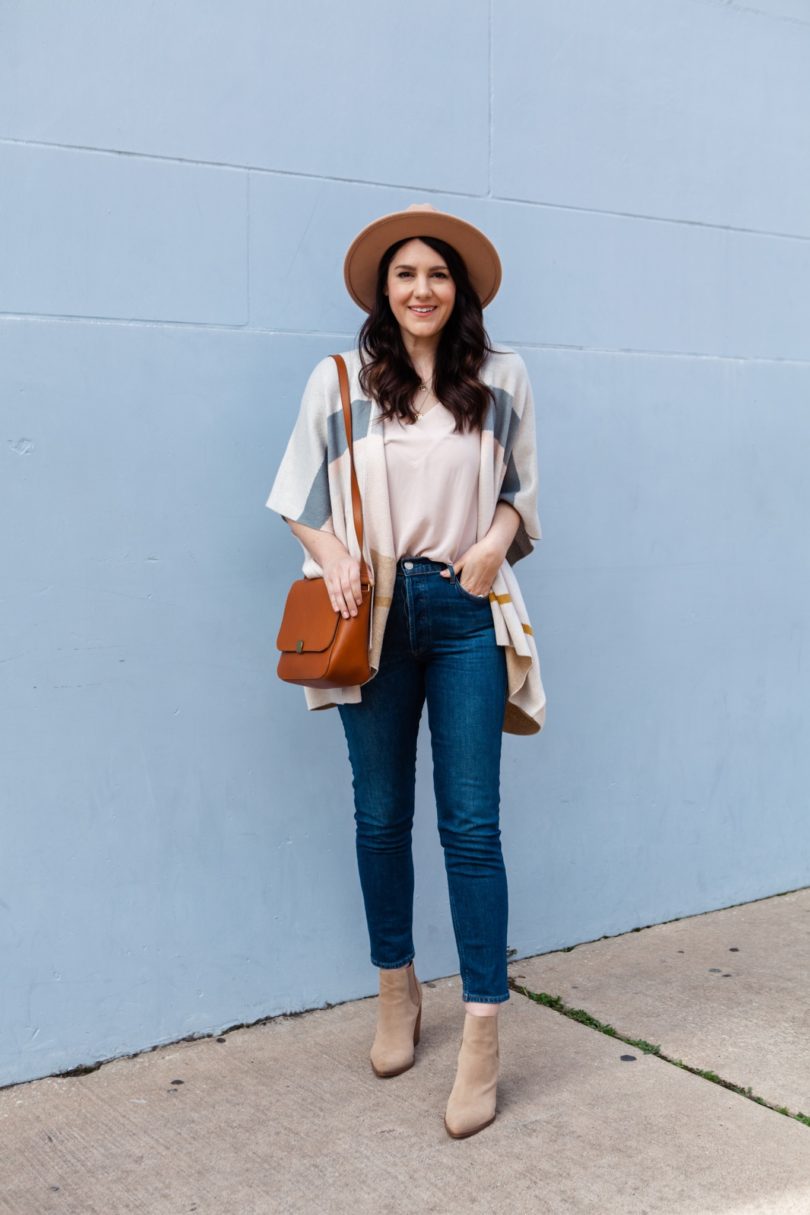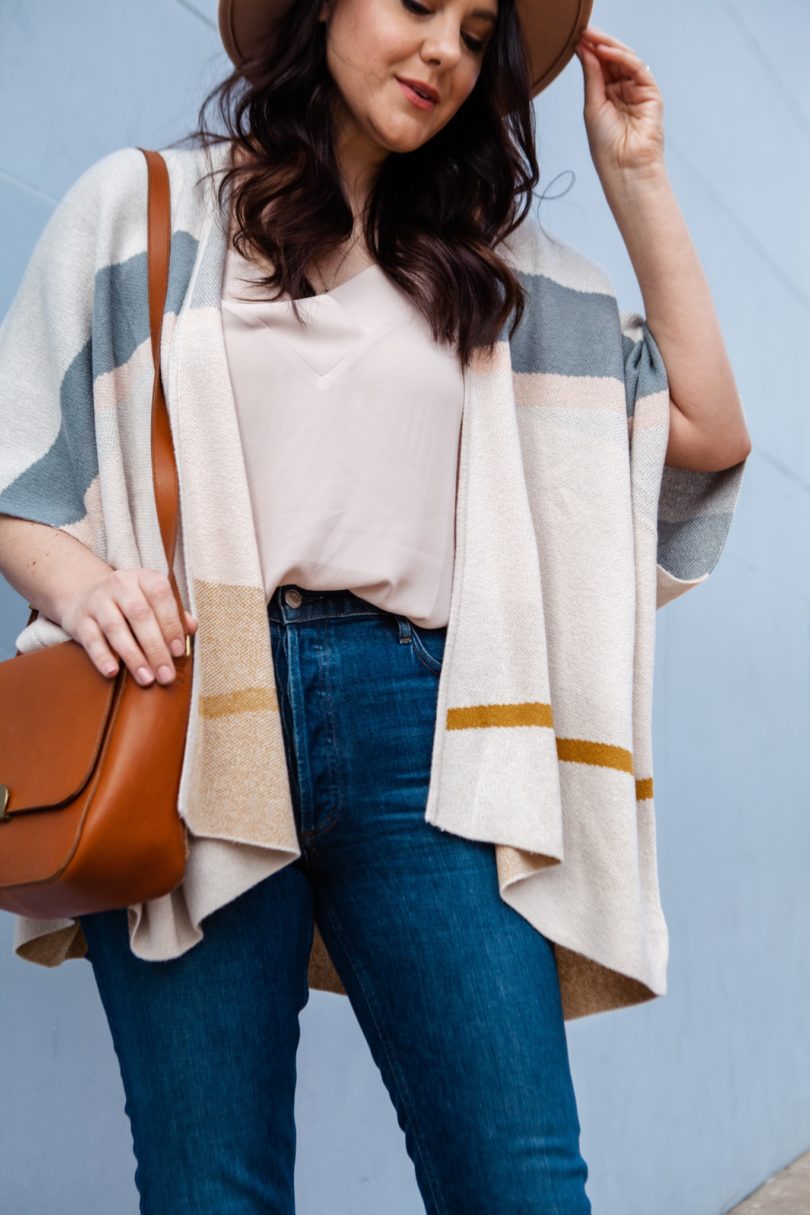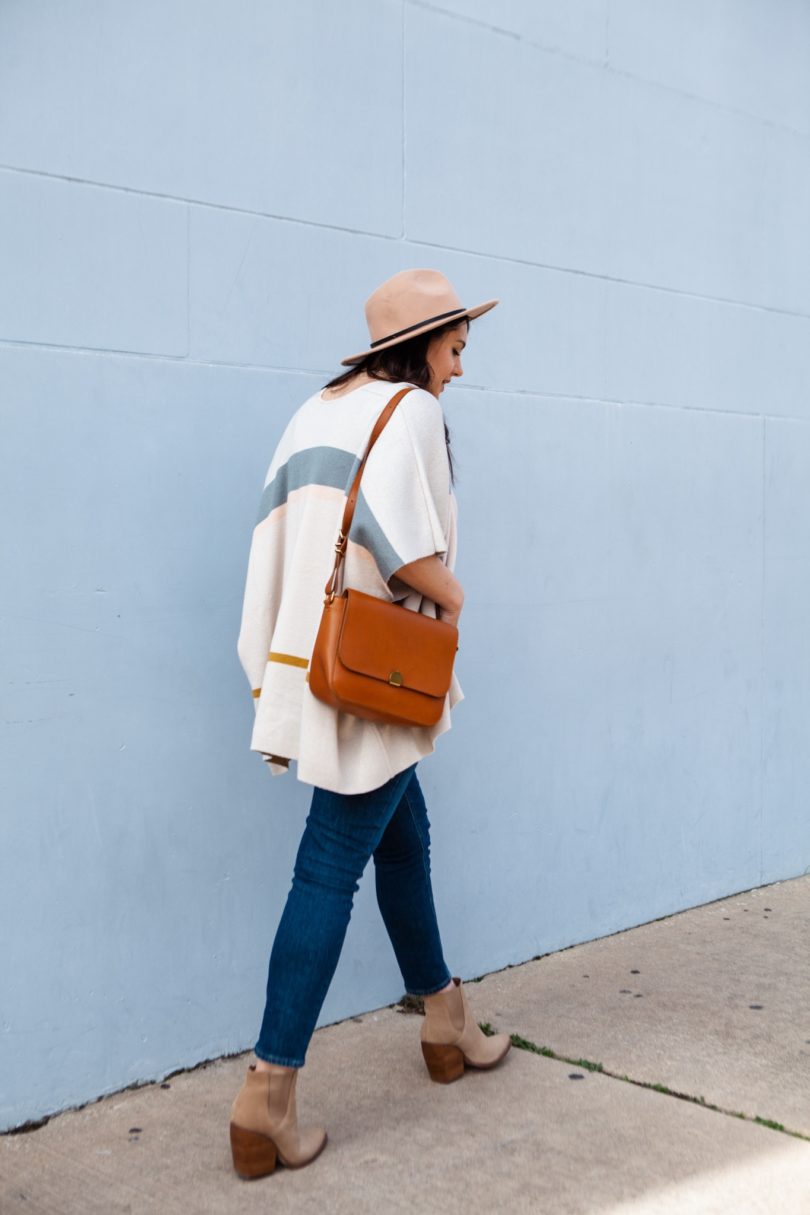 I picked this striped cardigan up over the weekend when I did a try-on for Loft on IG stories! (If you aren't watching over there, you should come join the party.) It feels like a sneak peek to spring and being in this February slump it is a welcome preview. I kinda hate February anyways, no offense to the month itself but every.single.day is grey. I need sunshine like I need water so I am just hoping for an early spring. I keep telling myself if I can get through February, we can have a lot of months of sunshine this year. A bright pretty cardigan sure does help. If you can't have sunshine outside, at least dress a bit brighter right?
By the way, this cardigan is 50% off today! I don't know how long the sale will last but you can find the cardigan here. Also if you love a Loft sale there are a lot of items that are 60% off! Find them here.
I am living in these booties lately. SO comfortable and I love the heel height. My only complaint is they are a bit tough going on and off but the good news is you only have to put them on once a day and off once a day. I've had a few people ask about them and I 10/10 recommend. Love them for now and for spring! Ah, spring — I'm counting on you, buddy.