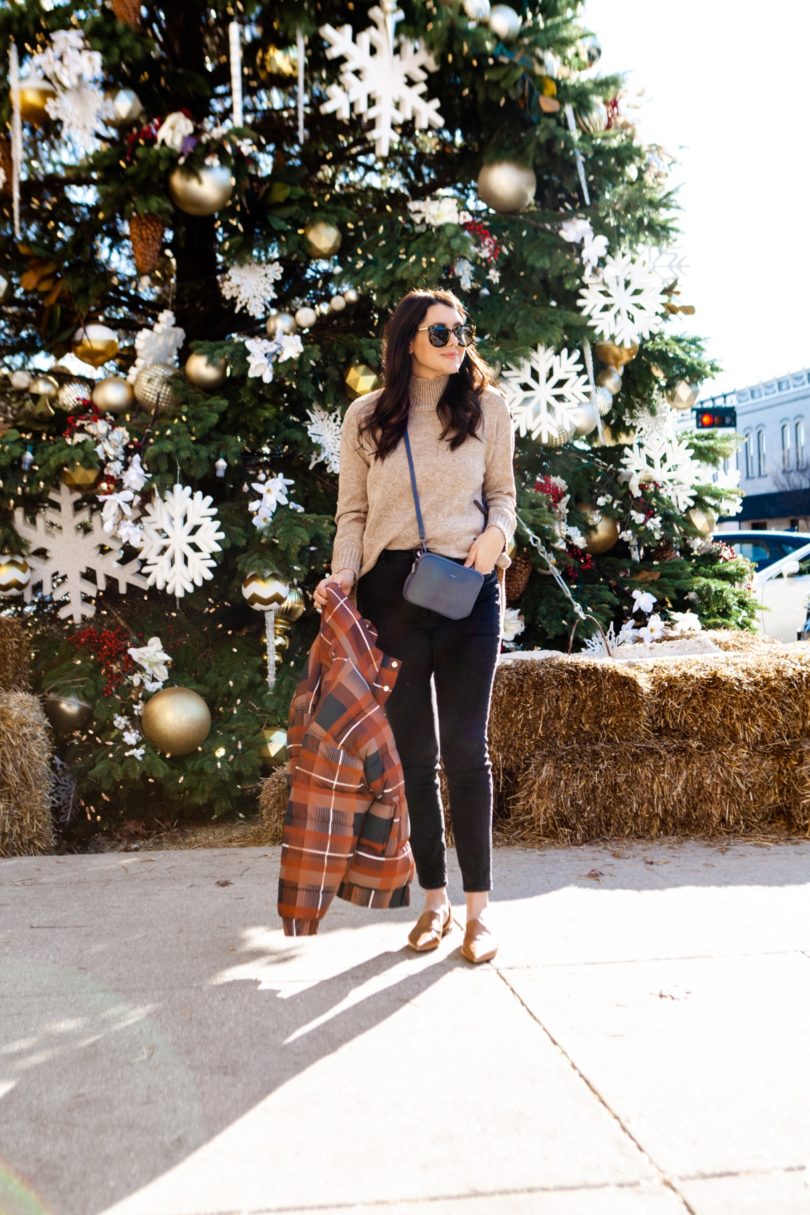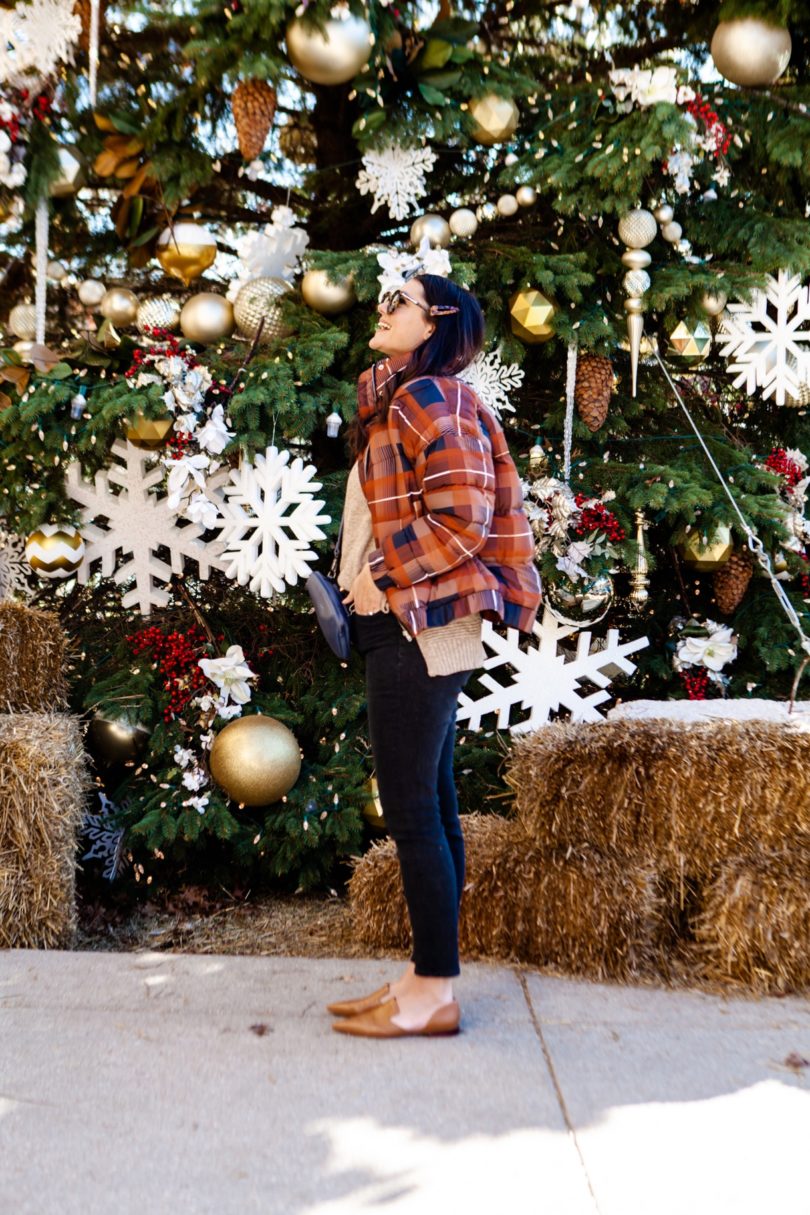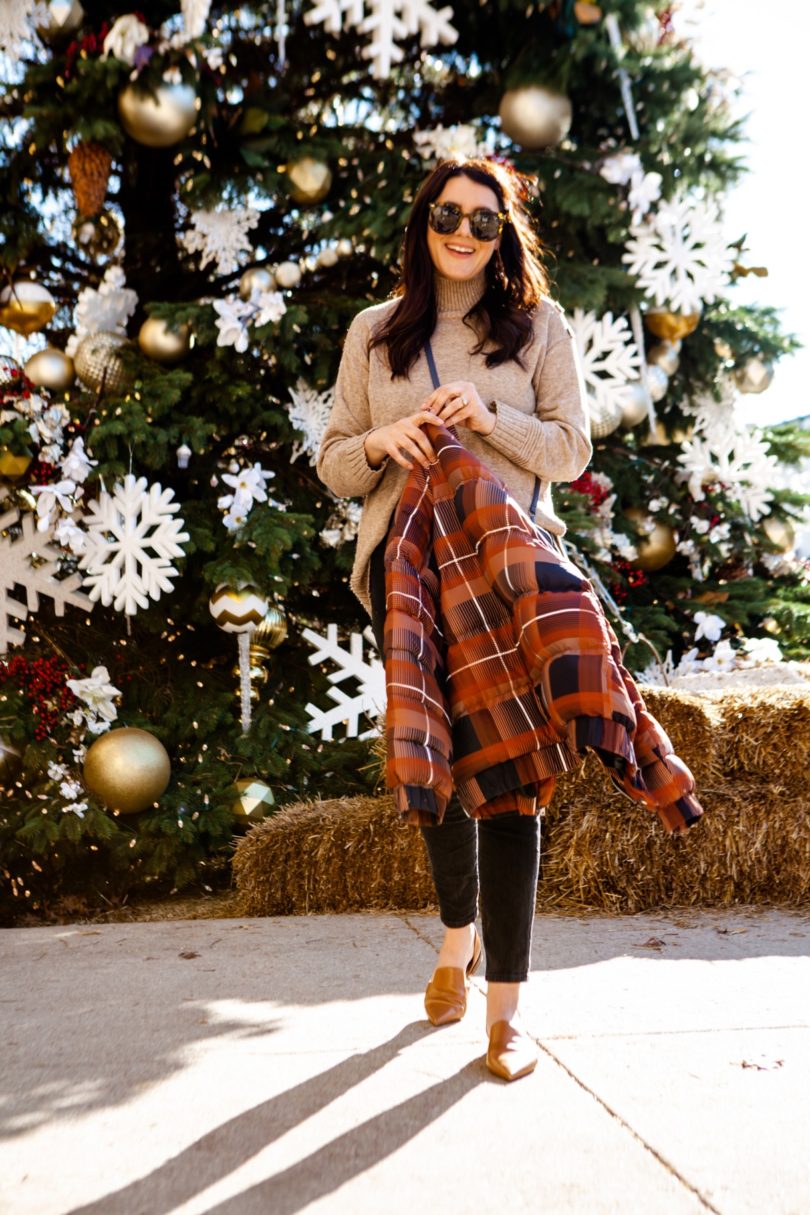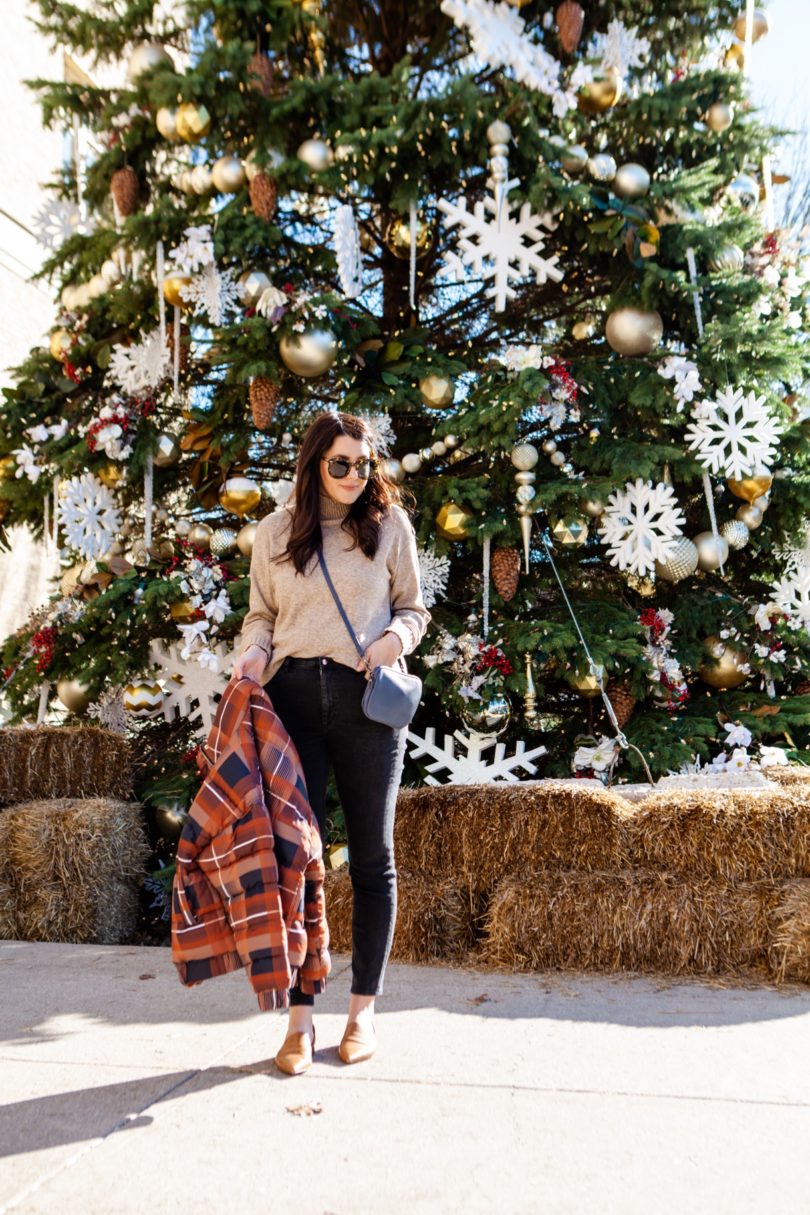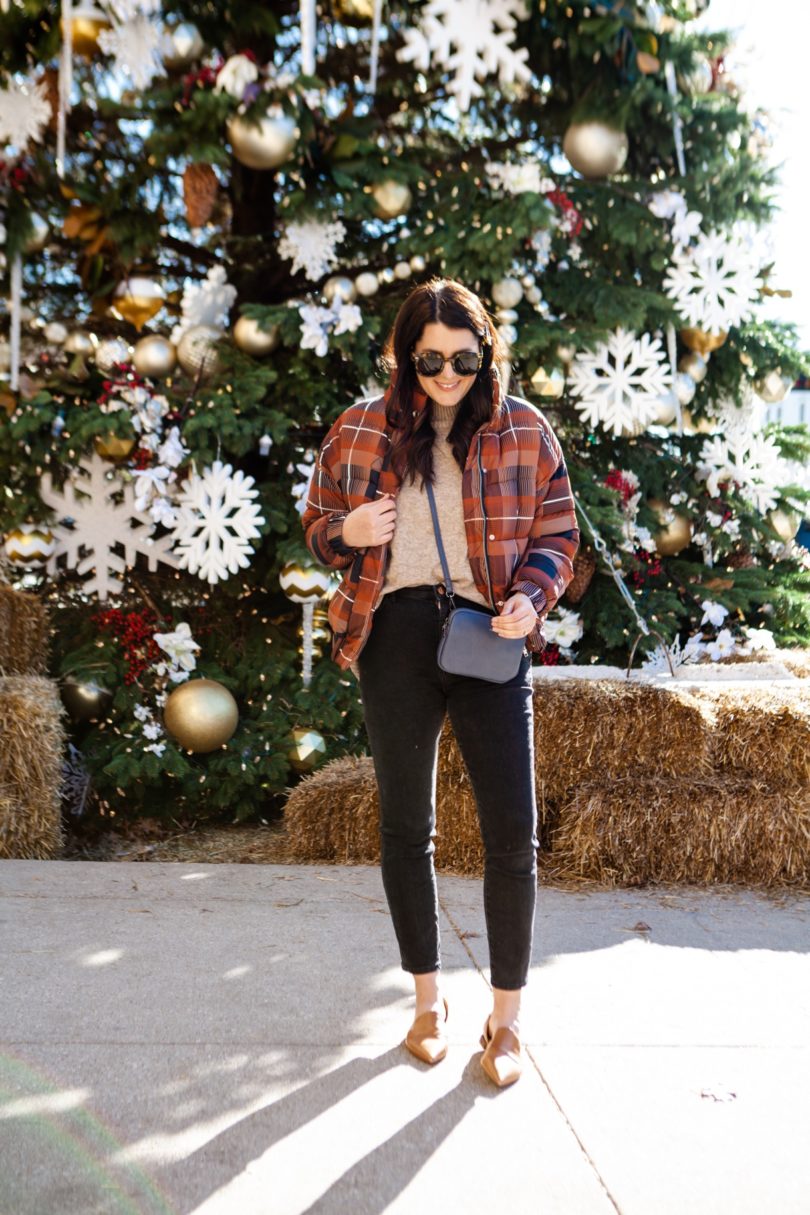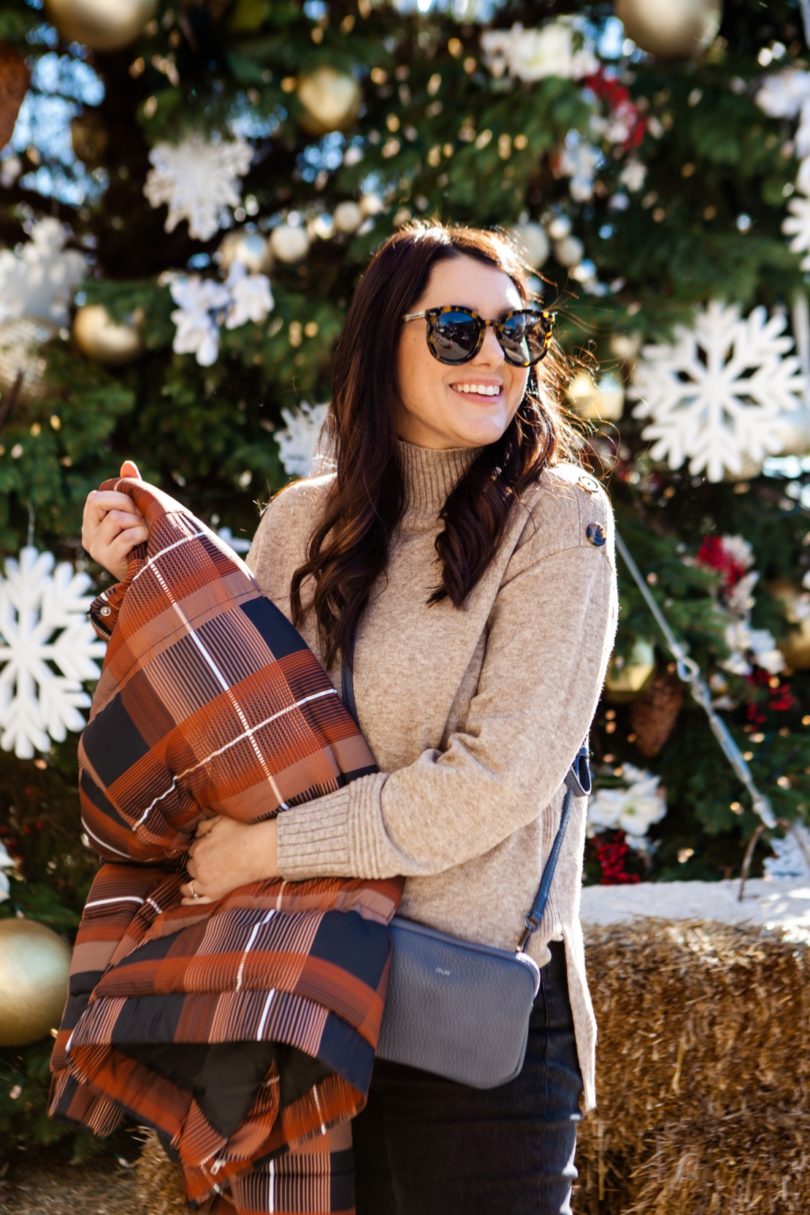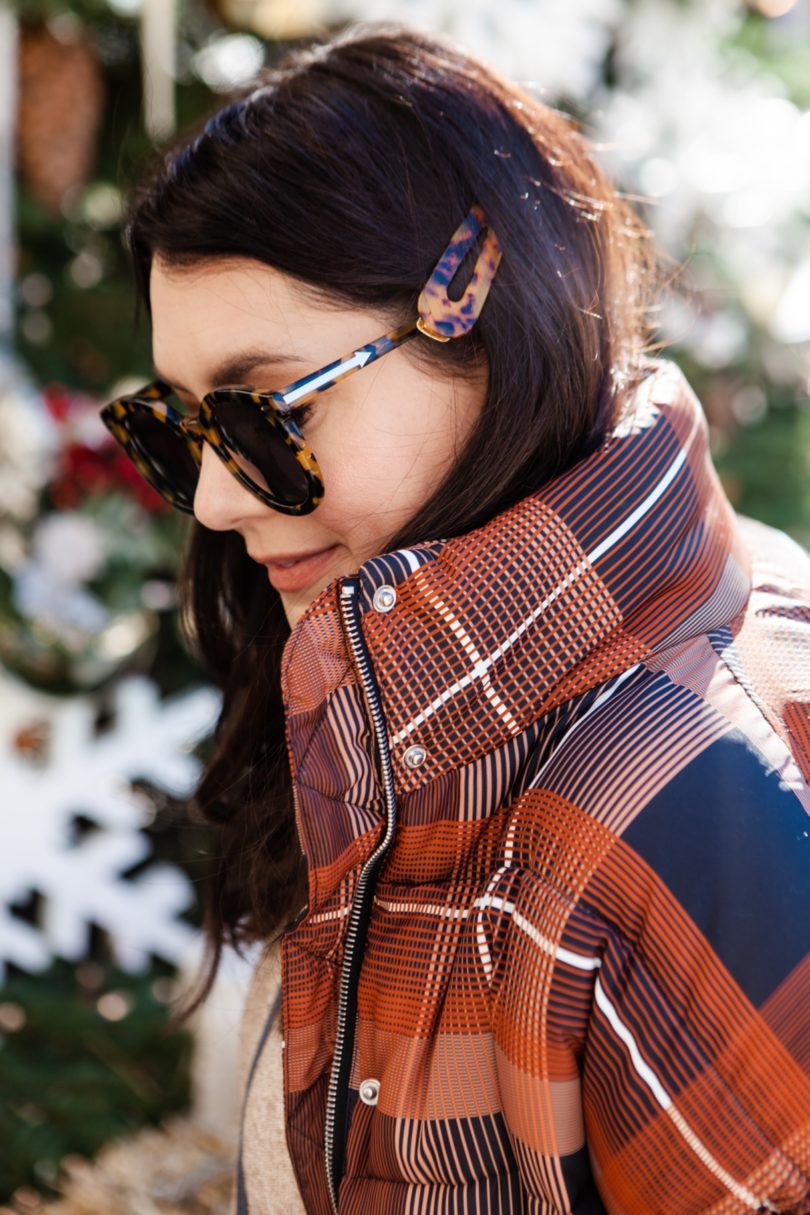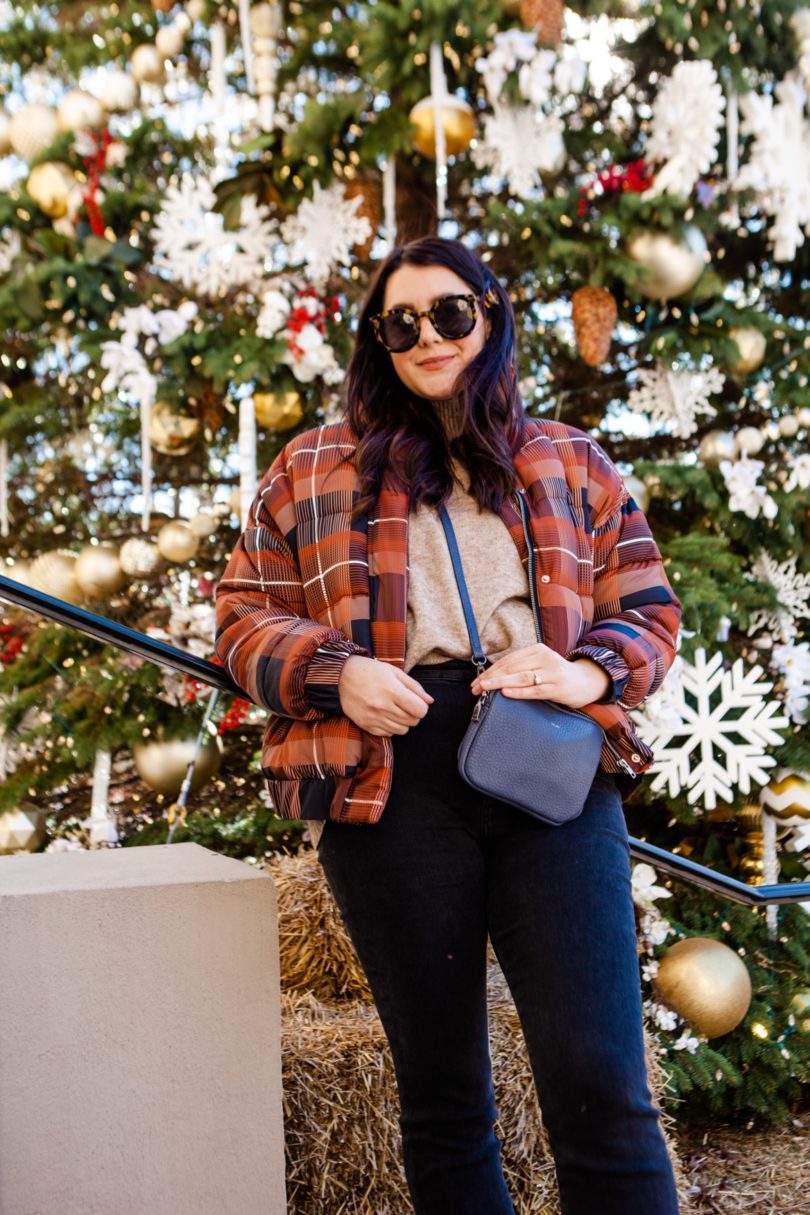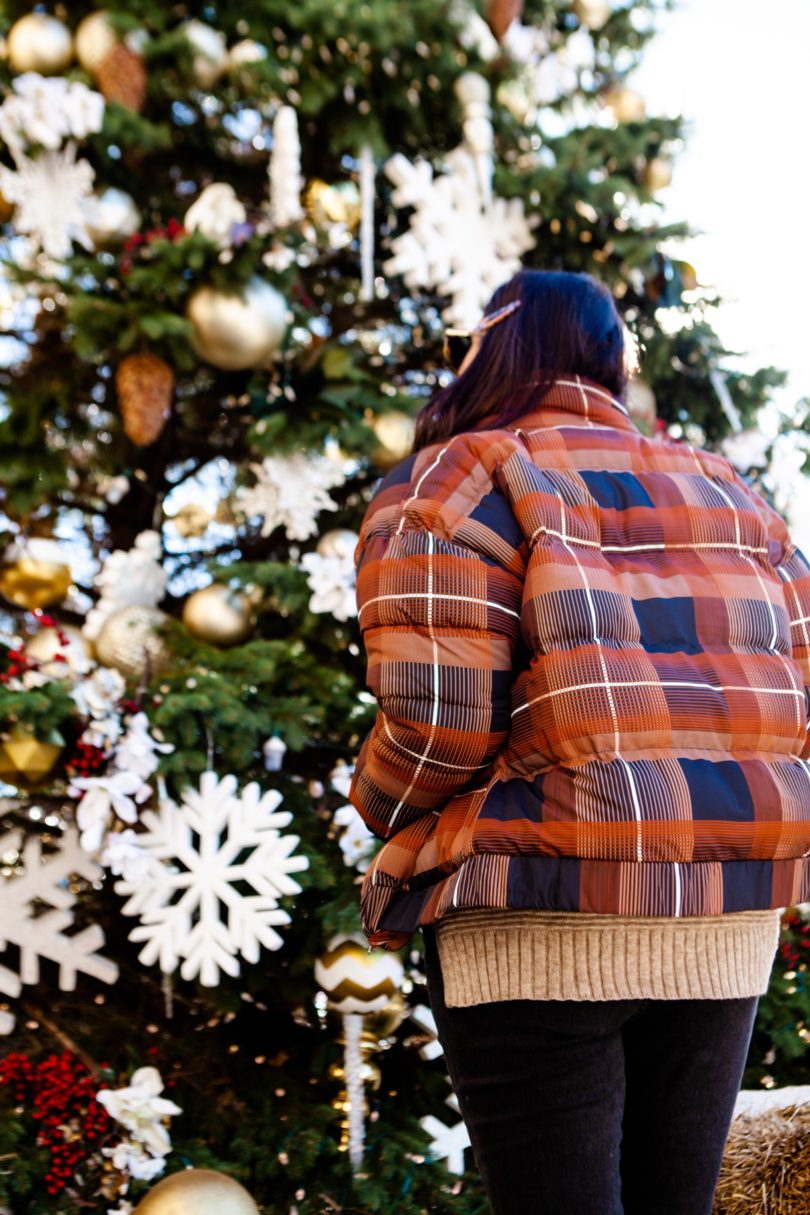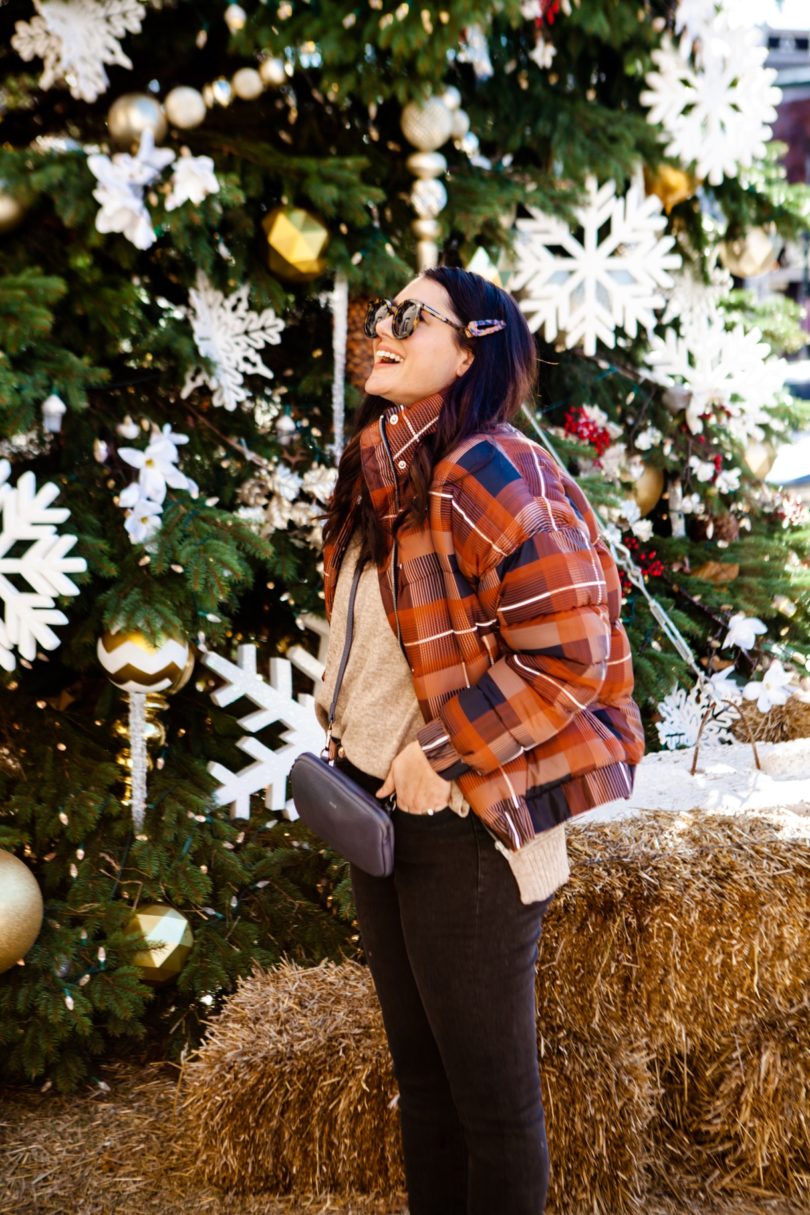 This holiday season is going by so quickly, no? I feel like I just looked up and it's mid-December. There are trees to be decorated, presents to be bought and wrapped — I mean, I haven't even had time to get myself gifts yet so you know I'm running behind. (I kid, I kid.) But I'm not kidding about finishing my tree — when is it going to be finished, you guys? Only time will tell.
I don't know if you're like this or not but I always seem to find something for myself when I'm shopping for others. It makes December very fun. Also, this ability excludes nothing; even in the toy aisle, I can find something I like. (Is 35 too old for dolls? Let me know.) This is especially true when I shop at stores that I personally shop at for myself, which I've realized — those are the places where I most enjoy gift giving from. Which brings me to my number one rule with gift giving: give the gift you want to receive. It's like the golden rule, but for Christmas. If you wouldn't want to receive it, then why would you give it? Now of course this doesn't work for someone, say, my dad — as he would never want this barrette set from Anthropologie or this monogram candle. But my sister would wear these barrettes and my mother would love this candle. And both of them have made explicit hints about my sweater as a gift to them. (My mom likes the pink and my sister likes the black.)
You can find this darling sweater here!
I've picked up a few Christmas gifts this year from Anthropologie and if you promise not to tell, I'll show them to you below! And guess what my friends? Everything is 30% off today. So you can gift yourself and your friends. And the good news is — it may be mid-December but it's not too late! If you're a gift-crastinator like me, you're actually early this year. Good for you, girl.
Shop all of Anthropologie here for 30% off this weekend!
PS: my entire outfit is from Anthro meaning I'm 30% off today. My shoes are new to me and I absolutely love them. Obsessed with them. Wasn't supposed to open them until Christmas but I make the rules, so I break the rules, you know? If you're looking for a cute pair of nude flats, these are wonderful! I suggest a half size down. Find them here!
---
See my gifts below!