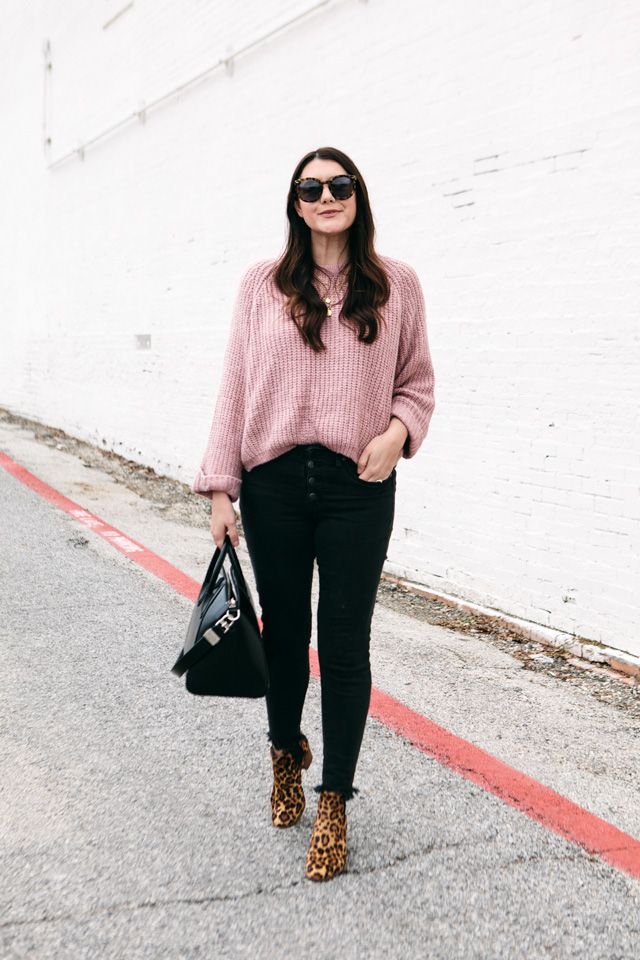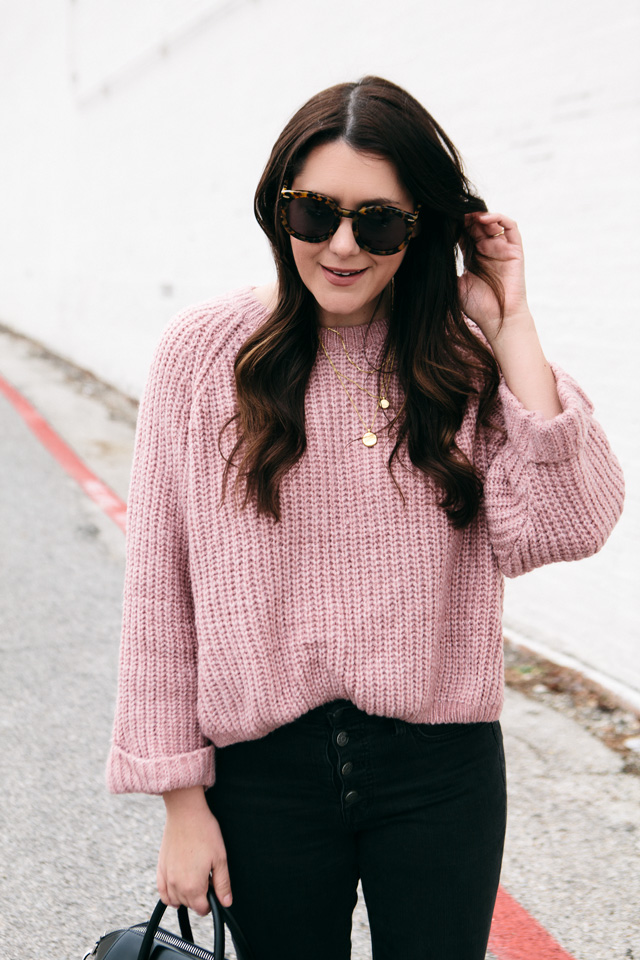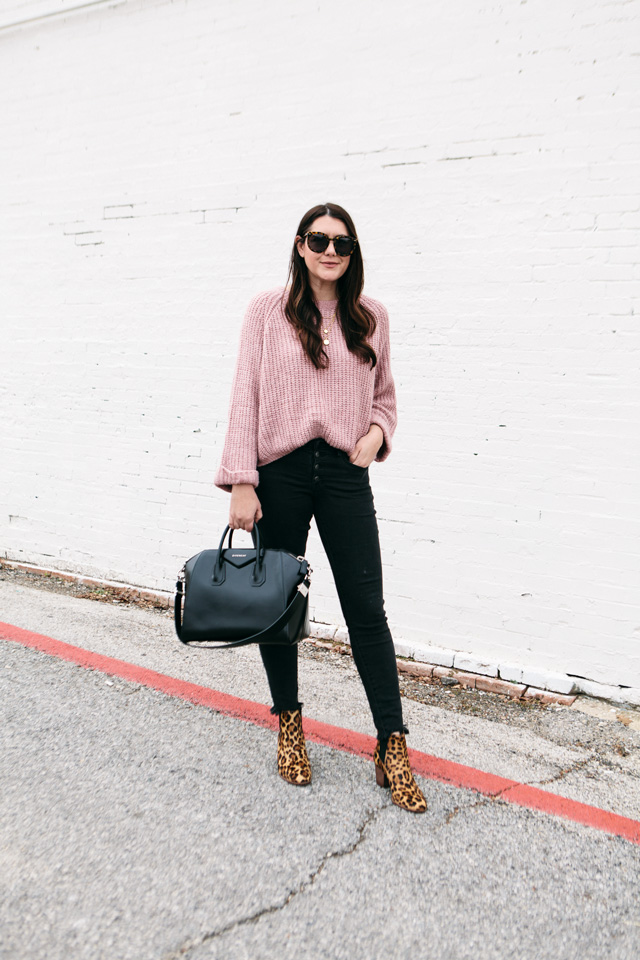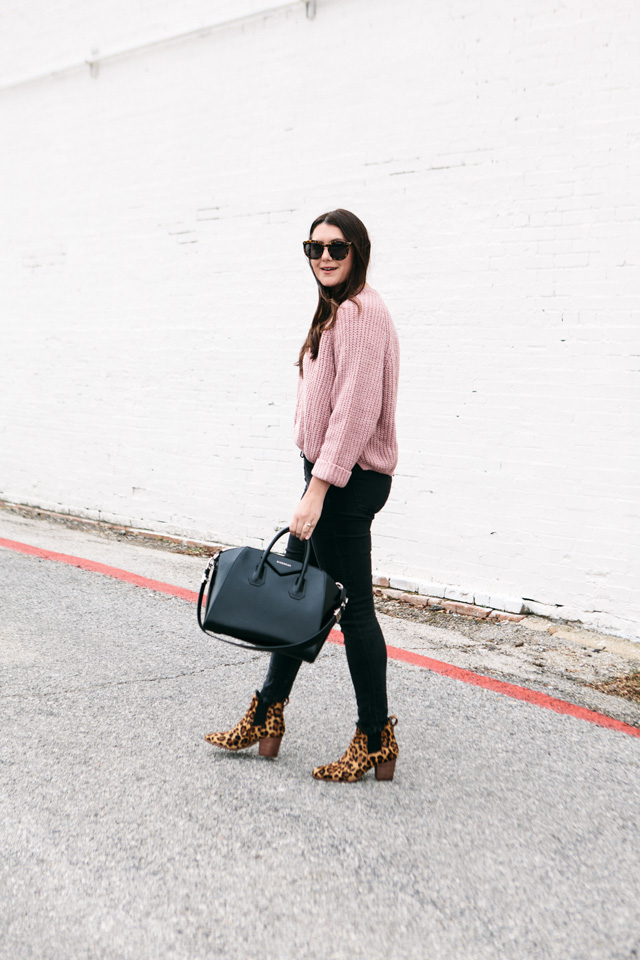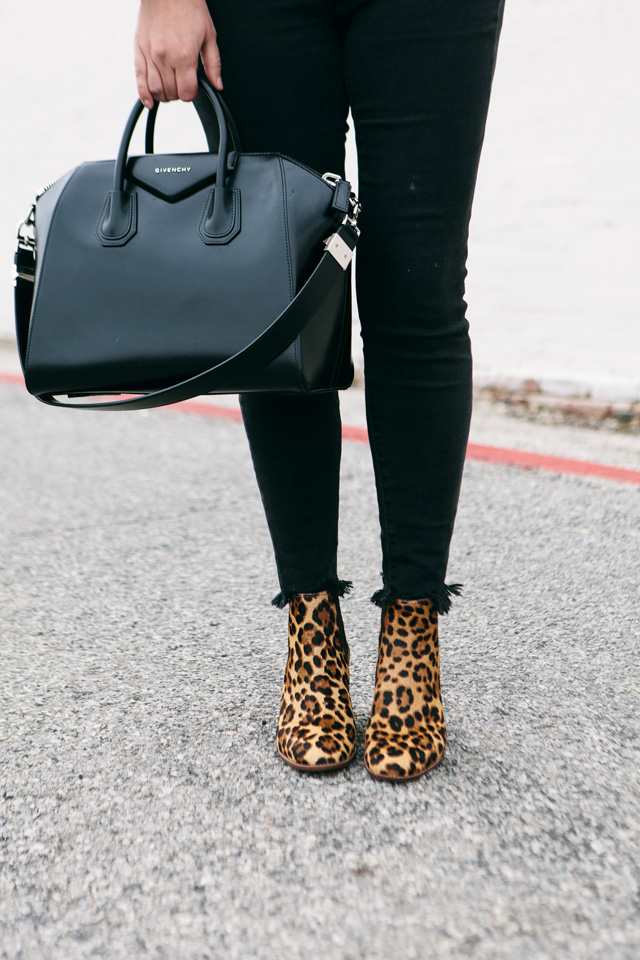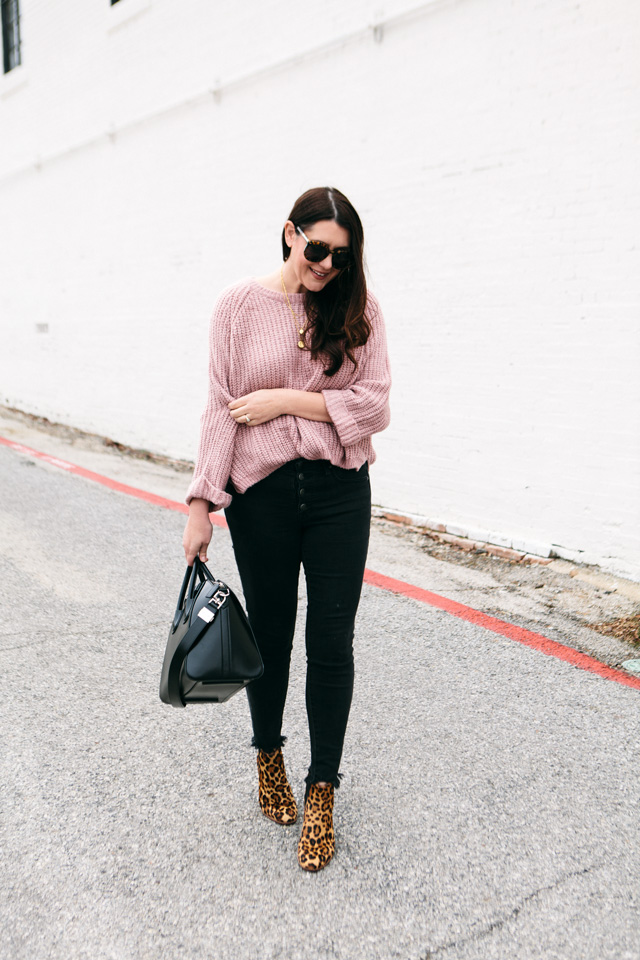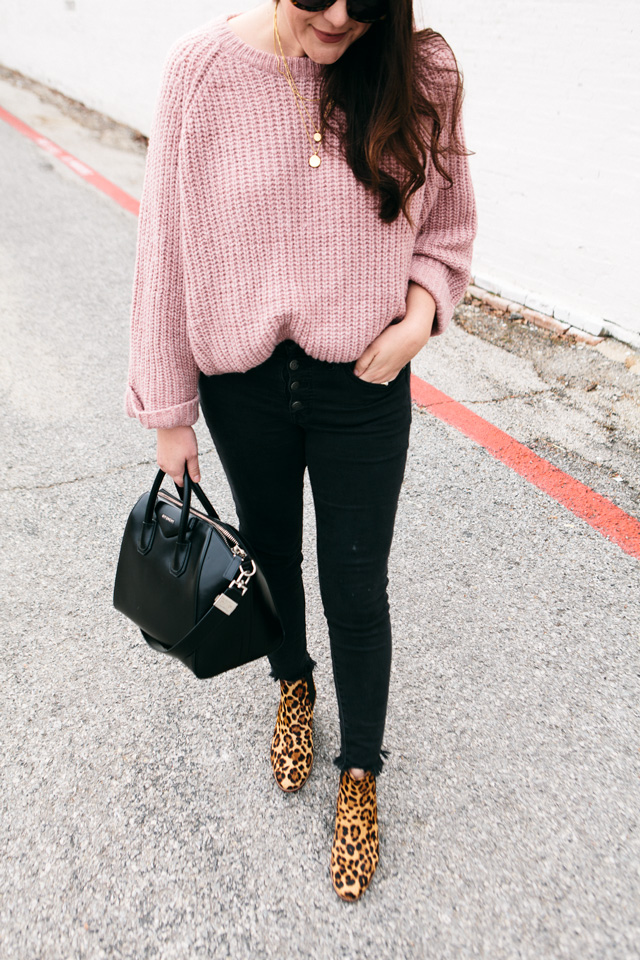 Happy Friday, friends! This is the time of year where I actually hate counting down to the weekends because we are so close to Christmas and I'm so not close to being done with shopping or wrapping or hell, even decorating my house. So while I love a Friday I'm also very aware that I have one full week and this weekend left to do my shopping and wrapping. (The decor will just have to wait. Until next year. Sorry garland, you're never on the top of my list.) Do you guys celebrate Christmas early with extended family or later? We do both. We will celebrate the weekend before, the day of and then a few days after. Christmas is a marathon around here and I, for one, love it. Who doesn't want 4 days where giving and receiving gifts is the main theme with sub-themes of food, desserts, and drinks? This is our time, party people. This is our time.
This is also the time of year where I make wish lists for myself because it just feels kind of wrong to buy things when I've got others to shop for. (I made an exception for a few pairs of boots. The ones from the other day and these leopard booties. I can't let a good sale pass!) Are you the same? Do you have wish lists or things that you're dying to spend your Christmas money on? Me too, girl. Me too. And I know this is going to surprise you but it's mainly clothing items. I'm nothing if not predictable.
But do you know what is not predictable? These leopard booties. I KNOW you did not see them coming. Neither did the man who sarcastically yelled at me 'nice shoes' with a laugh while we were shooting these photos. I like to think that he is just sad that menswear hasn't yet perfect leopard booties as Madewell has. I will say that I usually am pretty bold with most things (looking at you, hats!) but these boots are truly a step into the wild for me. Pun intended but also they are truly wild and I love them. I thought I'd sweeten them up with this rose-colored sweater — it's such a sweet look for a sweater and then BOOM here comes my leopard print booties. Mild meet wild; you'll get along just fine.
(ps: you can get 20% off today on this sweater or anything else at Everyday & Co, if you use code FRIYAY. just because I like you and you made it all the way to the end of this weird post 🙂