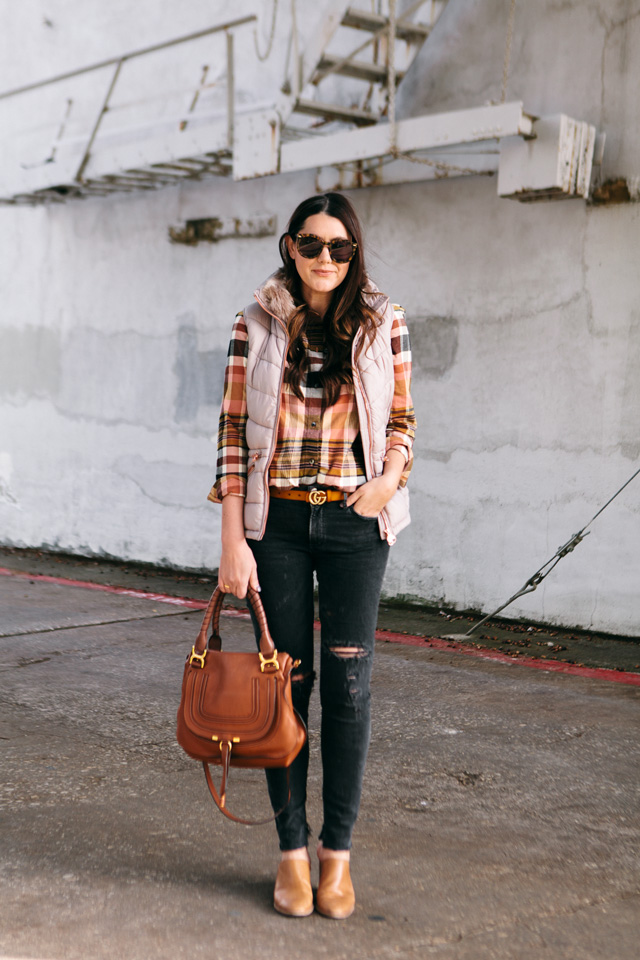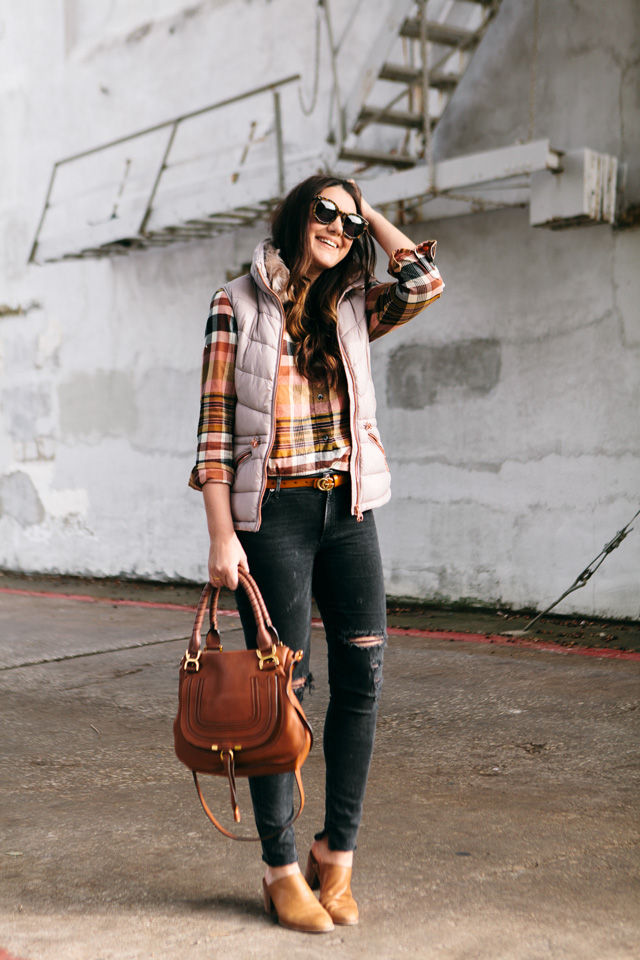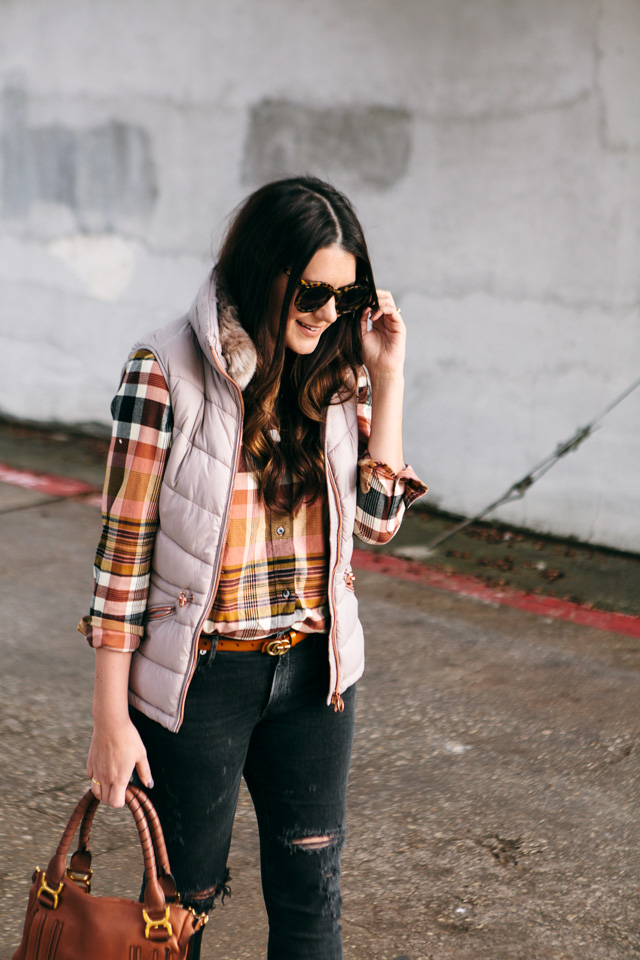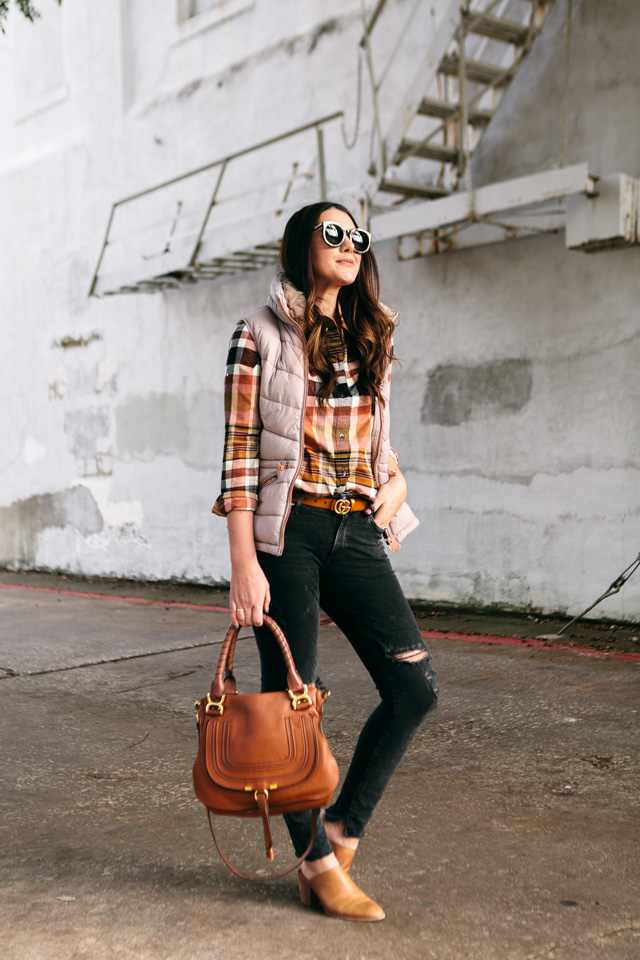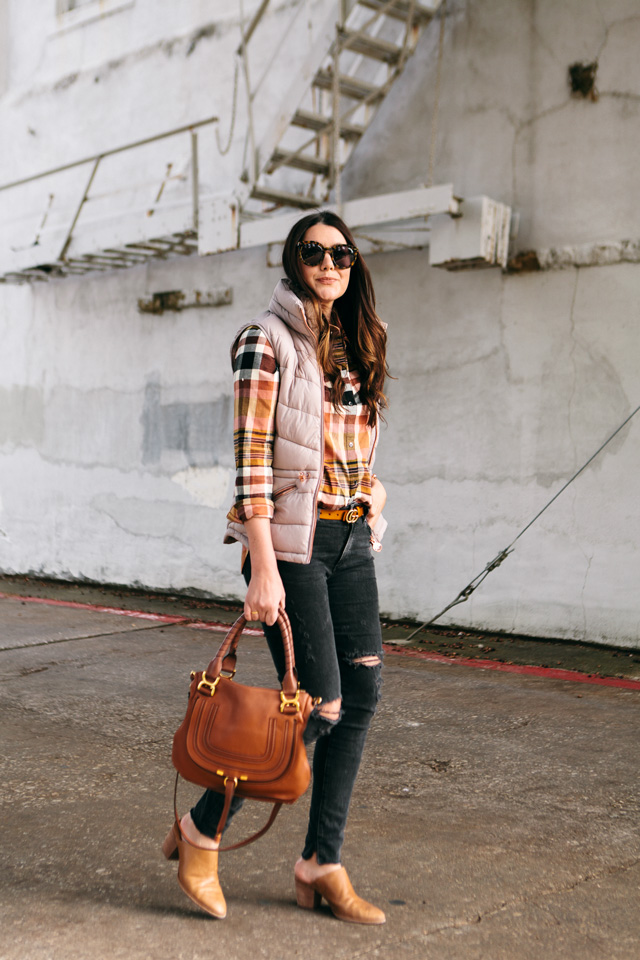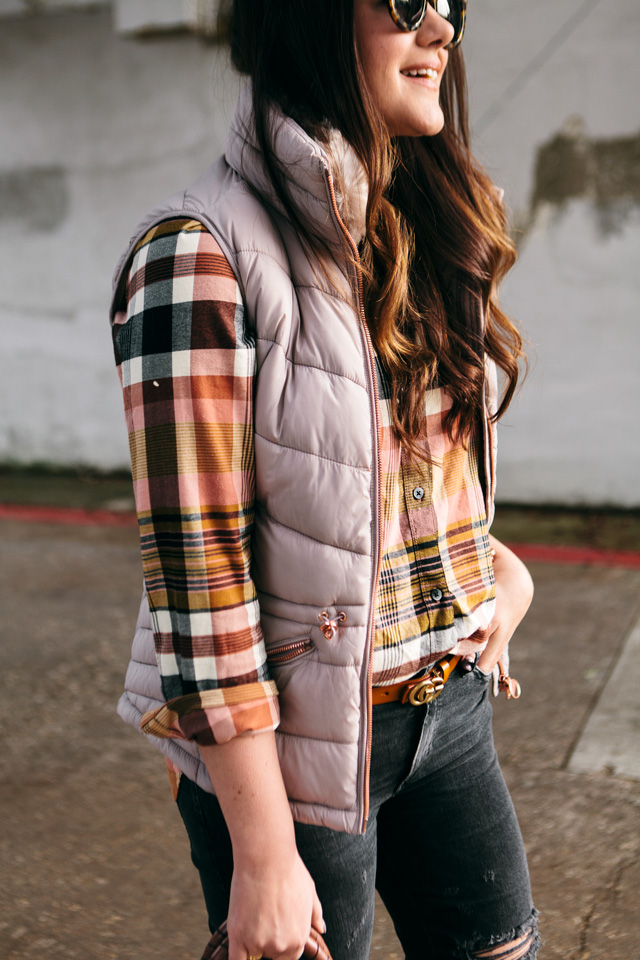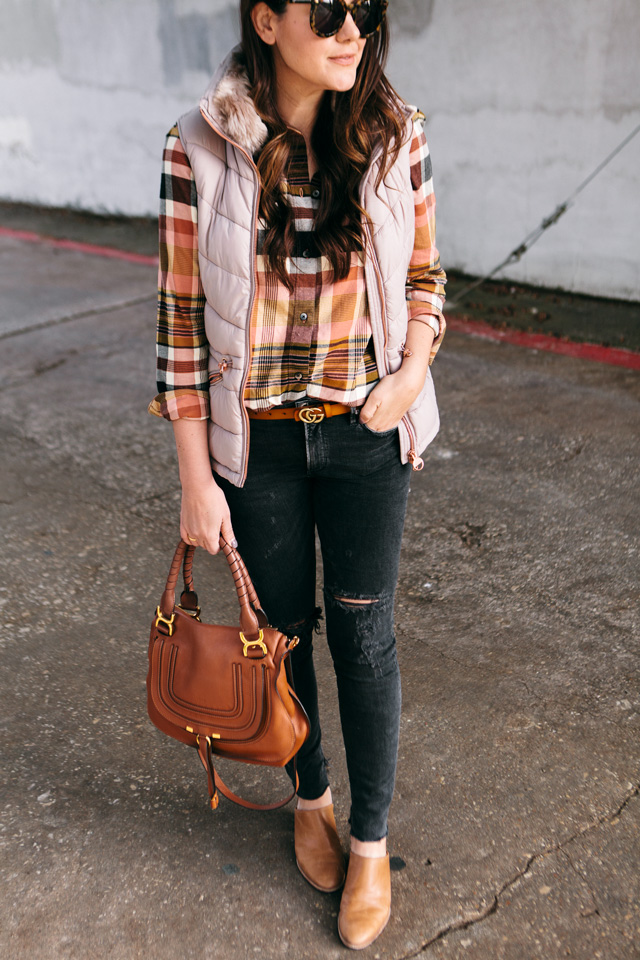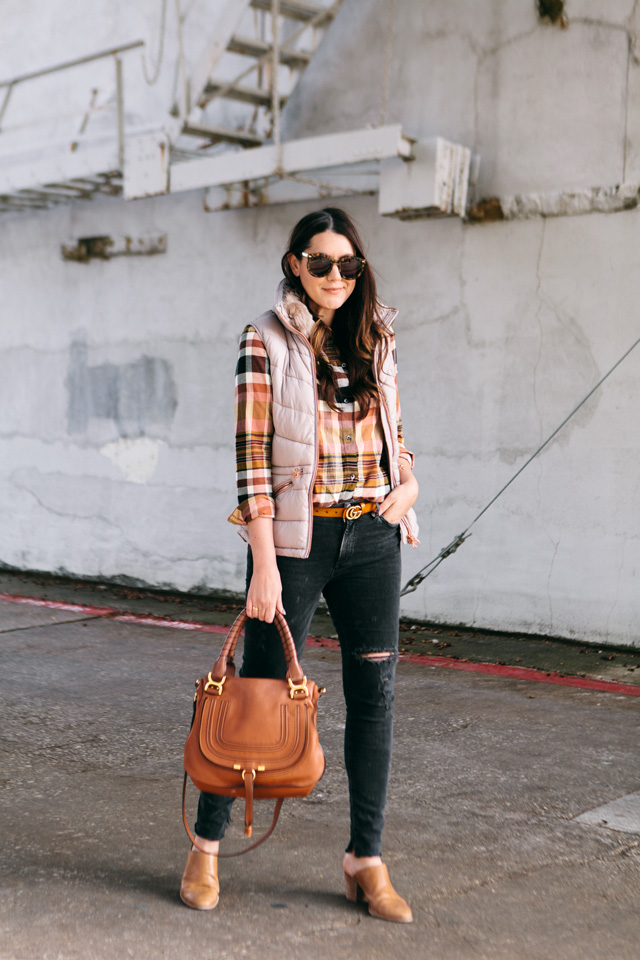 Happy Monday –er, Tuesday 😉 I'm a little off my game this month! I can not believe it's almost mid-November! It still feels like October 1st! I can't even begin to think about the holidays yet or my pulse starts to race. I love Christmas but I need a few more days to stand still so I can stop our chaotic life lately and then we can get to talking Christmas and Thanksgiving.
We are getting all set up in our new location for the shop! We have a warehouse now and we have so much room! It took us a good week to get everything moved and to get our offices set back up. (Moving with a toddler is an experience! Ha!) We are almost back to being efficient but everything takes time. I never want things to take the amount of time that they do. I'm always just 'let's get it done!' but alas most things take time. Well, doing something right takes more time than just speeding things along and everything being a mess .I'm no stranger to this so I'm trying to take everything one day at a time. That's why I've been a bit quieter on here. Don't worry though, I'm not going anywhere. I'm just trying this new thing where I don't stress myself completely out. 😉 So far, so good.
This vest was in my Trunk Club trunk this month and I LOVED it. It was one of the two things I kept! (I'll post the jacket I kept tomorrow!) I've talked about Trunk Club a lot on here but I really do like it, it keeps me on my toes with styles that I wouldn't naturally be drawn to. This vest is SO warm and cozy and the color is just right. I was actually wearing this plaid shirt when I opened my box up and pulled this vest out. Perfect match! So I decided to keep it. It is a more expensive brand of outerwear, but I know that it will last me for years. Since our winters can be cold, but not too long, my winter wear tends to stick around for years and years. I was excited to find a puffer vest like this one! (PS this isn't sponsored by Trunk Club! I really do just like the company. The link to Trunk Club is a referral link so if you sign up + buy I get a credit just FYI.) I've linked a similar Patagonia vest to the left as well.
I LOVE this plaid shirt even though I find plaid hard to wear sometimes. I love it on others but on me, I always feel like it falls flat. I think with the right jeans and the right layers it works perfectly. This top is Madewell and is at Nordstrom right now. You can find my fit details below and the top here!