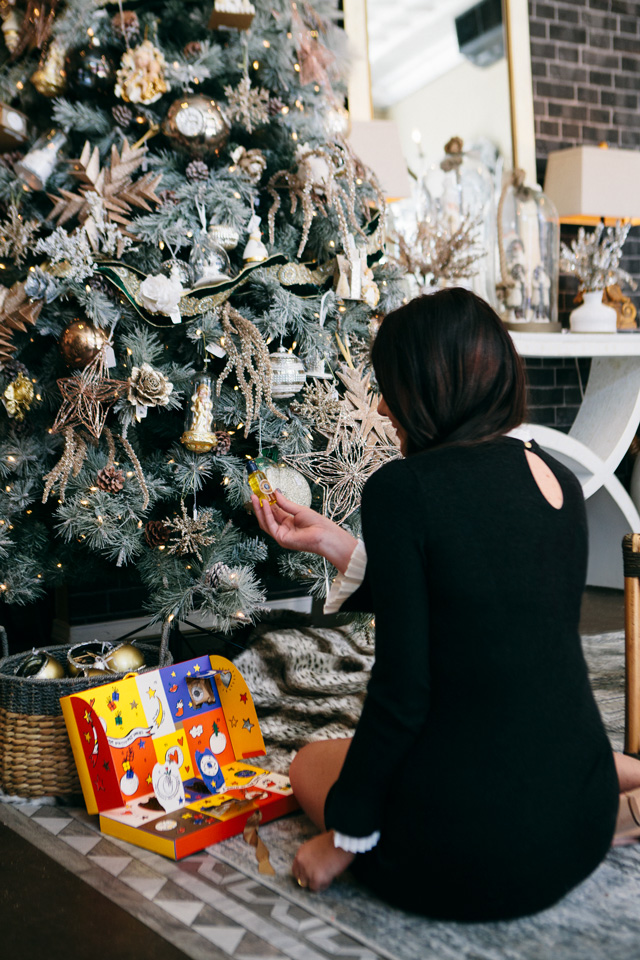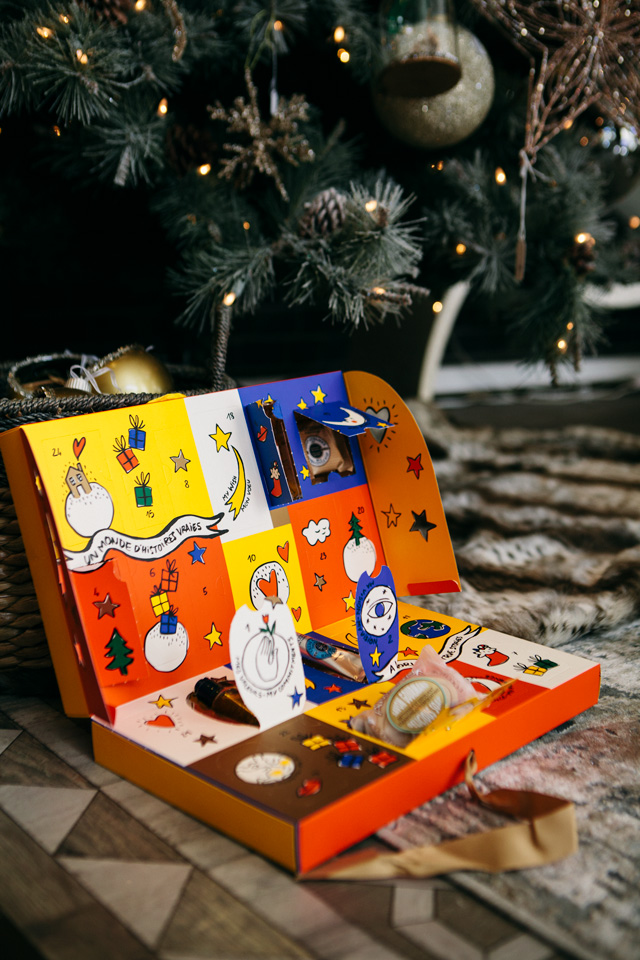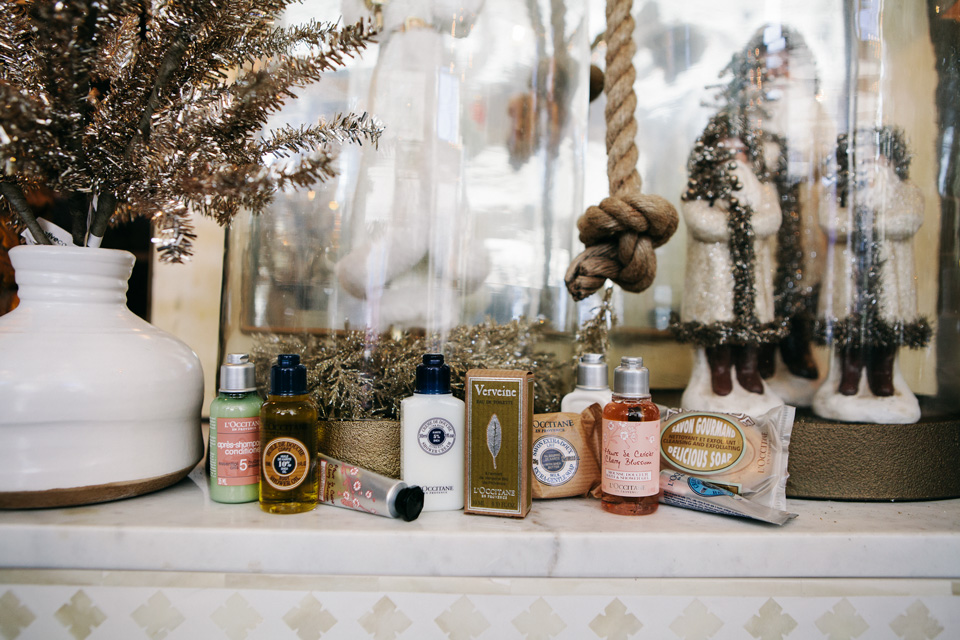 Since we are getting close to holiday season which is gift-giving season, I wanted to share with you this special Advent Calendar from one of my favorite beauty and body care companies, L'Occitane. (Have you ever tried their Shea Butter Hand Cream? You'll seriously never look back! It's my favorite hand lotion especially around this time of year.) Each year L'Occitane creates an Advent Calendar with samples of their best products which is amazing on its own. But the best part of this Signature Advent Calendar? It gives back! This year L'Occitane is partnering with UNICEF to improve the lives of 1.7 million children around the world by supplying Vitamin A supplements for vulnerable children to fight against preventable childhood blindness. With the purchase of every Signature Advent Calendar, L'Occitane will donate towards this UNICEF campaign.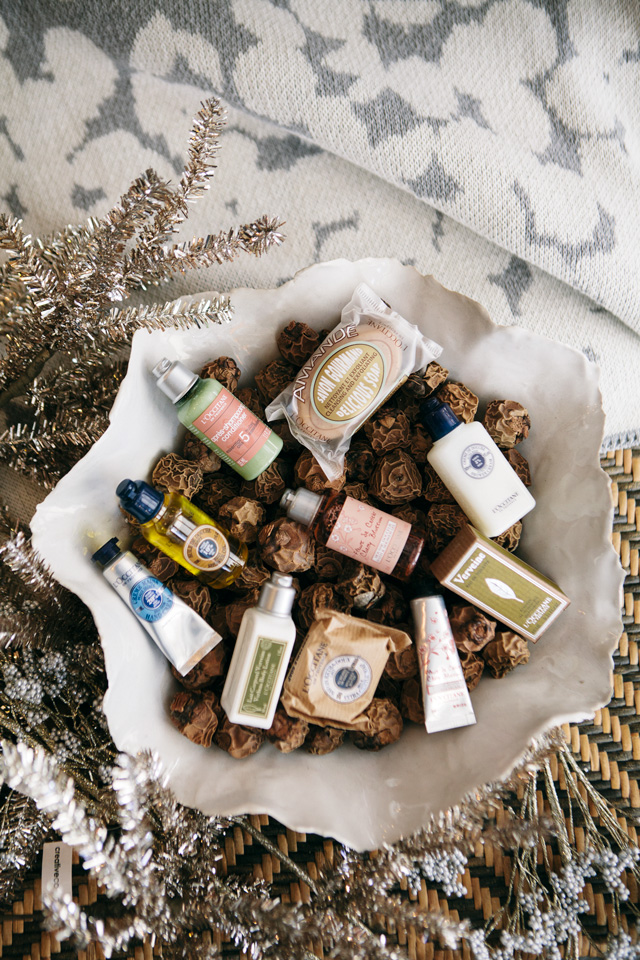 The Signature Advent Calendar features 24 doors with 24 miniature sized L'Occitane products. Each box retails for $59 but is over a $100 value with products! This would be an amazing gift for a friend, mother-in-law or even yourself! It's hard to feel bad about this gift to yourself when it goes to such a great cause! I like to have mini-sized toiletries for our guests when they come and this box has so many good products. I love receiving beauty boxes like this for gifts, so this is truly an amazing gift set not only to give away but also because of the charitable donation. It's a good reminder that this season really is about giving love, hope, and joy as much as we can.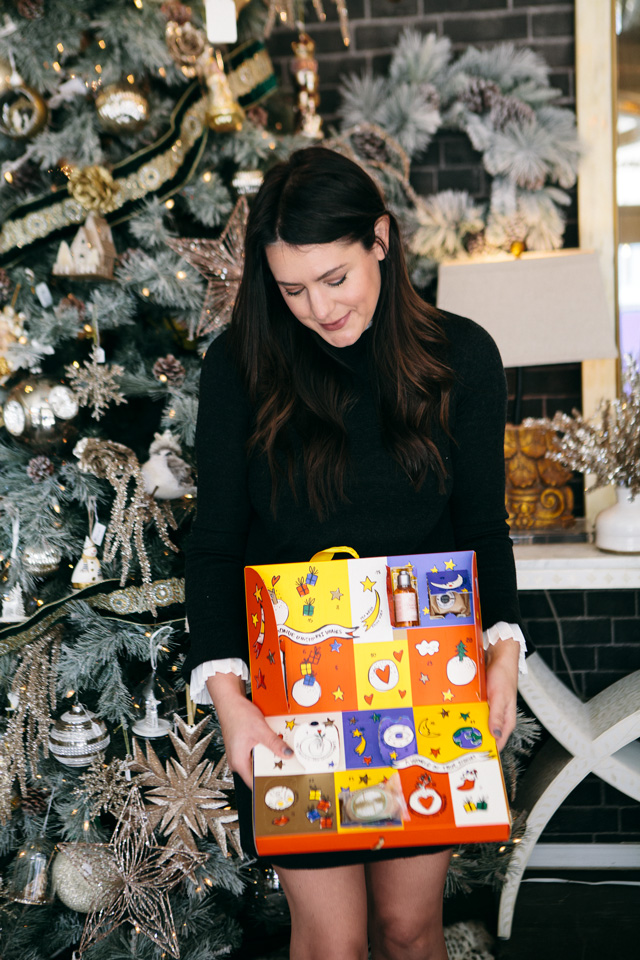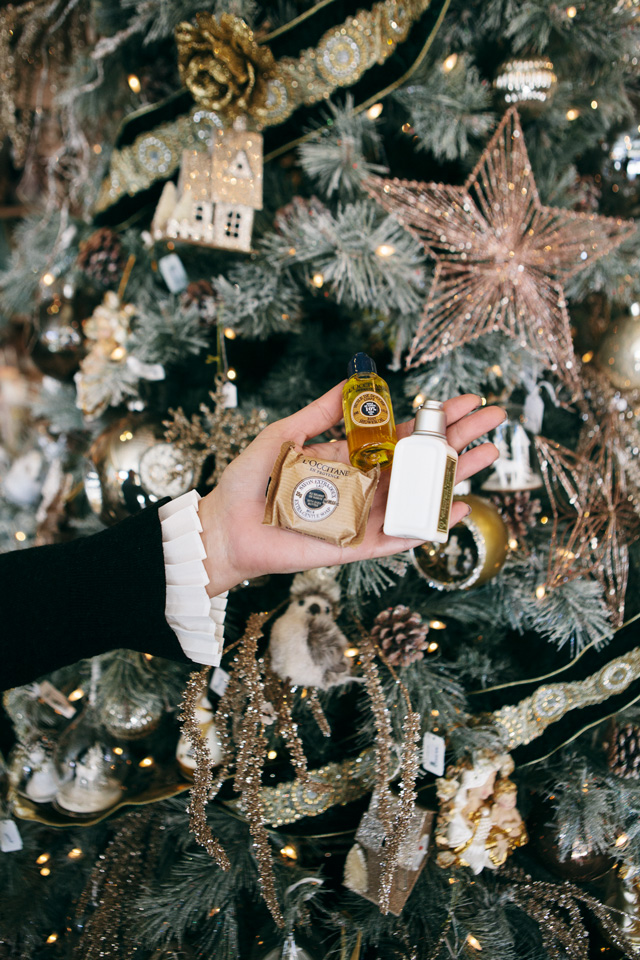 You can find the Classic Advent Box here and L'Occitane's other gift ideas for the holidays here! I've linked a few other gift ideas from L'Occitane below! I've linked the products I've tried and would love to receive as a gift. I promise this isn't a hint. 🙂
---
This post is brought to you in collaboration with L'Occtiane! Thank you for supporting the sponsor who supports this blog! And special thank you to my friend Candi for letting me shoot in her beautiful store!