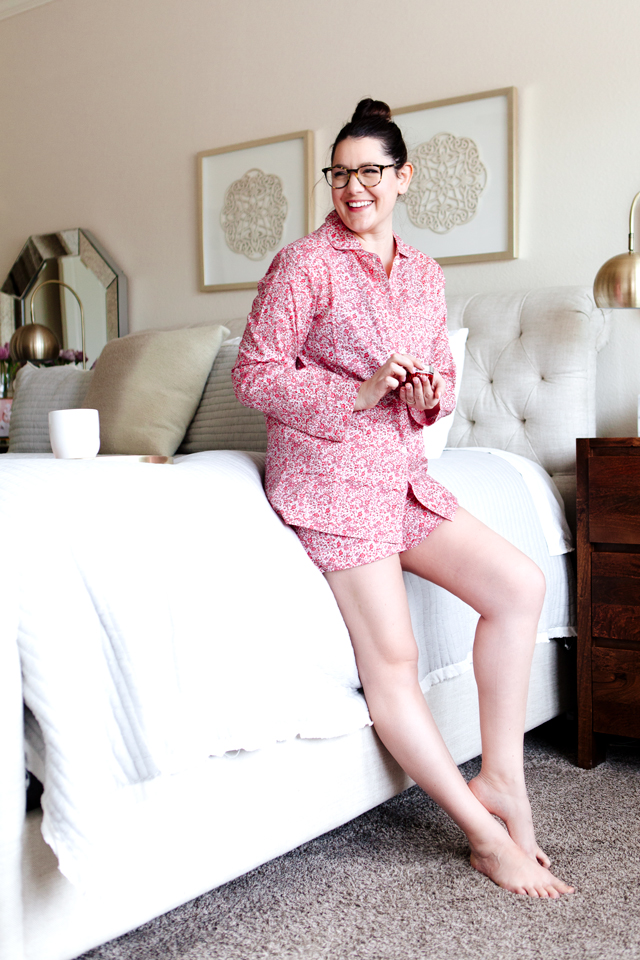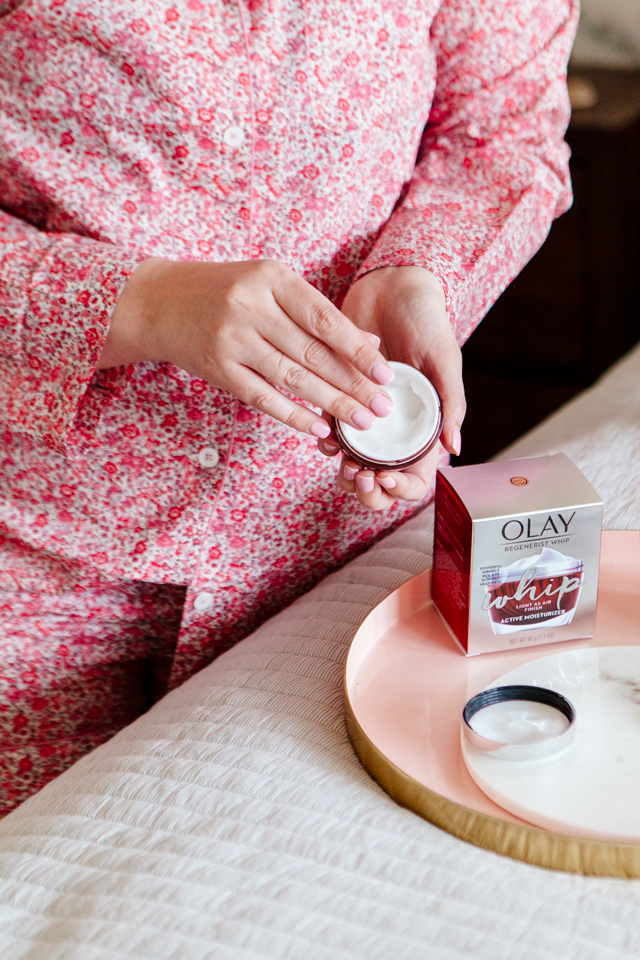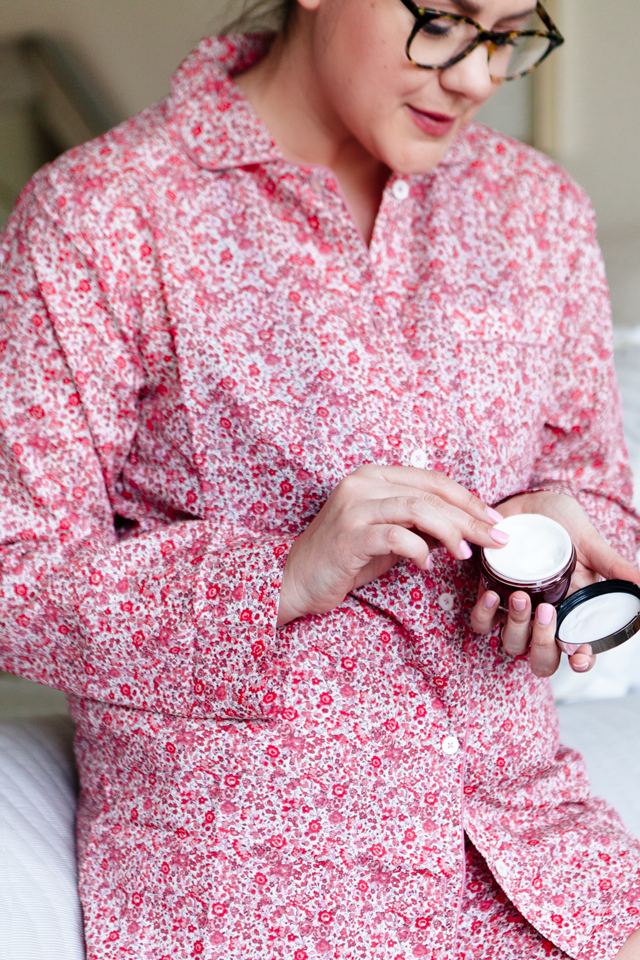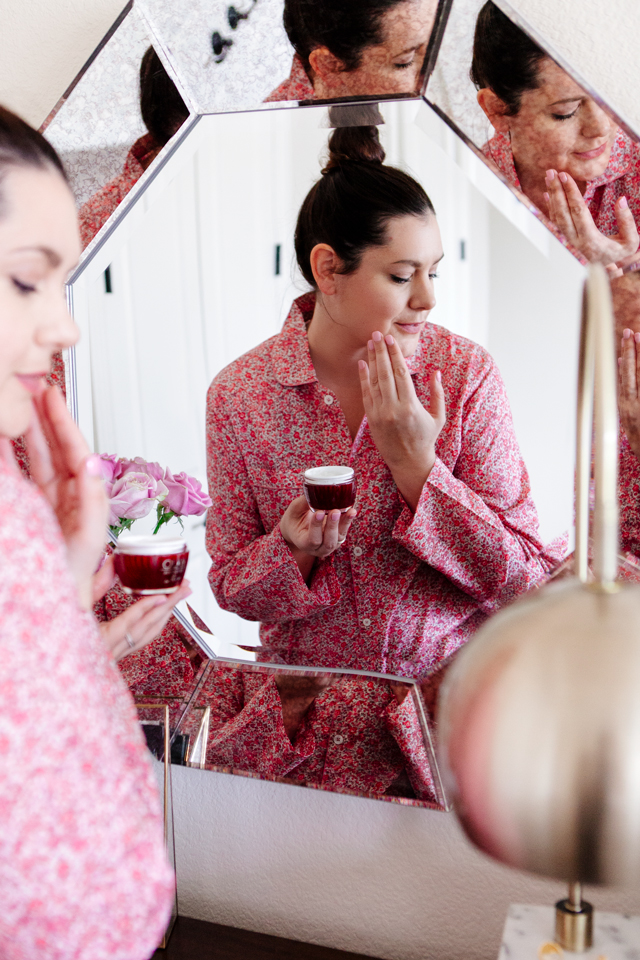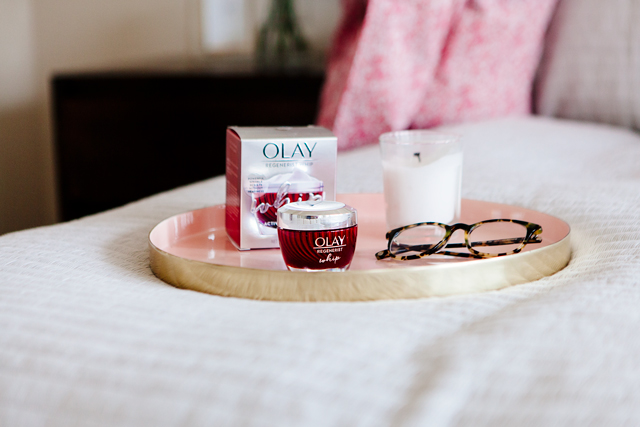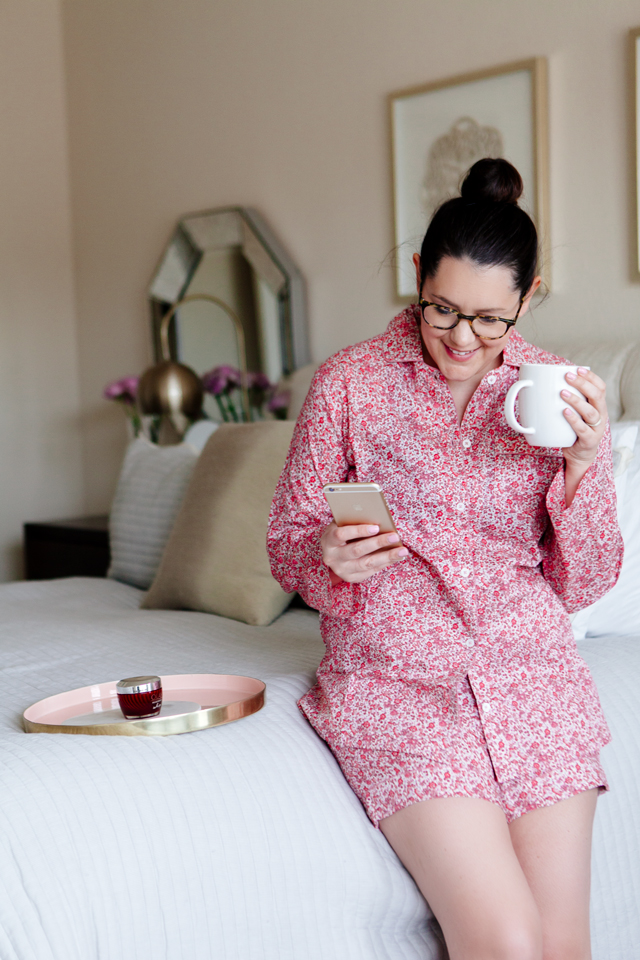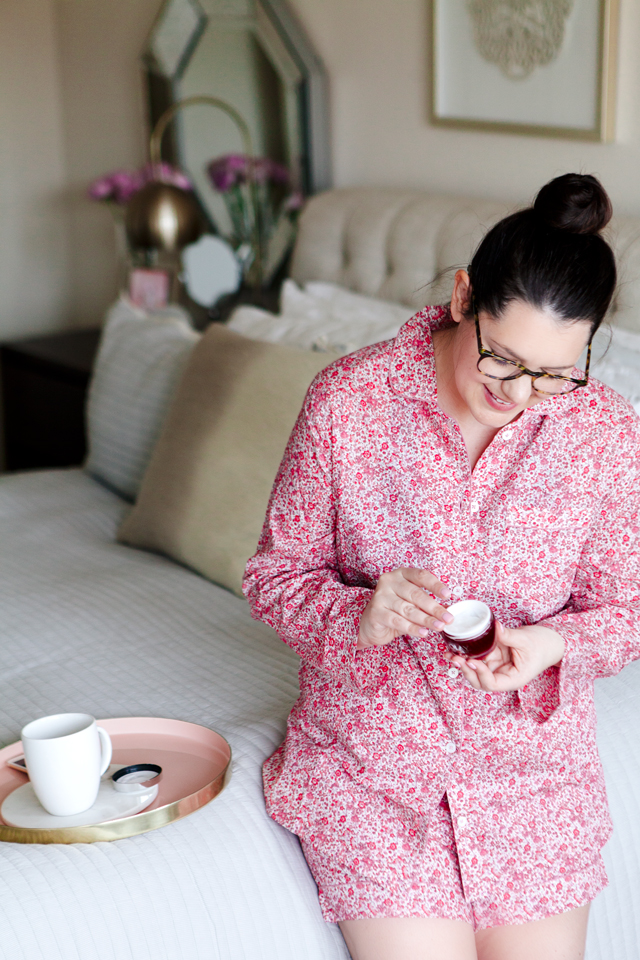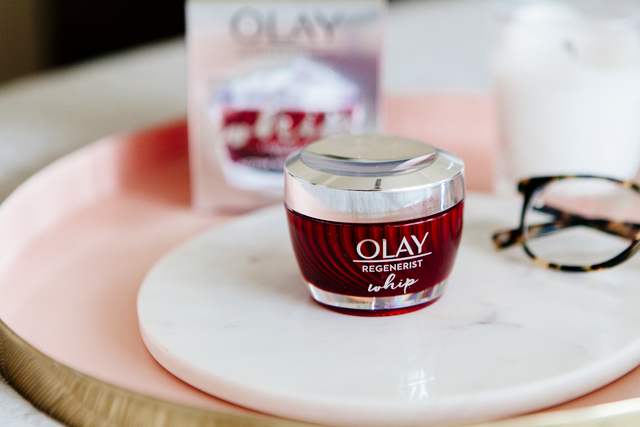 (This post is sponsored by Olay, but all opinions are my own.)
It is no secret that I love makeup and skincare. I'm basically your internet guinea pig for trying all the things and sharing them with you each month with my monthly Beauty Buys. I have my tried and trues that I never give up but I love trying new products as much as I can. I'm not one to shy away from new products, especially ones that promise lightweight moisturizing and a primer like finish –AKA that's one less step for me to take in the morning and night. One thing that I've tried to do since losing some precious time in the morning when getting ready is consolidating my beauty routine without sacrificing anything. Specifically, I don't want to sacrifice results in my skincare routine. I'm all for preventative skincare and moisturizing is one of the most important steps for keeping that youthful glow, even when you are up all hours of the night with a wee tiny human. Youthful and restful, surprisingly not the same thing.
My morning routine is usually this: get up at an hour I hadn't seen since college, play with the cutest baby, make the largest pot of coffee you've ever seen, check Instagram (if I'm being honest) and then I start my beauty routine. I wash my face quickly then I moisturize and start my makeup routine. I used to dilly-dally in the mornings but now it's a quick step by step. I started using Olay Regenerist Whip a few weeks ago and I love how quickly it dries. (Plus I LOVE how it smells. Amazing!) If I'm running behind or if I forget, I don't even have to think about a primer. This lightweight lotion goes on smooth and acts like a primer for my foundation. Two steps in one!
My nighttime routine is basically the same as well, except swap coffee for wine and Instagram for Facebook. Same pajamas, same skincare routine in reverse. Makeup off, moisturizer back on. I like to keep a jar on my nightstand with some makeup wipes, as well. This is my fail-proof plan that even if I'm at my laziest, I can still cleanse my face and moisturize. This lotion dries quickly so I leave no residue on my pillow. Bonus points for that, Olay.
Want to try it out for yourself? You can get your own sample here!