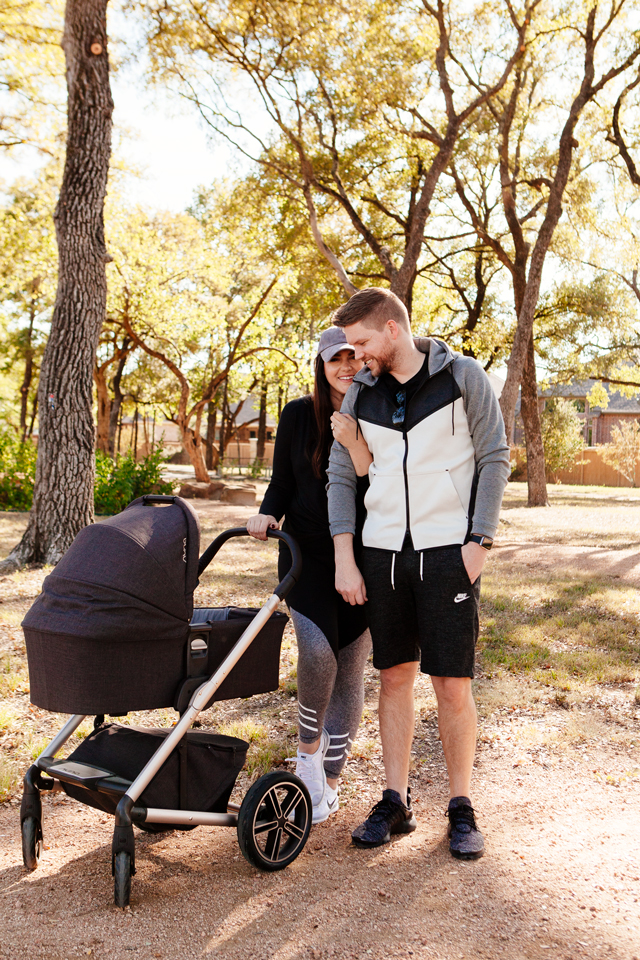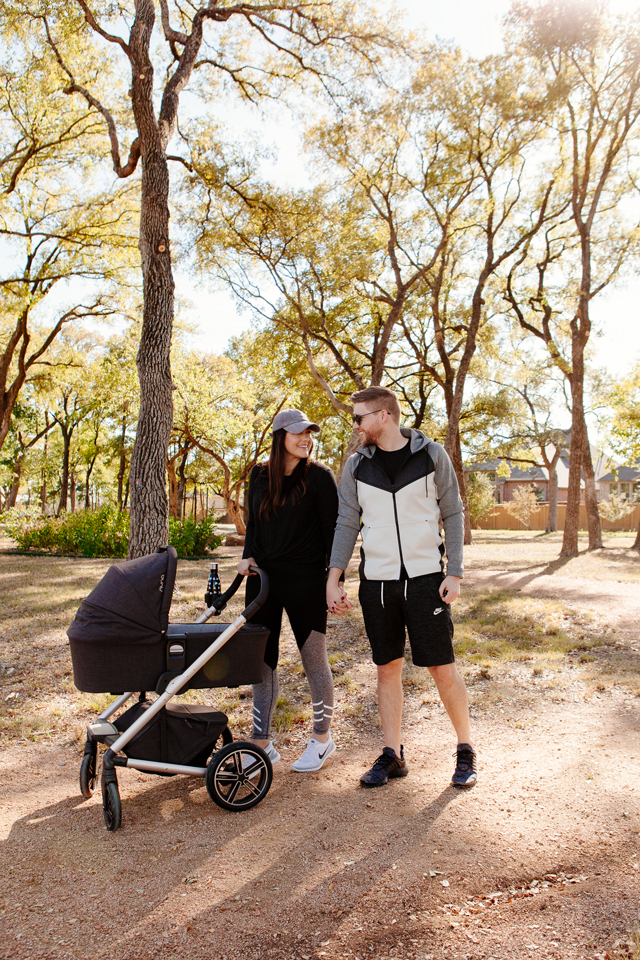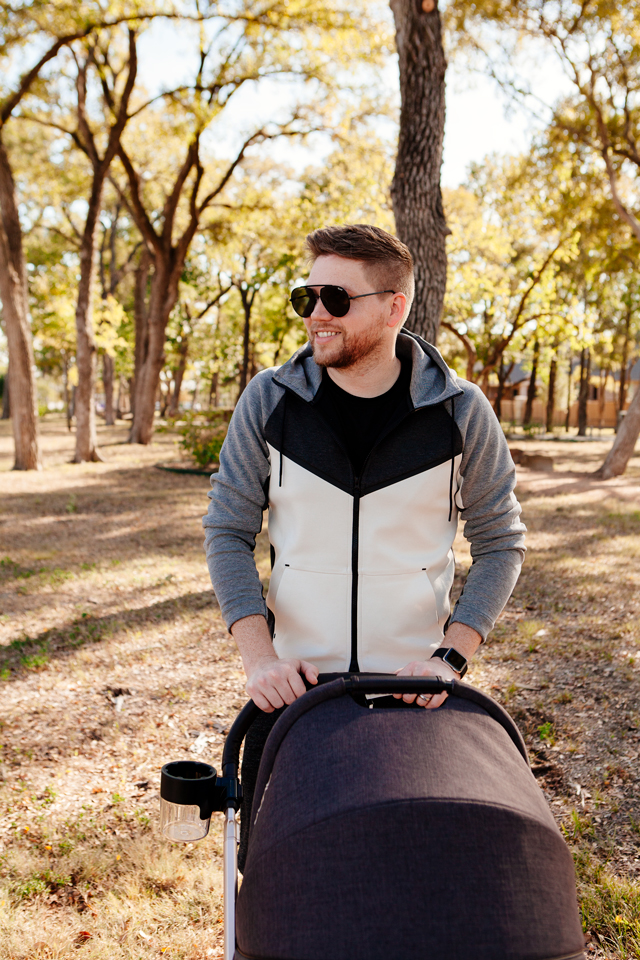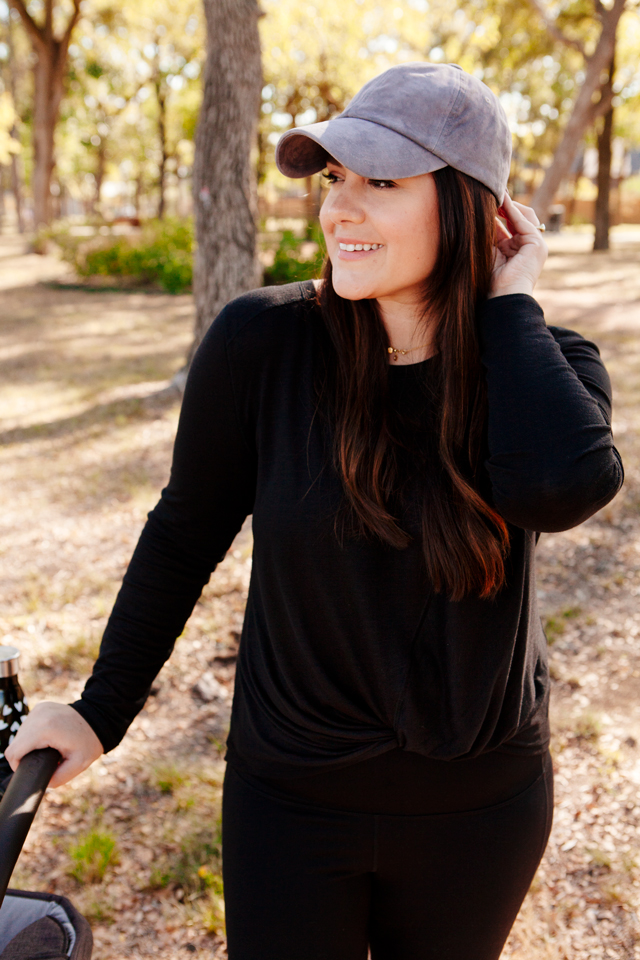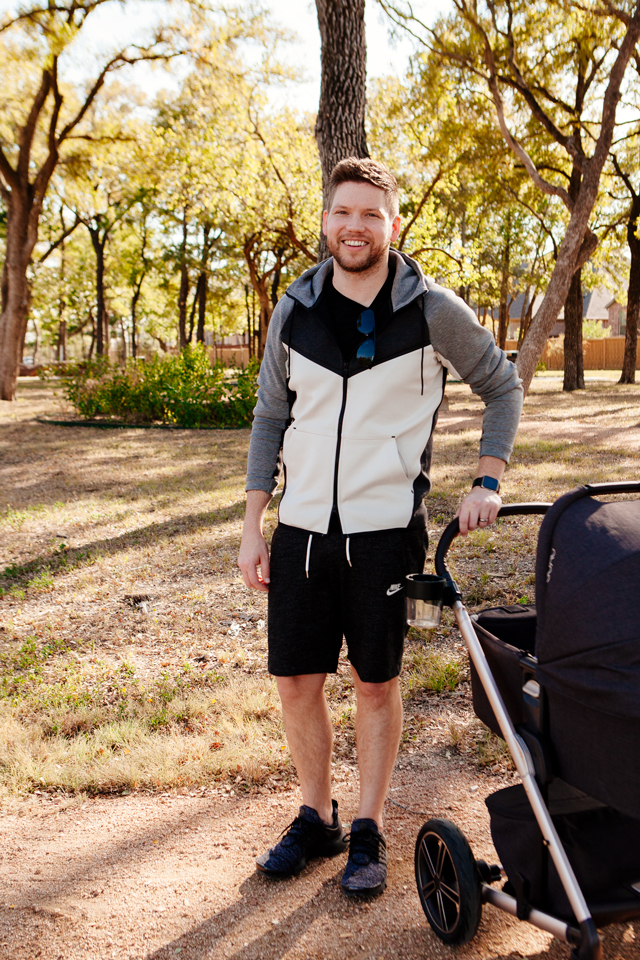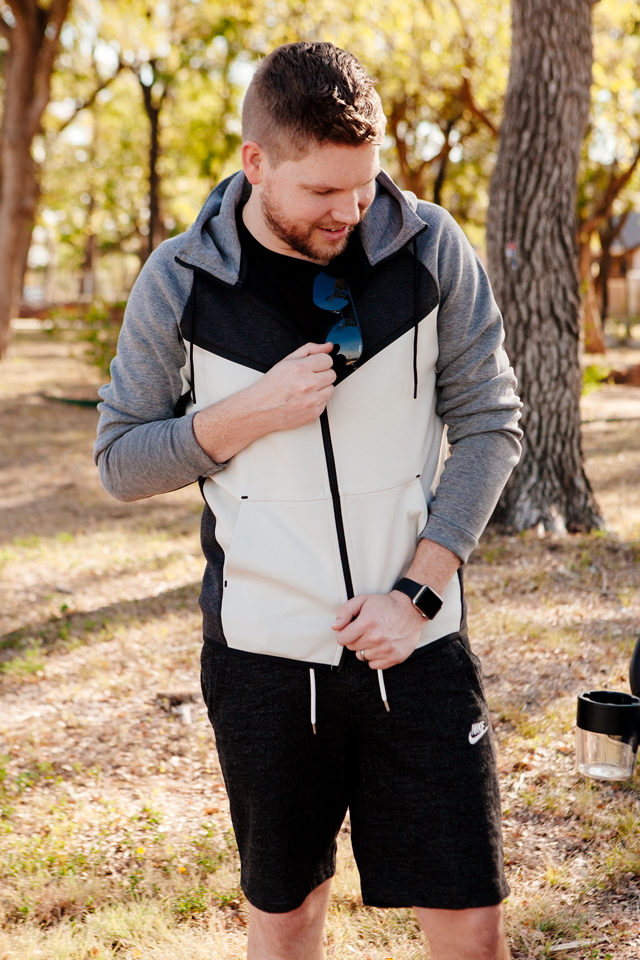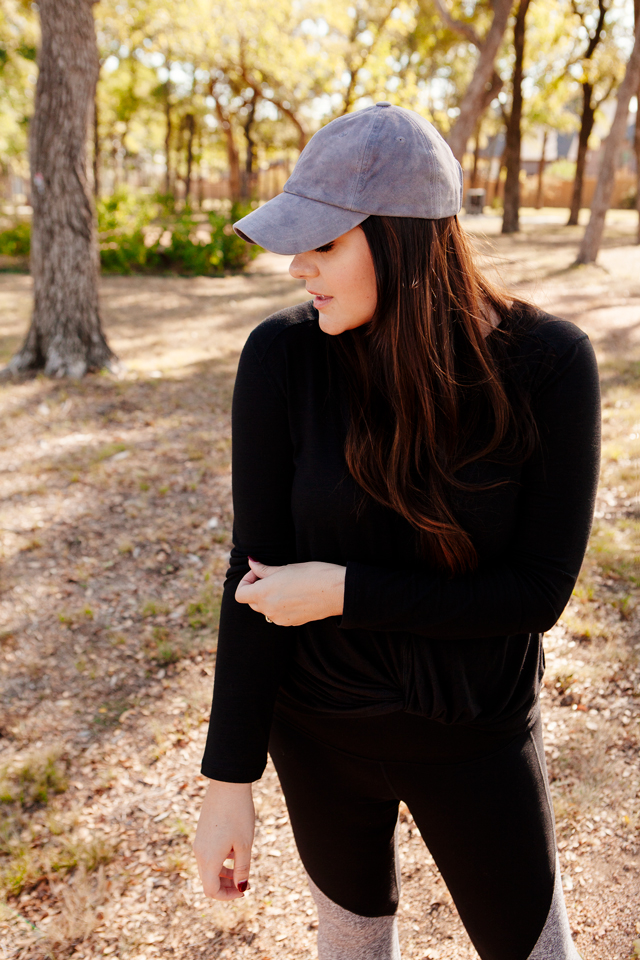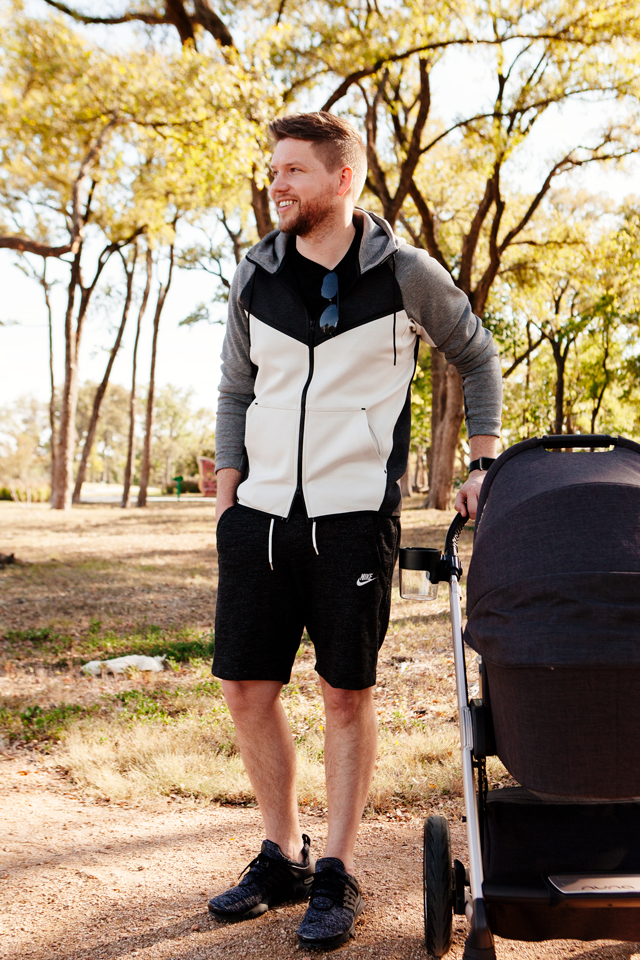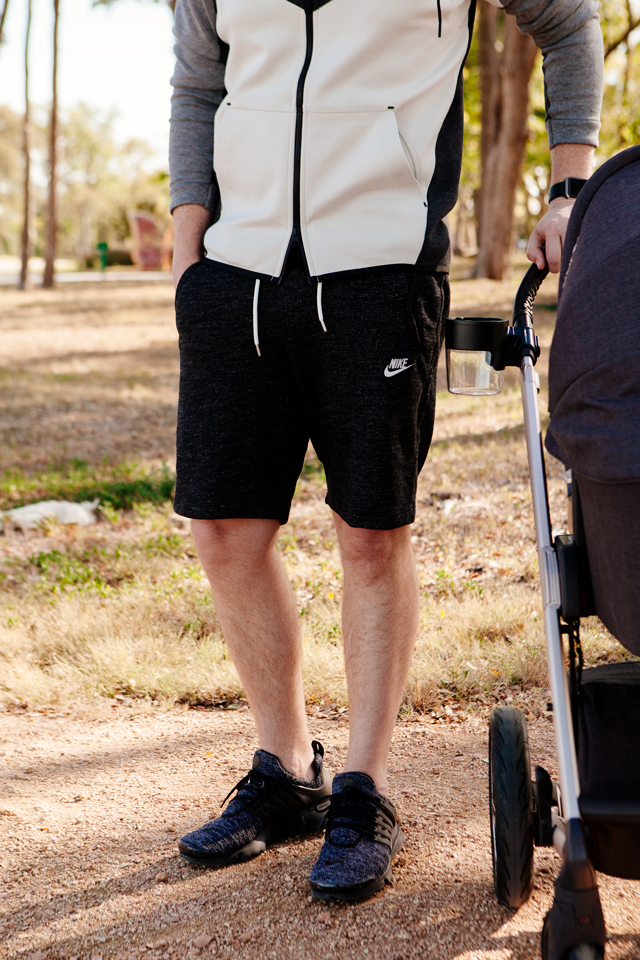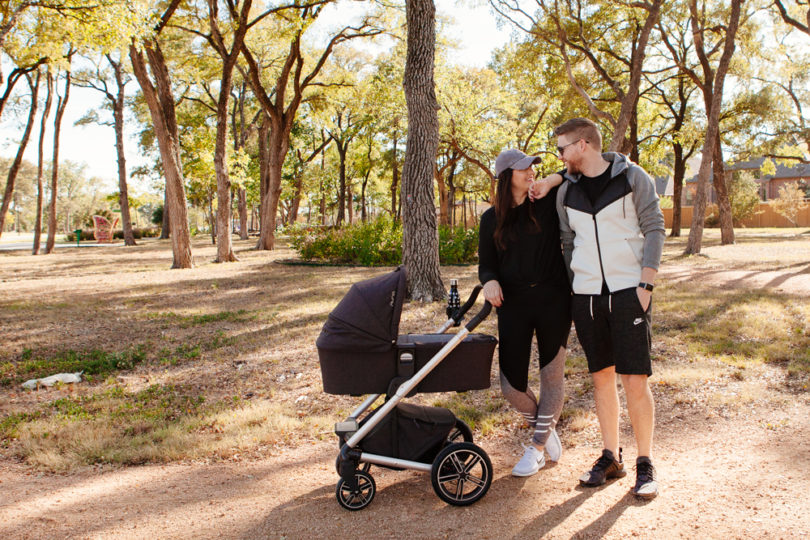 Things sure have changed around here, weekends included.
In college, both Bryan and I worked retail and waited tables so our weekends were spent making minimum wage and trying to figure out how to see each other in between our ever-changing shifts. (We figured it out just fine, as you can tell.)  After college, Bryan worked at a retreat center that required him to be gone during the weekends and luckily I was able to join him, but our weekends weren't ours. Bryan was working all weekend and I got to tag along.  When we owned our store for 5 years, our weekends were spent tending the shop and so it never really fazed us that we didn't ever 'weekend'. Weekends were never something we were used to. Brunch sounded nice, but it wasn't our normal and so we didn't really miss it. Since closing our shop last May, we finally got weekends to ourselves. And my-oh-my did we not know what we were missing all those years.
Y'all — weekends are amazing.
Did you know how great it is to sleep in on Saturday? Or to grab brunch on a Sunday morning? Or to spend all day pretending that you are going to get to that pile of laundry but you just end up watching Netflix instead? We quickly realized that we loved weekends. And not just any weekends, we loved lazy weekends. The operative word here is L A Z Y. Getting nothing done kind of weekends. A late coffee, an afternoon spent at the gym or spending the rest of the weekend in workout clothes watching endless hours of home renovations on HGTV while ignoring the to-do list in your own home. Or we would take a quick trip somewhere and have a mini-adventure, just us two. We quickly became very, very good at weekends.
And then we had a baby. Turns out, babies change everything.
Our weekends now are still a bit lazy, but we rise much earlier than before. The good news is that no one is at the coffee shop before 8 am on a Saturday, so our coffee is the freshest. Lately, we get our coffee to go and take a stroll around the park by our house. Gemma love being outside and loves being in her stroller. We still get our naps in, this time though there's three in the bed. (Four if you count a persnickety 7-lb dog.) We still spend the whole weekend in workout clothes but don't ever make it to the gym. Our family walks are where our fitness level is right now. But I like to fool people into thinking we workout more than we do. I do this by constantly staying in yoga pants.  Also, Bryan and I have a legitimate problem where we constantly match outfits, even workout wear. I'd like to tell you these two outfits were planned to coordinate so well, but nope. We both just really like black and grey. (He's gonna say that I stole his look, but we all know he stole mine.)
Speaking of his look, B knows how to dress for the weekend. In fact, I really did steal his look. He always finds the best neutrals in activewear from Nordstrom — like this Nike jacket from Nordstrom, it's perfect for fall right now. Since it's cooler in the morning than the afternoon, it's nice to have a layer he can toss on and off. I only wish they made this jacket for women — then we'd really be twinning. I'm sure B would love that, right? I also love his Nike shorts, kind of like sweatpant material, which just screams weekend. Again, I'm gonna need these sweatpant shorts for myself. Someone make this happen. (I've linked his whole outfit to the right!)
I'm of course obsessed with Zella from Nordstrom. I treated myself to some new workout leggings in order to incentivize myself to start running again. So far, I've used them to run to the grocery store and other errands. So a type of running, I suppose. I love this color blocked pair, as well! I also picked up a few tops that can go from our walks to my weekend errands, like this Zella twisty top. I seriously love all things Zella, you really can't go wrong with anything from there. Plus it's perfect for working out or weekending. (ps: my fit info is below!)
Sure we wake up a little earlier now, but you know what? Our weekends now are the best ones yet.
***
*This post is sponsored by Nordstrom, our favorite destination for menswear and of course, our family weekend wear. Thank you for supporting the brands that support this blog!