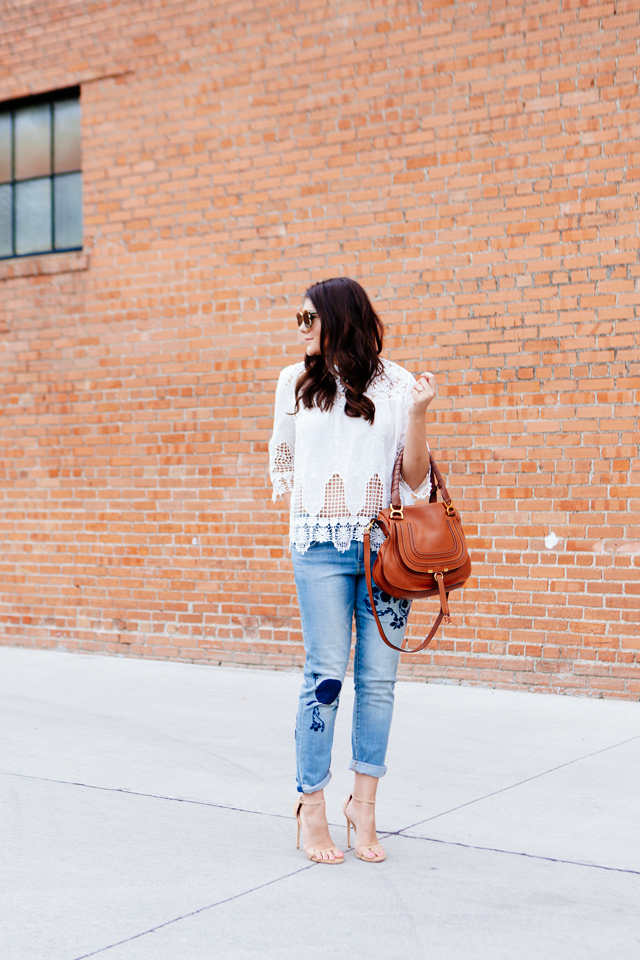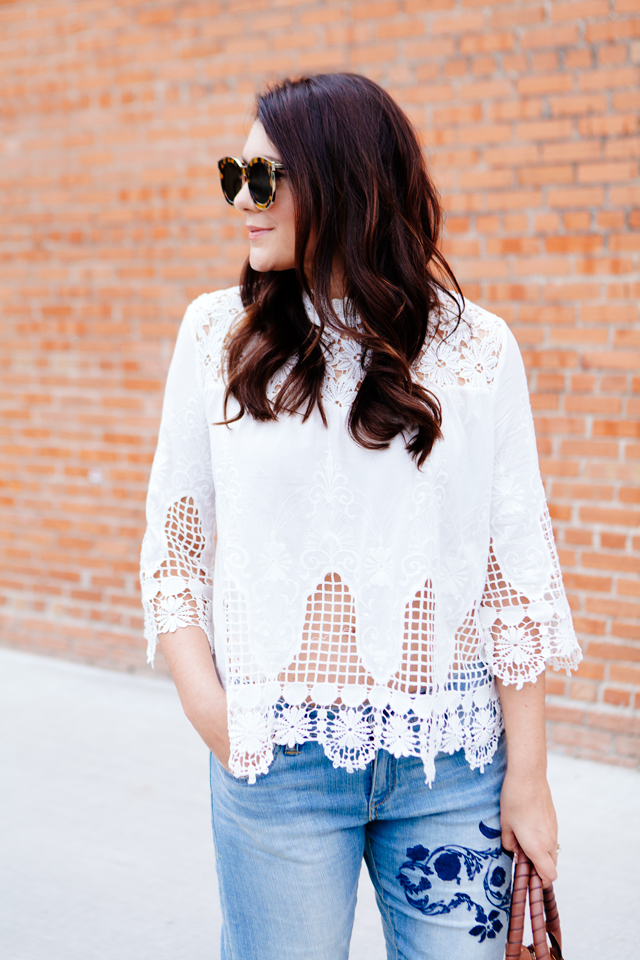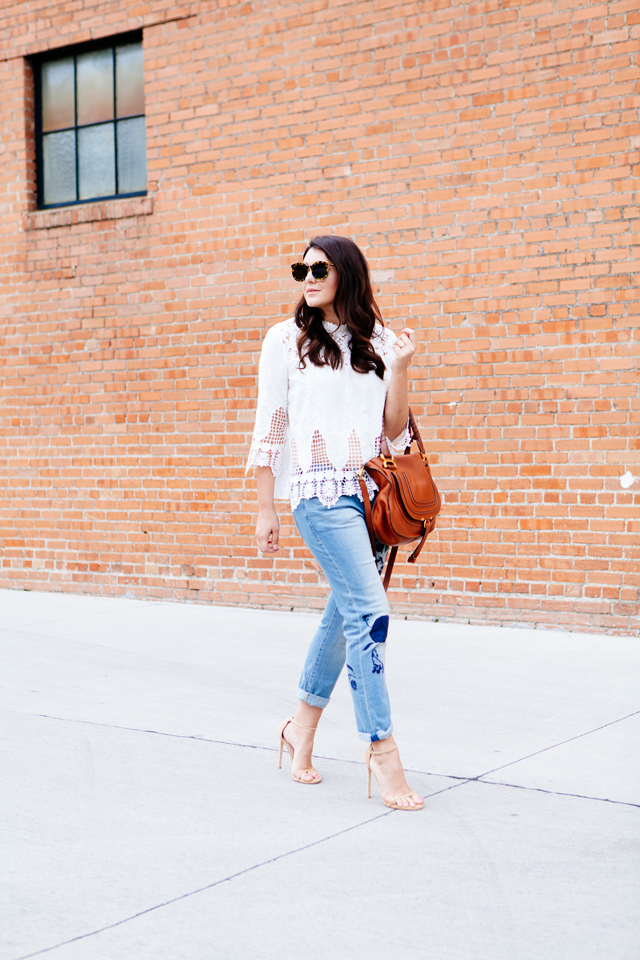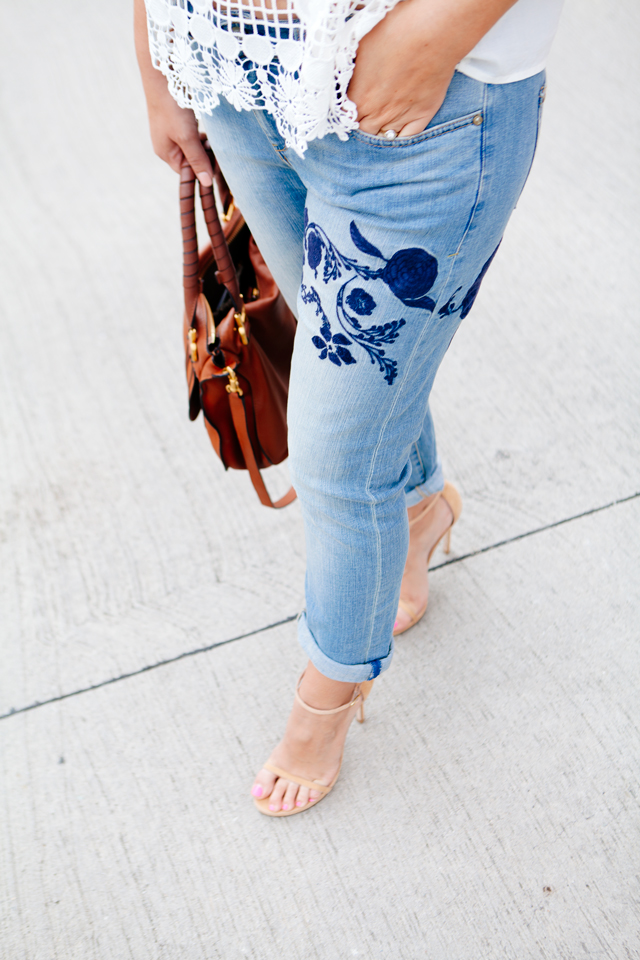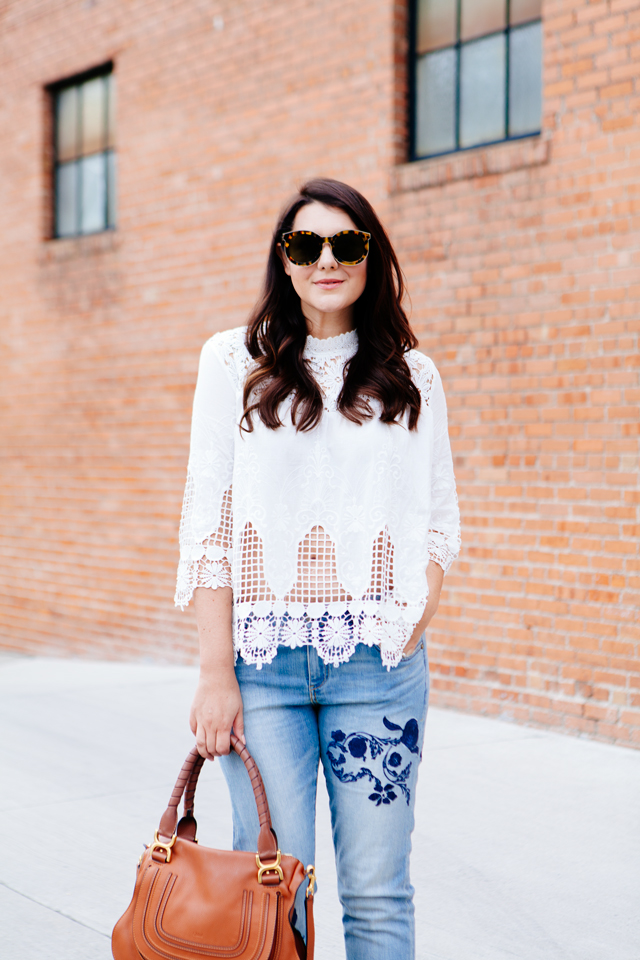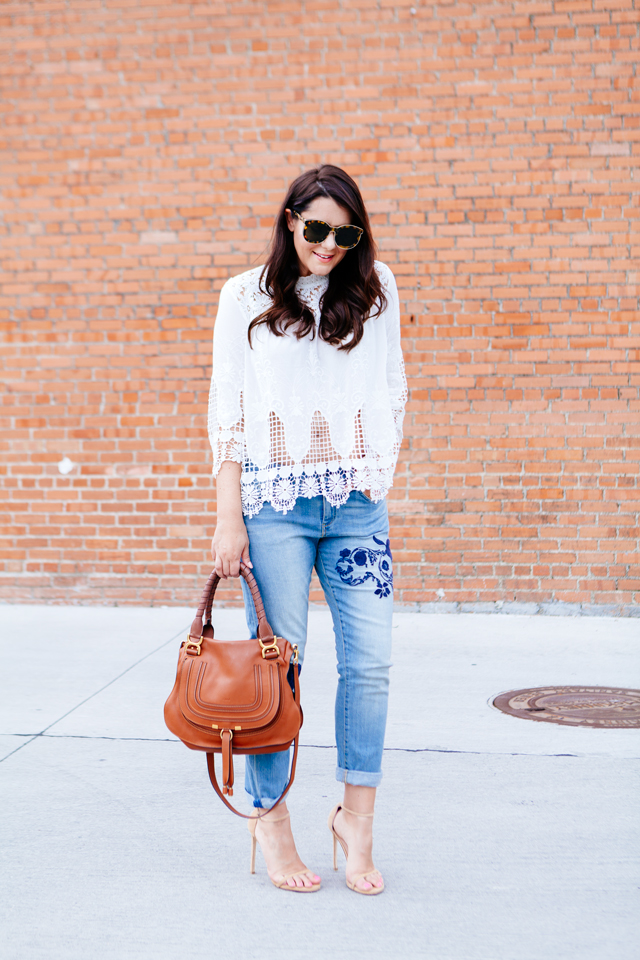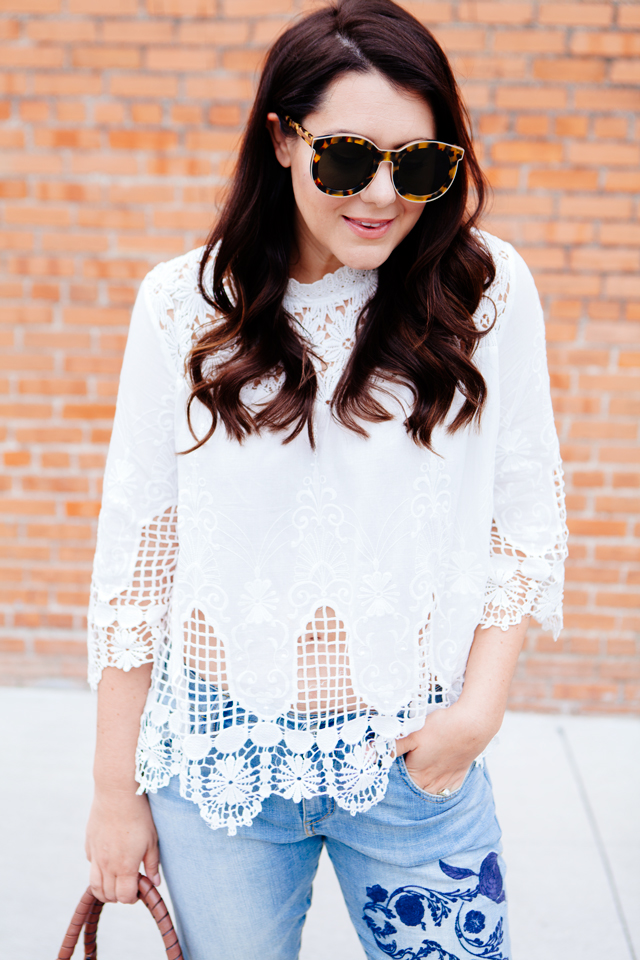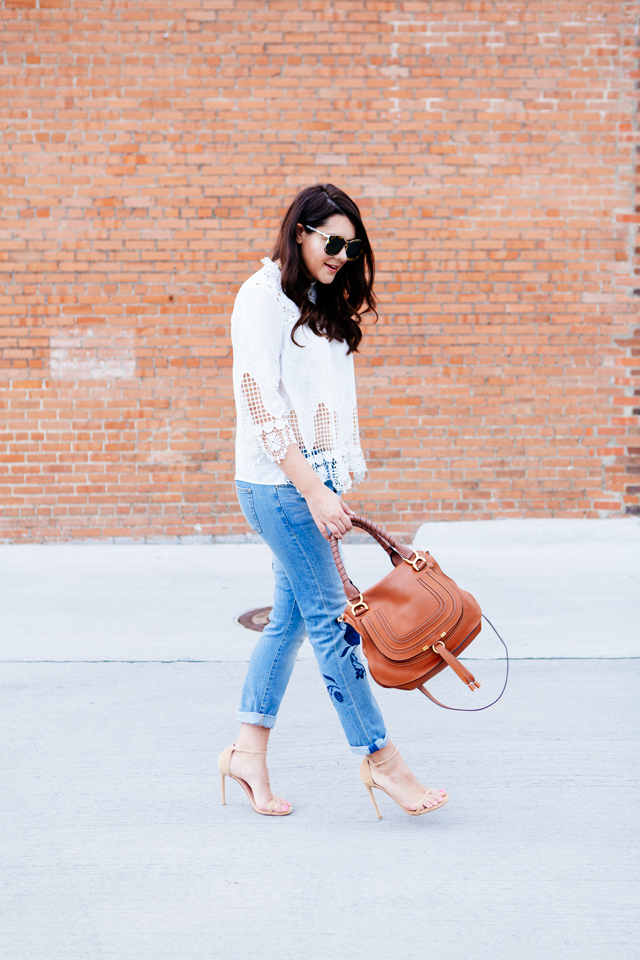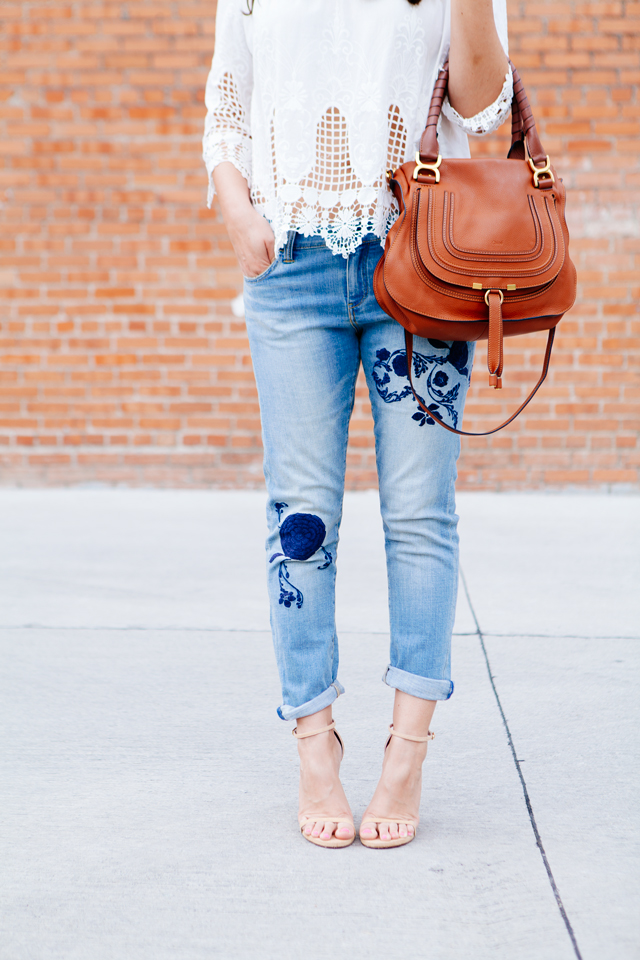 On our quick little trip to New York last week, I had packed to photograph a few outfits while we were there. And then the weather had other plans for us. We couldn't ever quite time it between the rain and the sun, so we decided to just stop trying to fight the weather and enjoy our time in the city. Which means exploring old favorites and new parts unseen.
We stayed on the lower east side at The Ludlow Hotel. I believe it's pretty new and the room was actually fairly big for NYC hotels — plus it had the prettiest bathroom I've ever seen. Marble and brass was covering the place. (If you follow on snapchat, you saw it too!) We've never really spent time down on the LES but it was a paradise for restaurants and coffee shops. Literally within less than a 5 minute walk we had more choices to eat than we had days to stay. I was not complaining. Plus with the on and off again rain, it was nice to have a quick place to duck into during the surprise showers. TL; DR: stay at the Ludlow in New York — fabulous hotel, great neighborhood.
I also picked up a few things in the city. I love to walk around Chelsea Market and they have a super big Anthropologie there and I fell in love with these embroidered jeans. They are a super relaxed fit and I honestly wish I would have sized down one size. (This is my normal size, but I do love the slouchy fit.) Denim is such a staple going into fall and I've been seeing this embroidered denim trend this year but haven't found the pair. Well here she is:  found her, put a ring on it, she's taken. (Good news — there's more just like her.)
This top I bought this summer to take along to Tulum. But I've actually loved wearing it a bit later in the summer with the high neckline. Probably closer to fall I'll wear a camisole underneath, but for now I don't mind it being open. (It's such a steal, too!) It looks like it's almost sold out so I've found a few other lace-inspired blouses!