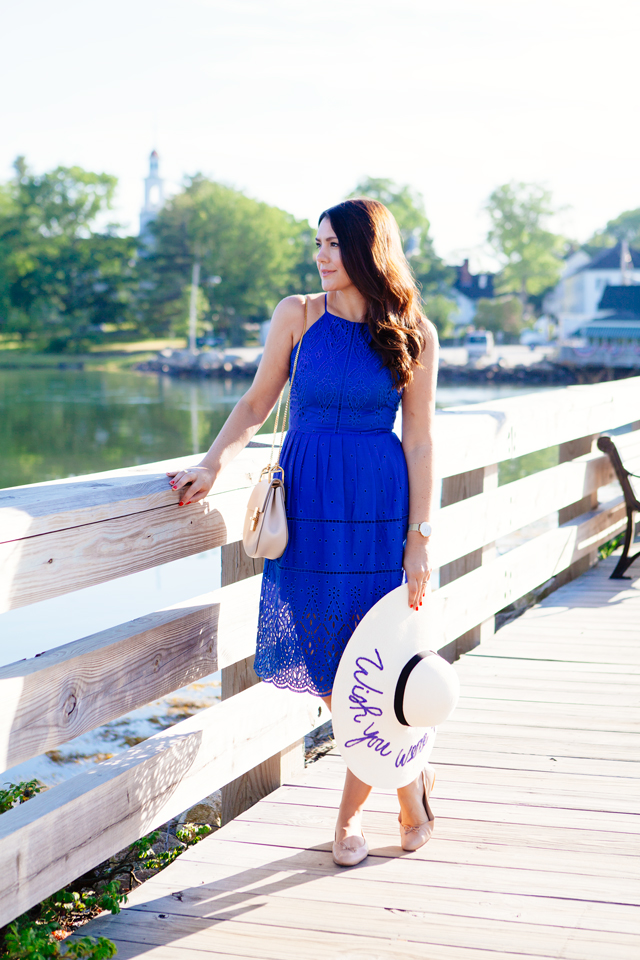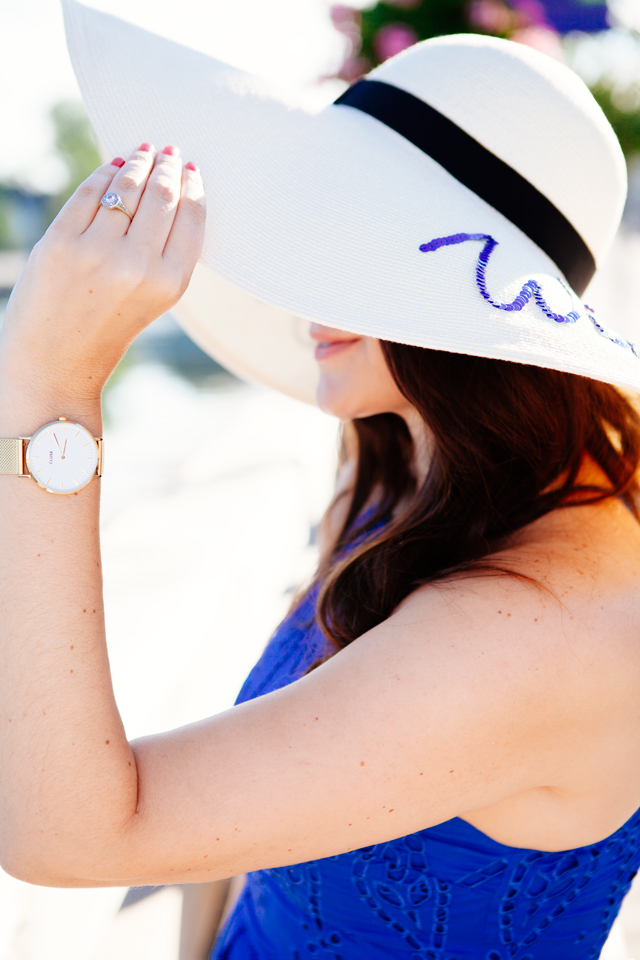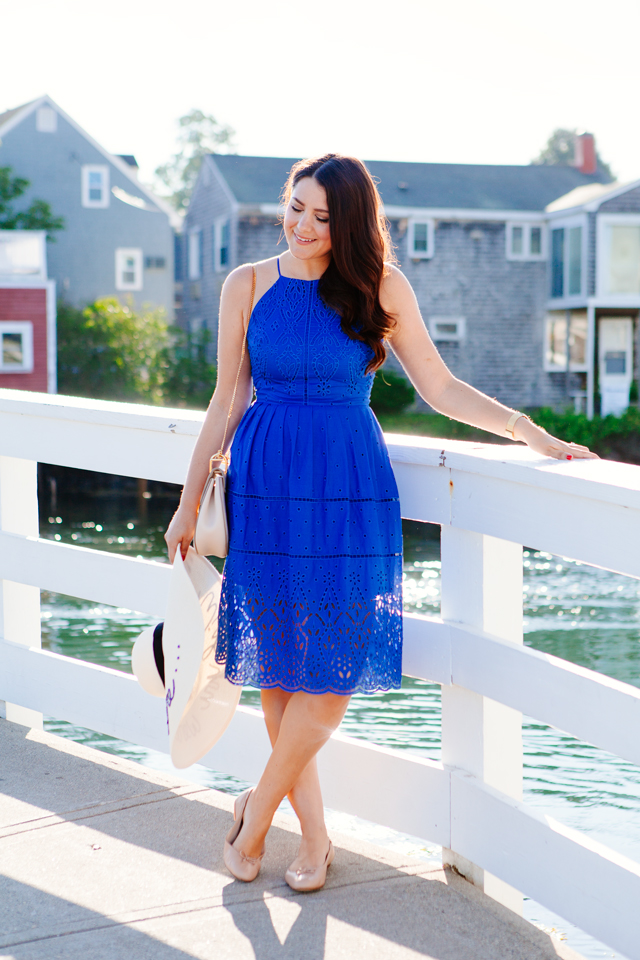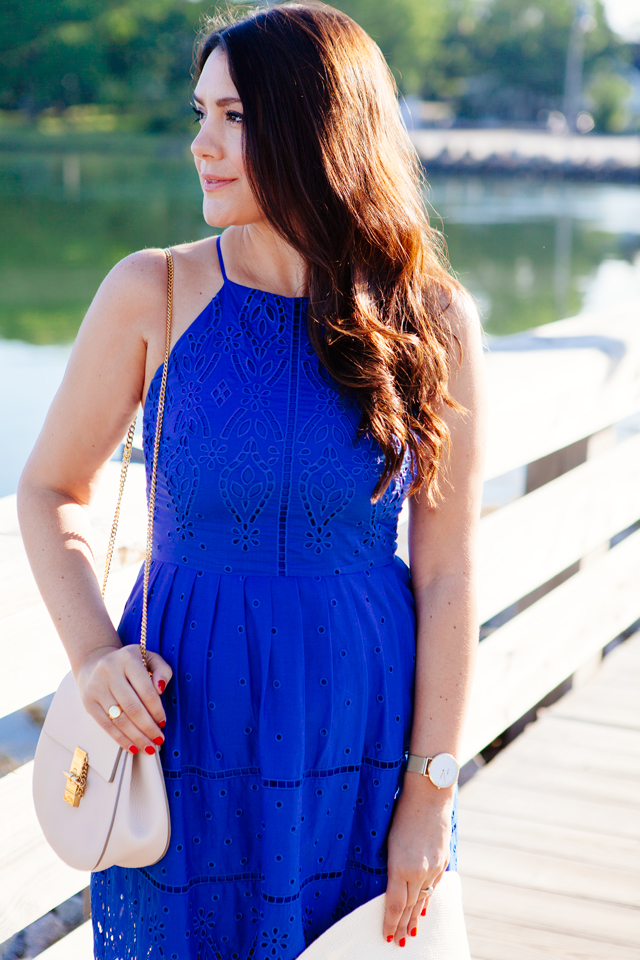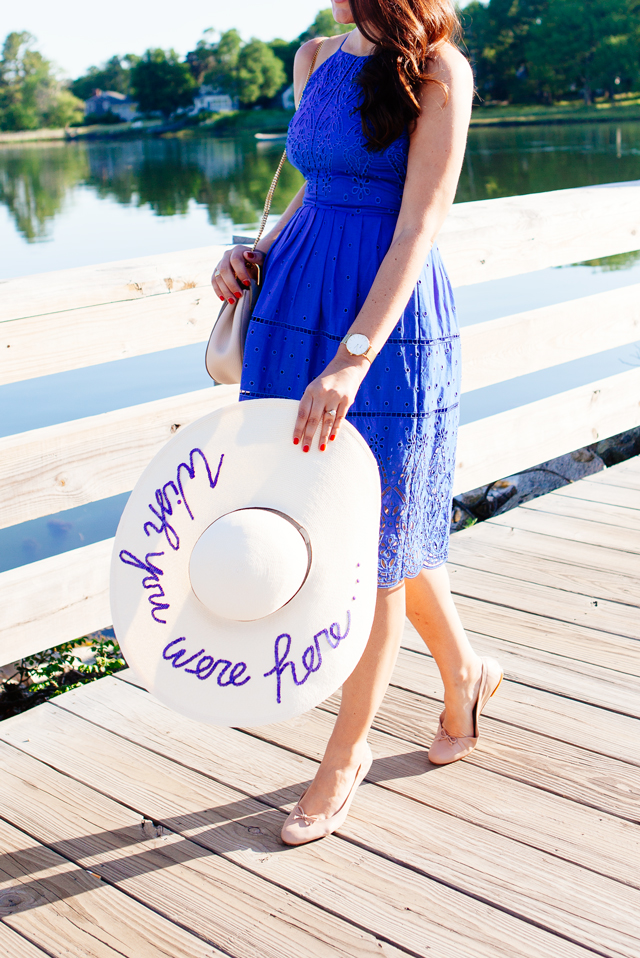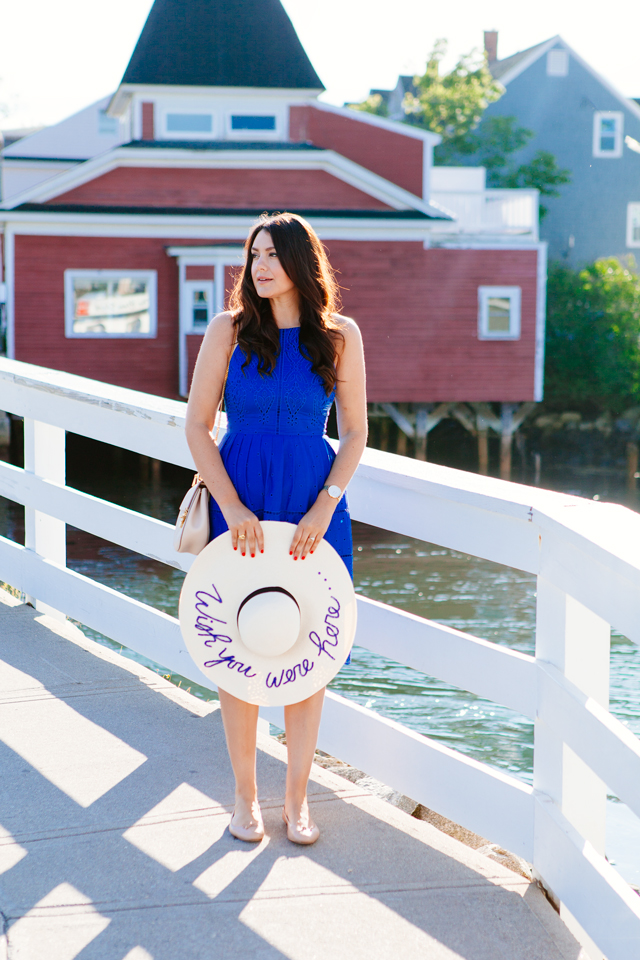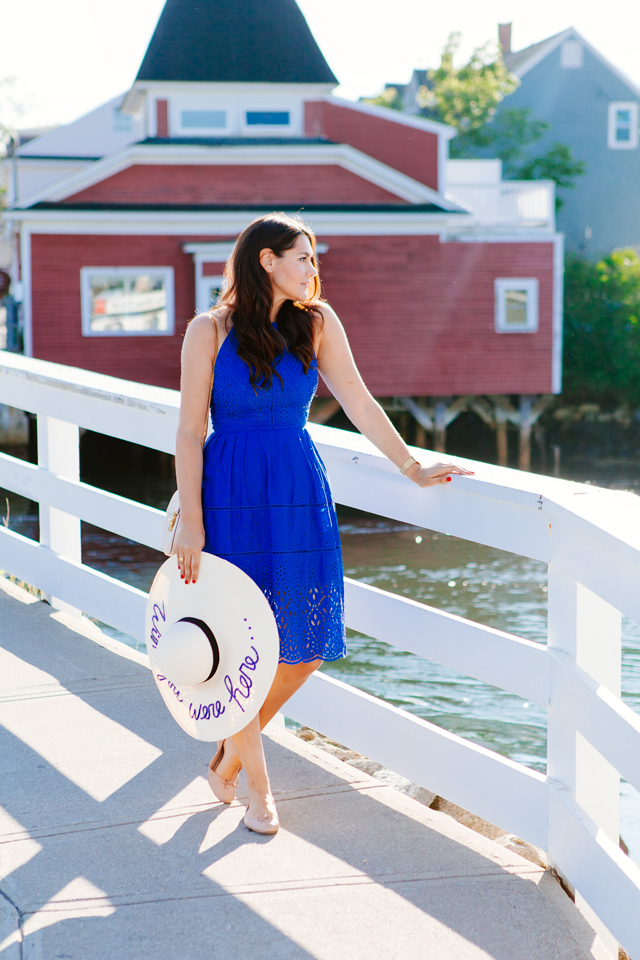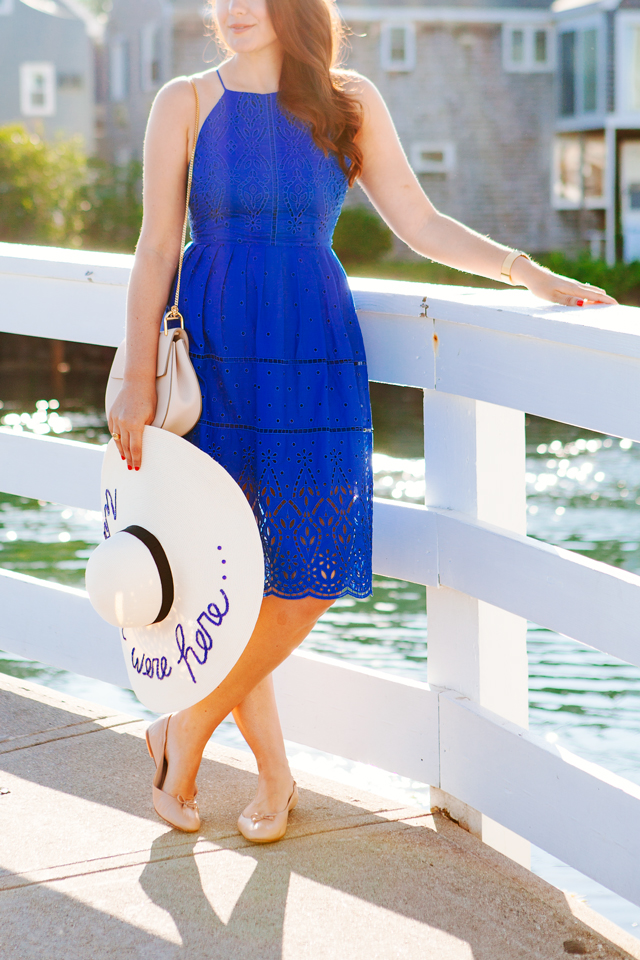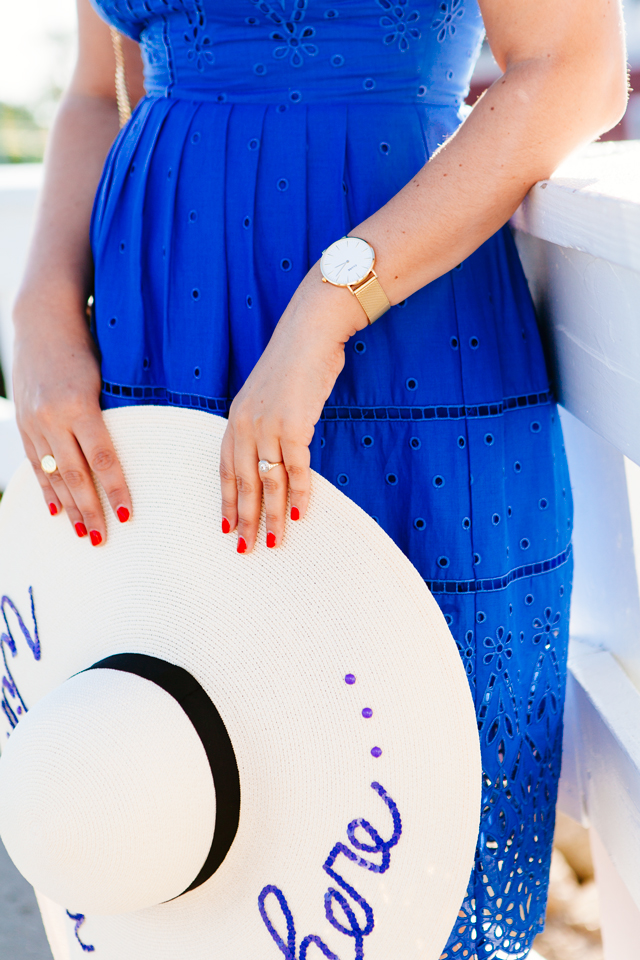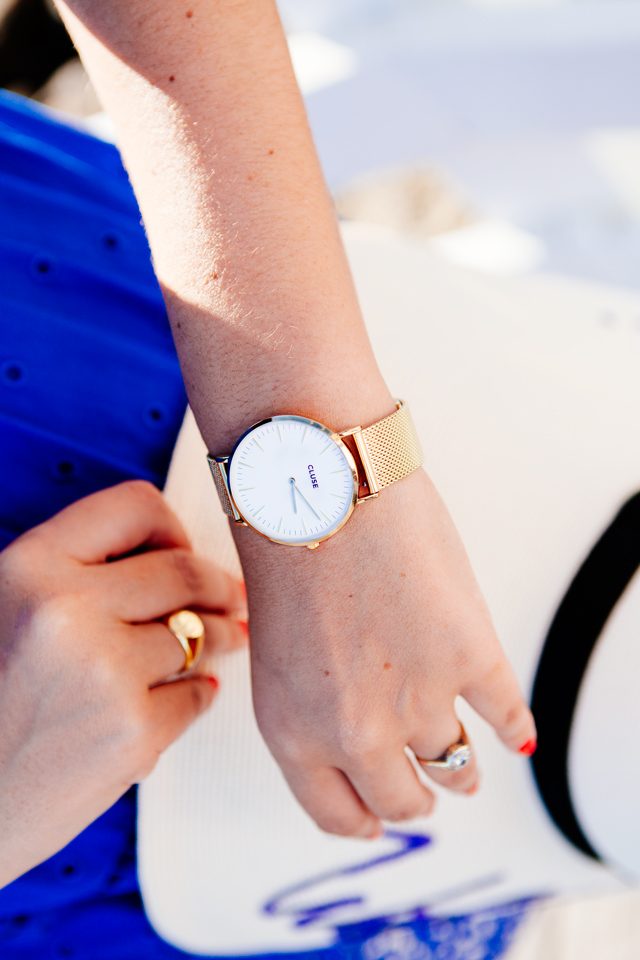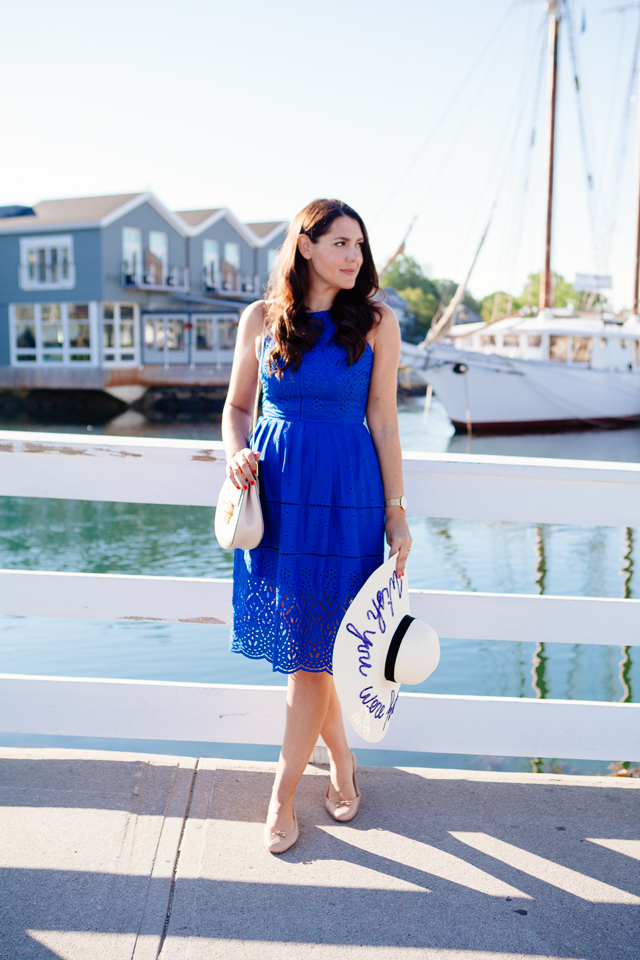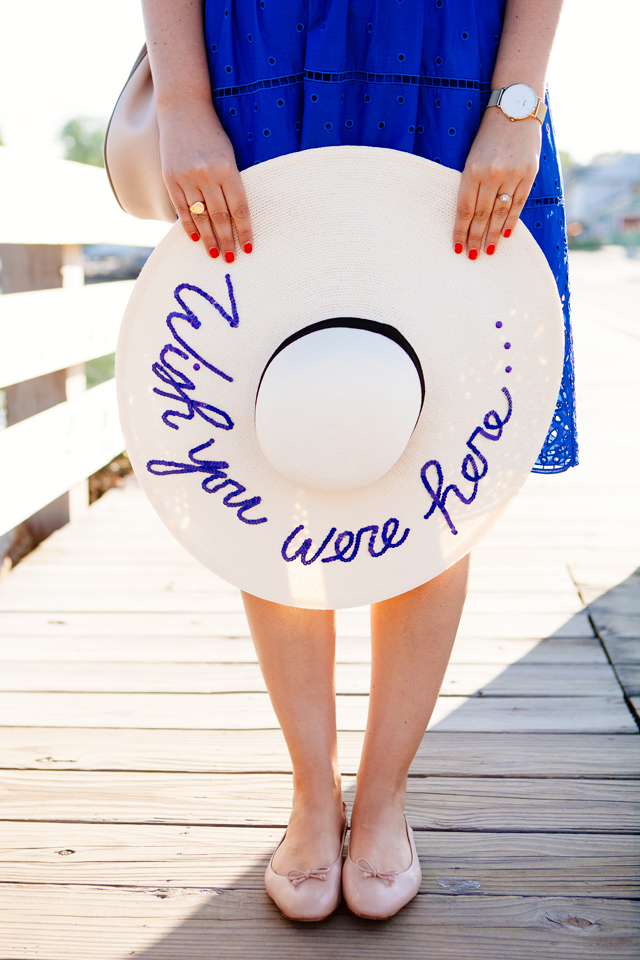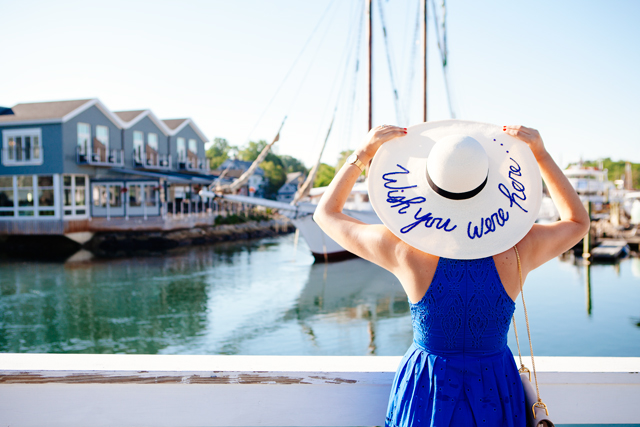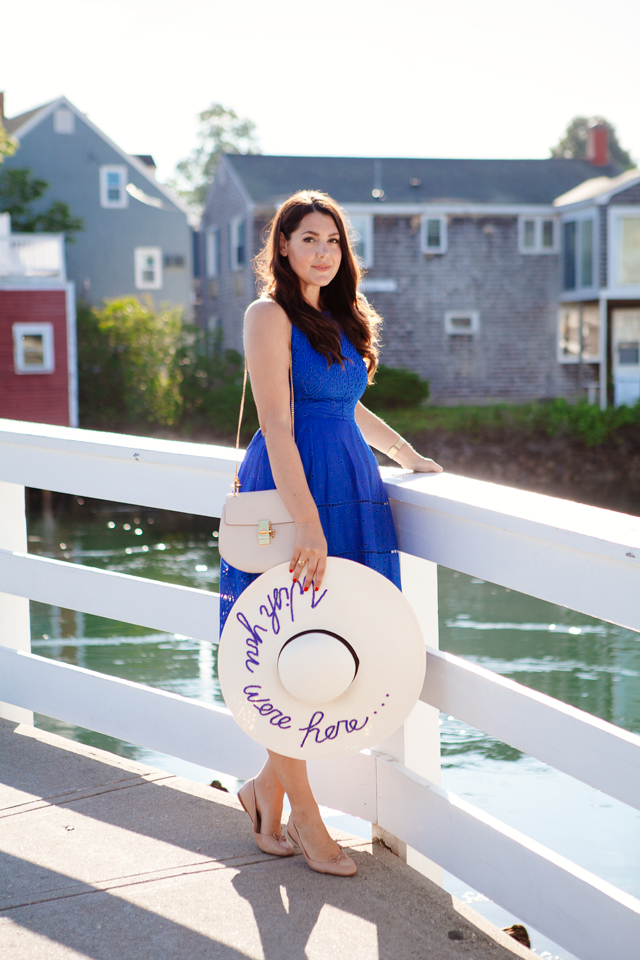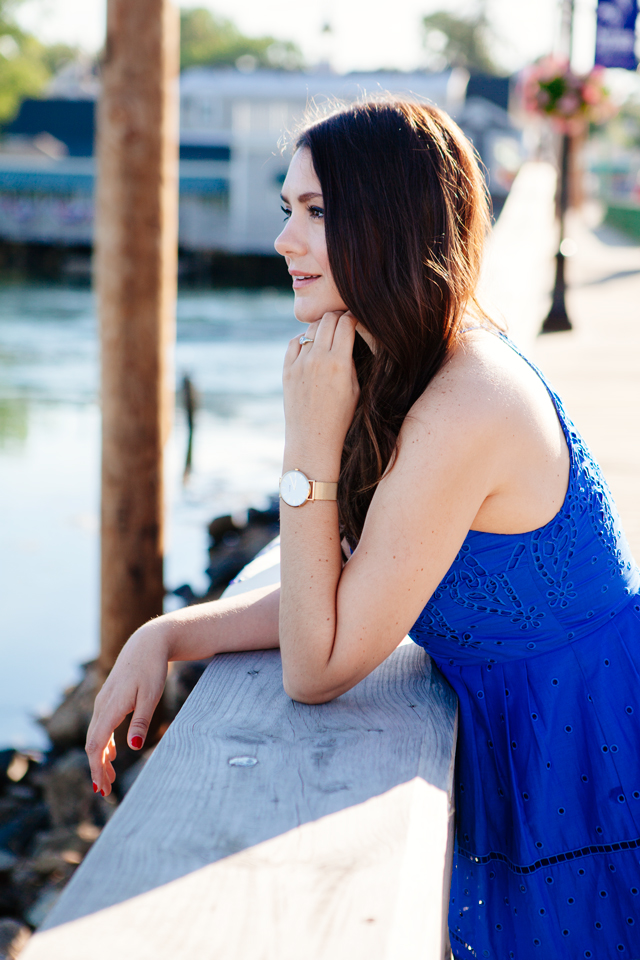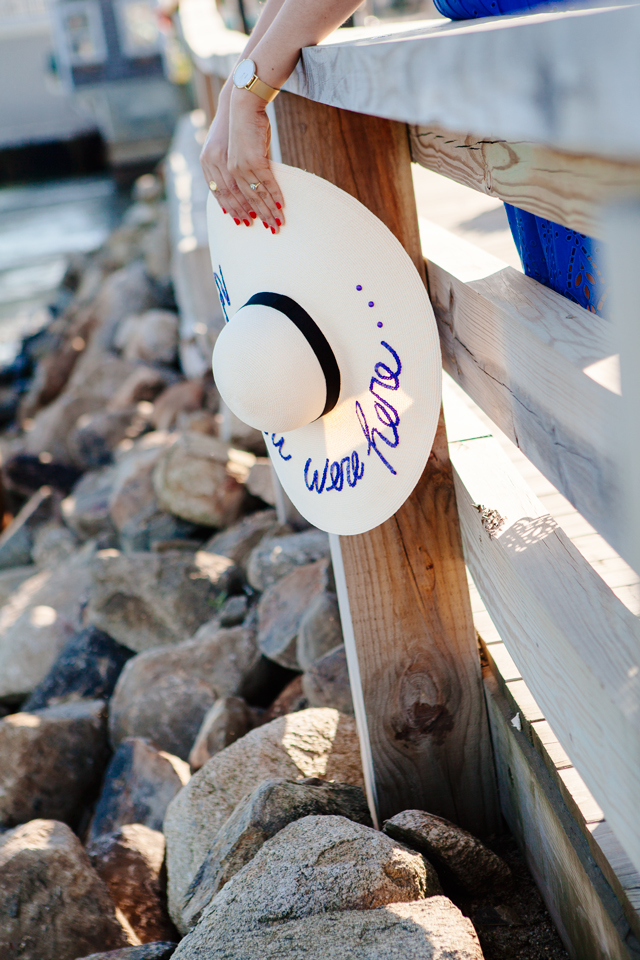 Last week we headed north — very, very north — to Portland, Maine and then on to Kennebunkport, Maine. I had visited both when I was in college with my family and had loved it instantly. At 19, I hadn't been to many places by the sea or many beaches outside of south Texas, so seeing the Atlantic for the first time was imprinted in my brain as a fond memory for all of Maine. B had never been before so we thought this would be the perfect time to escape the Texas heat and head north. Luckily, my memory served me right and just as I remembered, Maine is just magical.
Since it had been 12 years since I last stepped foot in Maine, I was hoping that I would remember what to pack — a few layers for the cool evenings, easy dresses for the day. This dress I wore a few times while we were there — to dinner one night, on a day trip to other little beach towns, and just around town. I still stand by that dresses are the easiest to pack for summer travel and they are always ready for double duty from day to night. I had found this Parker dress a few weeks ago and when we planned this trip, I knew it would be perfect for this beach town.
I also like to keep my jewelry to a minimum when I travel, not because I don't love wearing jewelry but because I don't love losing jewelry. Somehow every time I travel something goes missing and I get a little too attached to my jewelry to see it go. So I try to keep things to the essentials — watch, simple earrings, wedding ring and a ring for my right hand. Even necklaces I will sometimes forego, they are usually the first to be lost or tangled. But I simply can't be without a watch when I travel; it feels as if it completes my outfit no matter how simple my ensemble may be. This gold watch from CLUSE has become an instant favorite, I couldn't wait to pack it for my trip. (Plus it comes with a leather travel case, perfect for jewelry losers like me.) I love that this gold style will go with anything — casual, classic or in this case — colorful. I also love this grey and rose gold one, but my heart said to stay true to the classic gold. Who knew that a little gold watch would be such a perfect little travel companion?
*This post is brought to you in collaboration with CLUSE watches. Thank you for supporting the brands that support this blog!