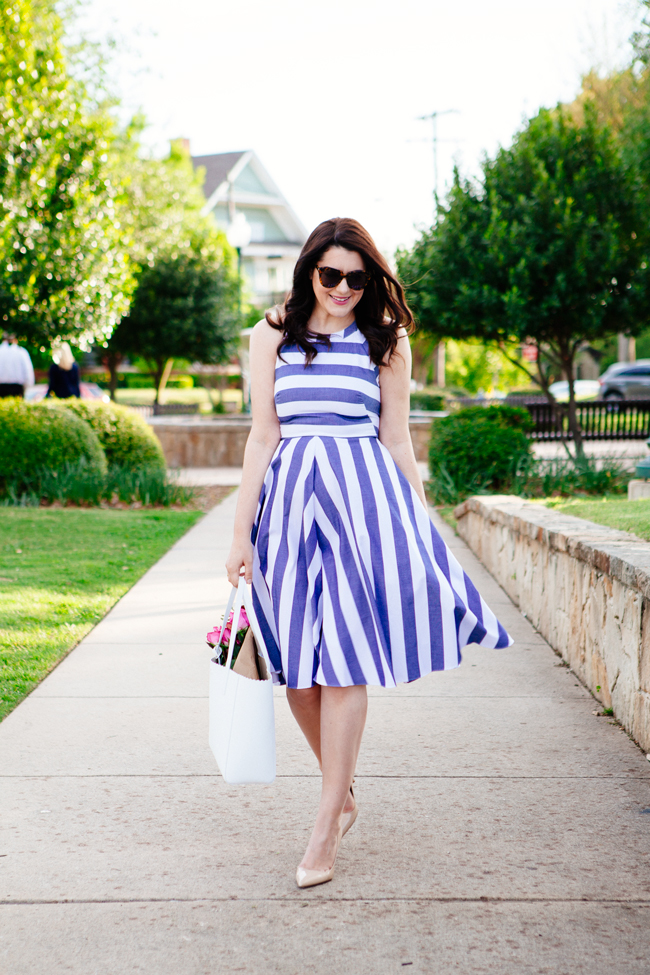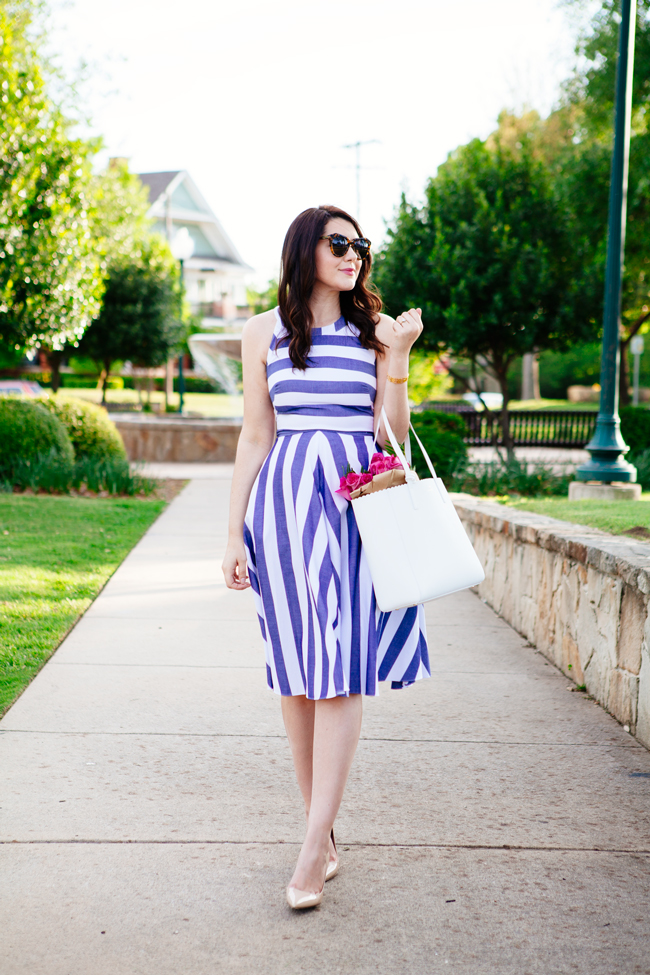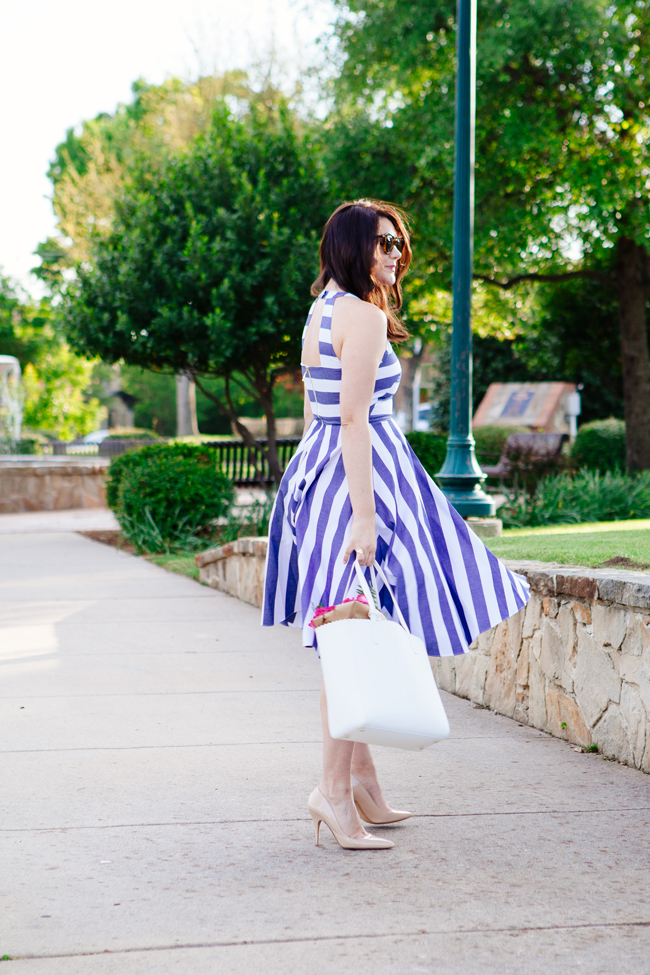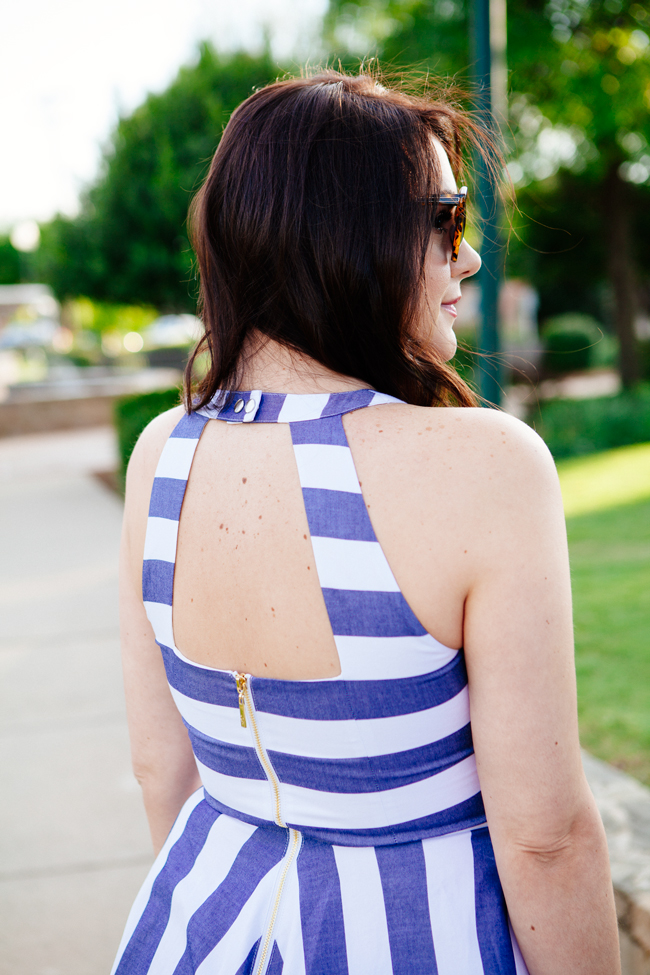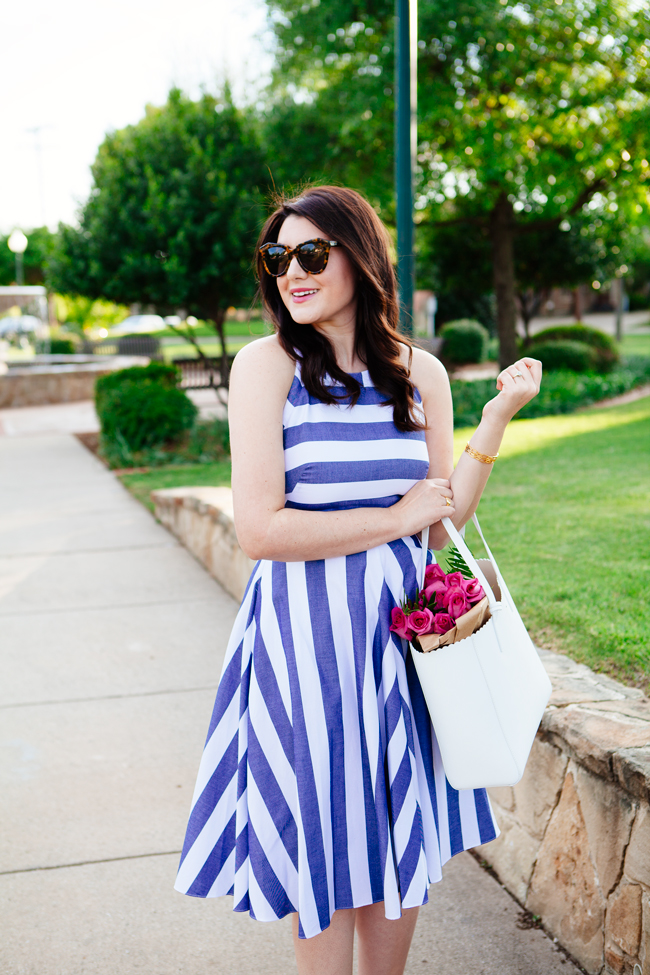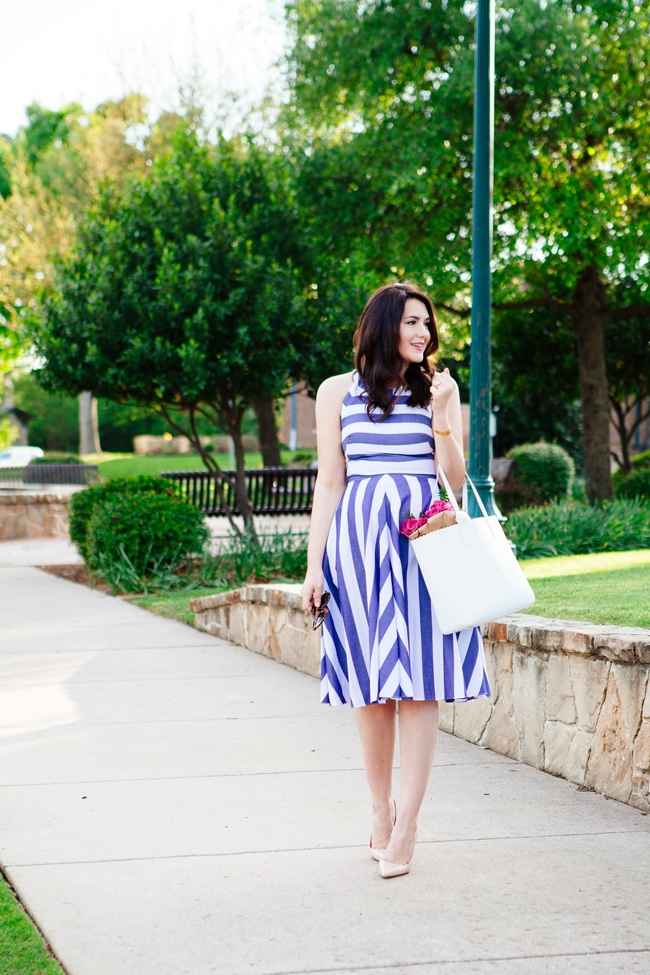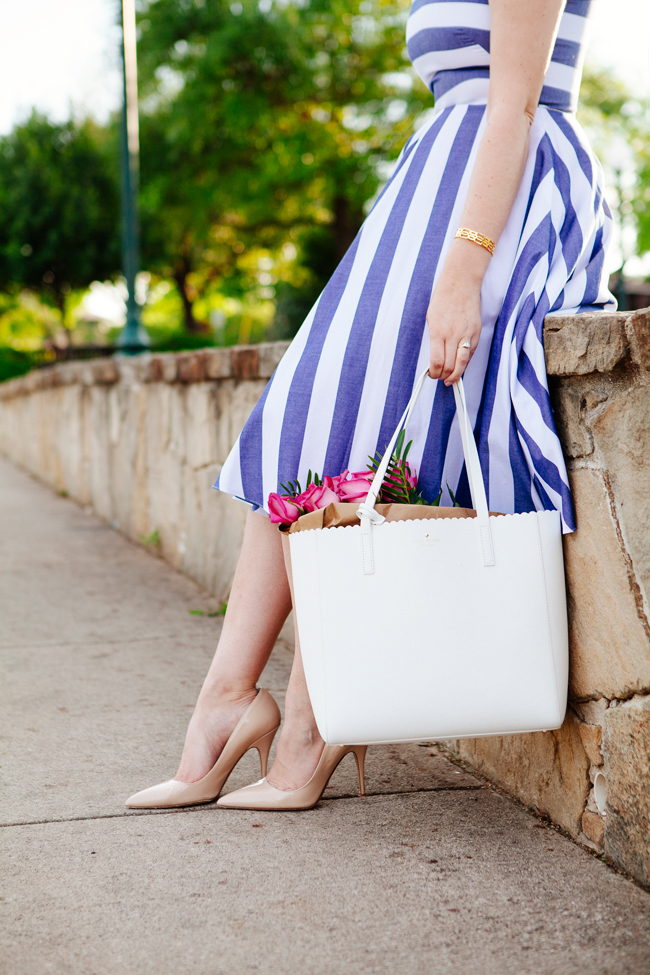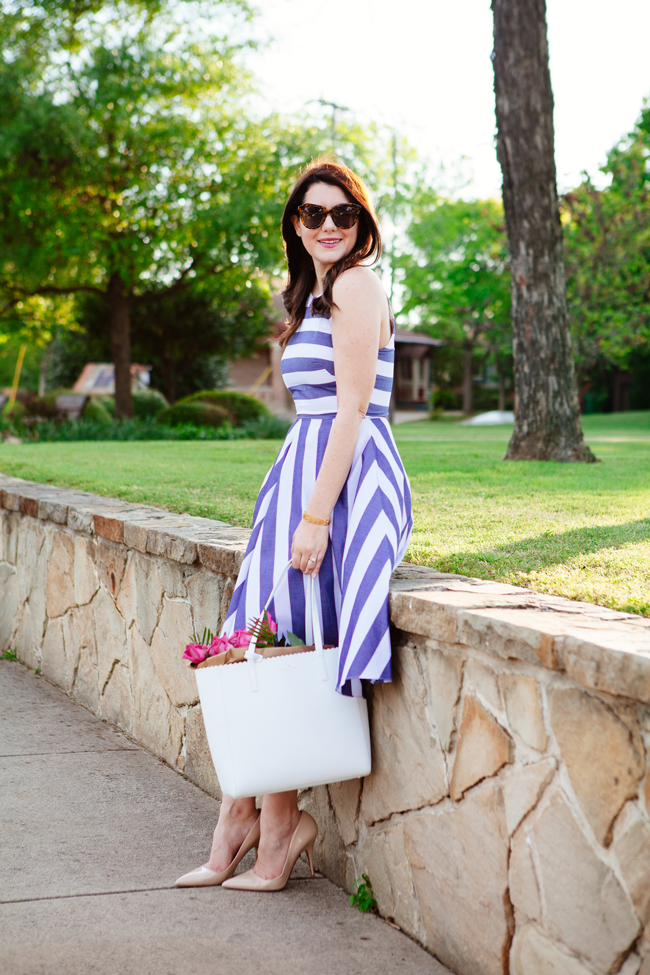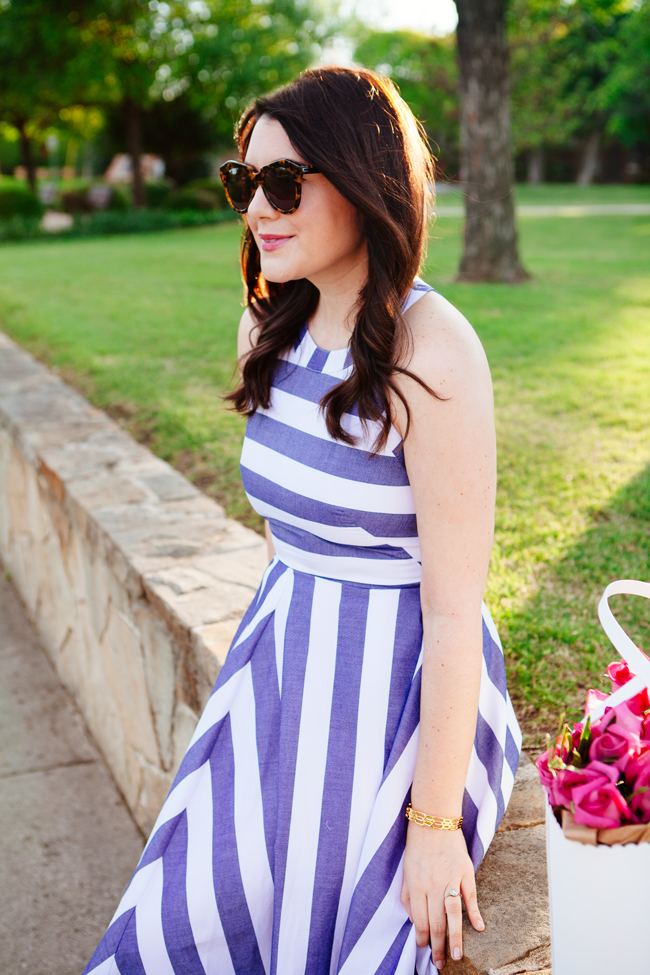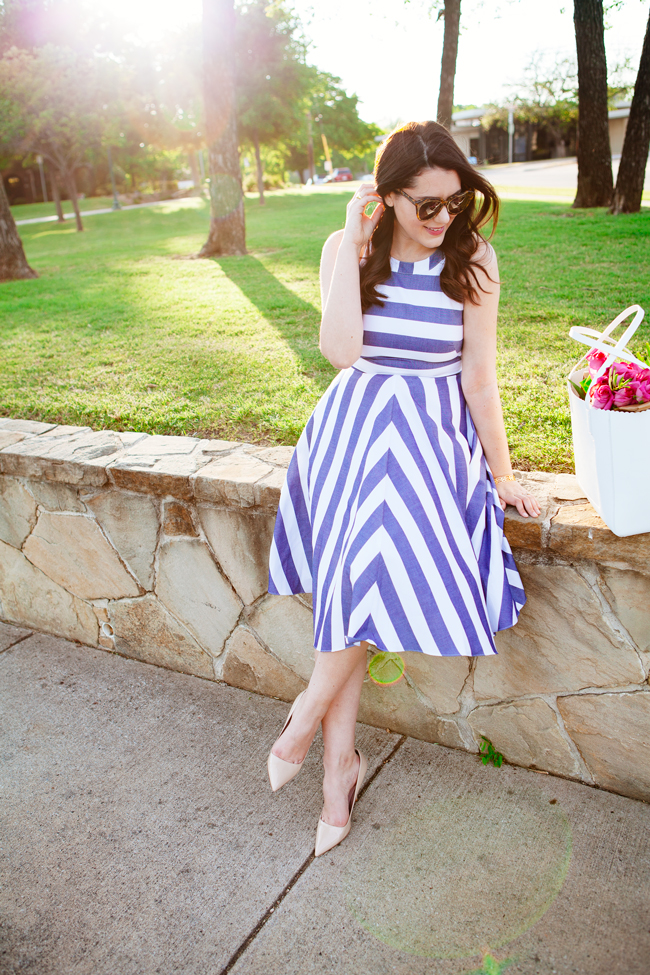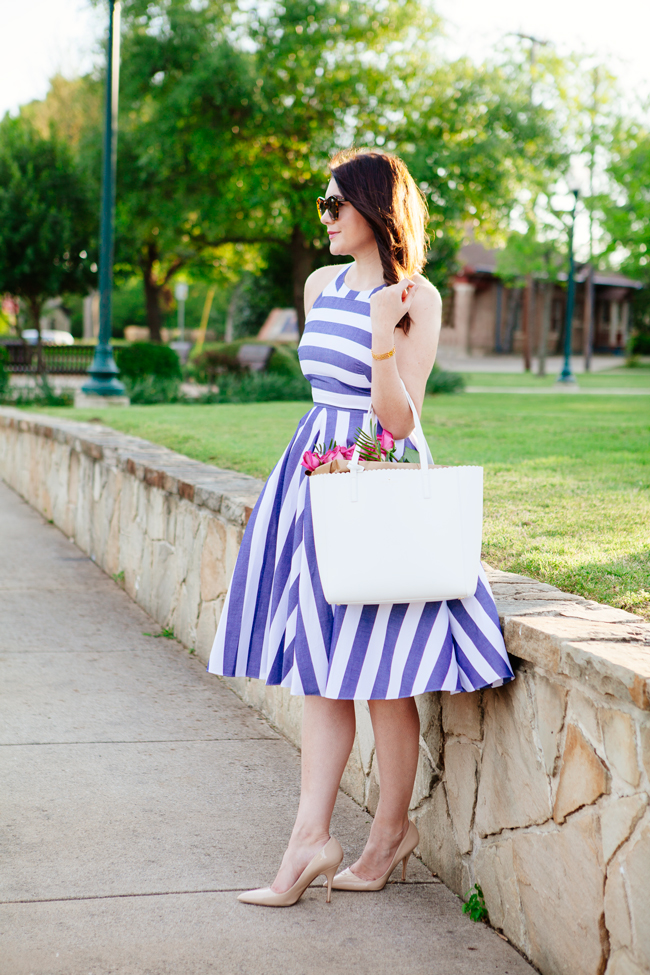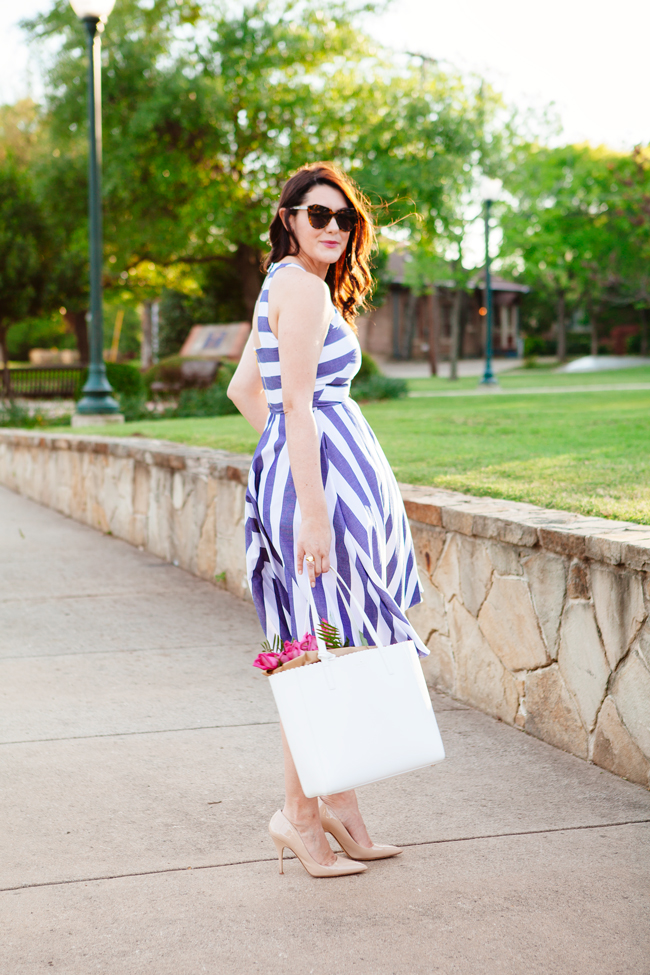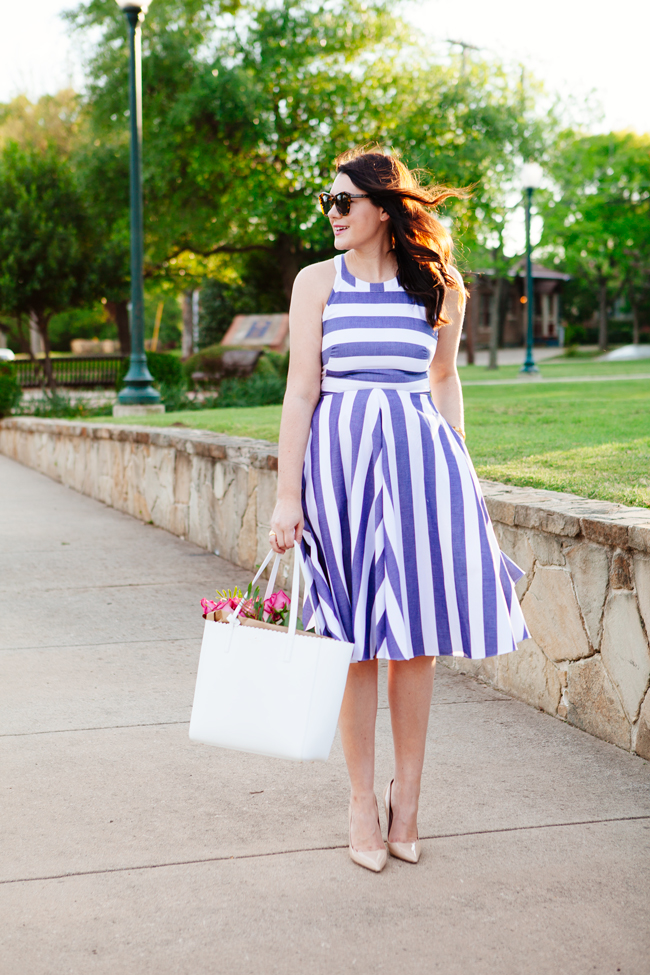 I can not describe to you how excited I am that this dress is back in stock. In fact, I am not even going to say much more than the fact that this dress is back in stock. I almost named this post "BACK IN STOCK" because my brain can't compute much else over the excitement.
Okay here is the back story to this irrational giddiness over the stock level of a dress: I found this dress a few weeks ago in store and we ended up photographing it immediately because I loved it so much and knew you'd love it so much. Then when I went to post — it was nowhere to be found online. It was already sold out. This was merely DAYS after I saw it in store.  So I decided to wait it out and perhaps they would re-stock. Days passed and nothing. One size would come in and then within an hour it would vanish. You guys know I hate toying with your emotions and wearing something that you can't buy or at least find a very close substitution to. So today I was like you know what? I'm just going to post it. It's fine I'll just find a close second. And then the clouds broke and heaven shone it's light on my laptop and there like a gift from above was a fully stocked dress. I am not kidding when I say buy this dress — it's perfect, it twirls, it makes me feel like a woman Shania Twain would be proud of. Seriously, I'm never this bossy but this is the best dress, true to size (although kind of tight in the chest, but whatever, we all have to make sacrifices like bra's.) I literally can't even with grammar right now or spelling words correctly because the only thing flashing in my brain right now like a buzzing neon sign is BACK IN STOCK.
TL;DR:  This dress. Back in stock. I have no chill.