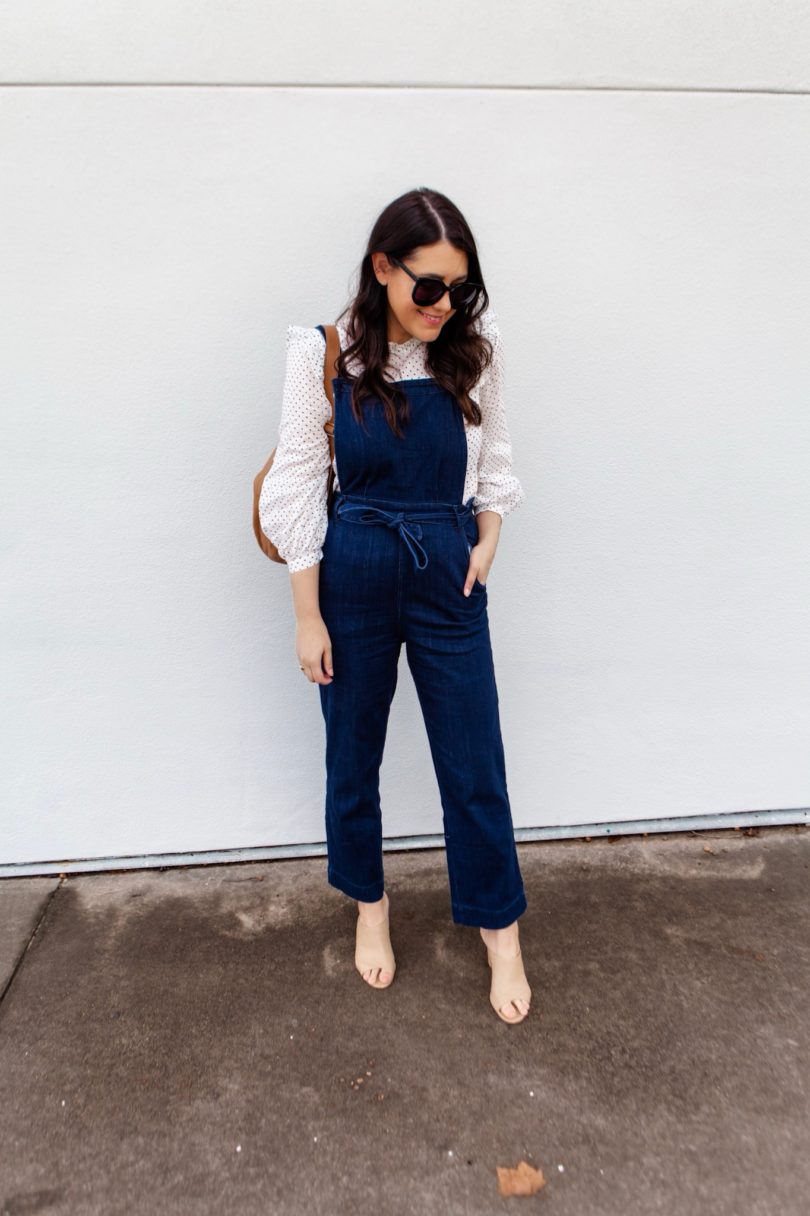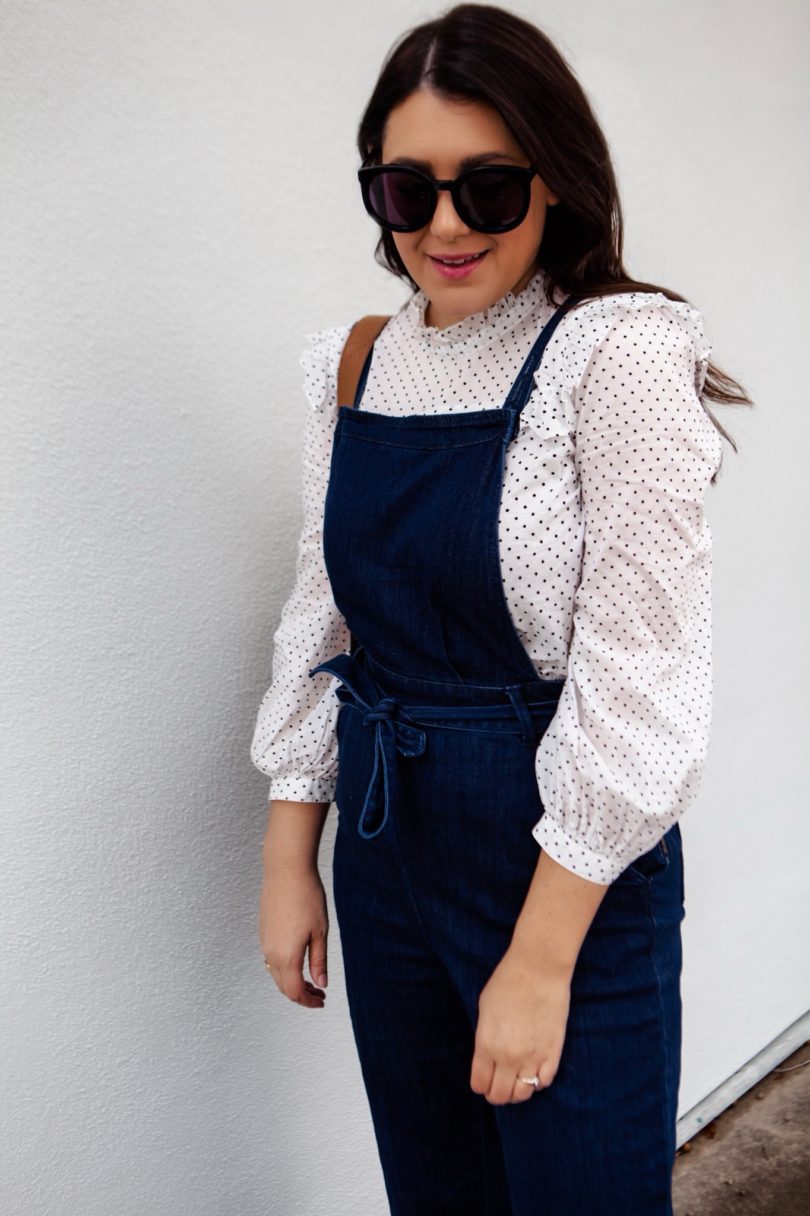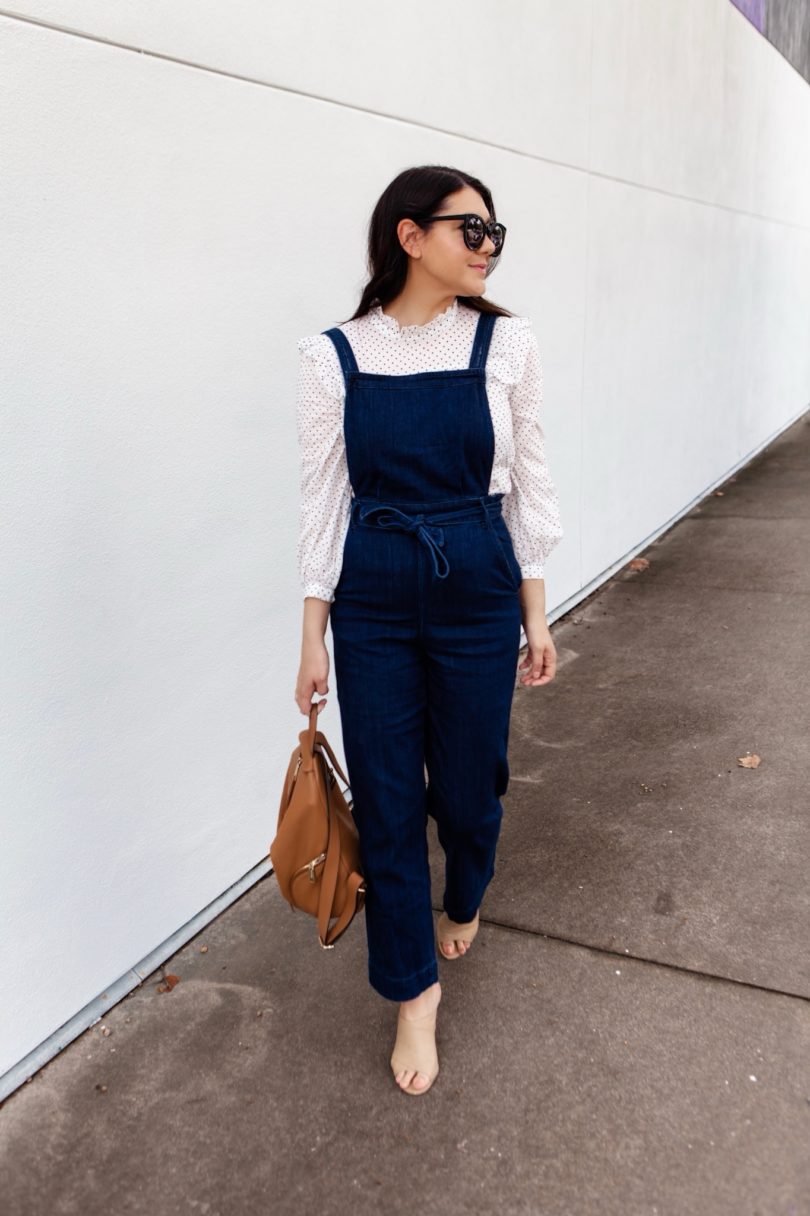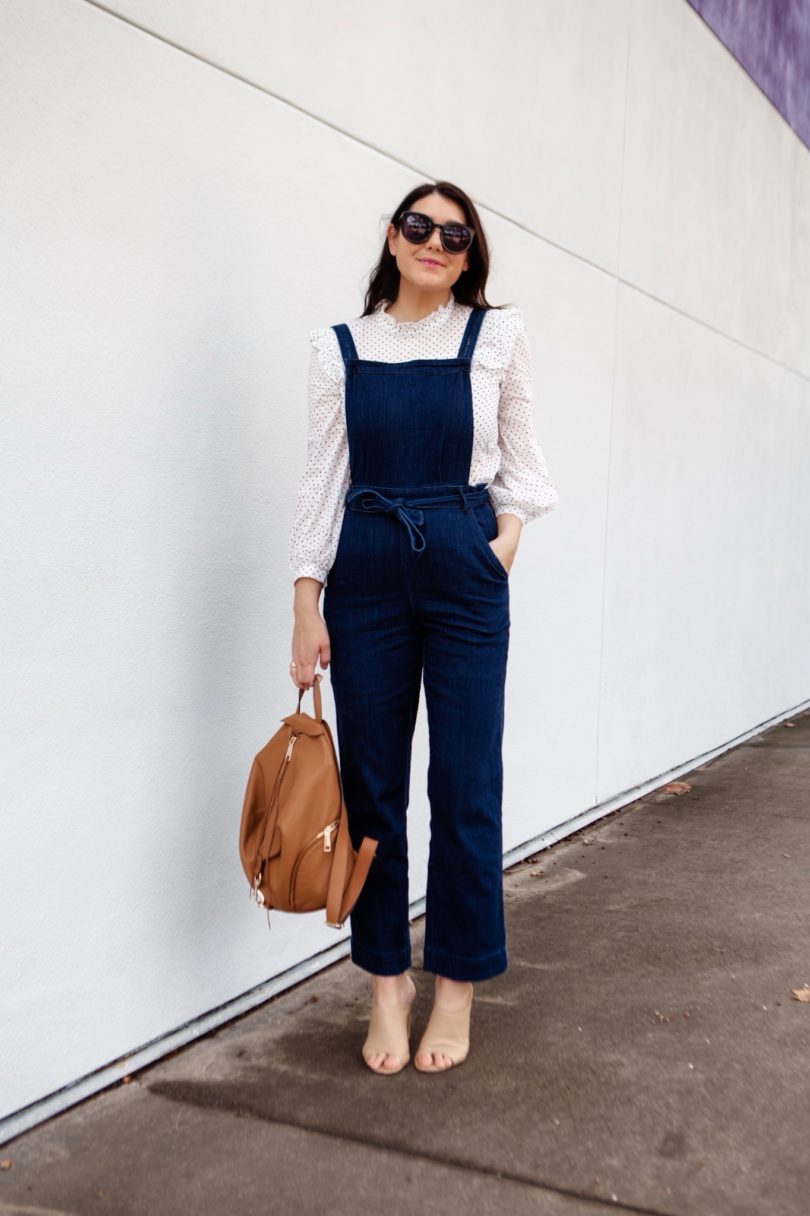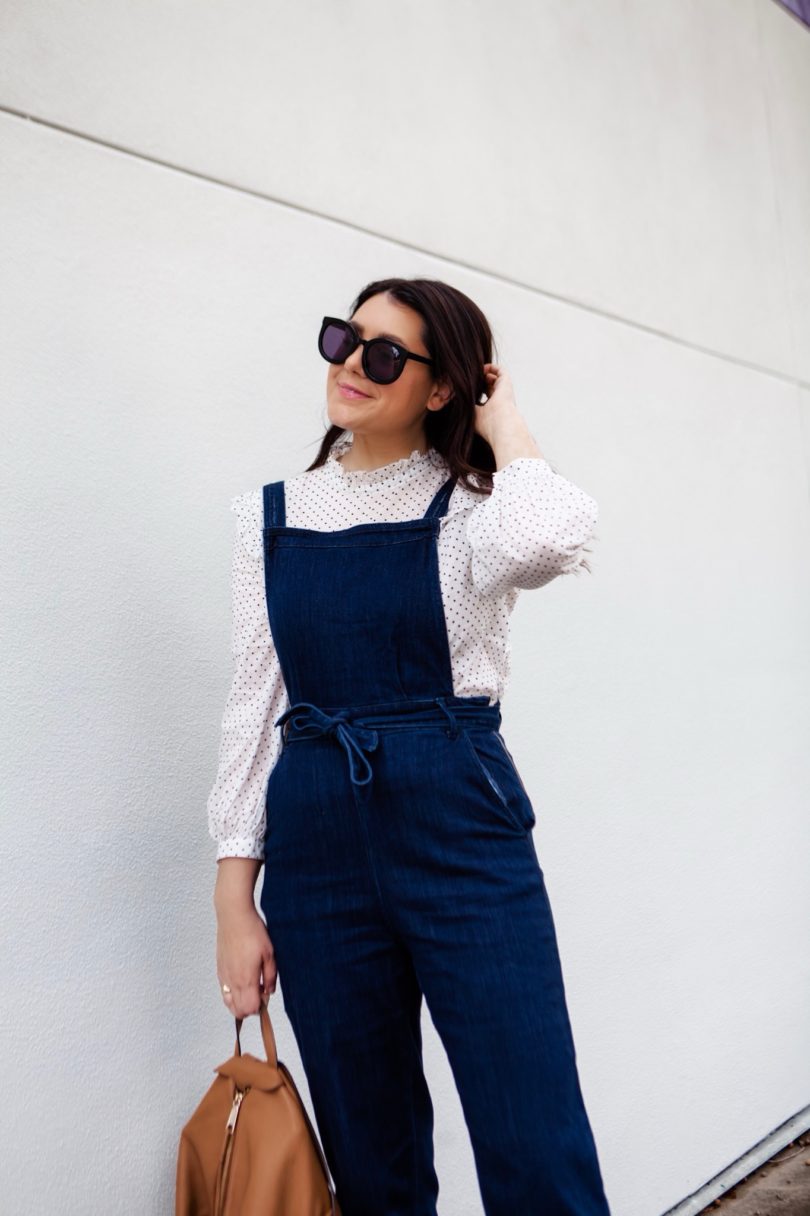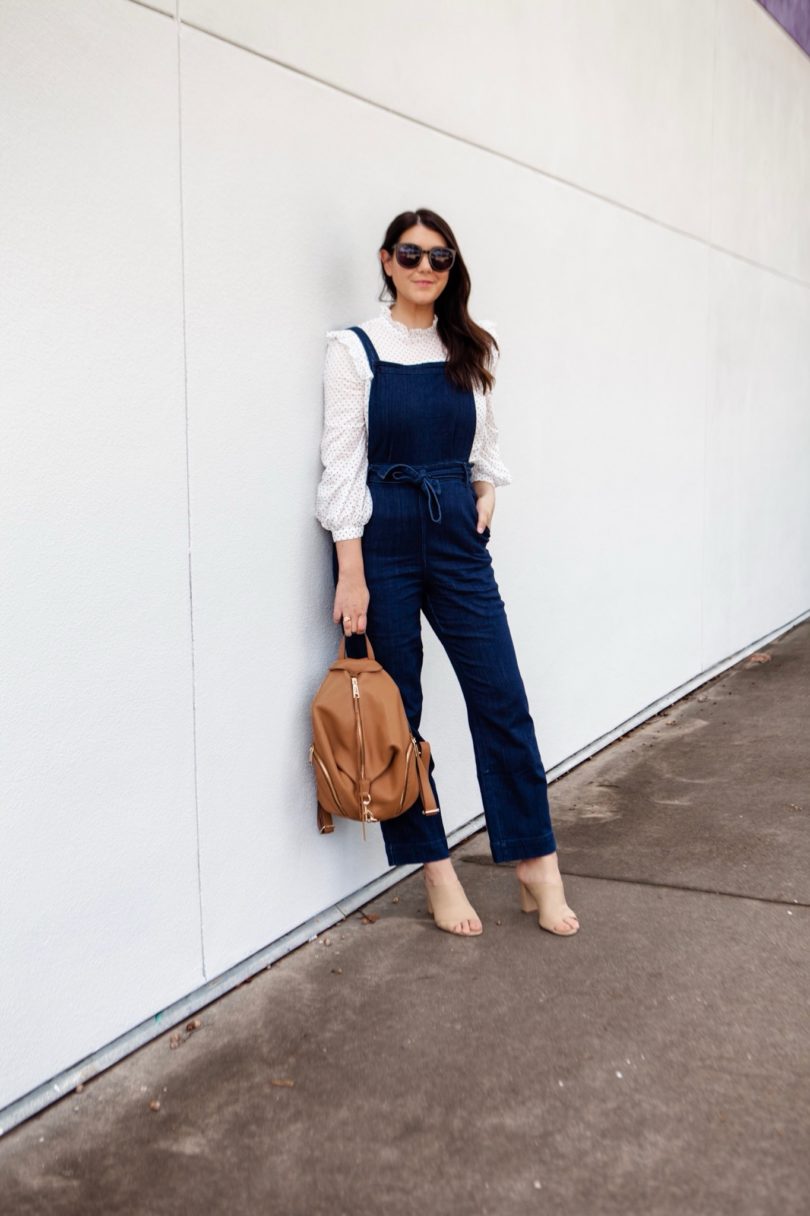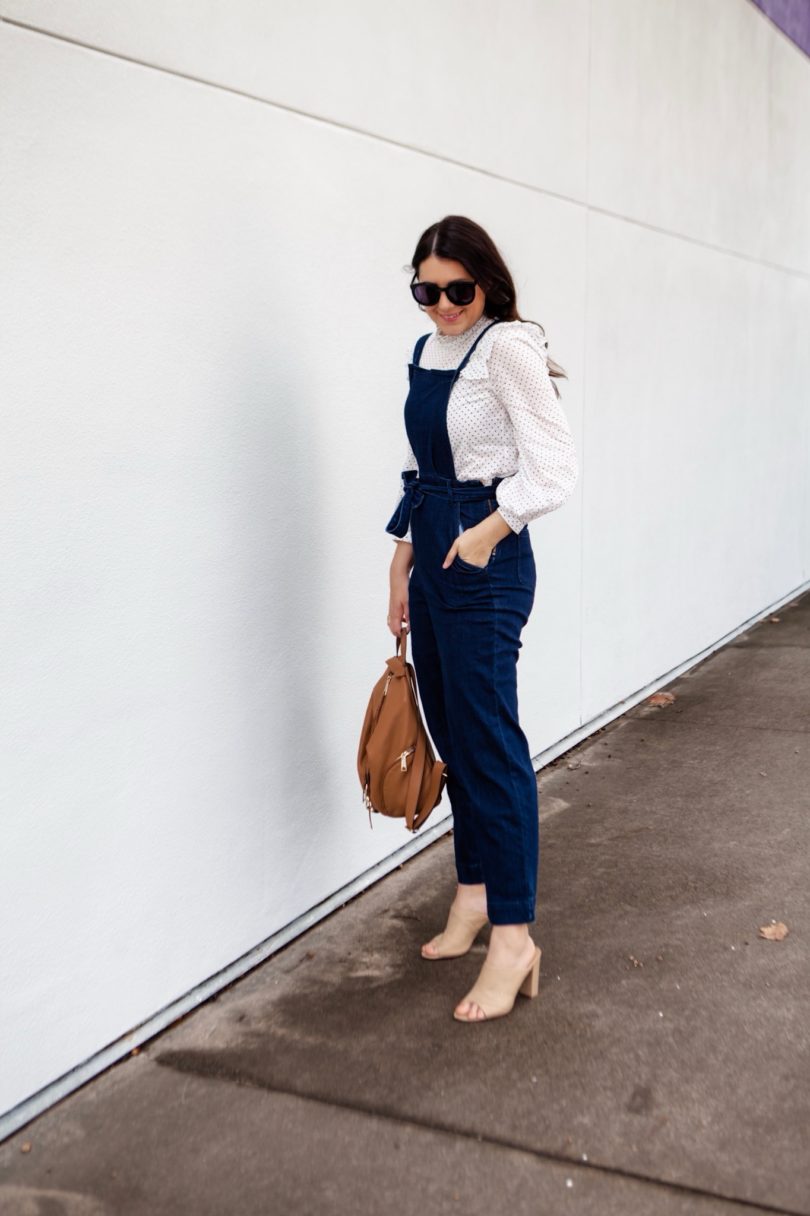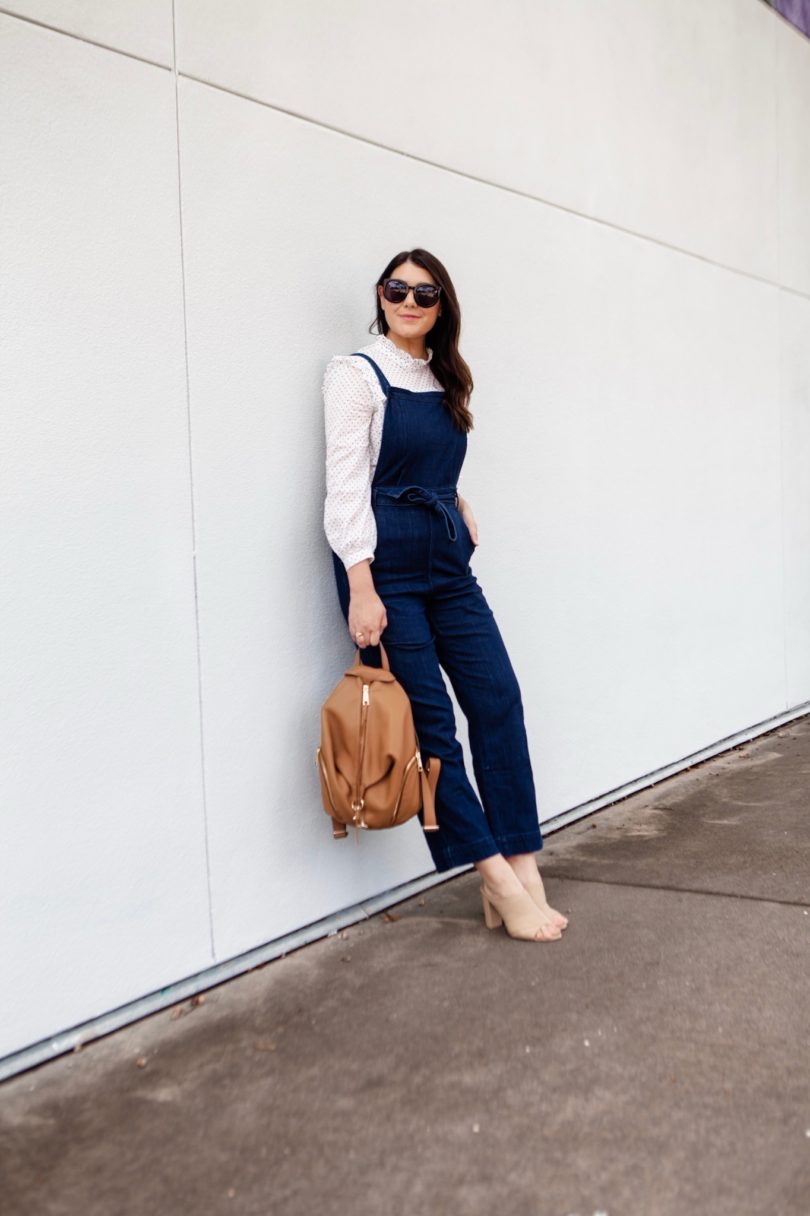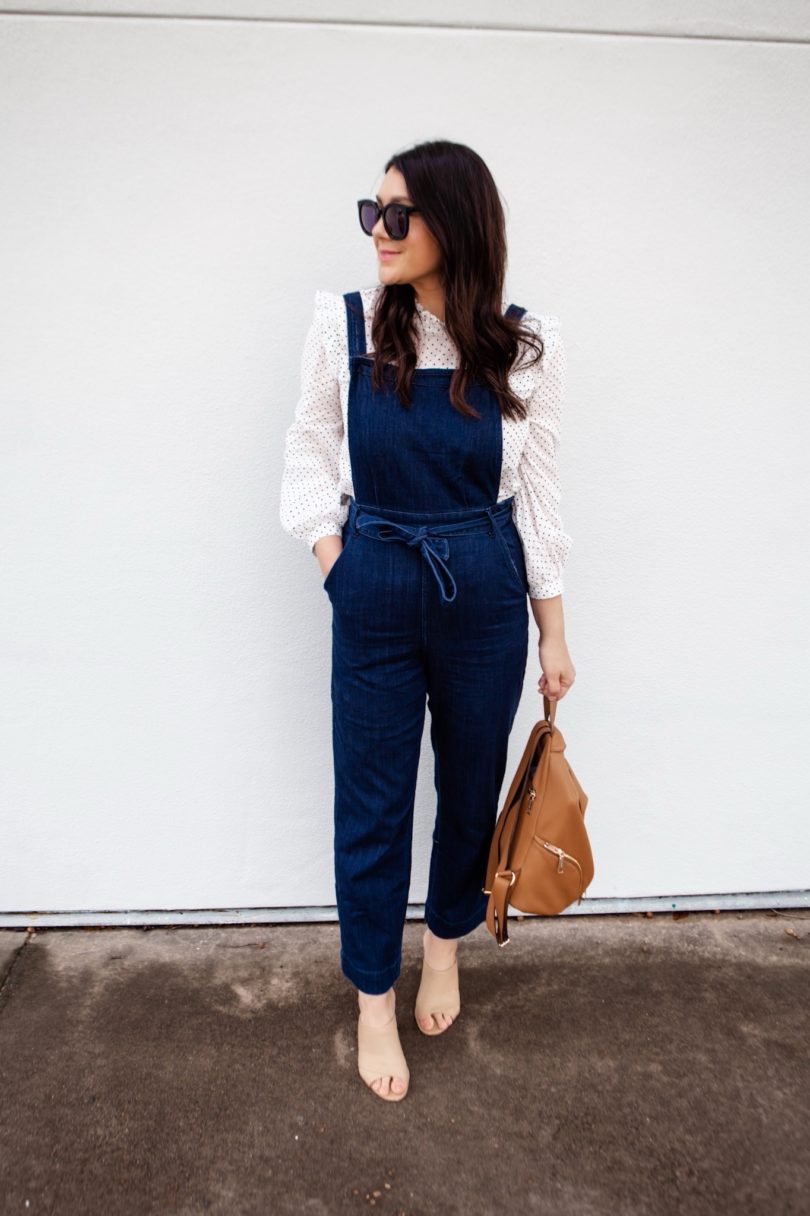 Remember these lovely overalls from my try on a few weeks ago? (If your answer is 'no' then GIRL. You gotta follow my try-ons on my Instagram. I am a hoot, if I do say so myself.) Well they were a hot commodity mainly because I don't think Target had them fully stocked online. But guess what my friends? These babies are fully stocked — sizes 2 through 16! (Scroll down for fit info for me!)
I've been wanting some overalls to pair this shirt with because I fell in love with some at Madewell but I didn't want to commit $150 worth on them. These from Target fit the bill perfectly because — as I've said before — if you want to try a trend but don't want to commit, try stores like Target or Wal-Mart first. (I.e. the snakeskin boots) These overalls are under $40 so it's a nice enough quality for this trend to give it a try.
Wait I got distracted — back to this top. When I was linking this morning, I noticed Madewell is having a sale! 20% off of $100 or 30% off of $200! I picked a few things I've had my eye on below! You can find this blouse here. You can see how I styled it with denim here!