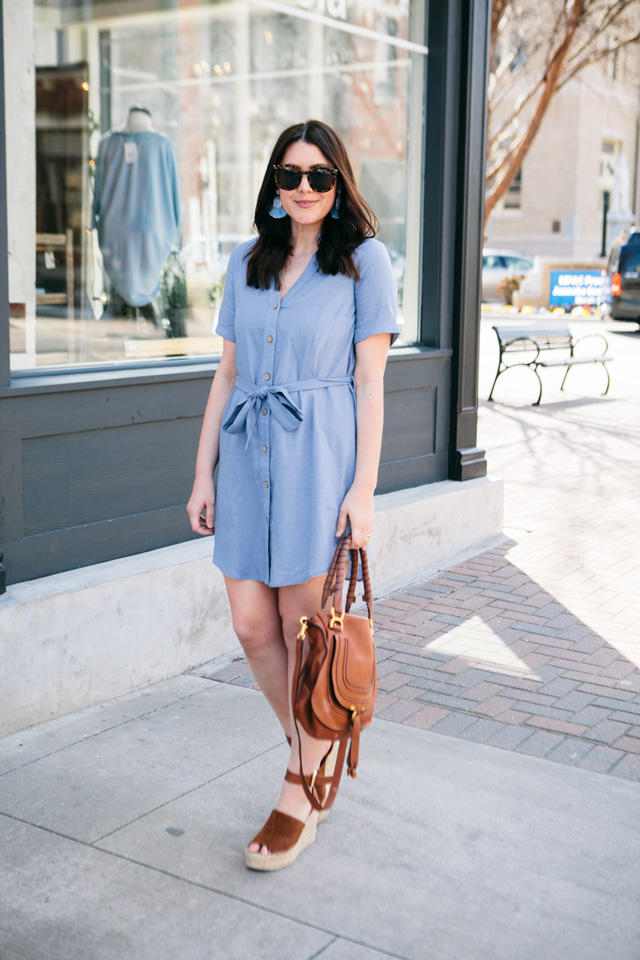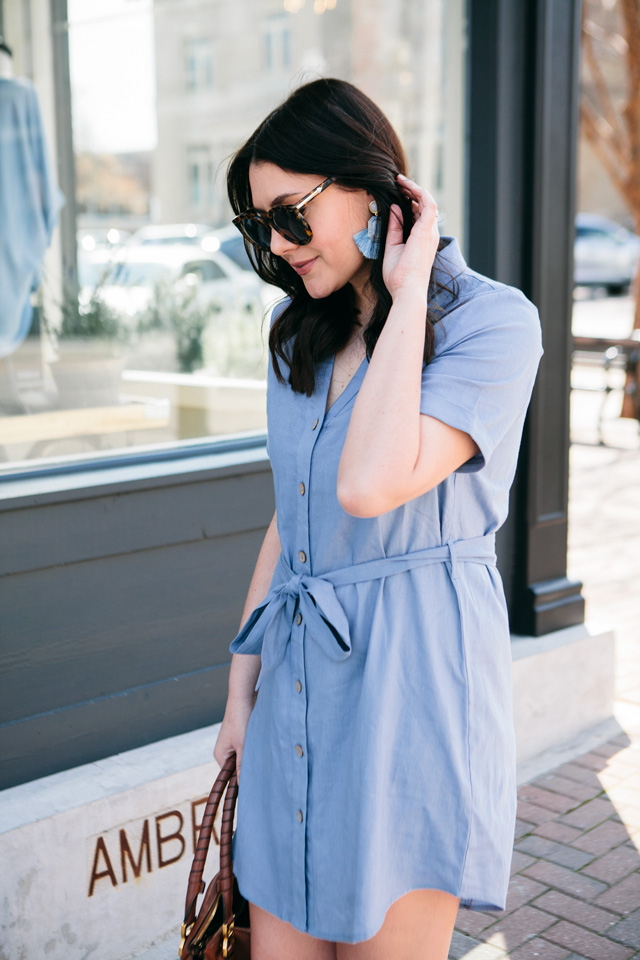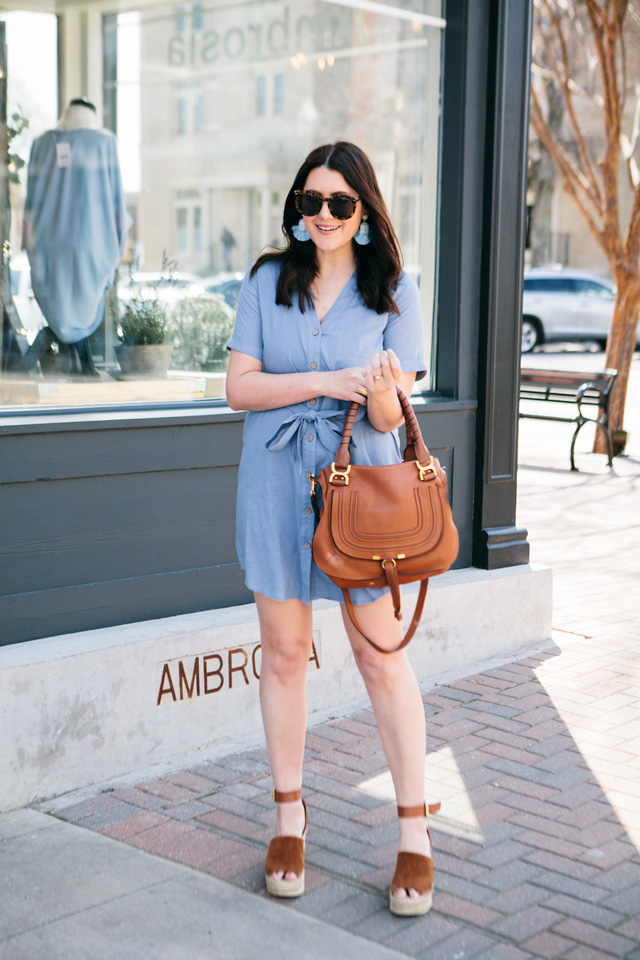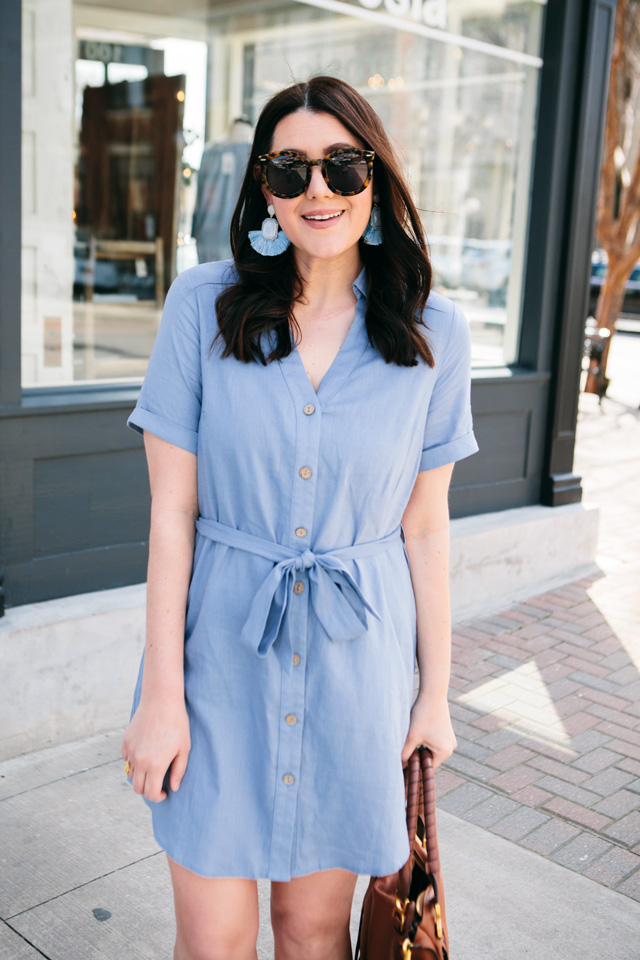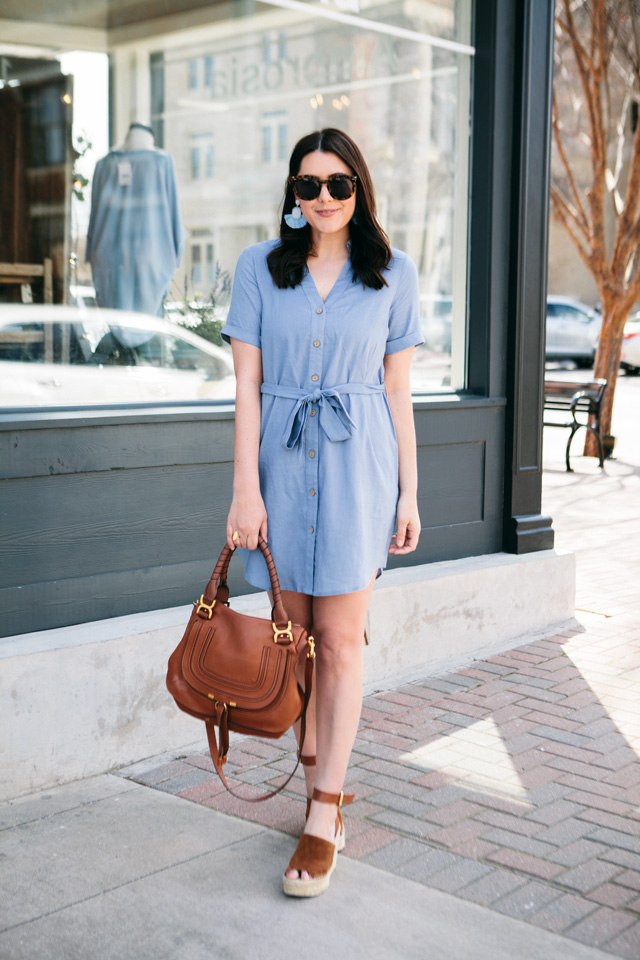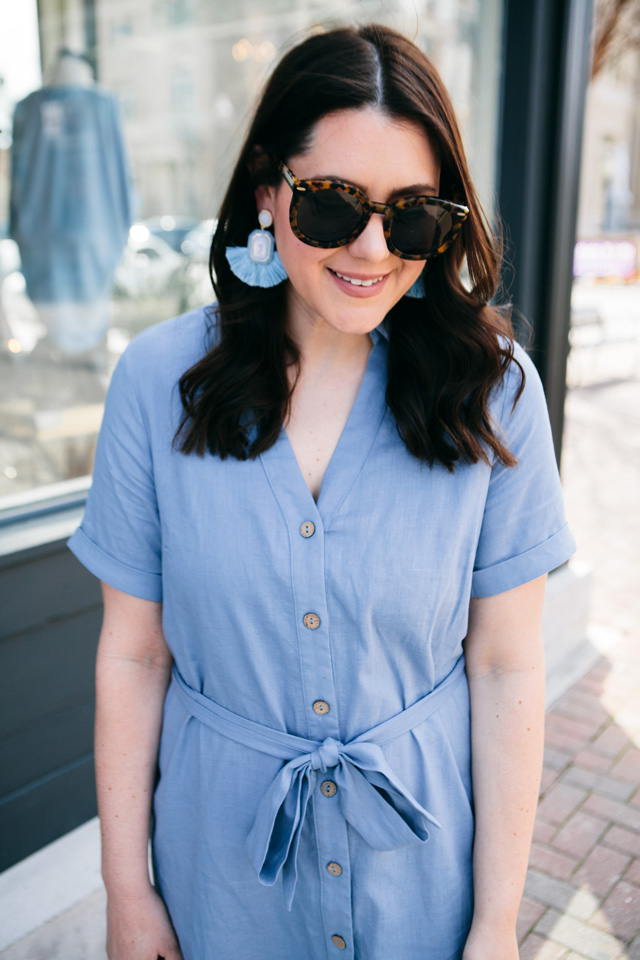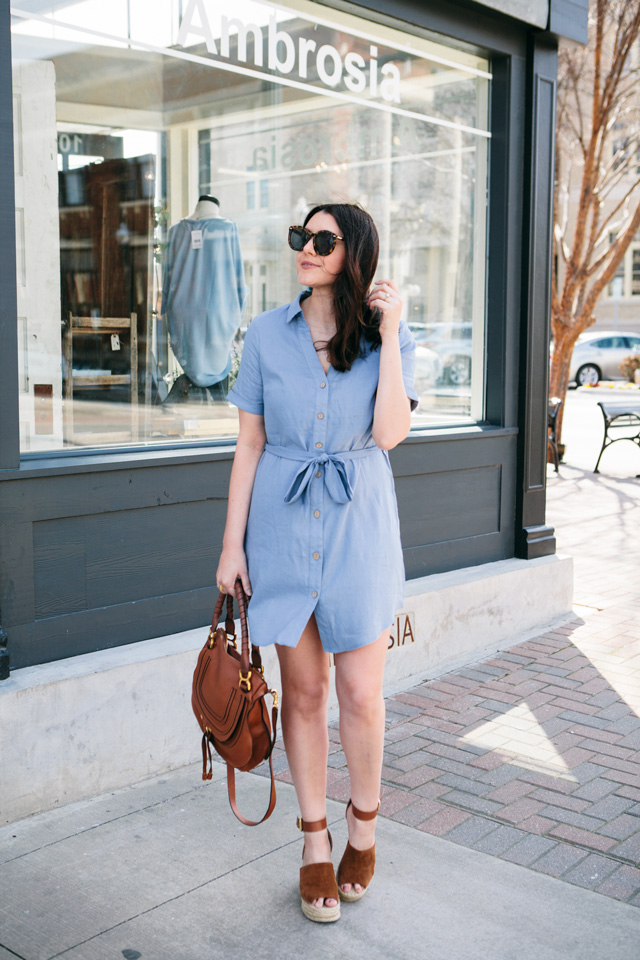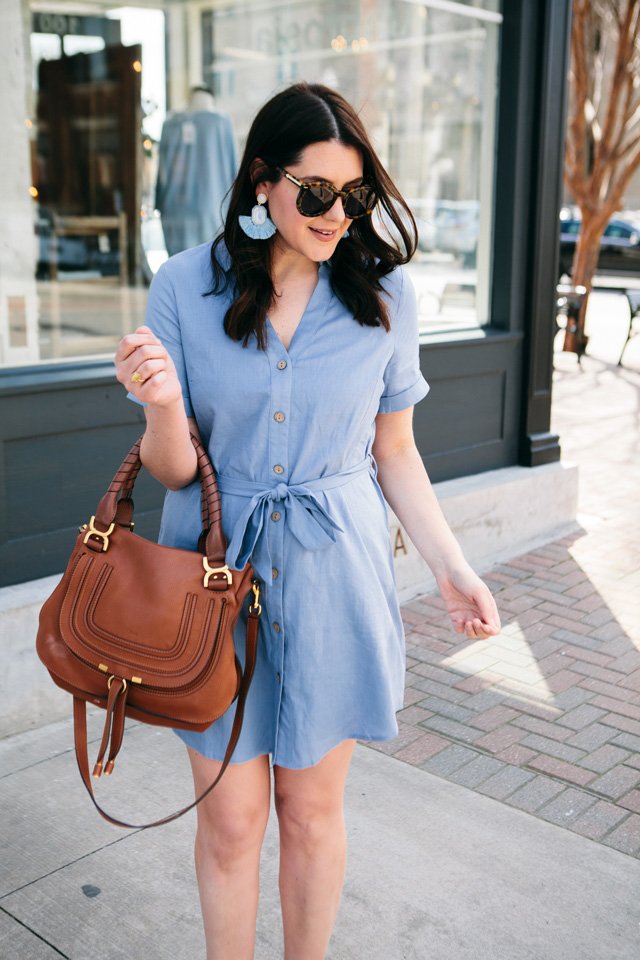 Yesterday was officially the first day of spring! I've been looking forward to that day for literally forever. *continues to use the word 'literally' wrong* Anddddddd of course, I missed it. I mean I was around yesterday, but did I celebrate my favorite season starting? No, of course not. Holidays and appointments are tough for garbage people. The only holidays I've ever remembered to celebrate on time: 4th of July, Thanksgiving, Christmas. And gotta be honest, sometimes Christmas gets a little wonky. So I officially declare today as the SECOND day of Spring! Celebrate accordingly. I am wearing a very pretty blue dress and drinking an iced coffee. A small but appropriate nod to the best season ever. (Unless you have severe seasonal allergies and for that this is not going to be your season and I am so sorry.)
I am being honest when I say that I come alive again in the spring. I think I've mentioned this before but Bryan calls me a sunflower because I literally need the sunshine to feel human. I'm the opposite of a vampire. Actually in many ways other than loving the sunshine, I am different than vampires, so I will not go further on that analogy. I have so much more creative energy and well, actual energy when spring comes around. This is my time. Spring and that hot devil of a season we call summer are my favorite times of the year. What about you? Do you find you come alive in certain times of the year?
This dress is the exact color of spring to me right now. Have you seen these shades of blue in stores? I have and I freaking love it. It's such a soft and flattering color on all skin tones. I literally don't know one person who wouldn't look beautiful in blue. Except for maybe a Smurfette but you know what? With the right accessories, we could make it work.
Things got weird in that last paragraph so here is a link to the dress! It's under $50. I'm in the large here but we shot the product photo in a medium. I sized up for length and chest room! But overall I would say it's true to size. I just needed some more length. (PS: It is nursing friendly!)