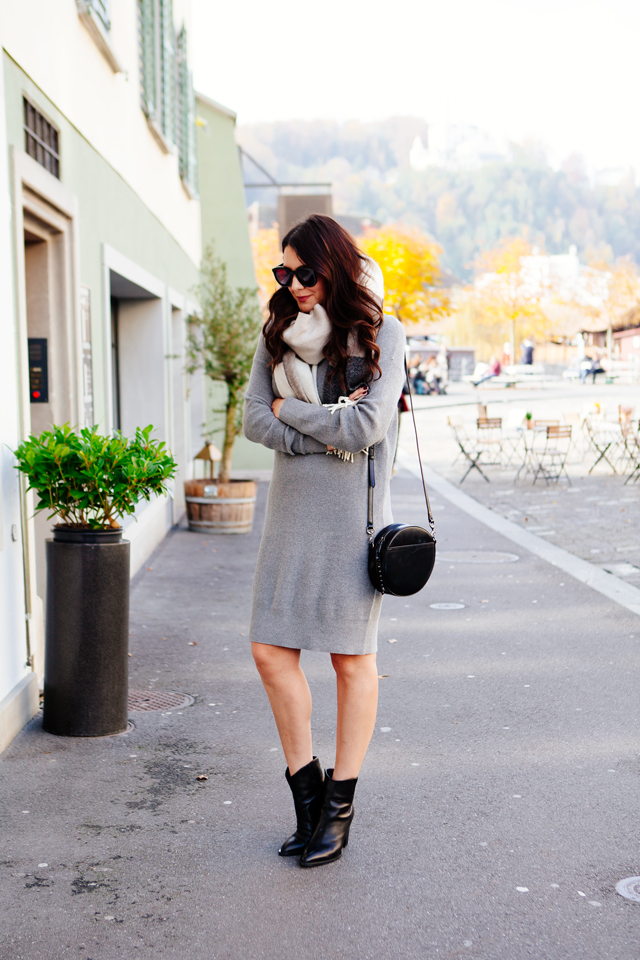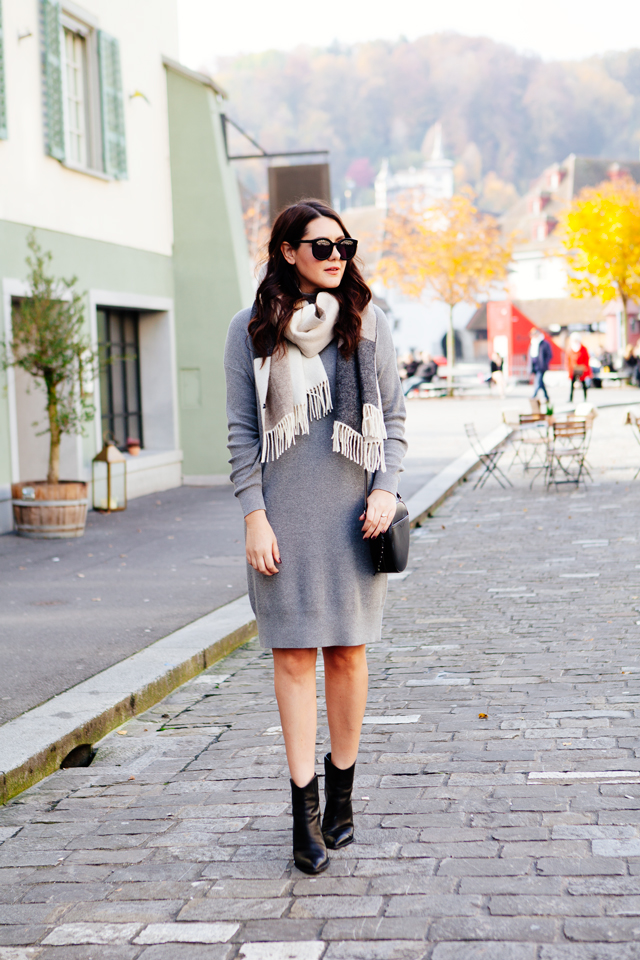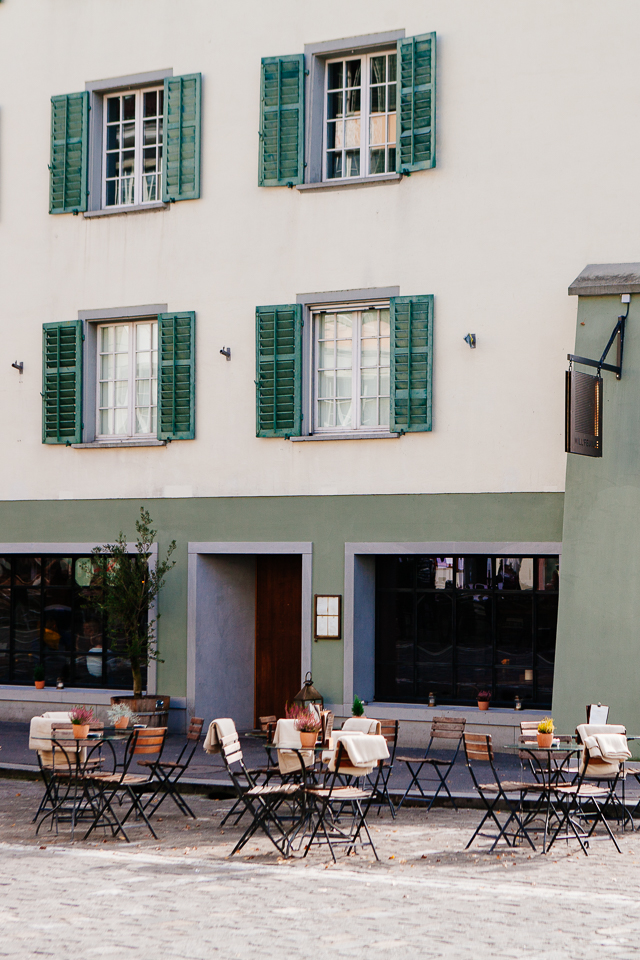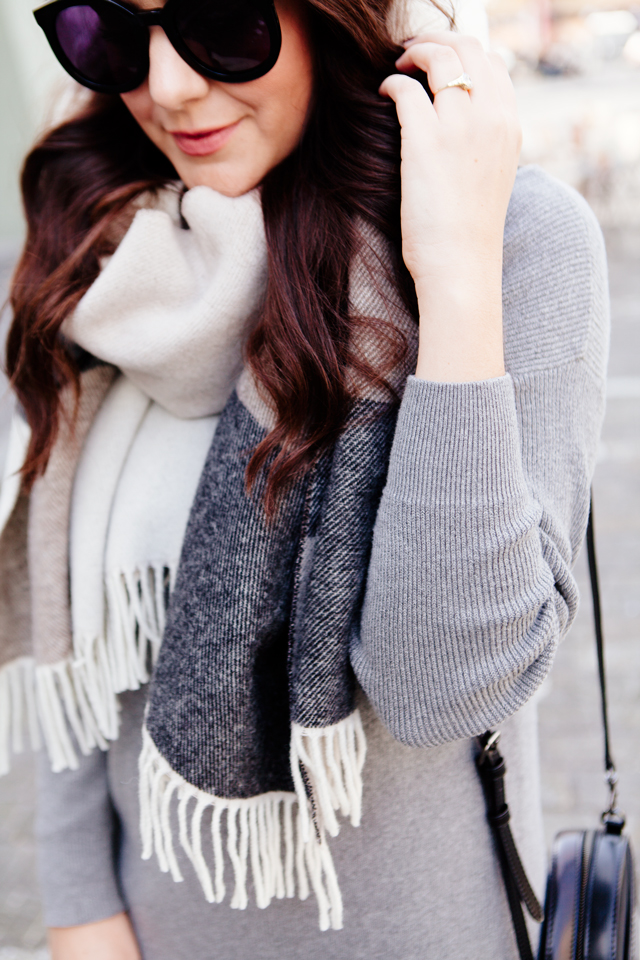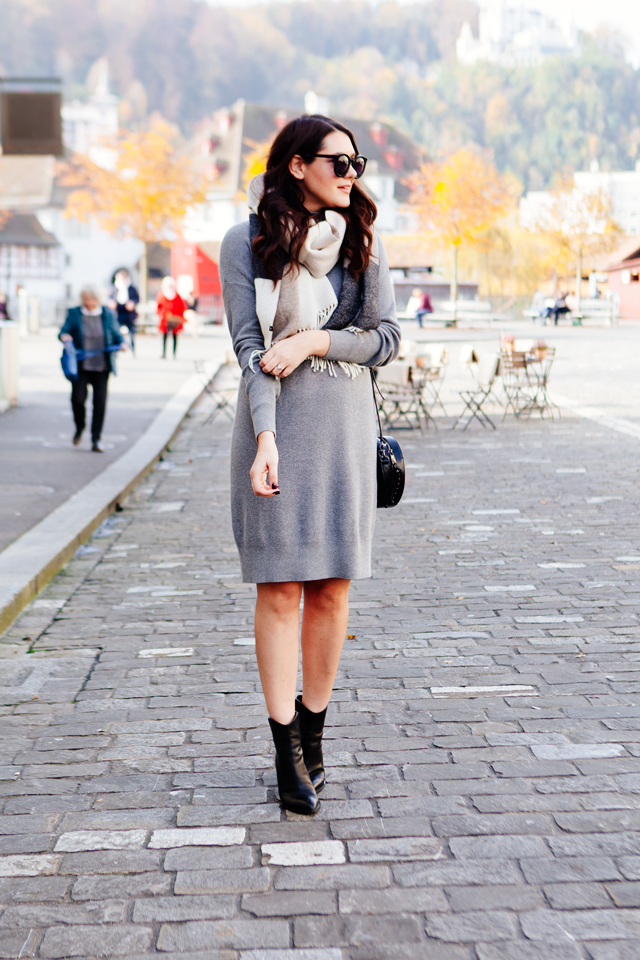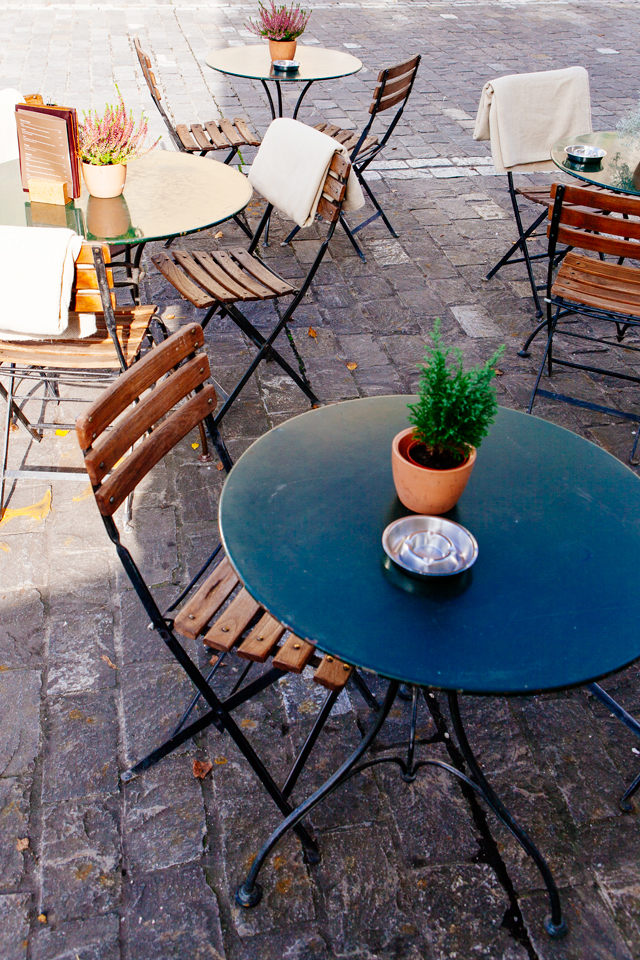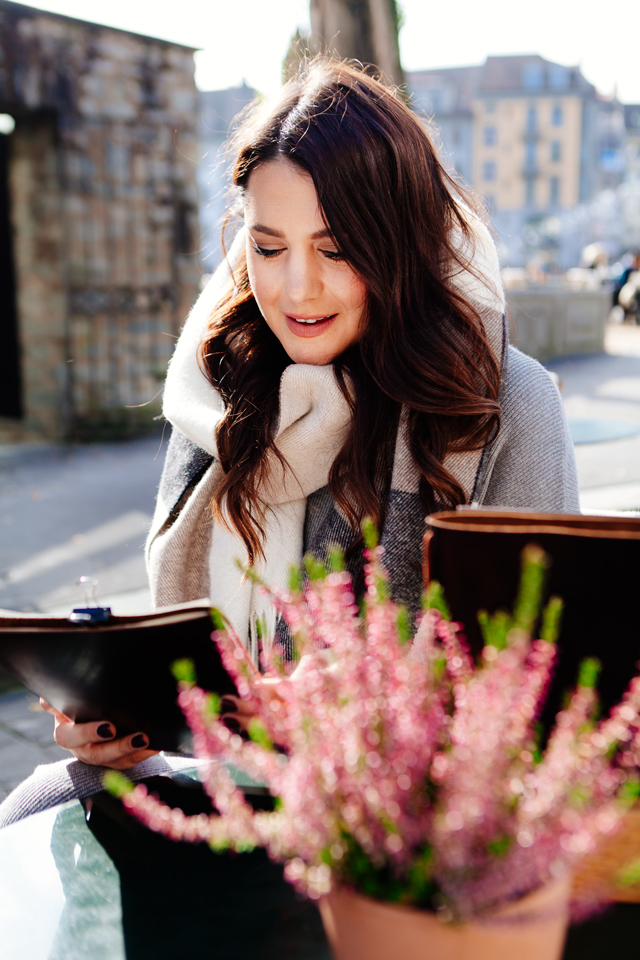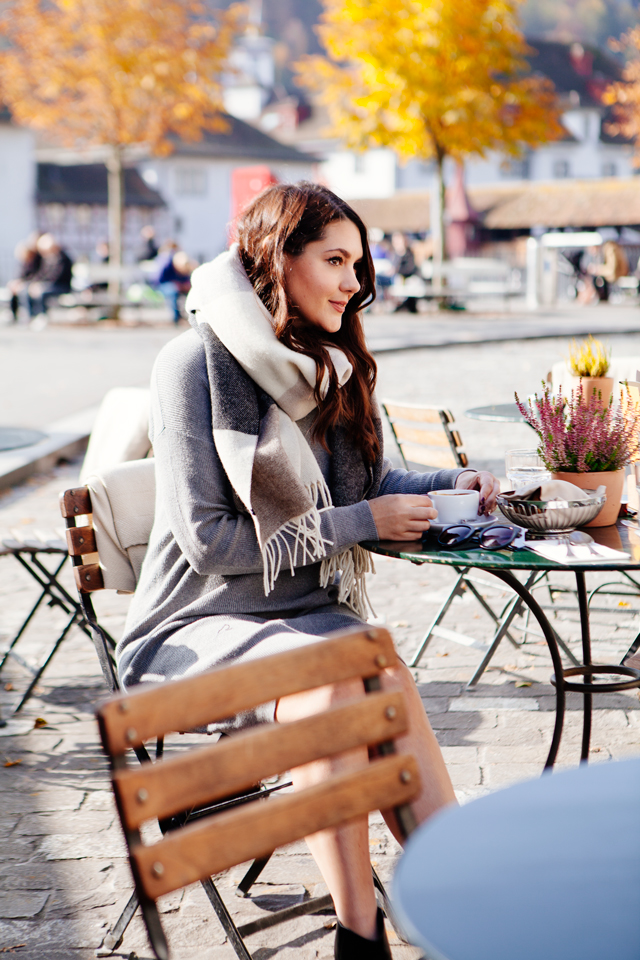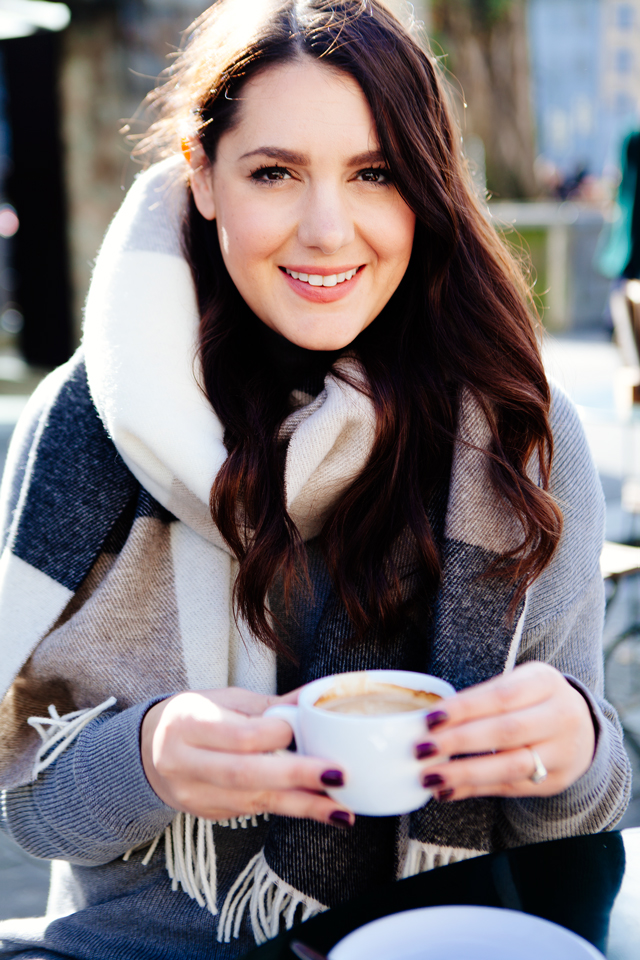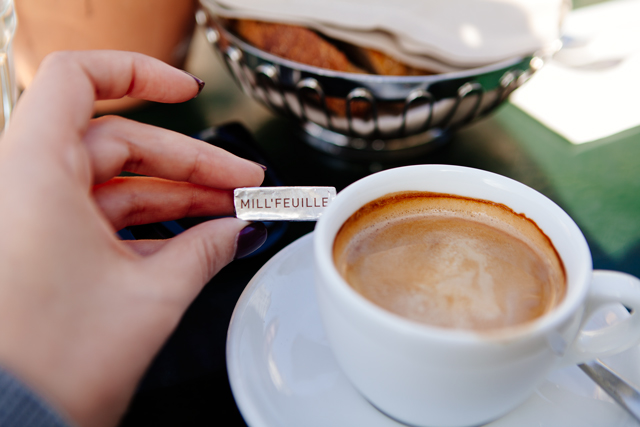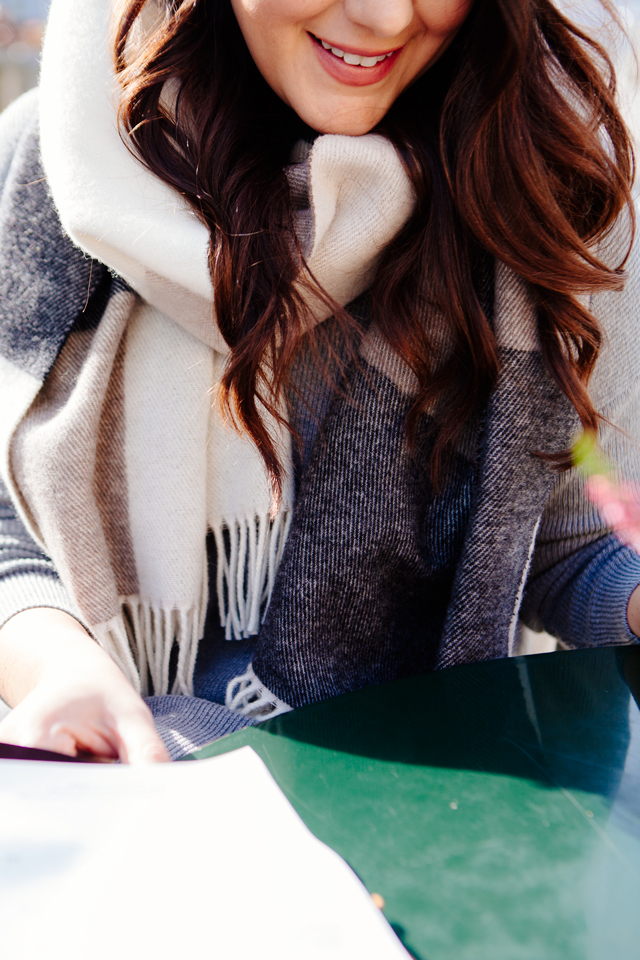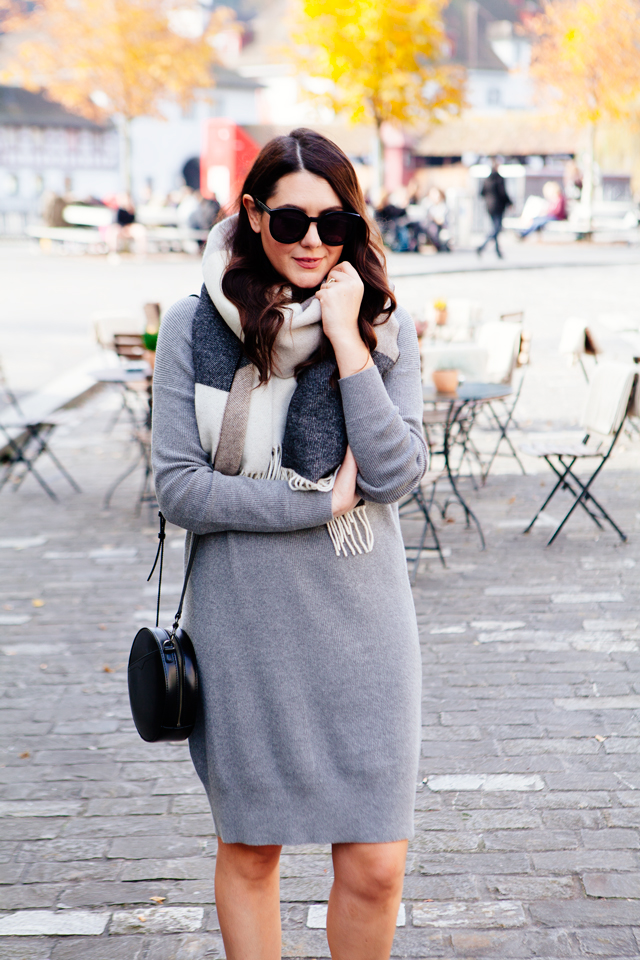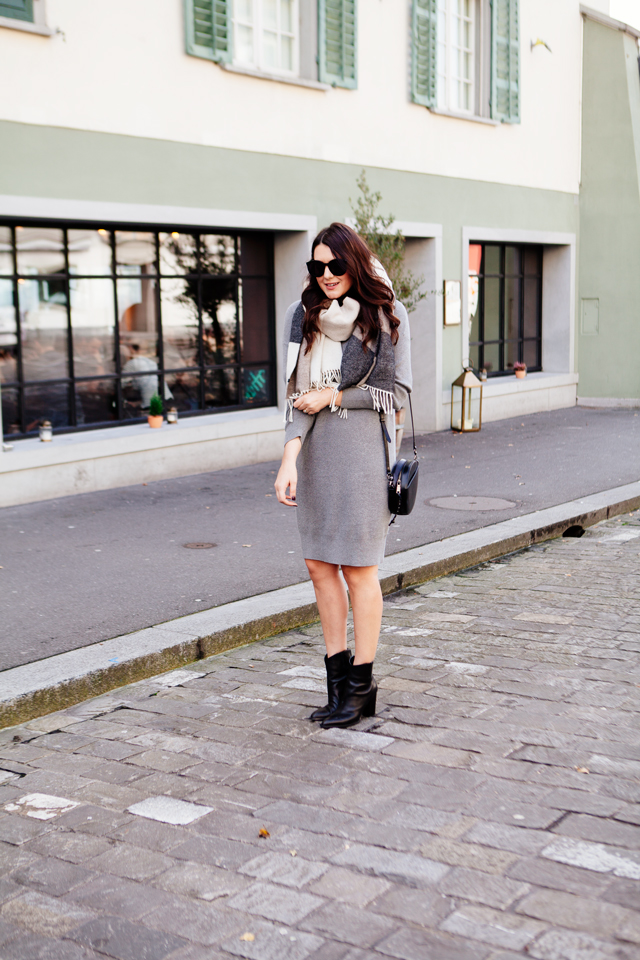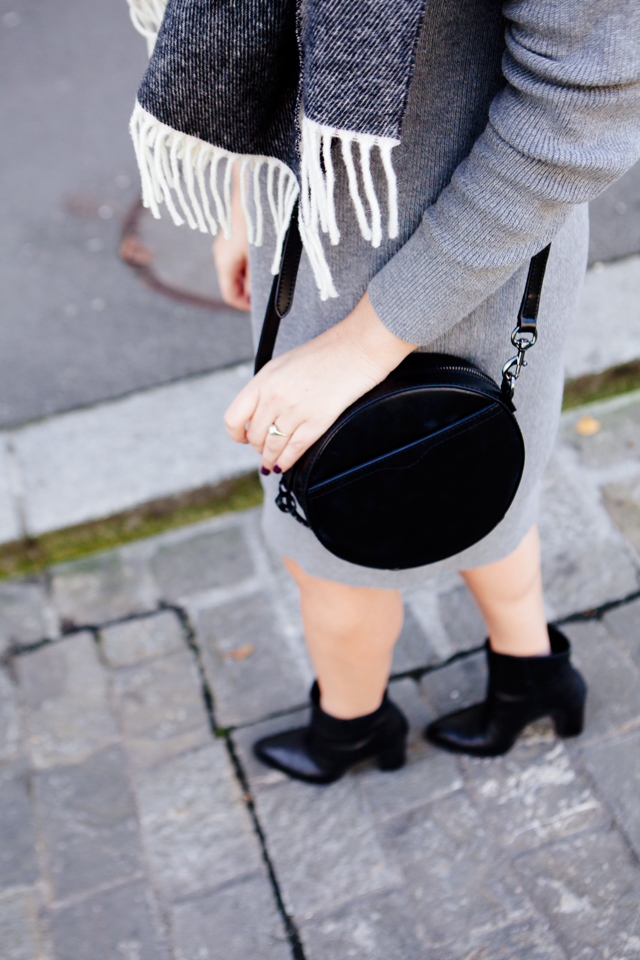 So a little background on why we chose to head to Switzerland this autumn. Bryan, my other half, lived in Lucerne this side of 10 years ago. He spent a gap year between high school and college living abroad, so Switzerland has always been the best friend I never met but always heard about. We ended up having a much too quick visit a few years ago, but I only saw a little bit of Zurich and didn't get to meet all of his friends or see his favorite spots.
So when we showed up in Lucerne, Bryan's very favorite city, we hit the ground running exploring streets that he remembered being exactly the same and finding things that had completely changed. As we were trying to find his favorite sandwich stand (Twiny Station) we turned upon this plaza on the backside of the river and this cafe was sitting there. I immediately catalogued this cafe to come back to as we weren't quite hungry yet and had other things on the mind. I remembered this place, the Mill Feuille, so when B asked what I wanted to do on my birthday, I knew immediately this place would be perfect for a birthday brunch. So we headed back and luckily the sun as shining and we had the patio to ourselves. It was the perfect birthday breakfast.
Also, Switzerland believes in two things: good bread and great coffee. It was hard for Bryan to leave his friends when it was time to go, and it was hard for me to leave the bread and the coffee. They sure do know the way to this girl's heart.
***
I had initially packed tights to wear with this dress but the day ended up being warm enough that I didn't need that extra layer. Which made my birthday girl outfit that much better. This dress is so comfortable, it didn't even feel like a dress walking around in it. I was glad to wear something other than my denim for a day, as I was starting to miss my dresses! This one was a life saver, especially on a cool autumn day.
Oh and I bought this scarf while in the city, so this is a local brand. This one is the closest I've found, but I found so many similar options here!
You know I wouldn't leave you hanging when it comes to a good scarf 😉