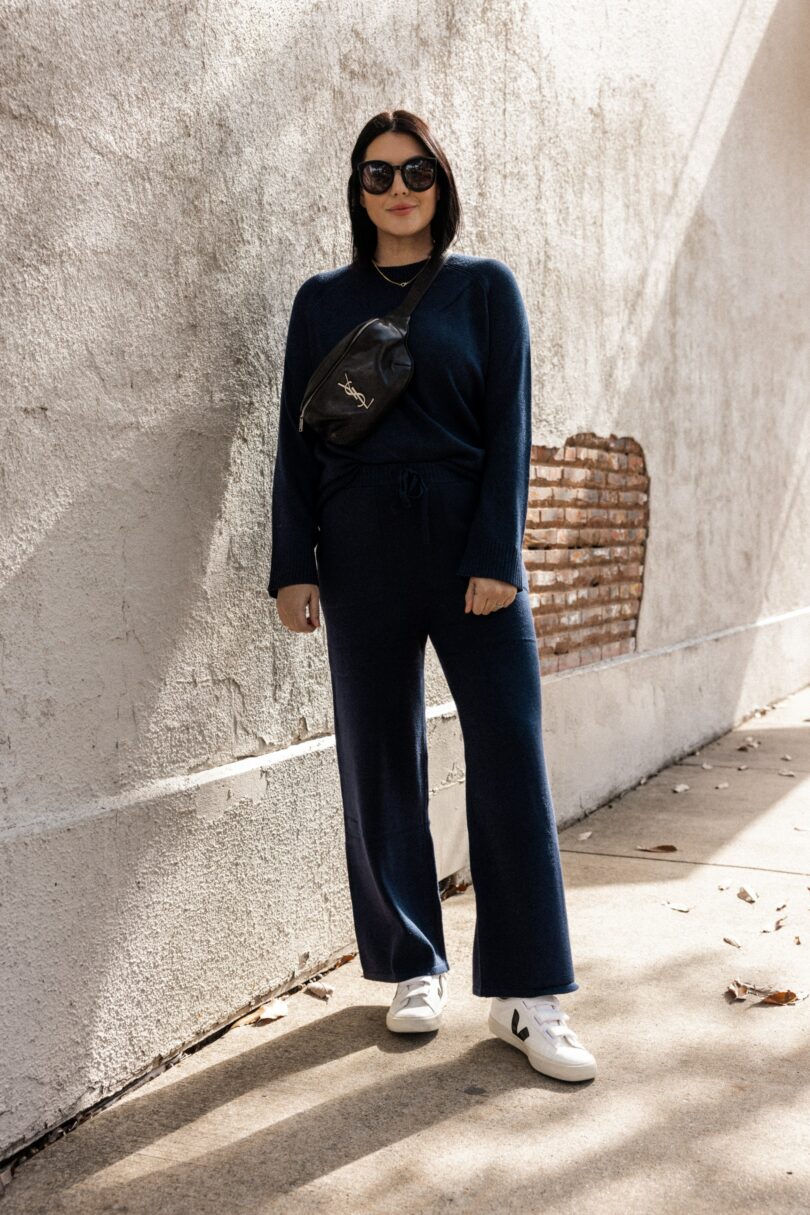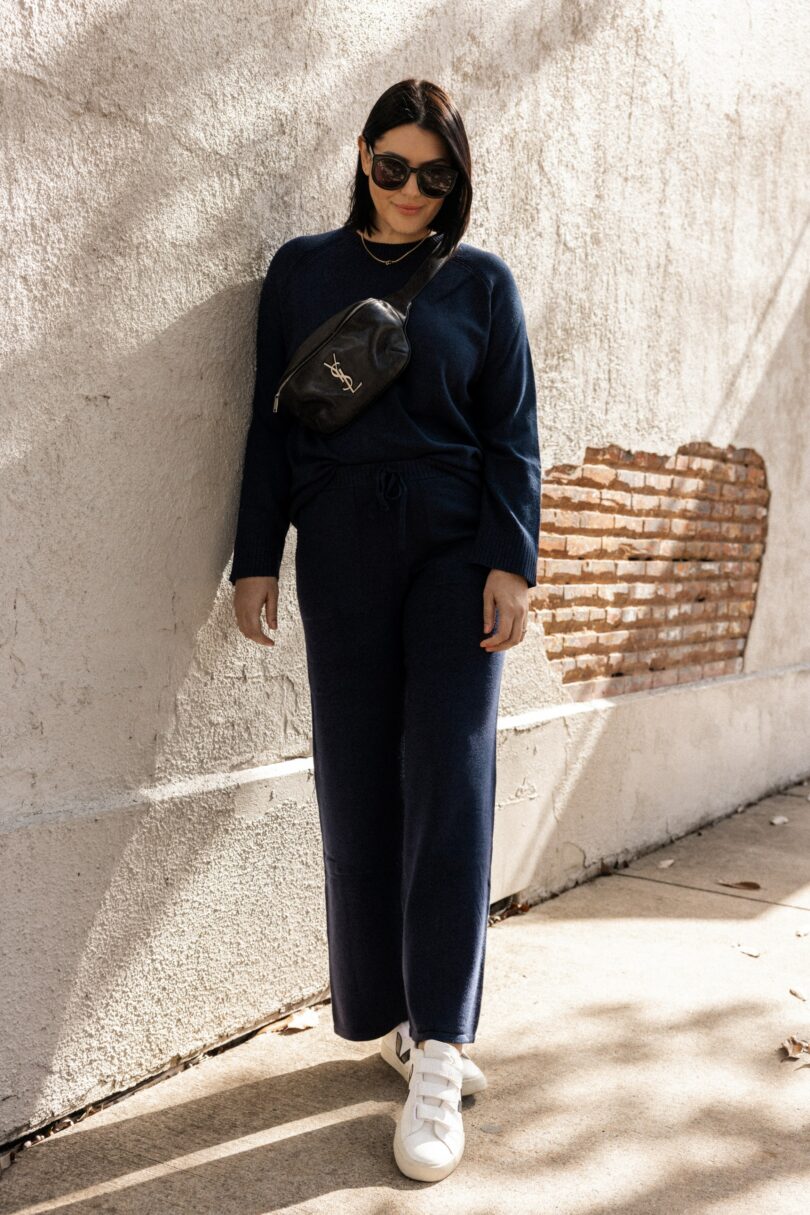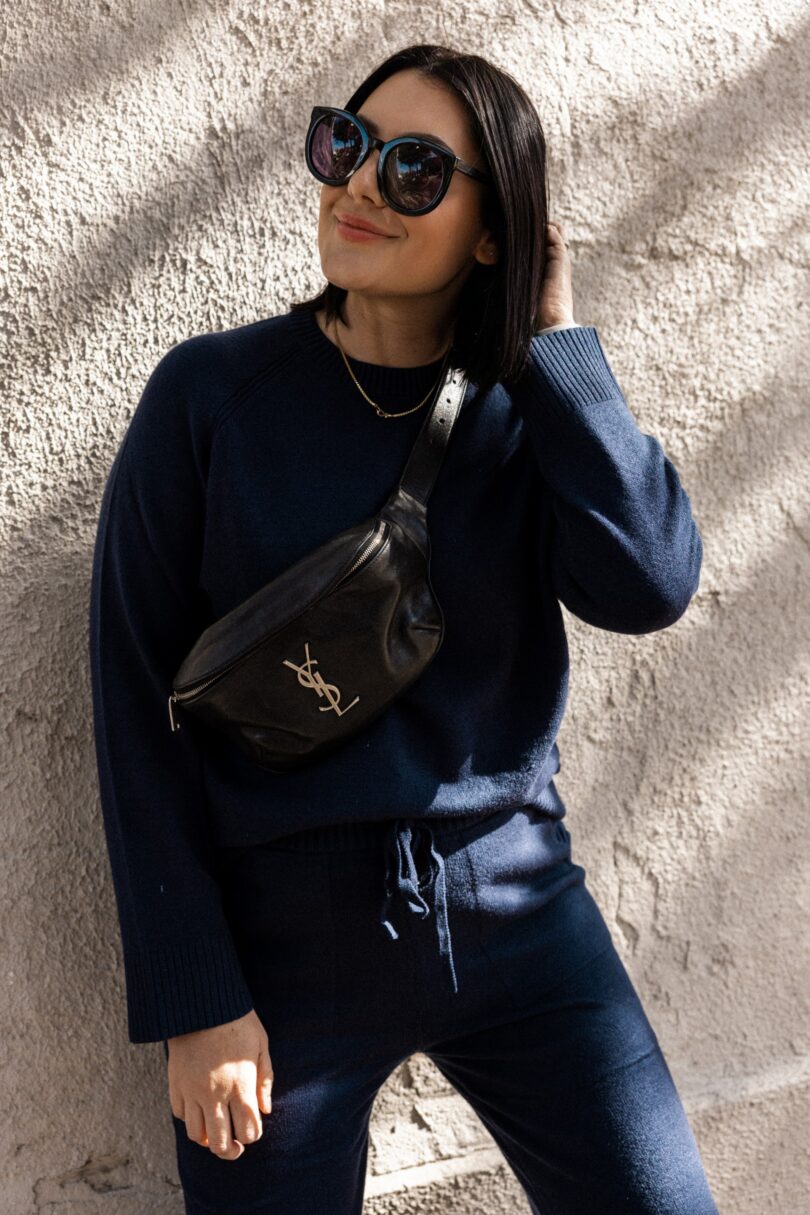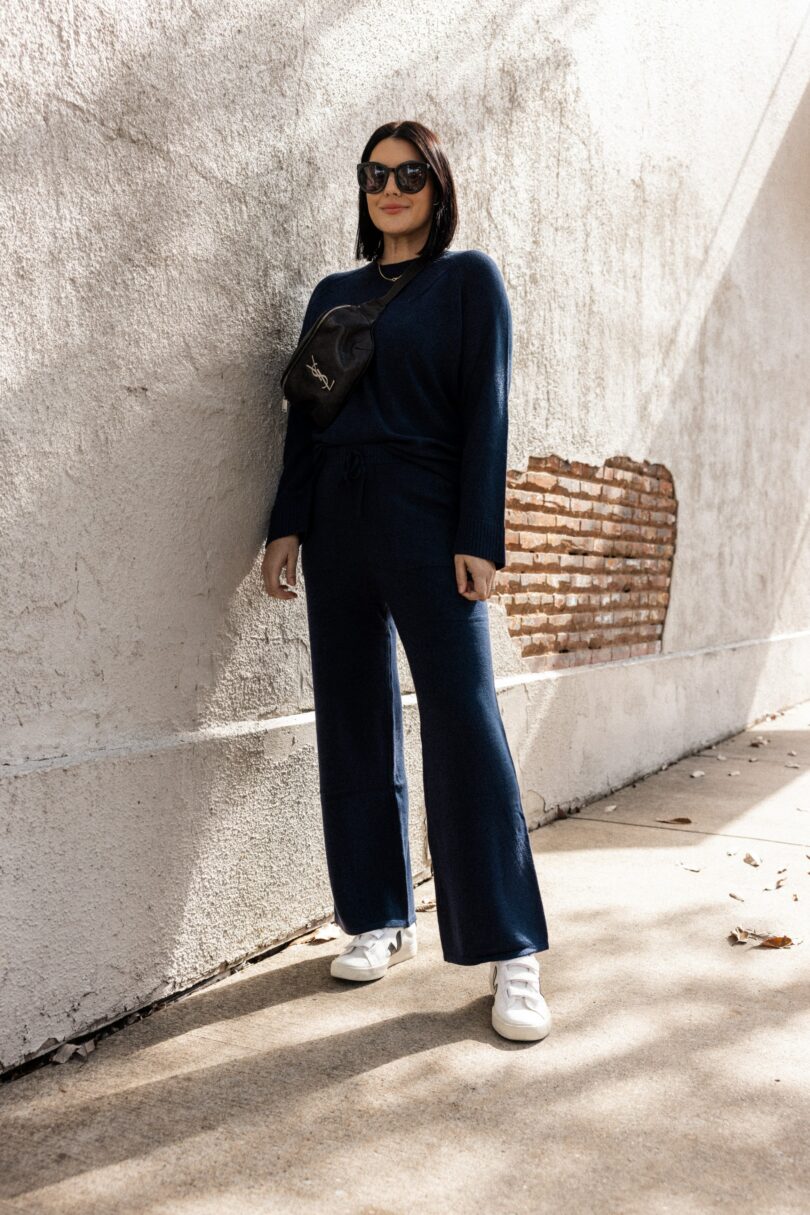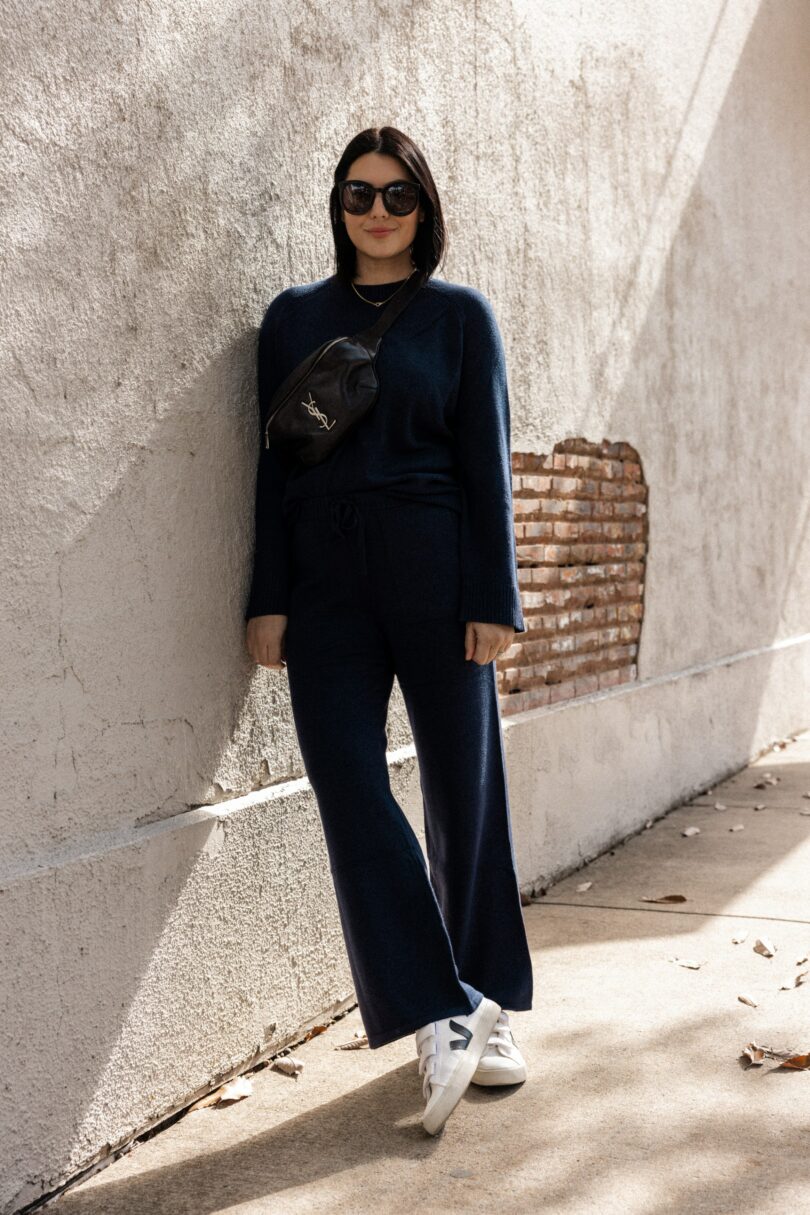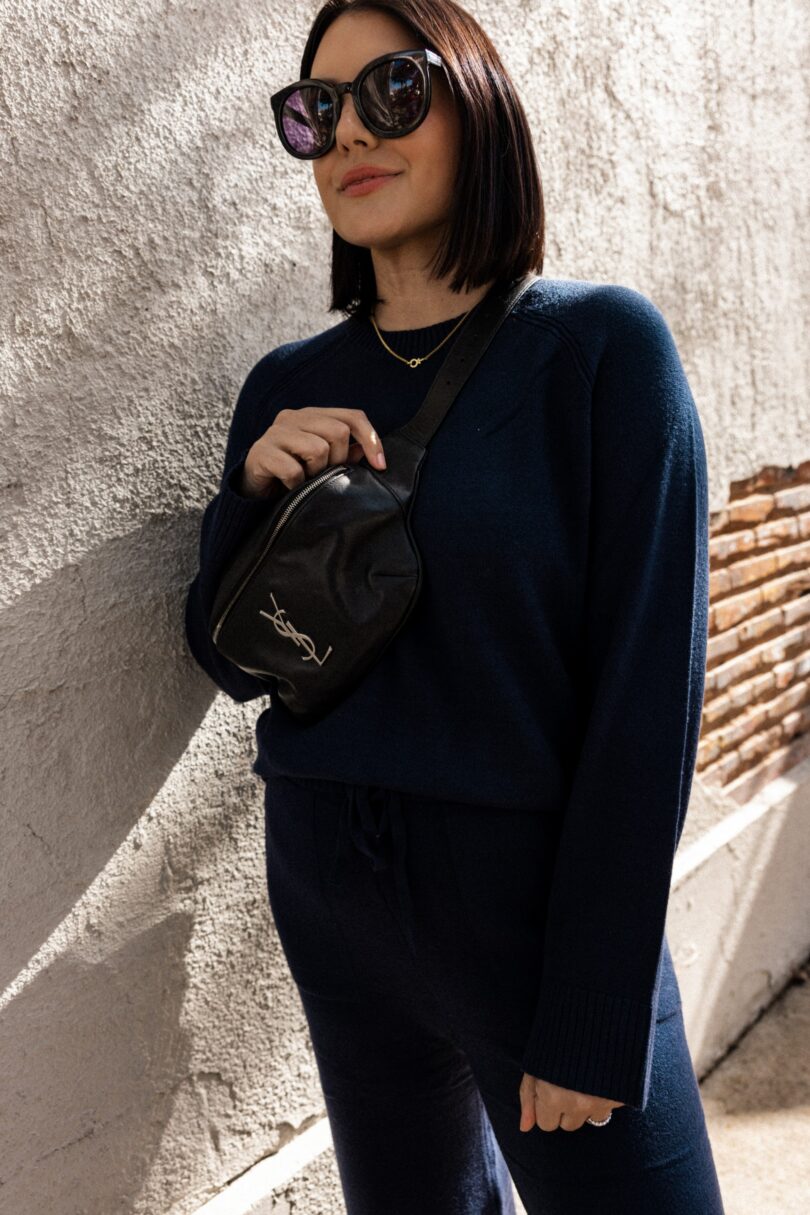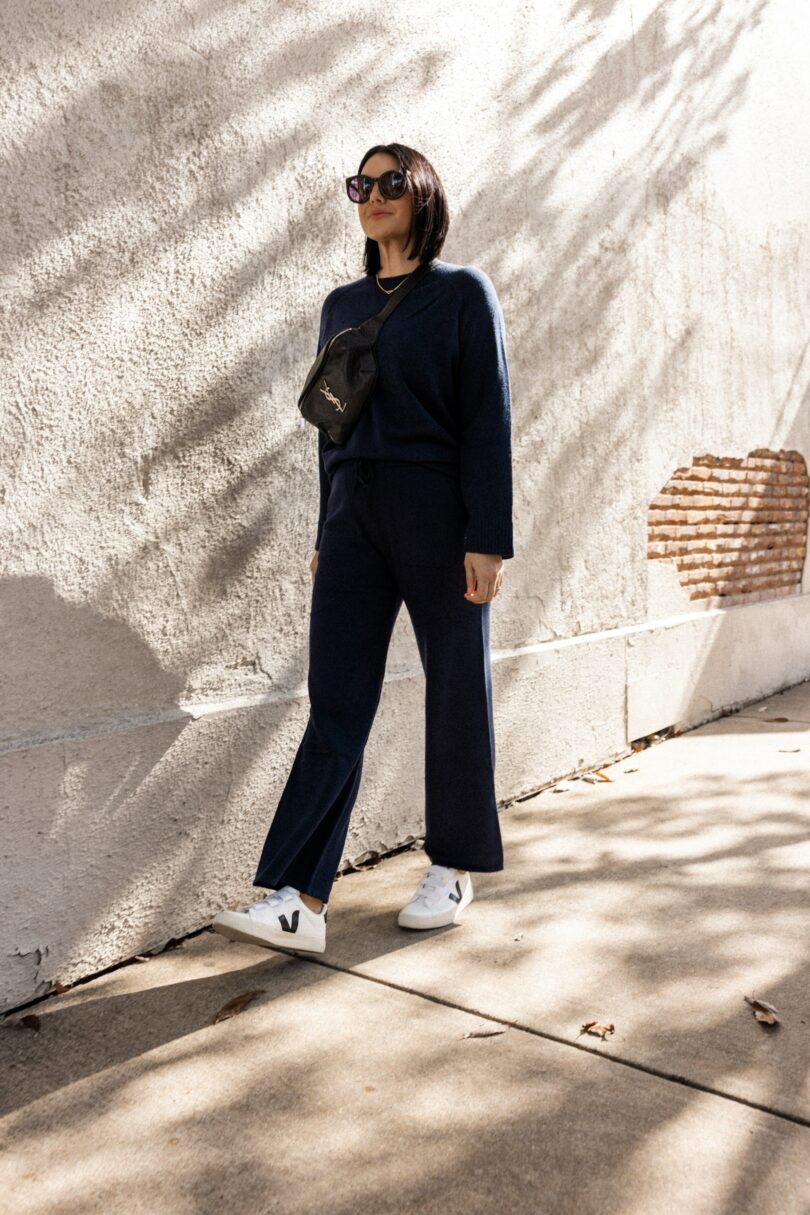 Have you ever bought something and immediately wanted it in every color? Okay that's a lie I don't want this in every color but I do want this in the ivory. This set is sitting in my cart RN, just waiting for me to hit go. Will I probably pile some groceries + some Christmas gifts on there as because it's Walmart, let's be honest.
I sized up on the pants for length and I stay TTS on the sweater top! I like the looser / longer fit in the pants but overall they fit true to size. You can find the top here and the pants here!
This week has been a bit light on content because I just needed a quick break. November was incredibly busy over here and I'm working on the capsule for next week!