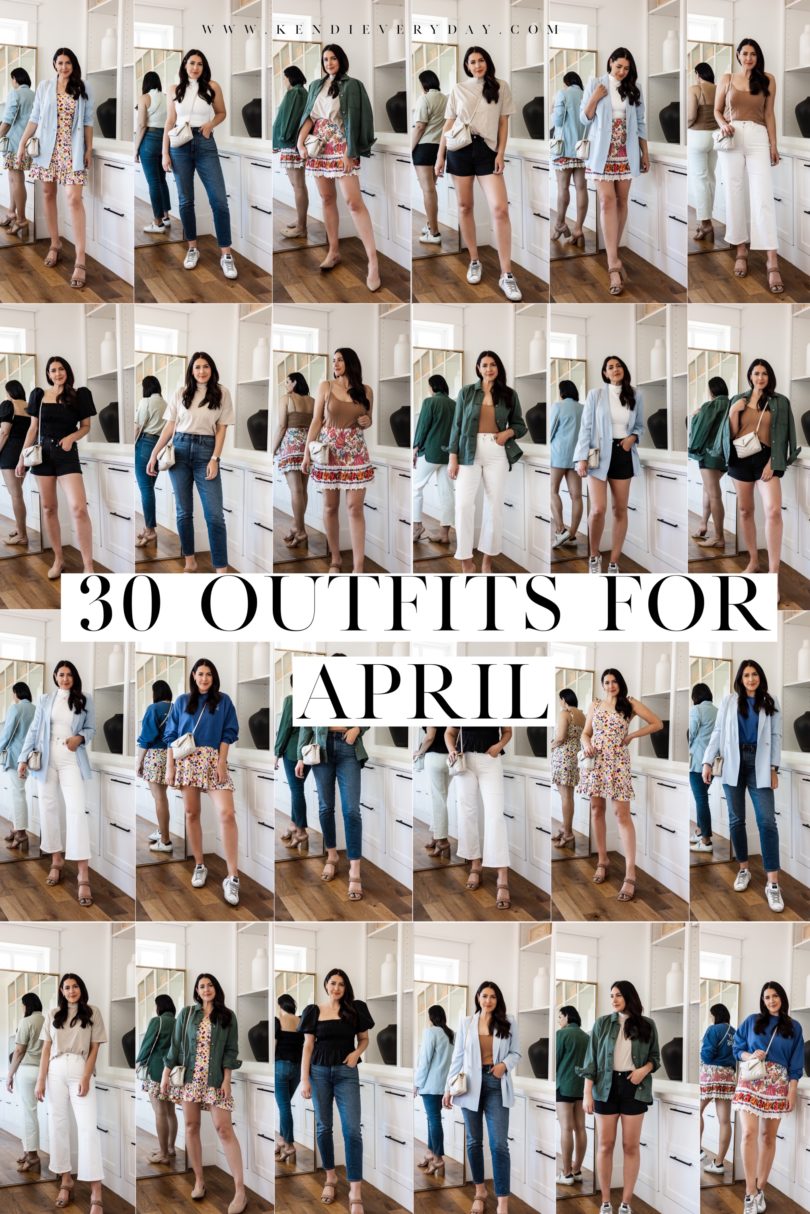 Alright, April — let's see what you got. To me April is one of the trickiest month's to get dressed because your closet says SPRING but the weather says I DON'T OPERATE ON YOUR TIMELINE, SWEETIE. Which is, frankly, rude but what's a gal to do? Oh she makes a capsule, that's what she does. And I have included some items for the warm days and some items for the cooler days because April brings them all, especially down here in Texas. I wanted to carry on my tradition of color mixed in with some neutral pieces as well.
Here are the items I picked for April's capsule:
30 Outfits for April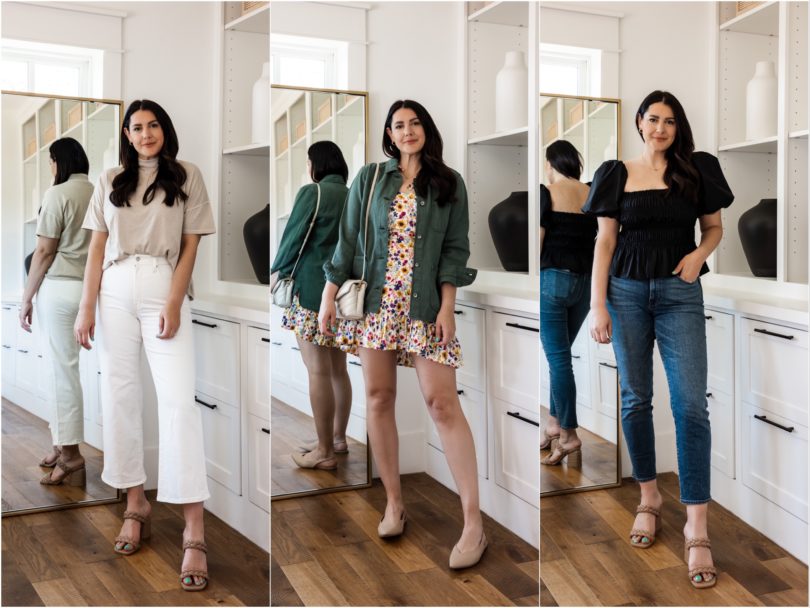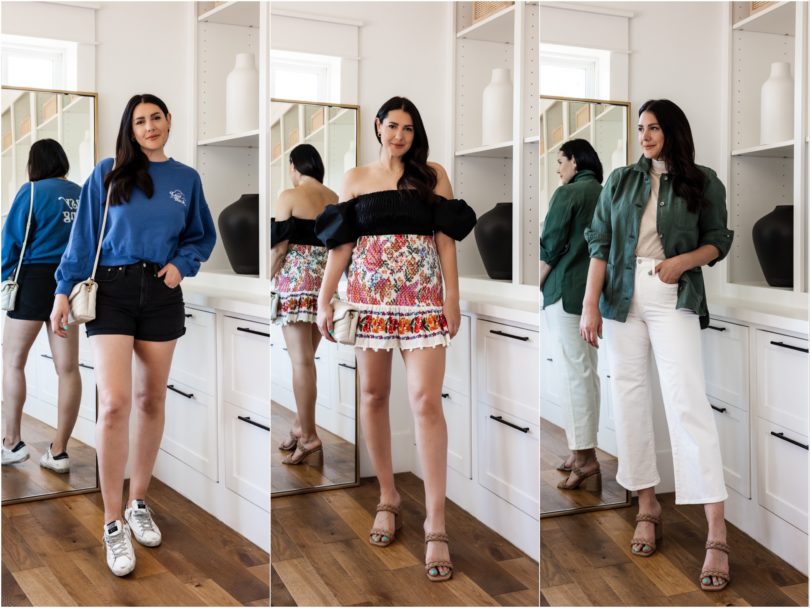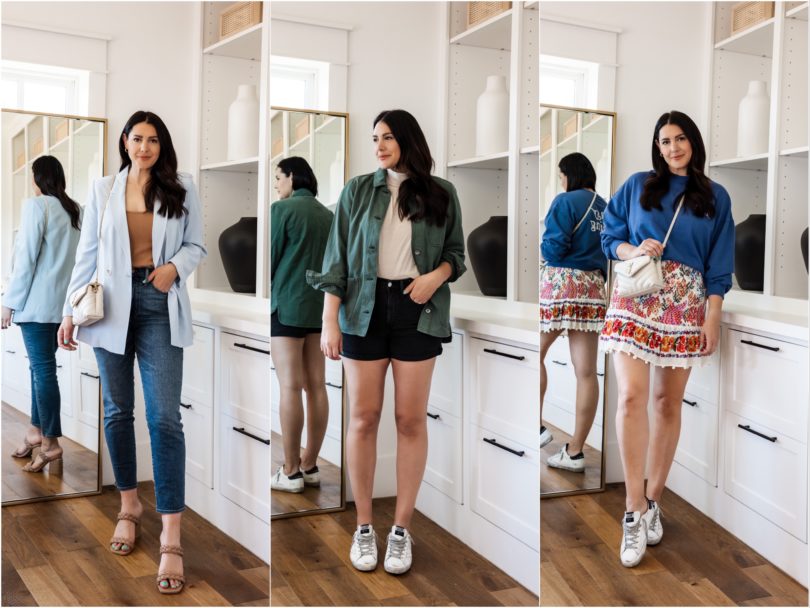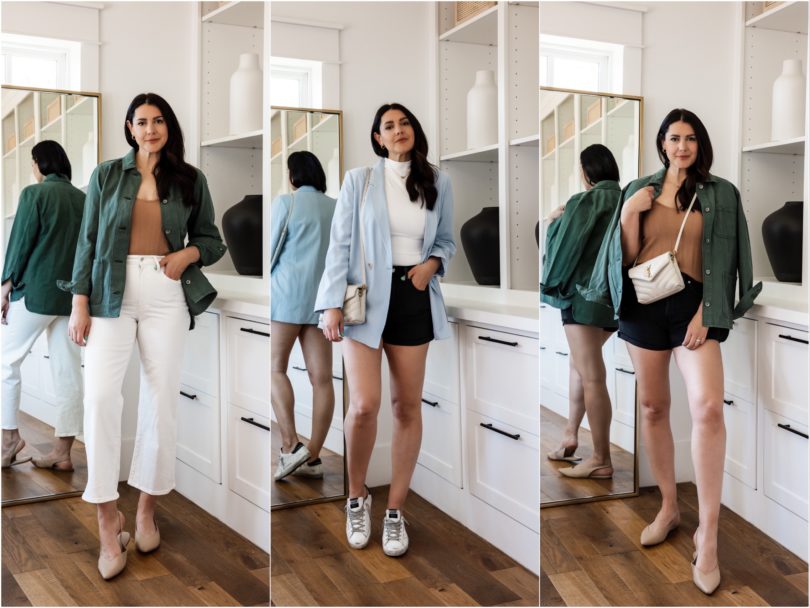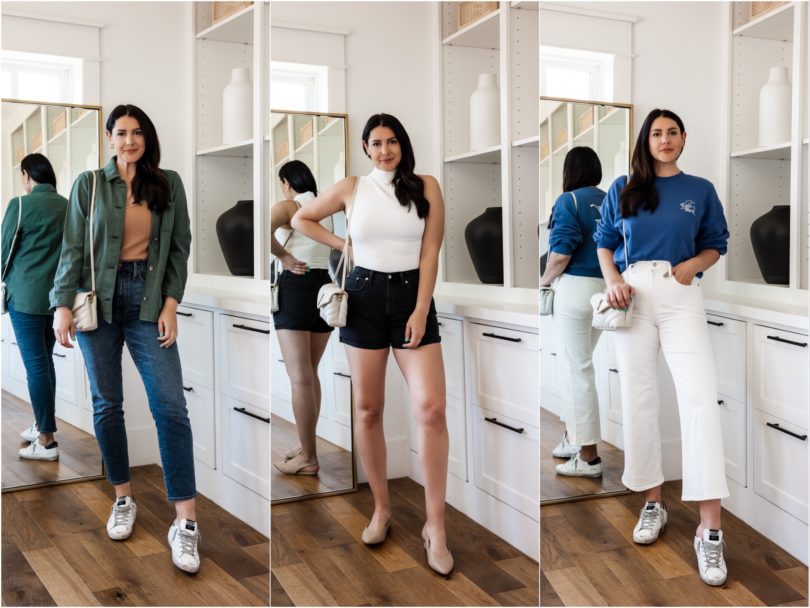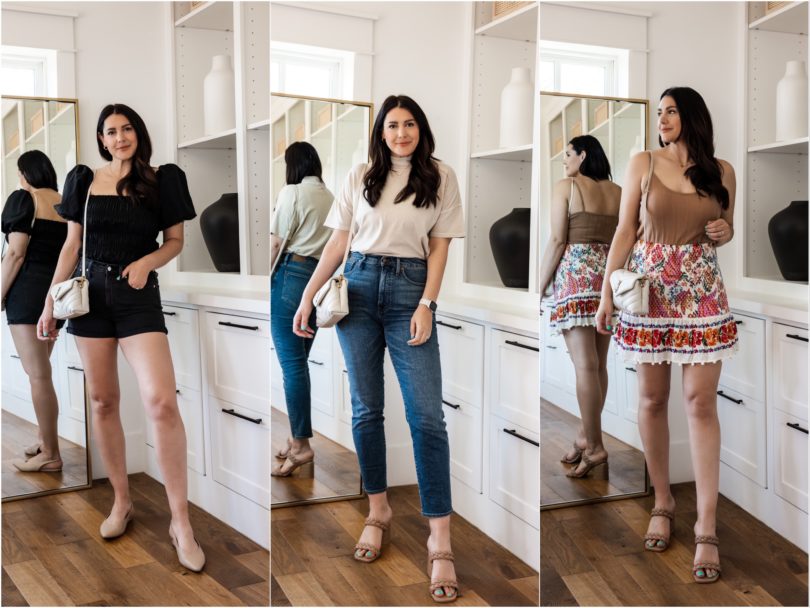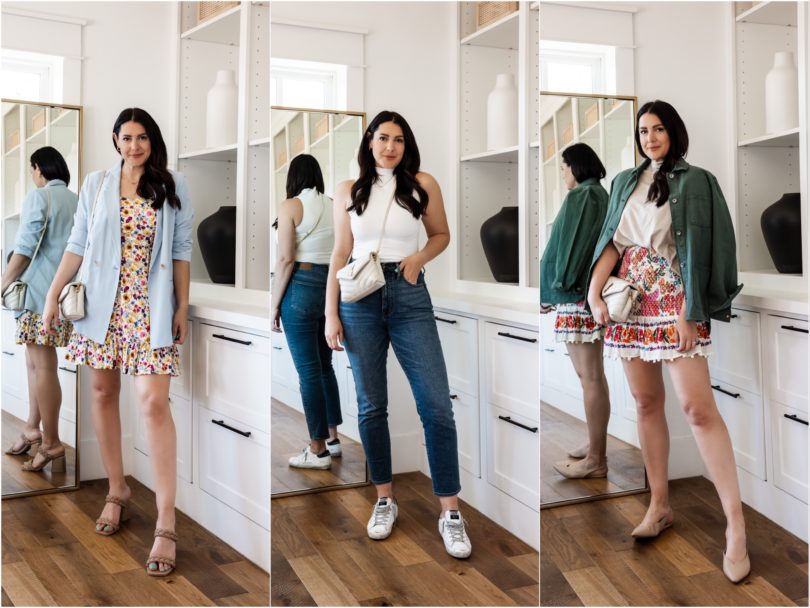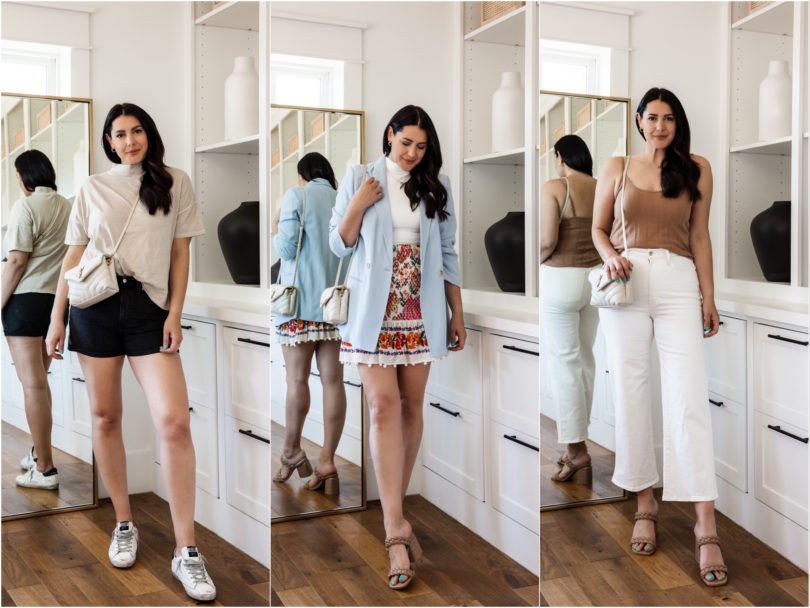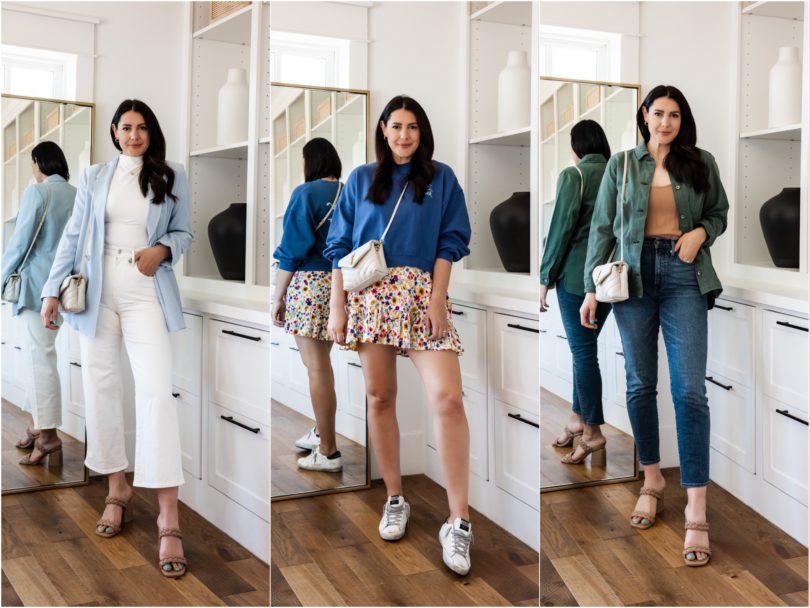 My Favorite Looks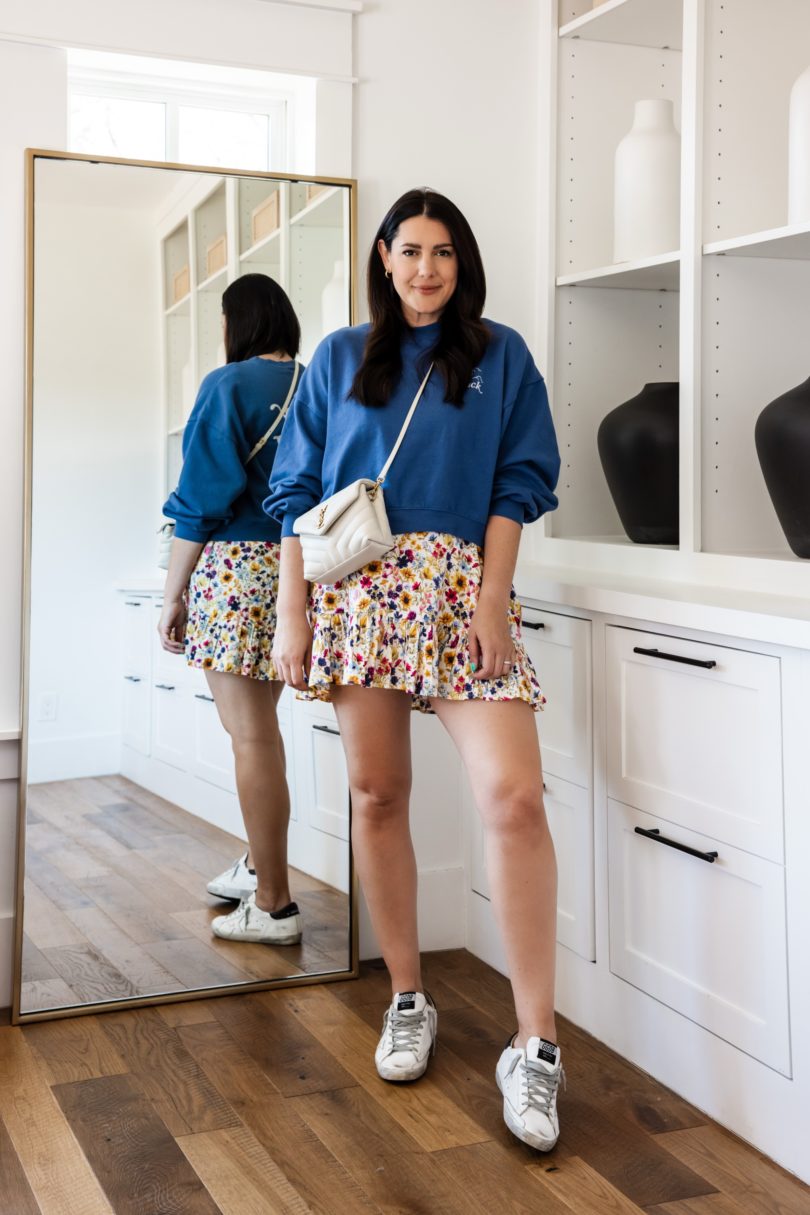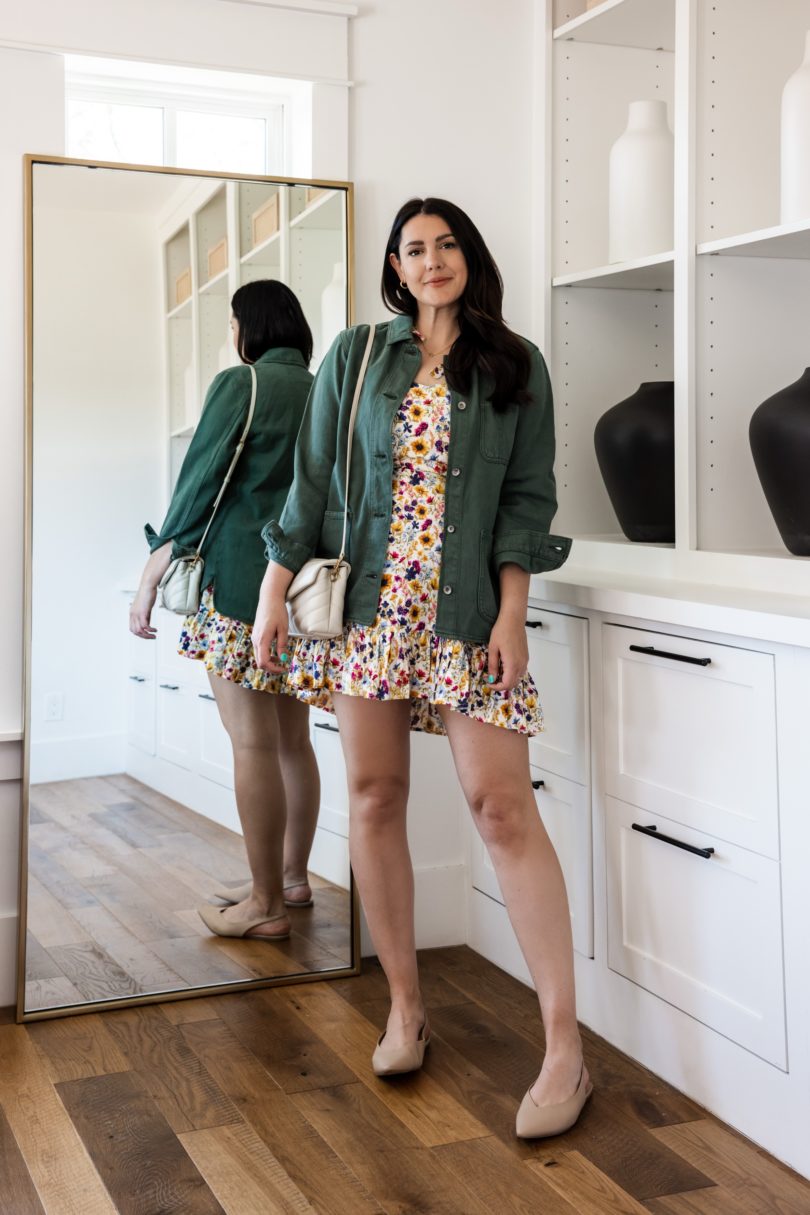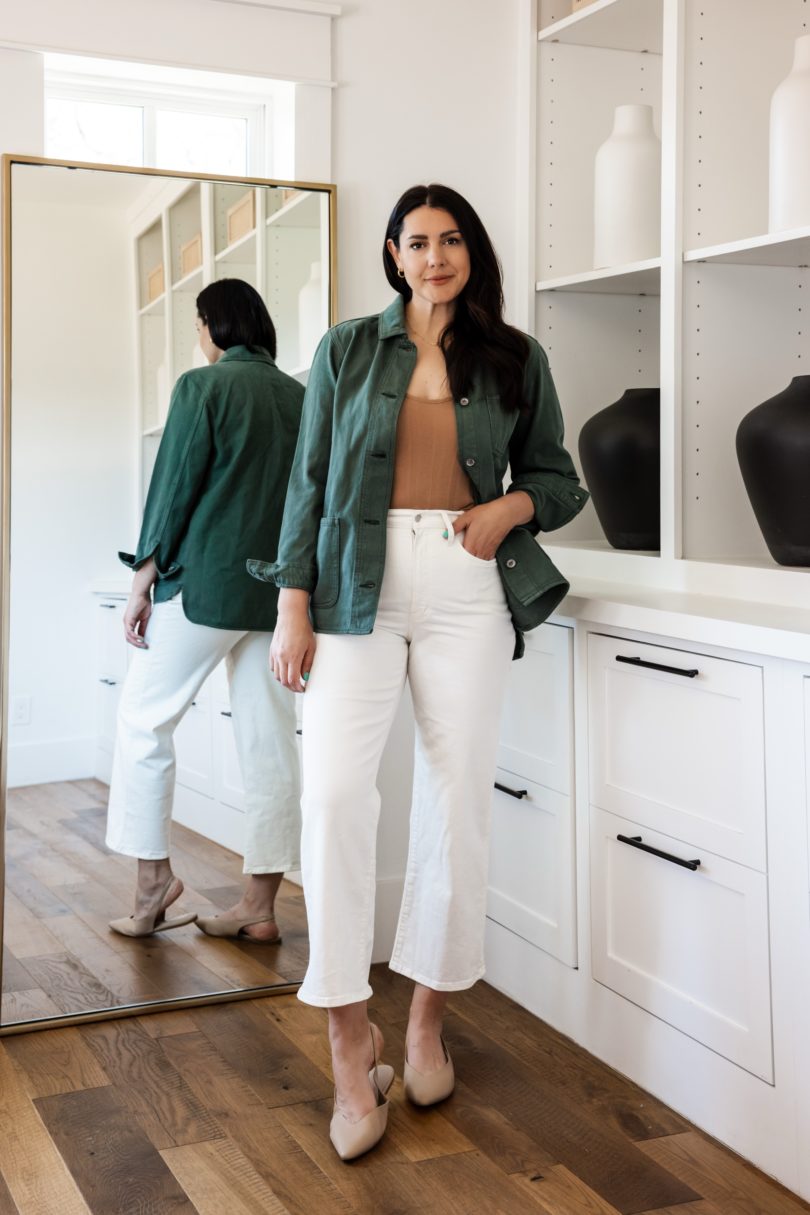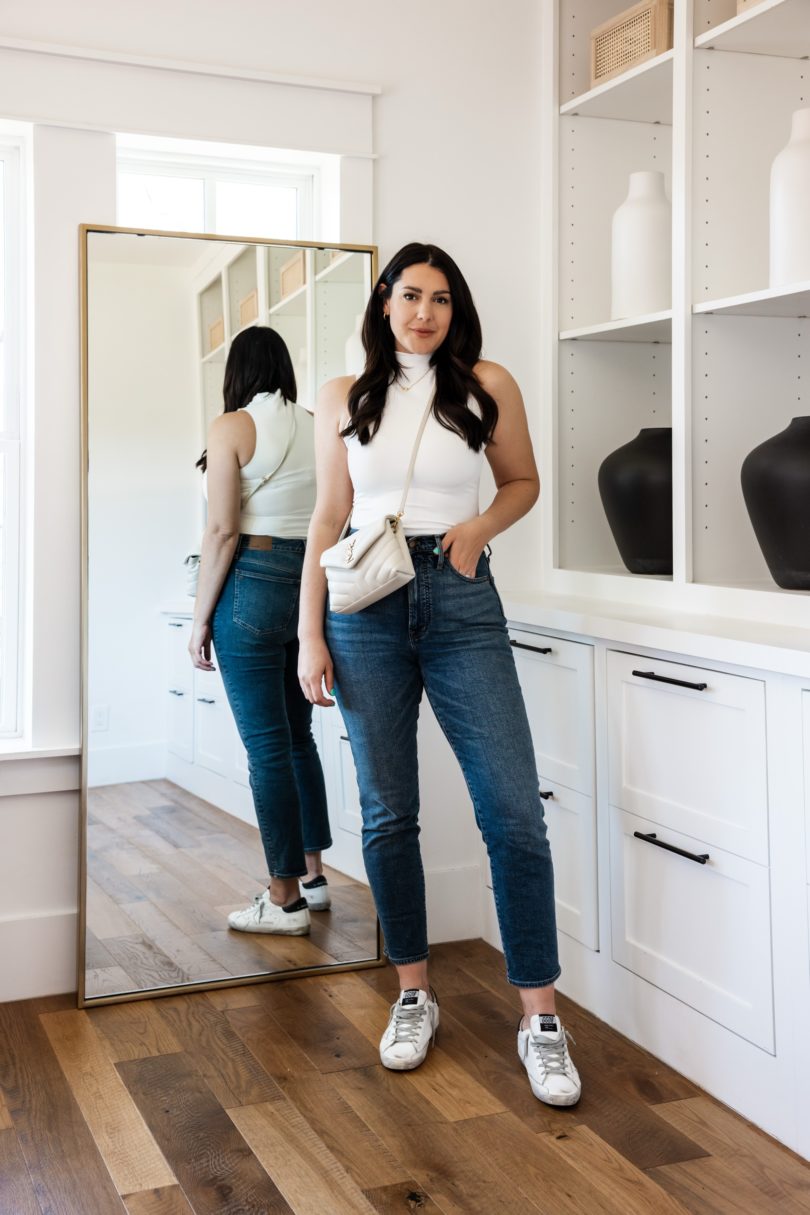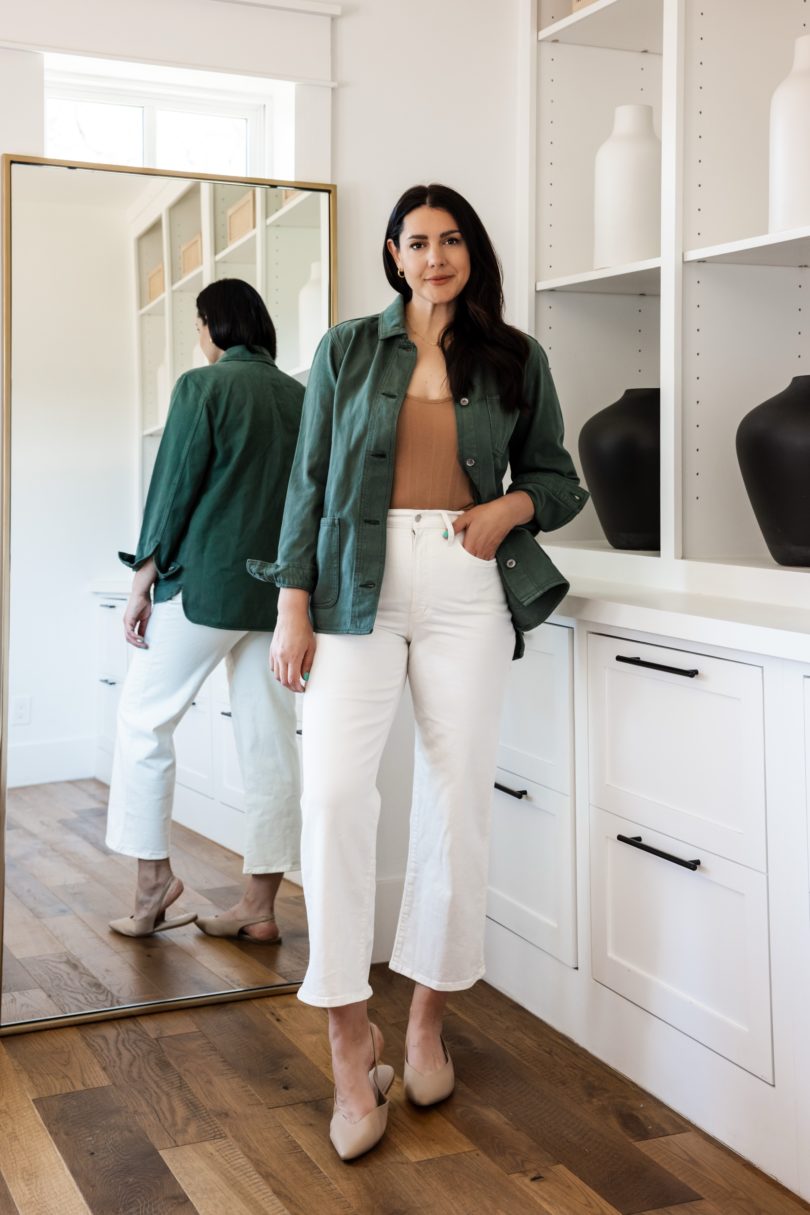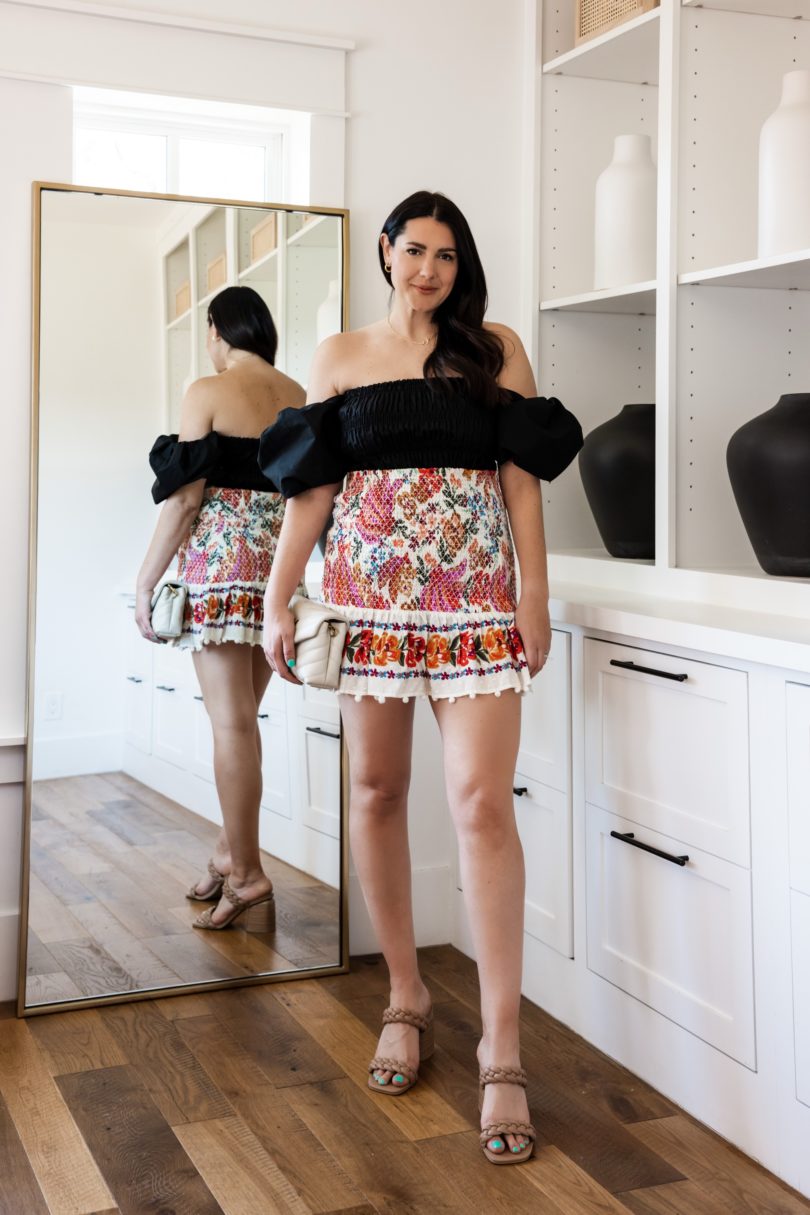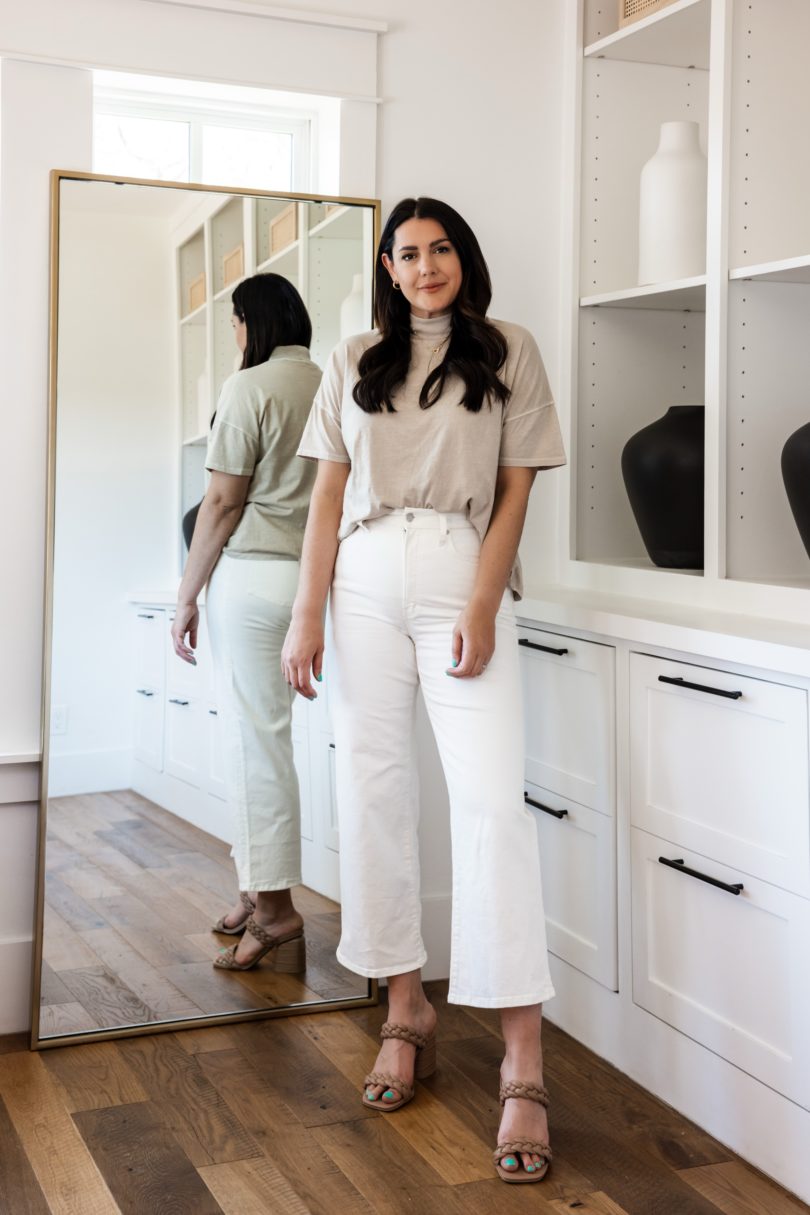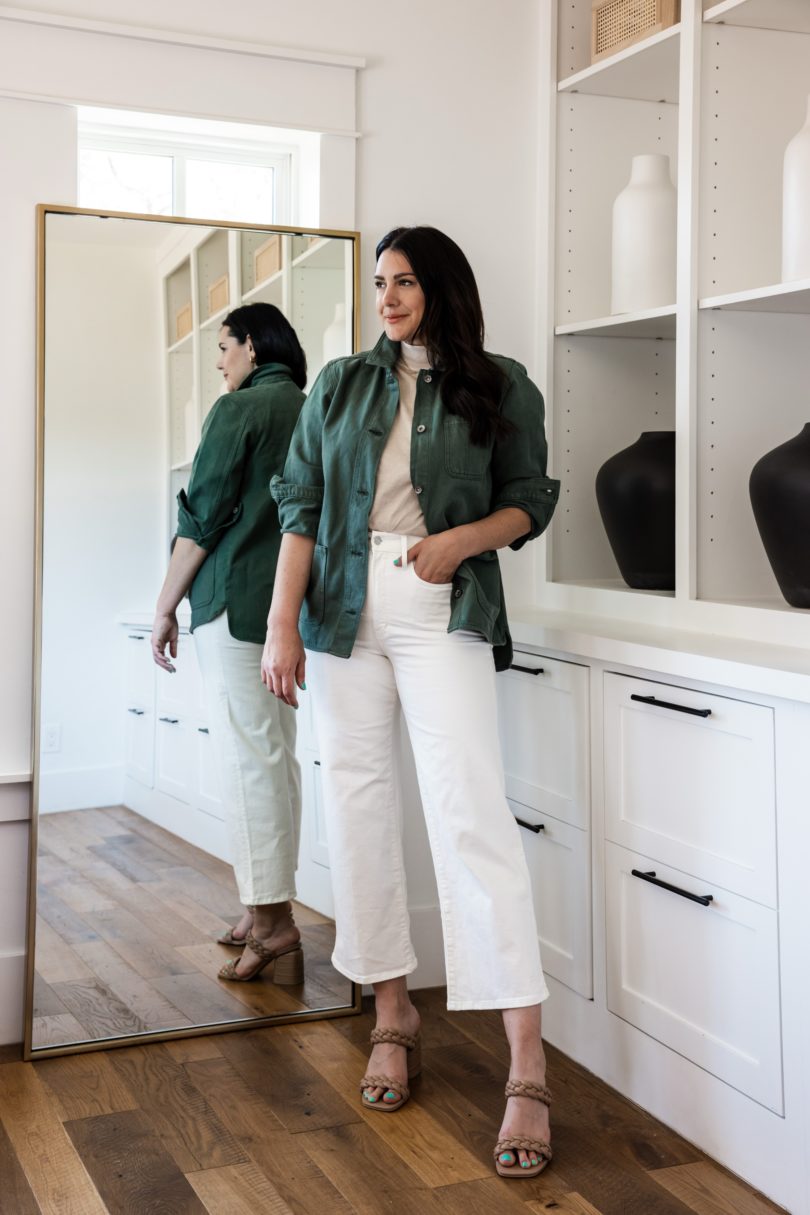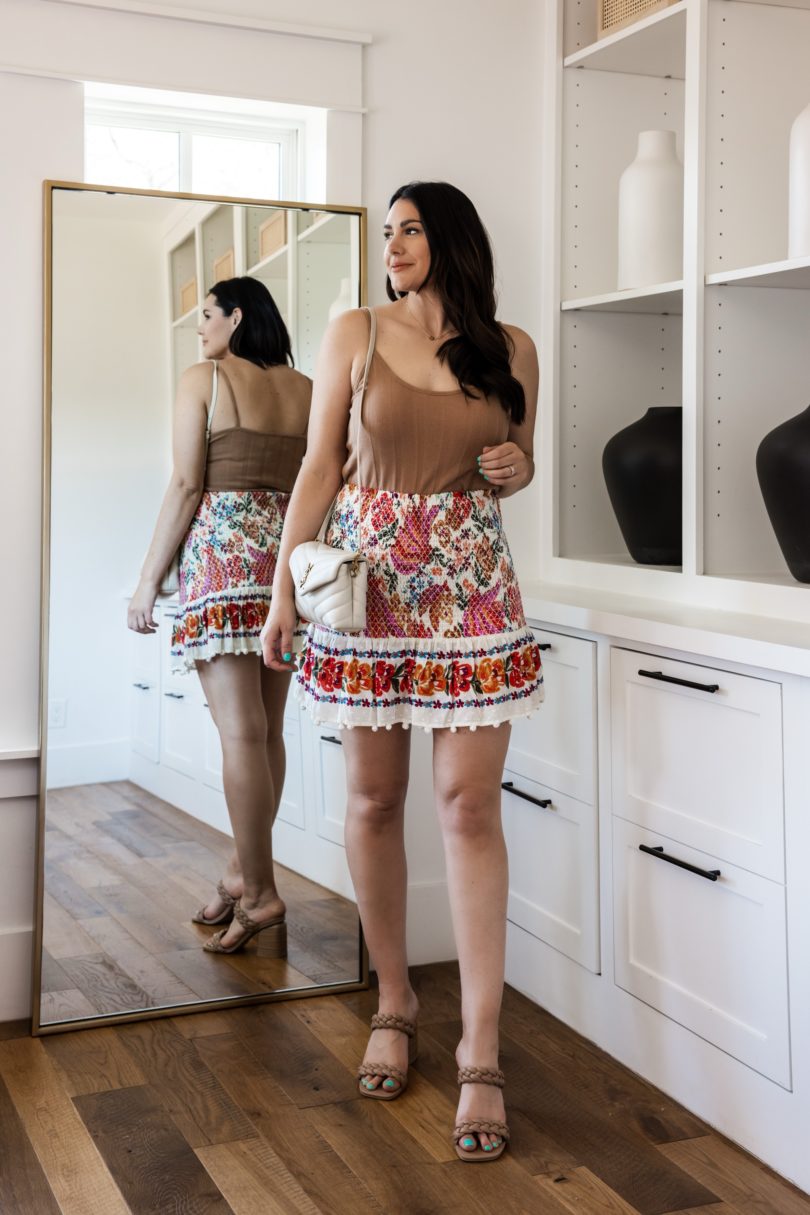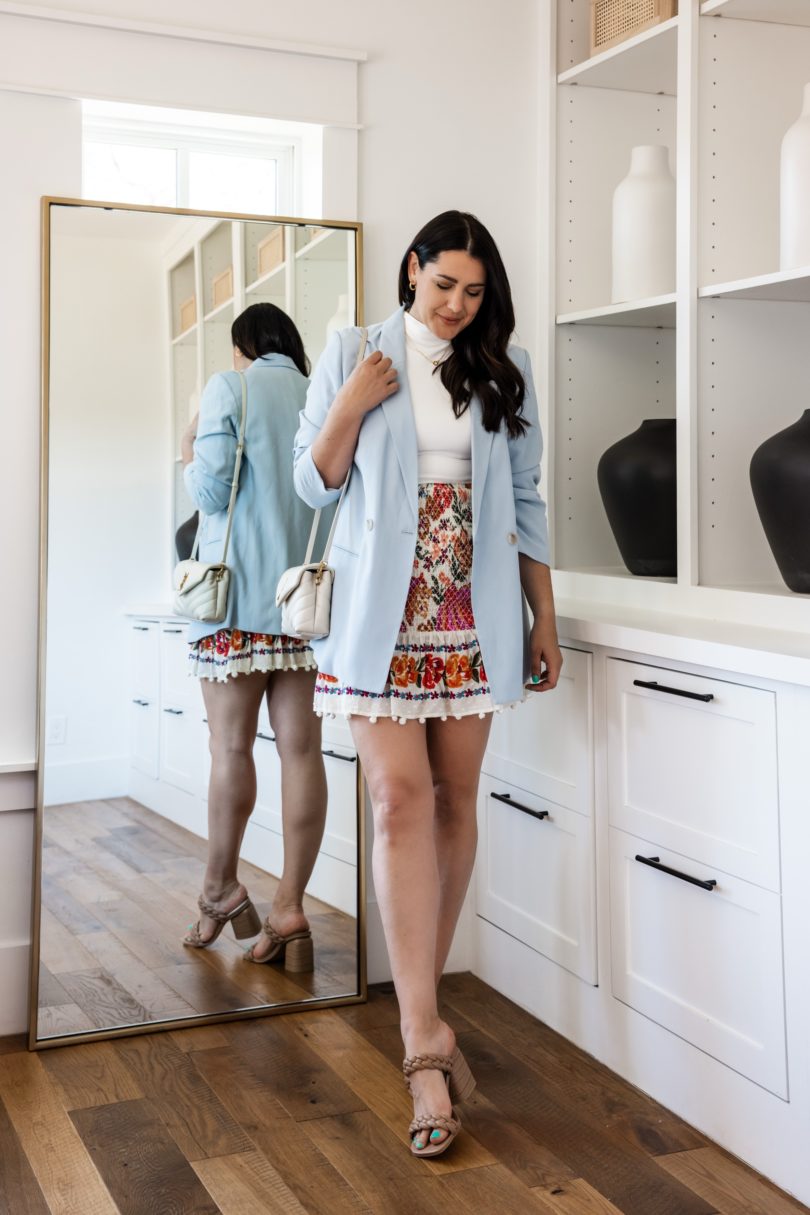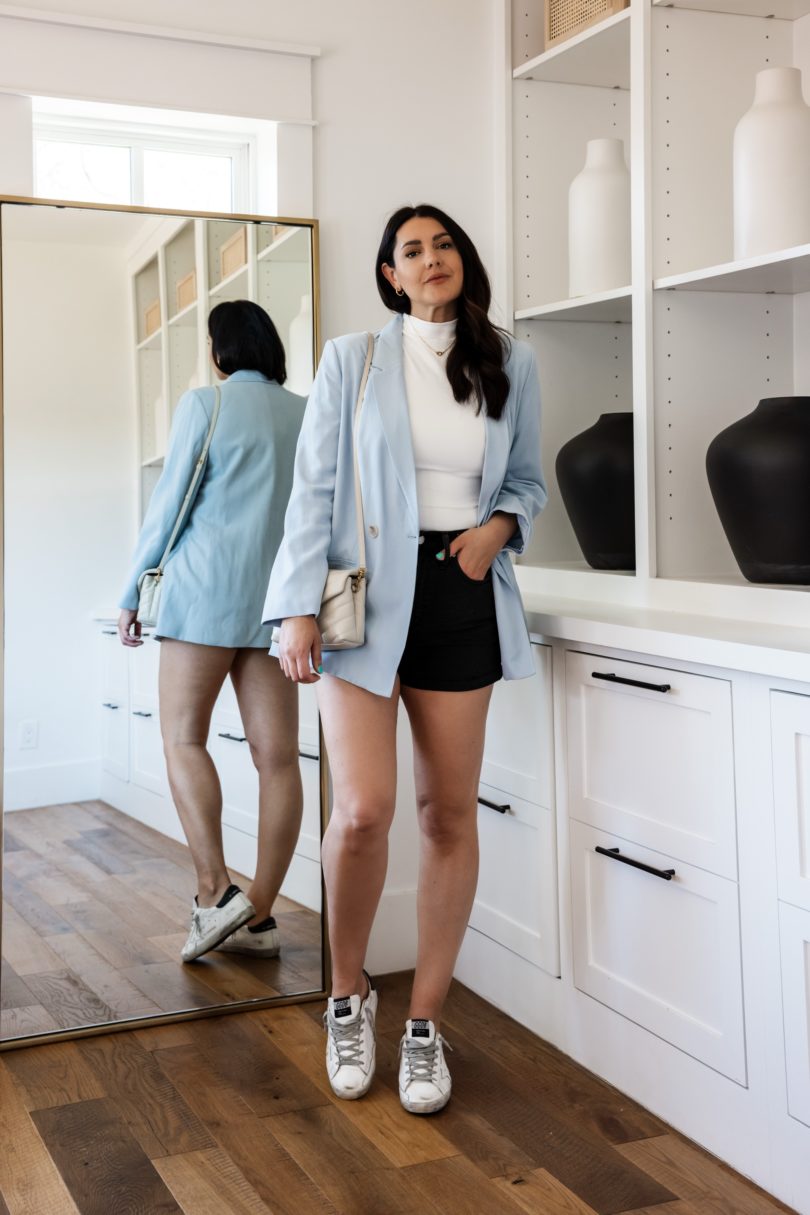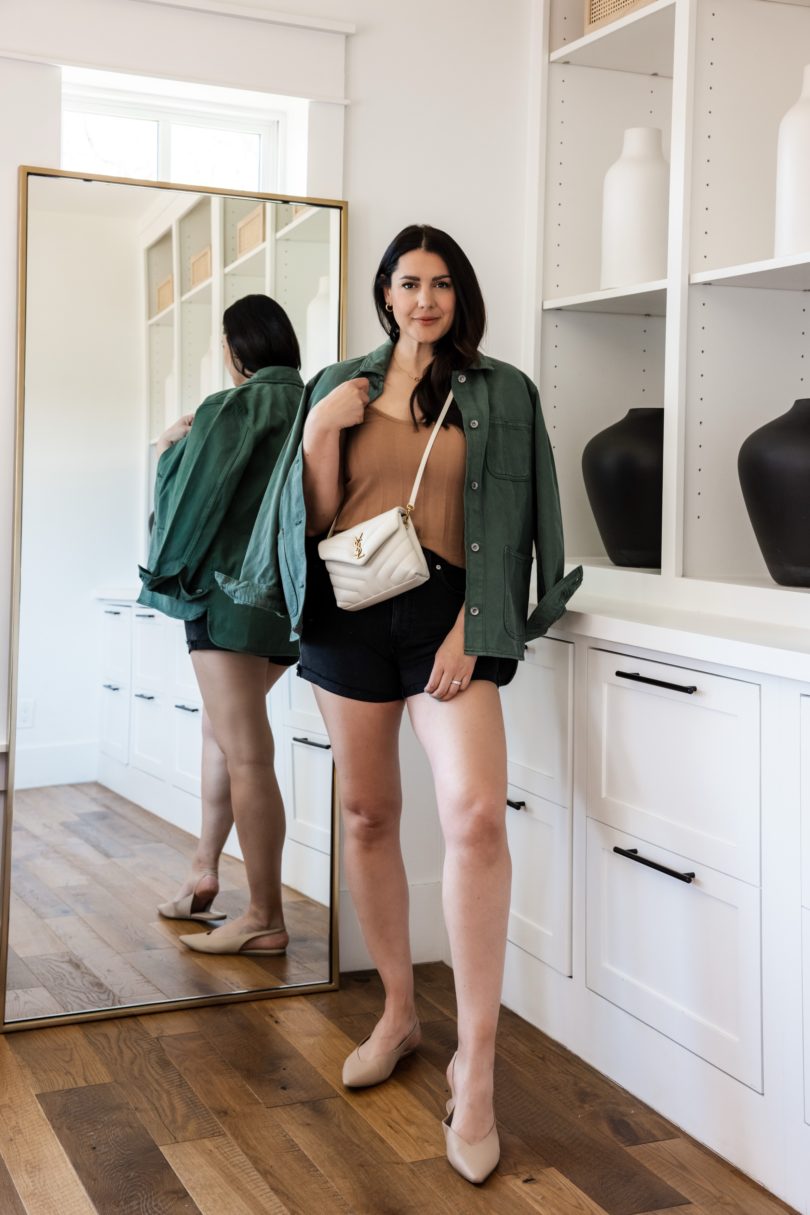 Which look is your favorite? Let me know in the comments below!