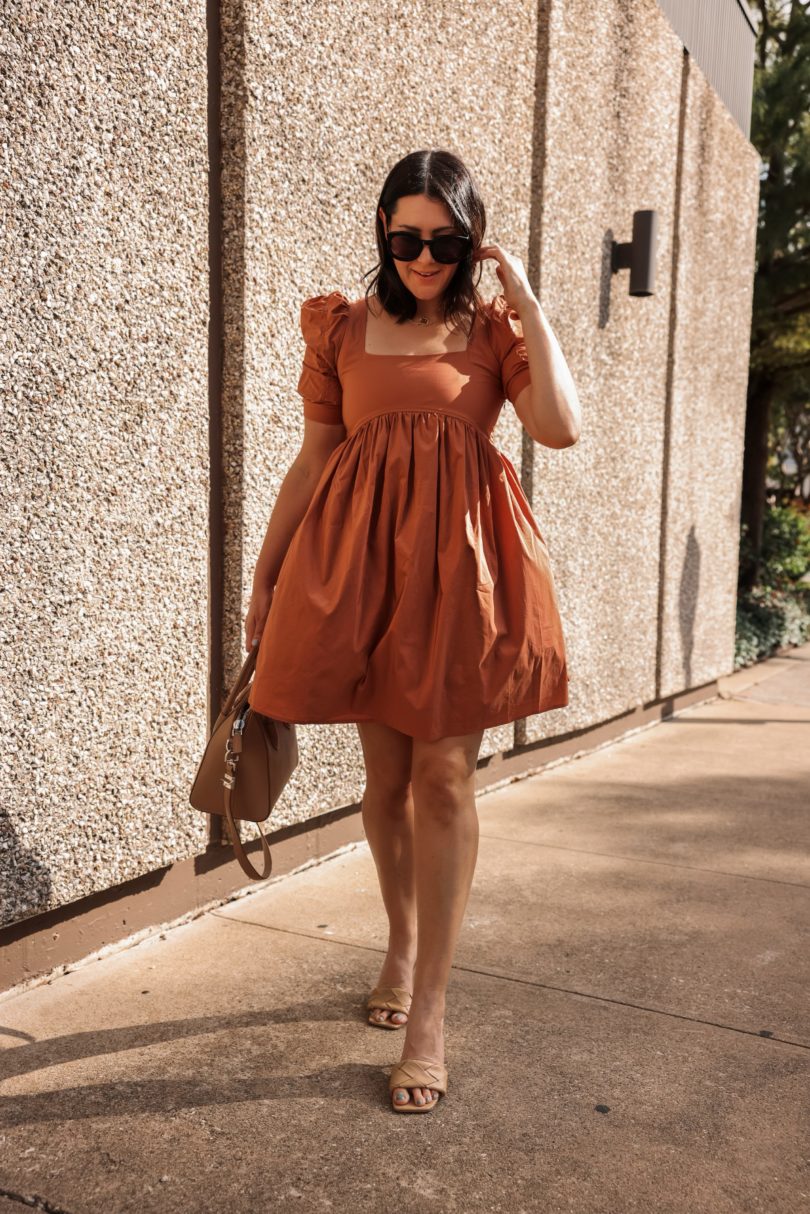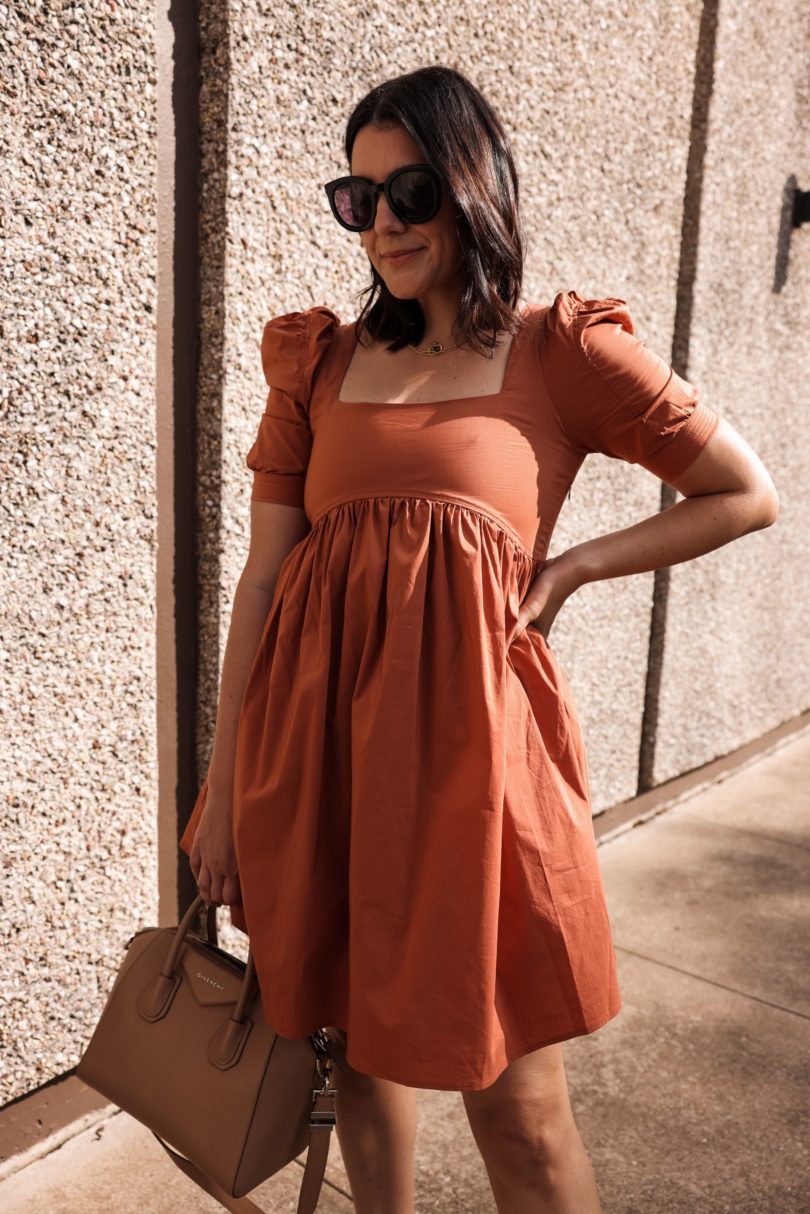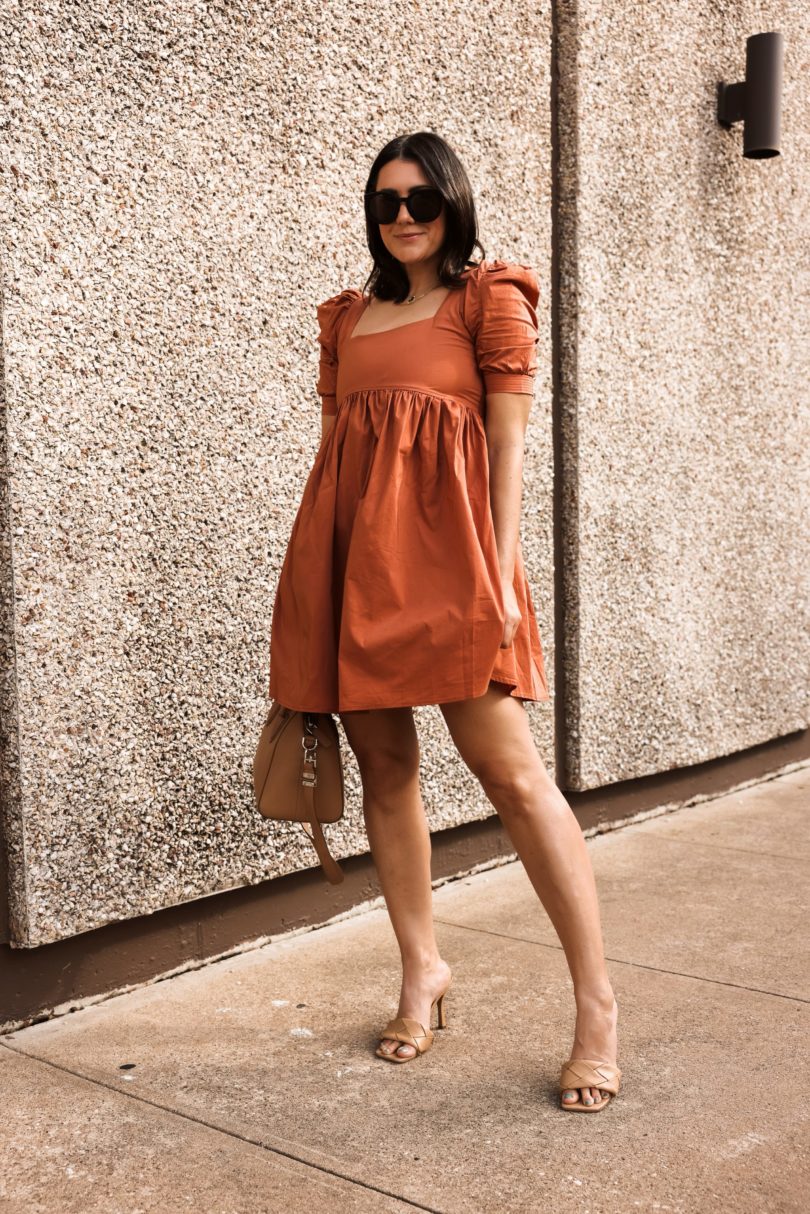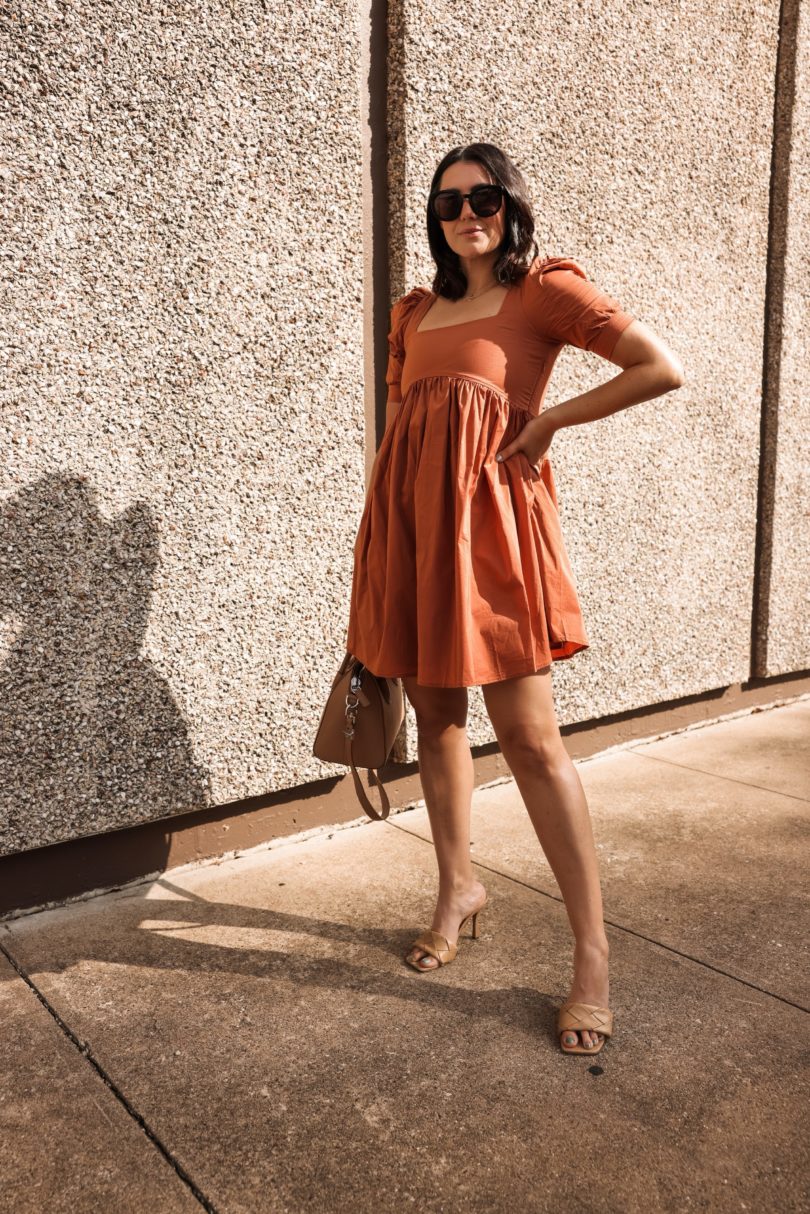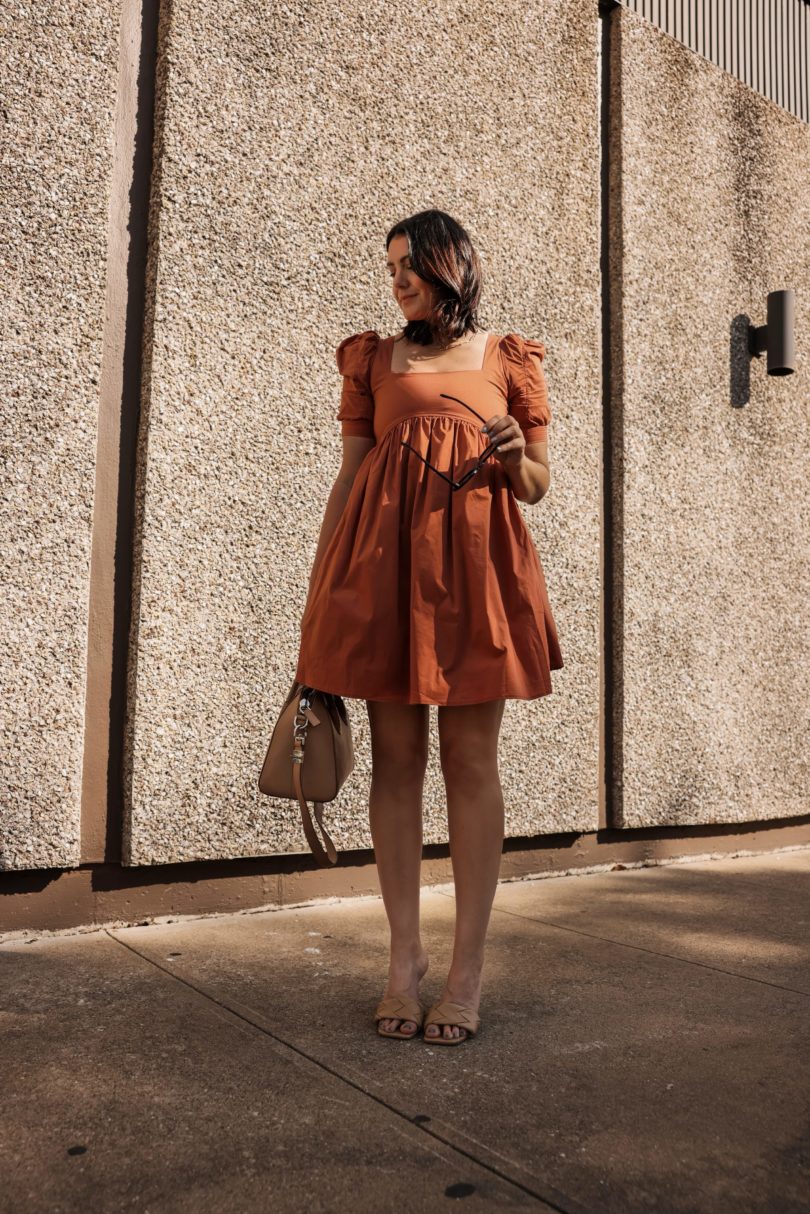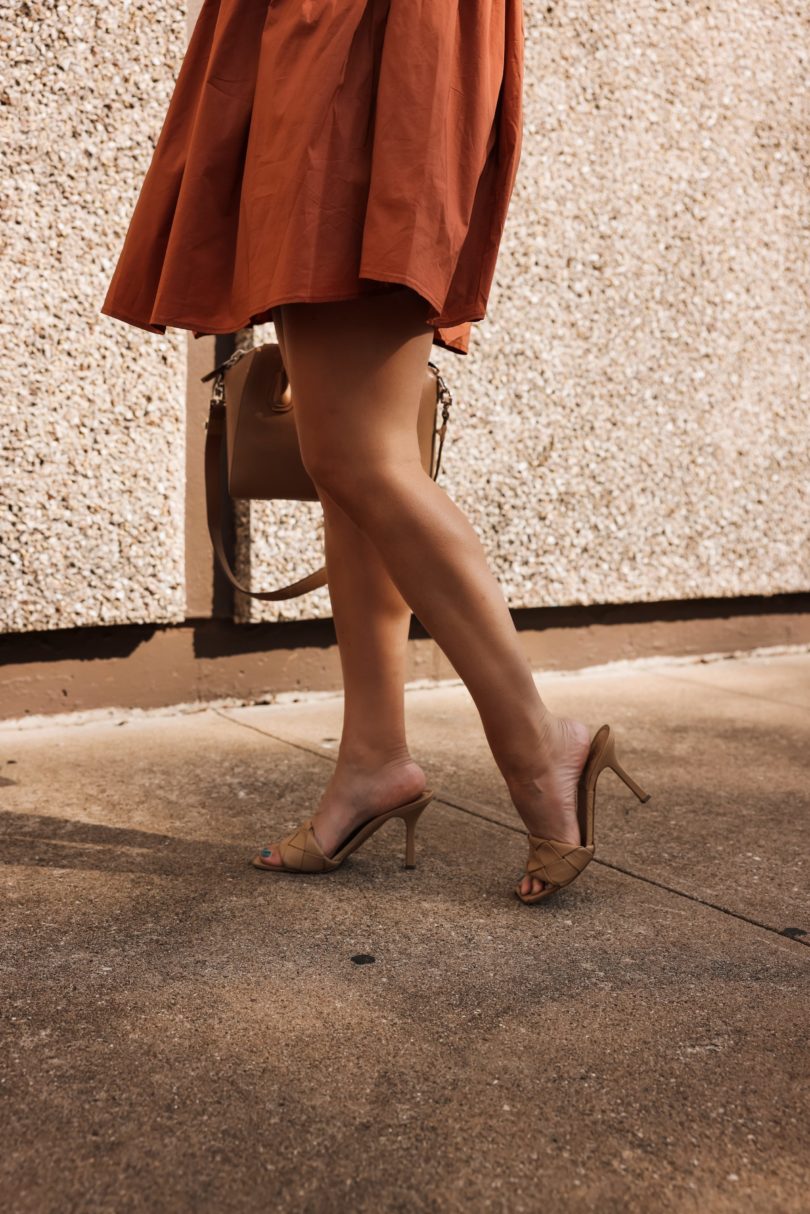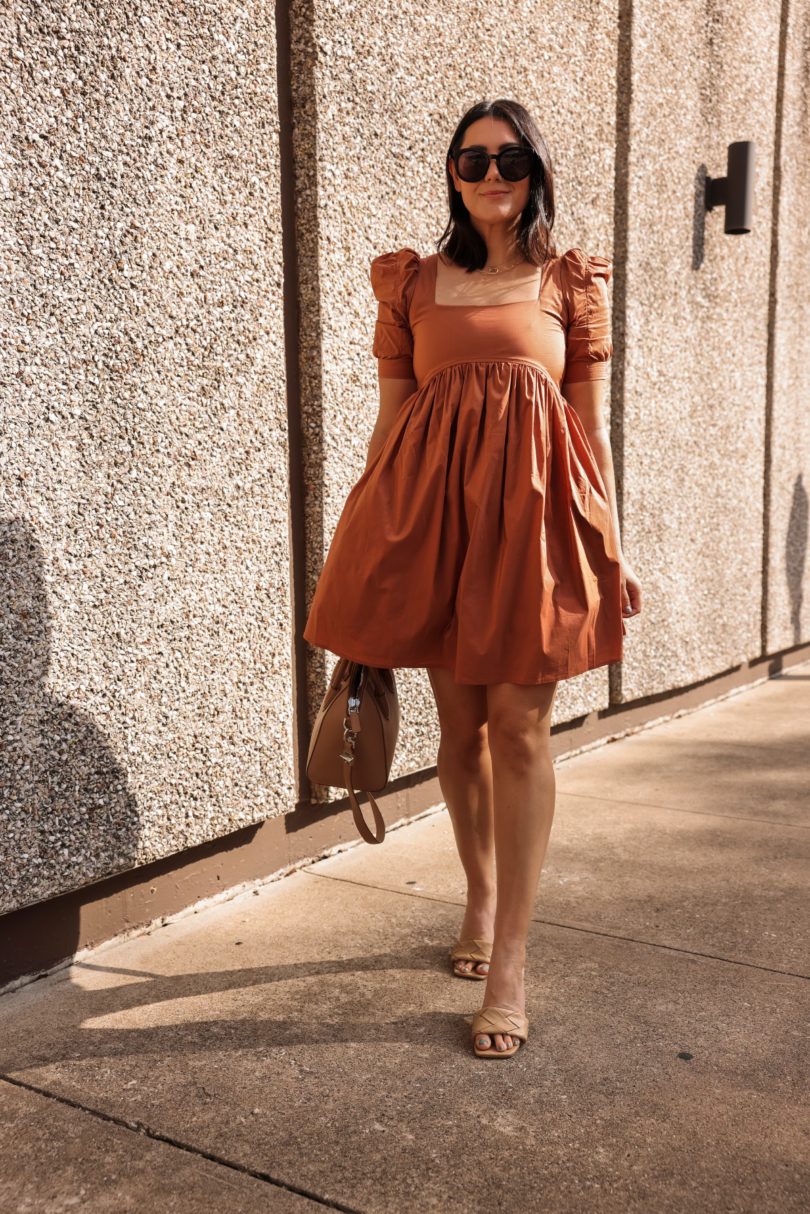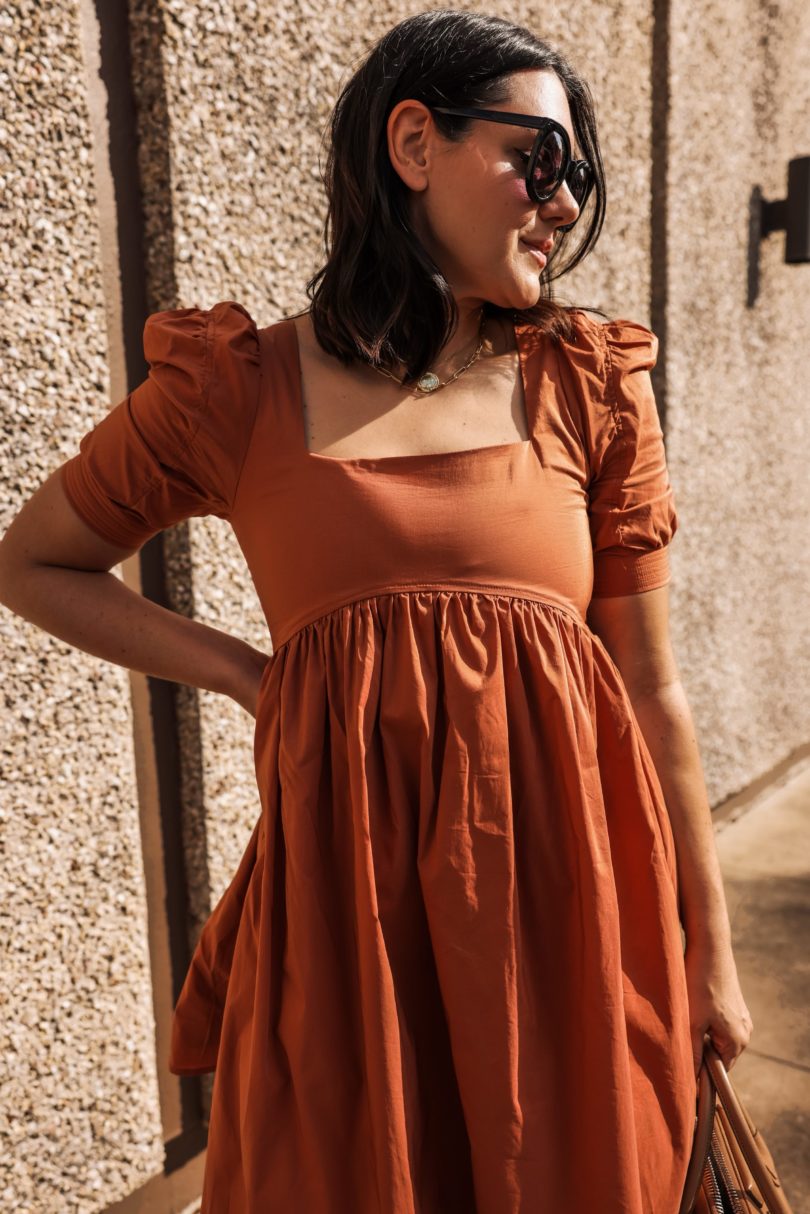 Have you been craving dresses like I have been this fall? I just want all the dresses. Maybe it's because of the year we won't discuss here that I'm having such a dress revival, but I swear I have started seeing people dress up for just a lunch out and I get so excited. And in fact, I have a new favorite brand that I'm obsessed with right now from Nordstrom that has the CUTEST dresses for fall. They're all really unique too, which is also what I'm craving. Give me a little bit of color, a little subtle design detail, nothing too loud but just enough and that's what En Saison dresses do. Remember this gorgeous brown maxi dress from spring? Same brand, which would also work for fall as well so I linked it below! Whenever I'm in need of a dress for an event or well, really anything I always, always check Nordstrom first. Their my first go-to when it comes to starting my shopping search because they always have so many options, which is how I found this brand!
Just in case you too are living of dresses these days, or perhaps you have a fall event coming around the corner, I've rounded up my favorites below from Nordstrom.
En Saison Fall Dresses from Nordstrom

Let's talk this pretty pumpkin spice of a dress. As you can see, it's a bit tighter on me at the chest and arms — okay more than a bit — than on the model. So I went more Juliet-hanging-over-the-balcony with this look and I'm here for it. I am in the medium and probably could have sized up to a large for a looser fit like on the model. But overall I'd say it's true to size, just tight at the chest if you have bigger boobs. I like how it can look cute on different body types too though! It's nice that you don't have to just be one way, it looks good on smaller  and larger chests — not all dresses can say that.
You can find this dress from Nordstrom here!
PS — I have a fall dress round up coming next week and spoiler alert, this one is on there 🙂 I'll style it a little different so you can see some more options for fall! 
____________
This post is sponsored by Nordstrom! Thank you for supporting the brands that support this blog!