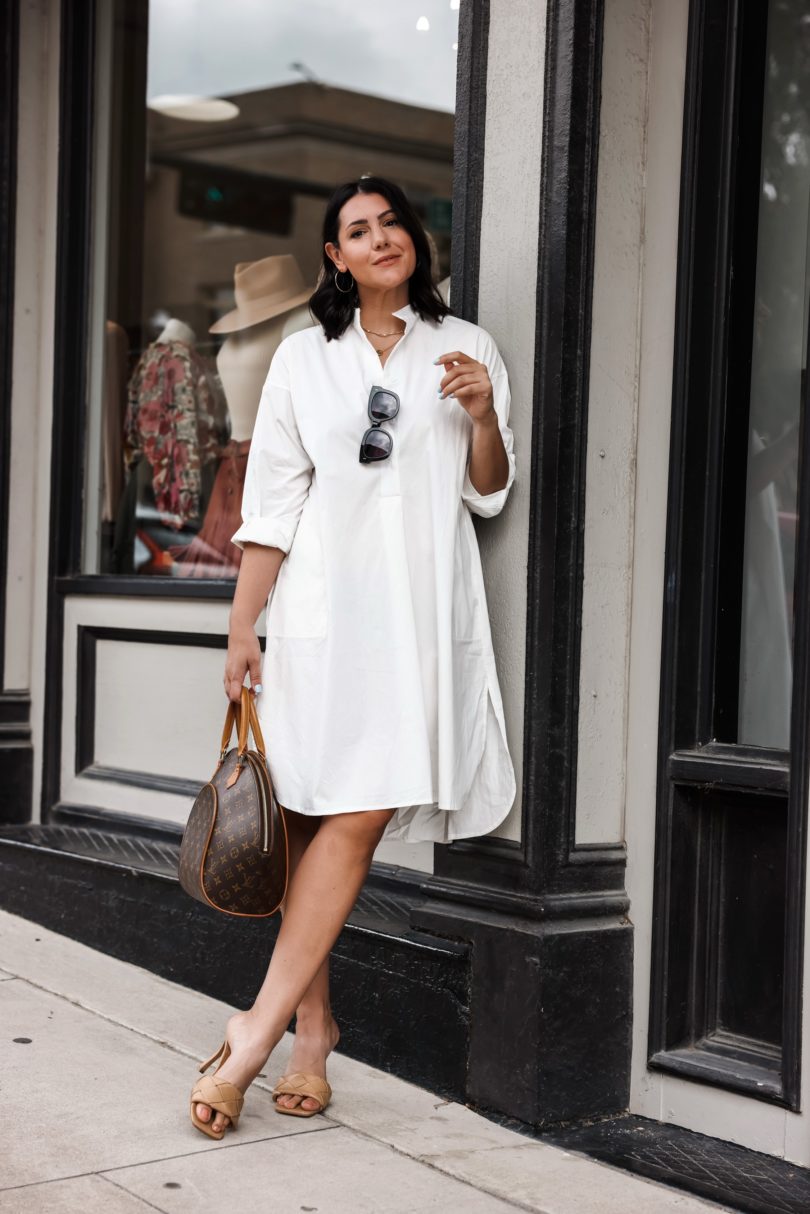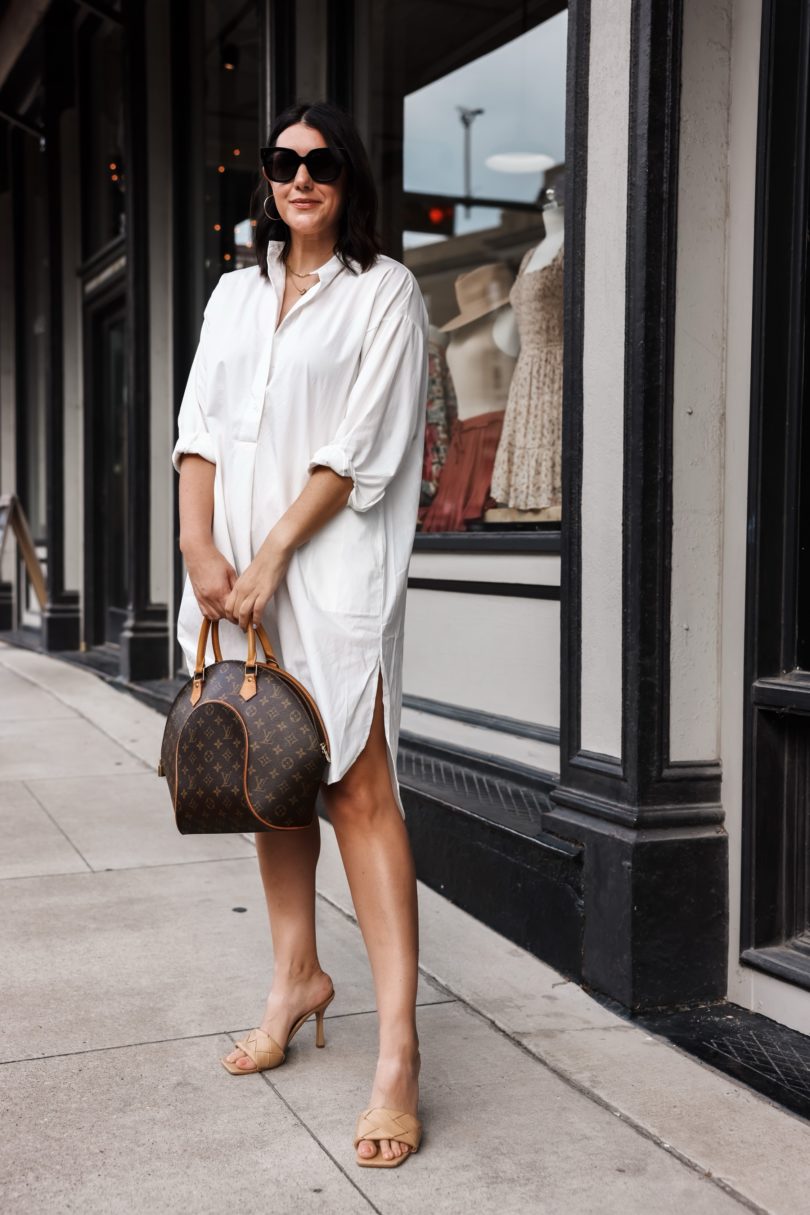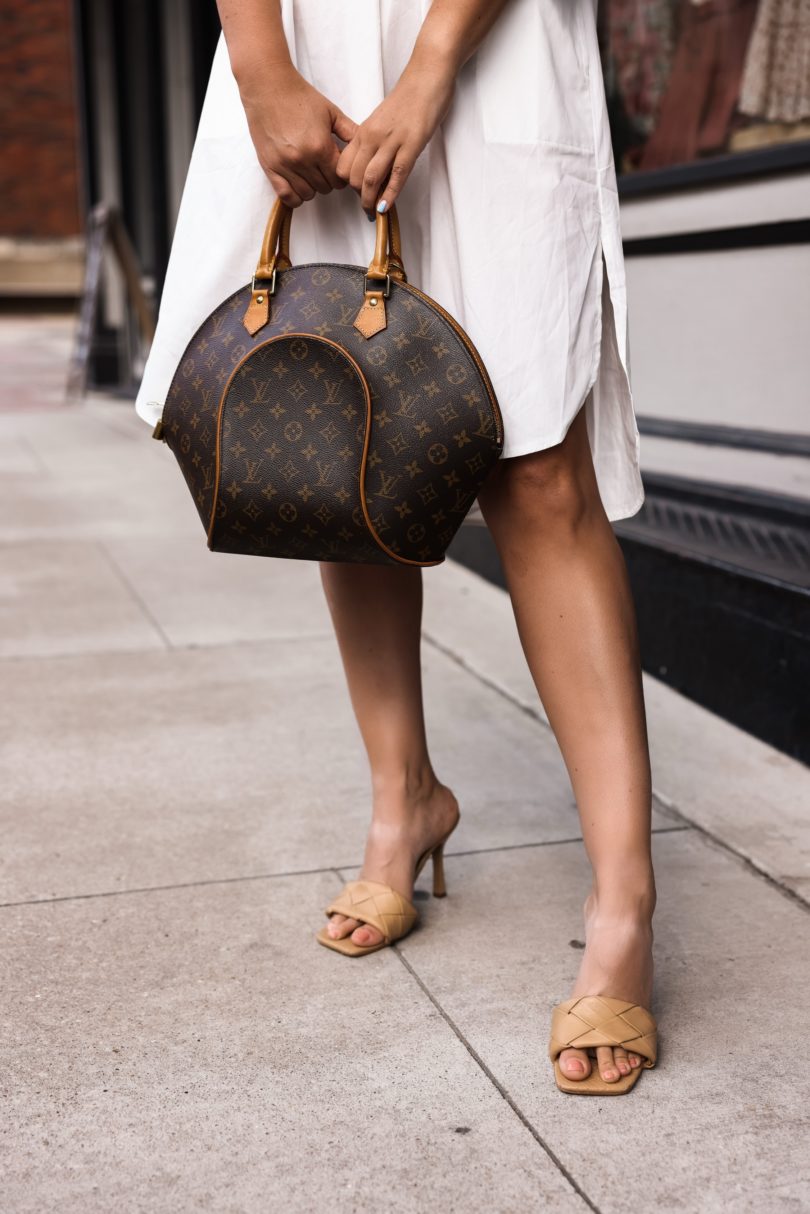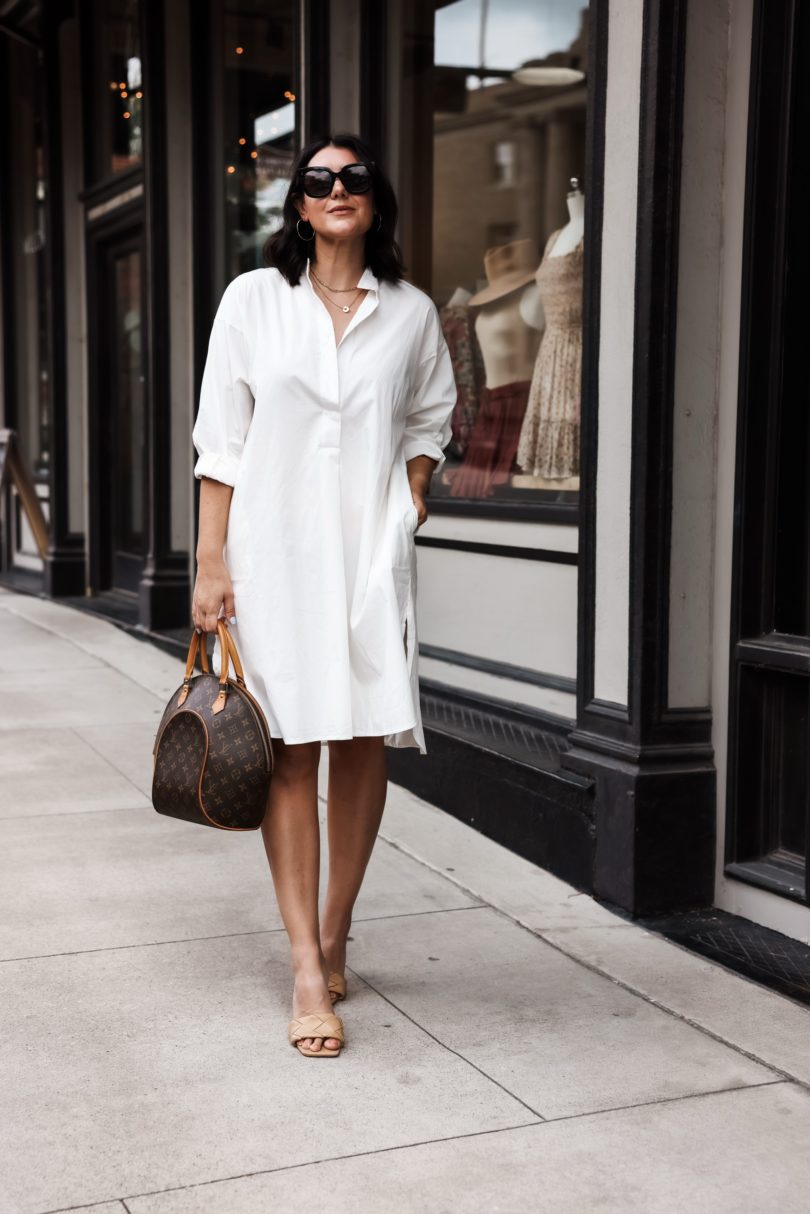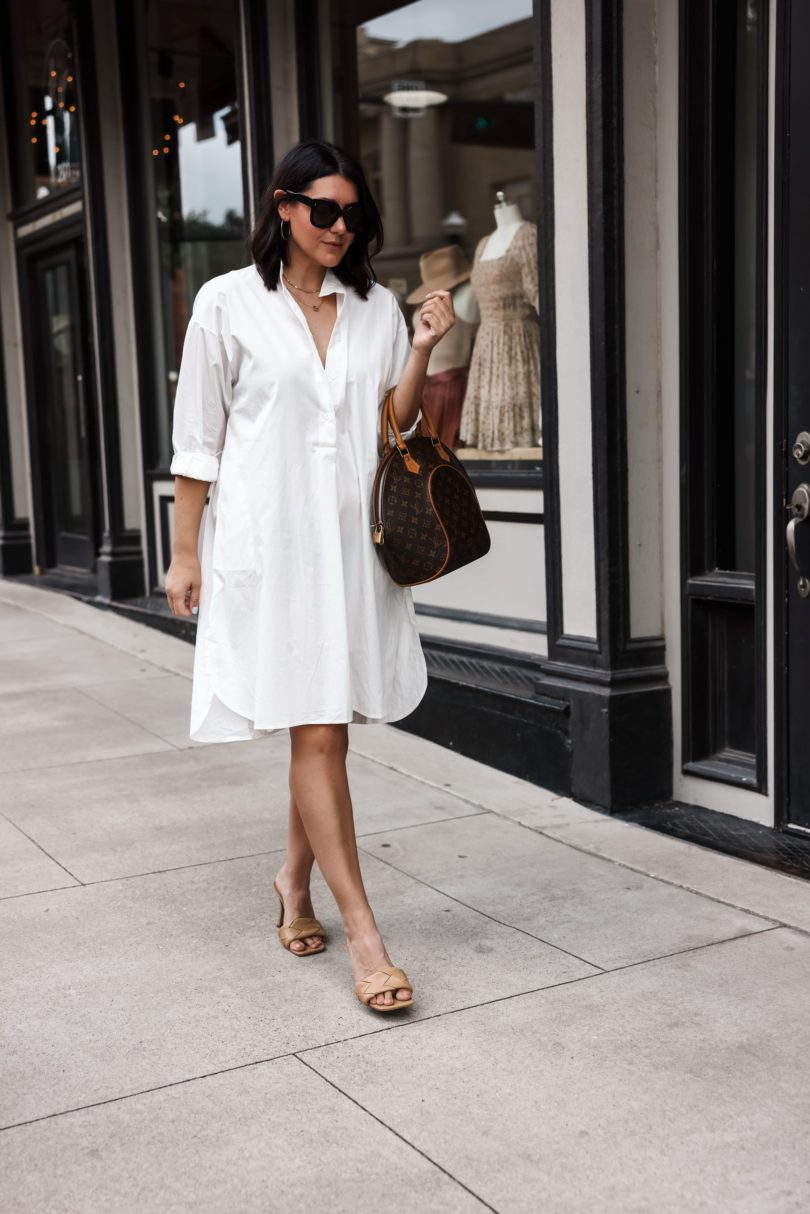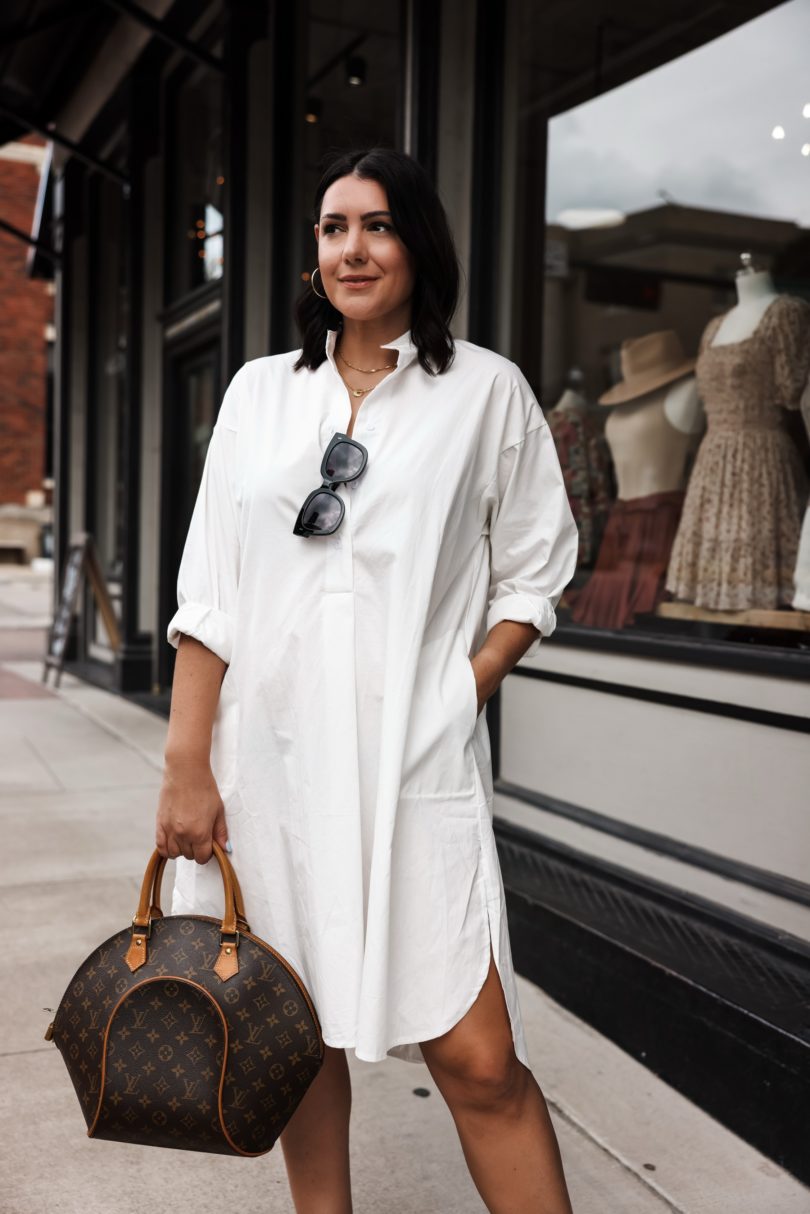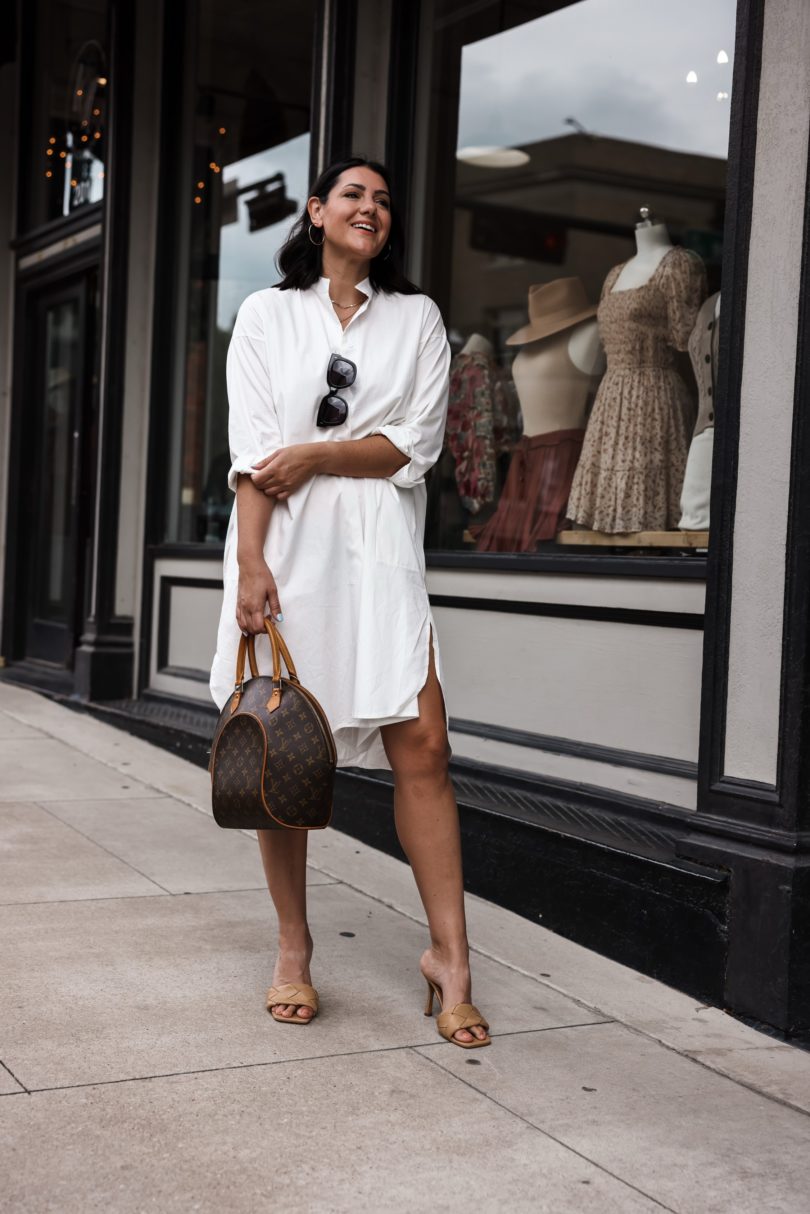 I basically want to put this post in a checklist because this dress hits every single one. It's under $30, it's a loose but cute fit which is hard to come by let's be honest, and it's Amazon Prime. Like you could be wearing this dress tomorrow. Check, check, check. When I found this dress it was kind of a 'yeah let's see if this actually works' …AND IT DOES. It is one size which can be sus, but this one can definitely work for all sizes. Now if you are petite / shorter than the length will differ but I think it could defiantly still work. I would say this dress could go up to a 12-14, in my best guess.
You can find this unicorn of a dress here!
I honestly can't wait to layer this dress with sweater this winter. That's actually why I bought this, to layer with a sweater or sweater vest. So please be surprised when I re-wear this with a sweater vest over it. I need that affirmation, ok? Old school blogger problems. Find this dress here — and if you get it let me know how it fits!