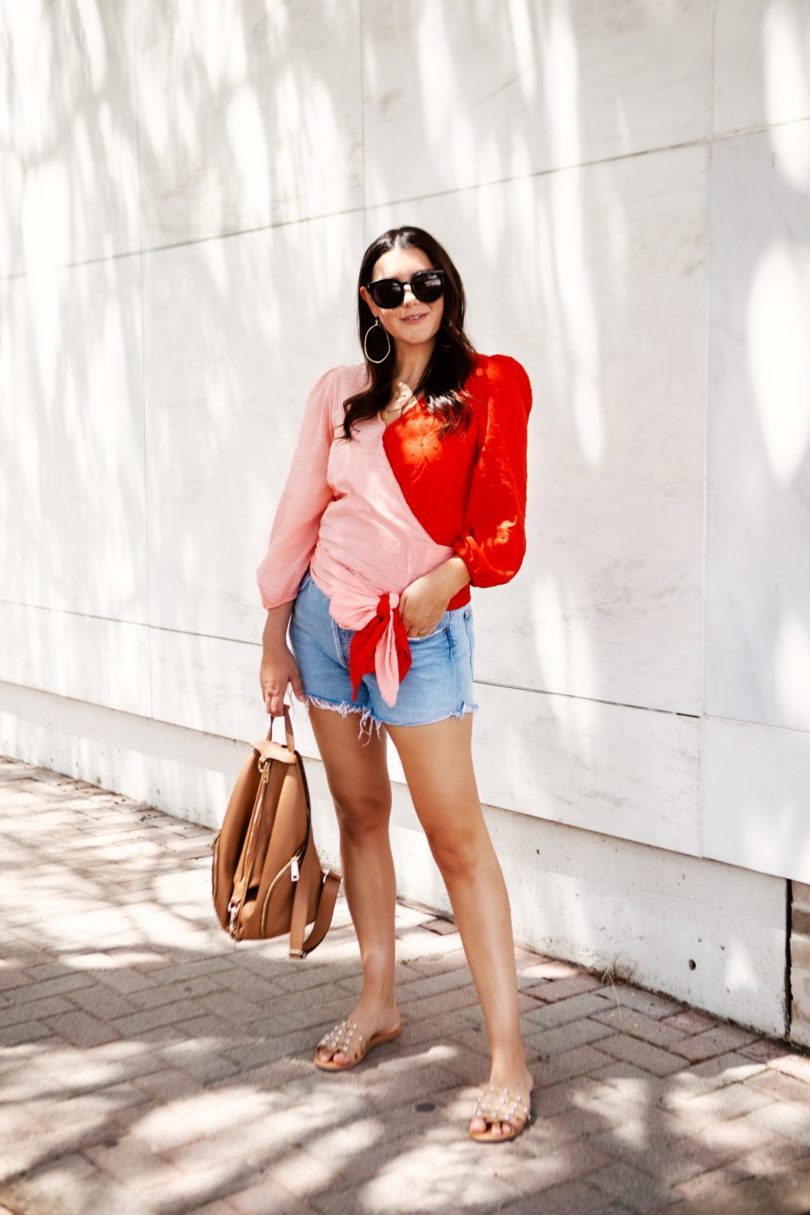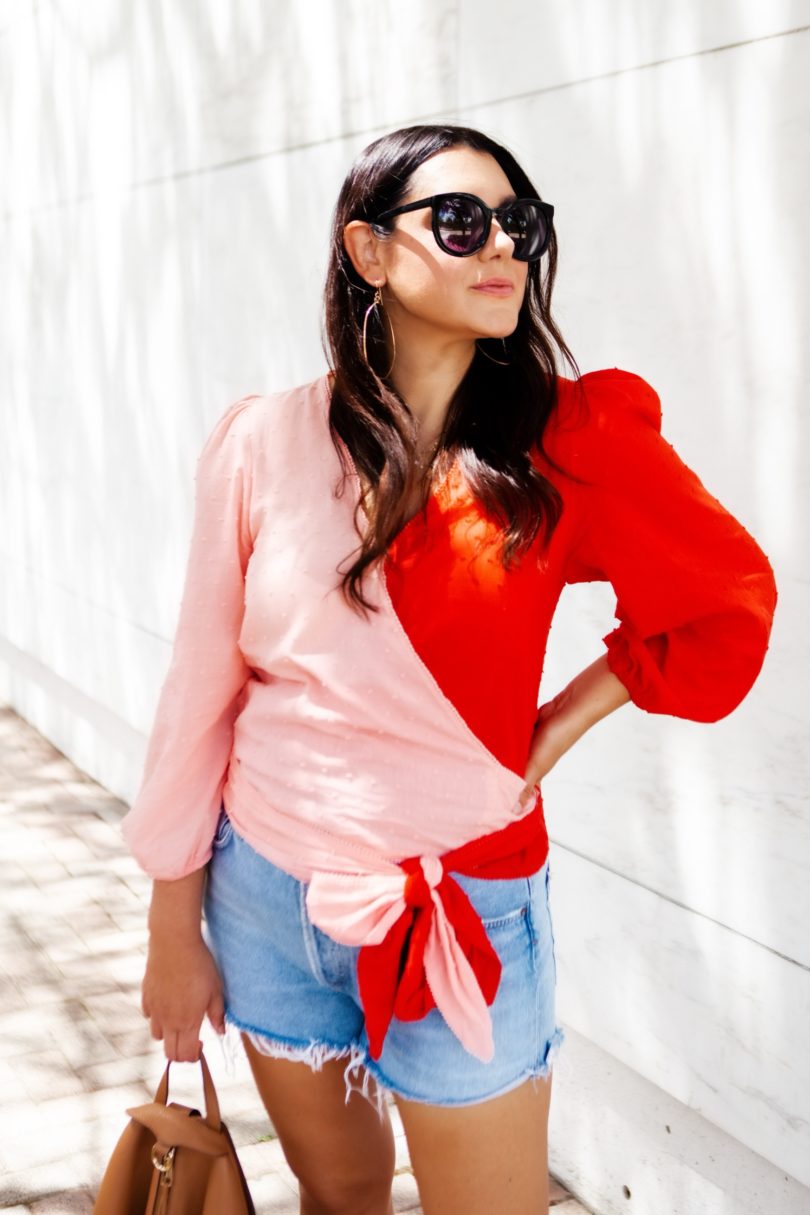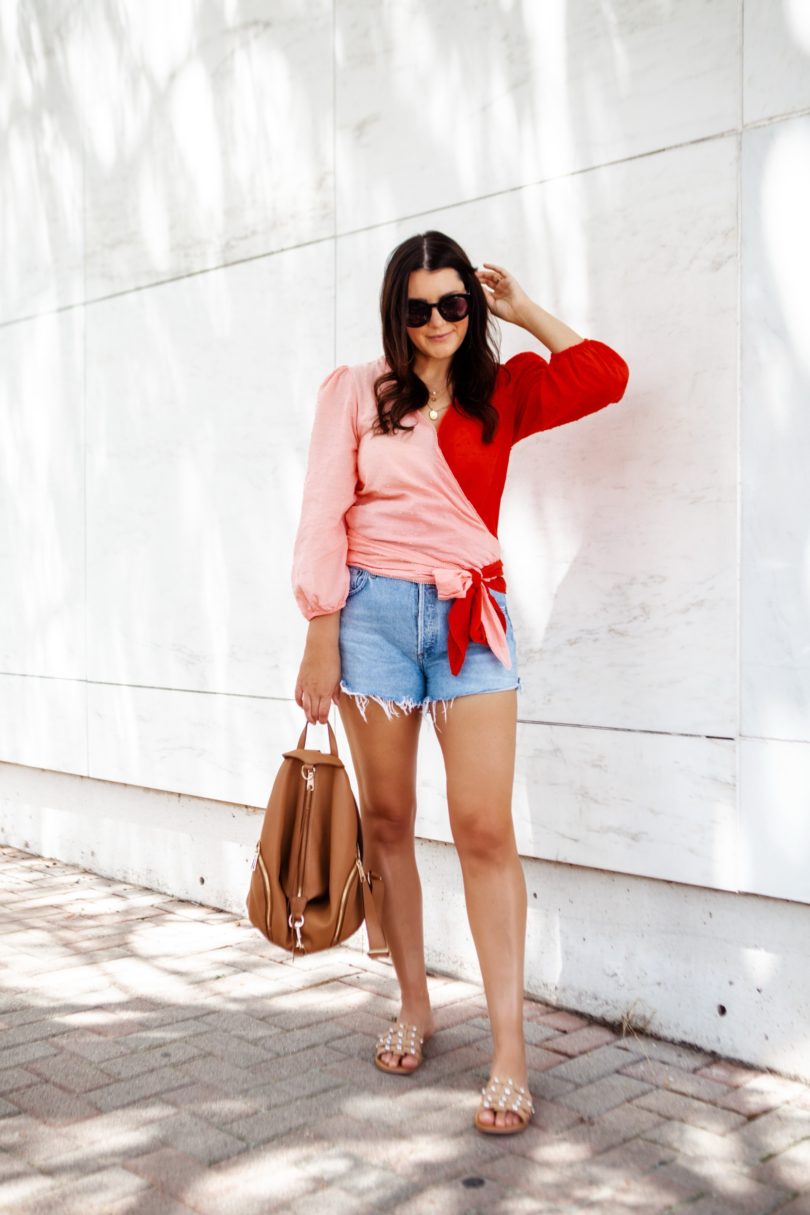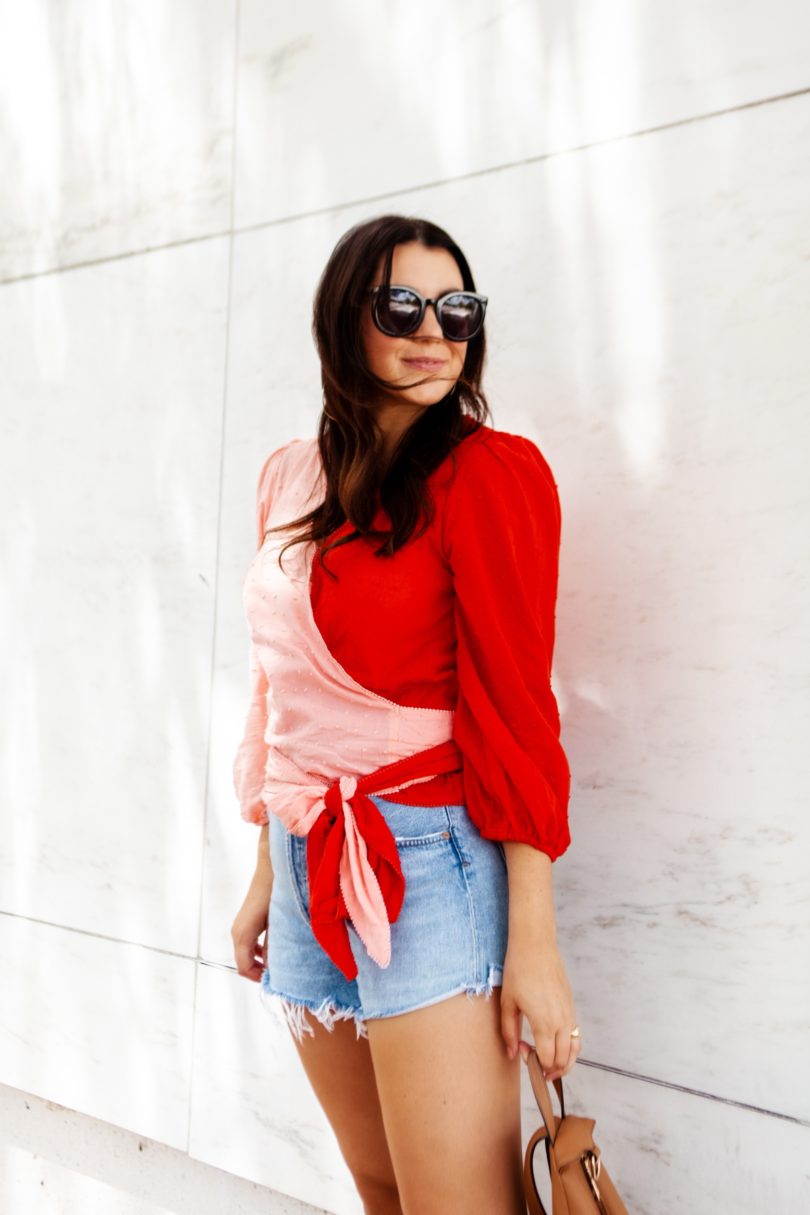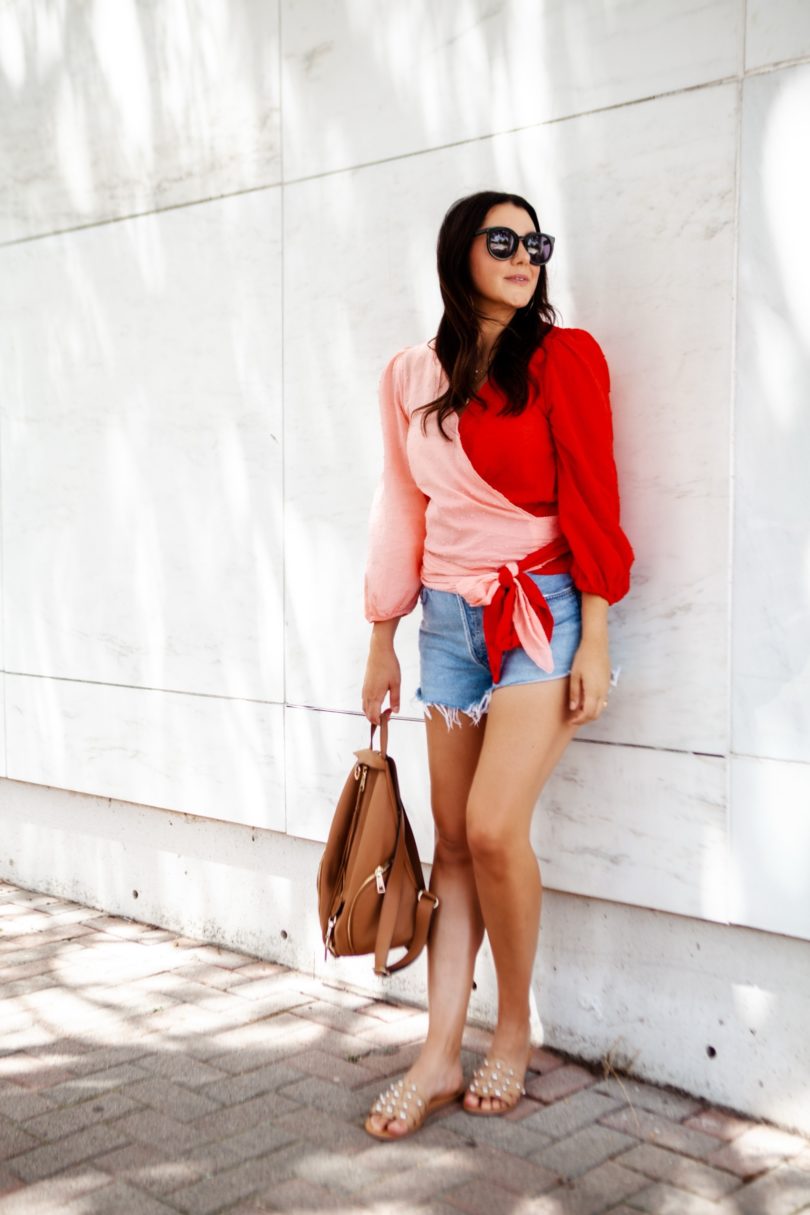 Happy Monday, friends! How was your weekend? Hopefully great because you tried my cocktail recipe from Friday (wink, wink). We had a slow weekend — ok, well to be honest all of our weekends now are slow. As are the weeks. But also fast because the end of this week is August. And in a few weeks we will have a three year old, can you even believe that? It kind of breaks my heart to write that so I'm going to go cry into my pillows for a second and I'll come back and finish this post.
*three hours later*
Cool. Glad I got that out. Now where were we? Oh yeah! Our weekend, thanks for asking. We had to get out and run some errands on Saturday and so we masked up and headed out. It's been a bit since Gemma's been out of the house for errands and she asked 'is the world better?' because I told her that everyone was sick so we couldn't go to Target, Trader Joe's or the park. Her trifecta of happiness. She also told me that she would 'be brave' and wear her mask and by golly she did you guys. Not quite three and wore her mask the entire trip out. She also loves hand sanitizer now and reminds me not to touch my face, lol. I got her these animal face masks here from Amazon and this pack from Target if you are wondering for your little! They are a bit big for a toddler, but I knot the ear loops and they fit perfectly. It's been hard to find an exact fit so we make it work. 😉
I wore this beautiful  top out and about this weekend — because why the H not? I like having any reason to dress up since lately it's just been getting dressed up to feel normal or to run errands. I will say, this is a great 'Zoom' outfit — professional on top, party on the bottom. The top is lightweight eyelet — absolutely gorgeous eyelet, not sheer and it has a nice closure at the top of the neckline. It's very nursing friendly, too! I am in the medium, it fits TTS.
Also, if Strawberry Shortcake was a 35 year old style blogger, this would probably be her favorite top. Just saying.