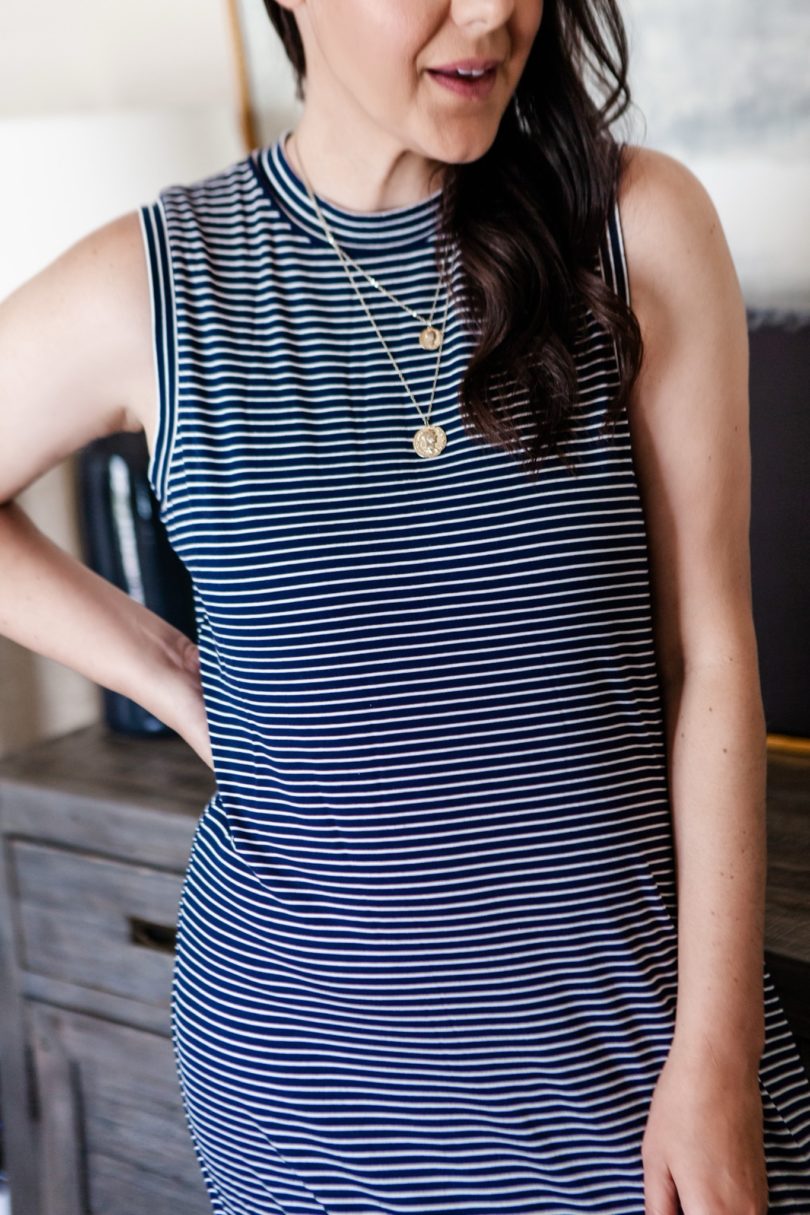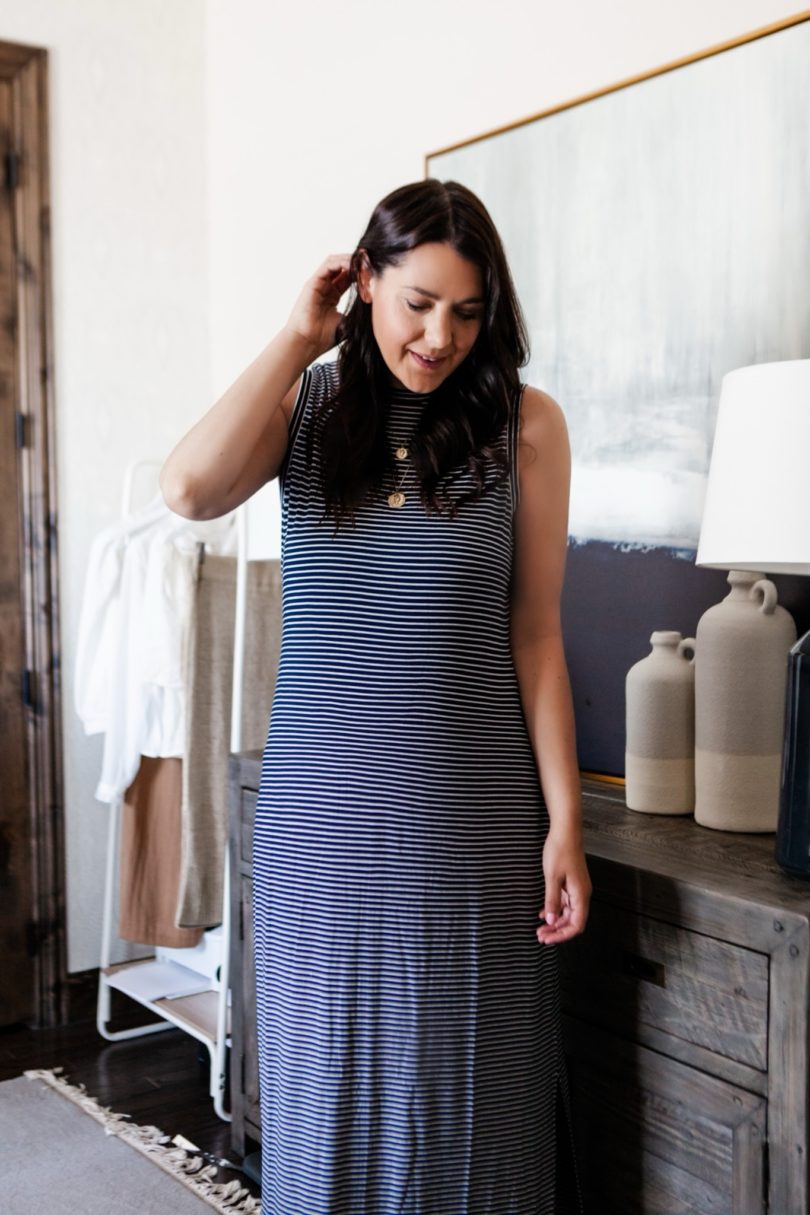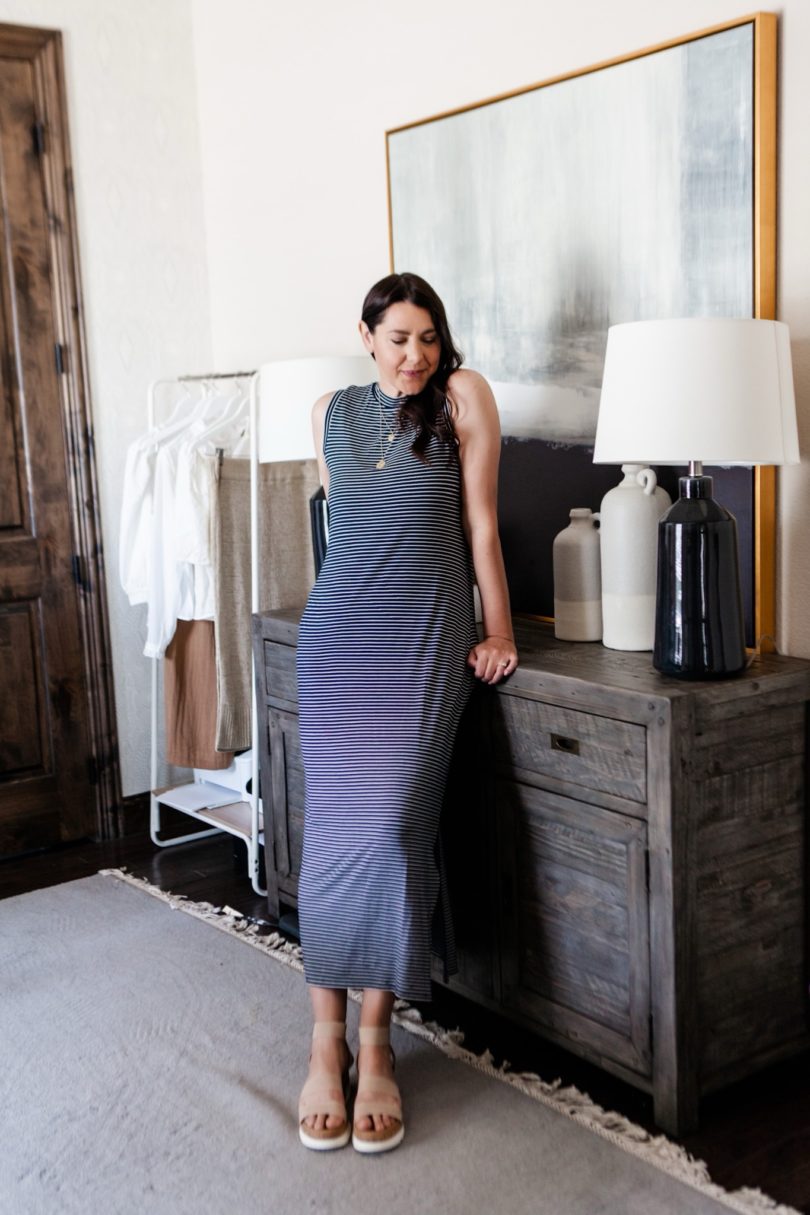 Happy Monday, friends! Wait… it is Monday right? *Checks calendar* Okay yes, it is Monday. Whew, I am still with it as of May 11th.
But I will admit that I have lost all sense of time and you know what? I'm actually okay with it. I've realized in all of this that I've actually put way too much stress on time and days. Like I've realized that sometimes I get way into my head about how long something takes or if I don't get something done on this specific day that I told myself I would. I'm trying to find the silver lining in this time and I've found that letting go of some of my own 'rules' when it comes to time has actually been pretty helpful. Now don't get me wrong — I'm still pretty type A, but I'm a fun type A. Like you're welcome to come over and party at my place but I need you out by 9 and please take your shoes off at the door kind of fun.
Speaking of not that fun, I really really like these sandals but trying to get them on is an act of God. Like you have to put your whole foot through all of the slots in one go. It is now something that Bryan and I take bets on to see if I can do in one try. So far he has won every time, meaning I can NOT do it in one try. I also can't do it while standing up, without falling over or without using my hands. We've been bored, ok?
Find these sandals here, if you like a challenge. These here only have two straps you've got to get through, so that may be an option too. 
This Amazon maxi dress is gonna be a friend of mine this summer, I can tell. It's so soft, have I mentioned this before? Probably. It's like slinky soft and I love it. I'm in the medium and it fits true to size! Little loose at the chest, but otherwise TTS. Find the dress here.
I'm working on another coffee recipe post for you this week (I got an espresso machine for Mother's Day! Which I'm gonna regift for Father's Day!) and I'm working on a much requested white tee shirt post. Fun week coming up on here!