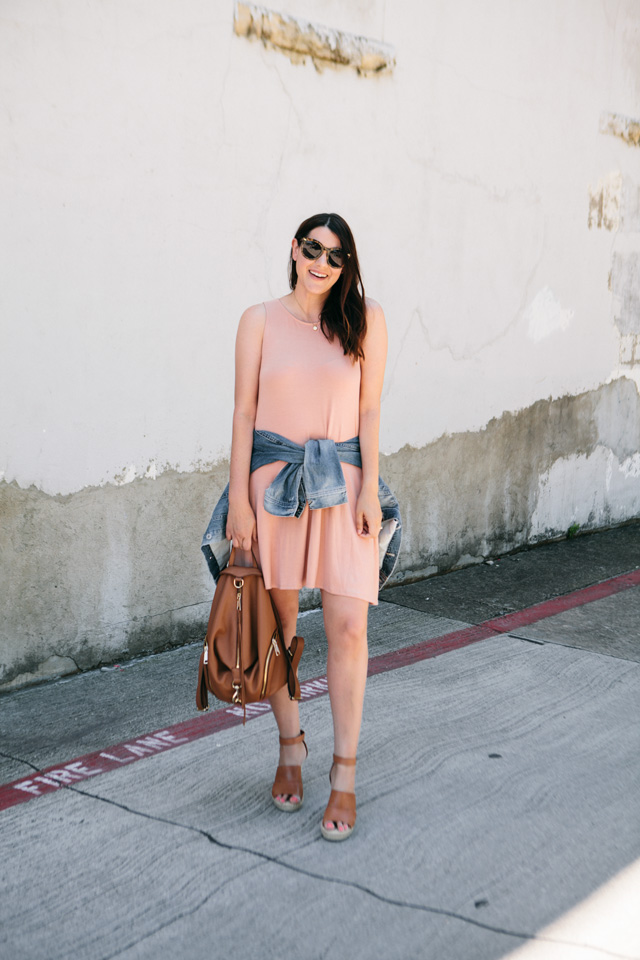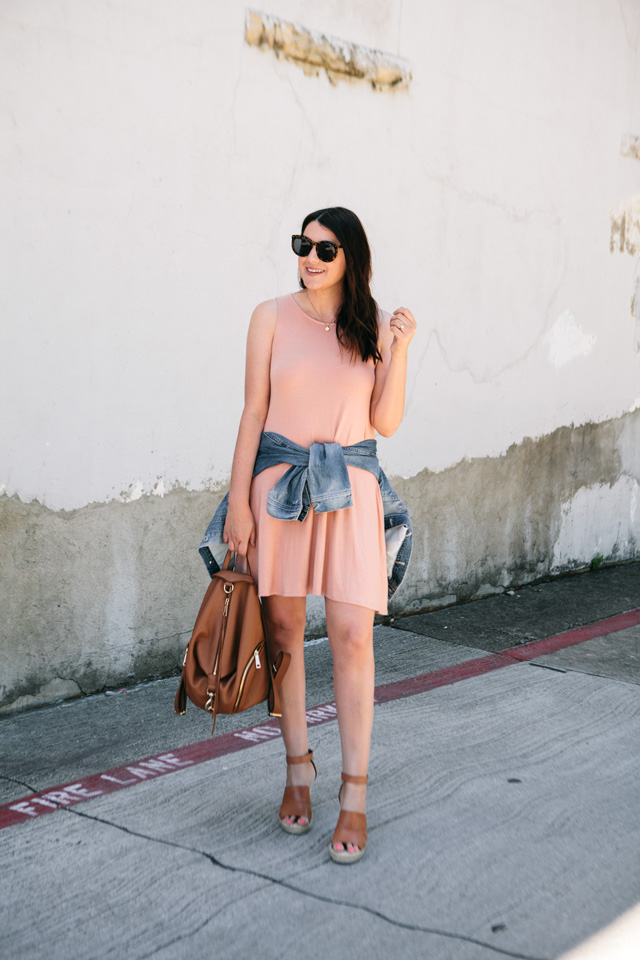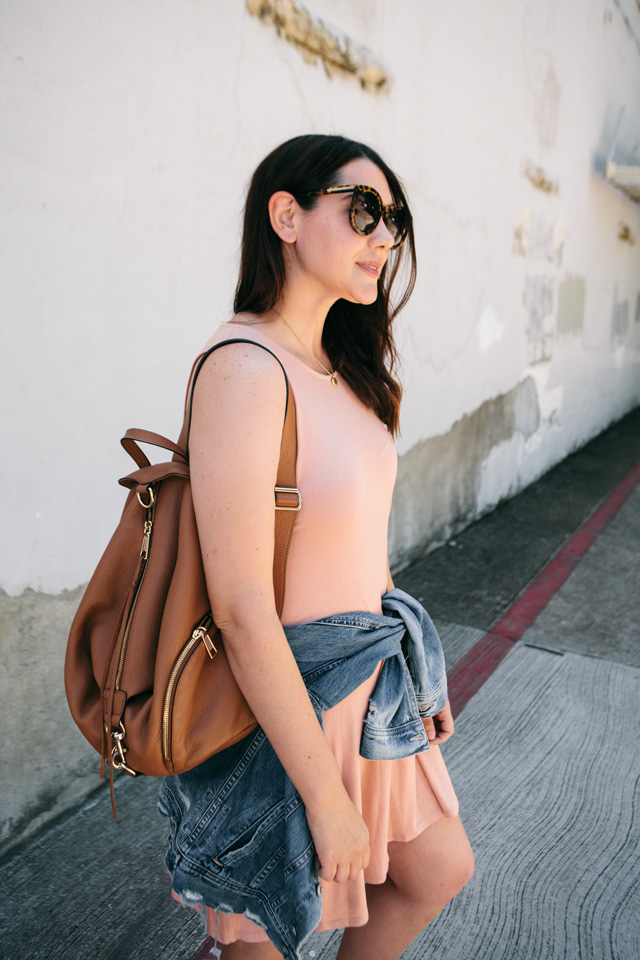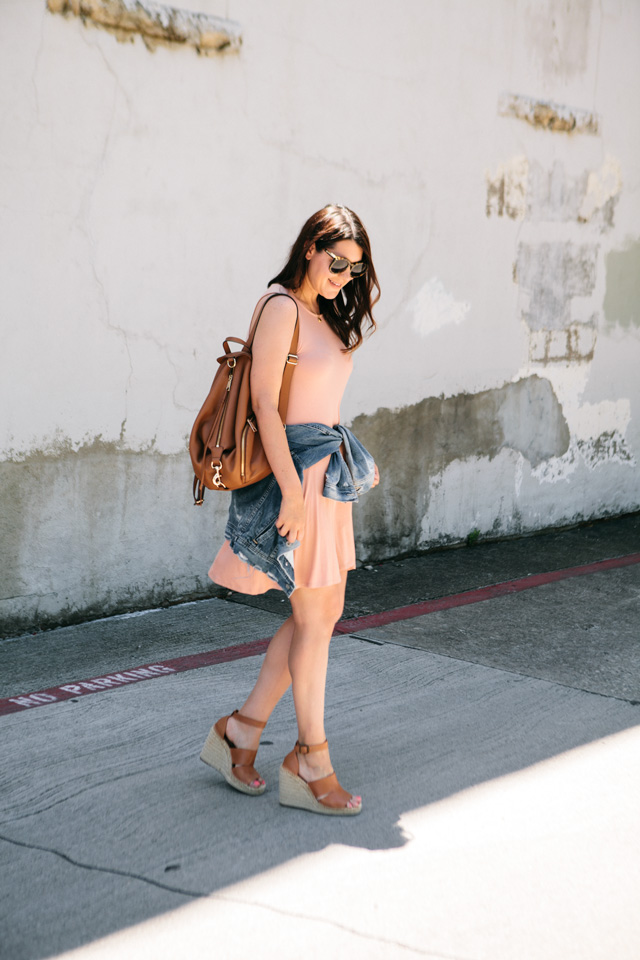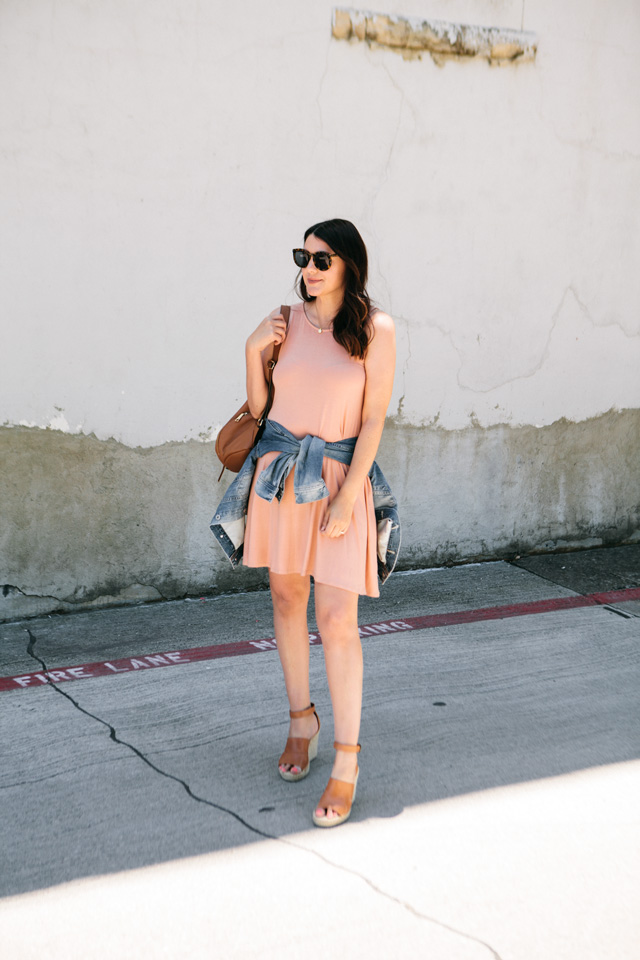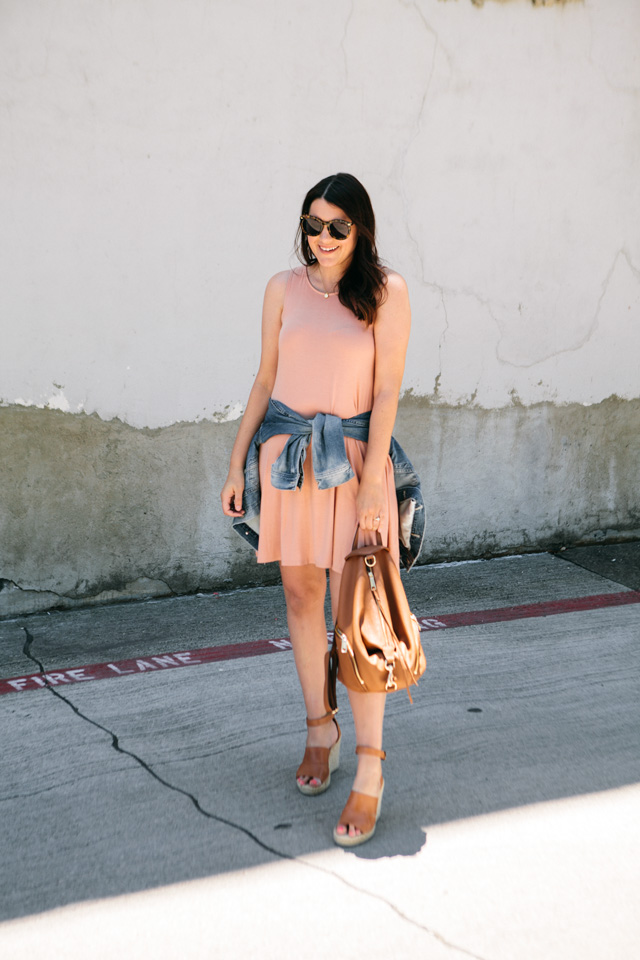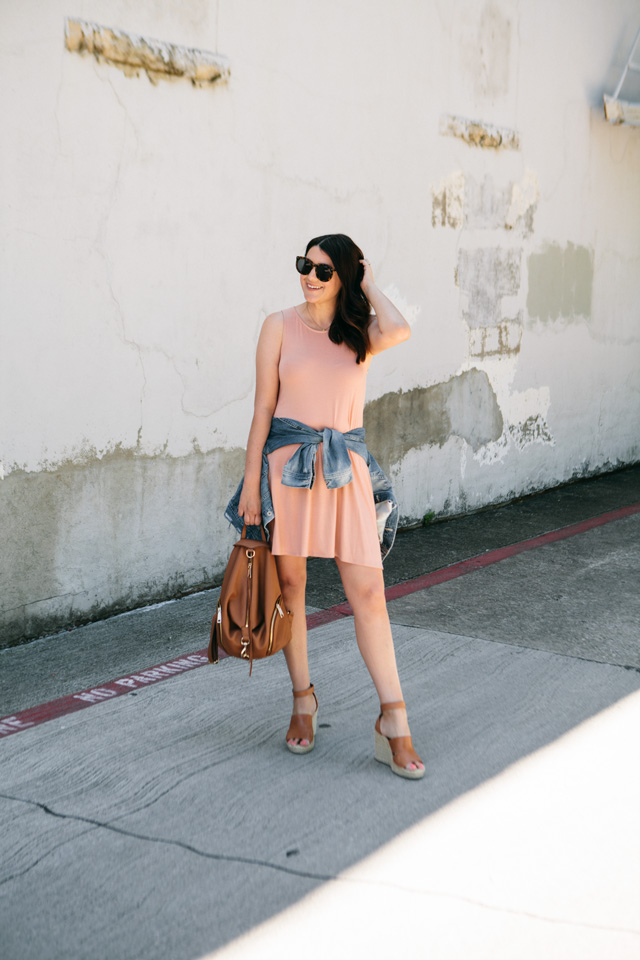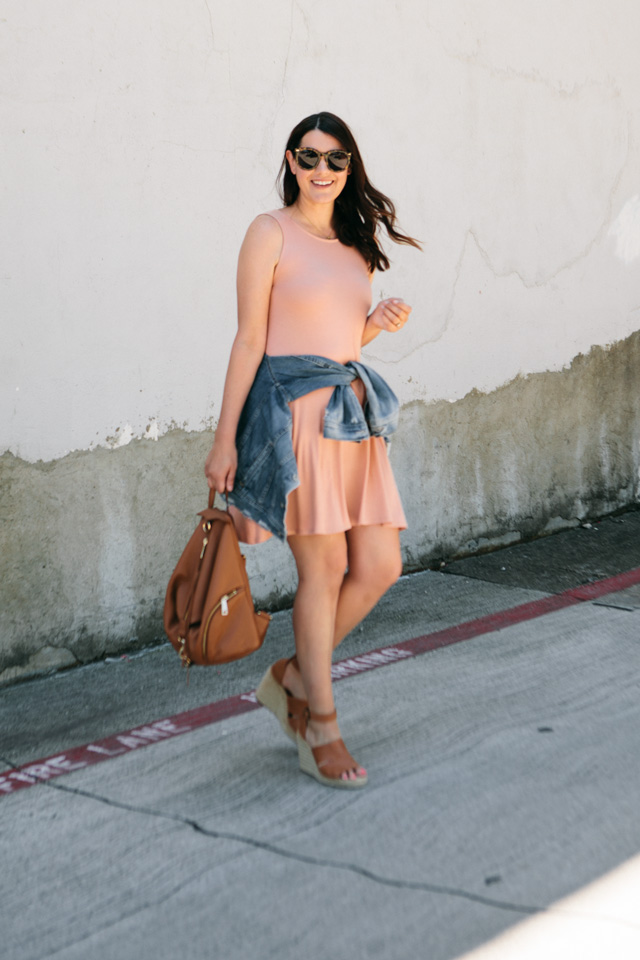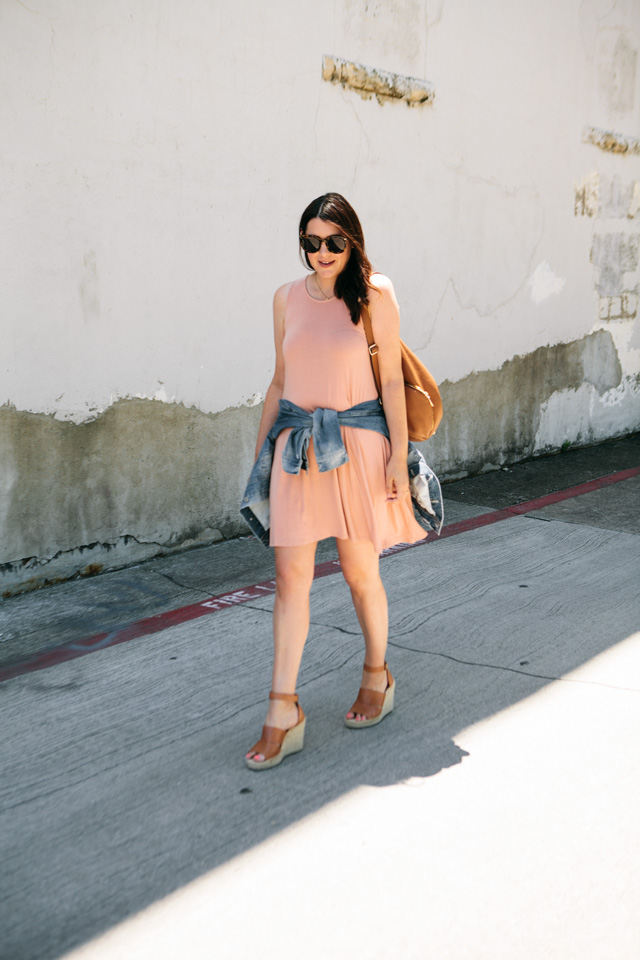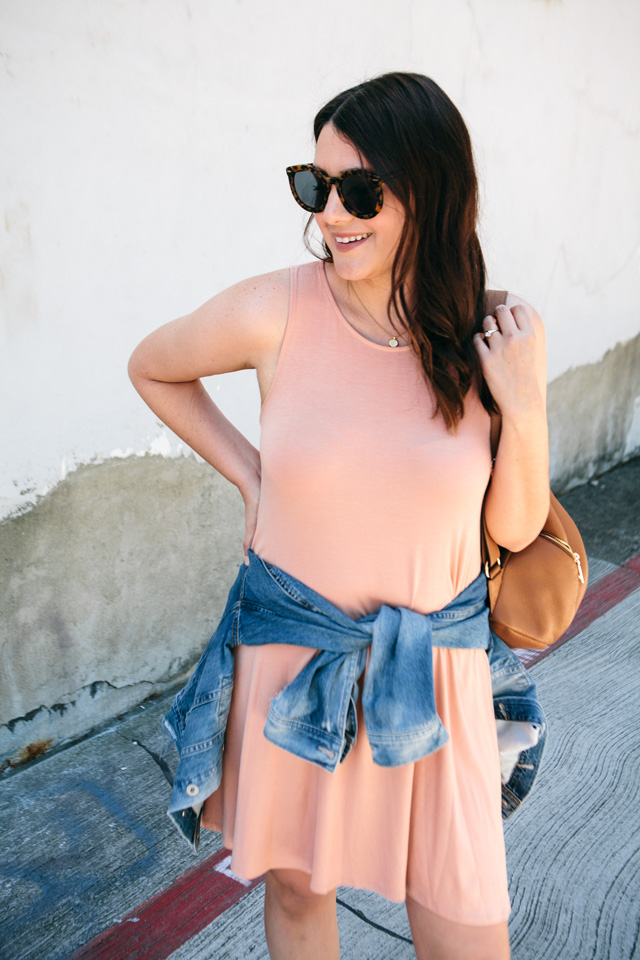 If you've been waiting on this dress from the Remix graphic, then here it is! It's live in the shop today! Find it here.
So slight bit of sad news: we got short shipped this dress in this blush color BUT we have full stock in black (everyone's favorite!) and this really pretty lilac color! You can find all three colors here! We will be getting more of the blush in around 7/8, so if your size sells out use this link to pre-order the blush dress! We can ship it by mid-July (or before hopefully!!) And since we started our summer sale today, if you buy 2+ items, you can save 40% using code JUNE40. (You can only use one code at a time, but if you're just getting one item, use SHIPKE for free shipping on the dress!) With 40% off, this dress ends up being under $25! Amazing right?!
All Three Colors Below

I love a simple dress like this for summer. This one is lightweight, has a little bit of a bounce to it and the length is just right for flats, heels or sneakers. I am in the medium and it fits true to size! I am wearing a strapless bra with this one, but you could get away with a normal bra. Find this dress here!
And don't forget our summer sale starts today through June 27th! Use code JUNE40 for 40% off 2+ items! A few of my favorite pieces below!