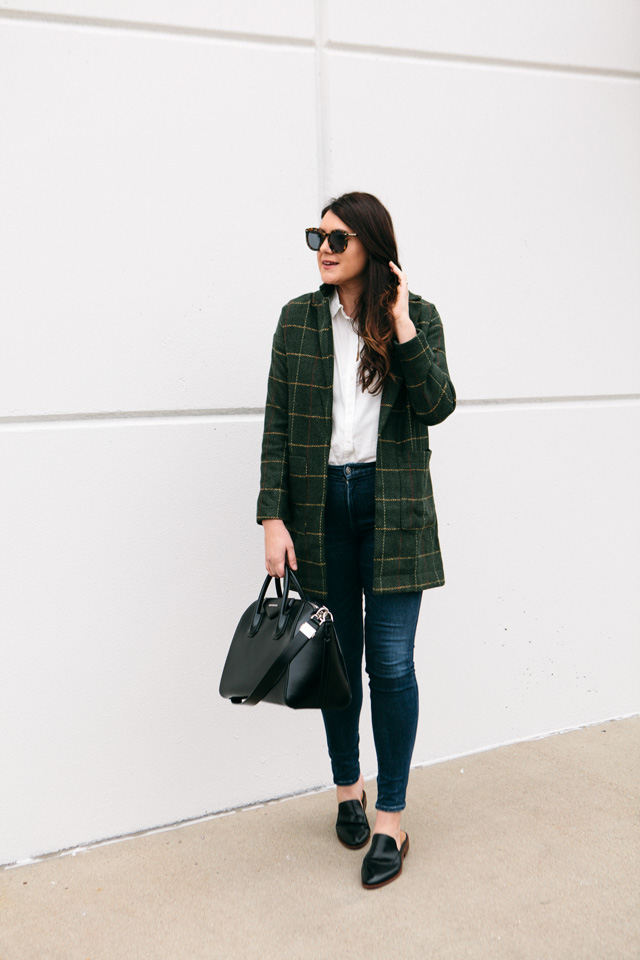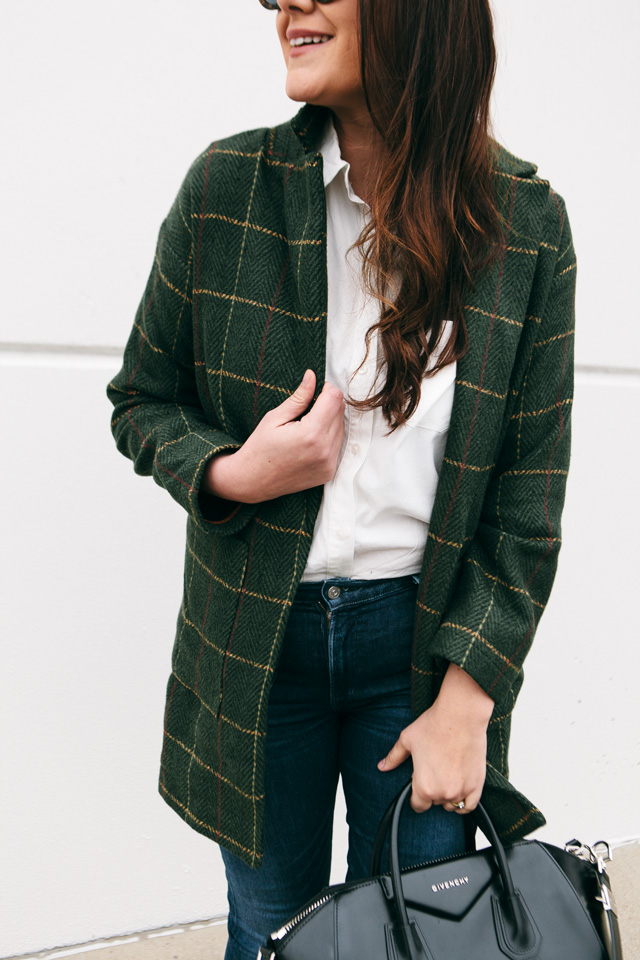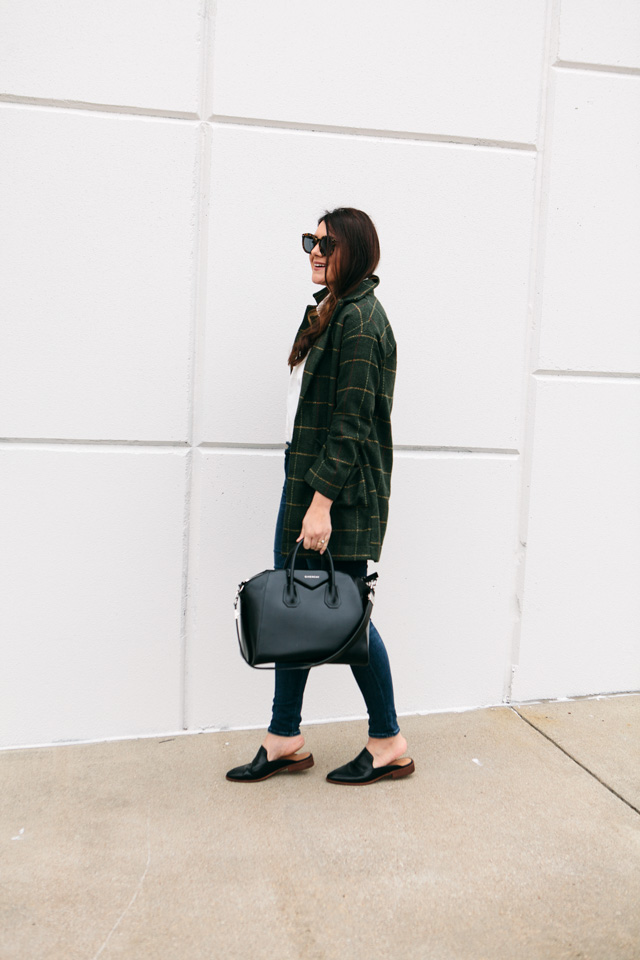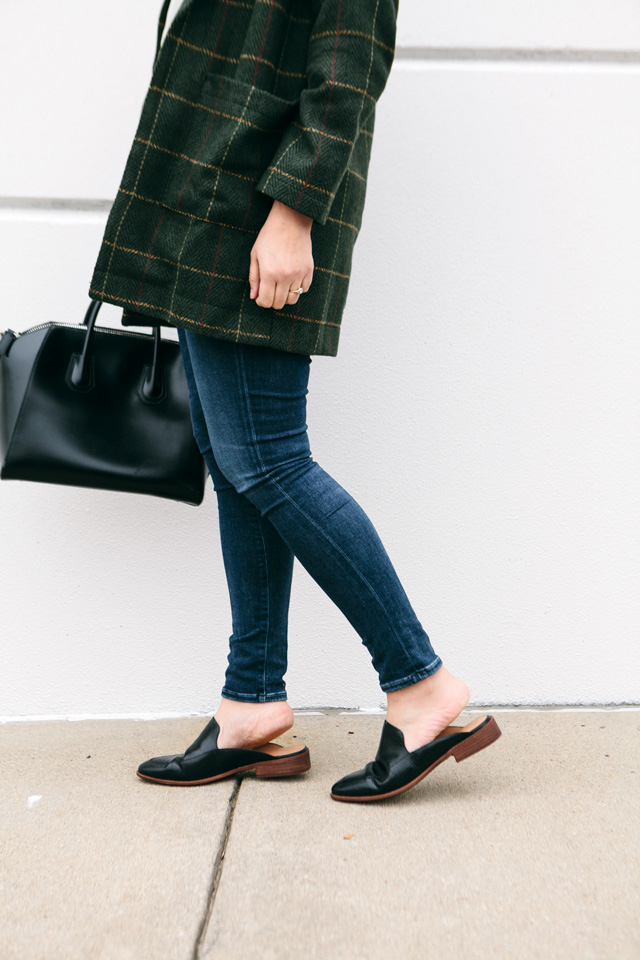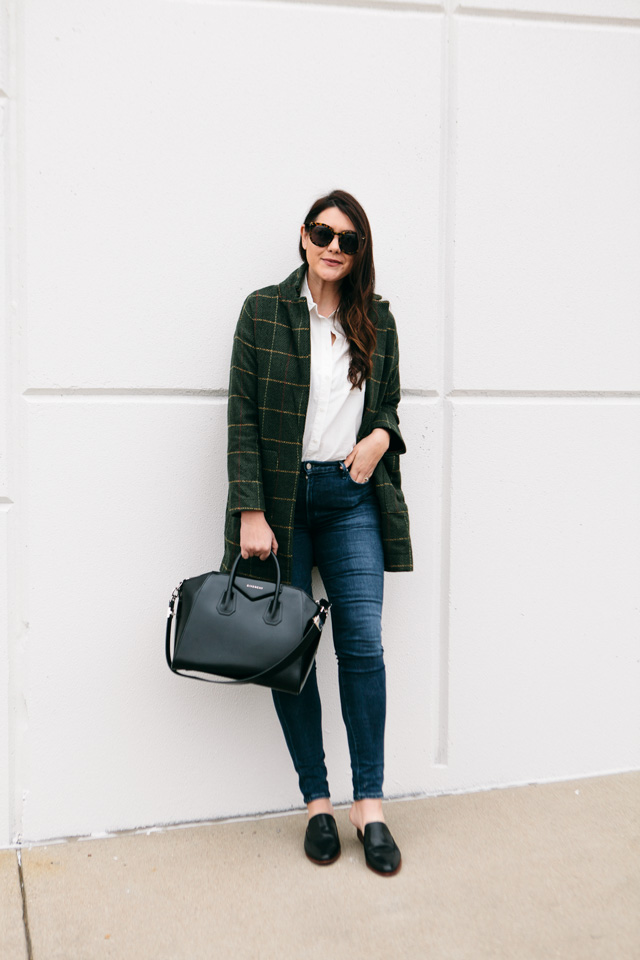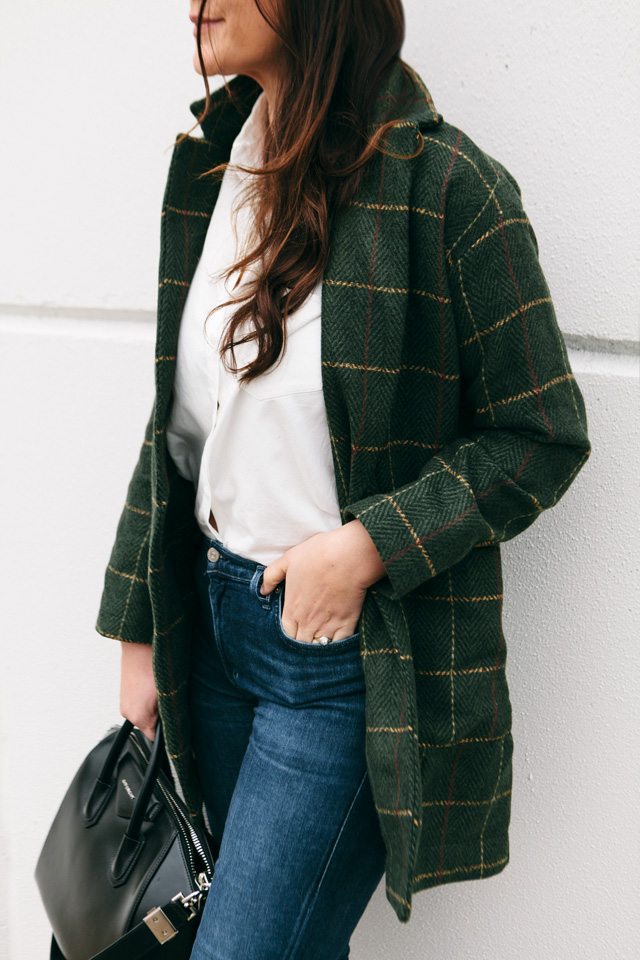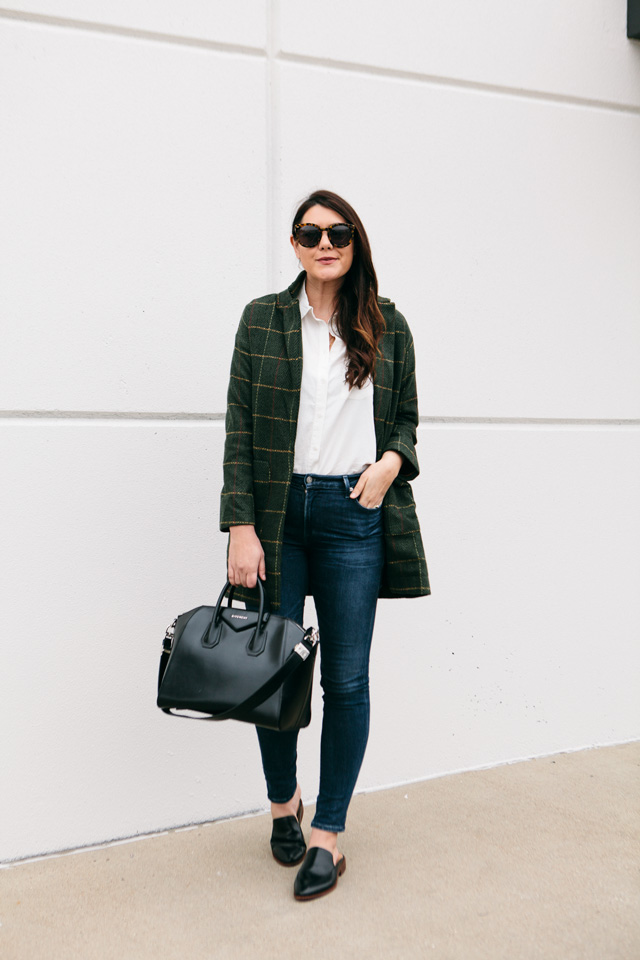 Day three in these jeans. I'm telling you — this was a gift from my past. I've felt like I've been given brand new jeans. I'm thinking what else is in that closet of mine? Speaking of, have you jumped on the Marie Kondo bandwagon yet? I have started slowly. Look, it's difficult to big when your sweet toddler also likes to clean things out and run away with said things and hide them. So instead of making large piles, I've started slowly. For instance, I've taken a kitchen cabinet each day this week and cleaned it out and organized it.  So it's Thursday and I have a lot more cabinets but I'm really proud of the three I've done. By my calculations, I should be organized by 2035.
Tackling my closet will be a whole other journey. I see people on the Tidying Up episodes pile their clothes and look at them in astonishment like I have that many clothes? There will be no surprise face during my clean out. I know I have that many clothes. My piles will be small but climbable mounds, which is why I've not tackled the closet yet. I'm going to need a few hours. And by hours, I mean infinite time. This is why I've not tackled the closet yet because infinite time does not exist.
So let's get to my outfit! I am SO SO excited about this outfit. Every once in a while an outfit just comes together and you never want to take it off. I look at it like a proud mother. So this Plaid Topper came in at the store in December but it was too late to get it online for holiday, but I've been chomping at the bits to get it on the blog. It's lightweight enough to wear as a layer all day; kind of like a blazer but thicker than that, not quite like a coat. (Unless your in a southern state where winter is optional.) You can find this topper here! I paired this jacket originally with this camel sweater from the store but then I realized I a white button down would be the perfect companion to this outfit. This is the Madewell Oversized Boyfriend Button Down, a year over year lovely companion in the basics department. You can find this button down here!
So I'm obviously in love with this jacket but I'm equally in love with these new slides from Madewell. I've been really weird with shoes for the past 6 months. I'm usually not super picky but I've struggled with finding a perfect shoe for every day (besides sneakers! These win.) I love these Vince flats I bought during Anniversary Sale (still available!) but I wanted a black flat I could wear as well. Say hello to these loafers. (Loafers? Slides? Sloafers?) They are super comfortable and I am in love. I was afraid they'd be too boxy on me (size 10 shoes can get clunky) but they are sleek and classic. You can find them here!