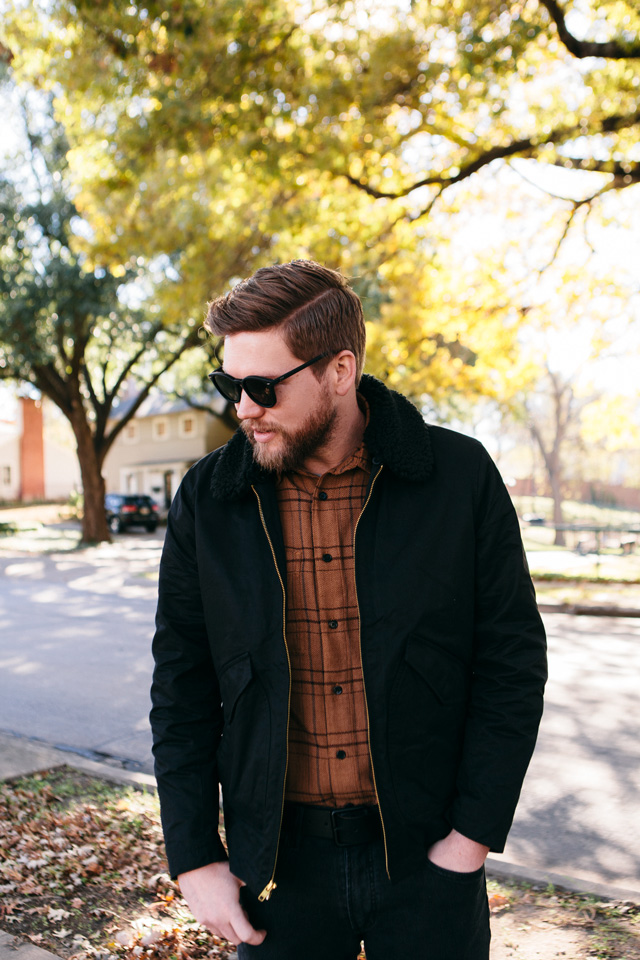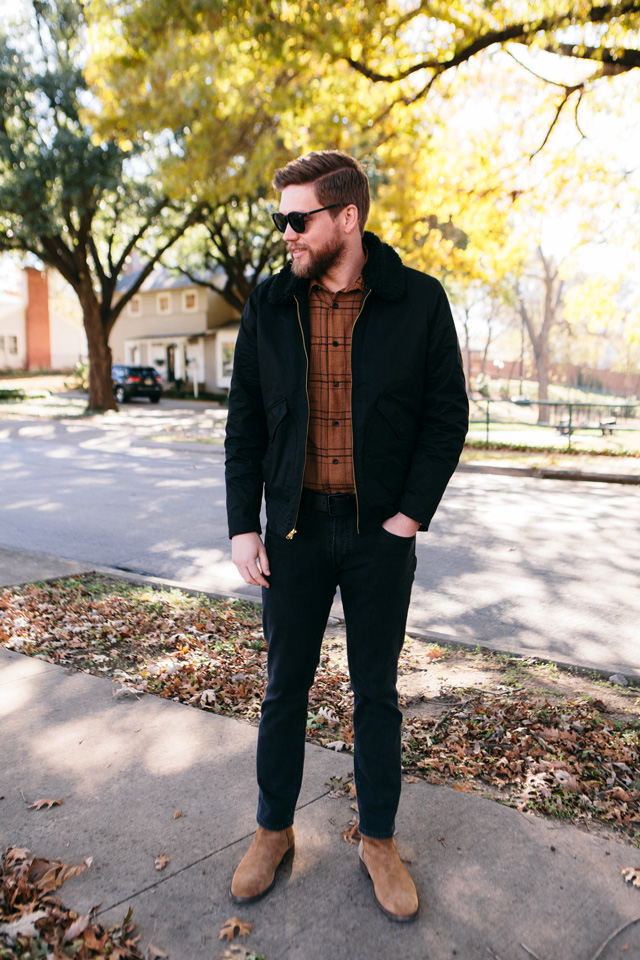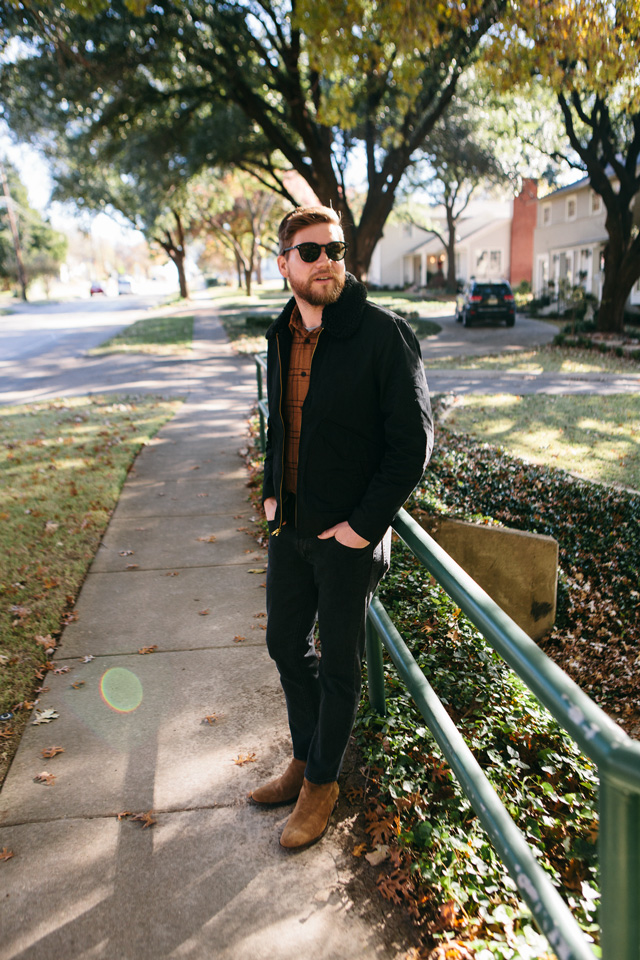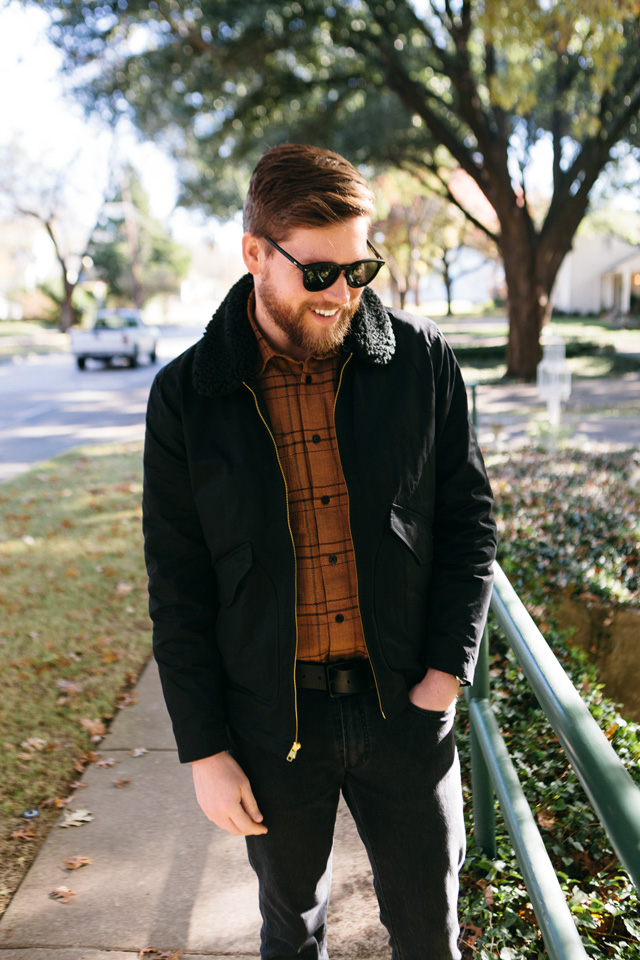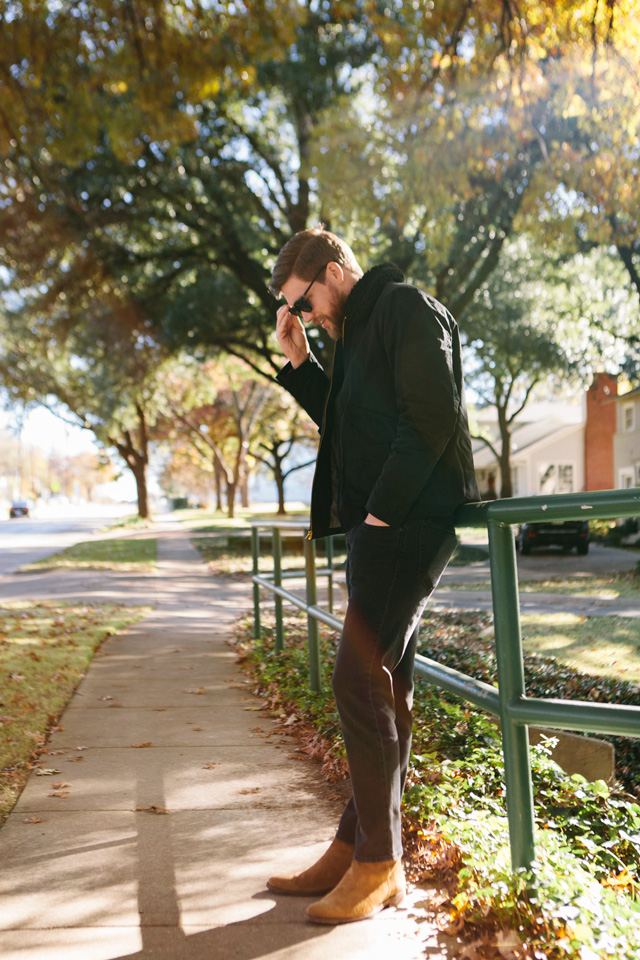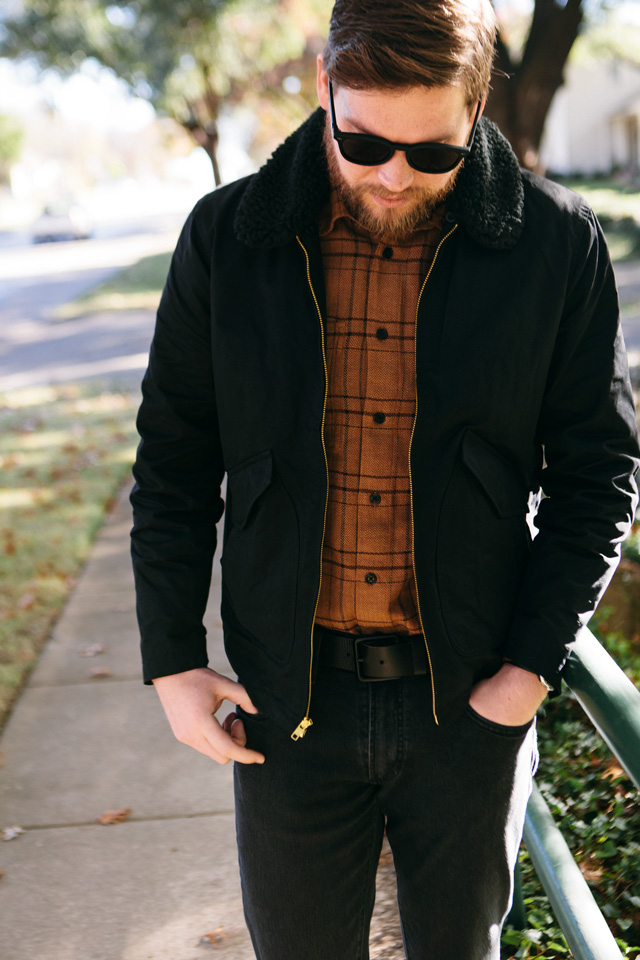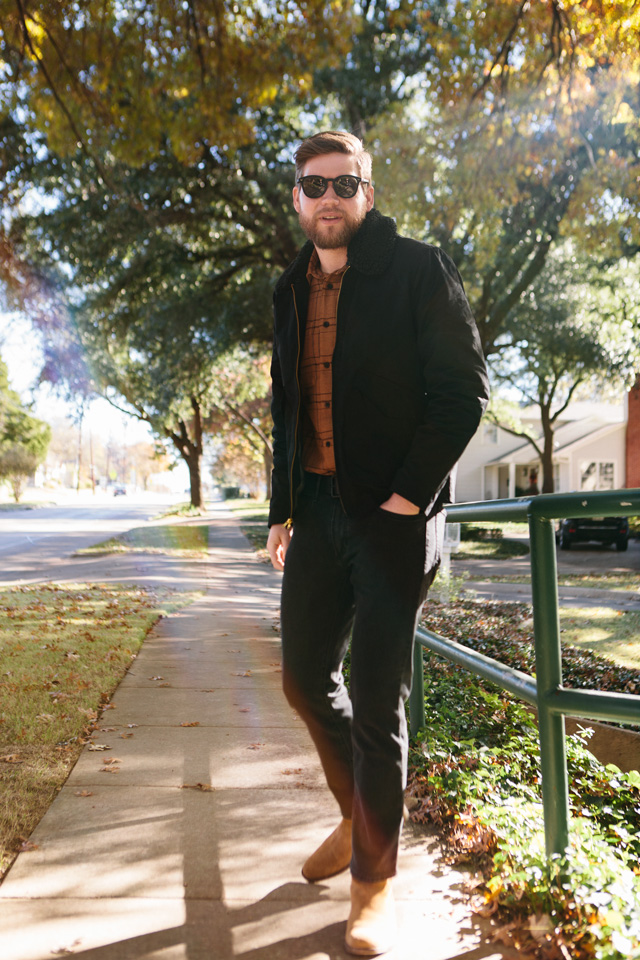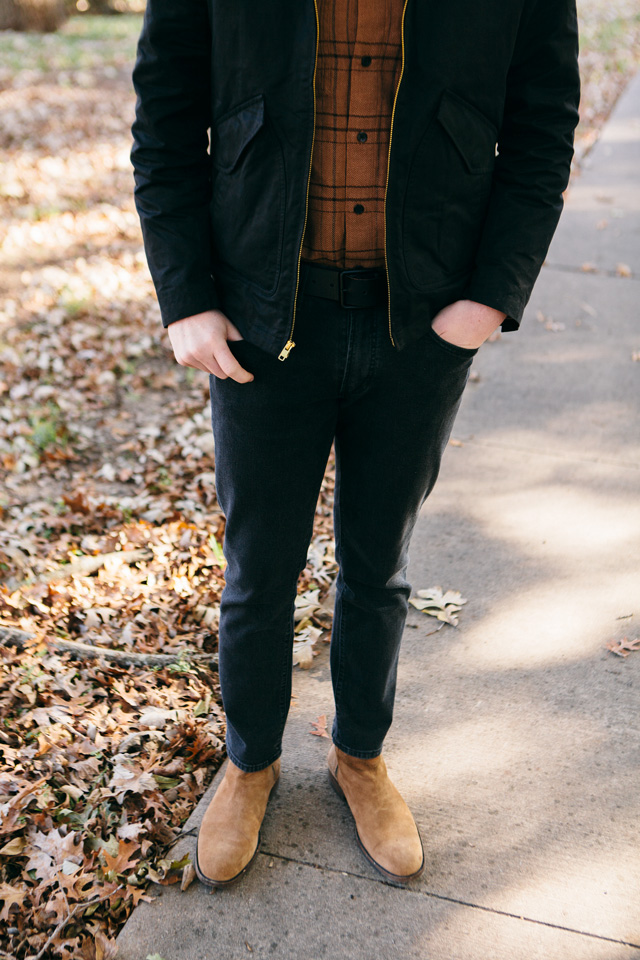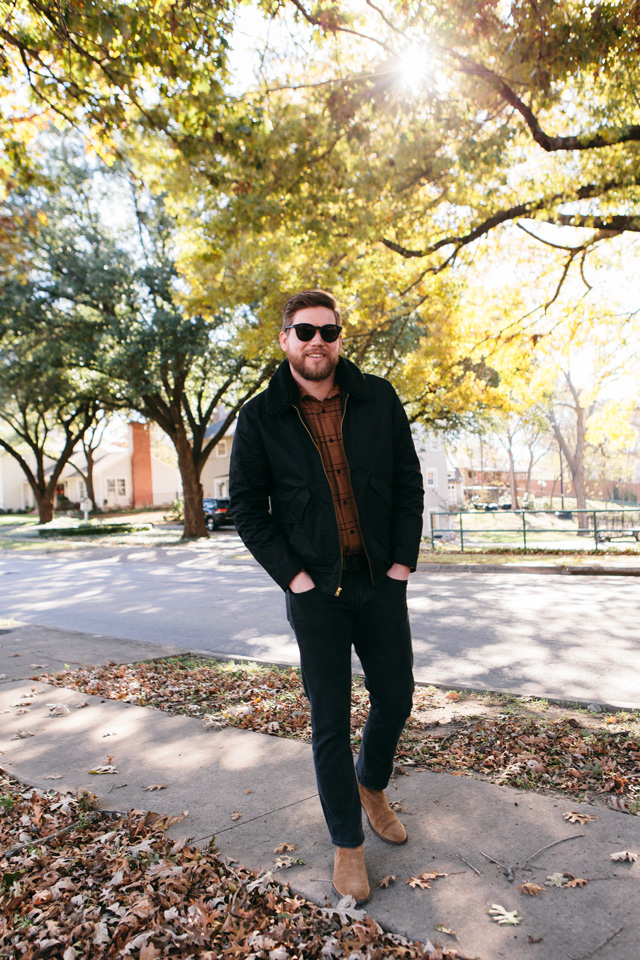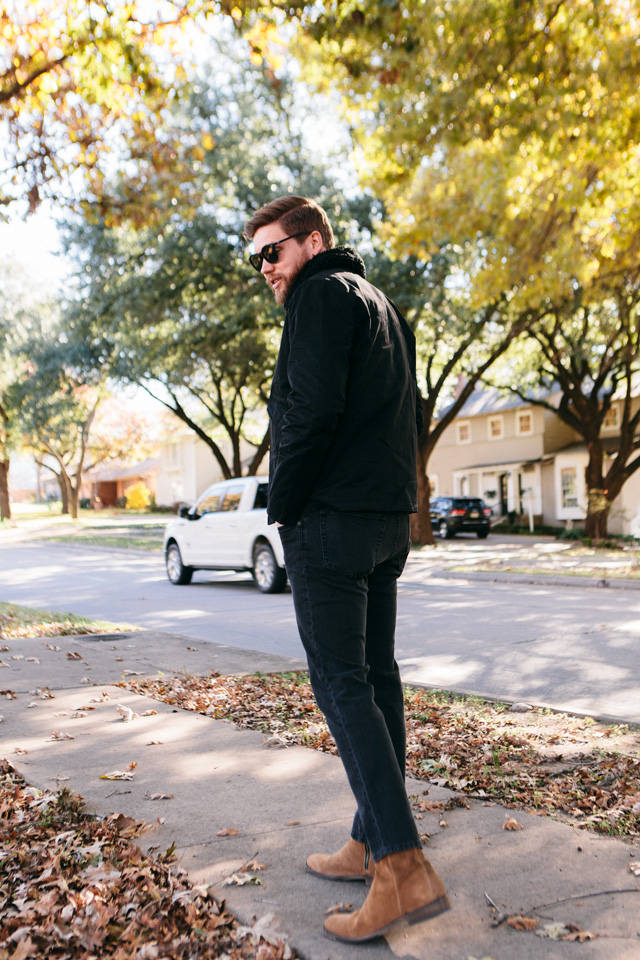 It's been a while since I've featured Bryan on KE and it's about time if I do say so myself! Right on time, too as we are about to be in gifting season and Black Friday / Cyber Monday sales are all about! If you're looking for some items for the men in your life, this post is for you! (And it ends with a sale!)
We've partnered with Bonobos, a men's brand that basically wants to dress every man. With over 200 different combinations of fit (when you include their silhouettes, waist sizes, and pant lengths), they truly offer a "fit for every man." So truly, if you're always thinking yeah but what size do I get him? This shop is for you because they always have free returns/exchanges and always free shipping. It's a guarantee for fit! They also have online customer service ninjas — no lie, that's what they are called! — that can help you out with any fit questions you have.
So if you haven't heard of Bonobos, they are known for their trousers, which Bryan has a couple of and he loves! But Bryan was most excited for their outerwear this season. He loves jackets — like really loves jackets. Honestly, give this man a warm meal and a stylish jacket and his holidays are made. He said he had been searching for this type of jacket — sherpa lined collar in a black canvas fabric but it's hard to find one that's warm. Well, Bonobos came through with Bryan's dream jacket! This jacket is a classic look that can go with any guys style, at any age. (This statement is Bryan approved.) If you're guy is in the market for a jacket, this is one for the season for sure. You can see all of their outerwear options here!
He's also in their button down flannel and their premium stretch denim. Both are new to him from Bonobos since he was just a pants guy before. He said the denim fit is really comfortable and fits true to size. Same with the button down. He is in the tailored fit of both. His fit details are in the Editor's Notes if you need more info on fit/sizing! I asked him to pull some of his favorite pieces below.

If you're hunting for your husband or for your favorite guy, then here is the best news ever: This week is their Black Friday sale sitewide, get 25% off of anything over $150, 30% off of anything over$250! Plus free shipping! You don't even have to wait for this sale because it's going on now! Use code DEALWEEK.
---
Thanks to Bonobos for collaborating with us on this post! And thank you for supporting the brands that support this blog!