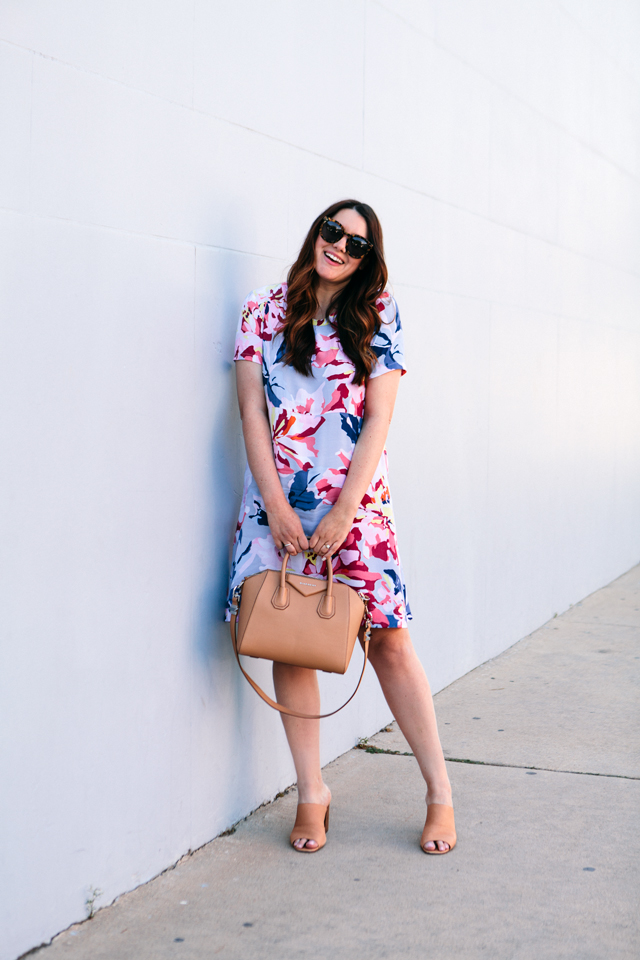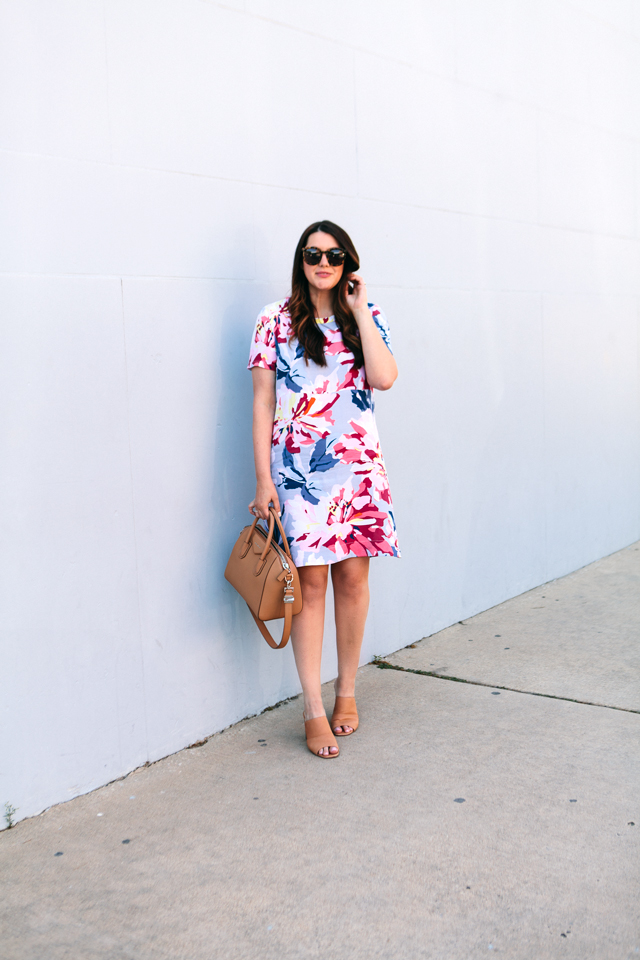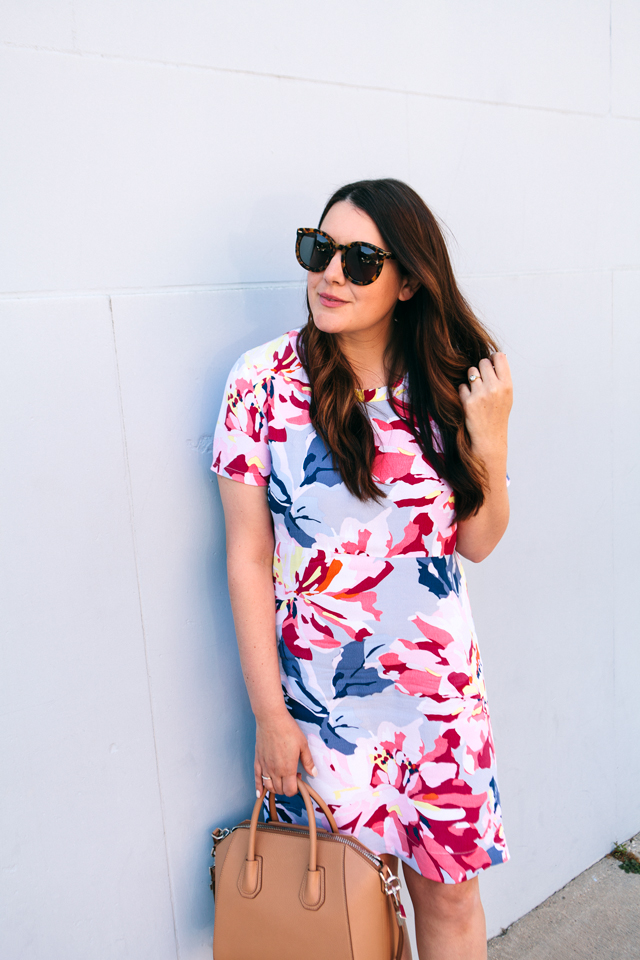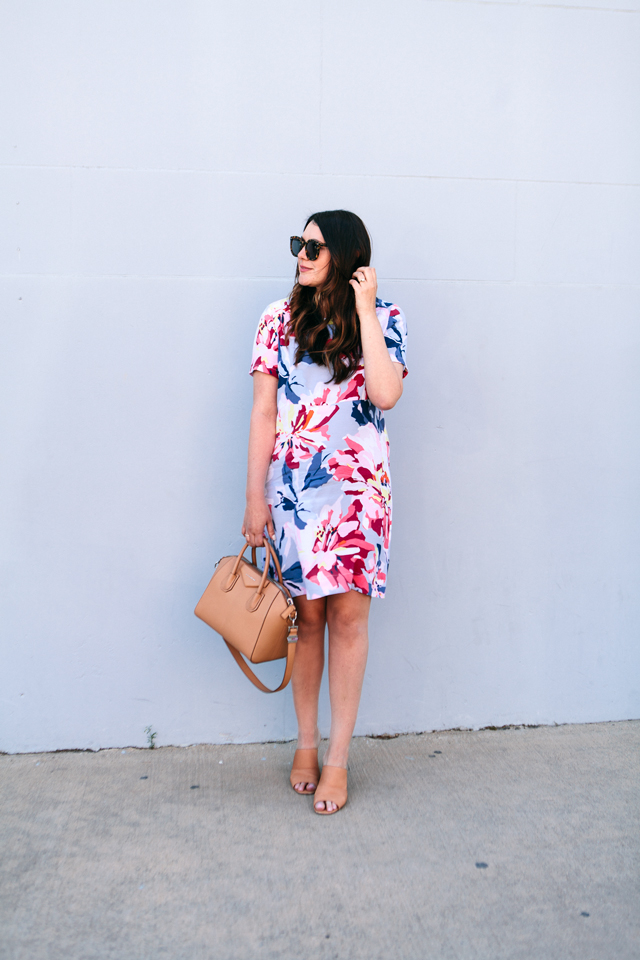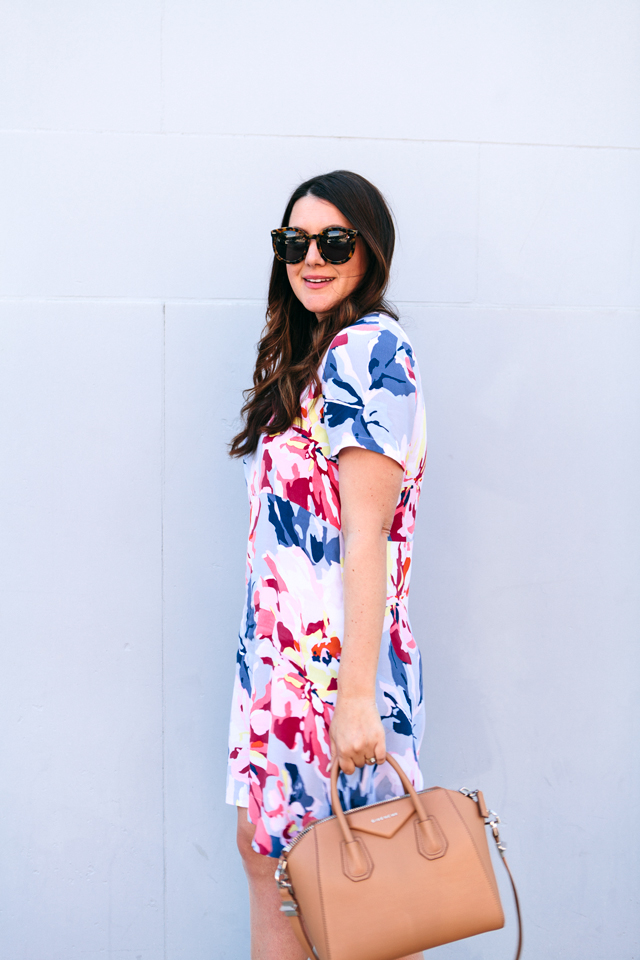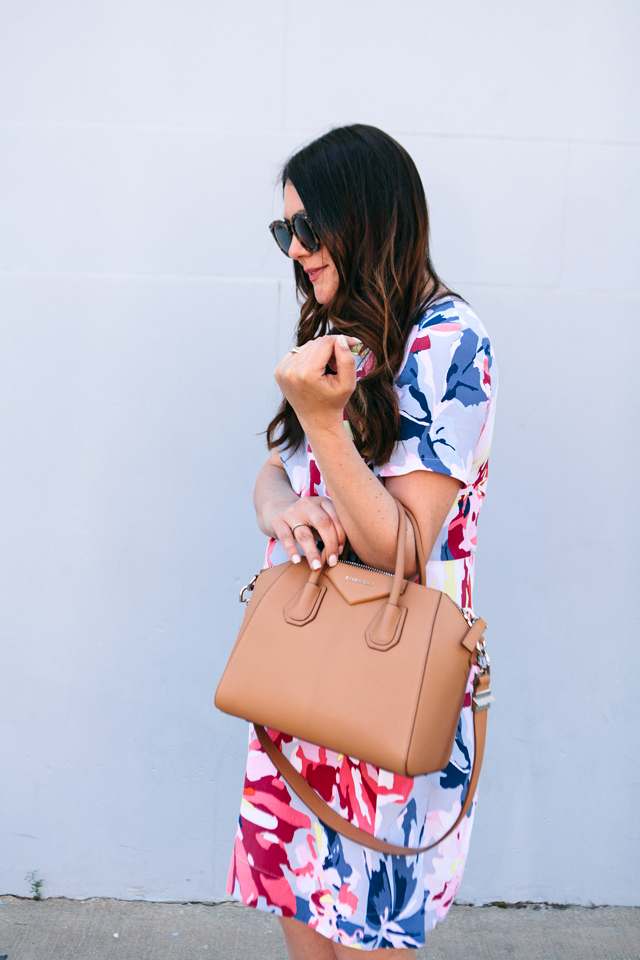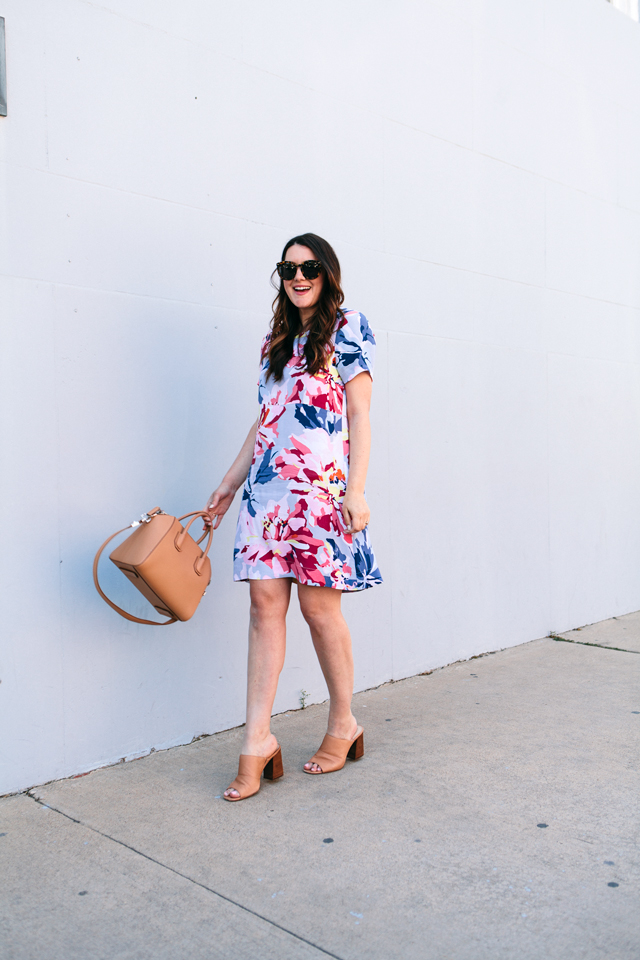 What are you doing Sunday afternoon, my Texas friends?? Well, you could spend part of your afternoon with me at the Joules launch at Dillard's! We are celebrating bring this happy British brand to the states from 12-6 at the Hulen Mall Dillard's in Fort Worth! (I'll be there from 1-5!) Rumors of a braid bar, styling tips by yours truly and a chance to win a floral Mini Cooper are floating around. Also, I will not be manning the braid bar station because literally, no one asked for the mess that would be my braiding technique. I shall stick to styling florals only. My specialty. 😉
If you follow me on Facebook, I've linked more event information there (or here!) See you Sunday, friends!
---
PS: How amazing is this dress?? I'll be honest — its a lot prettier in person than on the model. No offense to that beautiful lady, but sometimes you just need to see something in person to appreciate the piece even more. The fit info is below, but it's such a great fit. I immediately put it on and didn't want to take it off. You know it's good when you don't ever want to take it off. 😉 You can find this dress here.